Best and Worst 0f 2013
BEST OF 2013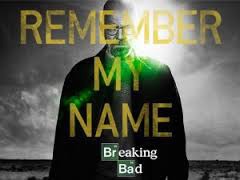 Breaking Bad
BREAKING BAD FINAL SEASON ---tv doesn't get any better than this. Most series' final seasons isn't the best and usually something of a letdown (think Sopranos). This one was quite satisfying.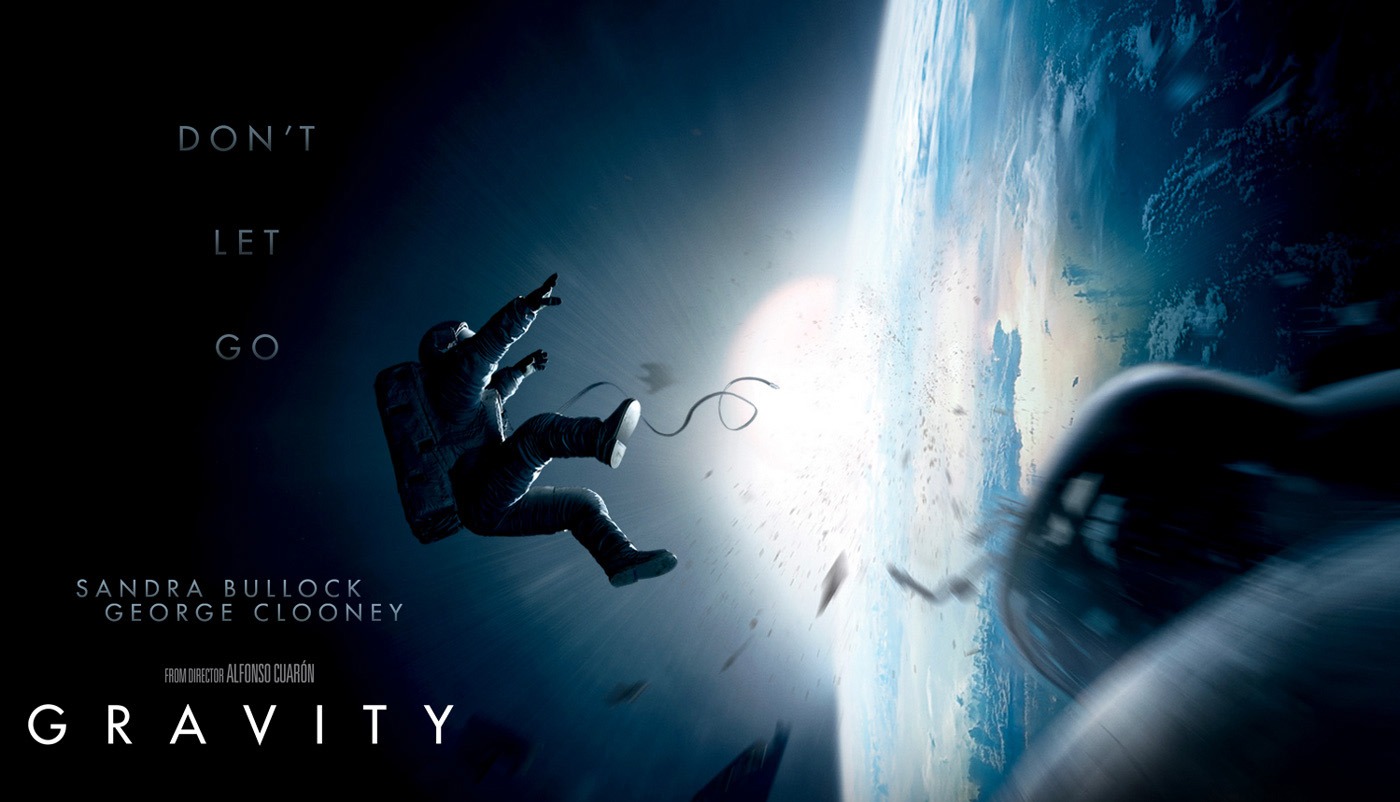 Gravity
GRAVITY—Great movie, great message.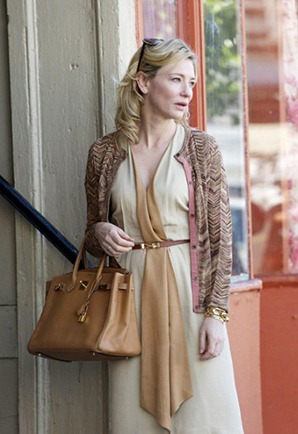 Cate Blanchette in Blue Jasmine
CATE BLANCHETTE in Woody Allen's take on Streetcar Named Desire. She is simply amazing in this film---she carries it.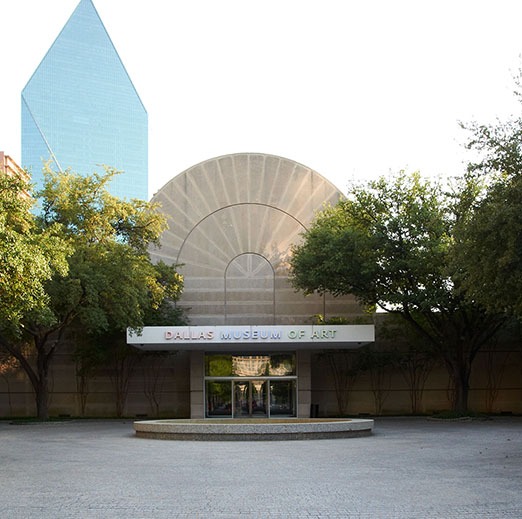 Dallas Museum of Art
DALLAS MUSEUM OF ART offering free admission---Max Anderson is a visionary as well as a trail blazer. We are so fortunate to have him in Dallas.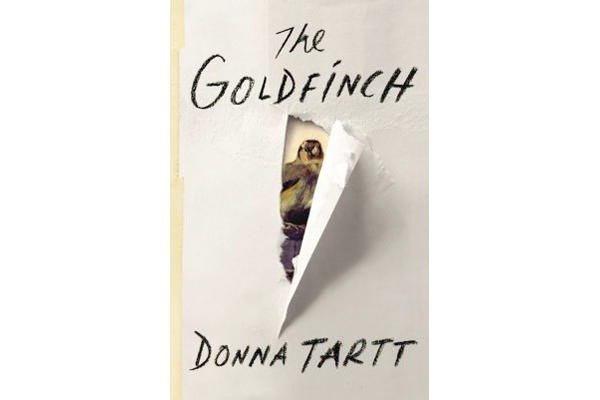 The Goldfinch
THE GOLDFINCH by Donna Tartt---an incredible storyteller—sure to be a classic. Theo Decker is reminiscent of both Holden Caulfield from Catcher in the Rye and Pip from Great Expectations, plus much much more. Ms. Tartt has written a classic. If you haven't read it, I'm jealous---this is one I didn't want to end. The last 30 pages (it has 777) are great life lessons, however, you have to read the other 747 pages to understand why.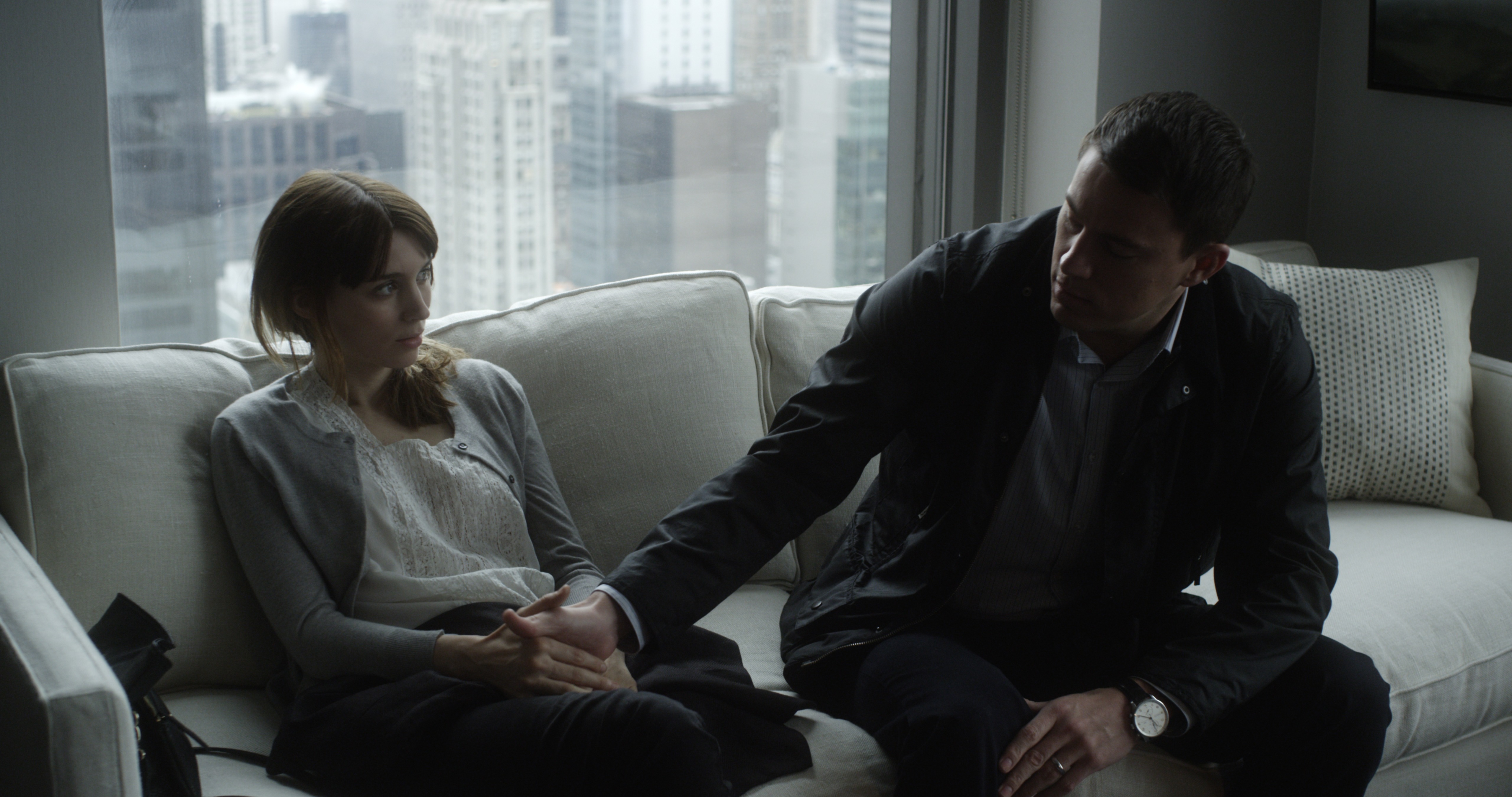 Side Effects
SIDE EFFECTS----one the best movies you might not have heard of in 2013. Rooney Mara and Jude Law are amazing, and it is both a cautionary tale about anti-depressants as well as having the biggest twist of any movie I've seen in a long time.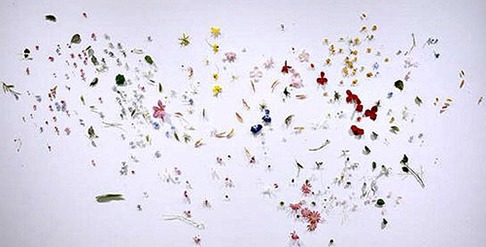 Jim Hodges
THE JIM HODGES SHOW AT THE DALLAS MUSEUM OF ART --- what diversity and what an amazing talent. This show was originated at the DMA and curated by Jeffrey Grove, the Senior Curator of Special Projects and Research.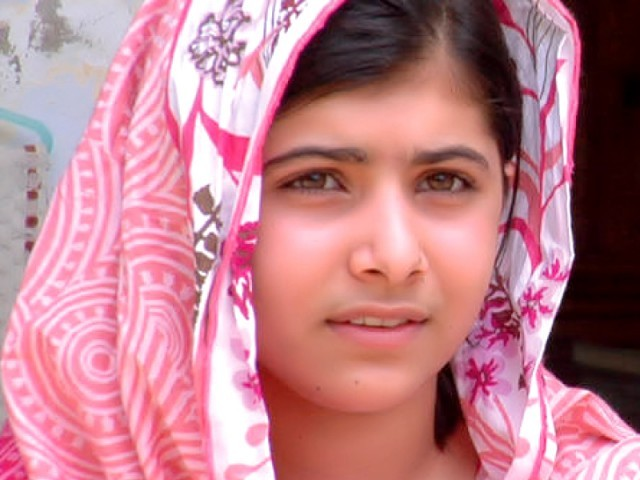 Malala
MALALA --- An example of courage for young women and for all of us! She is a hero and inspiration to my granddaughter who is 12, as well as millions of others around the world—male and female. Women deserve equal rights wherever they live and Malala stood up for those rights in a country that was willing to kill her for doing so.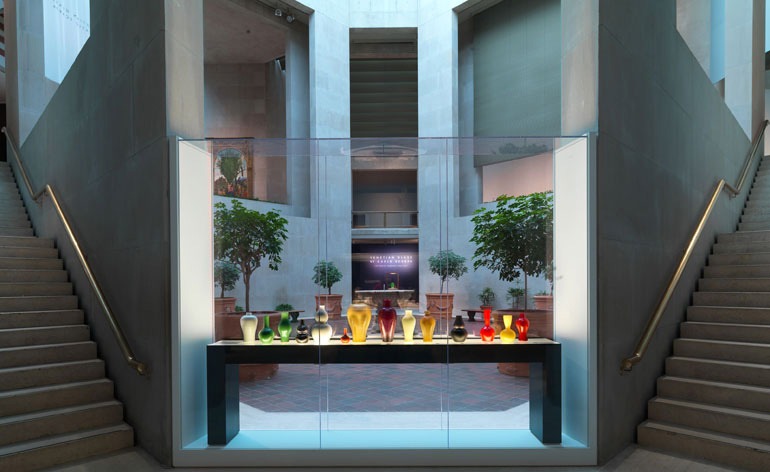 Carlo Scarpa at the Met
VENETIAN GLASS BY CARLA SCARPA: The Venini Company 1932-1947---don't miss this show at the Metropolitan Museum of Art in NY. New York Times art critic, Roberta Smith, says "process, form and decoration become a single thing. Art, craft and science merge". My love of exceptional Murano glass endures.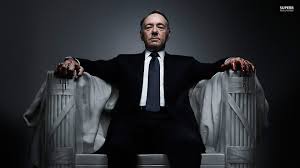 House of Cards
GOLDEN AGE OF TELEVISION ---forget the 50's, which have always held this title---we are in the golden age of tv now. That is why people are staying at home more than ever. Cable shows have time for character development that movies simply don't have.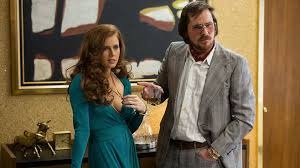 Amy Adams & Christian Bale
AMERICAN HUSTLE, Director, David O. Russell has done it again---This is a perfect film - casting, costumes and script. Christian Bale will definitely be nominated for an Oscar. Amy Adams and Jennifer Lawrence should be in the running for their performances as well. Jennifer Lawrence is truly an incredible comedienne and steals every scene she's in. Don't miss this one.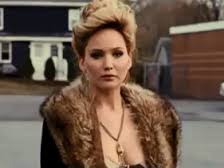 Jennifer Lawrence
JLAWR---speaking of her, she is one of the best actresses to come along in years. Watching her on the screen is pure pleasure. If you have ever seen her in an interview, you know she is a character in real life and certainly speaks her mind, which is quite refreshing.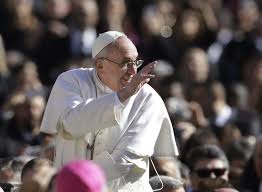 Pope Francis I
POPE FRANCIS I----talk about a game changer! Love that he eschews the Popemobile and is truly a man of the people.
WORST OF 2013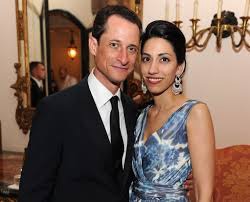 Anthony Weiner & Huma
CARLOS DANGER AKA ANTHONY WEINER ----social media can be great, or what this guy uses it for. Thank God, the people of New York were over his shenanigans.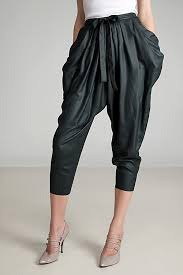 Harem Pants
HAREM PANTS---not even Giselle can pull this look off.
MANUFACTURERS AND DESIGNERS WHO COPY PROFESSIONAL DESIGNS---no way to show an image of this—it happens all the time. However, lawsuits are proving to be very successful throughout the industry. Intellectual Property attorneys are a necessity. The work that goes into developing products, then manufacturing them along with the expense of photography, printed materials and sampling on showroom floors, make those who copy no better than thieves.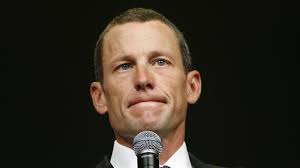 Lance Armstrong
LANCE ARMSTRONG ---a huge disappointment for his supporters and Livestrong.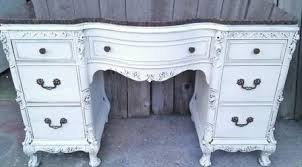 Bad Ivory Lacquer
IVORY OR WHITE PAINT ON EVERYTHING ---I know I'm being repetitive with this one, but just putting a coat of shiny white paint on any piece of furniture whether it is appropriate to that style or period is over! Actually, painting a not so great piece a dark color covers up a multitude of sins---white doesn't. There are many pieces that are appropriate for real ivory lacquered finishes but I simply see way too many that aren't. Please stop! Time to move on.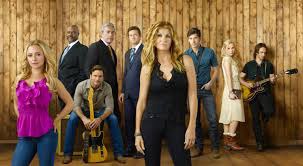 Nashville
NASHVILLE ---I listed it as a guilty pleasure last year because I like Connie Britton and Hayden Panettiere but it has turned into a very bad soap opera this season. The miscarriage? EEWWWW!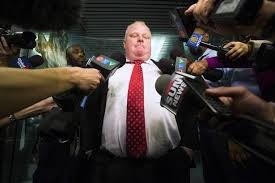 Rob Ford
ROB FORD---Toronto is a wonderful city with lovely people---how did they ever elect this guy in the first place?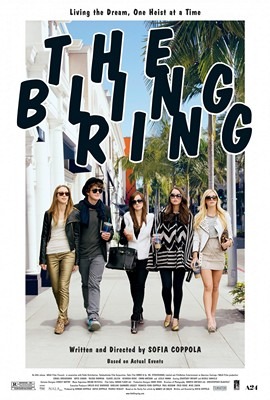 The Bling Ring
OBSESSION WITH CELEBRITY ---there are so many celebrities people follow who really haven't ever done anything worthwhile to admire—no talent and/or constantly in the news for arrests. Our culture is truly obsessed. Director of The Bling Ring, Sophia Coppola, captures this obsession in a frightening way. We forget about the wonderful things that ordinary people do on a daily basis.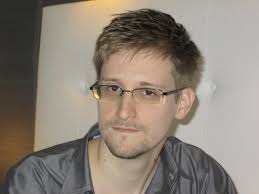 Edward Snowden
EDWARD SNOWDEN --- a high school dropout, trusted improperly by the NSA---now possessor of highly classified information and living in the Soviet Union.
Happy New Year!
I don't know about you, but I cannot wait to see what 2014 brings. Go to my