Best and worst of 2014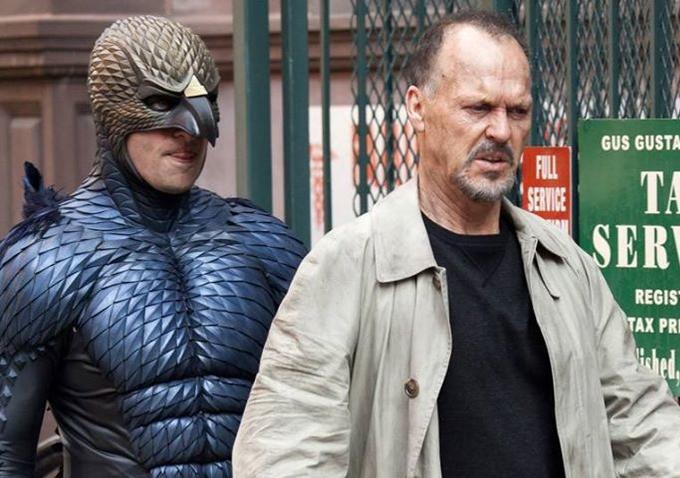 There are so many of these lists at this time of the year that I almost didn't post one. I tried to think of offbeat things that you won't see on other lists, however, there may be a few ubiquitous ones that I couldn't resist.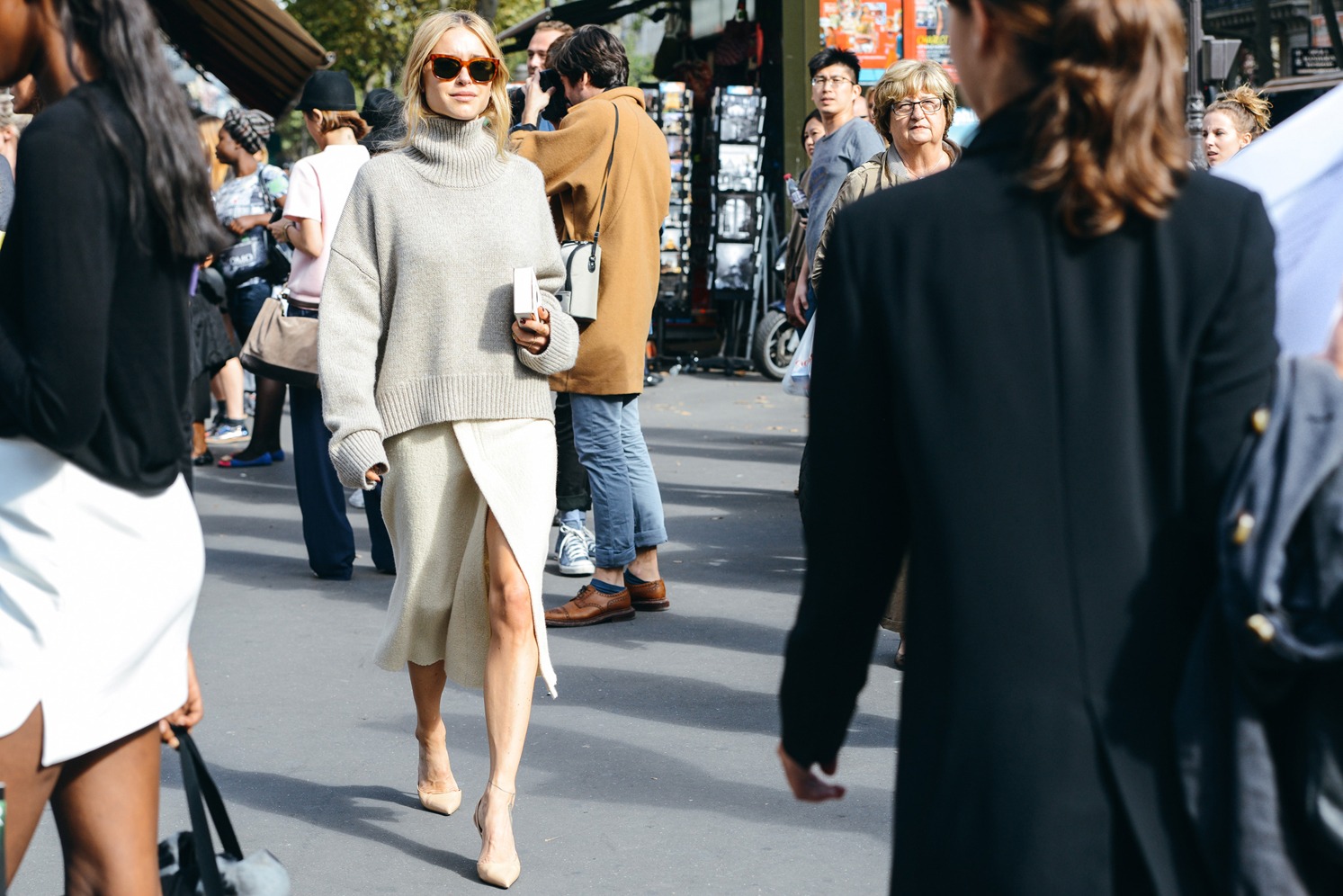 TOMMY TON---I look forward to seeing Tommy Ton's street images in Paris, Milan and New York on style.com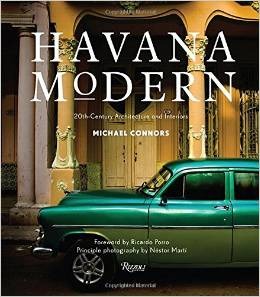 CUBA---certainly what has gone on over the past 50 years didn't work---I for one, look forward to easily traveling to this amazing island just 90 miles off the Florida coast. I realize that there are those who rightfully despise the Castros for seizing their properties and persecuting anyone who was against their regime---I completely sympathize with them---but it is time to try another approach.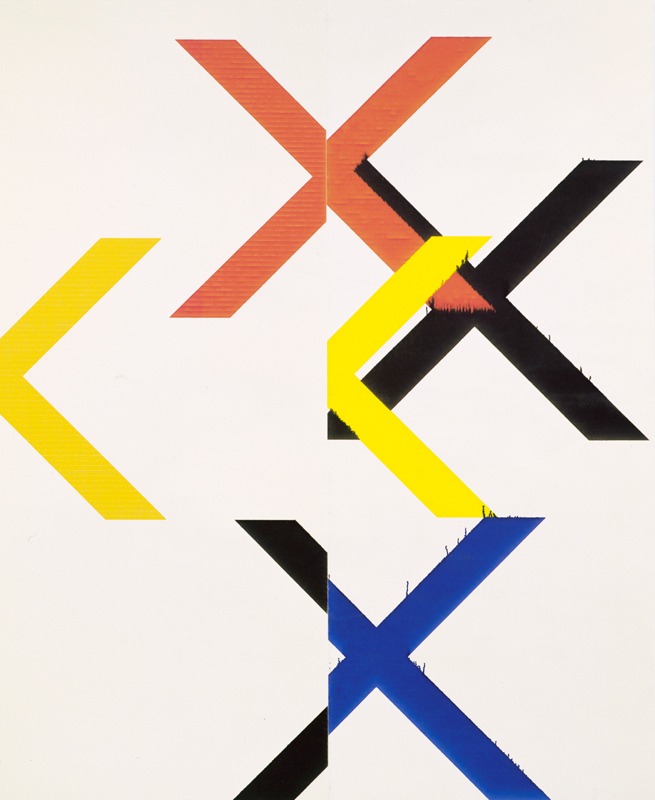 Art work by Wade Guyton
TWO X TWO outdoes its past record bringing in $7mm in October!! It was a great party benefitting two wonderful non-profits, THE DALLAS MUSEUM OF ART and amFAR.
ALL THE LIGHT WE CANNOT SEE---best fiction I read this year. Not up to THE GOLDFINCH, but definitely a good read and very well written.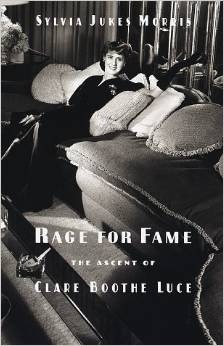 RAGE FOR FAME---I actually got on a biography kick this year and loved A Rage For Fame about Claire Boothe Luce---it is not a current book, but the second volume, The Price of Fame, came out this year. Both very interesting about someone who probably had more ambition and drive than almost anyone ever has. When you read about her background and upbringing, you will understand why---and, she was brilliant, if not always right.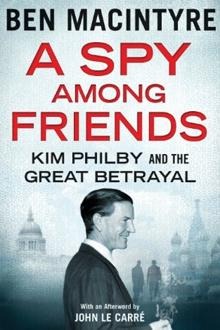 A SPY AMONG FRIENDS: Kim Philby and the Great Betrayal comes under the heading of truth is much stranger than fiction. Couldn't put it down. As Walter Isaacson says in his review, this book is as much about friendships and what creates them as it is about spies or MI6.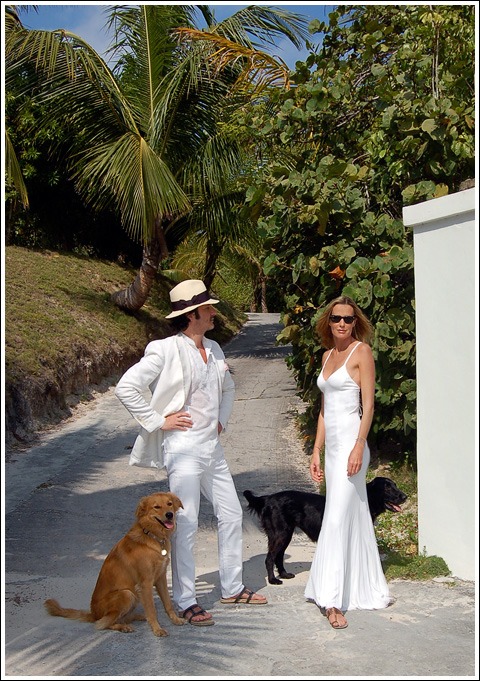 EXTRAORDINARY LIVES WITH INDIA HICKS---Ms. Hicks features unusual women on her video blog once or twice a month. I find them most inspiring. Although she has the most stylish shop on Harbour Island and is incredibly chic, I think this speaks to her character.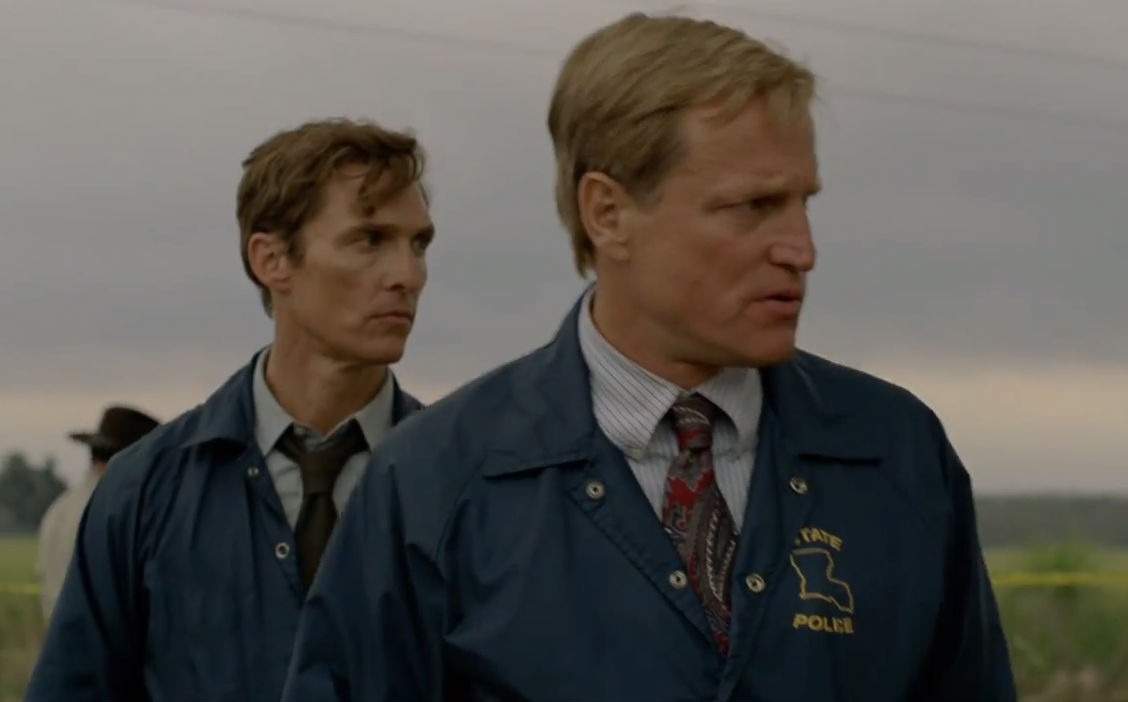 TRUE DETECTIVE---I know---this one is on almost all "Best of 2014" lists, but I thought the writing and acting were off the charts.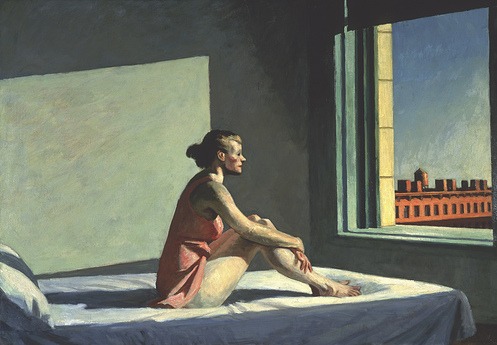 HOPPER DRAWING: A PAINTER'S PROCESS---this show at the Dallas Museum of Art was truly one of my favorite art shows of 2014. I've always been a fan of Hopper but this particular show was quite revealing about the creative mind of an artist.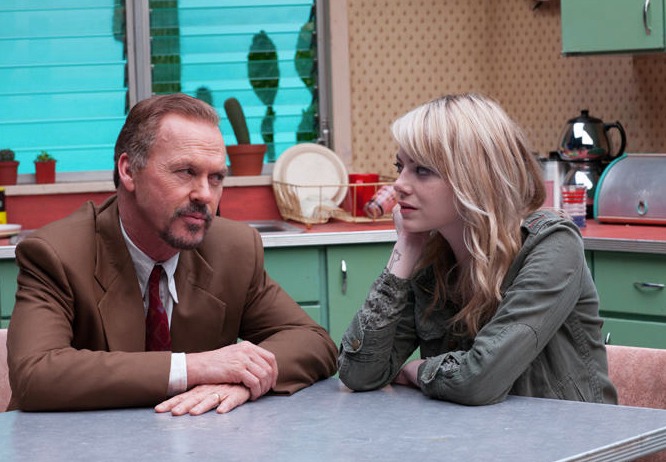 BIRDMAN---I am a fan of Michael Keaton's work. This movie is not one to see if you are in the mood to relax, but it has so many moments of brilliance---probably one of my favorite movies of the year. Emma Stone's line about relavancy and social media is astonishingly funny and so true. Don't miss it and please read this well writtenreview.
WORST OF 2014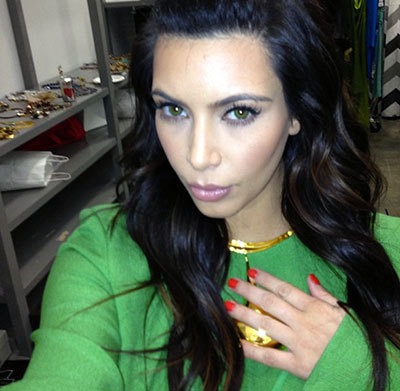 SELFIES---exhibiting how self obsessed our society has become—enough already.
OVERSHARING----otherwise known as TMI—no one needs to report to the world that they are going to the dentist.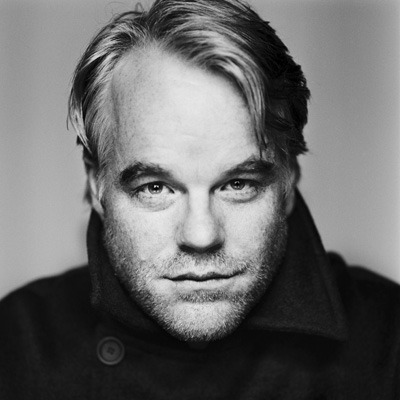 THE DEATHS OF ROBIN WILLIAMS AND PHILLIP SEYMOUR HOFFMAN---two of the most talented actors of their generations—simply TRAGIC.

THE LEFTOVERS---this HBO show is already as senseless as the last 2 seasons of Lost-- same showrunners. A group of hopeless people dressed in white and smoking?? Really? And, it has been renewed for a second season.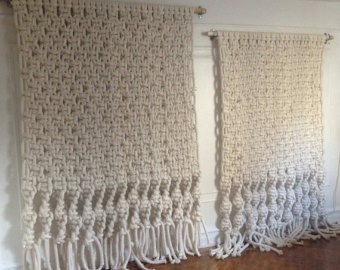 MACRAME AS A DESIGN ELEMENT----this was bad in the sixties and seventies and is still bad. Maybe it's a hipster thing?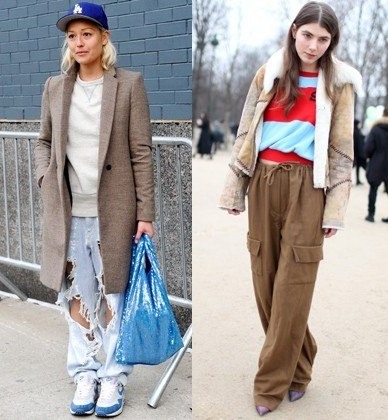 NORMCORE---not sure this is a good trend for the fashion industry?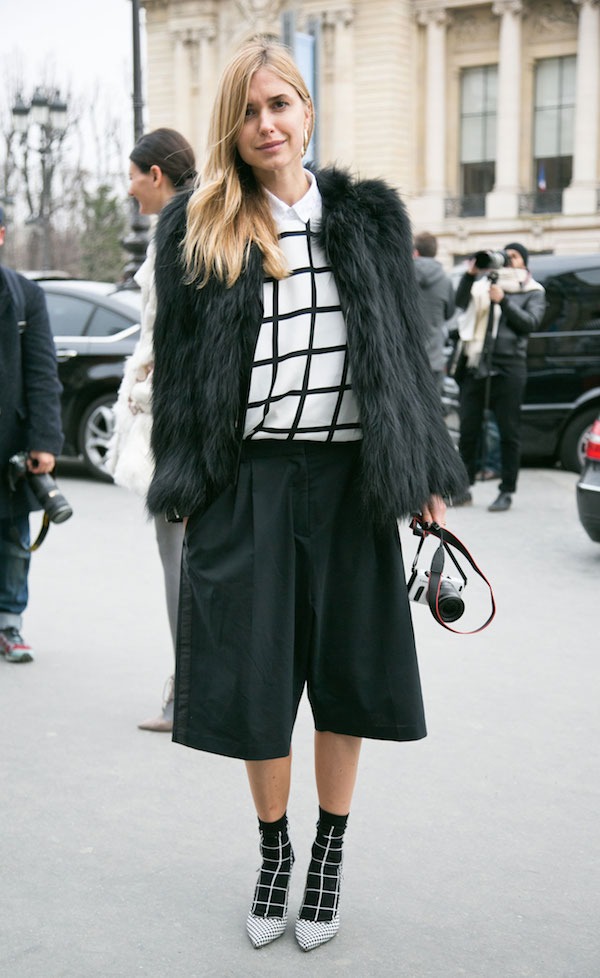 CULOTTES---nothing worse---quit trying to bring this fashion trend back.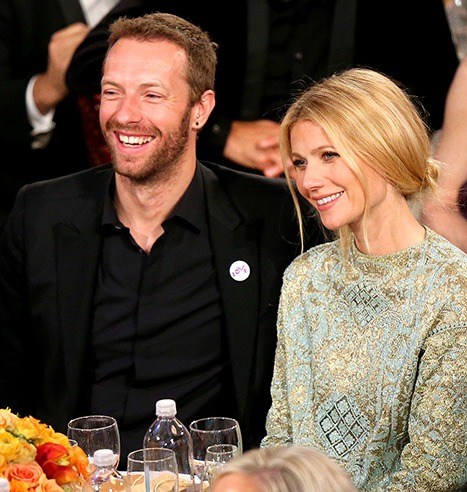 CONSCIOUS UNCOUPLING----I have been a fan of Gwyneth's for years--- I know she has a world of haters, but I always thought them unfair and probably envious--- however; this quote did give me pause. Get real---it's a D-I-V-O-R-C-E.
LOOKING FORWARD
I never like to end on a negative note---so, a couple of things I'm looking forward to in 2015: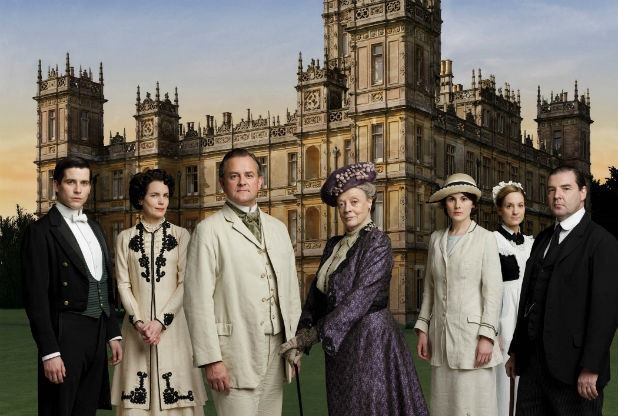 DOWNTON ABBEY--- I know it's an upscale soap opera about the British aristocracy, however I remain fascinated other than the storyline about Mr. Moseley---he needs to get a job in India with O'Brien.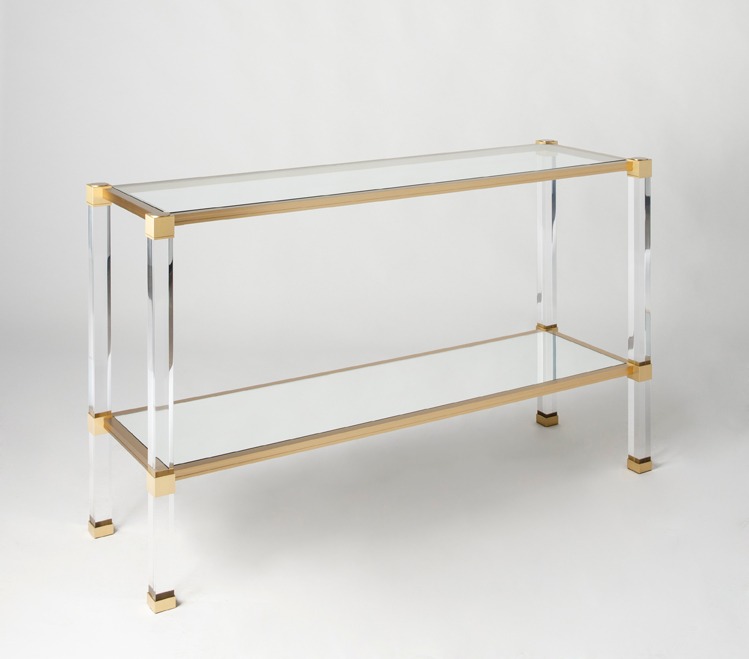 14 NEW PIECES FOR JS COLLECTION---watch for a preview of them soon.
You may agree or disagree with my list. These are strictly my opinions. I would love to hear your thoughts--- go to my website to comment http://janshowers.com/Blog. Here's to a healthy, happy and prosperous 2015!
Best,