Best of 2016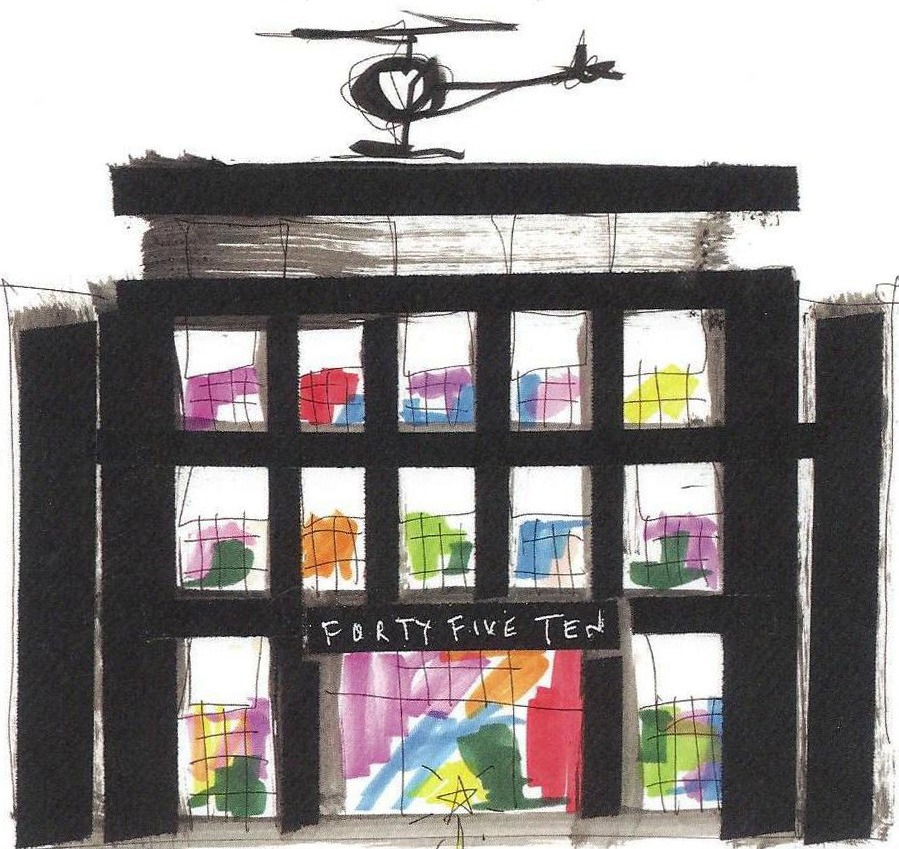 Forty Five Ten on Main
It's been 6 months since I've had time to write a Notebook. I've missed writing it and missed hearing from those of you who read it regularly.
Hopefully, you will see a few things here you haven't seen on other Best of 2016 lists. I gave up writing about the Worst a few years ago---hate to start the year negatively, however, there would have been many choices in 2016.
I am including an IN MEMORIAM section this year because we lost so many people who were a big part of my history---some I knew personally and some from afar.
Remember these are only my opinions--- I would love to hear what yours are.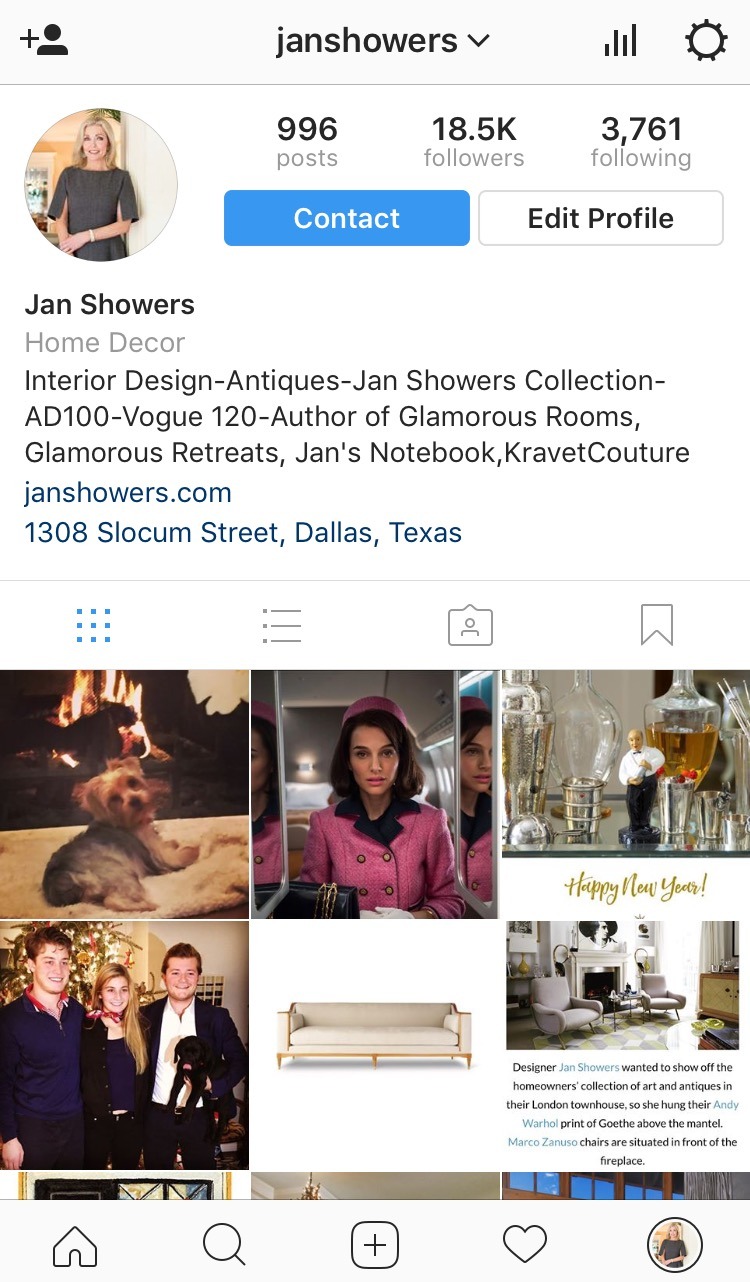 Instagram
INSTAGRAM--- I was late to this party---really started getting personally involved and posting many of the items myself this year. It's fun to keep up with friends and what's going in the design world. I've never been keen on Facebook----Instagram can be so informative and fun. You can follow me @JanShowers and I'll follow you!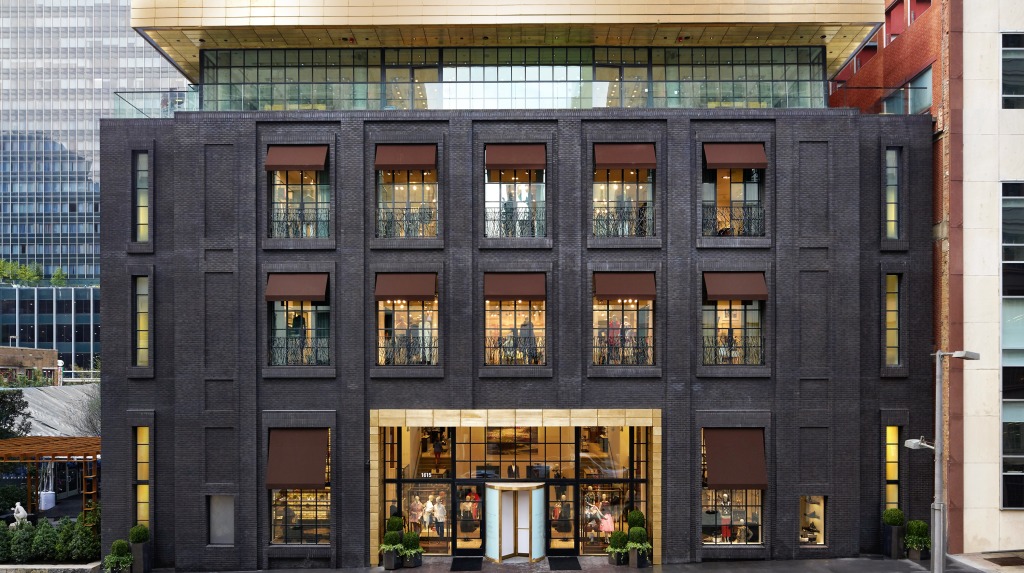 Forty Five Ten on Main
FORTY FIVE TEN ON MAIN--- How wonderful that we now have two world class stores in downtown Dallas---Neiman's and Forty Five Ten and right across the street from each other?! Brian Bolke's dream came true in early December and we are all the beneficiaries of that dream. Kudos also go to Shelle Sills, Tim Headington and David Droese. Lunch at Mirador is sensational.
La La Land
MOVIES
Film is a passion of mine and this was a great year for both big Hollywood productions and small Indie films. Here are a few of my favorites and why.
LA LA LAND---Jim and I attended the Telluride Film Festival in early September thanks to our dear friends and clients, Joann and Paul Delaney. It was a fabulous experience—I saw 12 movies in 3 days and Jim saw 14 (he was really on a roll!). La La Land was our favorite among many top notch films. I didn't want it to end---not only did I think the acting and singing were off the charts, but the L.A. locations were stunning and real—no sets for the exterior scenes---a true love letter to the City of Angels. This is pretty unbelievable coming from me since I am not a big fan of musicals. All I can say, you must see it if you haven't already. https://www.youtube.com/watch?v=0pdqf4P9MB8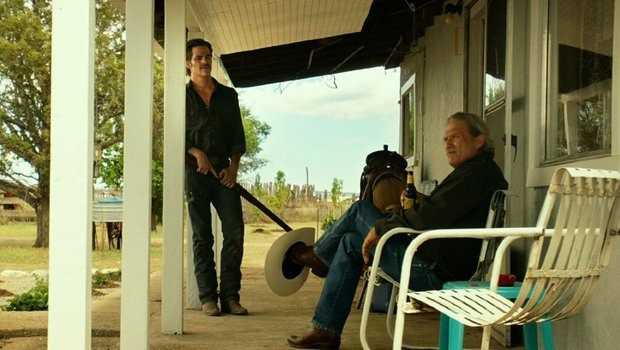 Hell or High Water
HELL OR HIGH WATER---If you like Jeff Bridges and you like a good black comedy, you will love this movie. Also, I was very impressed by the performances of Ben Foster and Chris Pine. There's not a weak scene in this movie. It's supposed to take place in current day Texas (but was actually filmed in New Mexico). https://www.youtube.com/watch?v=JQoqsKoJVDw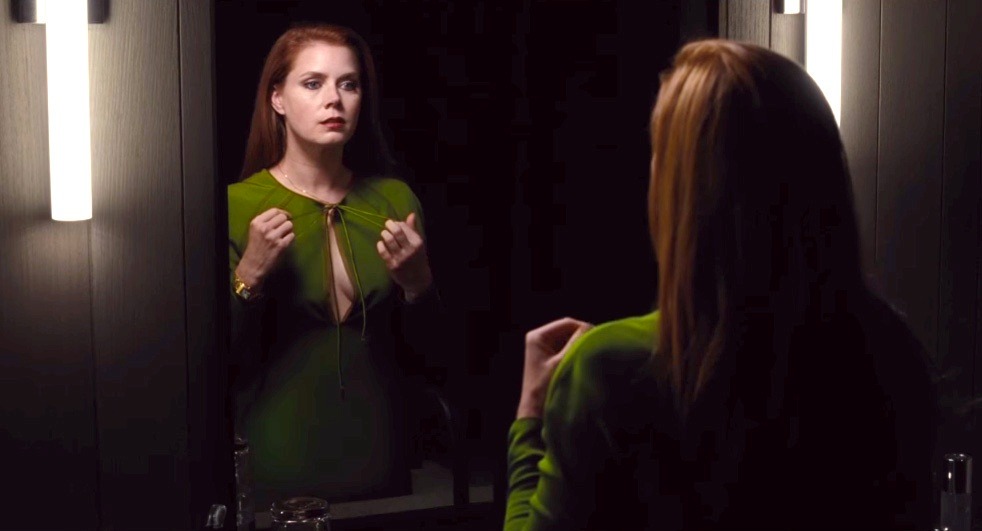 Nocturnal Animals
NOCTURNAL ANIMALS---This movie is stylish, Hitchcockian and written and directed by Tom Ford, who I think has an extraordinary sense of style, whether directing a movie or as a fashion designer---he also wrote the script for this film. Amy Adams is simply breathtaking in her role as is Jake Gyllenhal in his. It's a cautionary tale about materialism and superficiality that rings quite true. The art world of today is definitely not a winner in this film. At the end, a man came up to Jim and me and asked "Did I miss something?". I can see how that might happen ---go to this movie knowing that it is a story within a story and there is lots of symbolism. https://www.youtube.com/watch?v=-H1Ii1LjyFU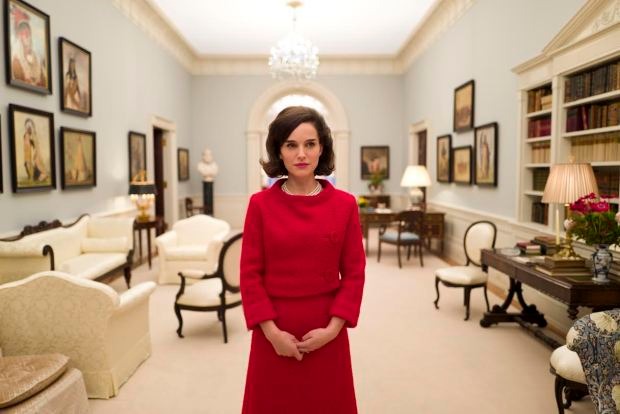 Jackie
JACKIE---I knew this was going to be a good movie but had no idea how good---Natalie Portman is nothing short of magnificent in the title roll. The art direction and direction are phenomenal and the writing is superb. Take a hanky.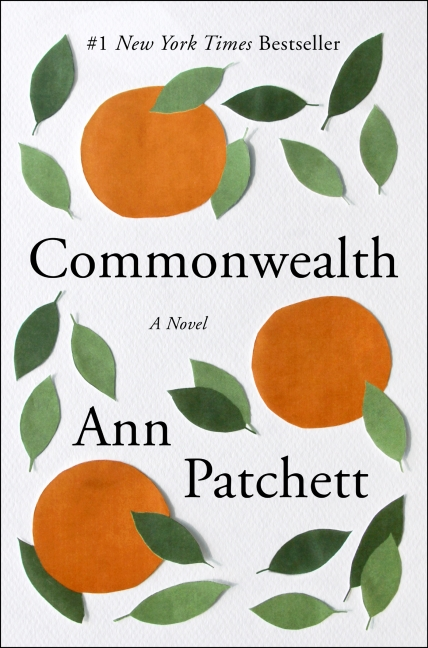 Commonwealth
BOOKS
NUTSHELL---I'm always up for an Ian McEwan novel. He's a great storyteller. This is not his best novel but it's a fun and interesting read. Think Hamlet in the womb.
BIG LITTLE LIES---I needed an escape read in August when we were spending a month or so on Lake Como and Switzerland. We had to put our 14 year old Yorkie down two days before we left. A friend told me about the novels of Liane Moriarty and that Reese Witherspoon and Nicole Kidman had purchased the rights to this one. I was pleasantly surprised and can certainly see why these two actresses wanted to make it into an HBO series. Watch this trailer https://www.google.com/search?client=safari&rls=en&q=big+little+lies+trailer&ie=UTF-8&oe=UTF-8
COMMONWEALTH by Ann Patchett—she's an accomplished writer and storyteller. A story of the impact of one incident on a family's history.
BEFORE THE FALL---I just bought this and the reviews are wonderful. I'm actually reading it now and it's very hard to put down. This is the same writer who wrote both Fargo TV limited series, Noah Hawley. That tells you a lot if you watched either or both of them.
THE UNDOING PROJECT---how can one go wrong with a Michael Lewis book? He discovered the subjects while writing Moneyball. A really fascinating book about human behavior.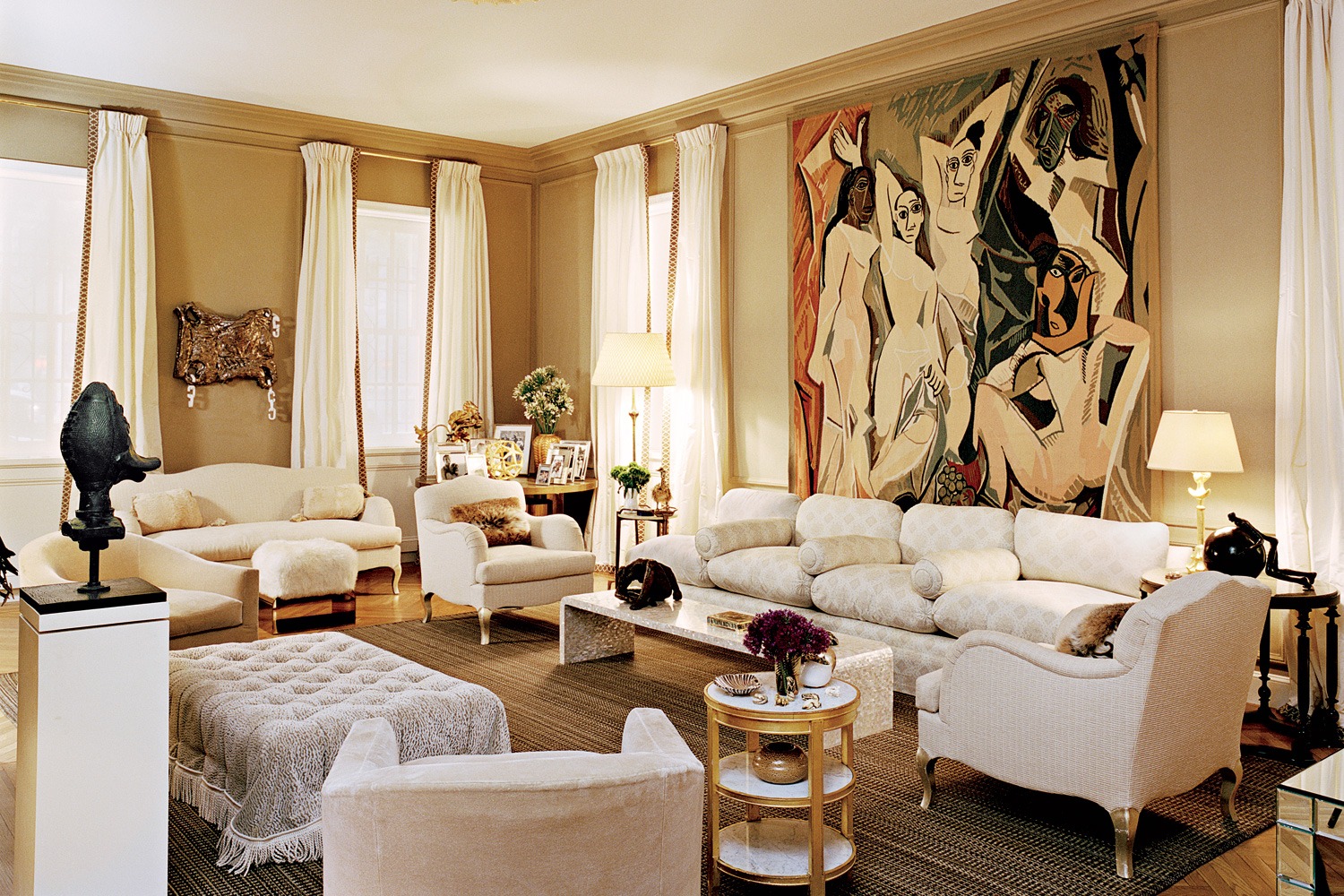 Mark and Renee Rockefeller's living room
INTERIOR DESIGN
MORE TRADITIONAL INTERIORS---This year seemed to trend toward edgier traditional rather than mid century modern.
COLOR IN KITCHENS---While I still love a white kitchen, this trend isn't going away---more colorful kitchens seem to be very current.
MIXING METALS---has always been chic in my book and it's become "a thing" this year.
CERAMICS---They've never been more popular with those of us in the design and art world. I've had a long time love affair with them and good ones have always been difficult to find. I'm buying as many as I find that are special, along with signed enameled copper pieces.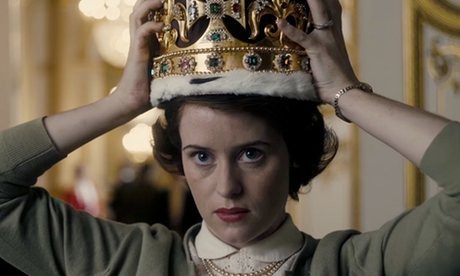 The Crown
TV
I thought 2016 was not the best in television---I love a good series that cable channels typically do, but 2016 wasn't up to par in my book.
Here are a few I did like:
THE CROWN---The Netflix production of The Crown was by far my favorite of this year. And there will be five more seasons. Over $100mm was spent and the production values are simply amazing. What is better than a good historical drama? It starts in the 1950's but there are flashbacks to pre World War II years. John Lithgow is simply spectacular as Winston Churchill. Claire Foy as Queen Elizabeth, Matt Smith as Prince Phillip and Vanessa Kirby as Princess Margaret are all superb. https://www.youtube.com/watch?v=JWtnJjn6ng0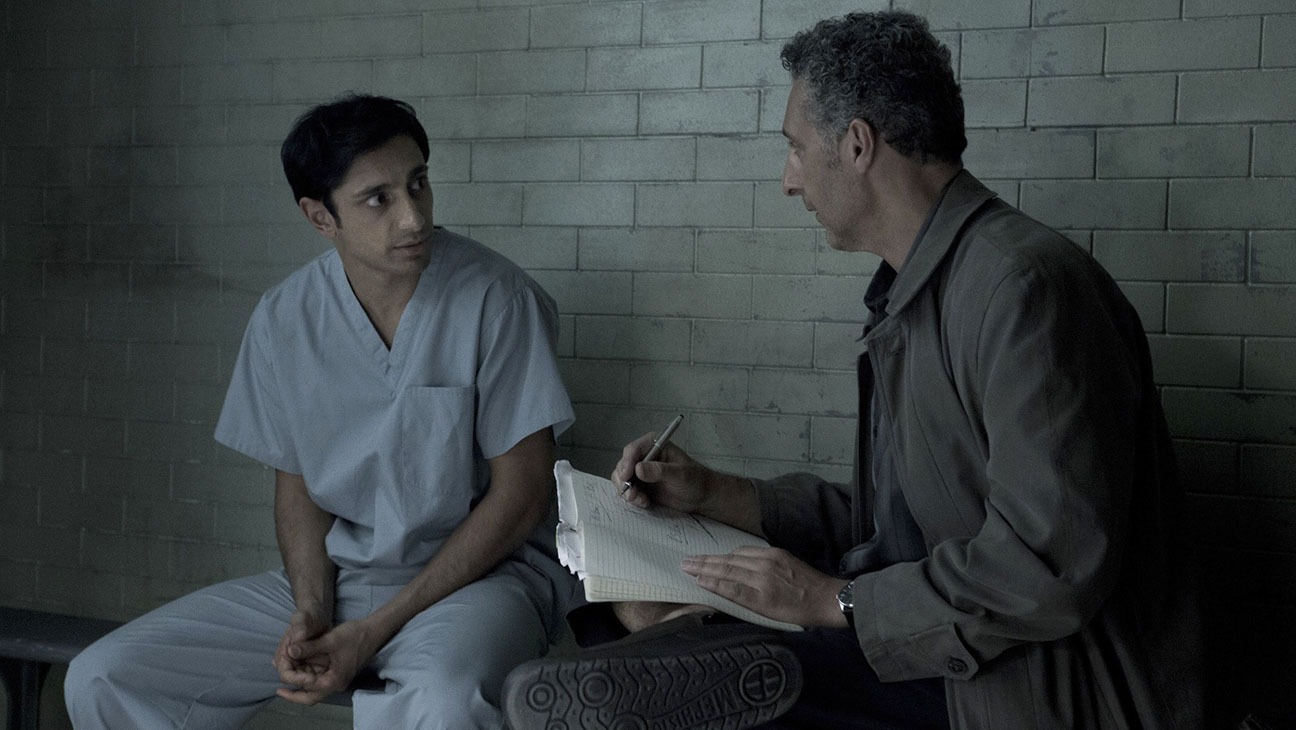 The Night Of
THE NIGHT OF---I thought HBO's The Night Of was a good series---quite different from The Crown, but compelling all the same. John Turturro is such an accomplished and talented actor. I thought the young actor, Riz Ahmed, was excellent. https://www.youtube.com/watch?v=PbHkfsyU-r8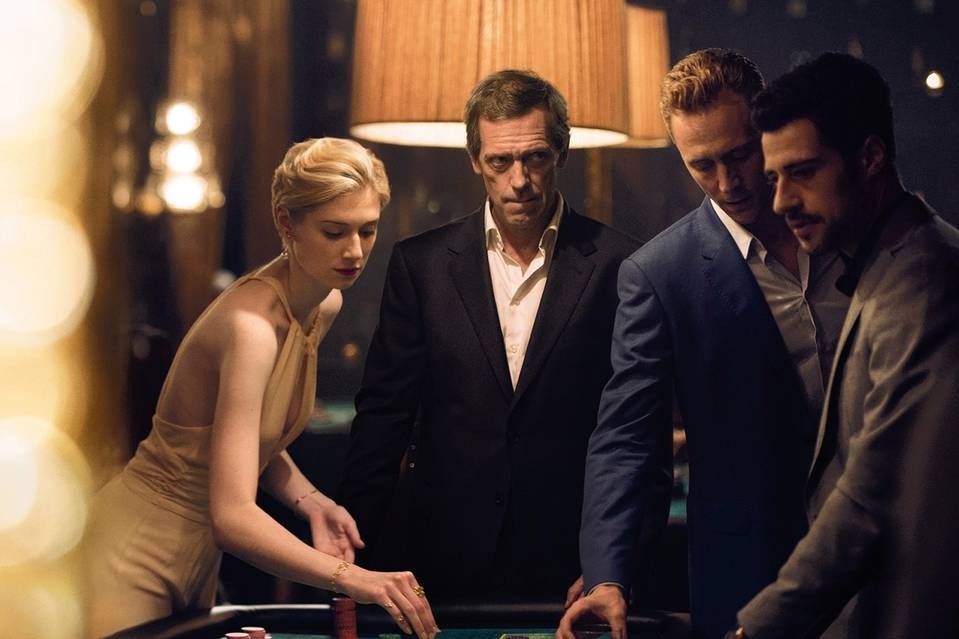 The Night Manager
THE NIGHT MANAGER---This series was reminiscent of both James Bond and John le Carrè---it was actually based on a book by le Carrè. Tom Hiddleston has a great screen presence and Hugh Laurie plays the bad guy. https://www.youtube.com/watch?v=JfzzLqzEf-I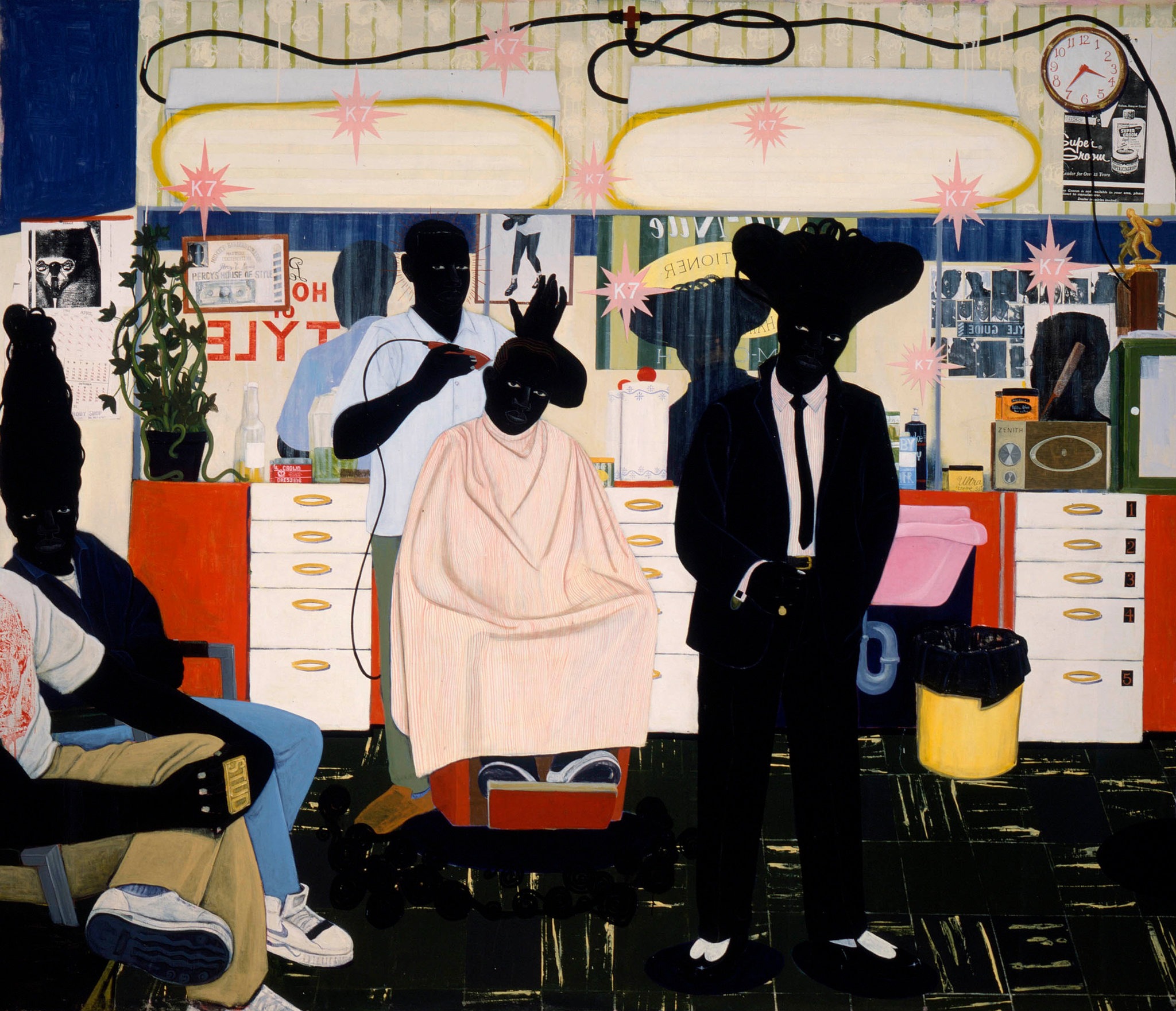 Kerry James Marshall show at the Met Breuer
MUSEUM SHOWS
MET BREUER---Kerry James Marshall: Mastry was one of my favorite shows this year. His works were stunning and historical. http://www.nytimes.com/2016/09/18/arts/design/kerry-james-marshall-met-breuer-mastry.html
GUGGENHEIM---Agnes Martin Retrospective was simply beautiful and inspiring. It's a show to take in slowly and contemplatively.
https://www.artsy.net/artist/agnes-martin
Read Holland Cotter's review—nothing sums it up more perfectly http://www.nytimes.com/2016/10/07/arts/design/the-joy-of-reading-between-agnes-martins-lines.html
KIMBELL MUSEUM---Monet: The Early Years http://earlymonet.kimbellart.org
DALLAS MUSEUM OF ART---Shaken, Stirred and Styled: The Art of the Cocktail https://dma.org/art/exhibitions/shaken-stirred-styled-art-cocktail
THE MODERN---Frank Stella: A Retrospective http://www.themodern.org/exhibition/upcoming/FRANK-STELLA-A-RETROSPECTIVE/1876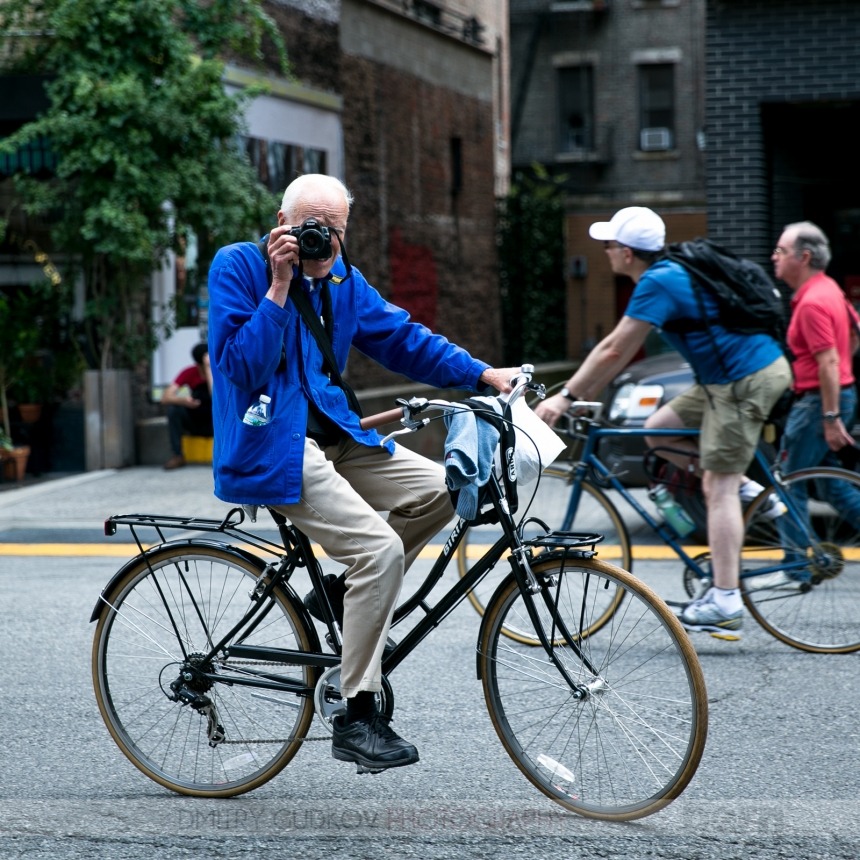 Bill Cunningham
IN MEMORIAM
BEVERLY FIELD---A Dallas icon in the world of interior design who marched to her own drummer, had a great color sense and never minced words. She was a great talent.
BILL CUNNINGHAM---I miss him every single Sunday. There will never be another street photographer like him---he was truly more than that---a sociologist, an artist and a lovely human being. Re-watch the documentary about him https://www.youtube.com/watch?v=mkQklk_cfVs
JOHN GLENN---a true American hero. I remember how proud he made us when he became the first man to orbit the Earth. And he was a good man—what better can be said than that about a human being? Ed Harris as John Glenn was great in The Right Stuff ---either watch it again or read Tom Wolfe's book on which the movie was based.
RUSTY ROSE---a true friend and great benefactor. He never minced words and everyone listened.
ZAHA HADID---the first woman to ever win the Pritzker Prize and one of the most talented architects---a woman in a world dominated by males who outshone many of them.
GLENN FREY---The Eagles are a touchstone for my youth. Glenn Frey and Don Henley really were the American version of Paul McCartney and John Lennon.
CARRIE FISHER and DEBBIE REYNOLDS---be sure to watch the documentary about them, Bright Lights, to be aired on HBO January 7. We saw it at the Telluride Film Festival and it was so revealing about both of them and their relationship. It was fun to hear Carrie and her brother, Todd, talk about their mother at the screening.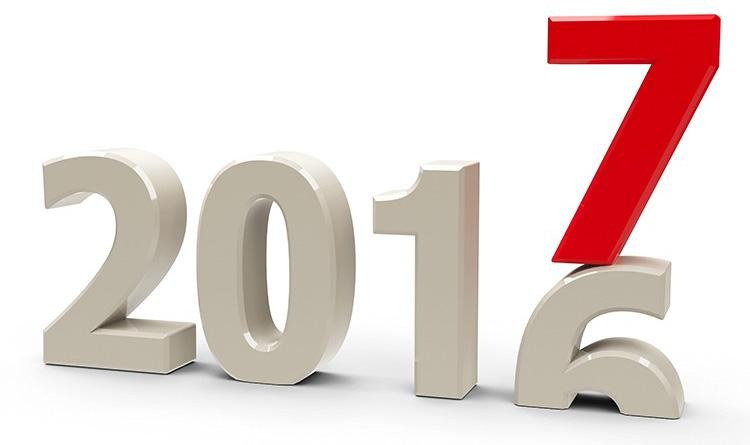 My hope is that each and every one of you have a wonderful new year that is full of love, peace and happiness.
Best,