Best of 2017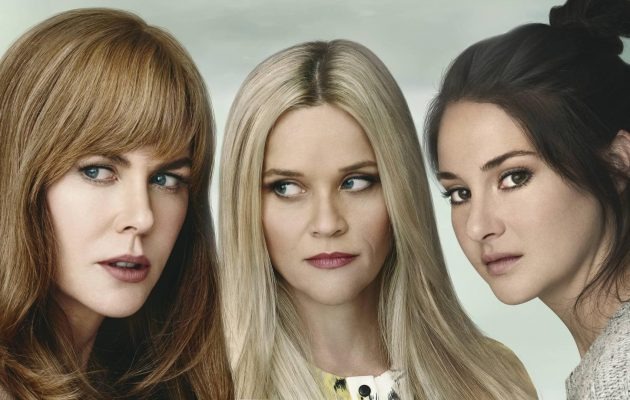 Big Little Lies
Happy New Year! Quite honestly, I could have written a long list of the Worst of 2017 but since I never like to start the year on a negative note, here are my thoughts on the BEST in no particular order. There are a few things missing here---for instance Daniel Day Lewis' last movie (he says and I believe him), Phantom Thread. It isn't opening in Dallas until January—same with The Post, which I know I will love and would have included.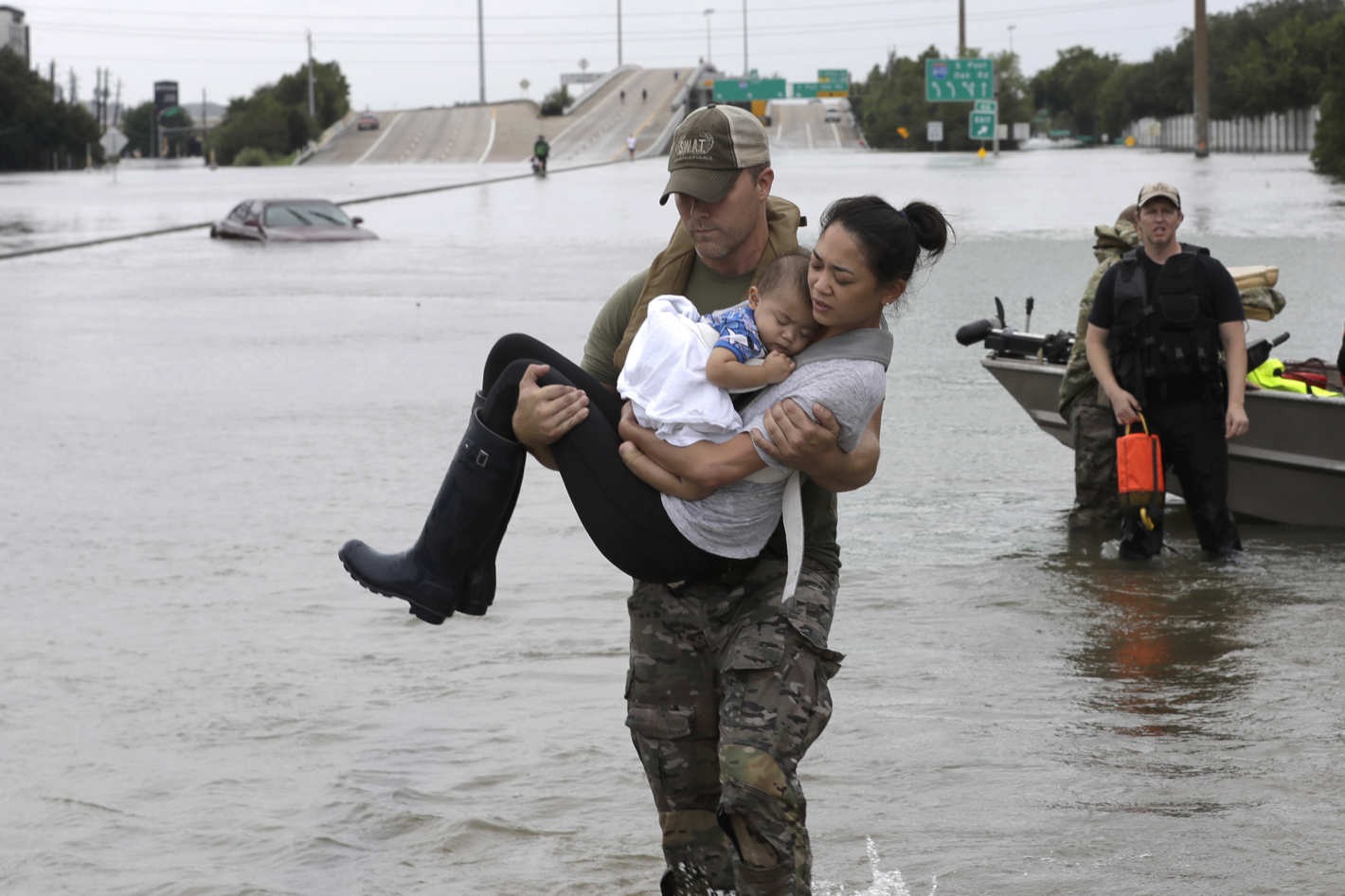 Our Nation Pulling Together---I wasn't sure what to call this, but in a year of much divisiveness, the natural disasters from the California fires to the Texas, Florida and Puerto Rico hurricanes, we, as a nation, were all in. Our nation may be divided politically, but in the most important way, our humanity won the day.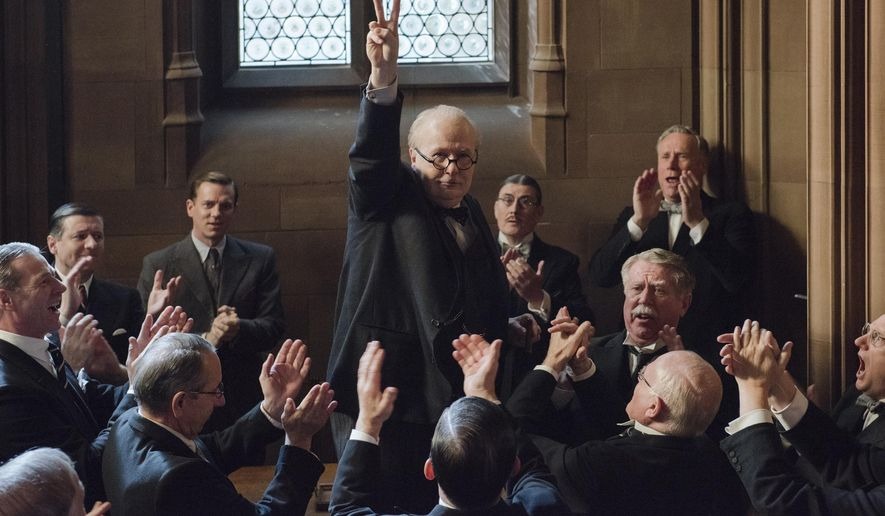 The Darkest Hour
The Darkest Hour---Gary Oldham will likely win the Oscar for his performance. Even though this true story has been made into many movies and tv shows, I thought this was the best of the lot. And oh how Oldman captures Churchill's oratorical powers!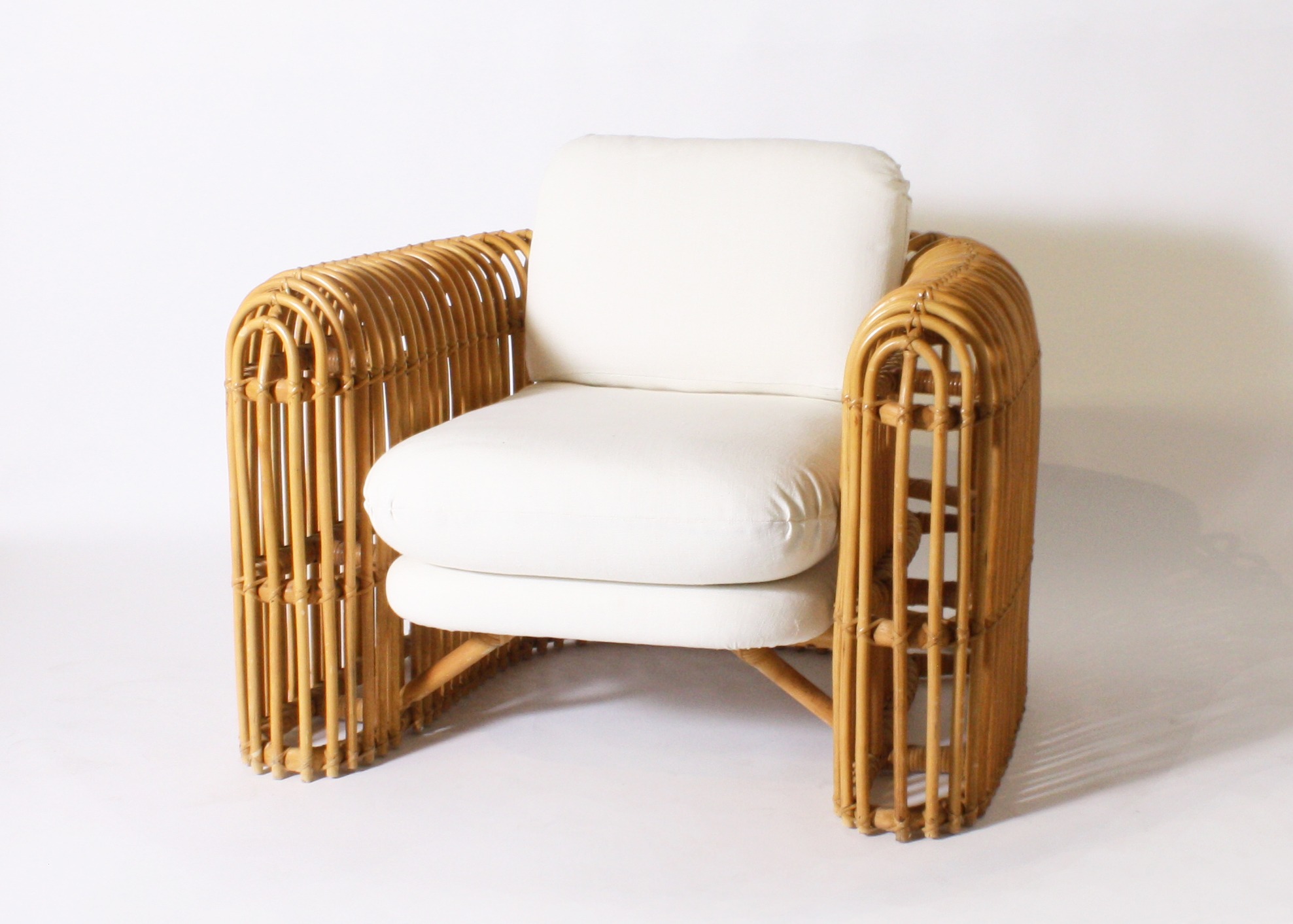 Pencil rattan chair by Henry Olko for Willow and Reed, c. 1970
The major comeback of bamboo---it has long been a favorite of mine, and the trend started in Paris in 2015, but is at an all time high right now and I don't see that changing anytime soon. I particularly love vintage French bamboo--really Vietnamese since that was their source. I love mixing it in a formal setting—it always works.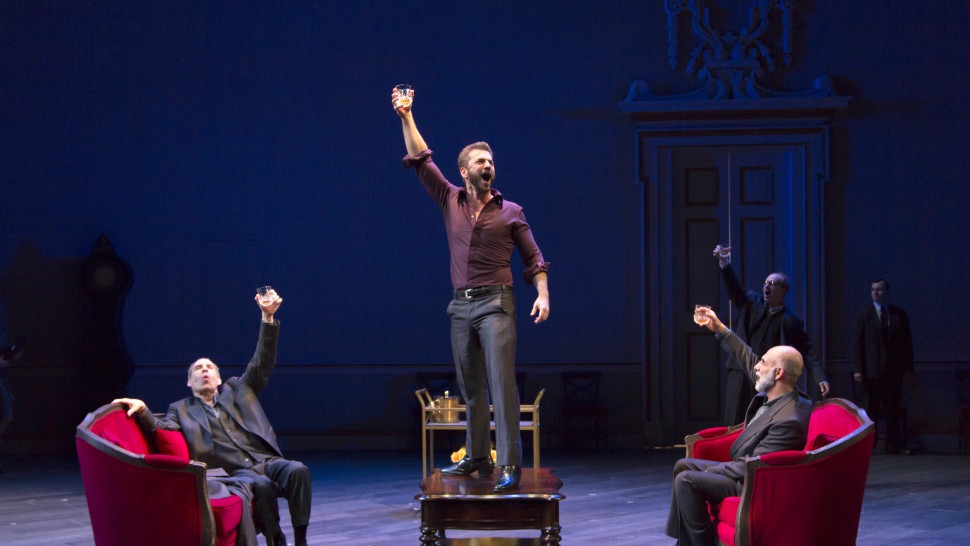 OSLO
OSLO---won the Tony for Best Drama and it certainly deserved it. About the Oslo Peace Accords and the sausage making that went into that process. The staging and set design, along with the actors, were simply perfect. Lincoln Center continues to have the most impressive productions.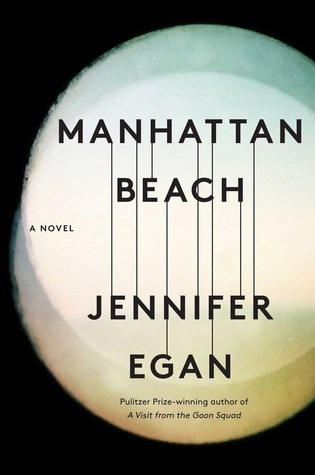 Manhattan Beach by Jennifer Egan---while not as brilliant as A Visit from the Goon Squad, it is still by Jennifer Egan and she is a flawless writer. I think this review by one of my other favorite writers, Amor Towles, is the best one I've read https://www.nytimes.com/2017/10/03/books/review/jennifer-egan-manhattan-beach.html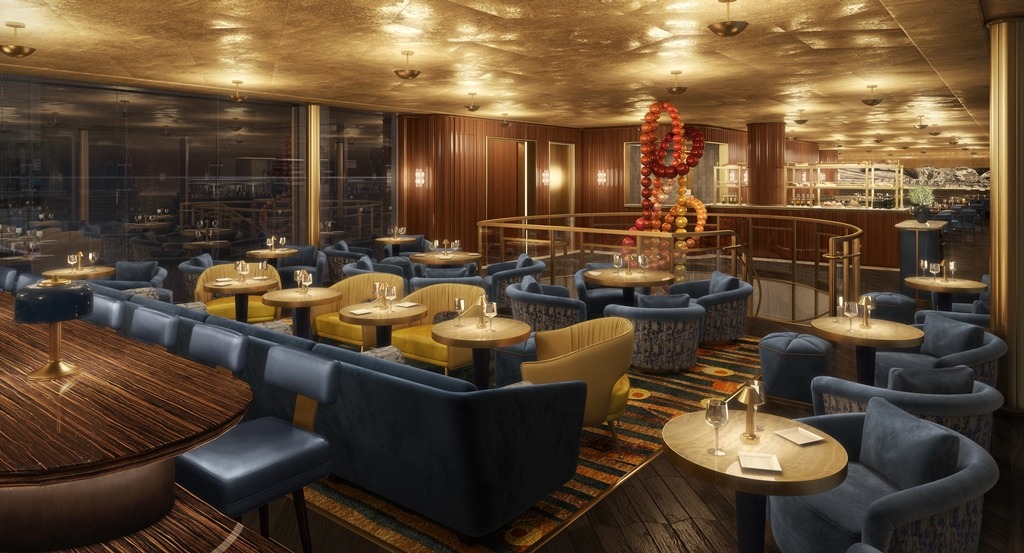 Bullion
Bullion---There were many outstanding restaurant openings in Dallas this year, but Bullion is the top of the heap in my opinion. The interiors are warm but glamorous—every detail has been carefully approached. I love the leather armchairs reminiscent of Jacques Adnet and the waiters leather aprons in a luscious carmel color. But the best thing about Bullion is the cuisine by Chef Bruno Davaillon.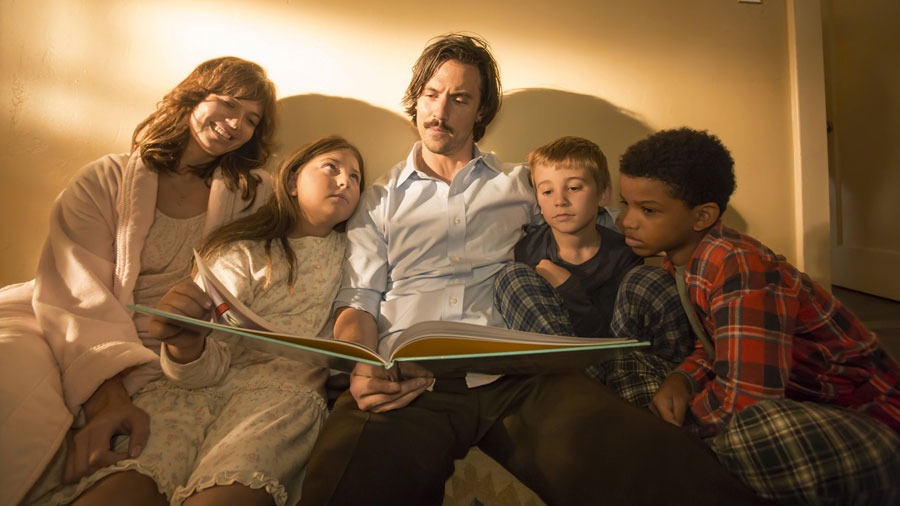 This is Us
This is Us---I am a snob when it comes to television---I truly cannot find a network show that is worth watching. I'm addicted to some of the great cable shows on HBO, Netflix and Amazon. However, my daughters kept insisting that I would indeed like This is Us. Jim and I decided to give it a try and Season One is outstanding---I can see why it has won so many awards. If you are a tv snob, don't be with this one---give it a try. You will be glad you did.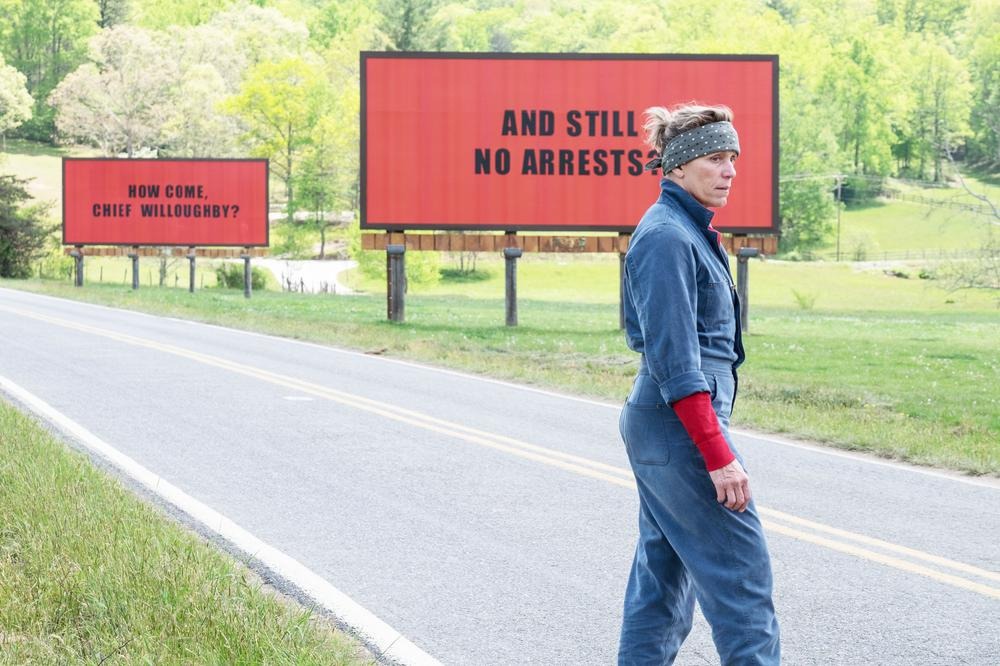 Three Billboards in Ebbing, Missouri
Three Billboards in Ebbing, Missouri—I'm a huge fan of Frances McDormand and this is one of her best movies since Fargo. I'm betting she will win the Oscar for this one---her performance is brutal. It's a black comedy with great acting by Woody Harrelson, the police chief who cannot find the killer of McDormand's daughter and Sam Rockwell, his racist, sad and lonely deputy. A compelling story of rage and redemption.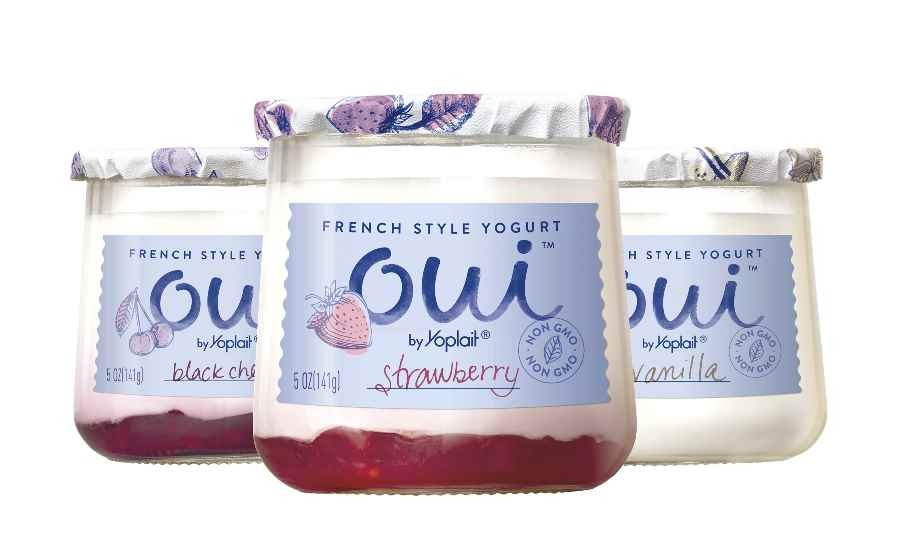 OUI YOGURT---I've never found yogurt that I love as much as the ones we find in Paris and St. Barth's in glass jars until Yoplait introduced Oui in the U. S. this year. You can find it anywhere! It is delicious and so ecologically great that it is in glass. All the flavors are good. I especially like the coconut.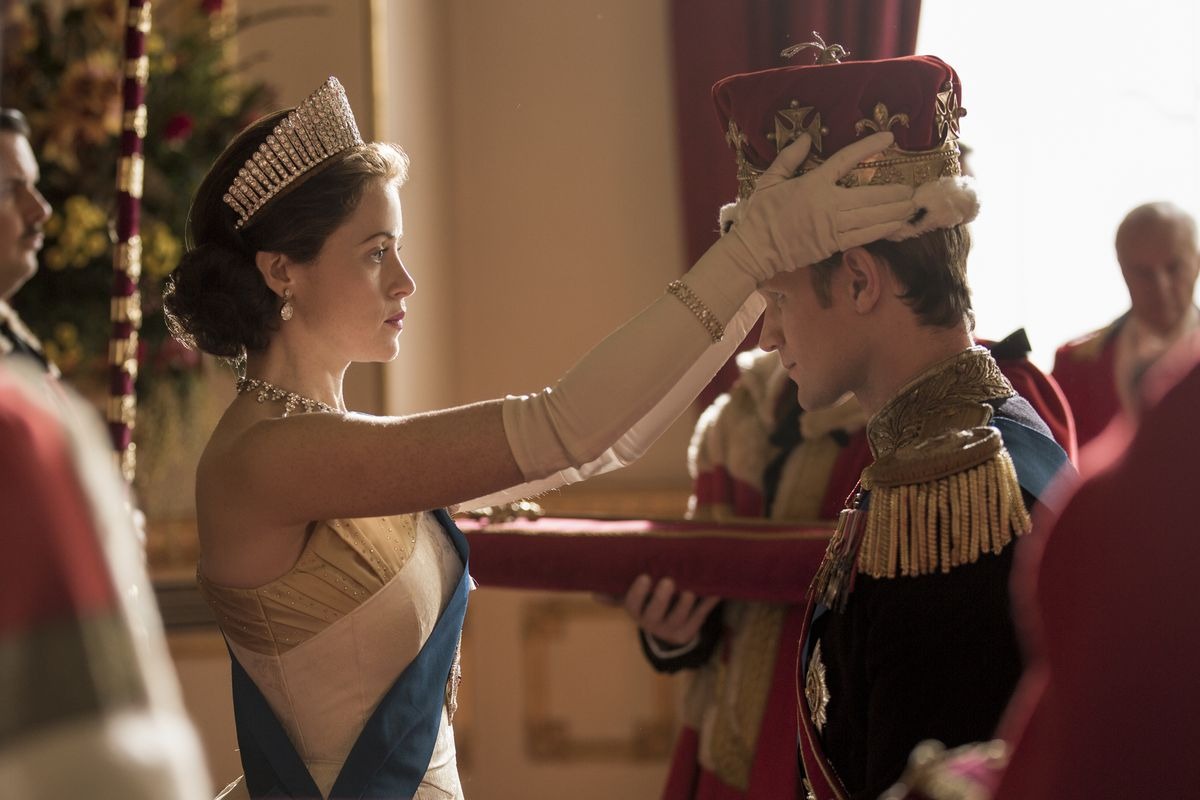 The Crown Season Two
The Crown Season Two---This will come as no surprise to anyone who read last year's Best of list. We did miss John Lithgow as Winston, however, Matt Smith as the very naughty Prince Phillip is one of my favorite performances this year. The production values are beyond brilliant and all of the actors are as well.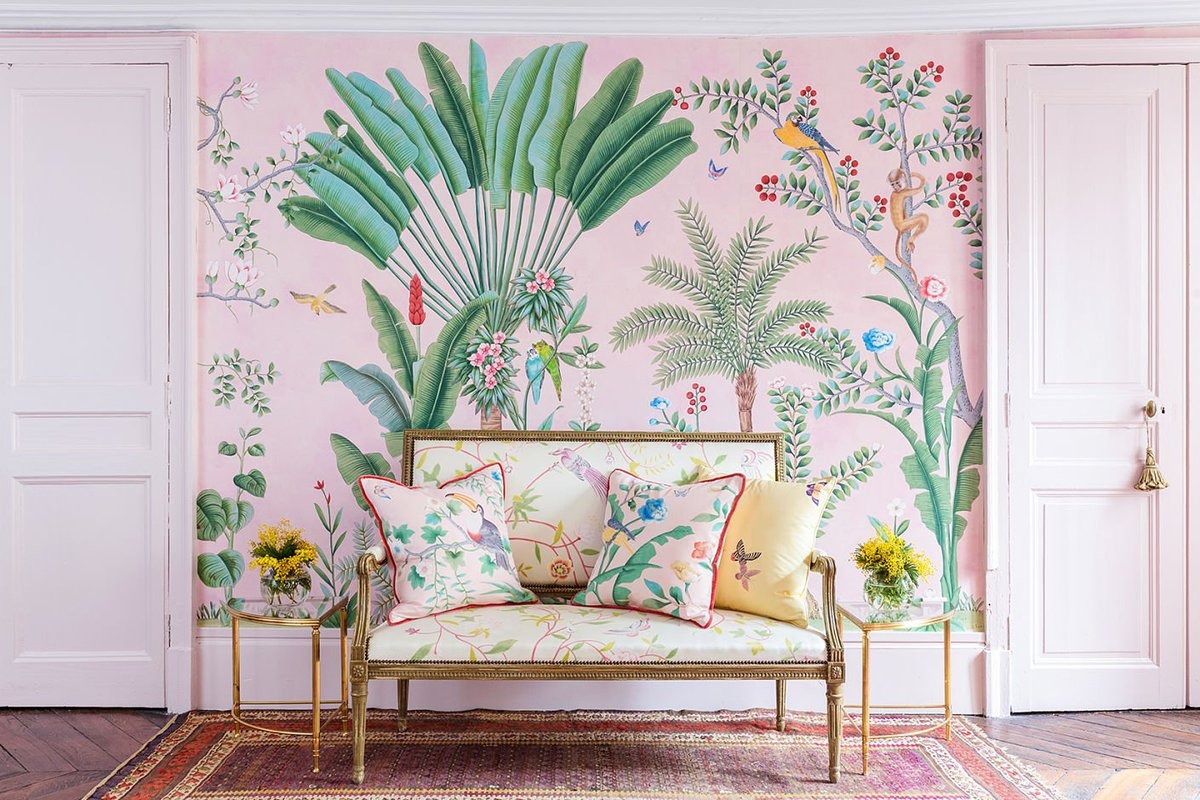 Fabrics and wallcoverings by De Gournay
The Popularity of Prints in Interior Design ---I never like trends but I do love that traditional and wonderful old prints have never been more popular both with wallpaper and fabric. Nothing makes for a warmer and more inviting room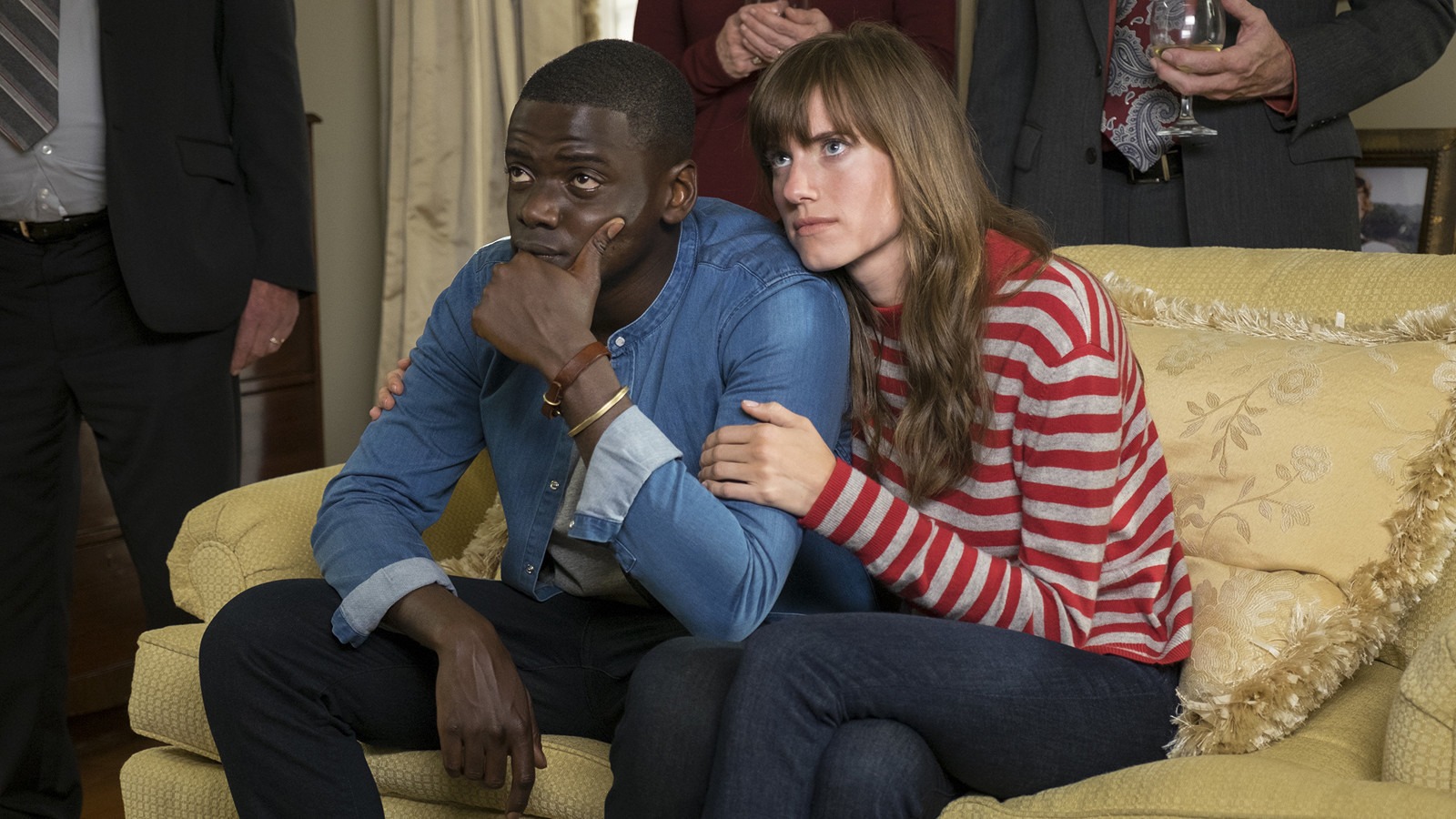 Get Out
Get Out----I had to be talked into watching this on HBONow but once started, I couldn't stop. I really don't care for horror movies and this one is classified as that, however, it's much much more---funny, scary and a story that has something to say about race relations. Some will probably wonder why I put it on the list. The reason I included it is that it is completely original and very well done. It probably will, and should get an Oscar nomination, but won't win for best picture even though there are critics who have put it at the top of their list this year.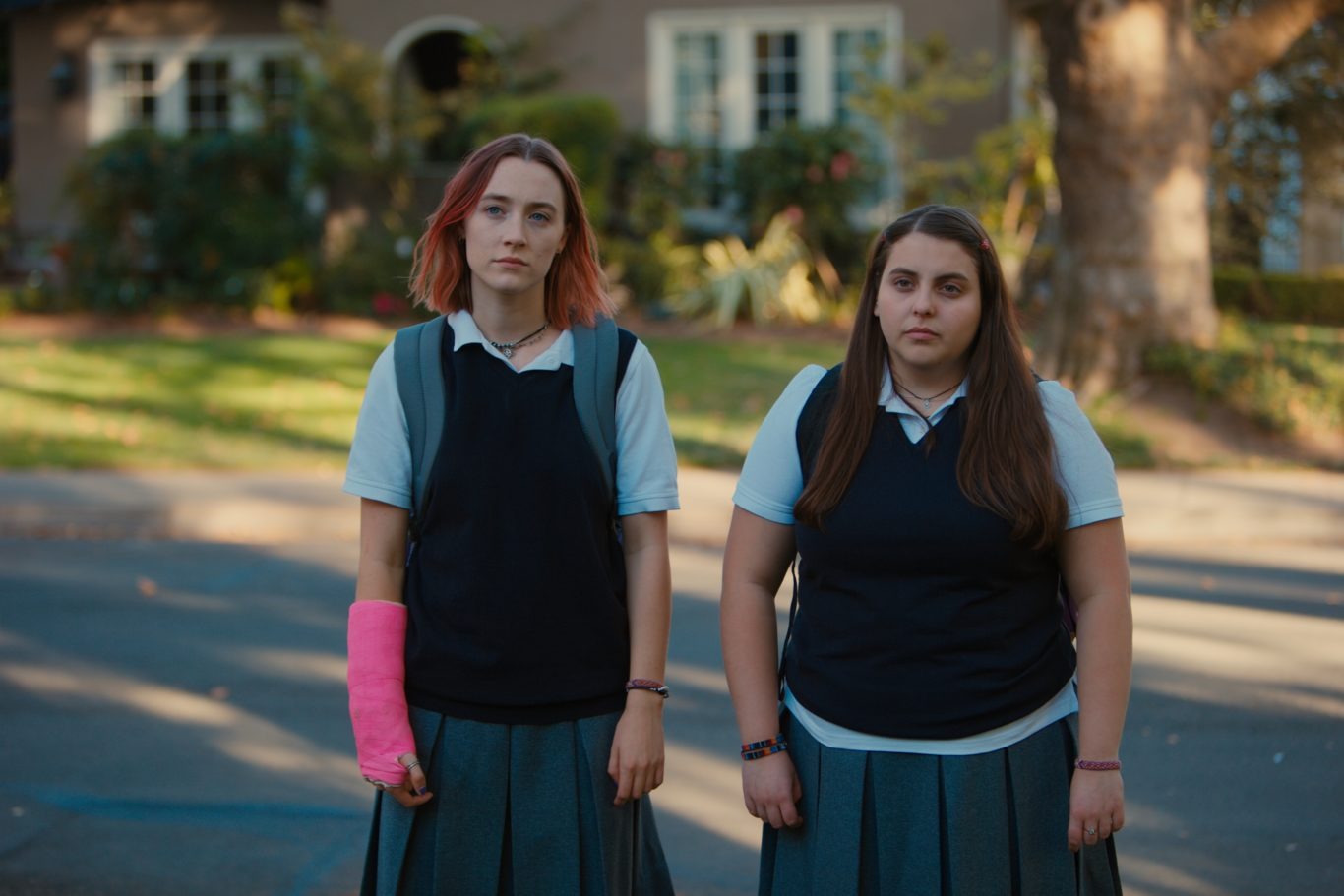 Lady Bird
Lady Bird---I loved this movie (I must admit that I am a fan of coming of age stories with DINER being one of my all time favorites). Greta Gerwig, the writer and director, is one of the most talented people working in film today.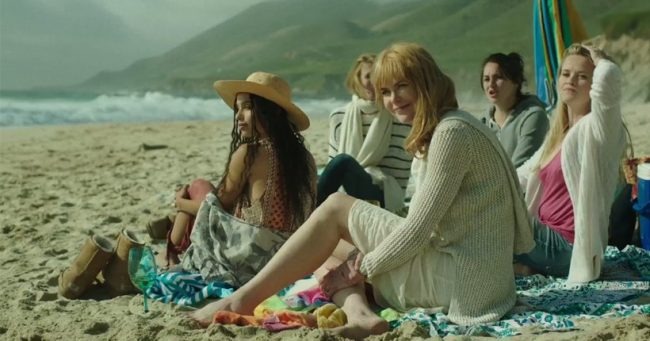 Big Little Lies
Big Little Lies on HBO---this is certainly no surprise since I wrote about it last year as something I was looking forward to. I read the book a couple of summers ago and knew it would be a good movie. With Reese, Nicole and Shailene, how could it possibly not be? And, didn't Nicole Kidman have a great year period? I loved her in The Beguiled.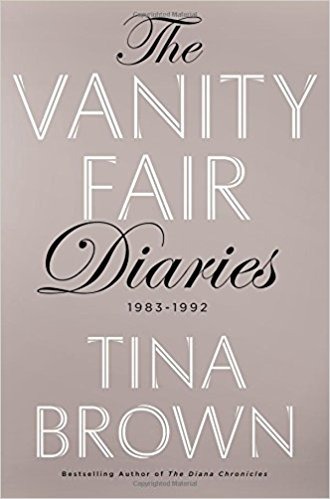 Vanity Fair Diaries---full disclosure---I'm a Tina Brown fan because she was a pioneer in the world of journalism, and, I'm a bona fide magazine romantic. Ms. Brown had her finger on the pulse of what we all wanted to read in the '80's and '90's. I may not agree with her on every subject, but you know she will always have something intriguing to say. This book is particularly compelling since it is her diaries from her years at Vanity Fair.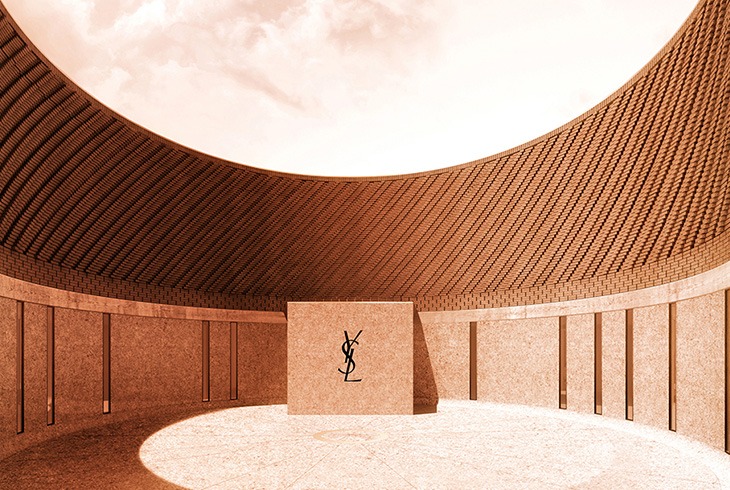 Musee Yves Saint Laurent by Studio KO
Musee Yves Saint Laurent---this stunning design by Studio KO in Marrakesh is on the top of my to see list. It houses 5000 pieces of clothing and 15,000 haute couture accessories courtesy of Monsieur Saint Laurent.
David Hockney at the Met
David Hockney at the Met----through February 25. A wonderful retrospective of Hockney's works of almost 60 years. This is one of those shows that I love because you see where the artist has been how his work has evolved.
Sticky Fingers: The Life and Times of Jann Wenner and Rolling Stone Magazine---This is another gossipy and fun read about a completely different milieu than that of Tina Brown. You will like it if you are interested in rock and roll, The Beatles, the Stones along with Lee Radziwill, Jackie Onassis and Truman Capote. It captures the '60's and '70's so you may want to read this before Vanity Fair Diaries.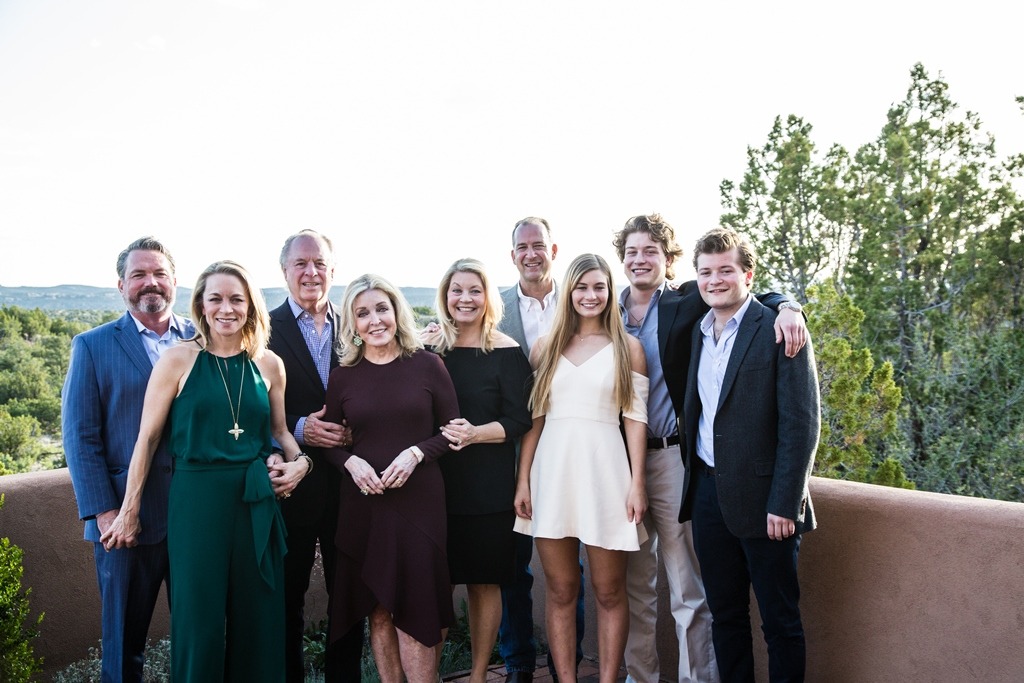 A family celebration---this is the only personal item included--My entire family gathered in Santa Fe to celebrate a big birthday for me. Of course, that was on my best of list!
Can you imagine how many things/people/places I left off this list?! This is the most difficult Notebook for me to write each year. Please let me know what I left off that you thought was the best of in 2017.
Here's to a happy, healthy and prosperous 2018,