Best of 2019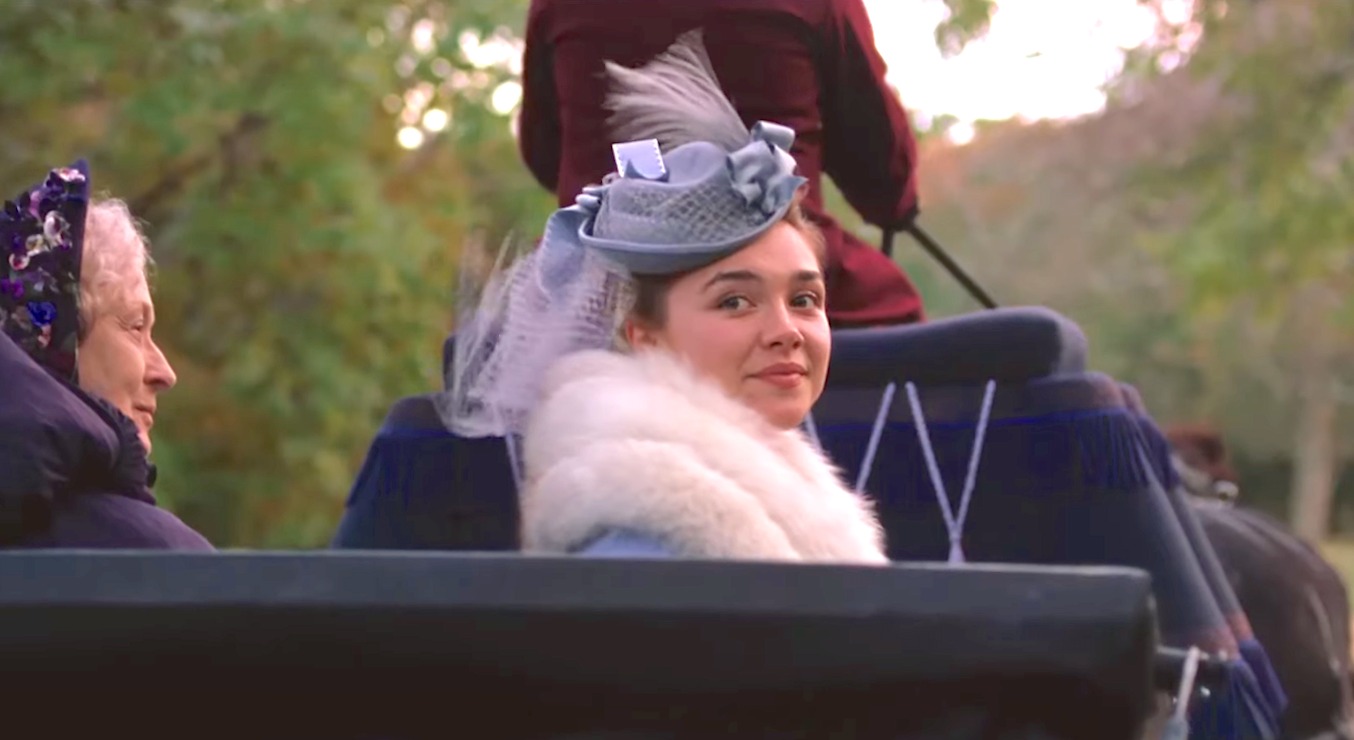 LITTLE WOMEN
Happy New Year! It's that time again---lots of columns these days on the best of the decade but since I'm wrapping up the final edits on my third book--- out this September but deadlines looming in January--- that seemed a bit too daunting. As usual, it's the best of last year. I may not cover as many categories as I usually do thanks to the book deadline, but hope what I did write is informative and interesting.
MOVIES
As many of you know, I am a film addict so this category usually comes first with me. 2019 was a good year for movies---you won't find a Disney or a Marvel in my selections however---sorry if any of you are devotees of them. I'm not.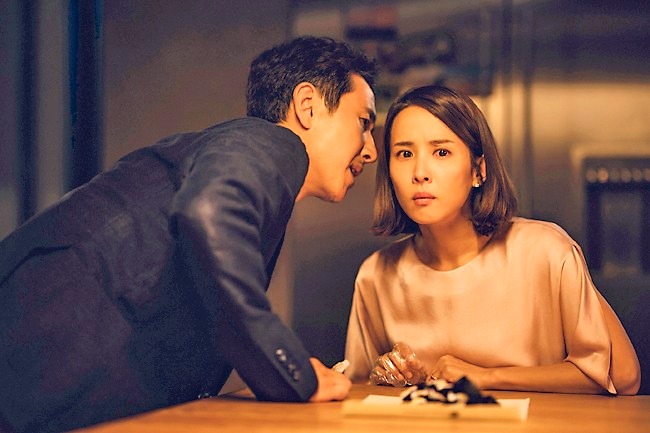 PARASITE---yes, this is a South Korean film, but it is at the top of my list. It's as good as almost any Hitchcock with a bit more social commentary. Do not miss this---you will get used to the subtitles and you will laugh, cringe, be frightened and completely shocked. Trust me.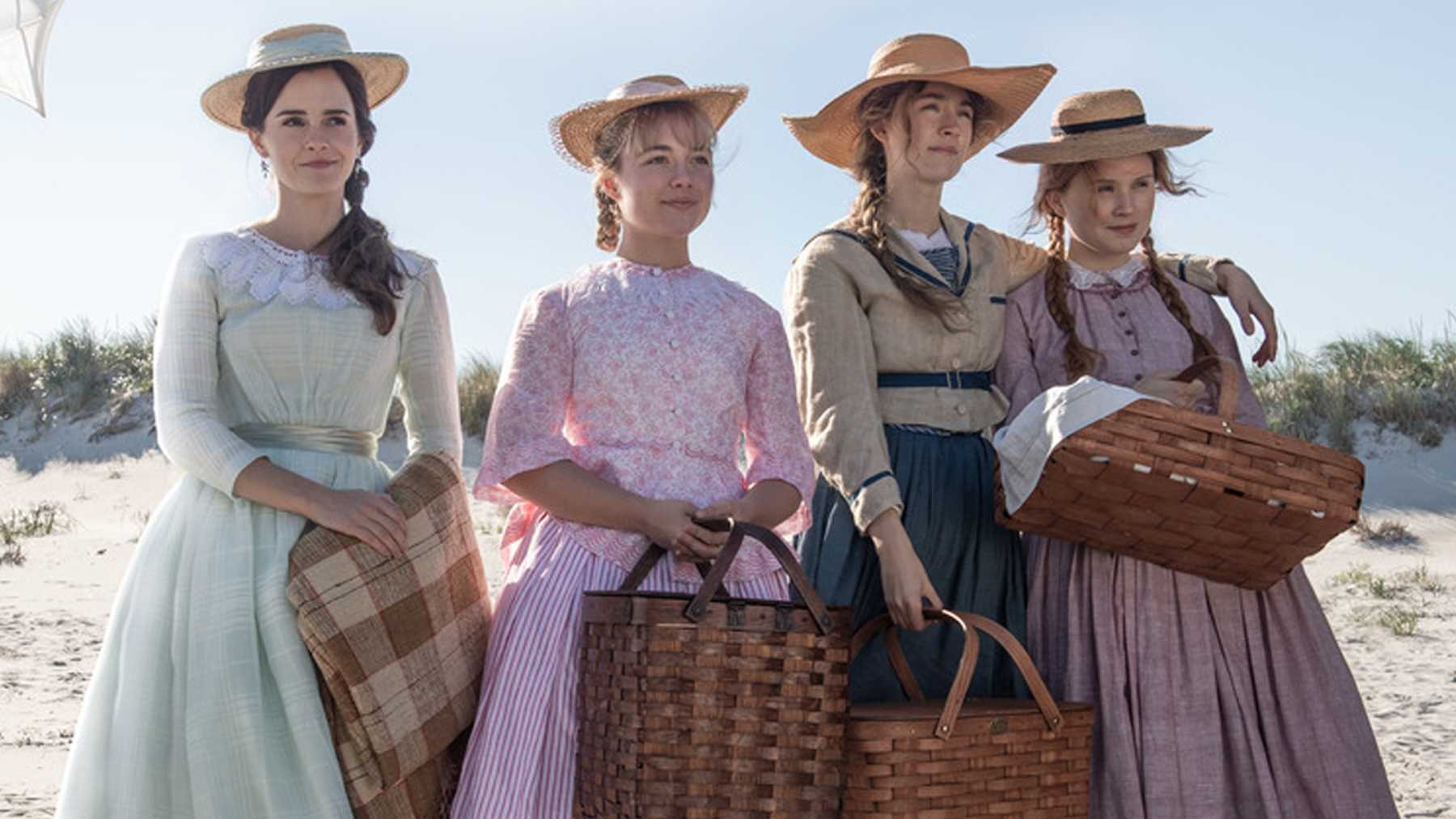 LITTLE WOMEN---I've decided Greta Gerwig is a genius who can do no wrong. She wrote this adaption from the Louisa May Alcott book and directed this wonderful film. It's at once modern and yet remains true to Alcott's classic story of the March sisters. Soirse Ronan proves once again that she is one of the great actresses working today and Timothee Chalamet proves that he is one of the most appealing young actors. Meryl Streep as Aunt March is perfect as is Laura Dern as the March girls mother, Marmee.
I loved the colors and the sets—it does go back and forth in time so you must pay attention to the hair styles and the clothes---you will love the scenes with Amy, Laurie and Aunt March filmed in Paris.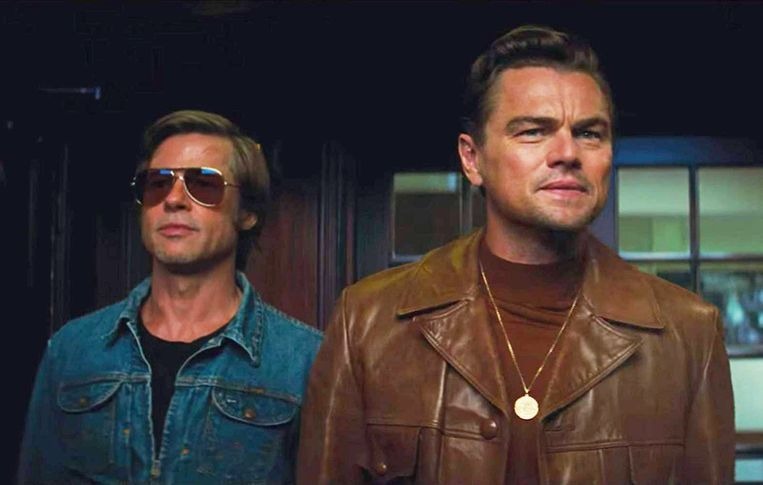 ONCE UPON A TIME IN HOLLYWOOD---I will inevitably get some push back on this one, but I loved this Quintin Tarantino film. Brad Pitt and Leonardo de Caprio are in their prime and it's simply fun to watch them in action. As usual, there WILL be blood in any Tarantino film, but this time it's actually fun and a love letter to Hollywood in the sixties.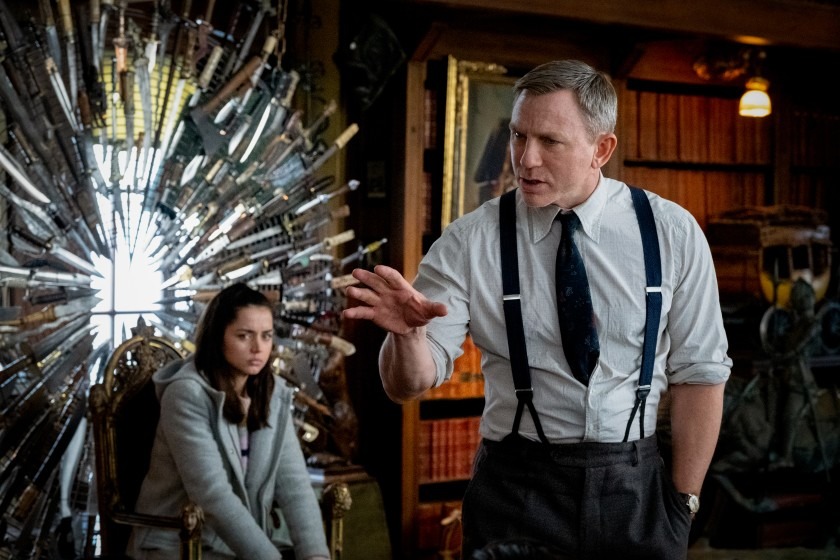 KNIVES OUT---This is a charming and very well crafted film with Daniel Craig having a ball playing the opposite of James Bond as a very southern Hercule Poiret type. Don't miss it!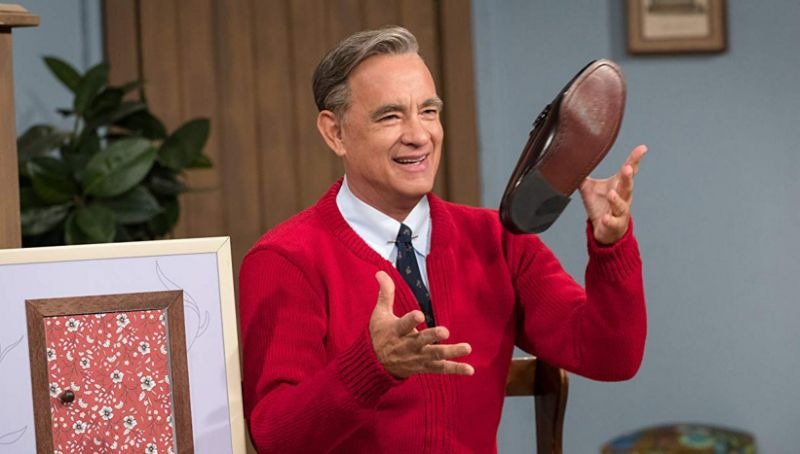 A BEAUTIFUL DAY IN THE NEIGHBORHOOD---I recommend this film for so many reasons---the acting by both Tom Hanks and Matthew Rhys is outstanding, the direction by Marielle Heller is exceptional and if one doesn't leave the theater with a better outlook on life, then something is wrong. Heller also directed Can You Ever Forgive Me last year with Melissa McCarthy and I thought it was one of the best movies of 2018. There is so much humanity in her work.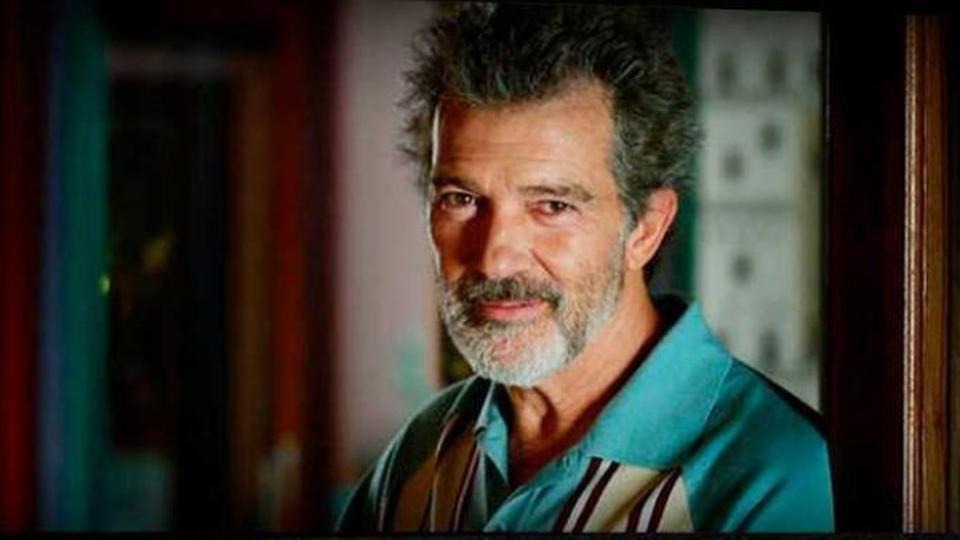 PAIN AND GLORY----I love a good Pedro Almodovar film and this is one of his best. It's a memoir about his life. Antonio Banderas plays the director approaching late life and Penelope Cruz plays his mother in flashbacks from his childhood. This is not necessarily a bright and happy Almodovar—but if you like this director's work, you must see this film. This is Banderas' best work ever---I expect he will be in the running for a Best Actor Oscar.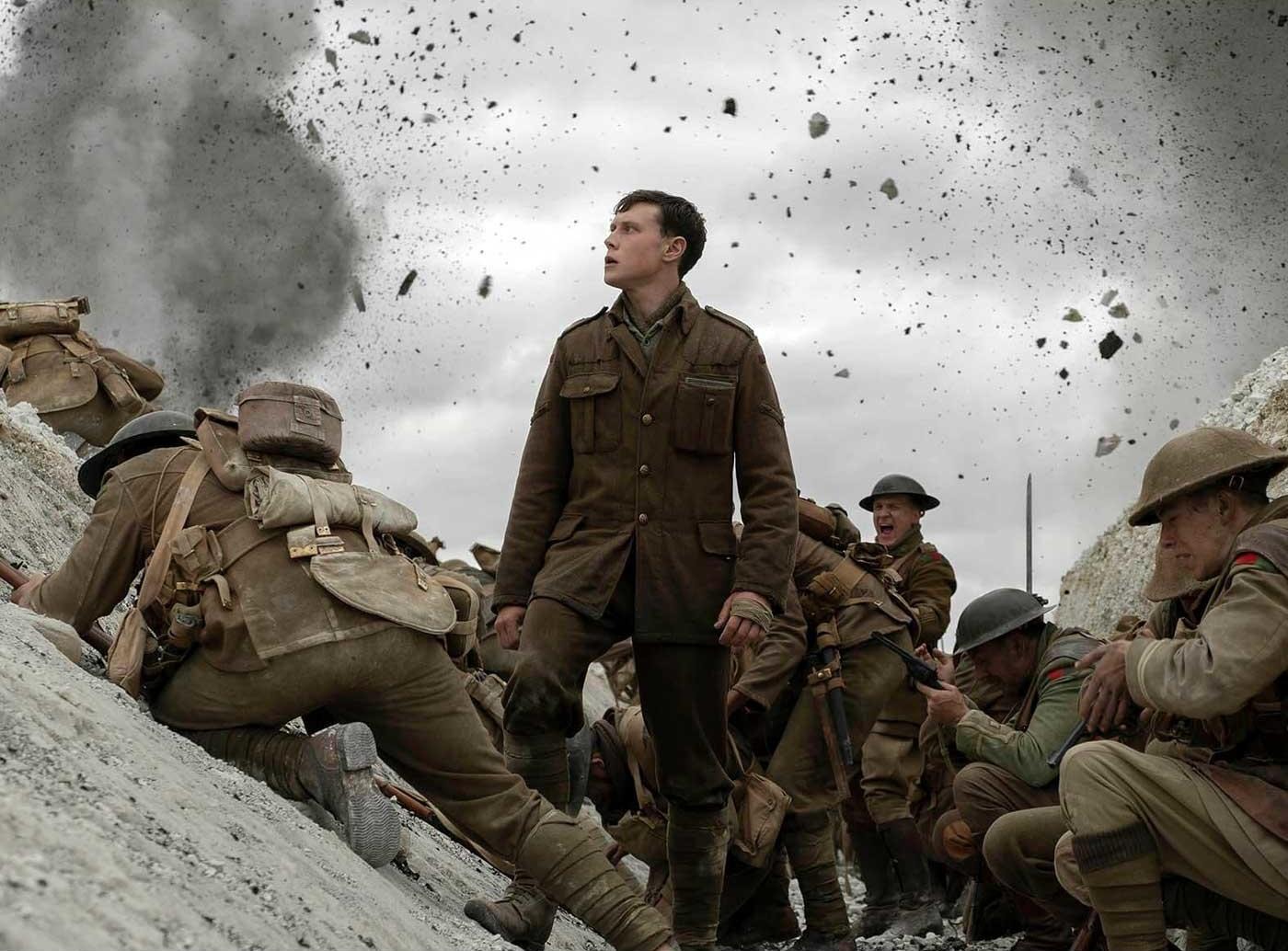 1917—This film was just released nationwide after the first of the year (it was released in NY and LA before the end of the year to qualify for the Oscar race), so it's the last one I've seen.
Sam Mendes wrote the screenplay, along with Krysty Wilson-Cairns and he directed it as well. The story, which is obviously about WWI, is based on stories told to Mendes by his grandfather who fought in that war. The film is a technical achievement as it is presented as though in one long take, following the overnight journey of two soldiers who are marvelously played by two young British actors, Dean Charles Chapman and George MacKay. The cinematography is exceptional as is the score by Randy Newman. It is tough to watch at times and heartbreaking at others. It may well win—I personally don't think it is the best movie of the year, but because it came out right before the academy members voted, it has a good shot, and it is a good film
BOOKS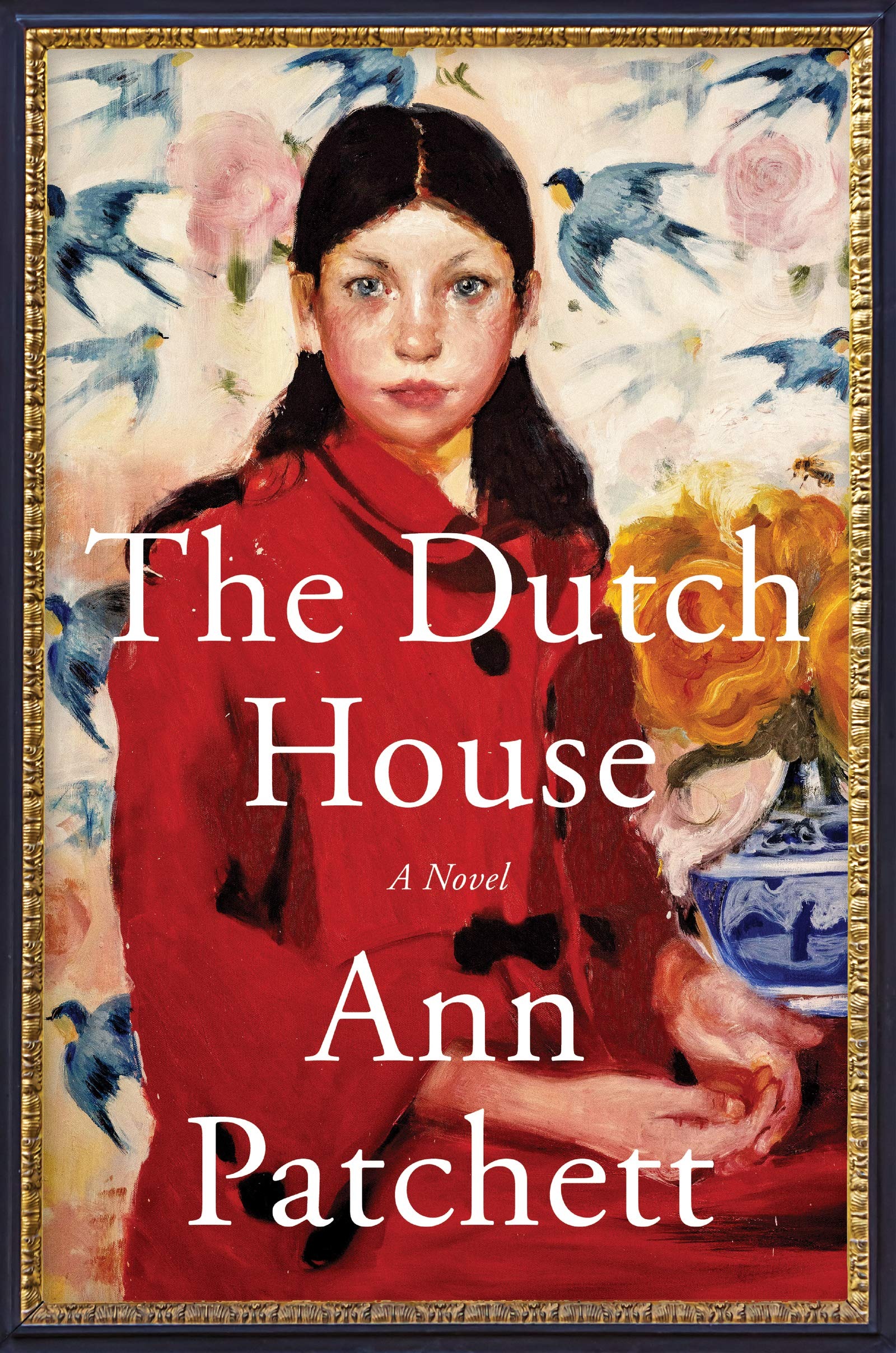 My favorite book of the year is one I wrote about late last year---The Dutch House by Ann Patchett. Her books are so well written and there is a haunting quality about them. If you read one, I bet you will want to read them all. I re-read the last dozen pages of this book several times.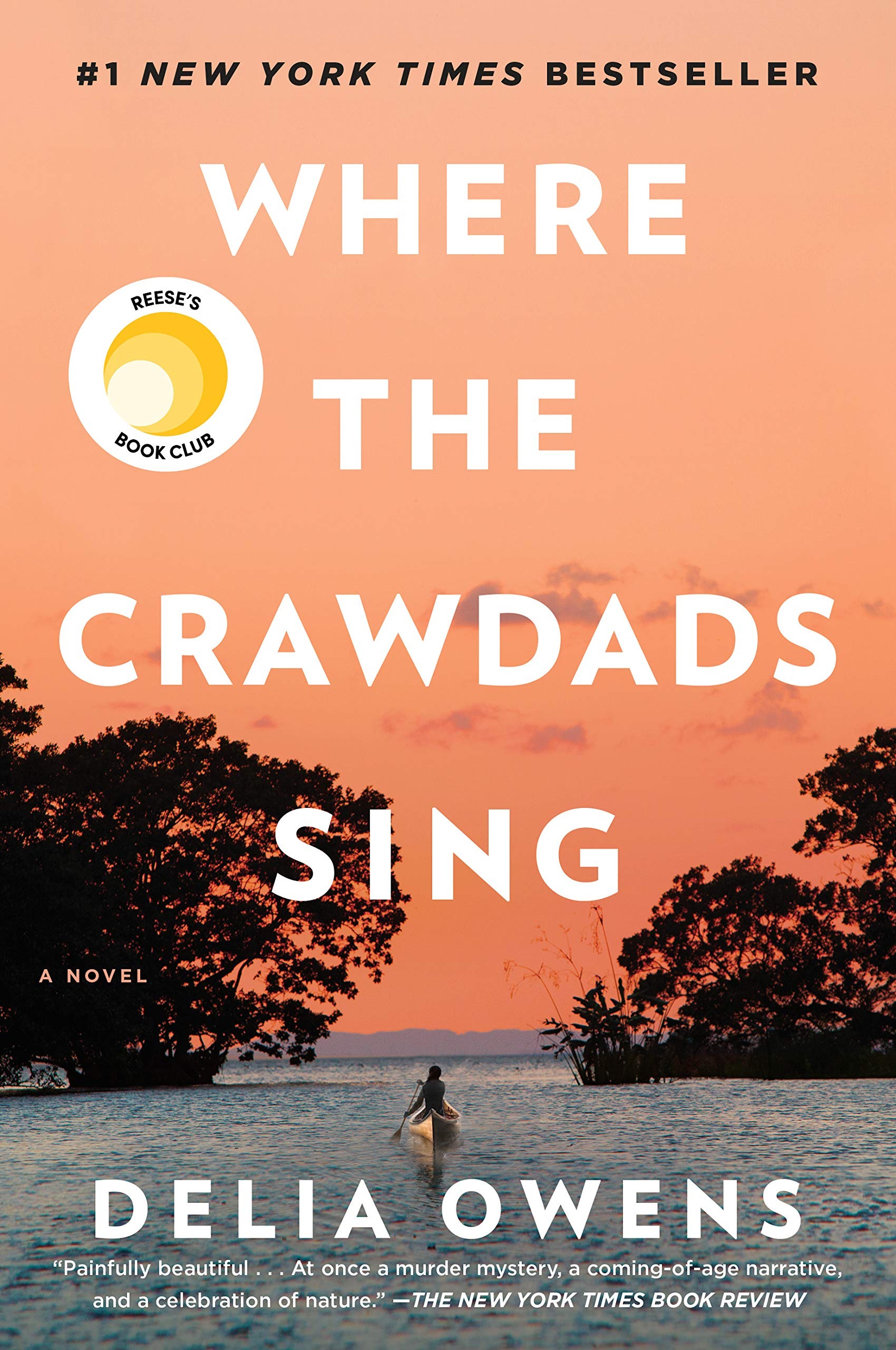 Where the Crawdads Sing---It's been number one on the best seller list for a while. I included it because it is interesting and a quick and easy read.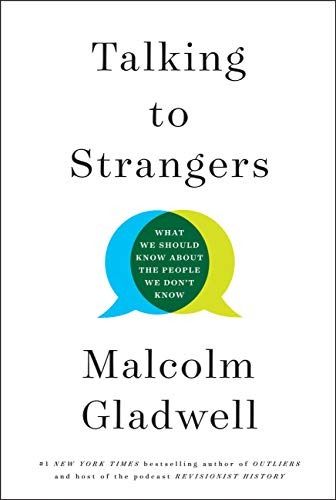 Talking to Strangers by Malcolm Gladwell---as usual, Gladwell makes us think about anomalies in everyday life. In this instance, why do we continue to trust people like Bernie Madoff, and conversely, why some of us have trust issues with people who deserve to be trusted?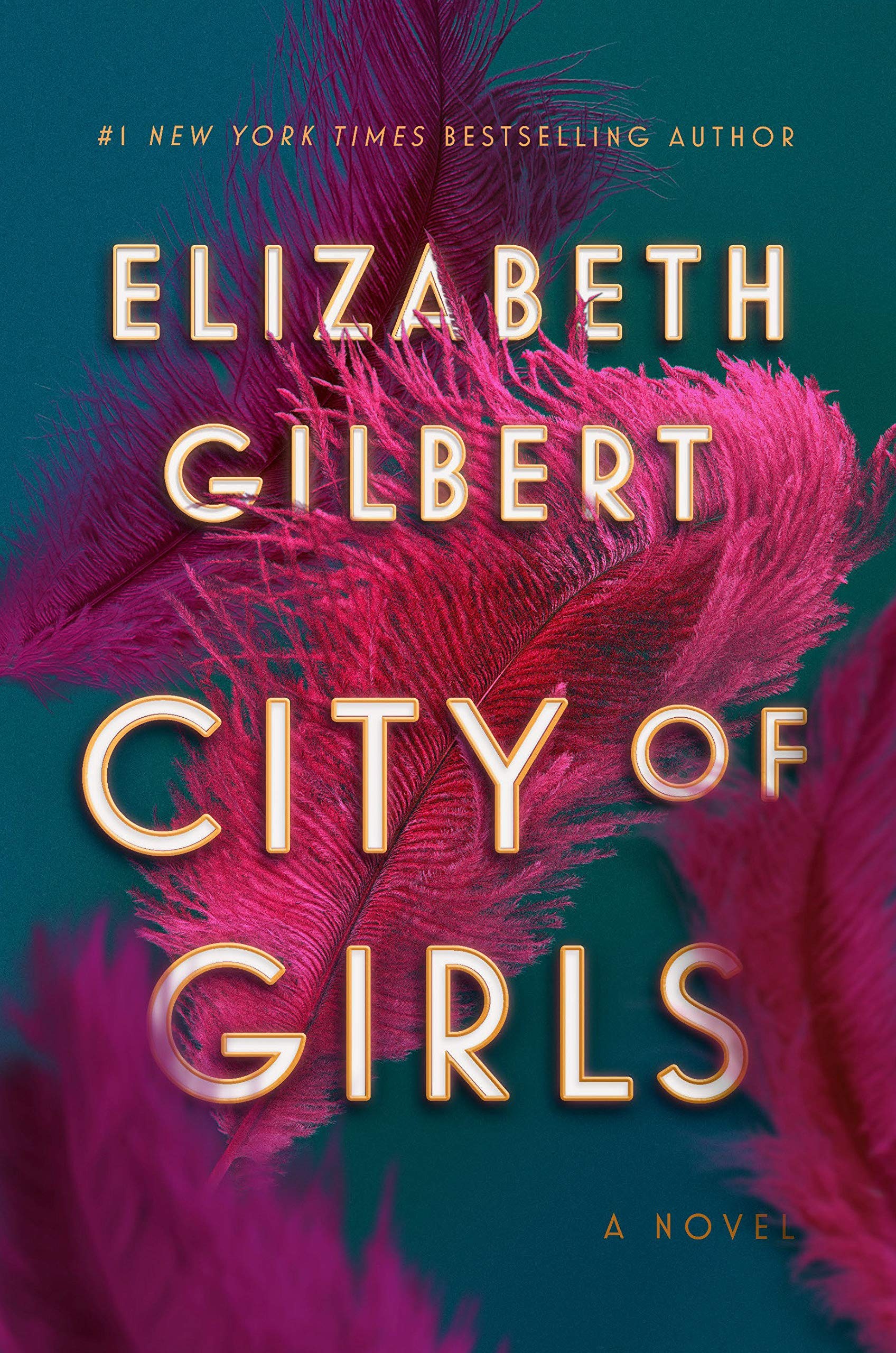 City of Girls—by Elizabeth Gilbert of Eat Pray Love fame. This is historical fiction focused on independent women (for the most part) in the 1940's in Manhattan---it's tone is light hearted but be prepared—it's too long. Gilbert is capable of witty dialogue, which helps with the length. Not by any means a favorite book of the year, but it made my list because I love the period.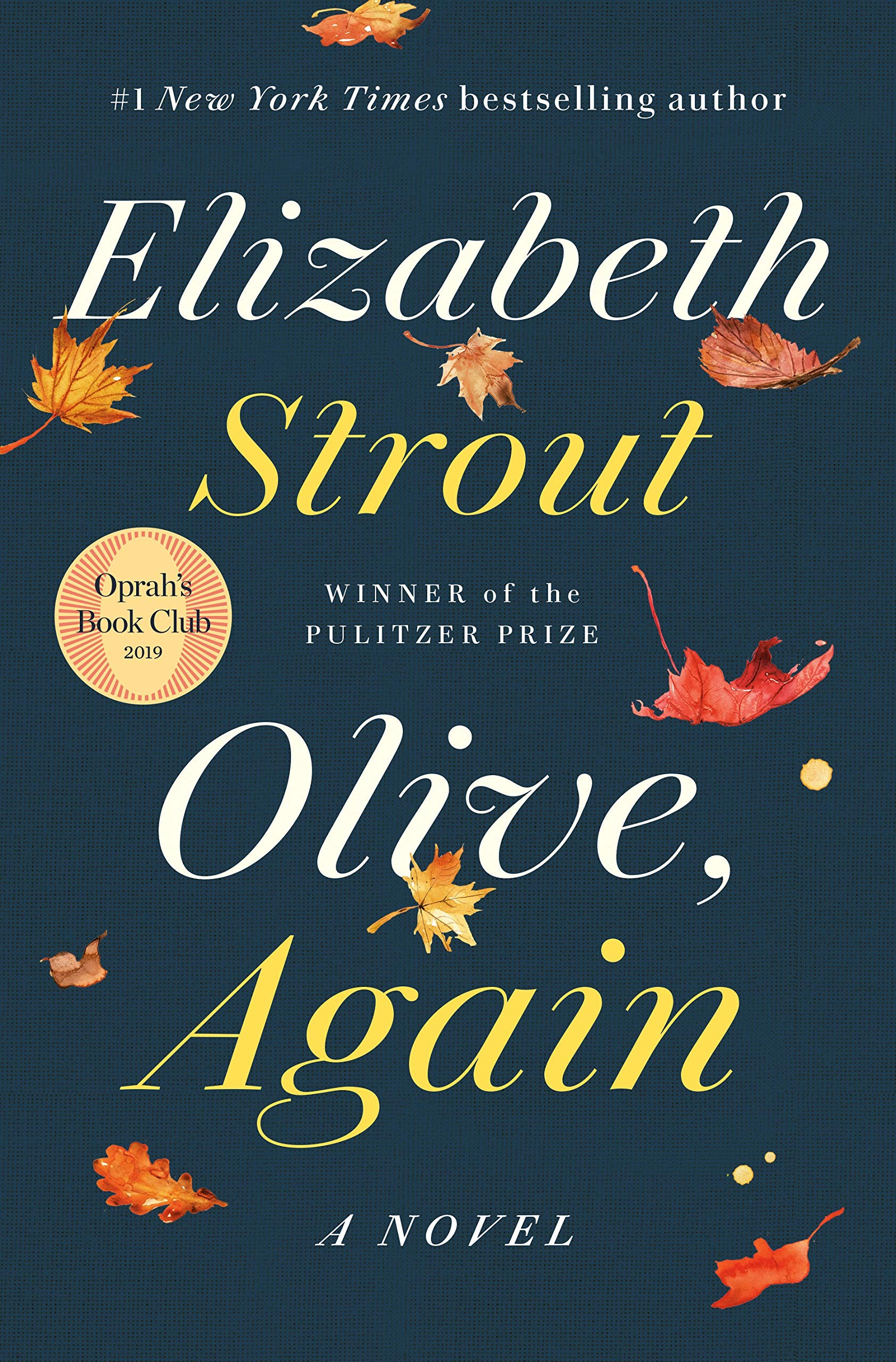 Olive Again by Elizabeth Strout---Olive is once again her curmudgeonly self. If you saw Frances McDormand in the HBO version of the first book, Olive Kitteridge, you will certainly visualize her when reading this book.
THEATER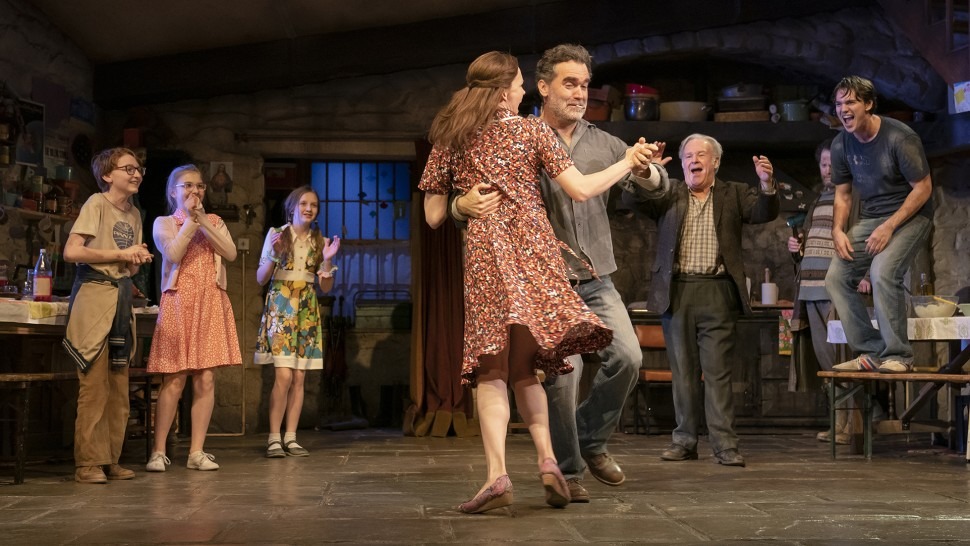 The Ferryman was probably our favorite drama this year on Broadway---a huge cast but one gets involved with each character. It's about one family during The Troubles in Northern Ireland in the '70's.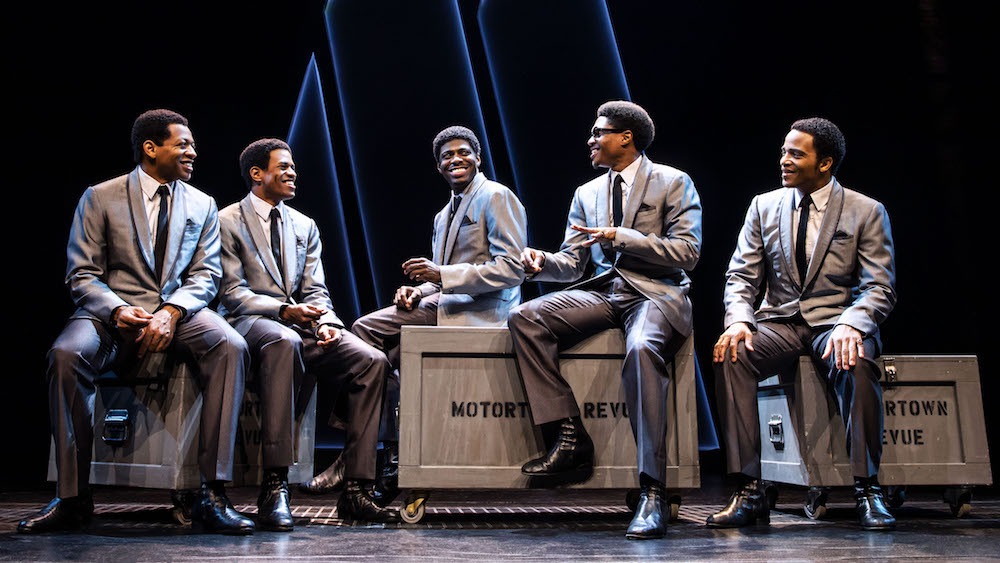 Ain't Too Proud—we loved this musical about The Temptations and Motown. Very cleverly directed and written with wonderful acting and singing.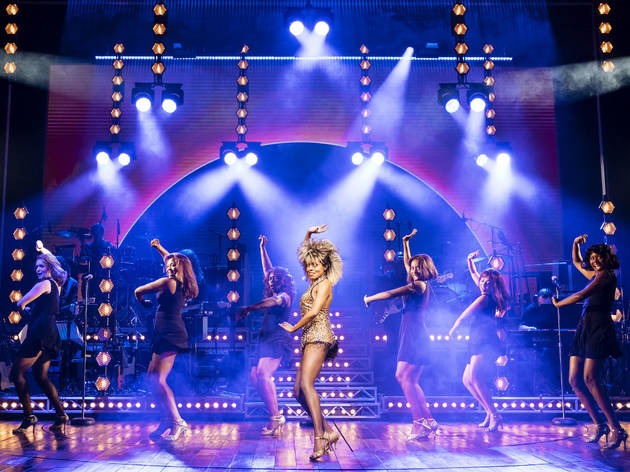 Tina---full disclosure---I'm a Tina Turner fan and love her life story and her music. How could this be anything but a hit just as it was in the West End in London where it originated?
TELEVISION
Once again, cable tv is simply outstanding and probably kept me from reading as much as I usually read—in fact, one of my New Year's resolutions is to read more in 2020. Here are the shows I think are worth watching.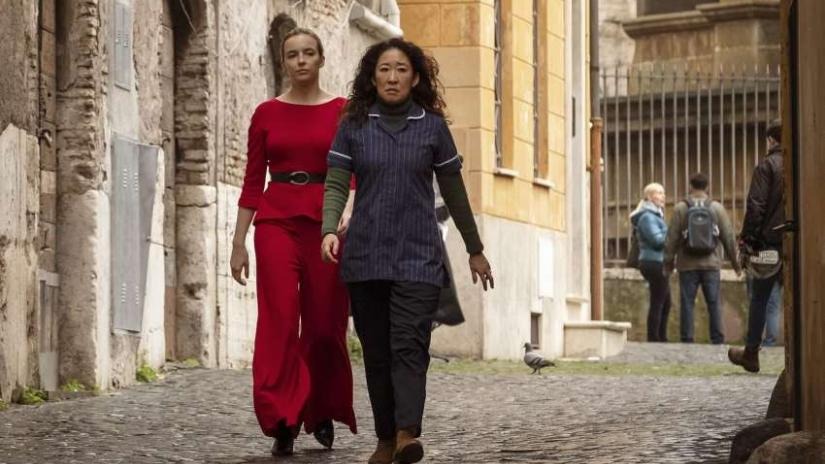 Killing Eve—This show is both intriguing and fun to watch—the lead actresses, Jodie Comer and Sandra Oh are just part of the reason, although I have to say that even when Comer is killing one of her victims, she can be hilarious. Her wardrobe and facial expressions are priceless. If you haven't ever watched it, you must start with the first season. It's on BBC America but you can stream it on Hulu.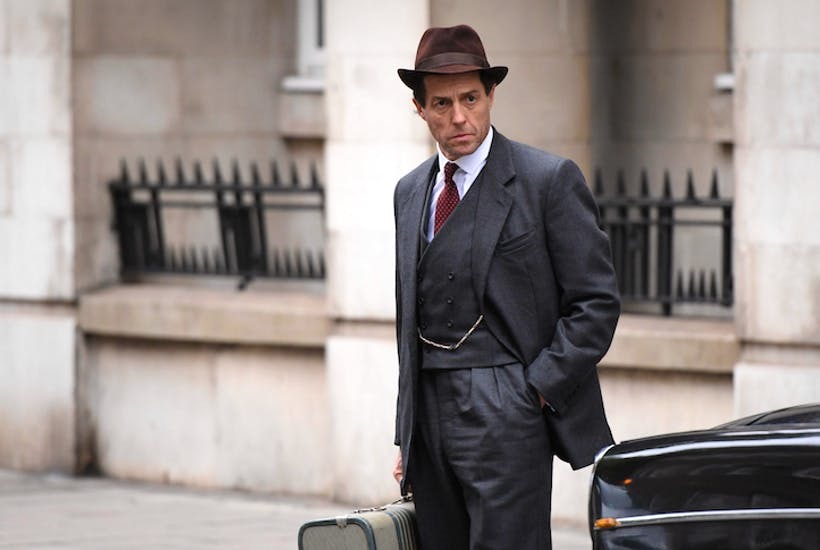 A Very English Scandal---technically, this first aired in 2018 but I don't think I mentioned it last year. It's the best thing Hugh Grant has ever done. Based on a true British political scandal---it's both intriguing and hilarious. Ben Whishaw won every possible award for his role as the needy, blackmailing male lover in this extremely well done British production. Don't miss it streaming on Amazon.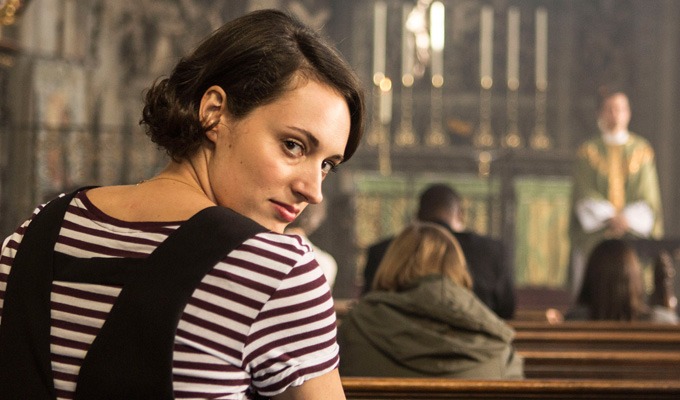 Fleabag—I didn't watch Season 1 but got caught up in Season 2 this year and went back to watch the first season----both on Netflix. Pheobe Walller-Bridge is a gifted writer (she created Killing Eve). Her performance is simply brilliant because she breaks the fourth wall in such an original way. It's hilarious and truthful about family relationships. One caveat--- If you are squeamish about explicit talk about sex, you may want to skip it. I am personally more offended by violence--- This show is cleaver and unique--- That's why it won all the Emmys and Golden Globes.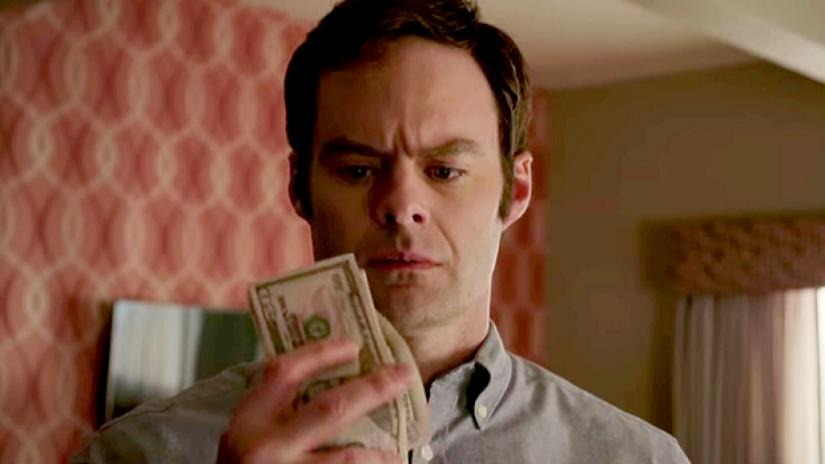 Barry---HBO's black comedy about a hired killer who happens to have another side. Bill Hader and Henry Winkler, along with the rest of the cast are all wonderful.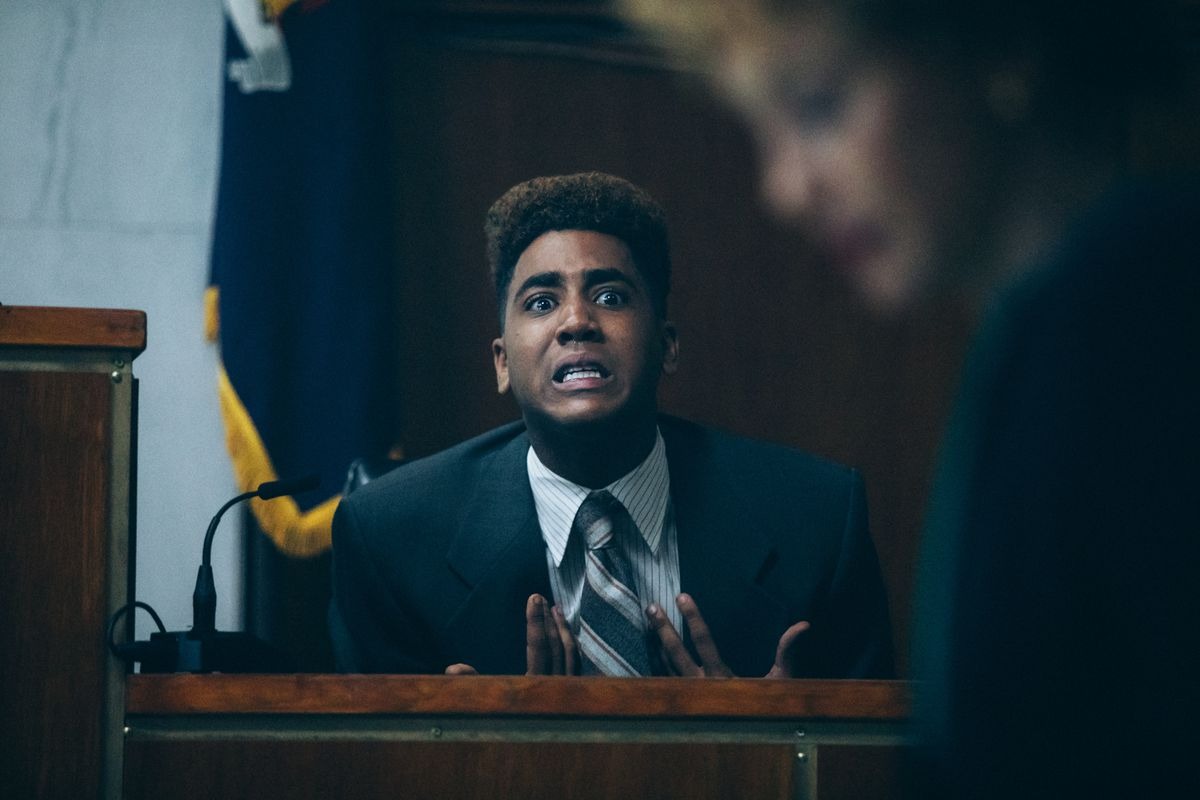 When They See Us---I really didn't want to watch this because I dislike anything about people being unjustly accused, but I read so much about Anna DuVernay's miniseries on Netflix that we did watch it. It's about the Central Park Five and what happens to these wrongly accused, very young men. The performances are outstanding, especially Jharrel Jerome's.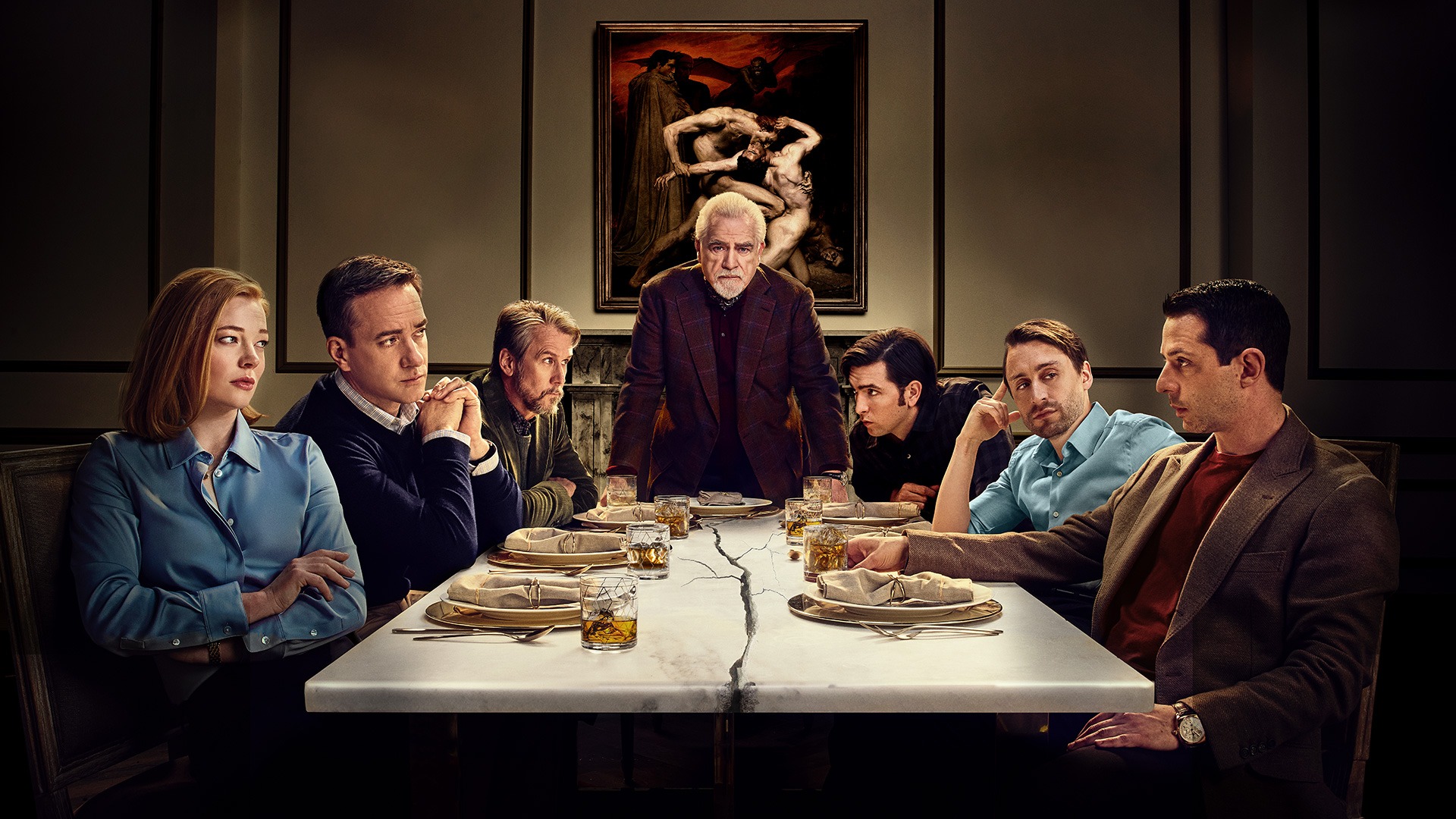 Succession---There is so much disfunction on this show that it is entertaining for that very reason. The sets and locations add to the attraction as do many of the performances. I'm sure many people are totally turned off by the greed and narcissism of almost every character—it's definitely a dark comedy.
Time to sign off and work on Glamorous Living---more about the book later this year---it's my favorite of the three I've done with Harry Abrams.
Cheers to a happy, healthy New Year!