Best of 2020
BEST OF 2020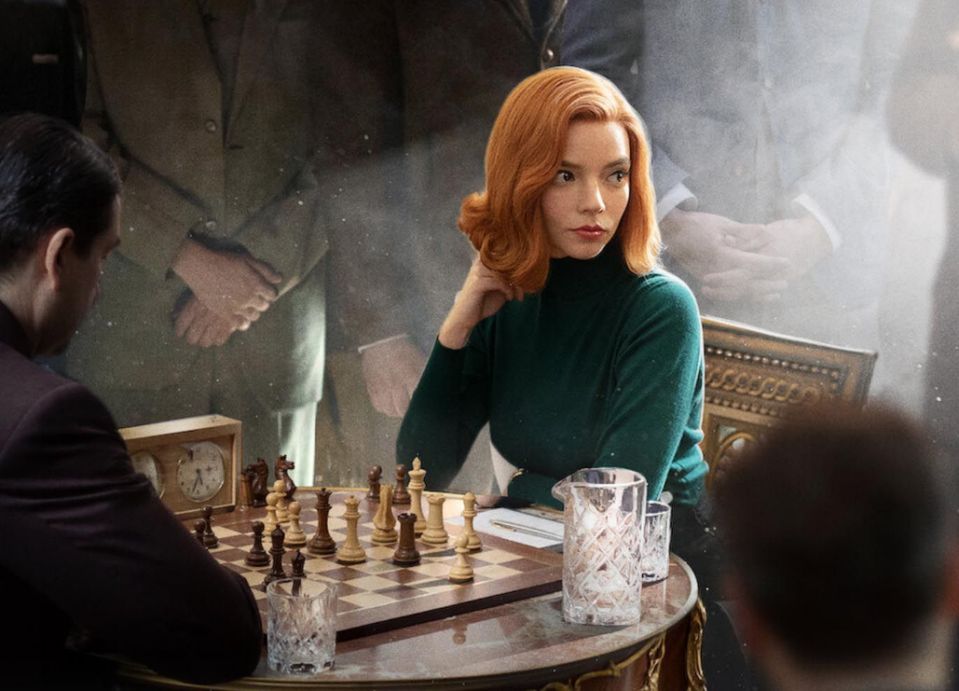 This seems to be my most popular Notebook---it is always the most difficult one to write because I have to remember. If I were really on top of things, I would write ideas down throughout the year, however, I forget to do so.
2020 was definitely the most unusual AND traumatic year for so many people. I find I cannot write this Notebook without acknowledging the toll that COVID-19 has taken on all of us. From those who have been affected the most harshly---as of this writing, there are over 300,000 deaths in the U. S. Then there is the loss of jobs, more people who cannot put food on the table, restaurants and movie theaters closing and all our beloved museums and other non profits suffering great losses.
I know that many of you look to Jan's Notebook for fun and pleasure, but, on a personal note, I cannot be tone deaf and ignore what is all around us.
There are certainly some good things that have come from this horrible crisis we are suffering on our planet---we have seen more acts of kindness than ever, we have been made aware of diversity being something we have to address that is long overdue and people donating their time and money where needed.
With all this in mind, I will attempt to find the Best of 2020.
KIPS BAY COMES TO DALLAS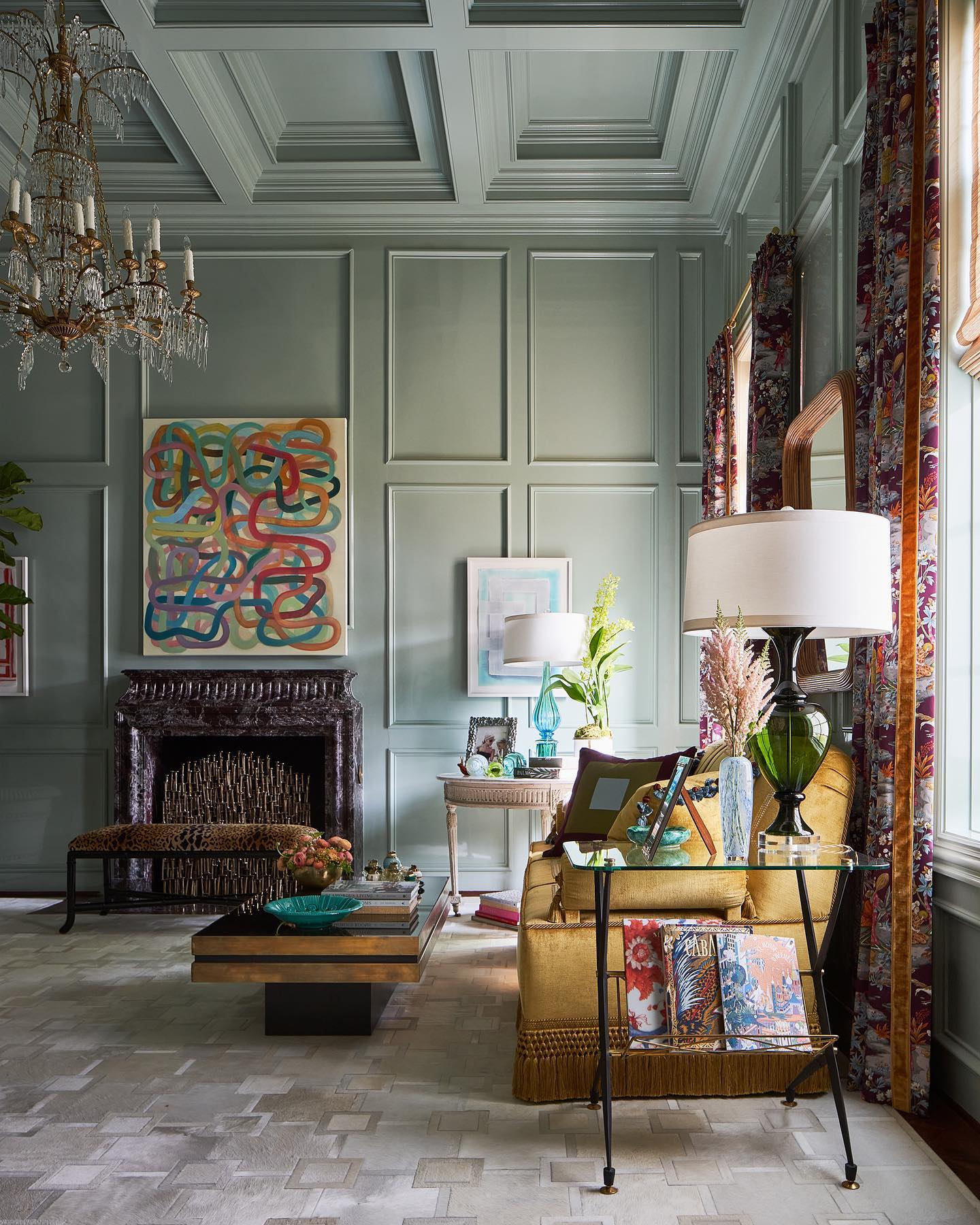 This was a highlight of the year because it came at a time that the virus was in a much reduced period---the weather was perfect October Texas weather. Wonderful designers from all over the country brought their best. Design lovers felt comfortable coming through the 12,000 sq. ft. house in Old Preston Hollow---it was one of the few events people could attend and see old friends and enjoy beauty---something we all need during 2020.
Television/Movies
Who can tell these days how to categorize movies and TVs. So many movies are now released on television—of course, it is easy to tell the difference between a movie and a series. But I decided to list them as one category since we are watching both on our TVs.
QUEEN'S GAMBIT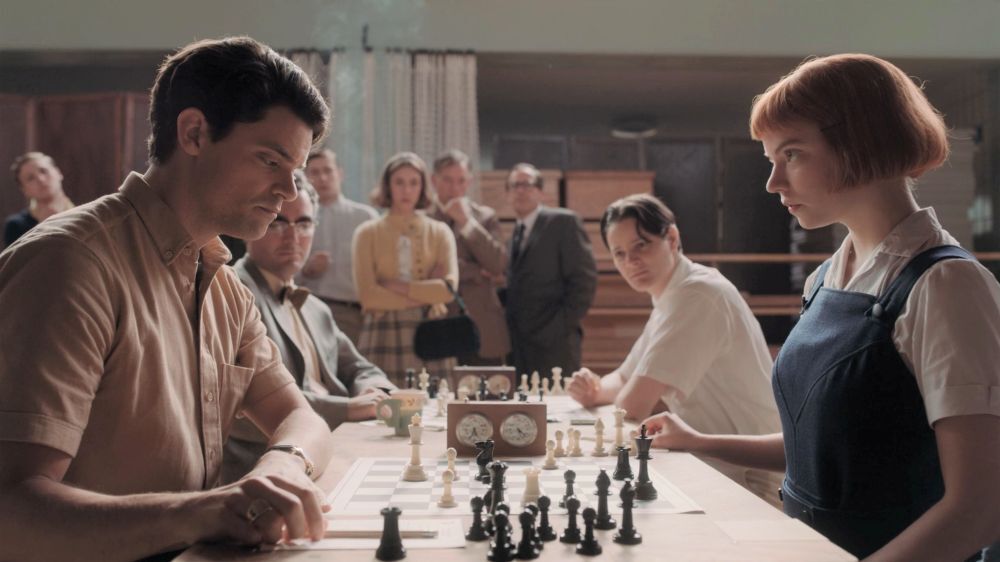 My favorite show of the year was THE QUEEN'S GAMBIT on Netflix with Anya Taylor-Joy. She will show up in another movie that was one of my favorites as well. This is truly high quality television and better than most movies that are produced.
One warning---the first episode is a bit of a slog but it is important and you have to trust me—just keep going!
The time period (the 1950's), the costumes, sets and actors across the board are top notch.
ON THE ROCKS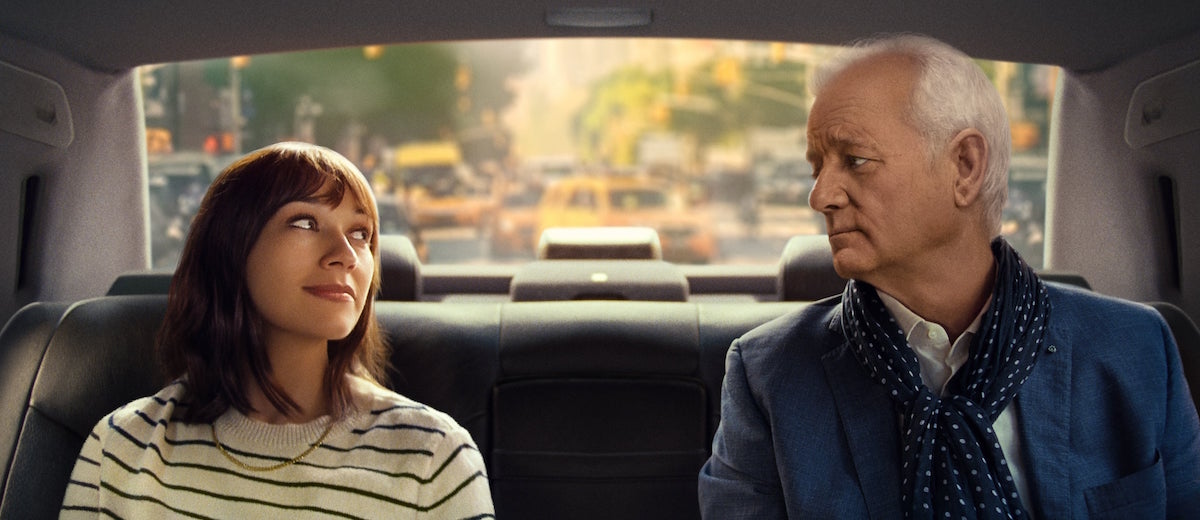 ON THE ROCKS with Bill Murray and Rashida Jones, directed by Soffia Coppola is quite simply wonderful! It's on HBO/Max and is a movie. I plan to watch it again and you probably will too.
LET THEM ALL TALK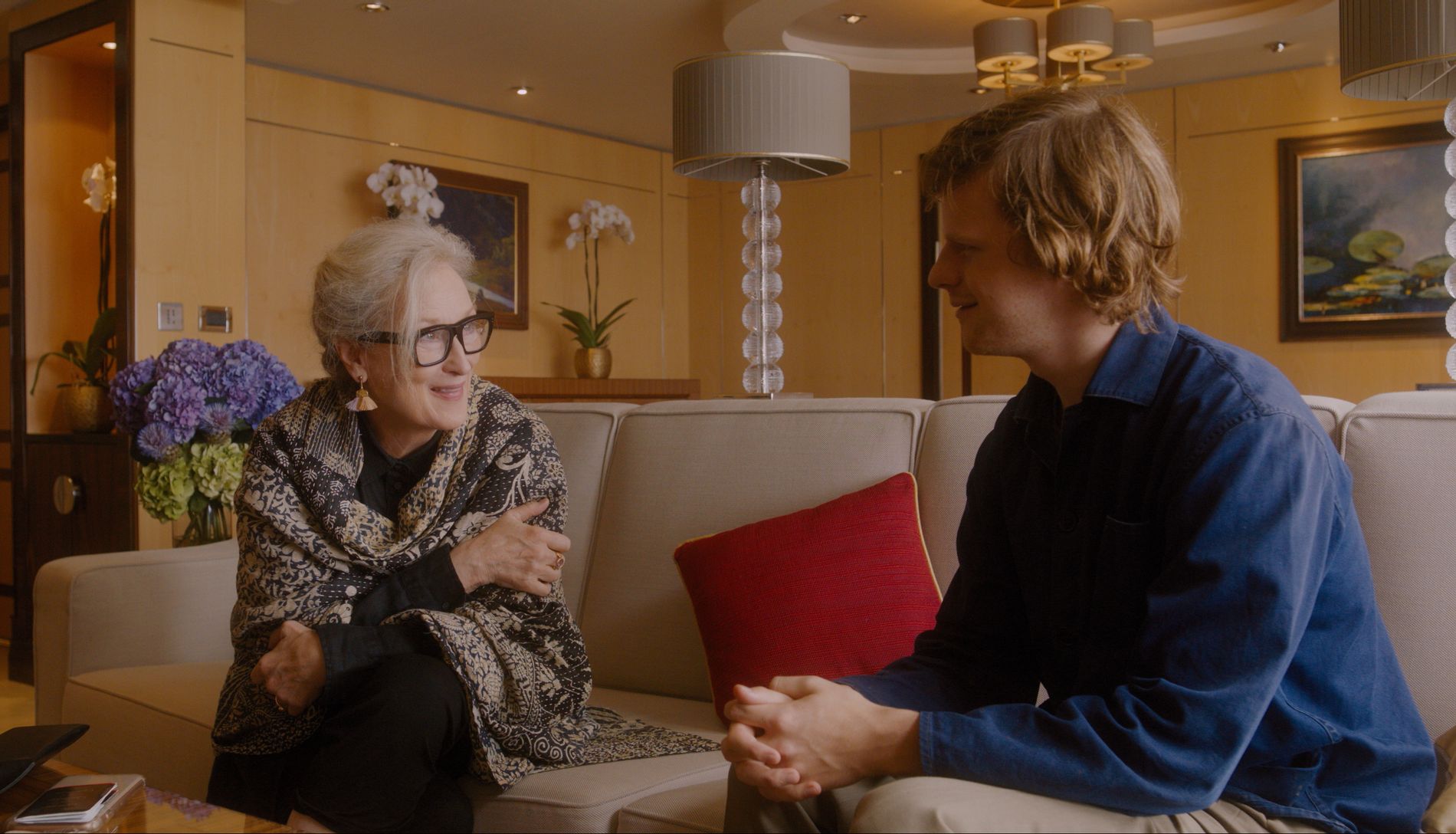 LET THEM ALL TALK with Meryl Streep, Candice Bergen, Gemma Chan, Lucas Hedges and Diane Weist is another different and imaginative movie on HBO/Max directed by Steven Soderbergh. I am not someone who cares about cruises, but this movie takes place on Cunard's Queen Mary—almost the entire film is on the QEII. It is talky and much of it is improvised, but I liked it overall.
EMMA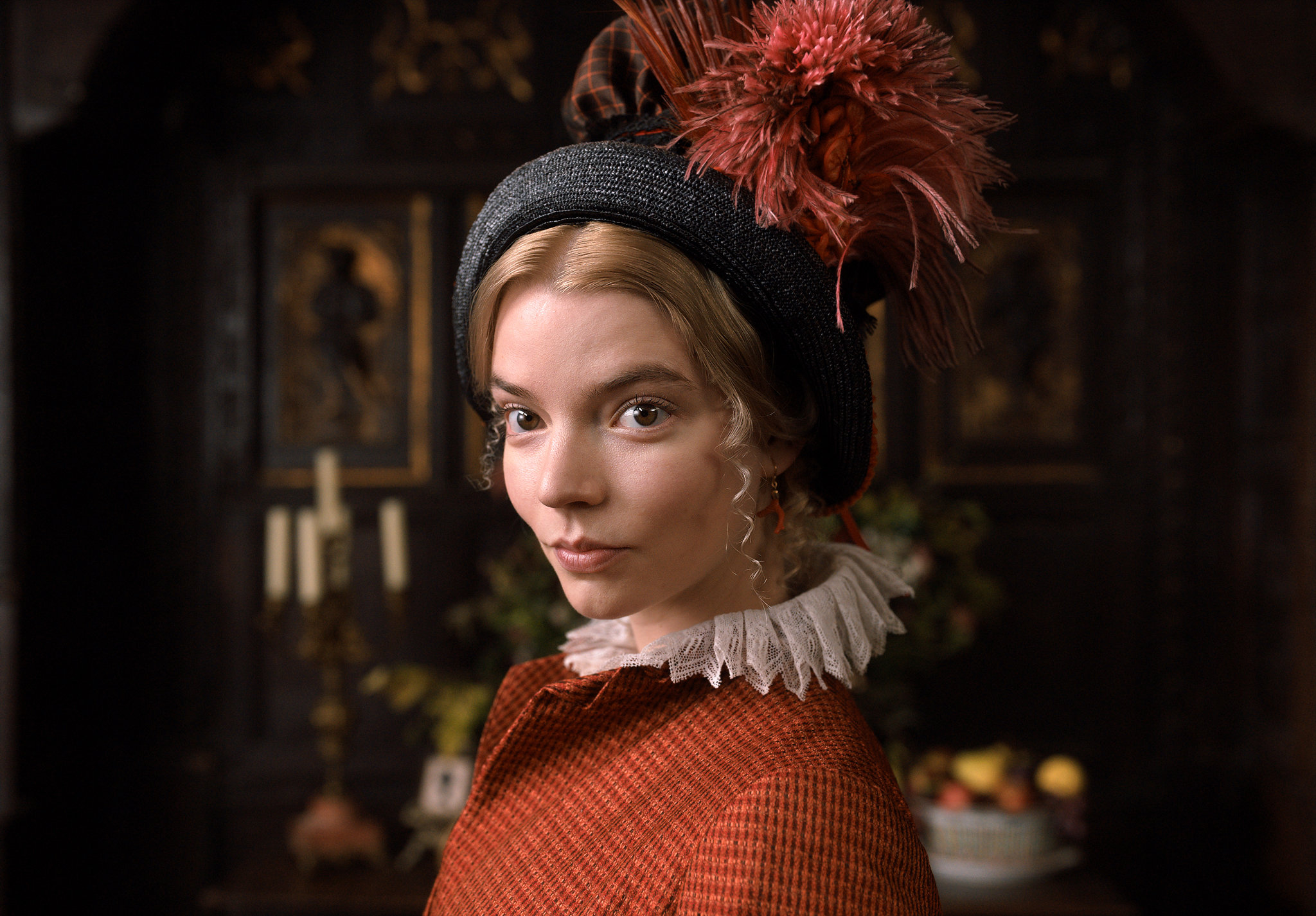 Yes, here's another EMMA---this one on Netflix---Gwyneth was the last one in 1998 and Anya Taylor-Joy stars in the new version, along with Bill Nighy, Josh O'Connor (he seems to be cast in all the nebbish roles this year!) and Johnny Flynn as Mr. Knightley. The sets and costumes are simply wonderful and so is the acting---I love Jane Austen's sense of humor and it is portrayed perfectly in this version. Ms. Taylor-Joy's eyes certainly assist.
EMILY IN PARIS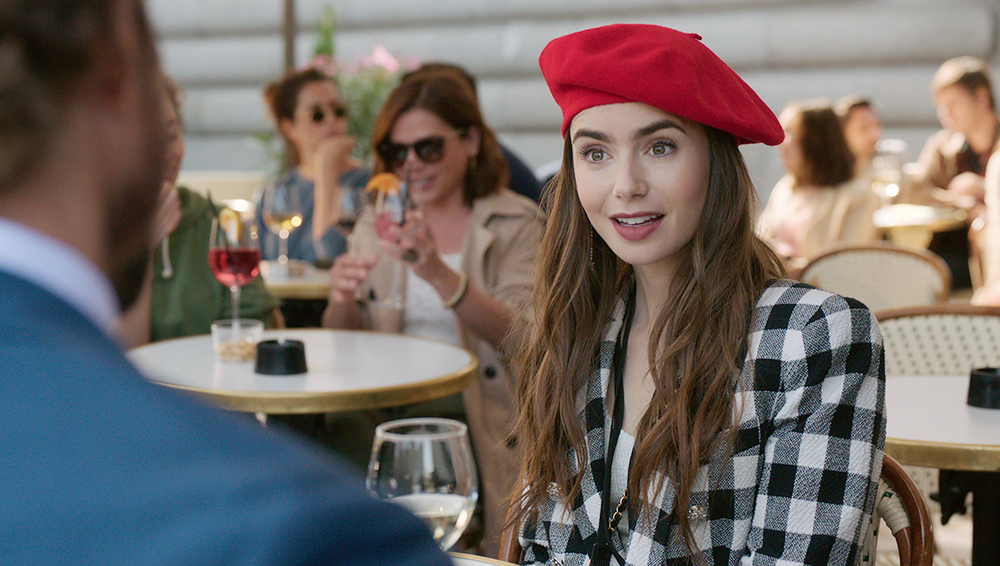 EMILY IN PARIS is certainly not top notch tv but in a year when we need something exceptionally light, this worked for me. For one thing, I love Lily Collins—however, the main attraction for me is the city of Paris. This series was filmed prior to COVID, so it seems so carefree and is all over the City of Light. Each episode is only 30 minutes, so it's a nice little nightcap of a show.
BETTER CALL SAUL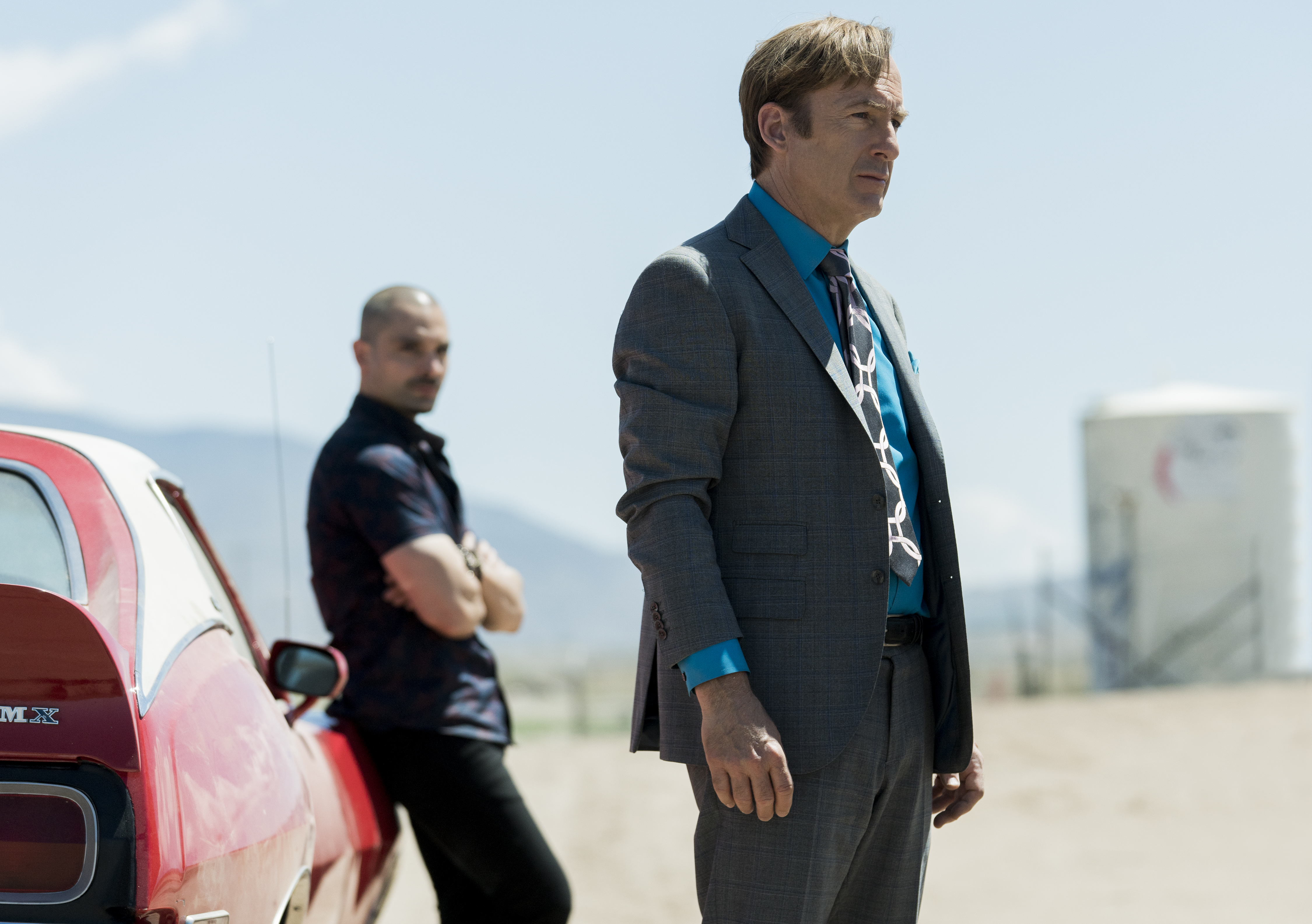 BETTER CALL SAUL The prequel to Breaking Bad is really better than the original show and gets better every season---this year's was the best yet. Bob Odenkirk and Rhea Seehorn should win Emmys for their work. It moves at sometimes a glacial pace but the screen writing is nothing short of brilliant.
SOUND OF METAL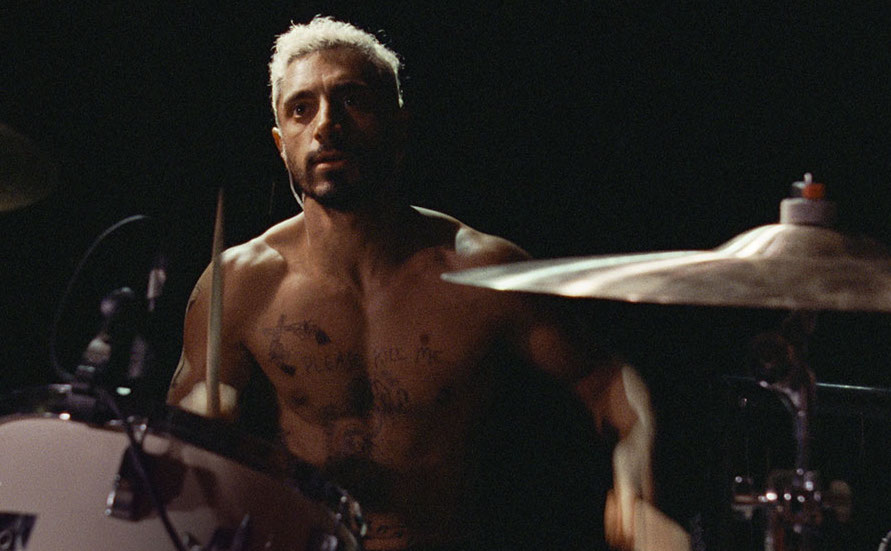 SOUND OF METAL is a movie that is in theaters and on Amazon (produced by Amazon). Riz Amed will surely be nominated for a Best Actor Oscar and Paul Raci as the man who helps him learn what is really important in life will surely be nominated for Best Supporting Actor. I thought the entire movies was an A.
BRIDGERTON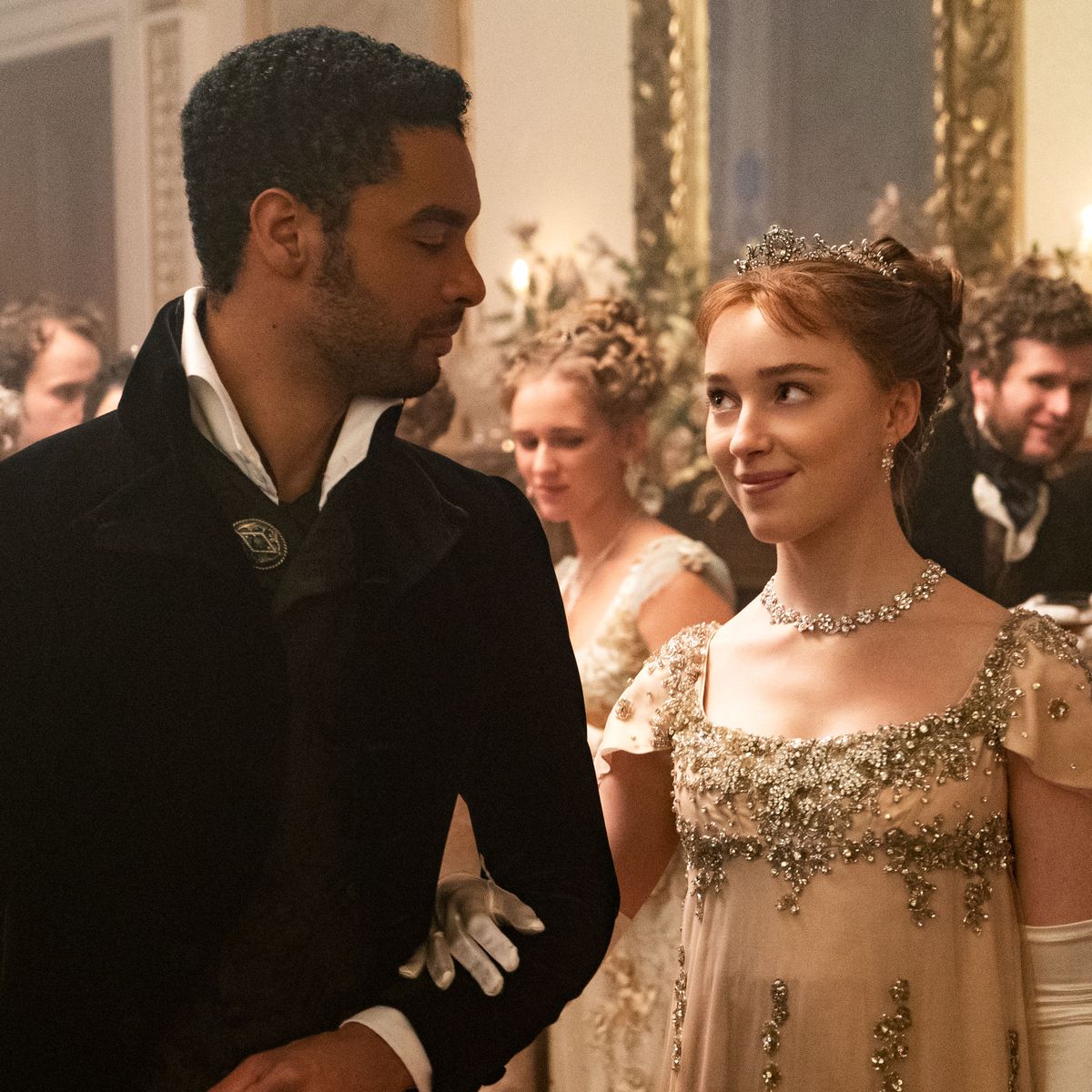 BRIDGERTON is an eight part series that came out on Christmas Day. What a lovely present from Netflix! It is well written and acted---the production values are good but the outstanding attribute is the story. It's simple and clever. The locations are all exceptional.
BOOKS
We were so busy with design projects, promoting Glamorous Living, my new book and Kips Bay Show House that this actually seemed to be an even busier year than usual! So, for the most part, the books I am recommending are on my reading list, rather than books I have actually read.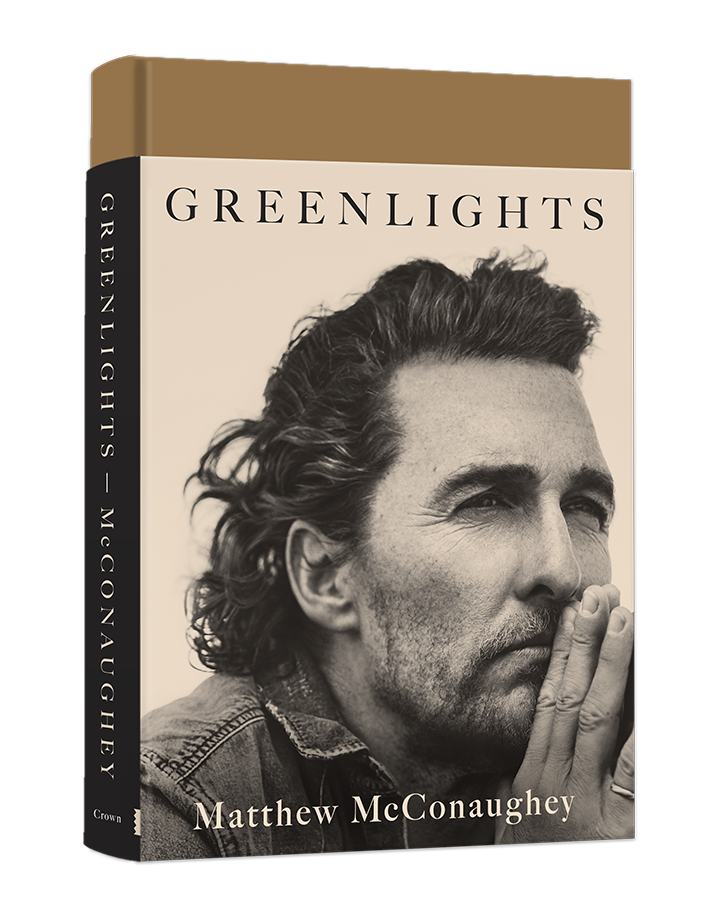 GREENLIGHTS by Matthew McConaughey—you may wonder why Mr. McConaughey thought he had enough life experiences to write a book. Don't worry---he does. Jim and I listened to it on a fairly short road trip going and coming---we enjoyed it and found it to be very interesting, and, very positive. Is it deep and does it have a lasting effect? Probably not. But in these times that are so filled with negative news at every turn, it was a nice relief. I recommend listening to it---after all, the author is an actor and he does a great job of presenting his book. Greenlight!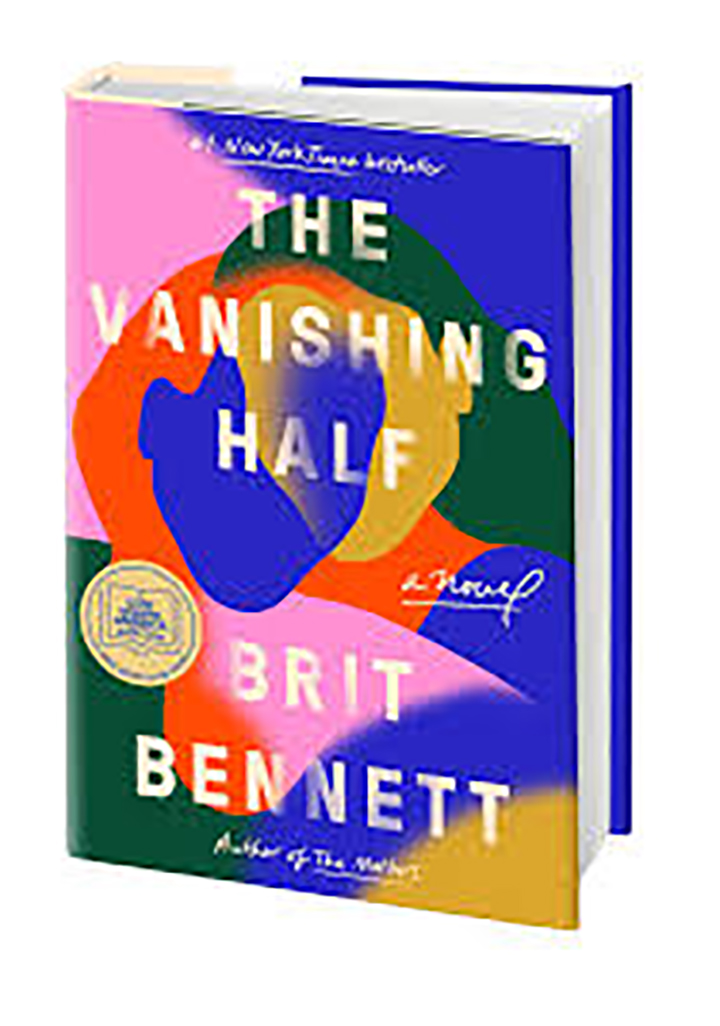 The Vanishing Half by Brit Bennett has been recommended to me by several friends and critics. I plan to read it next.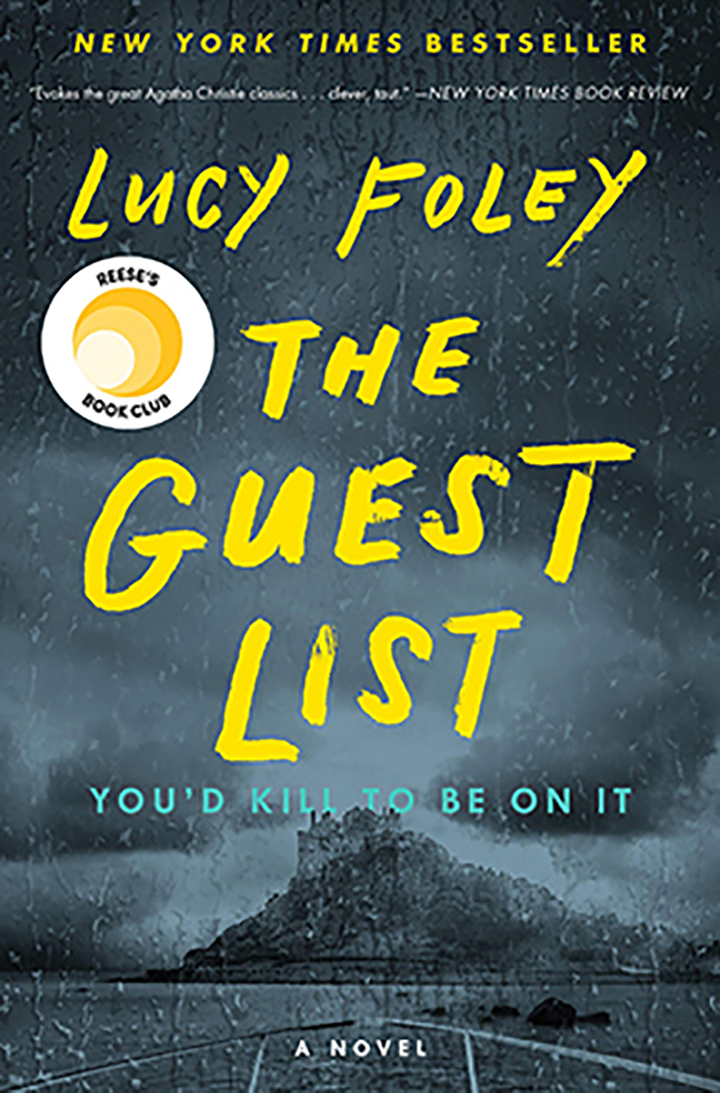 The Guest List by Lucy Foley---purely escapist in the Agatha Christie genre---a wedding takes place on an island that is difficult to escape from. I haven't read it but it is popular (which doesn't always mean anything positive). It has a surprising twist at the end.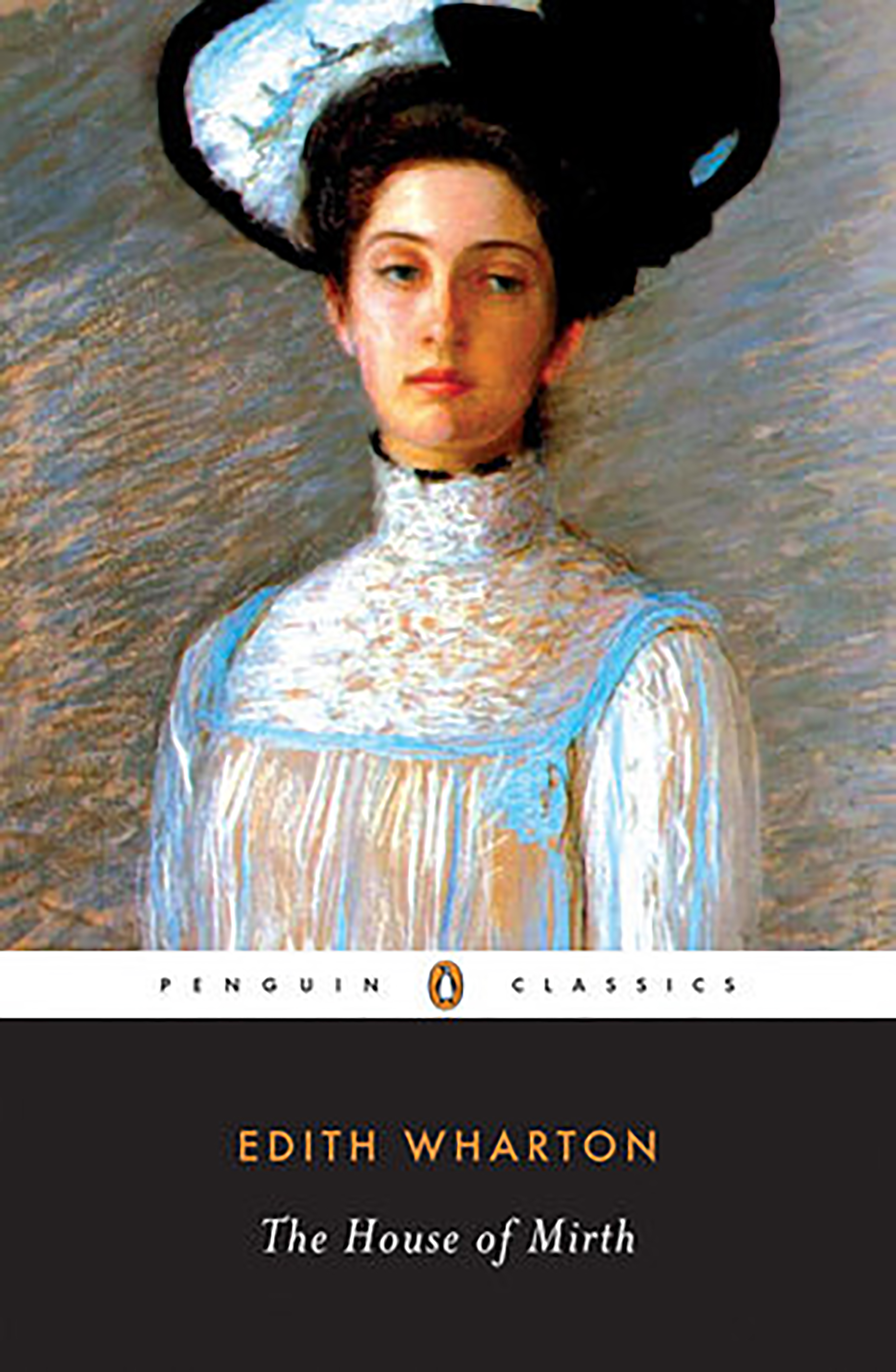 The House of Mirth by Edith Wharton---why not read about Lily Bart again? What an escape from our current situation more than a century later by one of the best and most interesting writers ever?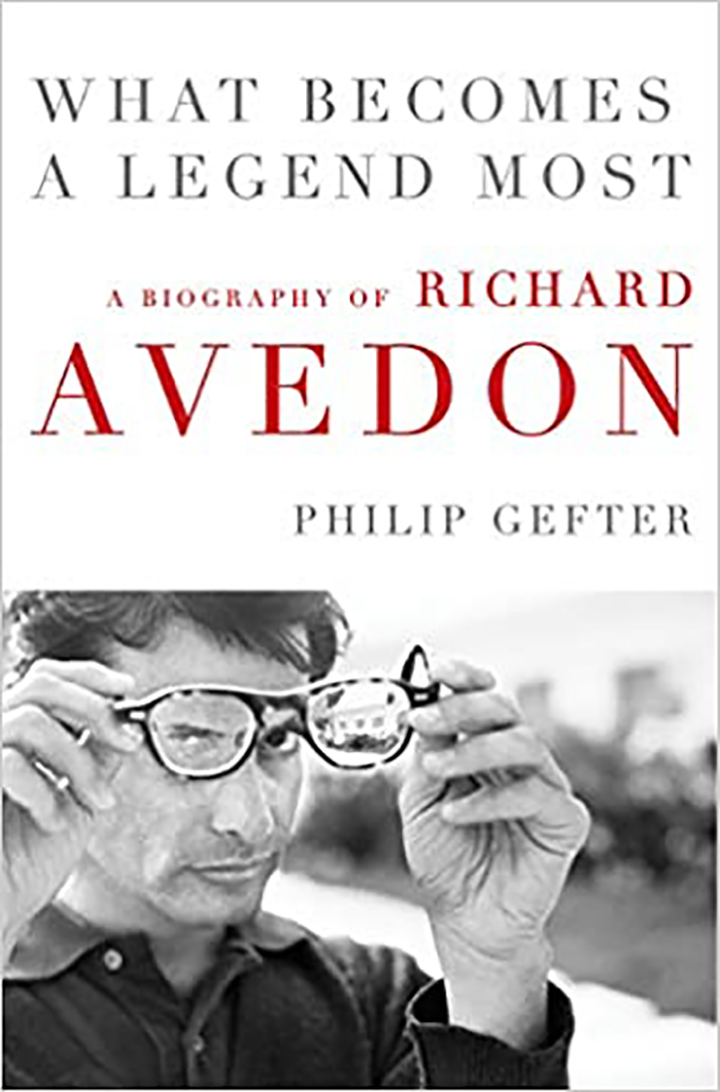 What Becomes a Legend Most---by Philip Gefter a new biography of Richard Avedon. I have always been fascinated by him and this book is supposed to reveal much. The book will not have his photographic work in it---it is strictly a biography.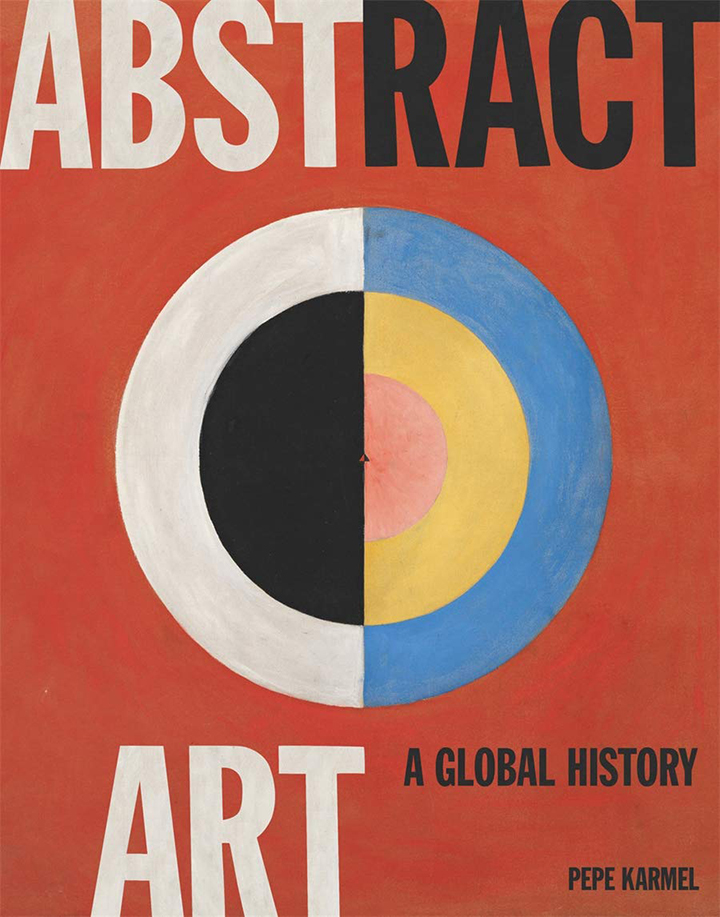 Abstract Art: A Global History by Pepe Karmel is on most top art critics 10 best list. I bought it and am impressed.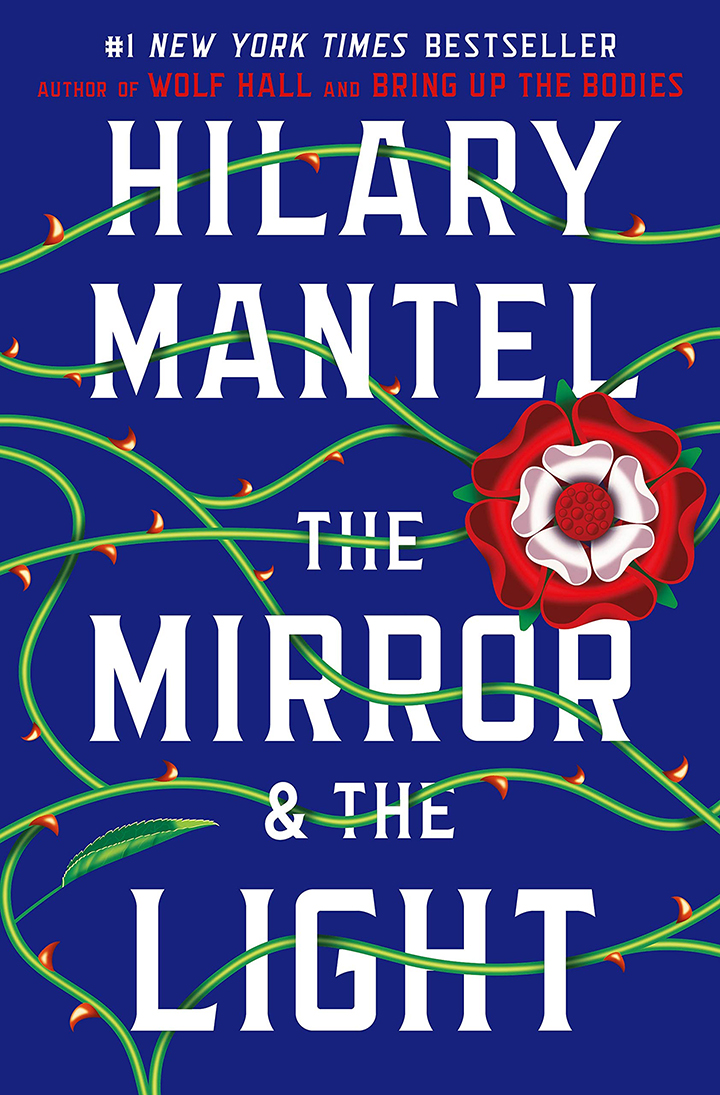 The Mirror and the Light by Hilary Mantel brings an end to the Wolf Hall series and the end of Oliver Cromwell. I'm looking forward to reading this in 2021.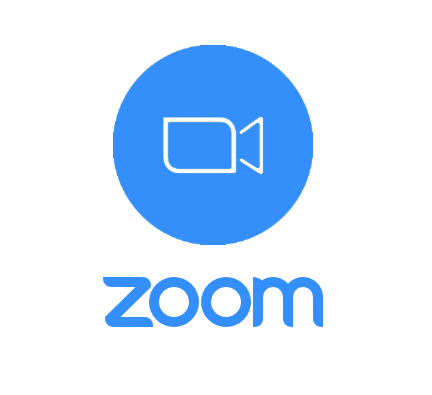 ZOOM
What would we have done without it---it really changed the way we do business—I believe it will change business permanently. We have all learned that we can get many jobs done from home. We had meetings via Zoom or one of the meeting platforms all year. Of course, for designers, we do need to see furnishings, rugs, lighting, etc. "on the hoof" as we say in Texas. And, installations and site visits have to be done in person. But Zoom or platforms like it are here to stay for many businesses. Families were able to connect for holidays, birthdays and other special occasions or simply to get together.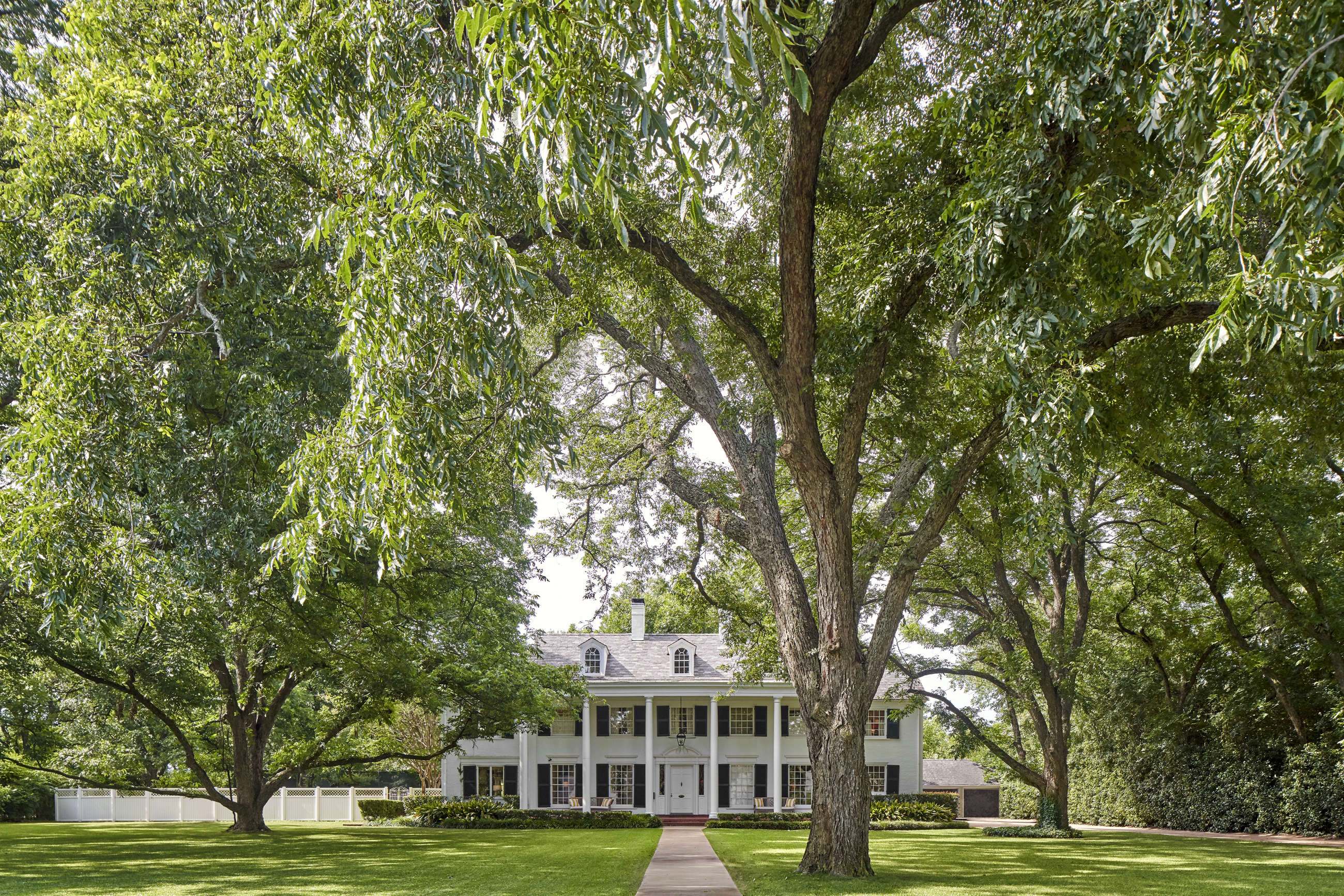 HOME
More than ever, we realized how important home is for our well being and how fortunate we are to have them. I had many clients send an email thanking us for their wonderful surroundings in which to live. Those emails made my days much happier---that is literally why we do what we do.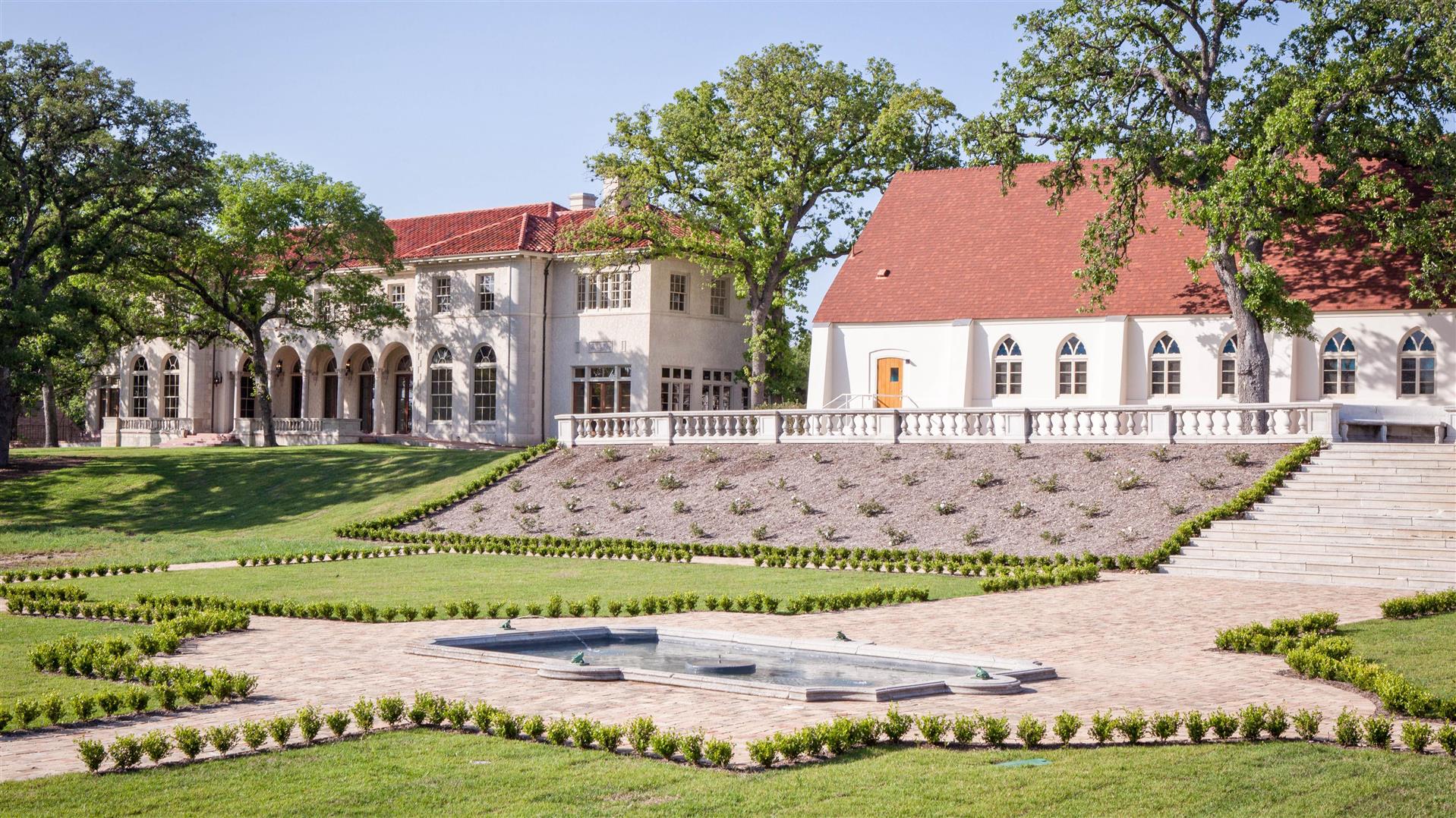 Jim and I canceled our trip to Lake Como in August. We wanted to go somewhere we felt was relatively safe and in driving distance. The Commodore Perry Mansion in Austin was perfect---we went in August and again in November. The entire staff was wonderful and the Terrace Restaurant was excellent. It was a delightful get away----The Mansion and other buildings sit on 10 acres and you feel as though you could be at a resort anywhere. The pool is exceptional!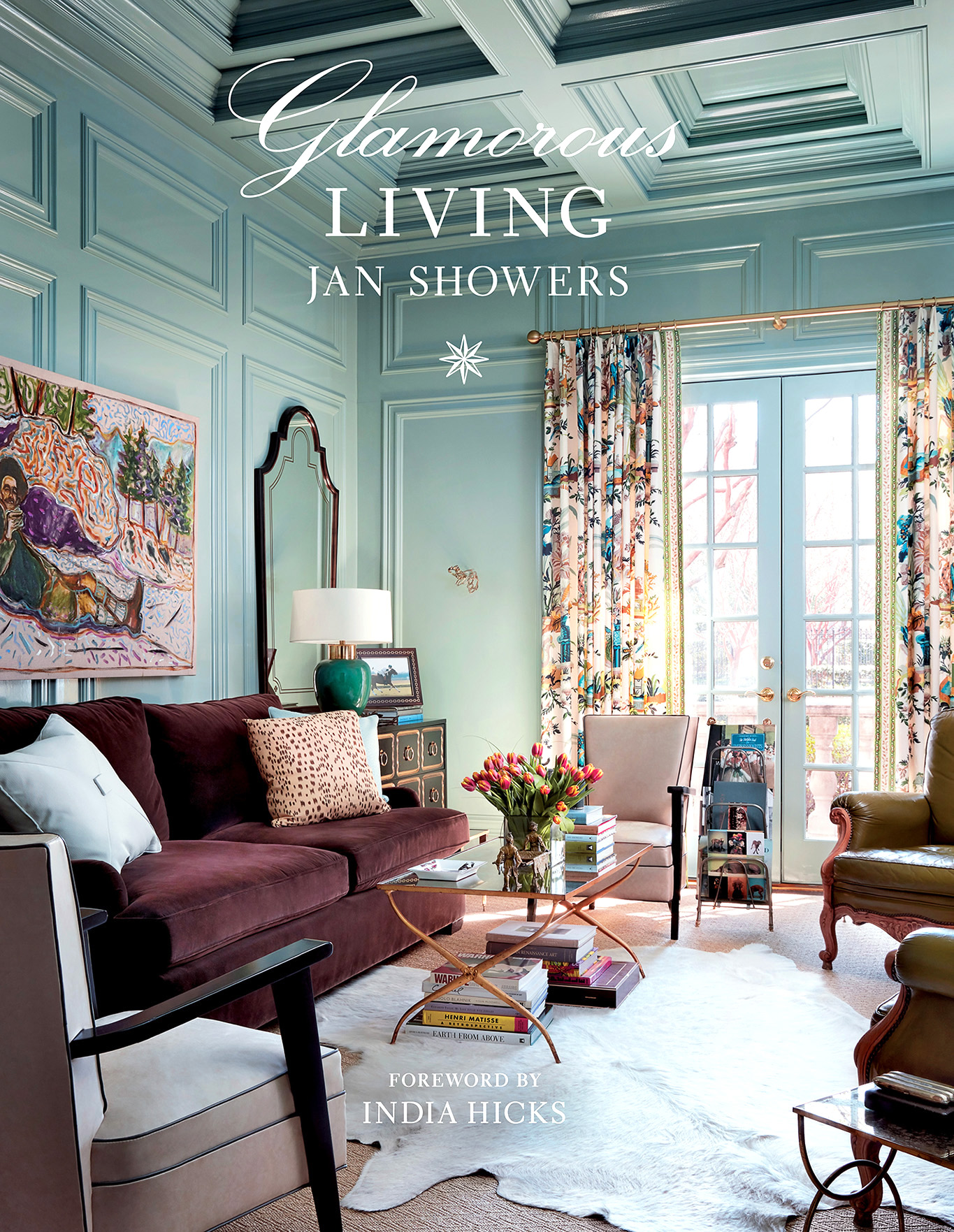 My third book came out in September. Writing and producing a book is such an enjoyable endeavor with the help of so many people---My writer, Drew Smith, my editor at Harry Abrams, Rebecca Kaplan and art editor, Emily Wardell, plus all of the talented photographers, stylists and makeup/hair stylists who contributed. We were not able to have in person book signings due to COVID, but have sold so many through my website, janshowers.com (those can be signed) and through bookstores and Amazon. This book focuses on how we live as well as interiors and features many vintage images of my family and friends as well as current lifestyle shots. The art director also has done the editing on the Ralph Lauren, Tory Burch and the Vogue books.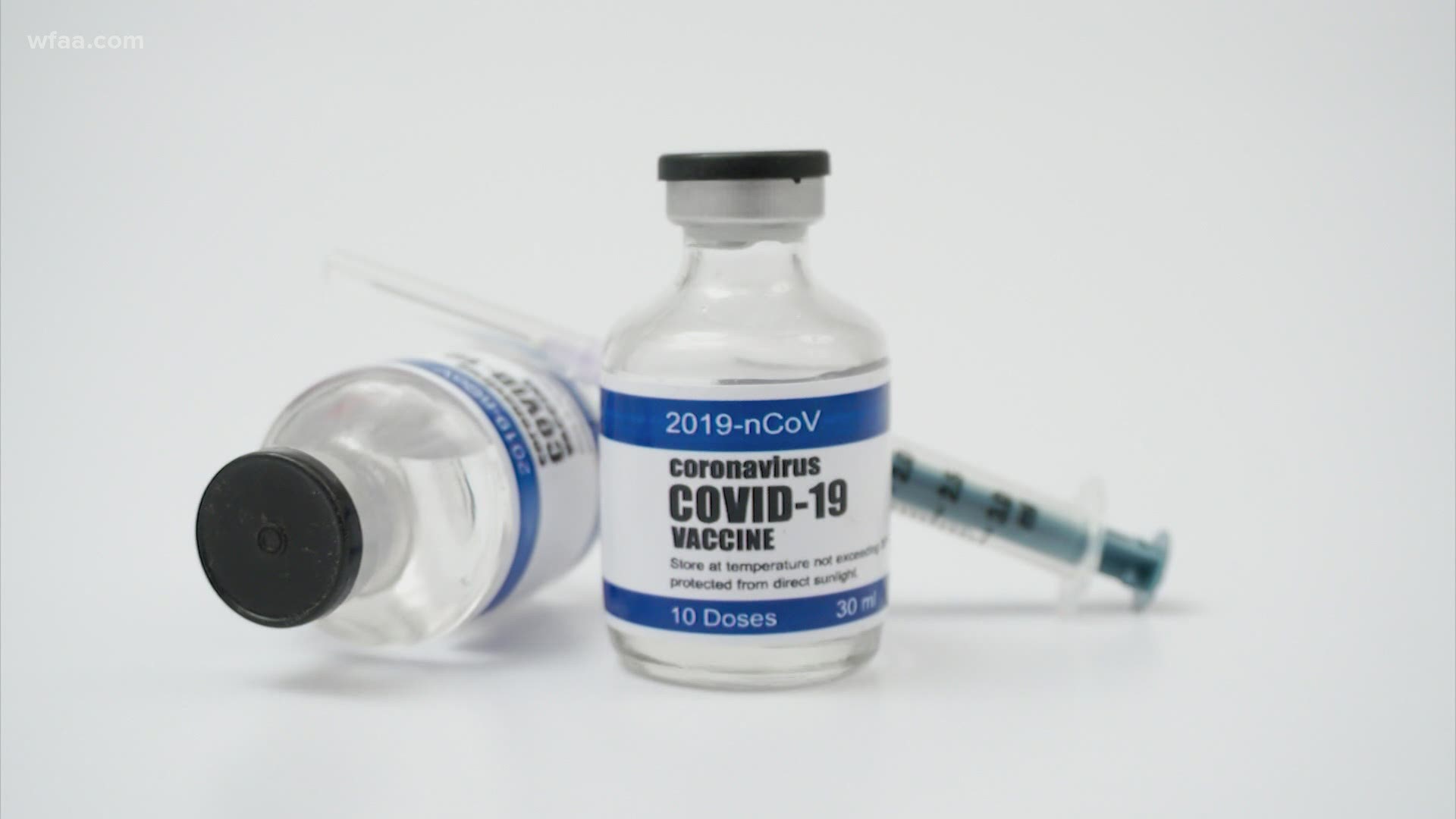 COVID-19 VACCINE
As I finish writing this in early January, I am most hopeful that we will be getting our vaccines soon. It is my hope that everyone will take advantage of this amazing scientific discovery so that we can all go on with our lives—not that I believe our lives will go back to the carefree way we were living before 2020, but certainly a much better version than the last year.
USING WHAT WE LEARNED IN 2020
I do think it's important to recognize the good that we learned last year---to slow down, appreciate our loved ones, spend more time with them and simply be grateful.
Here's to a happy, healthy New Year!