BEST OF 2021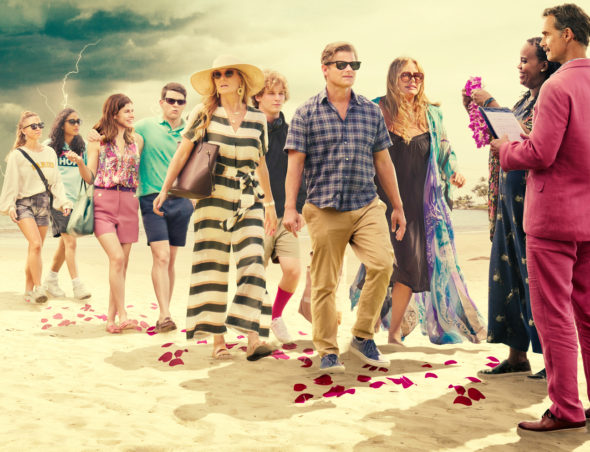 The White Lotus
Last year was a mixture of ups and downs, mainly due to COVID, but I will focus on the best. We traveled again and loved doing that since all of 2020 had been about Zoom calls, staying at home as much as possible, not going to our favorite places to dine and not traveling. 2021 was a bit different----we enjoyed visiting Harbour Island, L.A., New York and Montecito and then Paris/Venice in the fall to buy for my showroom.
However, there were plenty of distractions to enjoy at home, so I thought I would list a few of them for the Best of 2021.
TELEVISION
TV continues to give us great dramas and comedies to entertain us. Here are a few I liked the most: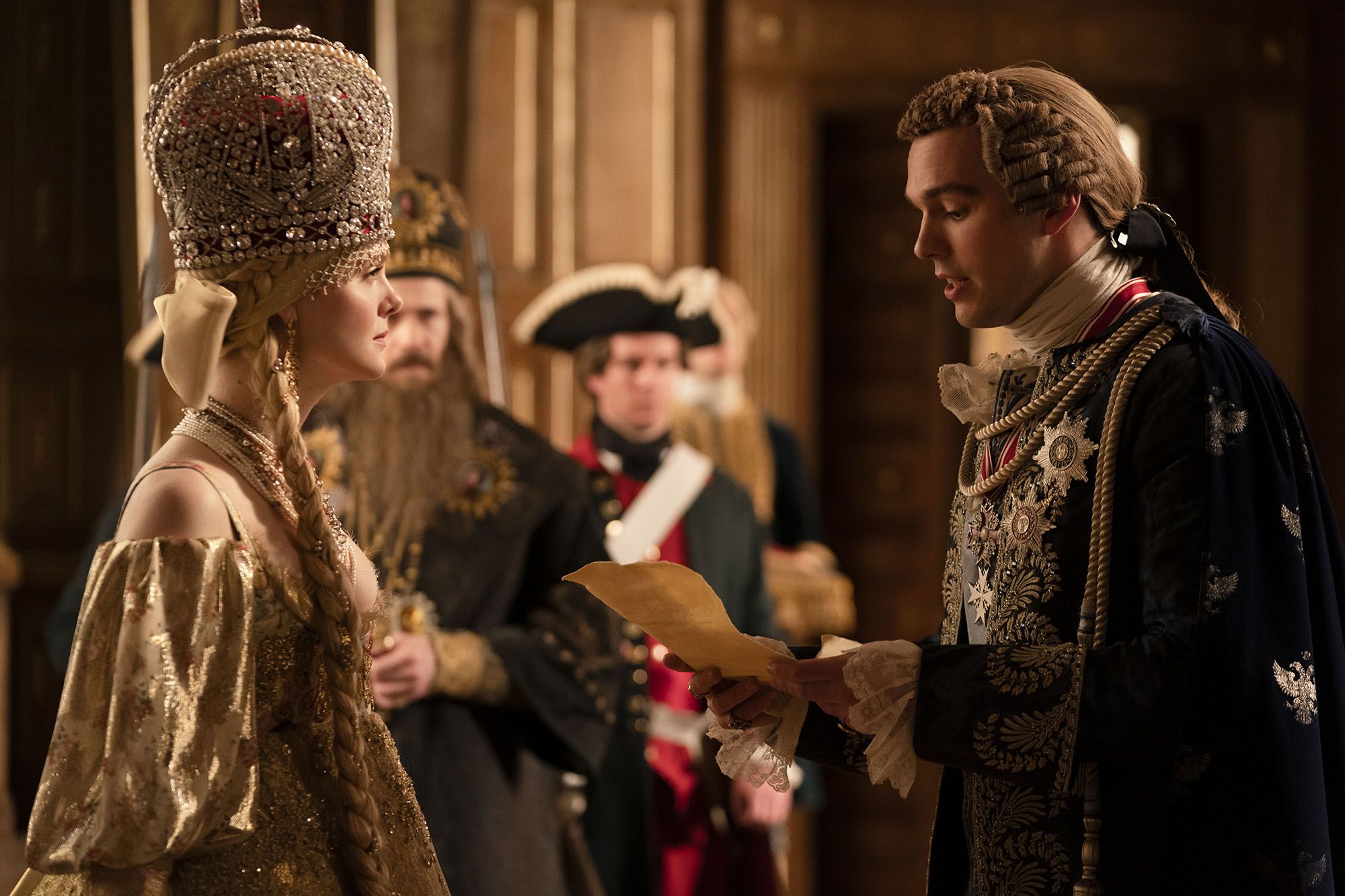 The Great Season 2
If you didn't see The Great Season 1, you will need to watch it---it was written by Tony McNamara who directed The Favourite with Olivia Colman a few years ago. This tells you that it will be irreverent and naughty—if you can't deal with this, then don't watch. Hulu Click here.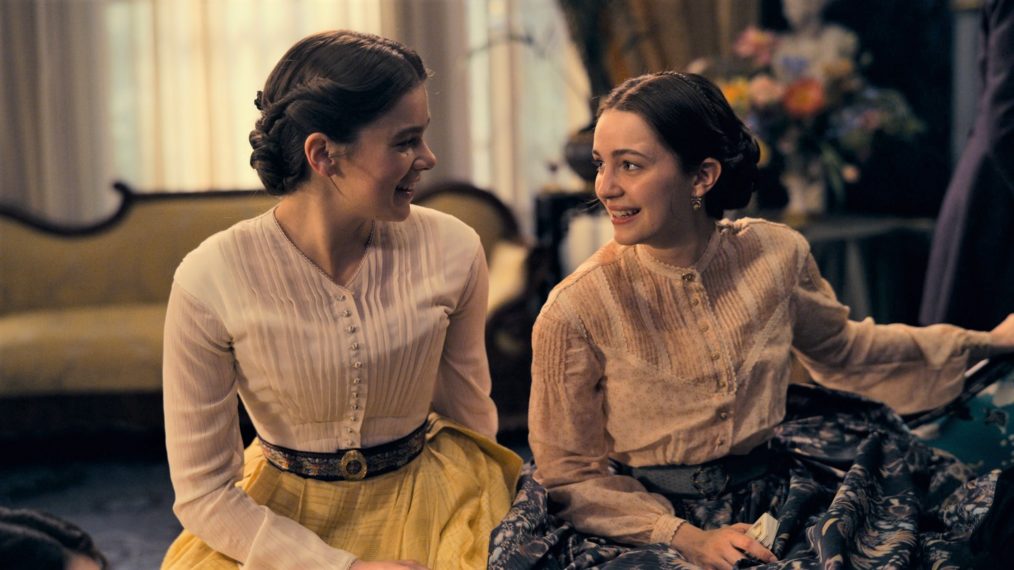 Dickinson Season 3
I hadn't watched the first two seasons but decided to watch this one on Apple TV+ and it was such fun. All about Emily Dickinson with a modern twist. Click here.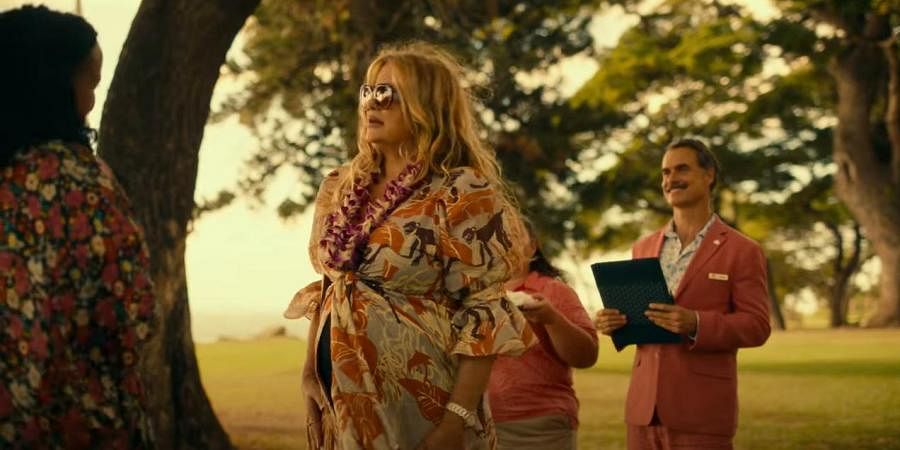 The White Lotus
This series was one of the best from HBO—don't miss it! Jennifer Coolidge is outrageously hilarious. Click here.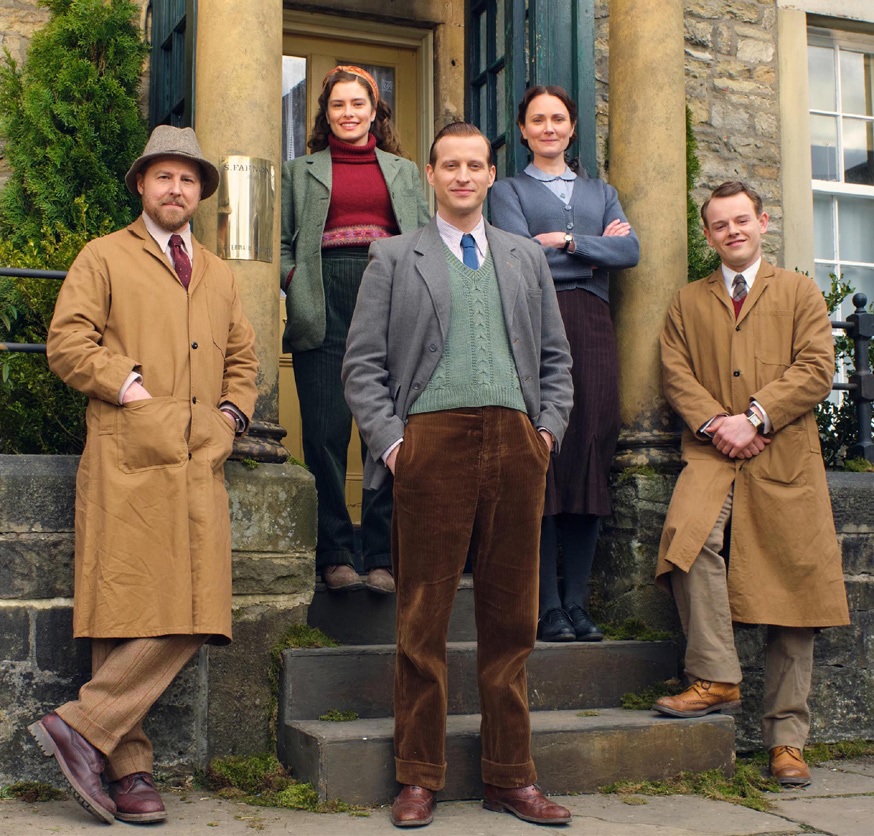 All Creatures Great and Small
On PBS---this is a remake of the series that was done in the '70's and is a delightful British story. The characters are wonderful on PBS. Click here.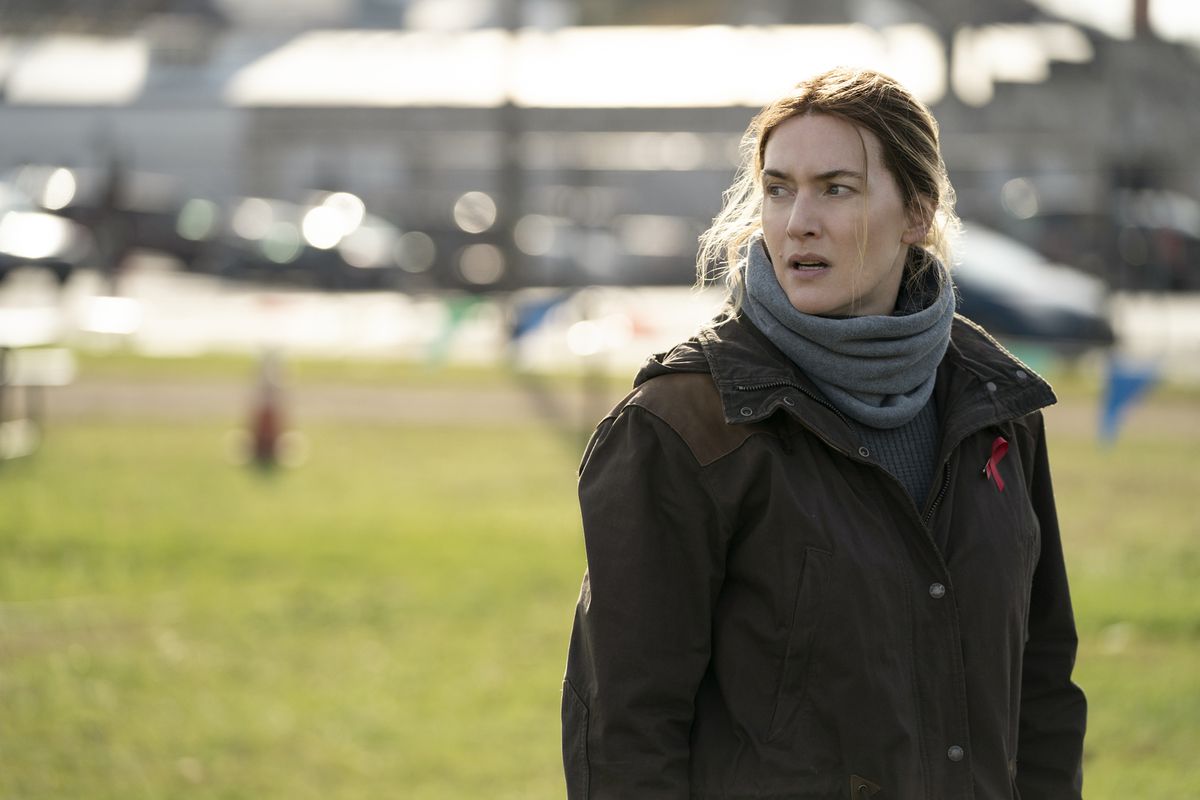 Mare of Easttown
Kate Winslet and Jean Smart are amazing in this series on HBO. Great mystery with twists and turns. Click here.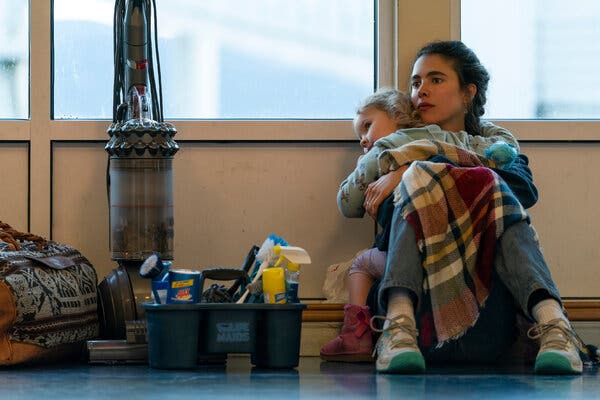 Maid
Margaret Qualley is a wonderful actress---her mother, Andie McDowell plays her mother in this series and is outstanding. Netflix Click here.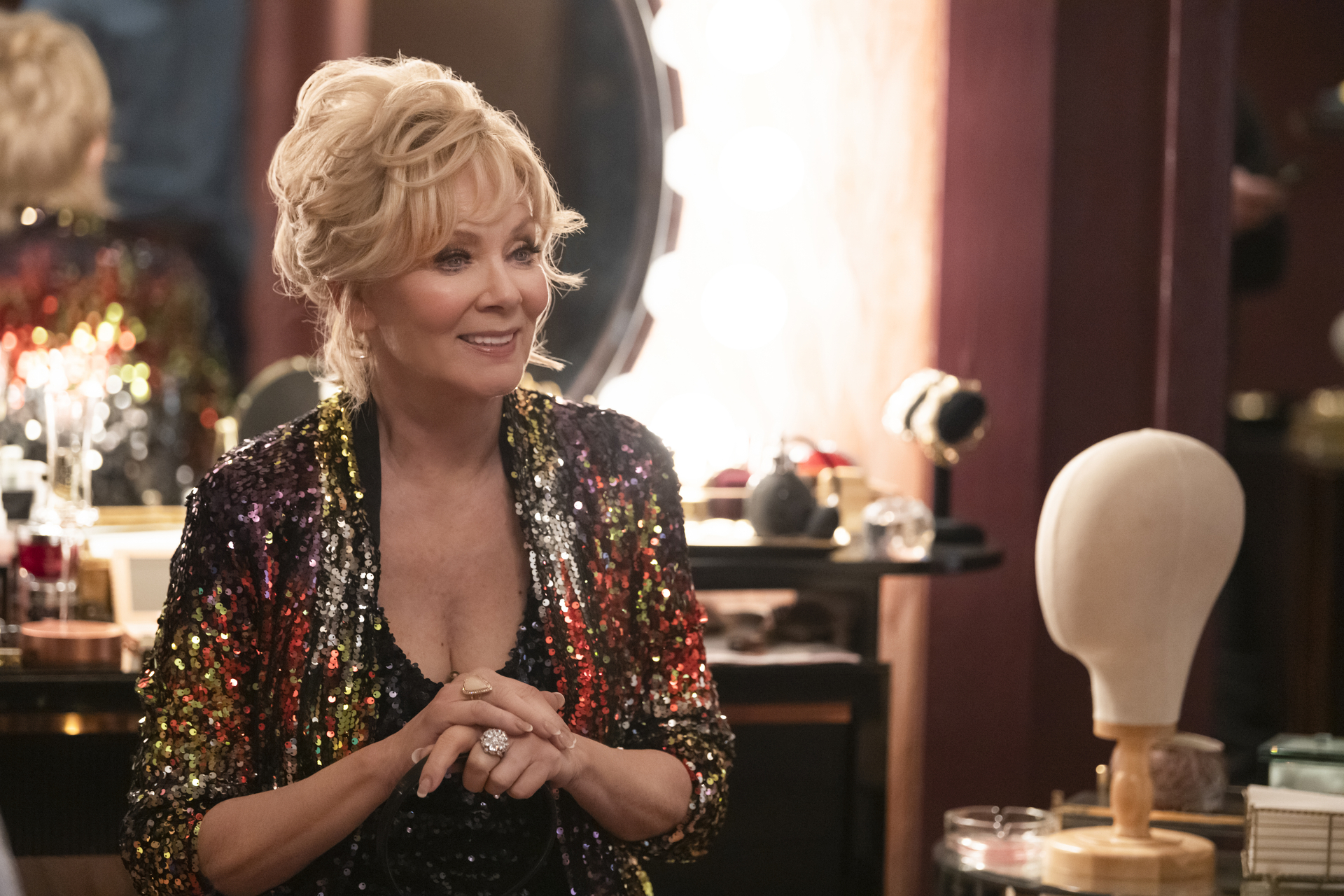 Hacks
Loved this---I became a Jean Smart fan! She was just as good in this series as in Mare of Easttown. HBO Max Click here.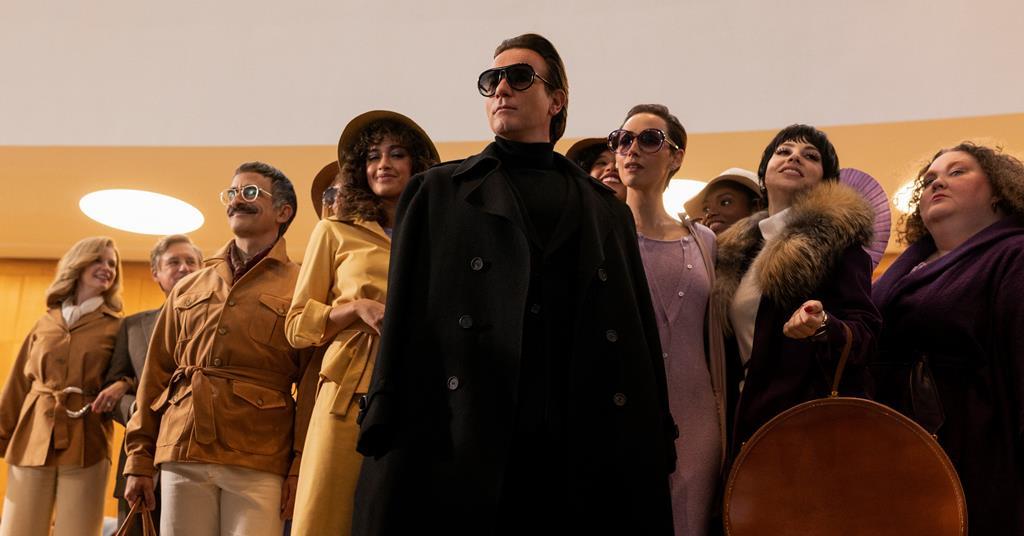 Halston
I love Ewan McGregor, and at one time wore Halston, so didn't want to miss this. Mr. McGregor brought everything to this role on Netflix. Click here.
MOVIES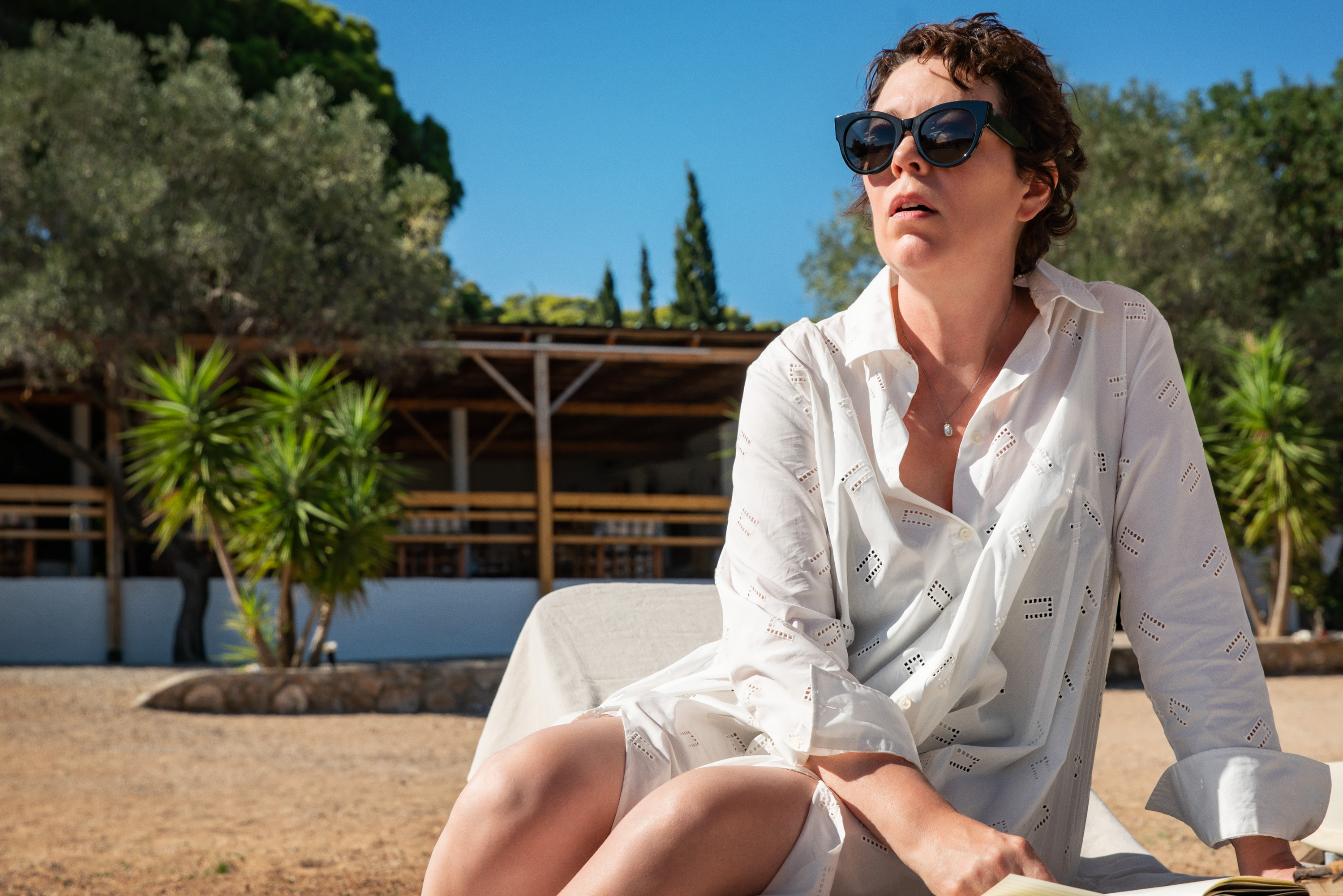 The Lost Daughter
Maggie Gyllenhaal wrote and directed this film. It is not particularly uplifting, but is an extremely good one. It is suspenseful, sensitive and will leave you thinking about it for days. Olivia Colman should win an Oscar for her performance. Netflix Click here.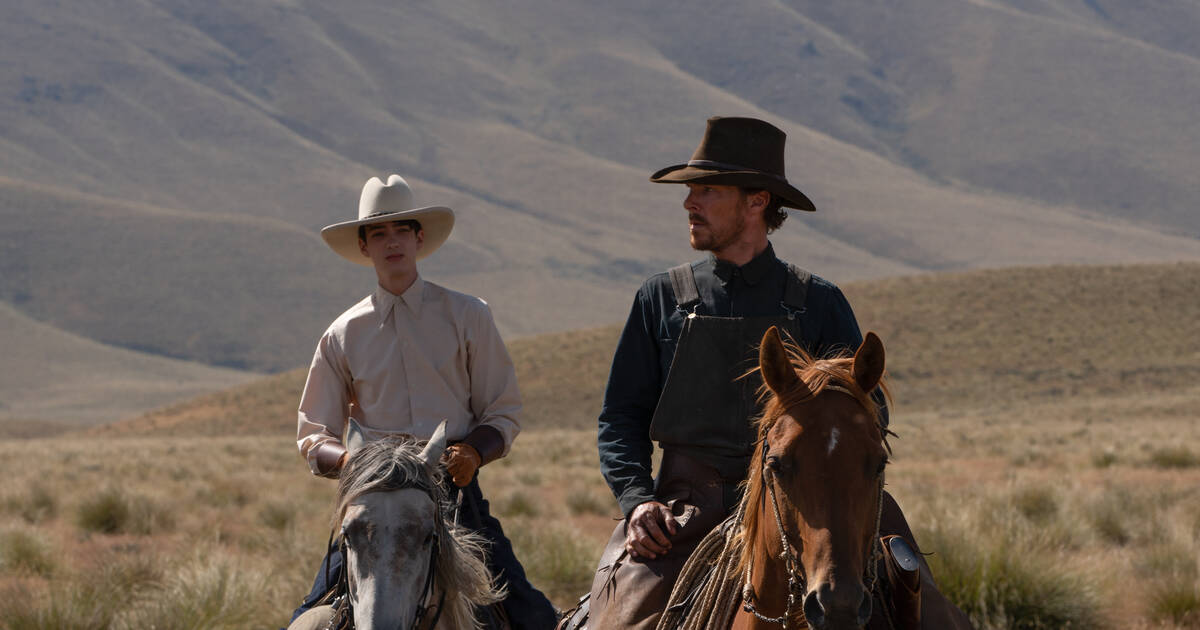 The Power of the Dog
Directed by Jane Campion (The Piano) and with Benedict Cumberbatch, Kirsten Dunst and Jesse Plemons---this is a 1925 western, but it's not what I would call a western. It's a hard pill to swallow but Cumberbatch should win the Best Actor Oscar and Kirsten Dunst should win the Best Supporting Actress. Netflix Click here.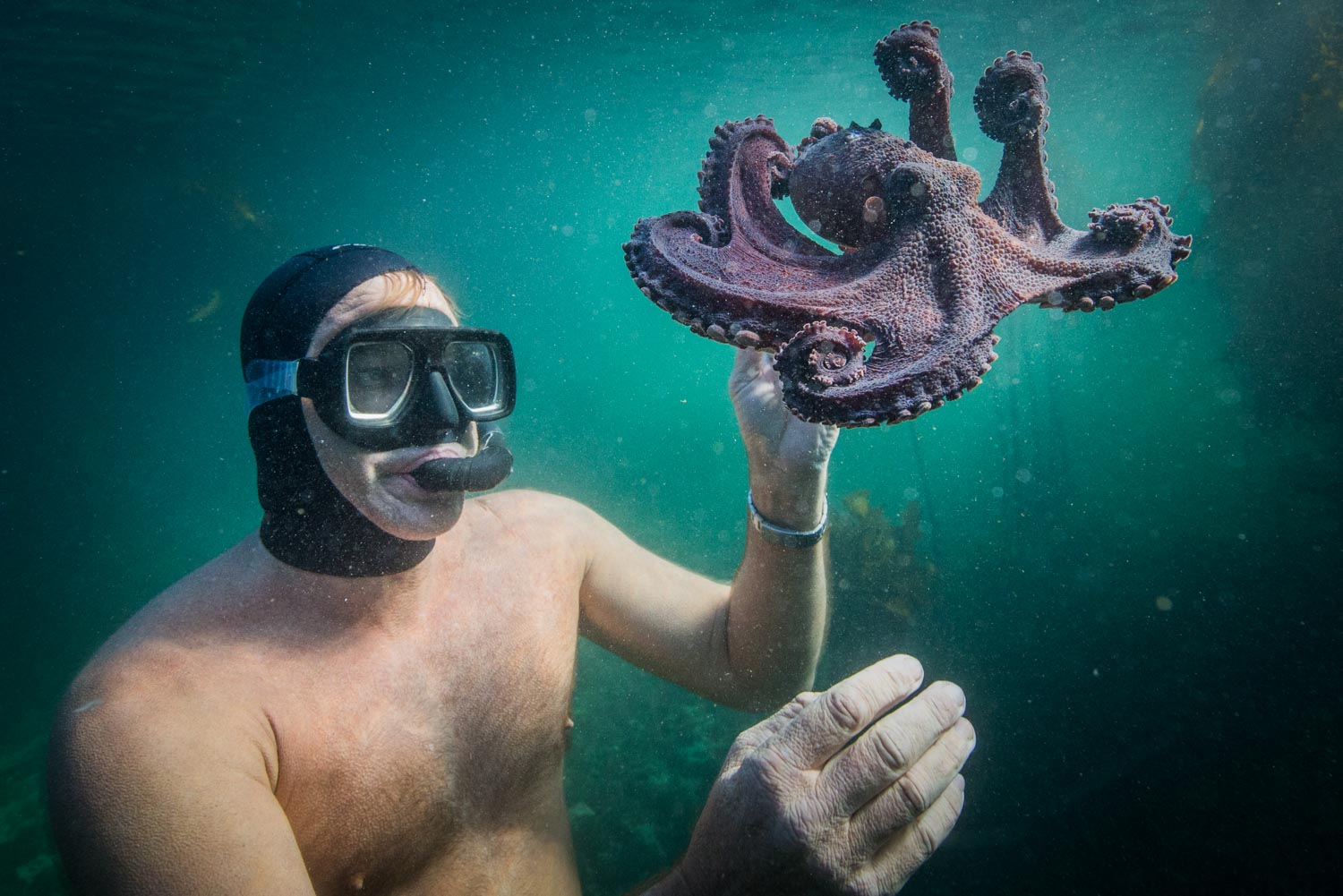 My Octopus Teacher
Anyone who watches this will think twice before ordering calamari or anything with octopus. It's very touching. Netflix Click here.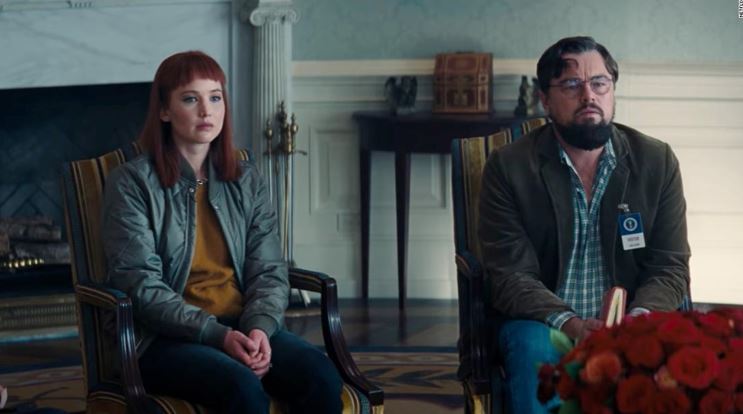 Don't Look Up
This film got mixed reviews, but I liked it—it is satirical and funny but also quite serious. Compare the comet to climate change. Netflix Click here.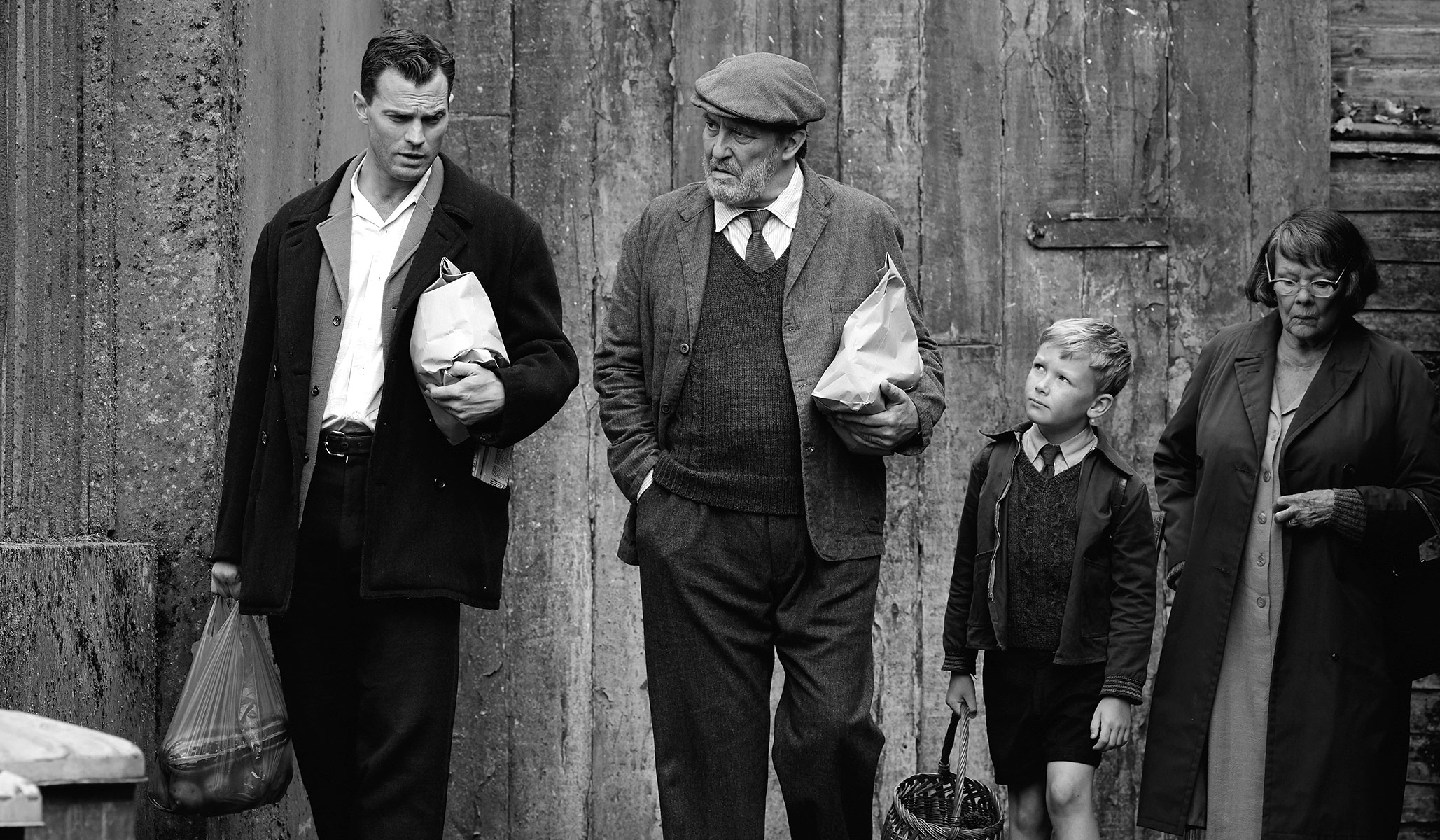 Belfast
A memoir of the Troubles in Ireland---loved the family relationships and the ending. Amazon Prime Click here.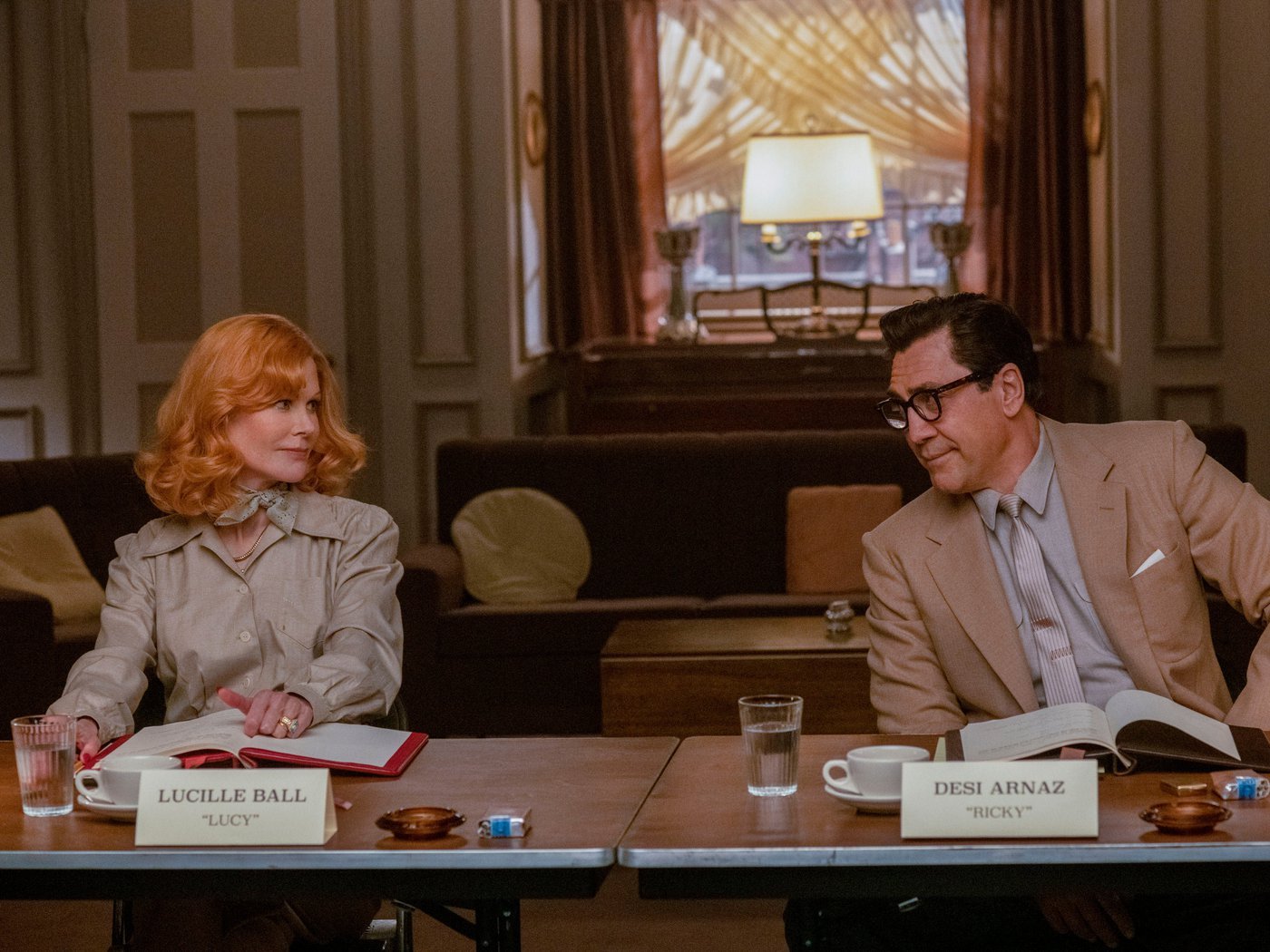 Being the Ricardos
Another film with mixed reviews---I loved it. The sets were terrific, both the Ricardo's house and offices. I thought Nicole Kidman and ­­­­Javier Bardem were perfect. How can anyone imitate Lucy? Amazon Prime Click here.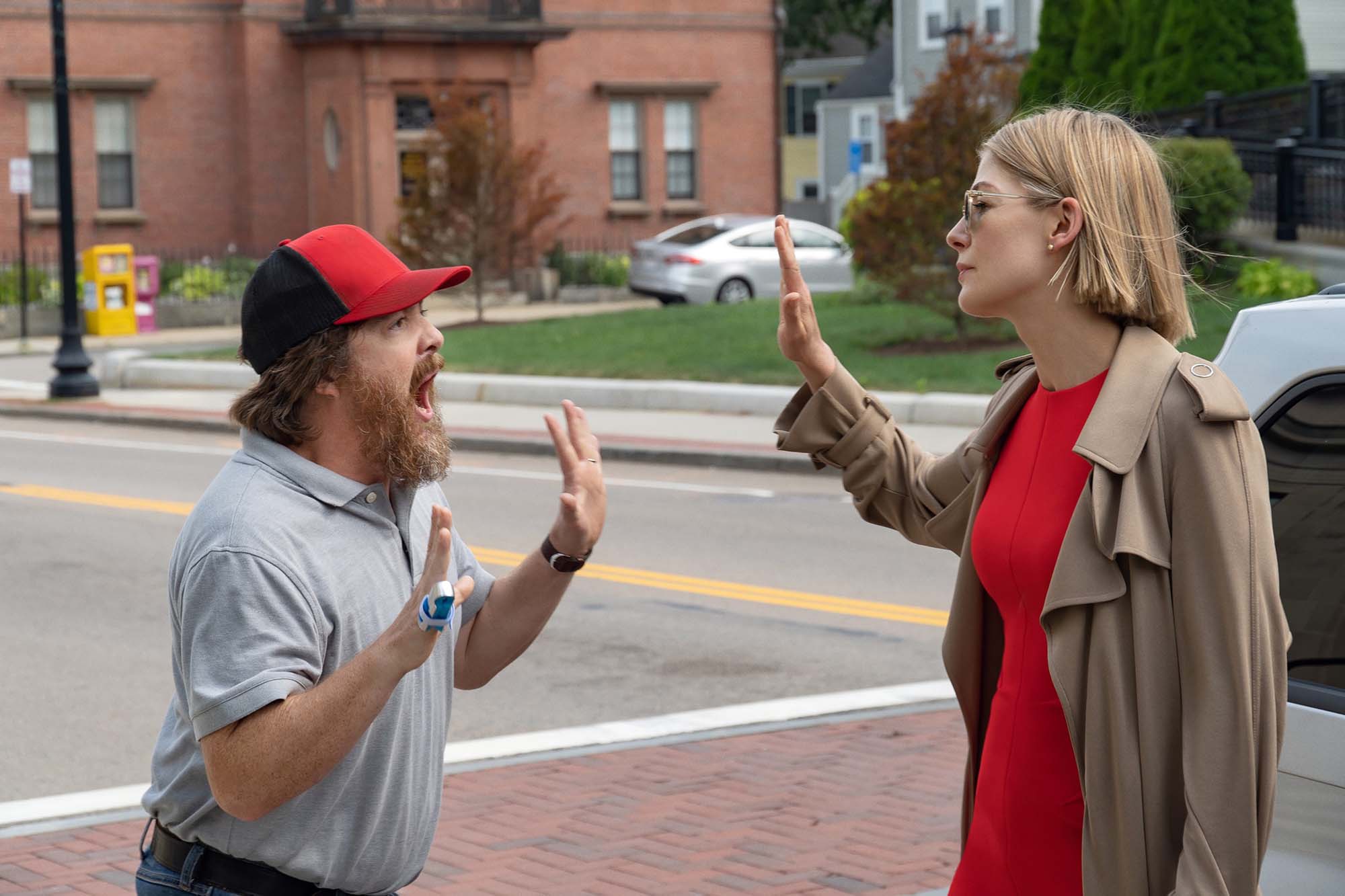 I Care a Lot
This film is irreverent and fun---worth watching. Netflix Click here.
ART
Two shows that are wonderful and not to be missed (over at the end of this month):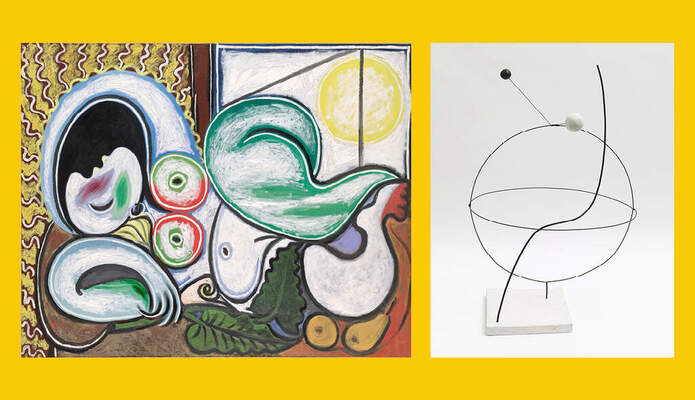 Picasso and Calder at the Houston Museum of Fine Art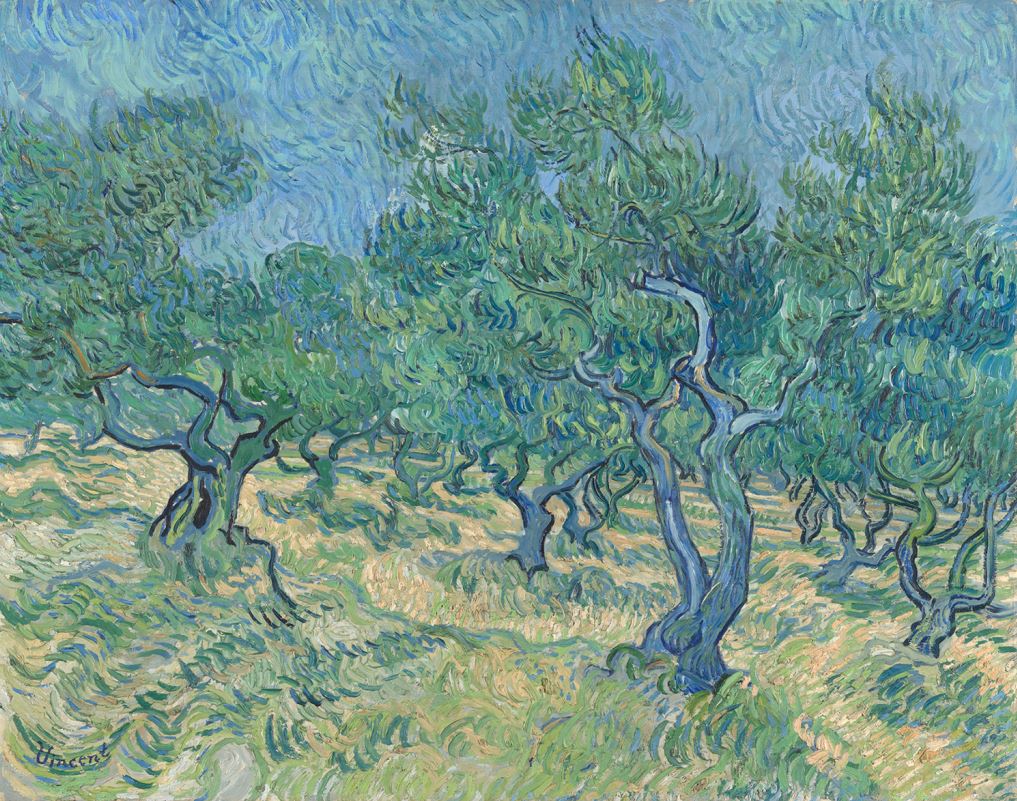 Van Gogh and the Olive Groves at the Dallas Museum of Art
BOOKS
Here are some good reads: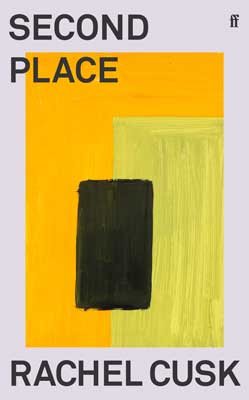 Second Place by Rachel Cusk—On most Best Books of 2021 lists—a mystery of sorts that takes place on a British coast.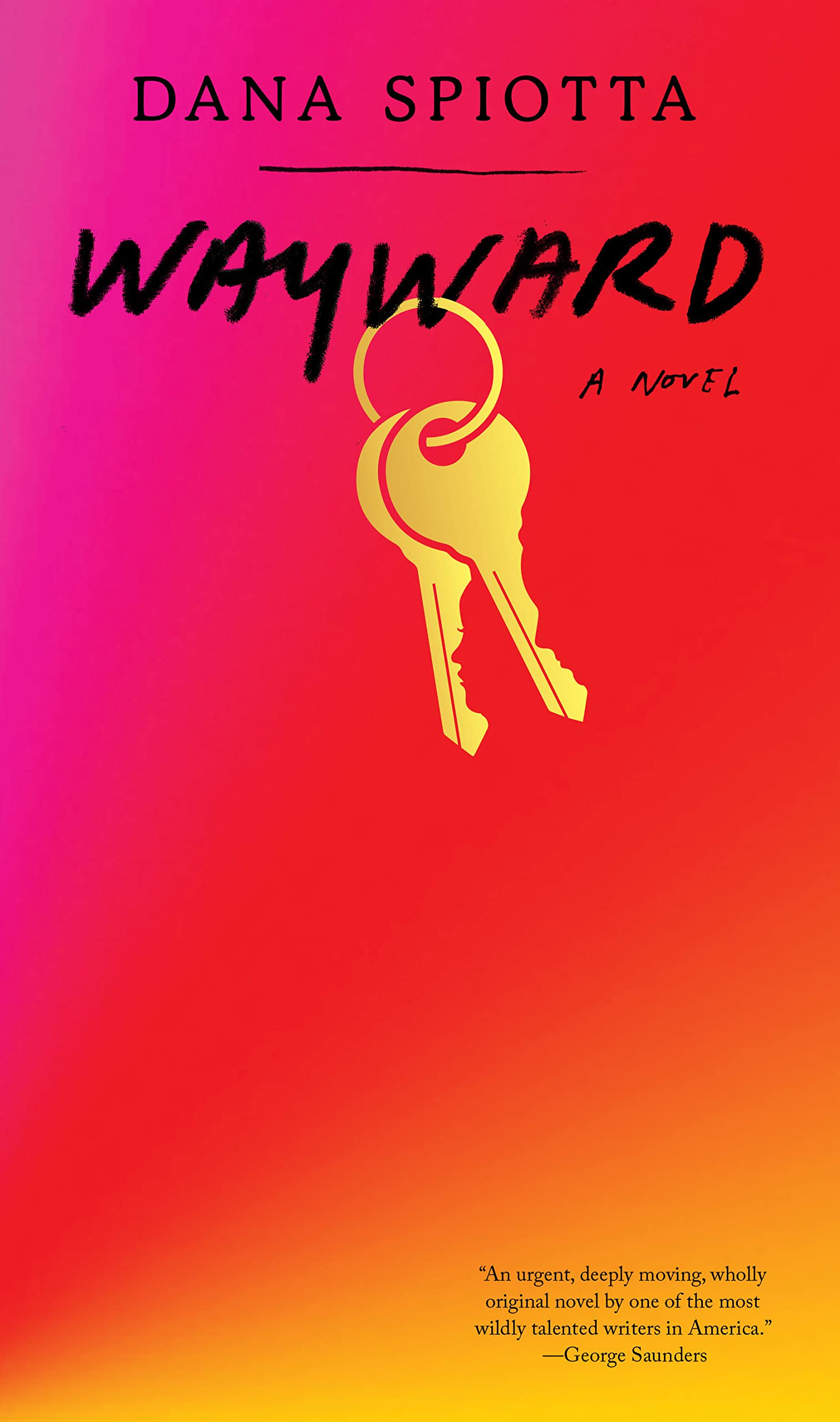 Wayward by Diane Spiotta—Also on lots of Bests Books of 2021 lists—more for women than men.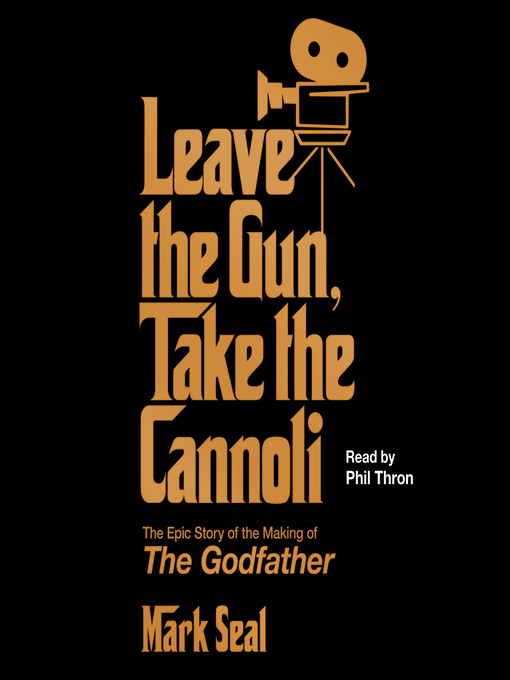 Leave the Gun Take the Cannoli by Mark Seal---all about the making of The Godfather—Mark is a great writer and reporter—if you like The Godfather, you will love this.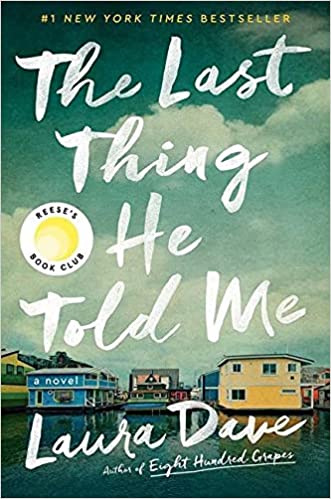 The Last Thing He Told Me by Laura Dave—A Can't Put Down Book and a mystery that has a surprise ending.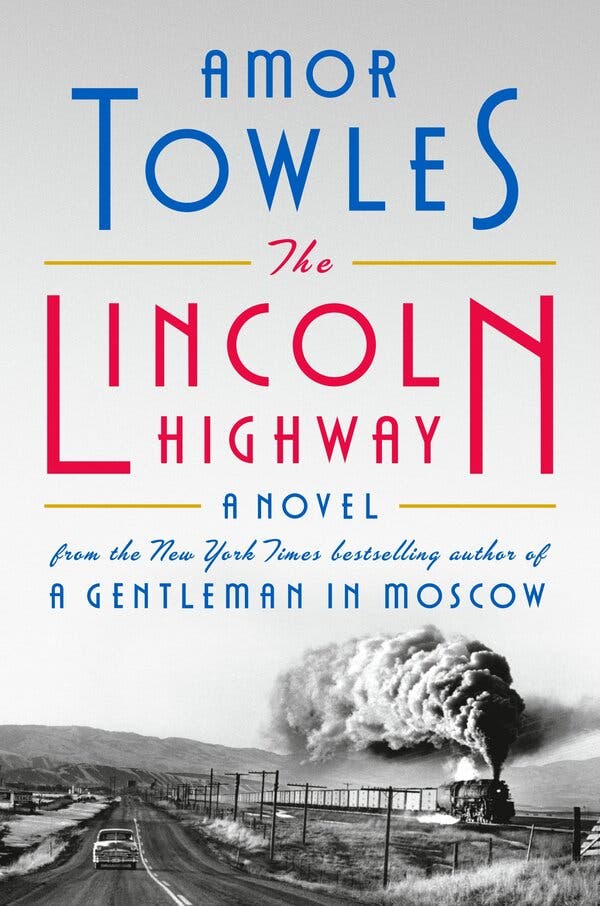 The Lincoln Highway by Amor Towles—by the same author of A Gentleman in Moscow and Rules of Civility (one of my favorite books), this is an adventure book with interesting characters along the way.
KIPS BAY SHOW HOUSE 2021
This show house was simply fabulous---cannot think of a better word! Here are a few of my favorite rooms---they were ALL amazing. Click here.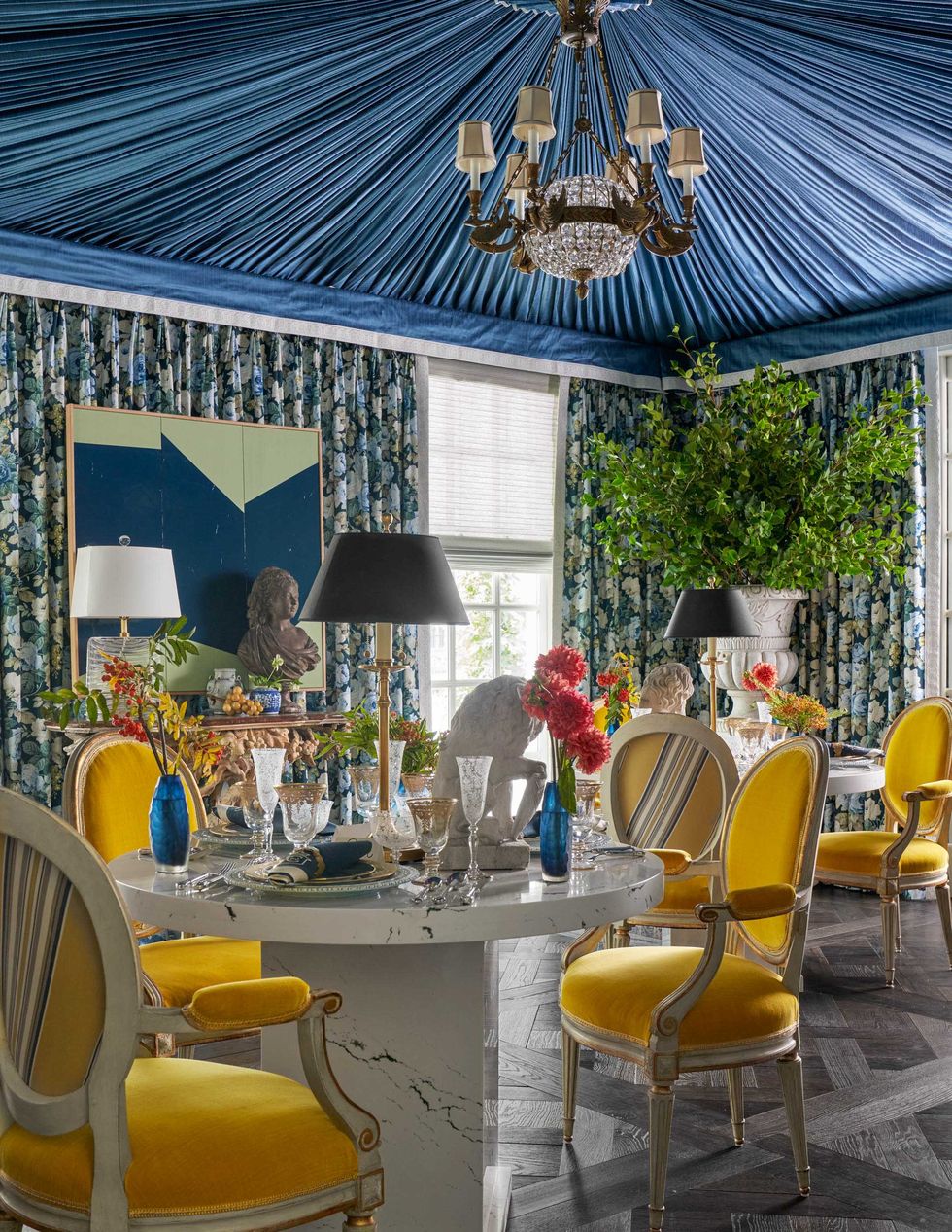 Dining Room by Corey Damen Jenkins & Associates
Photo by Stephen Karlisch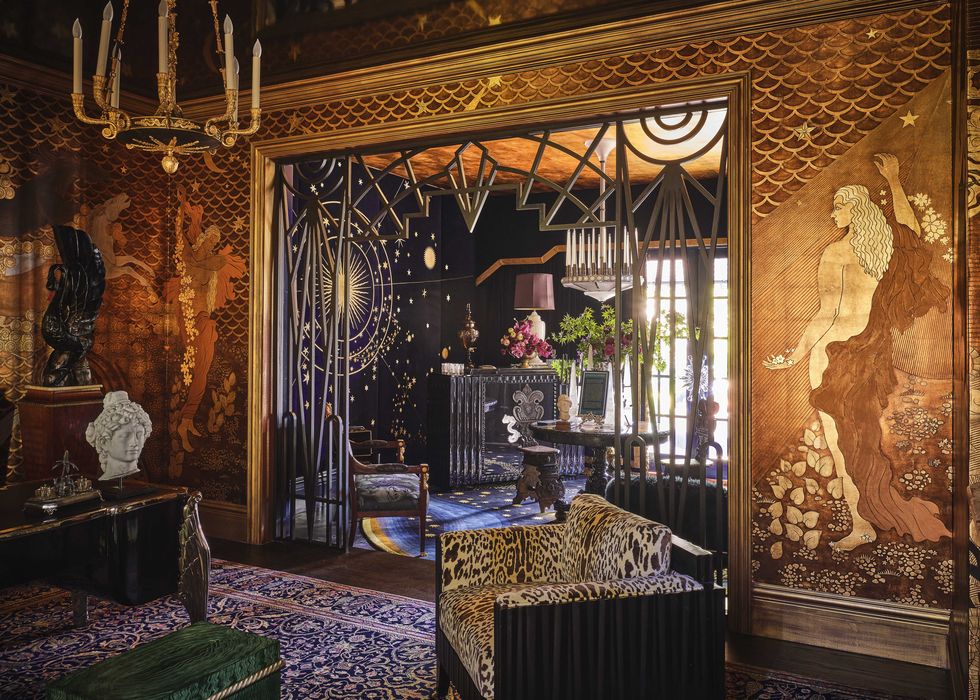 Study by Ken Fulk Inc.
Photo by Stephen Karlisch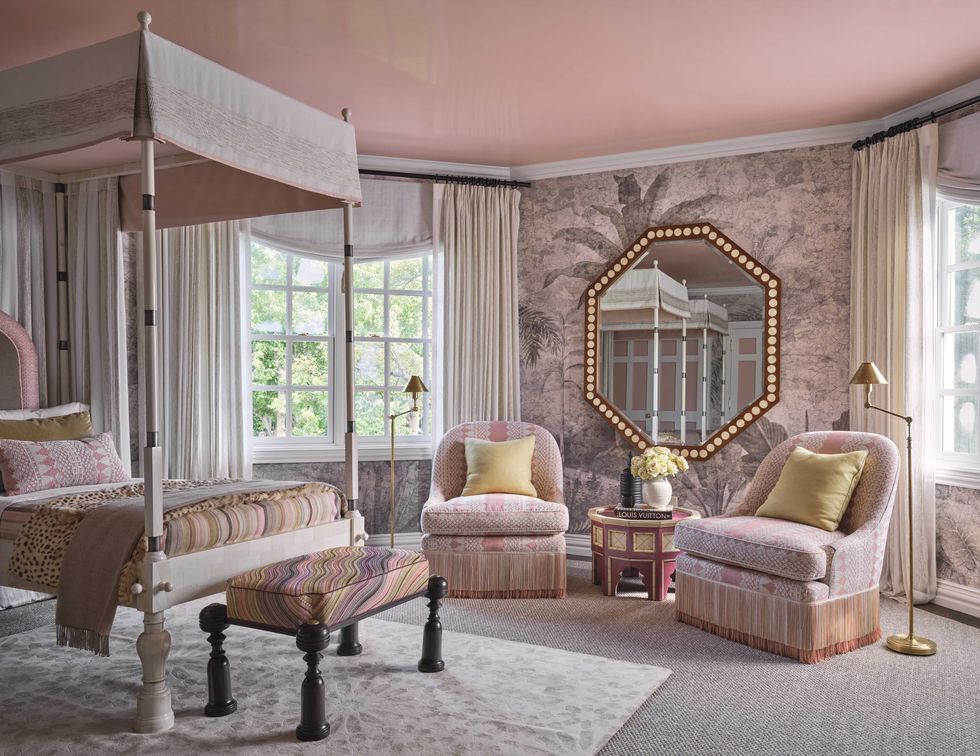 The Jaipur Room by Martyn Lawrence Bullard Design
Photo by Stephen Karlisch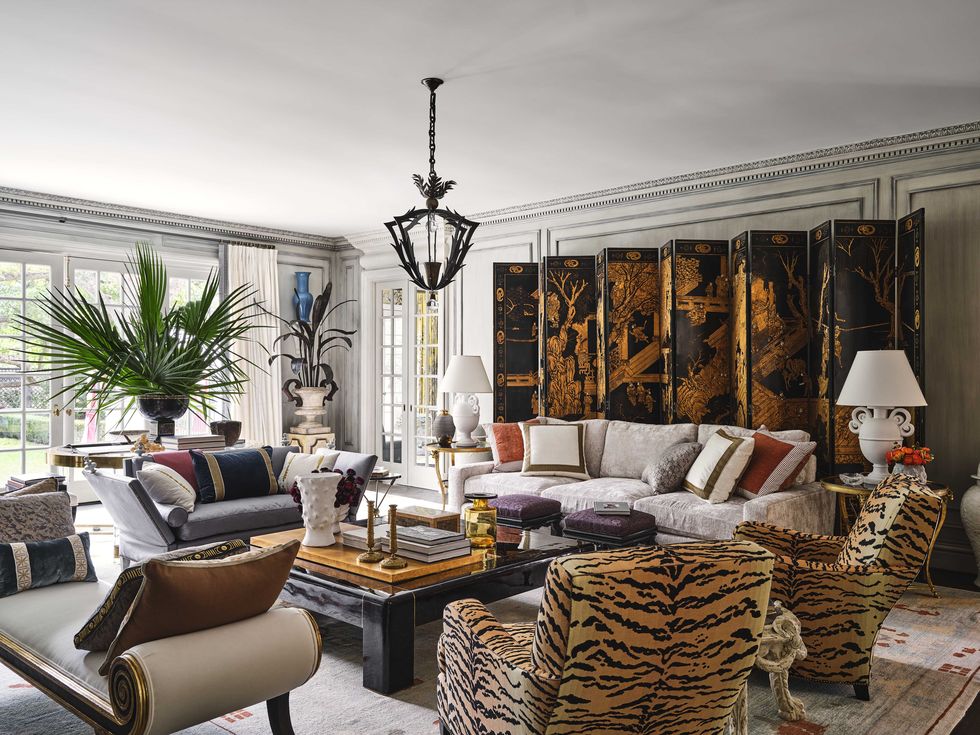 Salon by Michael Aiduss Interiors + Architecture
Photo by Stephen Karlisch
PARIS BUYING TRIP
Our Paris/Venice buying trip was one of the best ever! Our daughter, Susanna Moldawer, went with us this time and we loved taking her to all of our favorite places in Paris and Venice--and, of course, loved shopping for inventory.
Here are a few of my favorite pieces that are already on the floor—more to see after restoration: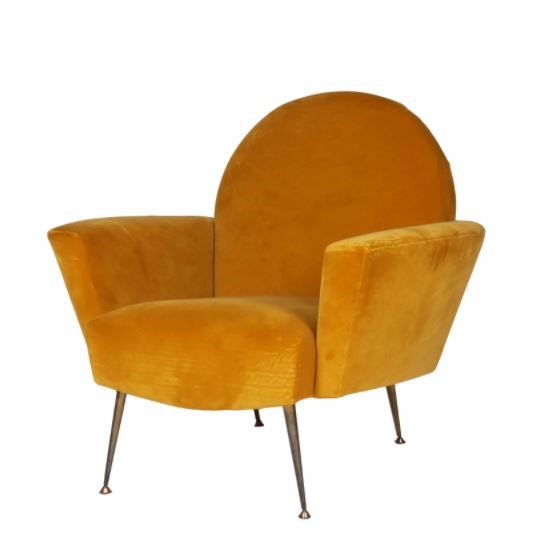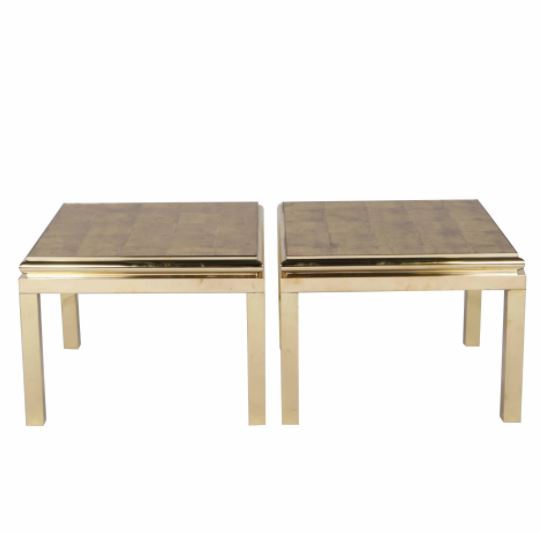 Pair of gold eglomise coffee tables, c. 1960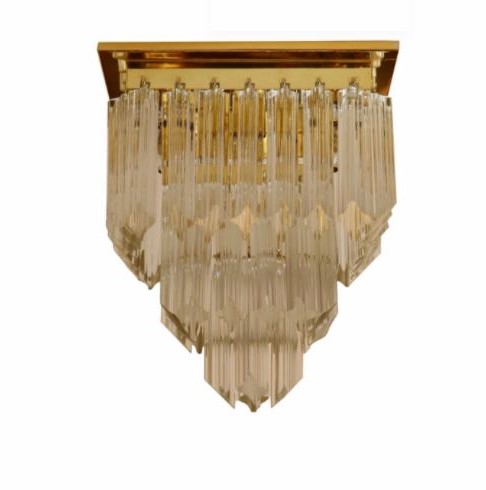 Gold Murano Venini chandelier, c. 1960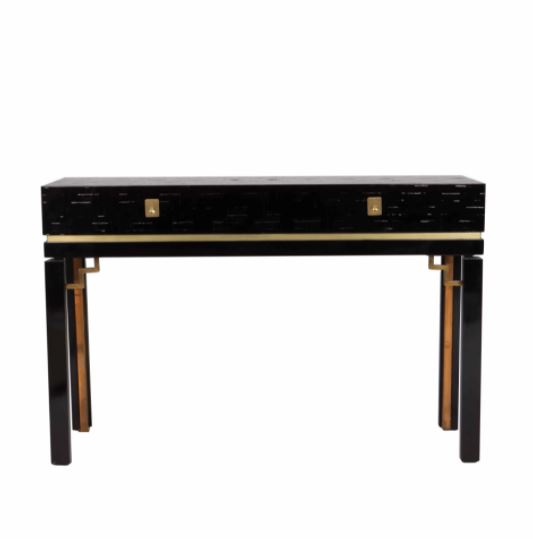 Bamboo stained console, c. 1980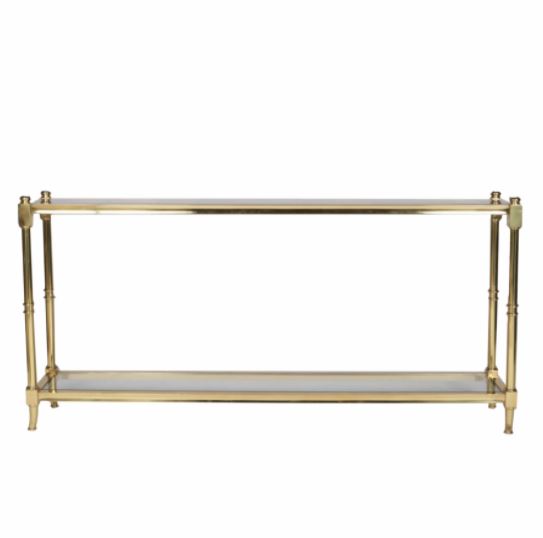 Glass and brass console in the style Maison Jansen, c. 1950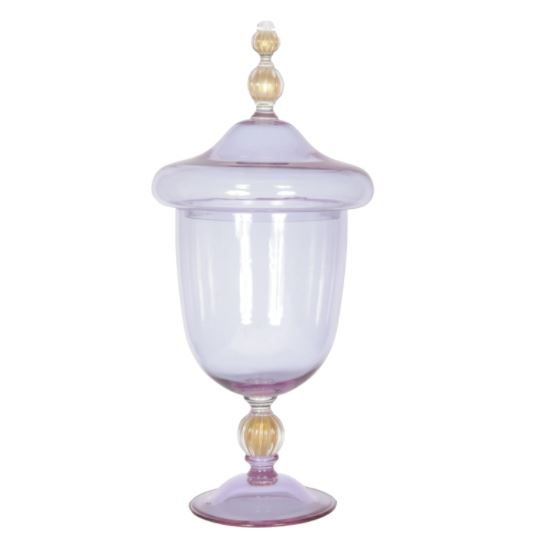 Violet and Amber Cenedese vase with lid, c. 1960
HERE'S TO A HAPPY, HEALTHY AND PROSPEROUS 2022!
2021 was a great year for interior design. We have created wonderful homes, along with our clients, so that they can all enjoy being in surroundings that please and compliment them. We have many more in 2022. All of these will be in our next book.
Cheers,