Best of the 2018
BEST OF 2018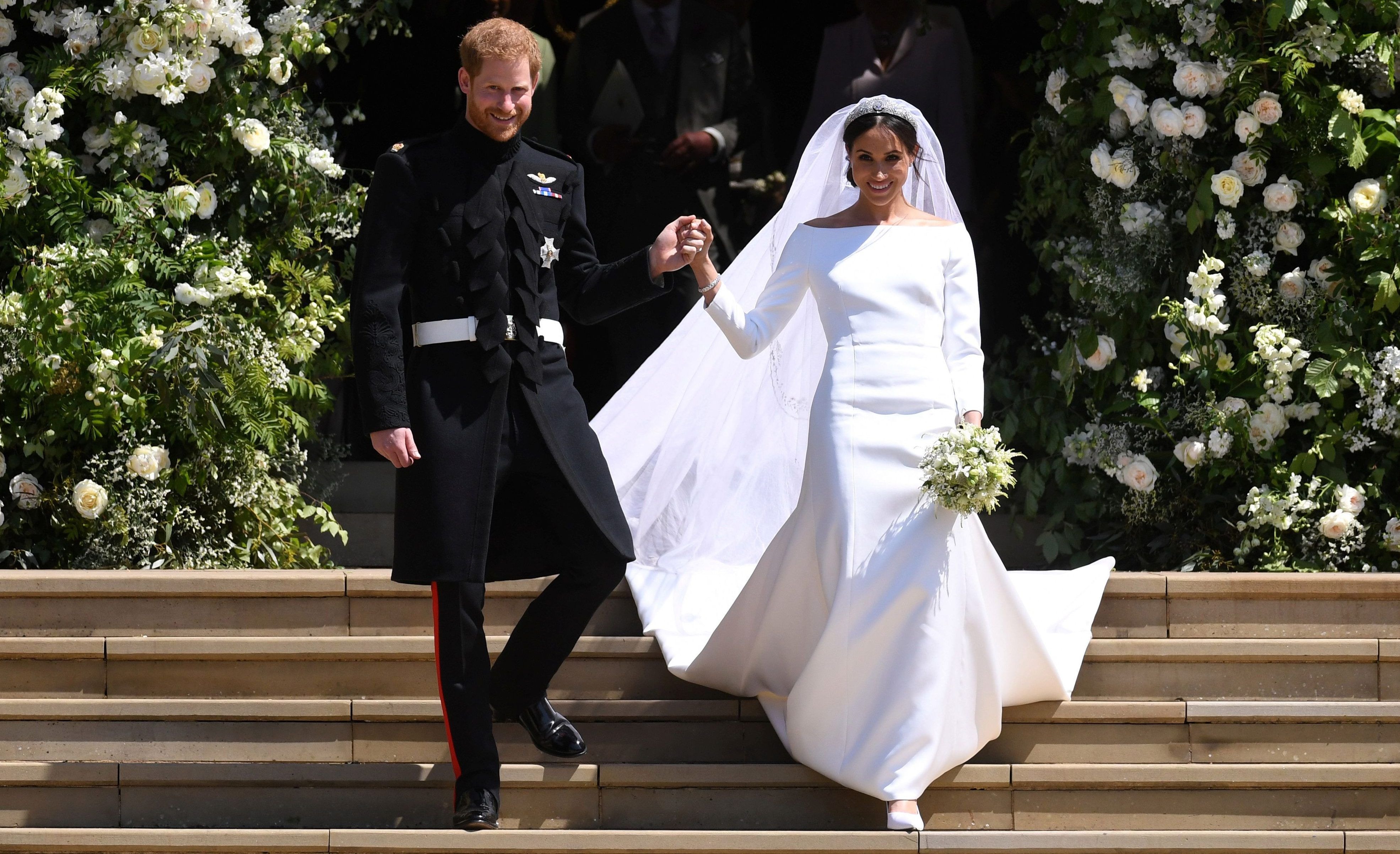 2018 was in many ways quite chaotic, however, I decided a few years ago to write about the good stuff and nothing personal. So here are some of my favorites in no particular order. Forgive me if I didn't pick some of yours---would love to know what they are, AND you can go to my website to let me know.
There were many moments of heroism and the firefighters in California come to mind before almost anything else. This year's fire season was the deadliest in California history and, as usual, the firefighters put saving lives above their own. I marvel at their courage and determination.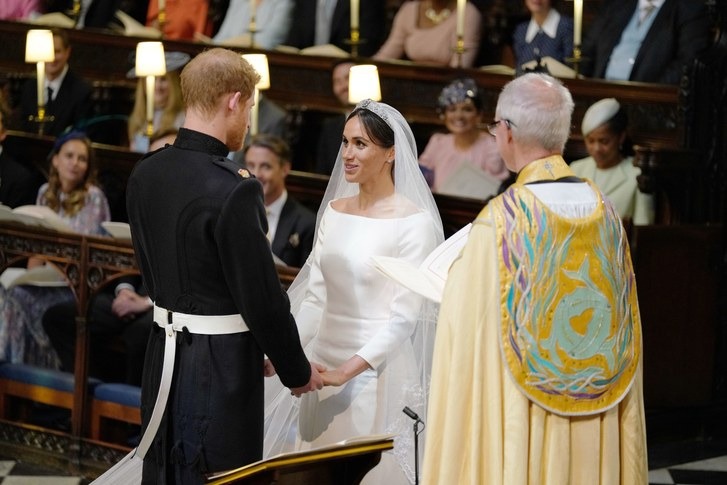 The Royal Wedding
Call me a romantic, but in stressful and uncertain times, how can one not be enchanted by a chic and seemingly kind and generous AMERICAN divorcée marrying everyone's favorite British royal?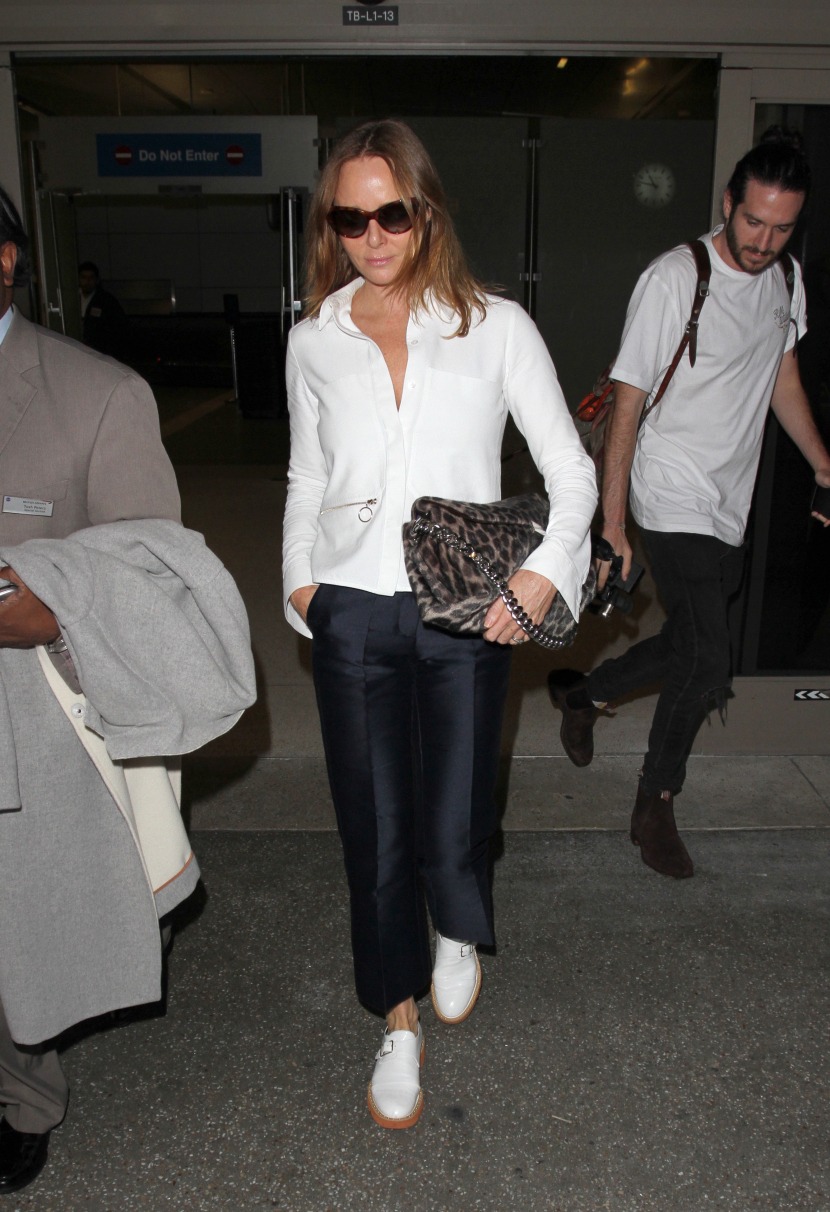 Stella McCartney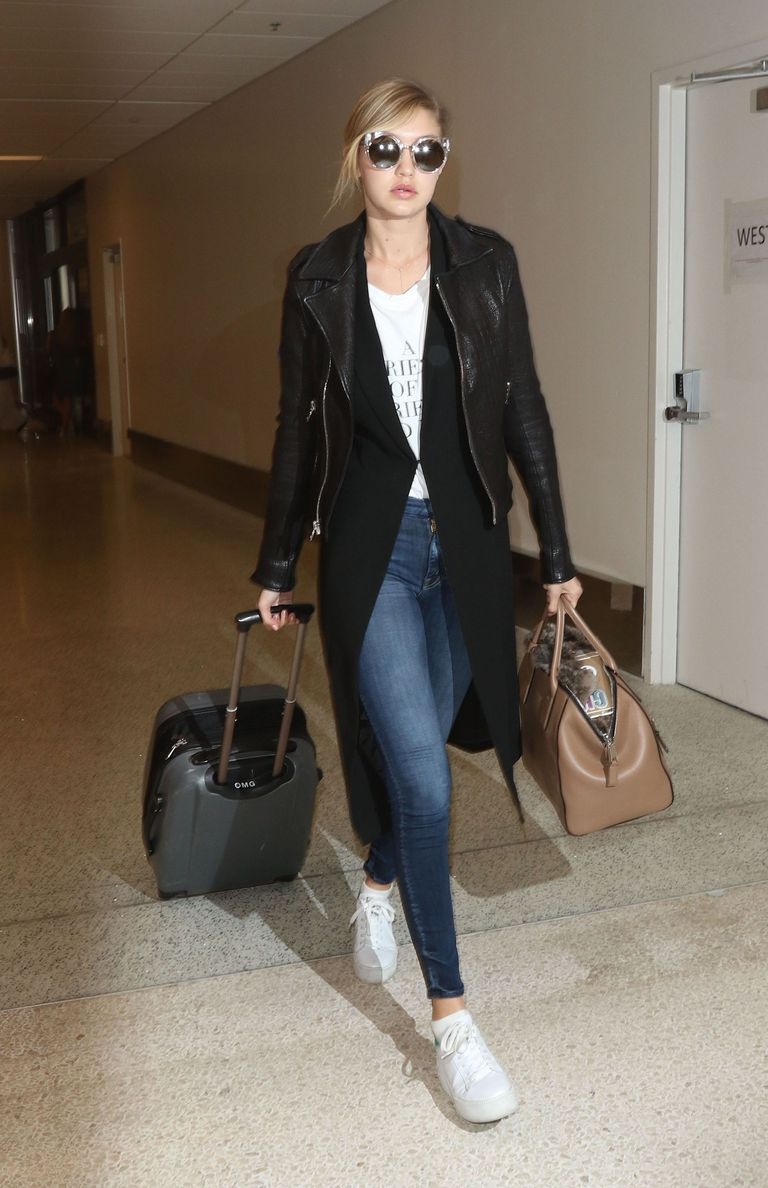 Bella Hadid
I like the trend that many celebrities are setting when flying commercial----they are dressed comfortably but still look chic---great example for all of us! We have become too accustomed to people practically wearing pajamas in airports. Having said that, I do think that stylish sneakers are indeed a plus when worn tastefully---great for knees and hamstrings.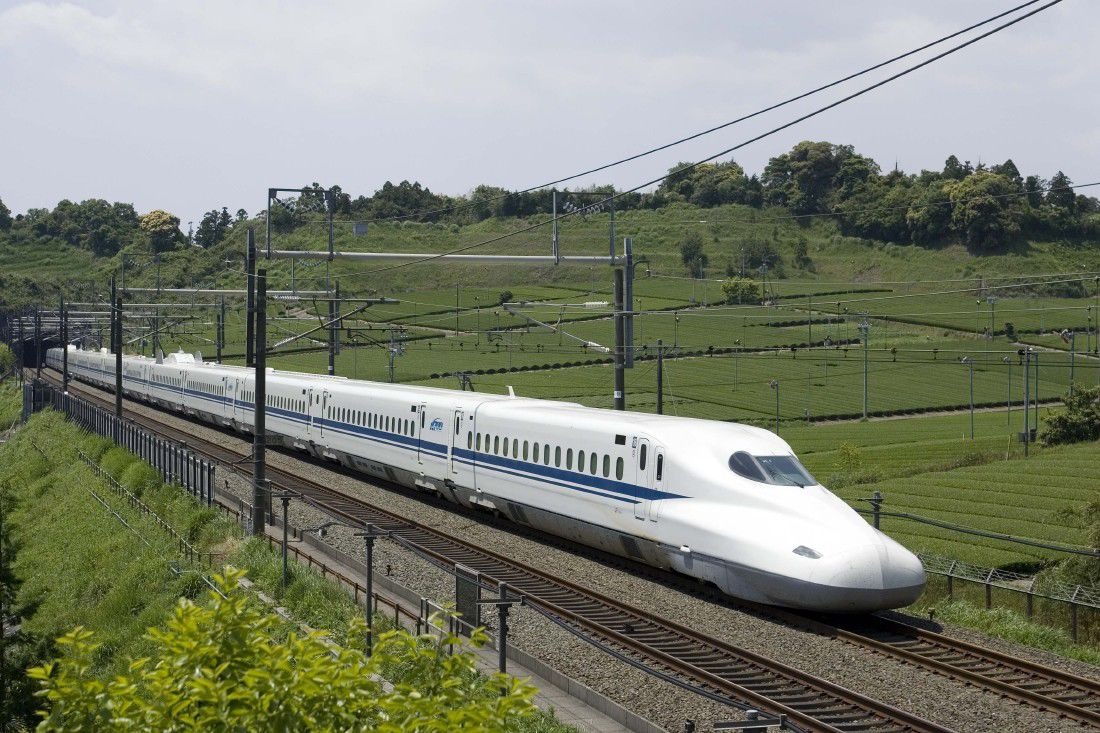 Dallas and Houston have always competed for the best Texas city, however, we all know they both are outstanding in their own right. Most of us will be thrilled to board the bullet train in a few years when it's completed and be in Houston for lunch in an hour and a half.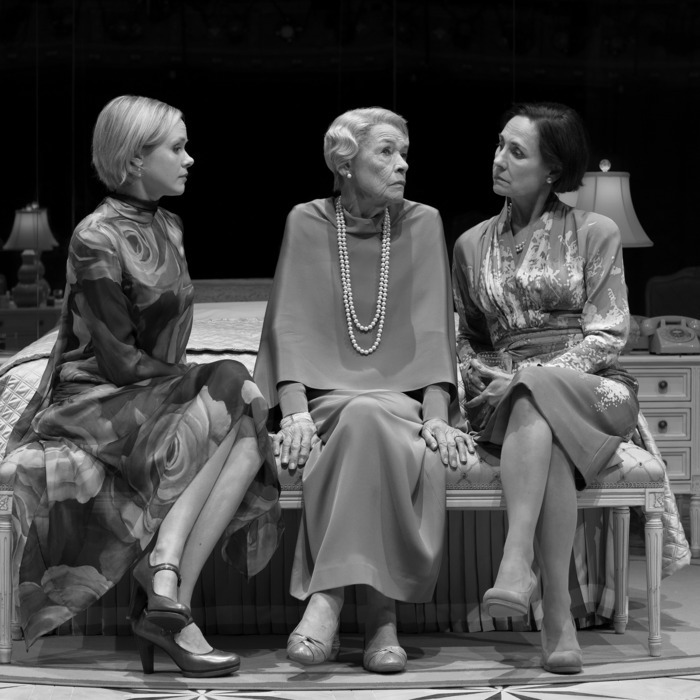 Three Tall Women was definitely my favorite dramatic play and most of the critics' favorite in 2018. Glenda Jackson was simply astonishing, and Laurie Metcalf definitely held her own with Ms. Jackson. The sets were impeccable.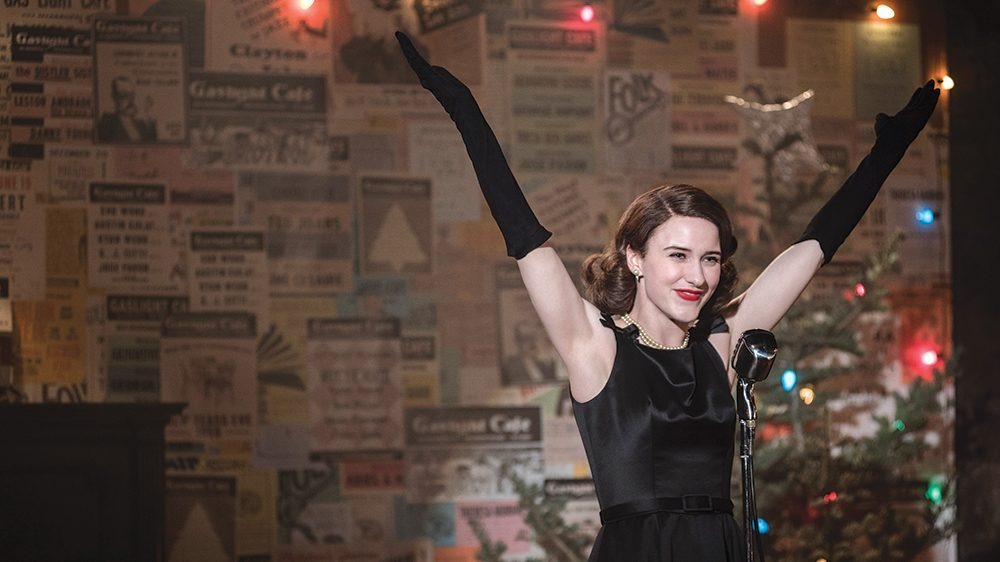 This will come as no surprise to you if you have read my Notebook before---Season Two of The Marvelous Mrs. Maisel came at the right time in 2018---what a wonderful present from Amazon during the holiday season! The acting, sets and costumes are simply flawless. If you haven't watched this, Rachel Brosnahan is a revelation as is every major character in the series. I would love to have her 1950's wardrobe in my closet in 2019---So chic!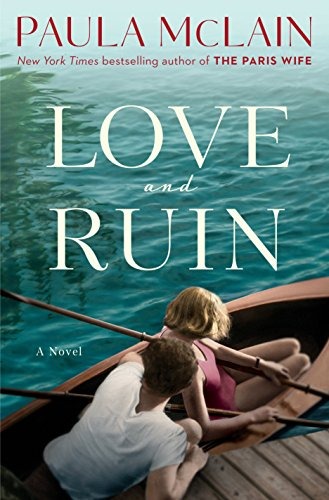 I loved The Paris Wife, so I was excited to read this book and I certainly wasn't disappointed. Martha Gelhorn had such a typical Midwest middle class upbringing to then go on to such an astonishing career and life with Hemingway. She's gutsy and sometimes admirable.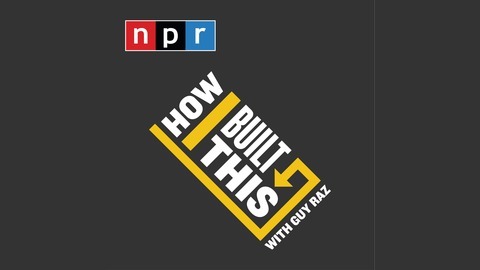 I am such a fan of podcasts and learn so much from them---especially Fresh Air on NPR---Terry Gross is an insightful and thoughtful interviewer. We can all learn a bit about listening and the art of conversation by listening to any of her podcasts.
Honorable Mention goes to How I Built This, also on NPR because I am fascinated by the journeys of successful entrepreneurs.
By the way, a great app for podcasts is Overcast--- you can find any podcast on this platform on your phone.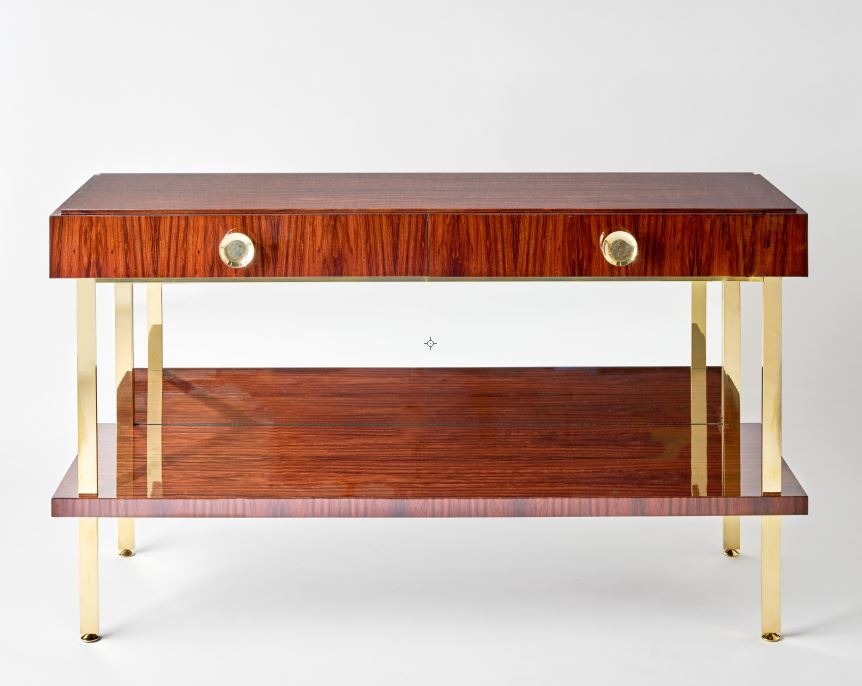 Jan Showers Collection Desmond Console
Handsome woods making a comeback is a design trend that I welcomed this year. We have seen so much metal and glass in the past decade, and while I still love to use those materials in my interiors, the warmth of wood, especially when used with other attractive elements is appealing to me now.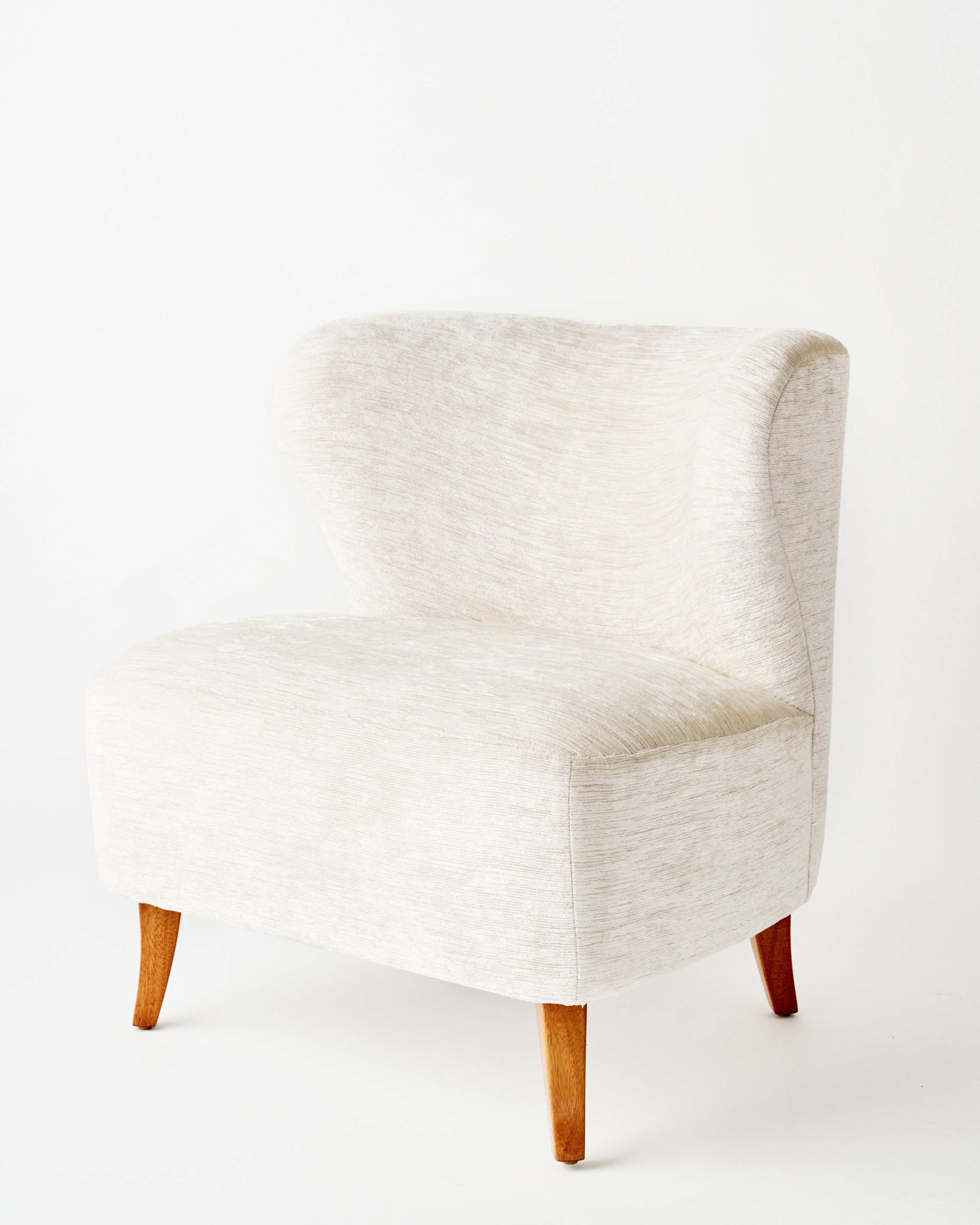 1308 Collection Charlotte Chair
Another favorite design trend is curves in furniture and fabrics---not too many---but we have been inundated with severe geometrics for the past few years. I have always used curvaceous pieces of furniture to complement straight lines, however I'm happy to see more of them.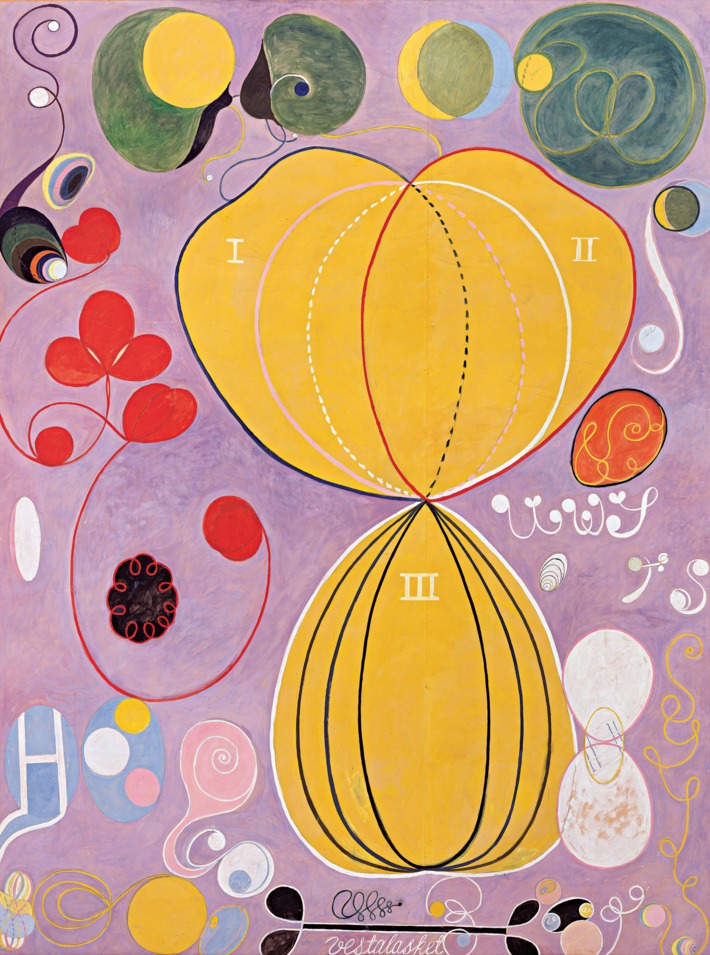 There were so many exceptional art shows this year, but I think Hilma af Klint has to be the best in my book. The fact that this extraordinarily talented artist was under the radar for so many years, and yet, so prolific was a revelation in this show at the Guggenheim in New York.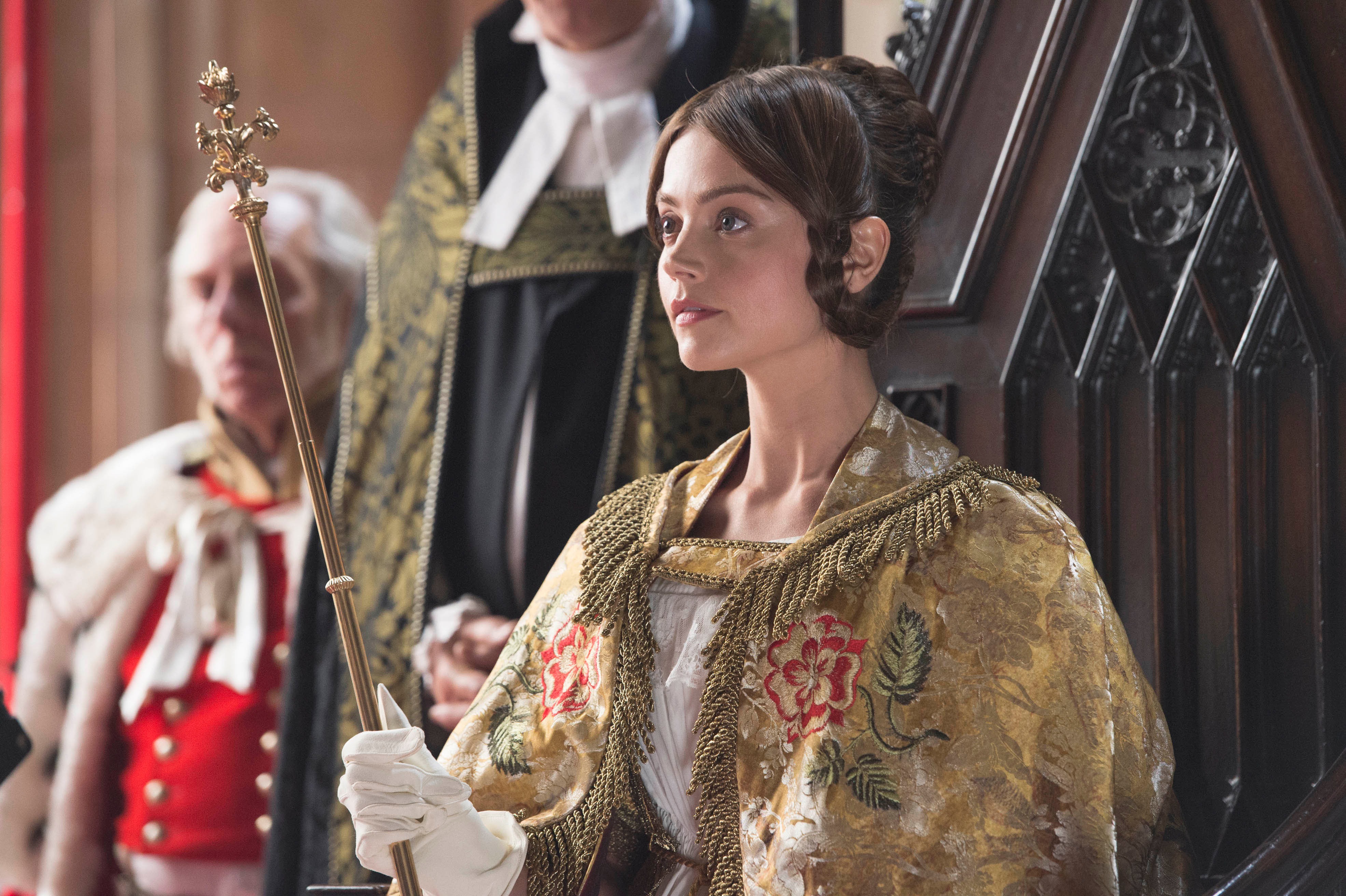 Victoria
Television has never been better----there is so much good content that it's difficult to know what to watch. Here are a few of my favorites this year in no particular order:
Victoria---Masterpiece Theater has a real winner with this series. If you haven't watched it, you should catch up with Seasons 1 and 2. Season 3 starts in mid-January. In many ways it is equal or even better than The Crown.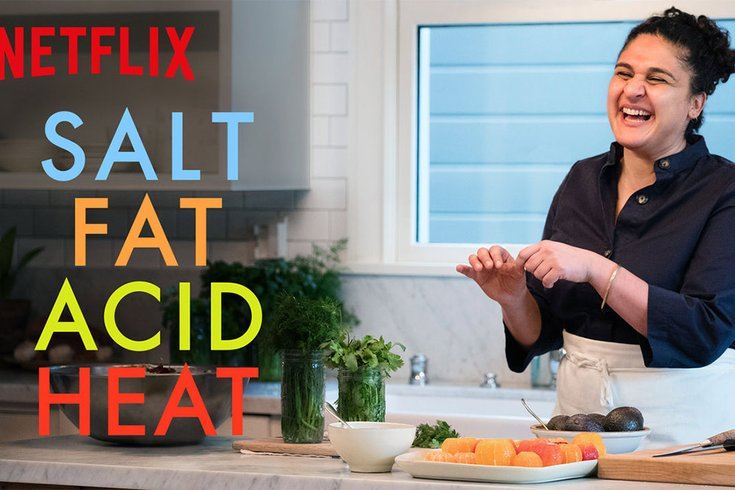 Salt Fat Acid Heat
Salt Fat Acid Heat---Netflix---Whether you like to cook or simply like to eat, this is a show that will fascinate you from beginning to end. Samin Nosrat breaks down what makes food taste good and visits interesting places and people while having a swell time with all of it.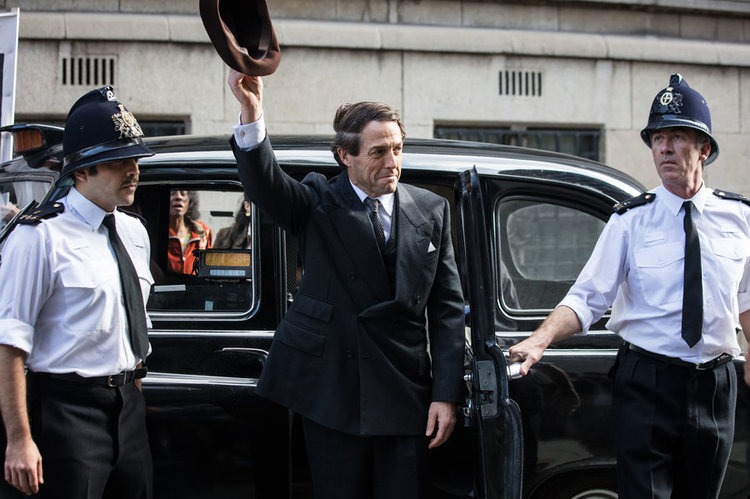 A Very British Scandal
A Very British Scandal---on Amazon Prime--- based on a true story, Hugh Grant as Jeremy Thorpe is perfect as the veddy veddy aristocratic closeted homosexual, but Ben Whishaw as Norman Scott steals every single scene he's in.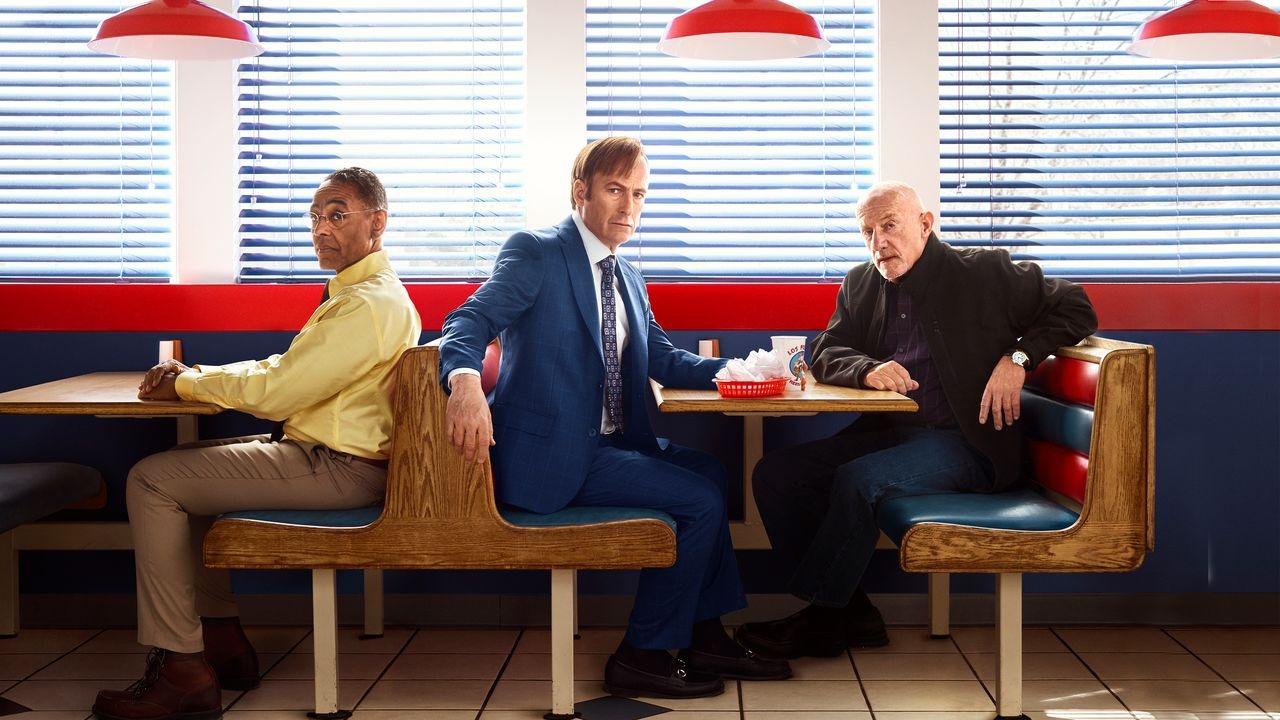 Better Call Saul
Better Call Saul---The spinoff from Breaking Bad is, in many ways, even better. It's more subtle and even more unpredictable. Bob Odenkirk, Jonathan Banks and Rhea Seehorn simply kill it in every episode.
A few others that I have written about in 2018 to watch----Killing Eve, Ozark and The Americans---their finale was incredibly well written and shocking.
Movies
This is always the last category I write about each year since all the great movies seem to open at the end of the year. Here are my recommendations and why: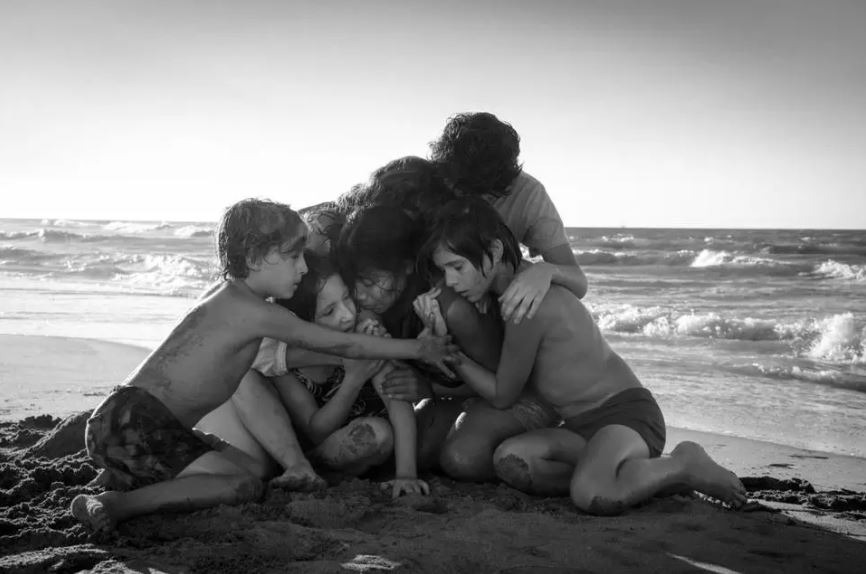 Roma
Roma---This movie is a masterpiece by Alfonso Cuarón. Cuarón is the director, writer and cinematographer of this black and white movie. I know many of you may think that you don't want to see a foreign film in black and white, but I promise you that after you watch it, you will understand. Cuarón recreated his childhood home in the Roma section of Mexico City in the early 1970's. It is an art film, but much much more.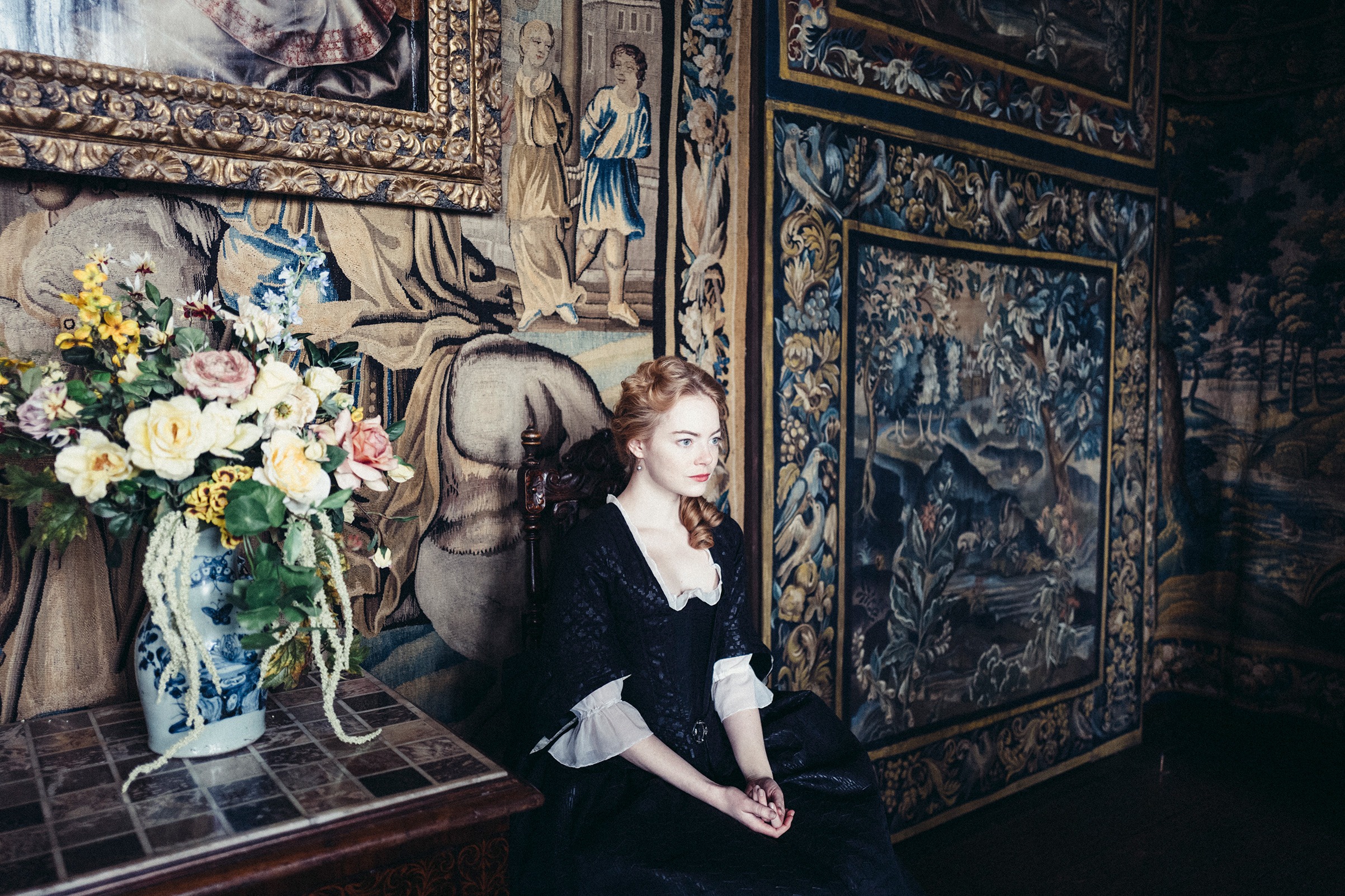 The Favourite
The Favourite—I wrote about this after the, Telluride Film Festival---it is my second favorite film of the year. The performances of Emma Stone, Rachel W, and Oliva Colman are extraordinary.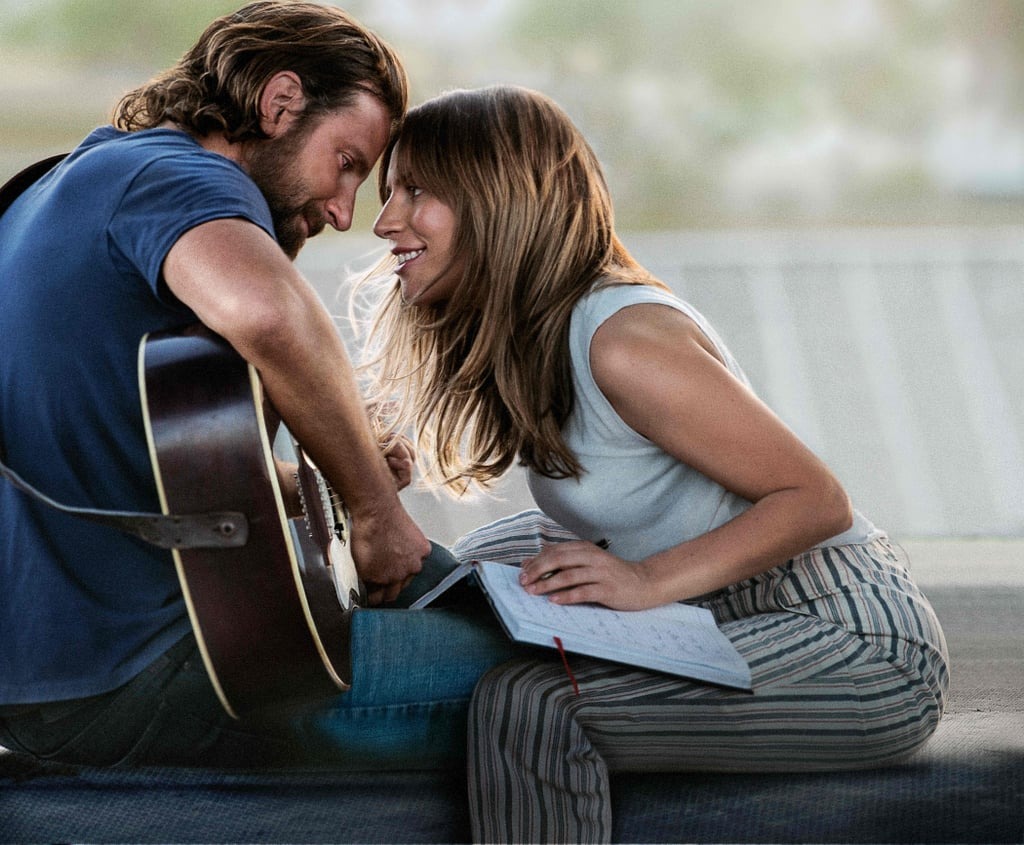 A Star is Born
A Star is Born---I think Bradley Cooper will be nominated for an Oscar for this---I expect it will be as Best Actor but could be Best Director or both. While I didn't love this movie as much as many people, I did think it was quite good and Lady Gaga is certainly in the running for Best Actress. You would think she had been acting all her life---I guess in a way she has.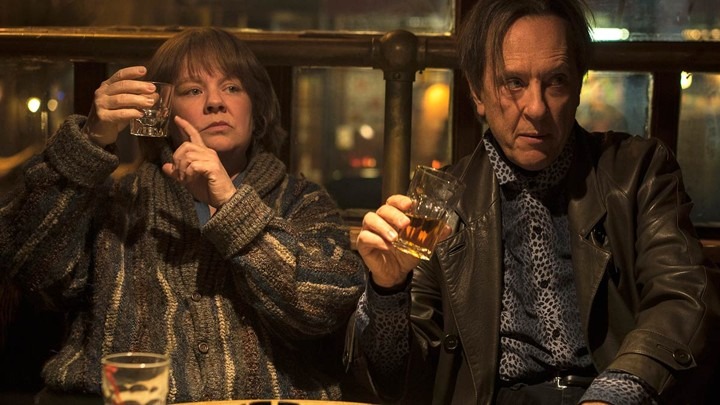 Can You Ever Forgive Me
Can You Ever Forgive Me---Melissa McCarthy in her dramatic debut breaks your heart and Richard E. Grant is equal to her in every way. It's not an easy film, and, it's a true story. Some of you might not like seeing McCarthy in dramatic mode, but it deserves recognition in my book. We saw it at the Telluride Film Festival and knew it would be nominated for awards.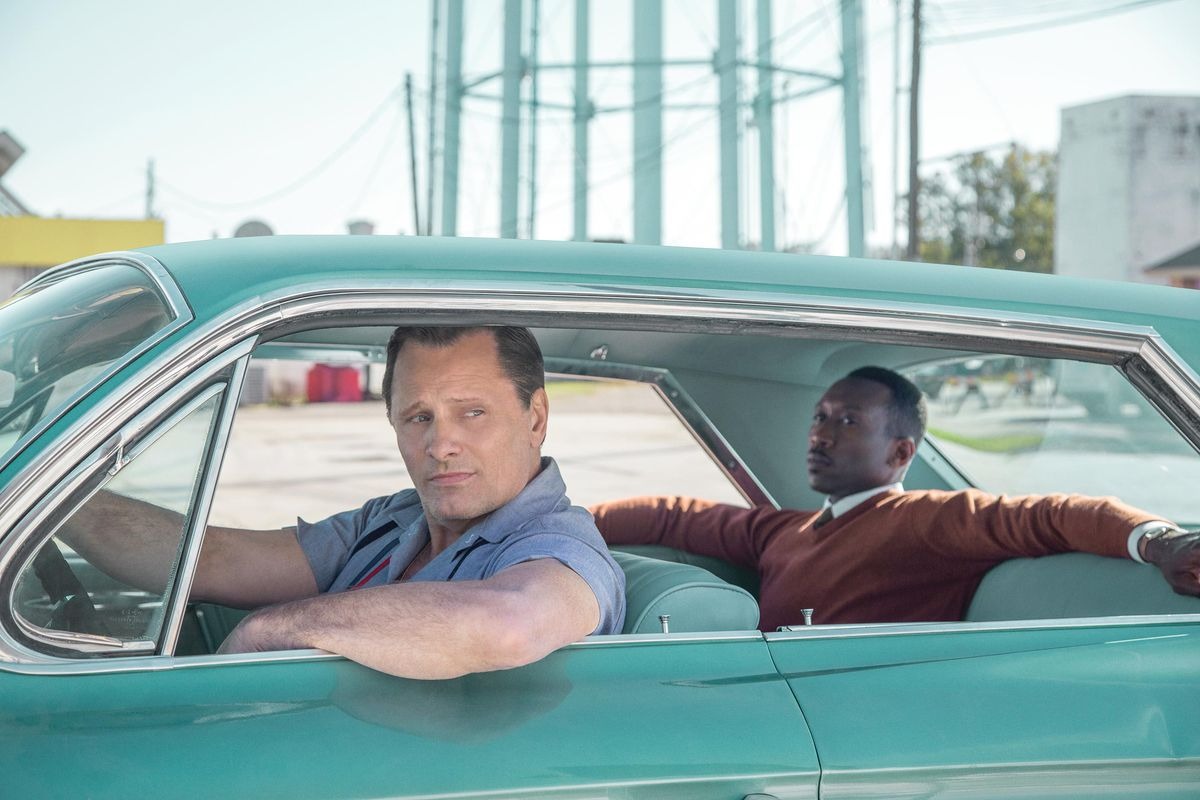 Green Book
Green Book---I loved this movie---everything about it. The time period, the acting—both Viggo Mortensen and Mahershala Ali are wonderful actors. It's an interesting true story and worth seeing on the big screen.
There's so much to look forward to in 2019---here's wishing you the best year yet!
Cheers,