Crushes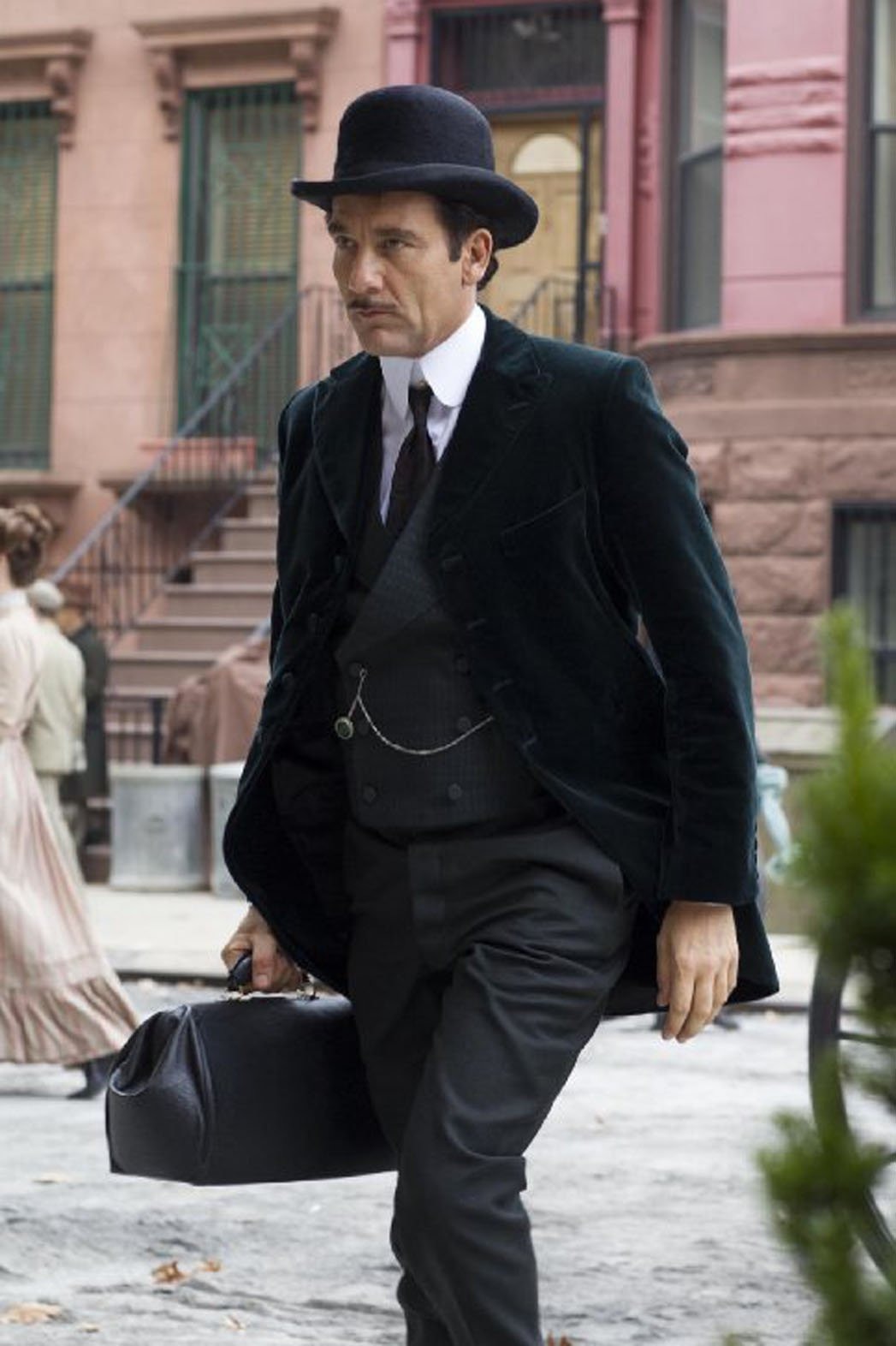 Clive Owen in The Knick
THE KNICK--- is one of the best cable series I've seen in a long time---CLIVE OWEN is quite simply one of the most talented actors working today, and Stephen Soderbergh came out of retirement to direct it. The sets are fantastic and you will be amazed at how far medicine has come since the early 1900's. Also makes you think how far will it go in the next century. Check this out http://www.youtube.com/watch?v=Z880Wxny860 It's on Friday nights on Cinemax at 9 Central and 10 Eastern.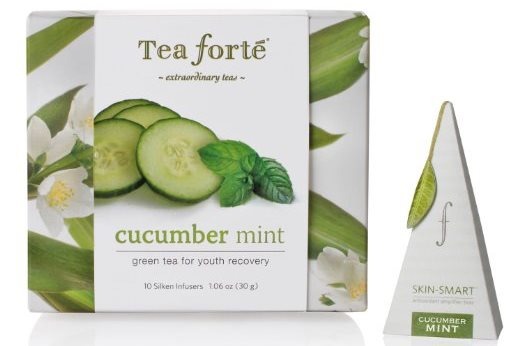 Cucumber Mint Tea
CUCUMBER MINT TEA---I am not a caffeine drinker, but this tea has LIGHT caffeine and doesn't need to be brewed long to taste refreshing. It's so nice in the morning. The green tea along with mint and cucumber are great for your skin and supposedly, for a longer life.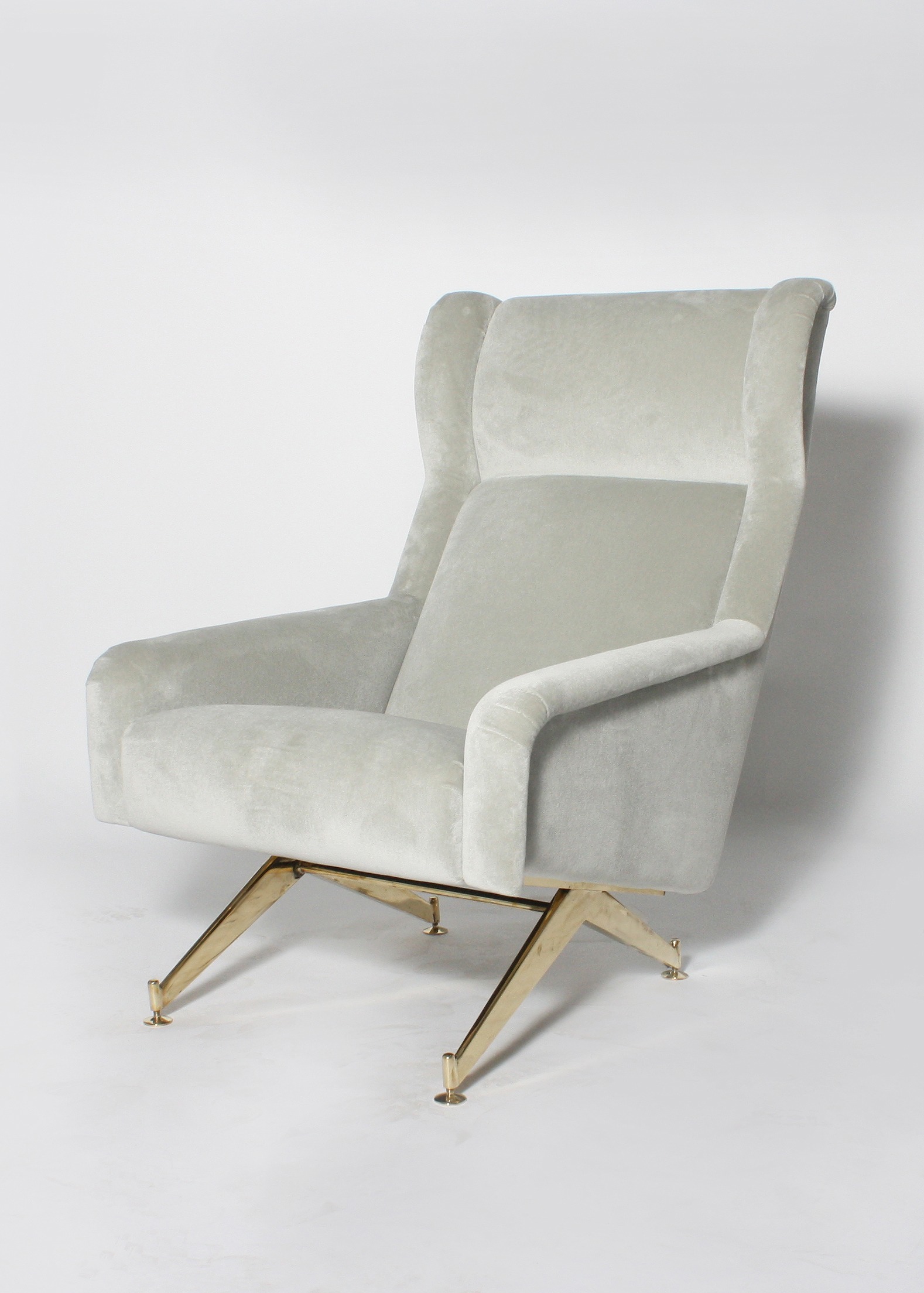 The Milan Chair
THE MILAN CHAIR ----IN LOVE with it---watch for JS Collection to introduce it in early 2015. This is a REAL chair that will last a lifetime. The design was inspired by a chair I found in Paris---Italian from the late '60's or early '70's. It has luxurious elements and great style. And, it's as comfortable as it is stylish. Remember---buy the BEST first and only cry once---an old Chinese saying that I think is so valuable when purchasing almost anything.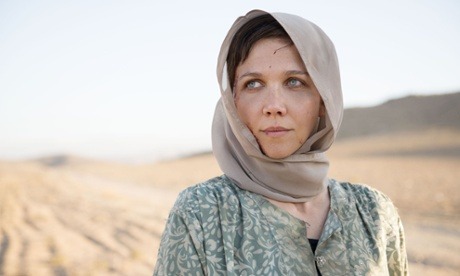 Maggie Gyllenhaal in The Honorable Woman
THE HONORABLE WOMAN ---it's fantastic---the production values, locations, casting and Maggie G's acting. All I can say is watch it, but it's complex so no multi tasking possible during this one! http://www.sundance.tv/series/the-honorable-woman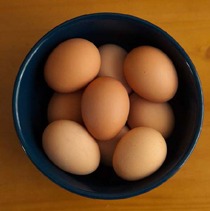 EGGS—I like eggs cooked any way---scrambled, sautéed (in olive oil over medium low heat), omelets, frittatas, soft boiled and deviled. However, I like them STRAIGHT FROM THE FARM and they are best when the hens have been fed a vegetarian diet (and better for you---no, I am not a vegetarian).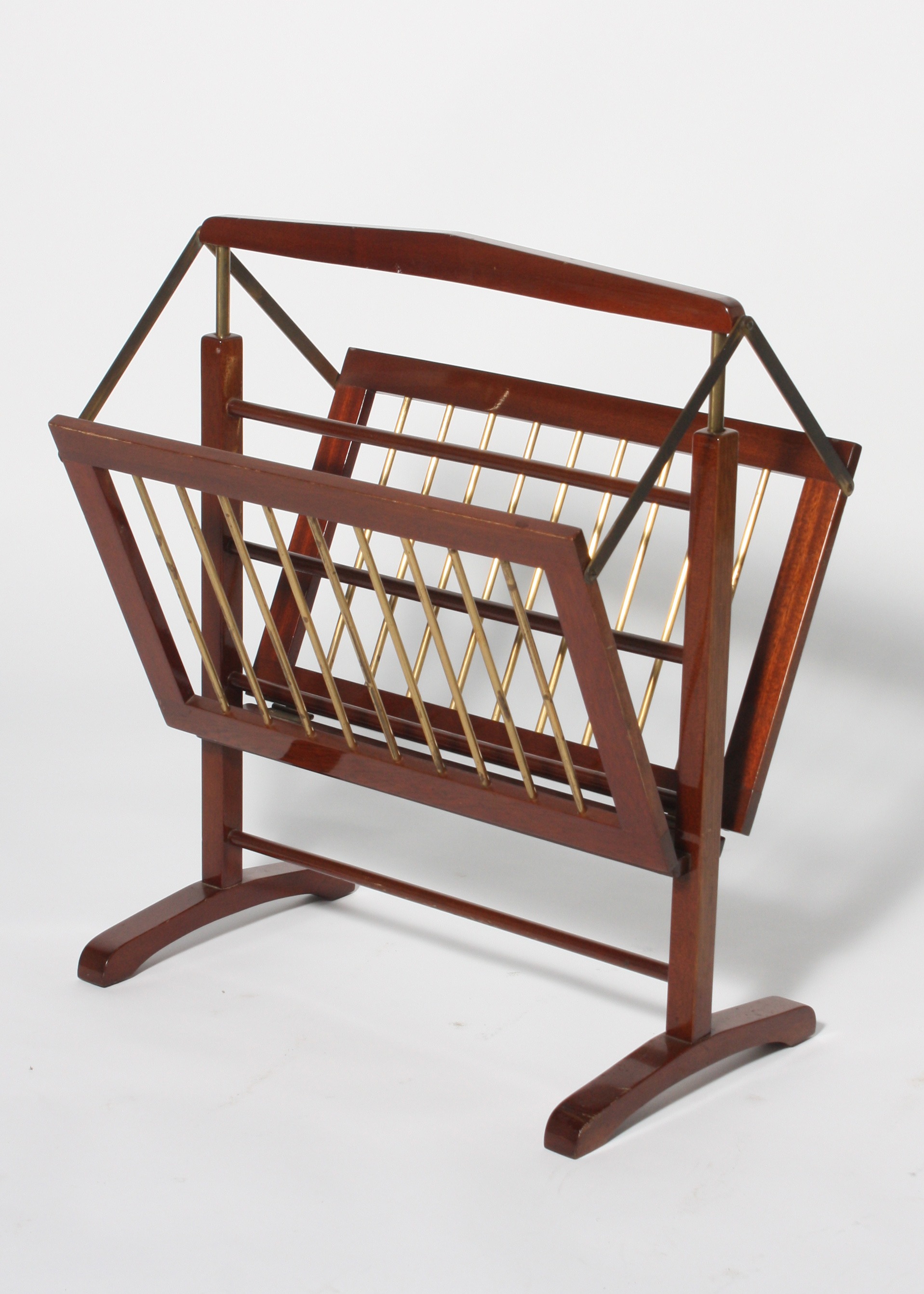 MAGAZINE RACKS----they are not simply USEFUL, but they make any room look inviting and as though PEOPLE REALLY LIVE IN THEM. I have them in several rooms---love to change the magazines out each month.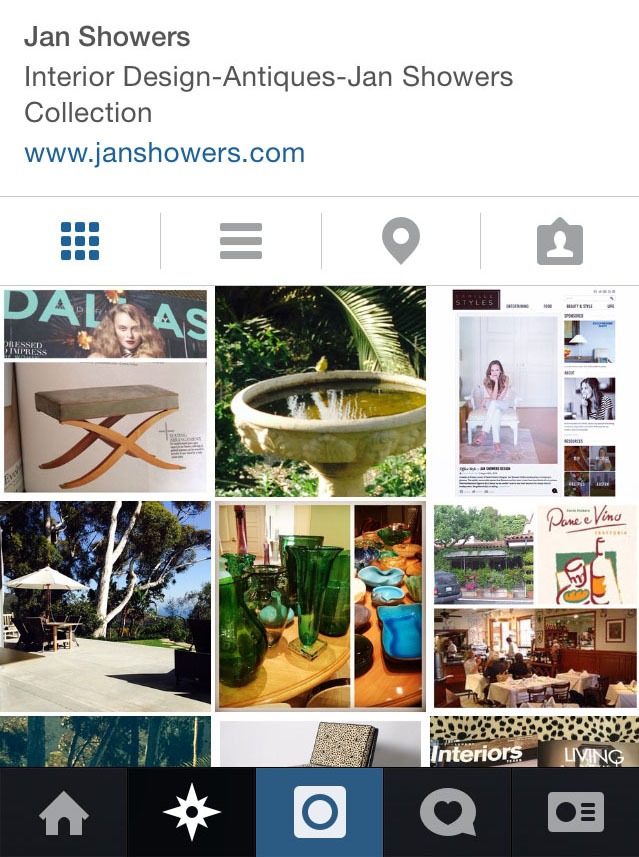 INSTAGRAM----when I have time, I like to see what people I follow are doing. It's fun and easy and can be interesting and inspiring.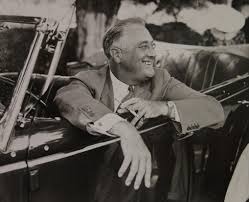 The Roosevelts: An Intimate History
THE ROOSEVELTS: AN INTIMATE HISTORY---this Ken Burns series on PBS is RIVETING---no one young, old, whatever age, should miss this series. It is inspiring, about an incredibly important time in our nation's history and as dramatic as any great movie or good cable series on television. And, it all really happened! http://www.pbs.org/kenburns/films/the-roosevelts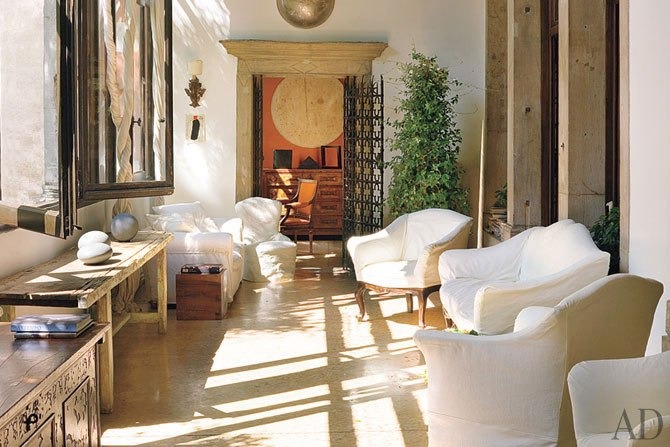 Room by Axel Vervoordt
EDITING—it requires DISCIPLINE to EDIT one's interiors, but we all need to do it from time to time. This may mean the deaccession of some things and replacing them, or simply leaving that space empty. No one does a better job of doing this than AXEL VERVOORDT, and, he can mix periods and styles in such an artful manner.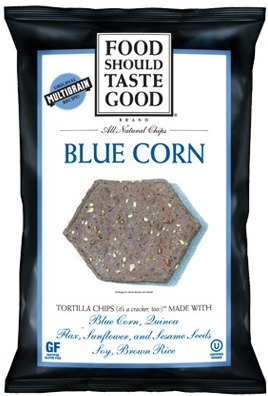 FOOD SHOULD TASTE GOOD BLUE CORN CHIPS---I agree that food should taste good, but this name is too long---anyway---I do love these—they are much healthier than 99% of the chips out there and satisfy my crunch habit occasionally.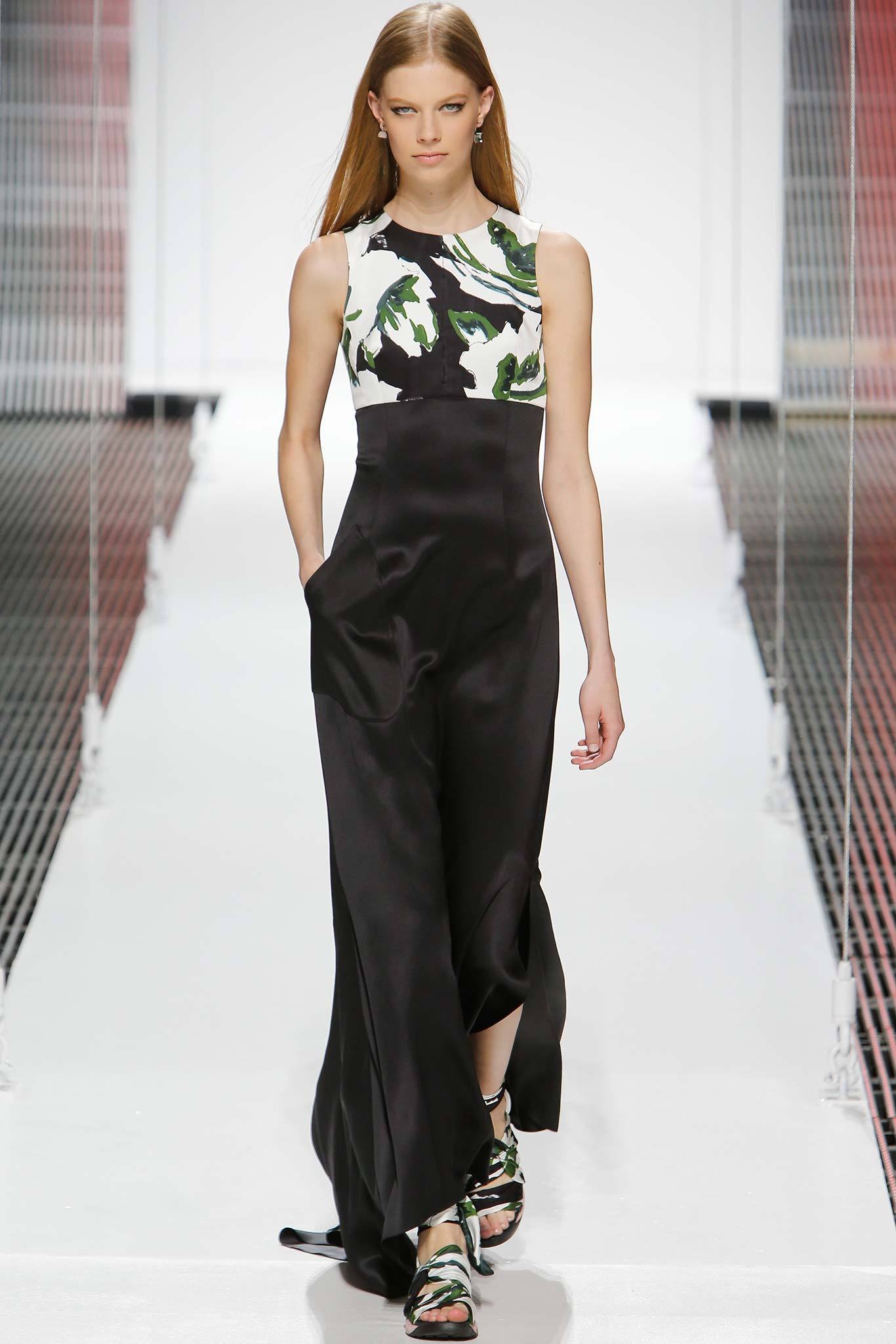 Christian Dior- Resort 2015 look #55
DIOR BY RAF SIMONS---think I've mentioned this recently in other posts, but can't leave it out of my post on CRUSHES! He understands how to make Dior's classic designs look FRESH and MODERN. I would rather have one Dior dress or suit than 2 or 3 from most designers.
Watch for my November Notebook on design.
Best,