Design Crushes
As some of you know, I really don't like TRENDS---they too soon look dated. However, there is always something in the air that feels au courant. So, rather than thinking of this post as trends, think of it as my current crushes.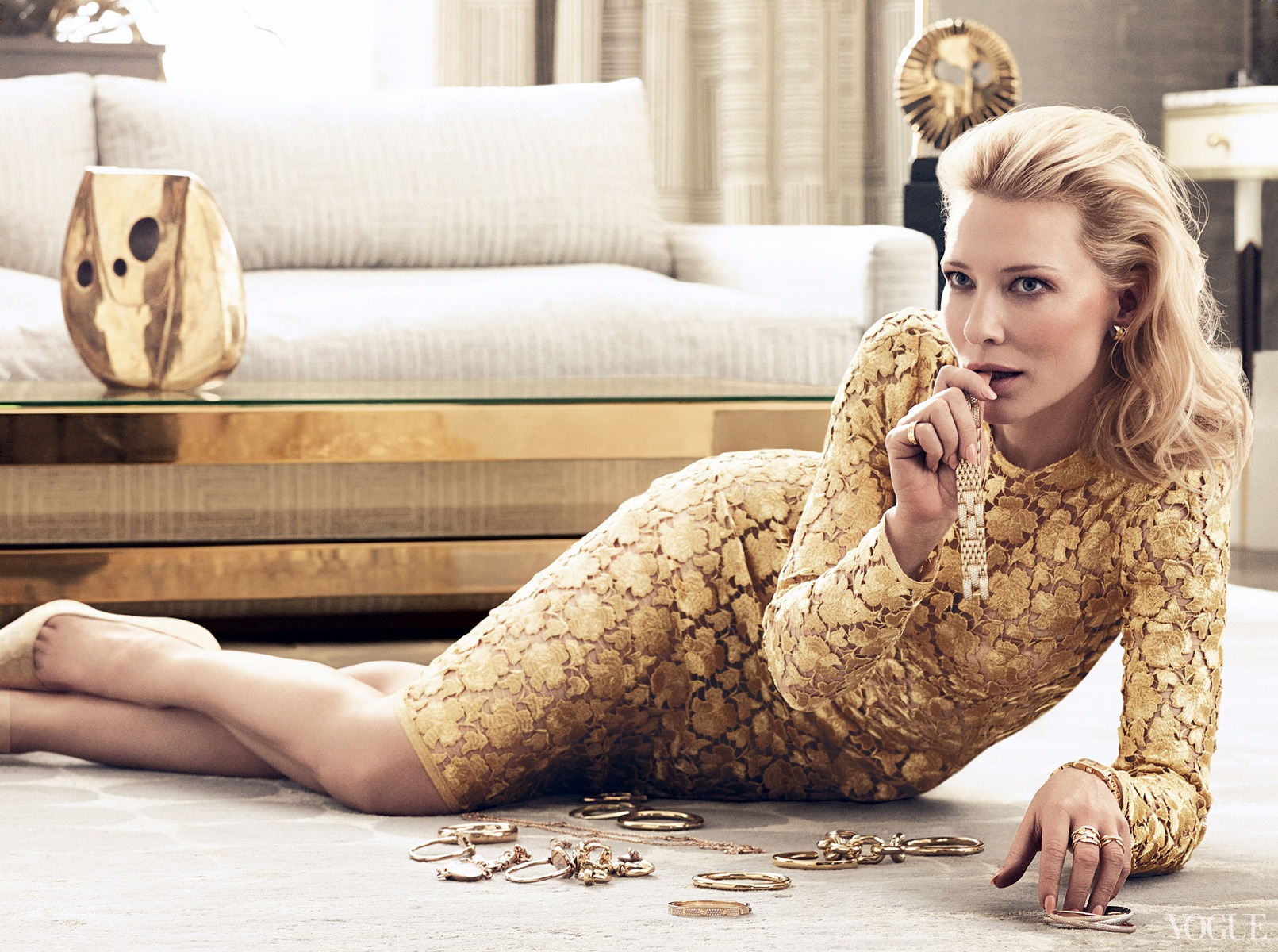 Vogue Photo by Craig McDean
GOLDEN AND BRONZE TEXTURES/COLORS----the warmth of these metals especially combined with ivories is highly desirable in 2014. And, they look great mixed with platinum and silver tones.
Mary McDonald 'Chinois Palais' for Schumacher
PRINTS---we've seen a long run of mid century modern and although good design is always good design, there are certain trends that come along that are too strong to deny. Wonderful prints are in that category right now. I even like them in modern interiors as an accent as long as they don't compete with art in the room. And, mixed with geometric patterns make them look current.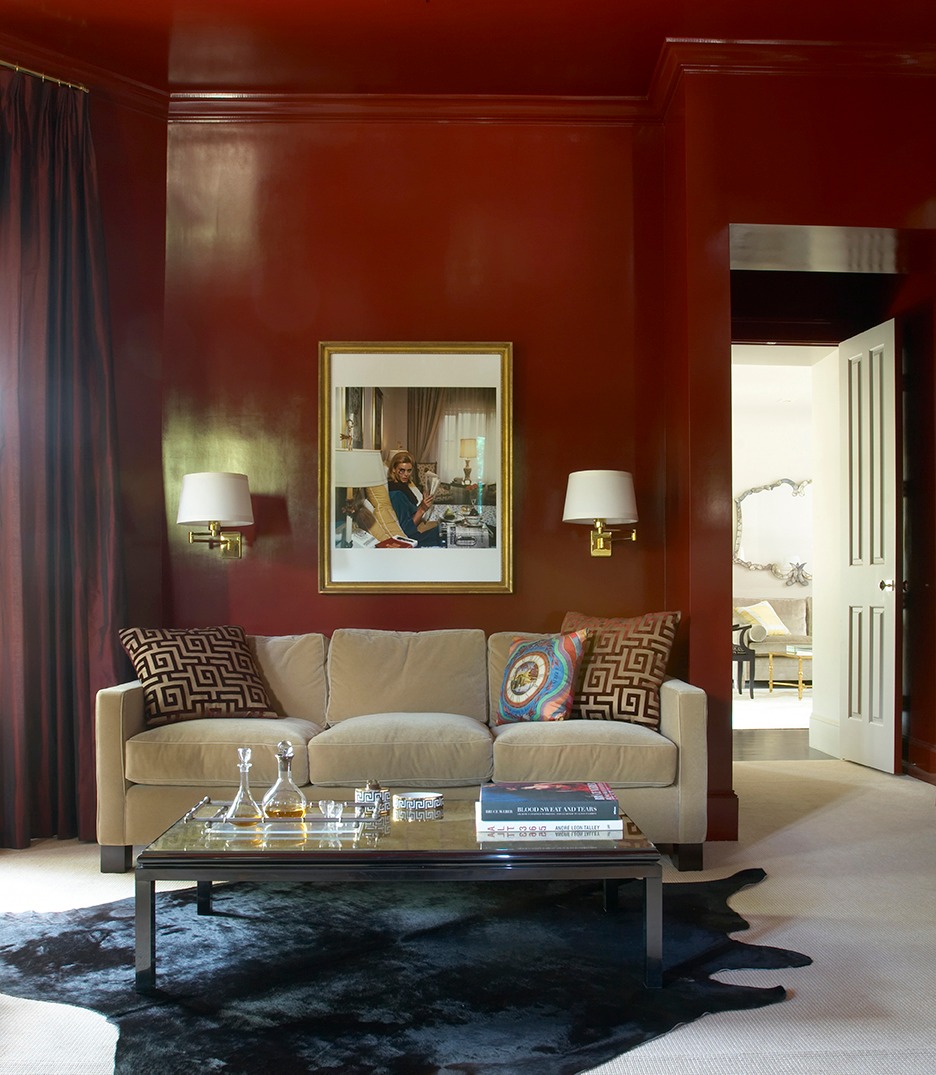 Interior Design Jan Showers & Associates Photographer Jeff McNamara
SMALLER, MORE INTIMATE SPACES----don't get me wrong, I love a large scaled room as long as it is done correctly, especially for entertaining larger groups. However, smaller, cozier rooms are much more livable and I've noticed my clients gravitating towards them.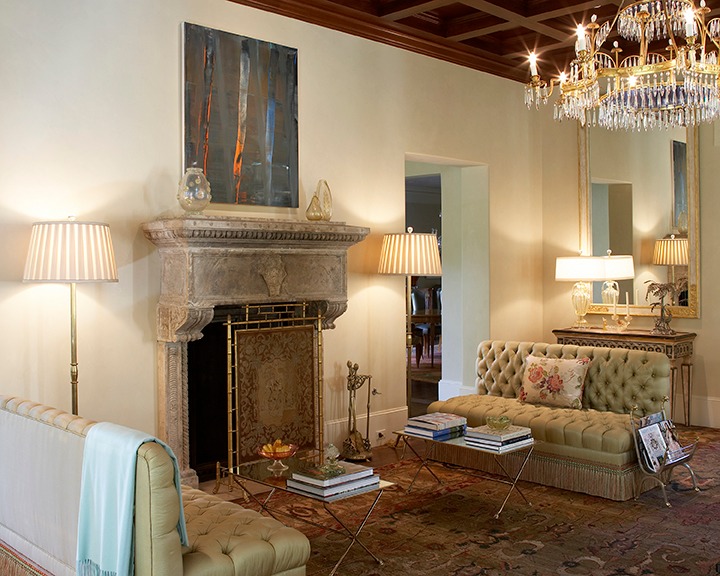 Interior Design Jan Showers & Associates Photographer Stephen Karlisch
FOCUS ON GOOD ART---my clients are becoming more and more educated about this subject and their homes are reflecting this interest. This is something I encourage because nothing can bring an interior down faster than bad decorative art! Mixing contemporary art with a traditional interior is becoming more common.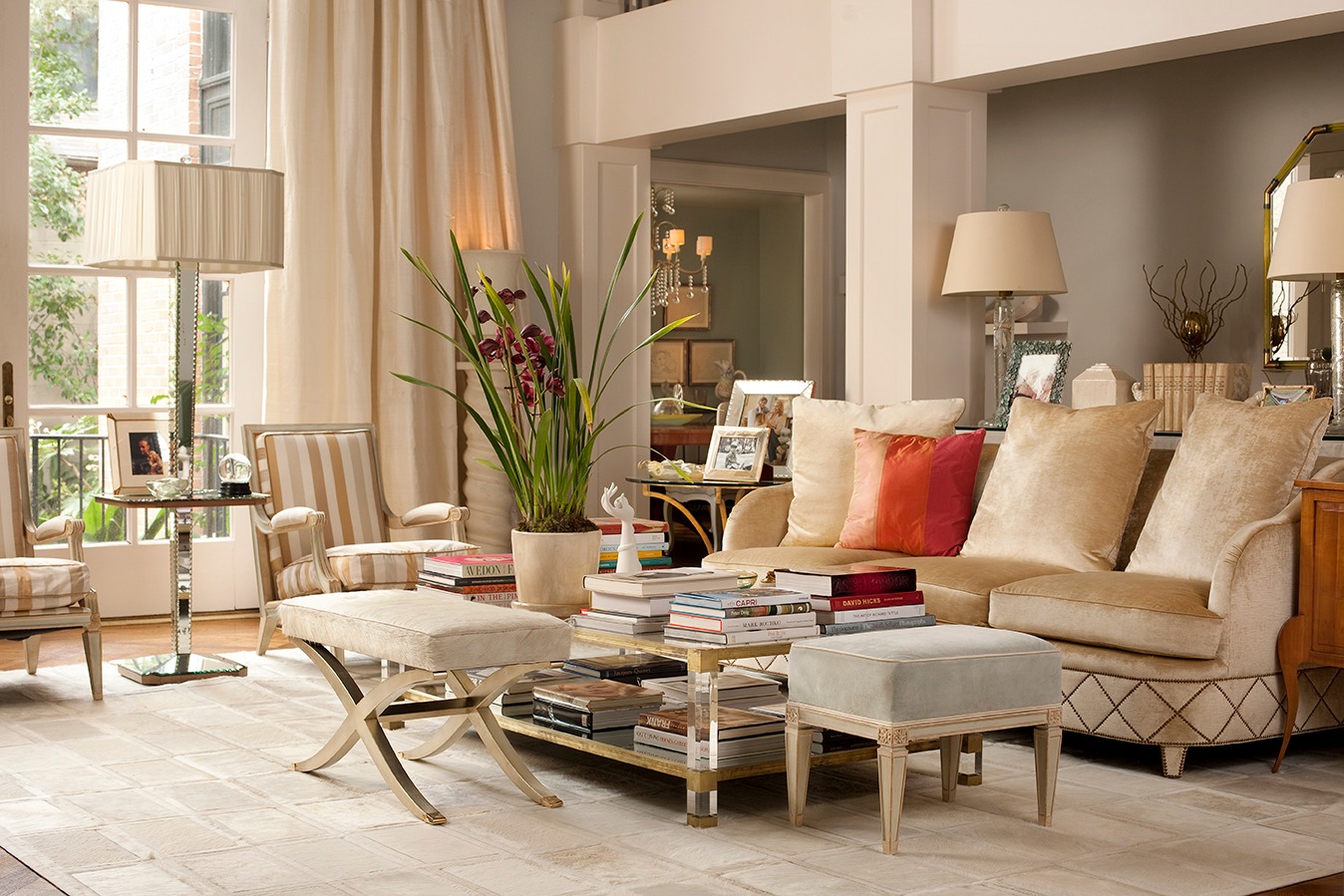 Interior Design Jan Showers & Associates Photographer Stephen Karlisch
ROOMS THAT ARE NOT OVERDECORATED---matching drapery, pillows, etc. look dated----rooms that look lived in are much more appealing and inviting. Personal collections are essential --- design is never succesful unless it is personal.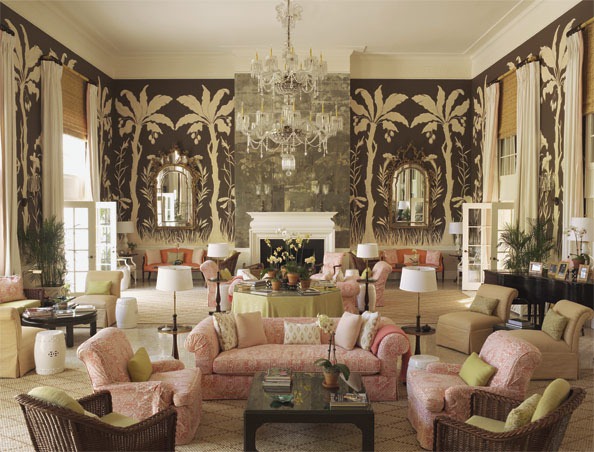 Interior Design Tom Scheerer
WALLCOVERING--- My clients are loving Phillip Jeffries grass cloth in more casual rooms, Gracie, DeGournay and Fromental for dressier rooms. Where art is a consideration, wallcovering should be solid, or certainly have a solid appearance.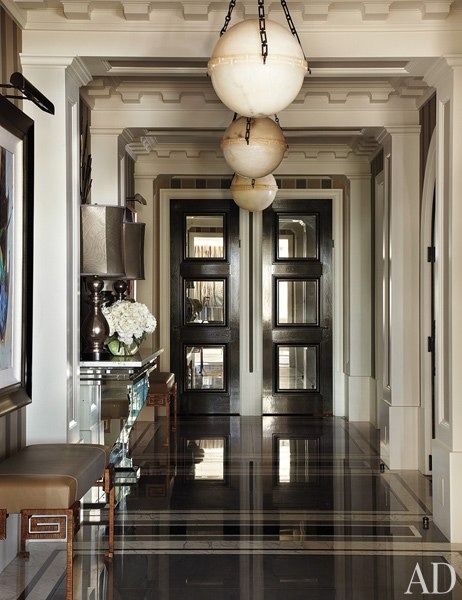 Interior Design Jean-Louis Deniot Photographer Miguel Flores Vianna
ARCHITECTURAL DETAILS---The best rooms have them, whether modern or traditional, however, we are paying much more attention to specially detailed doors, windows and mouldings.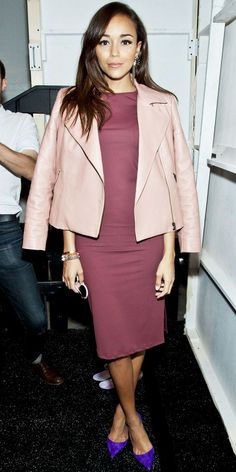 Ashley Madekwe
PINK---hard to believe, but it just seems so fresh and modern to me now. Particularly dusty pinks.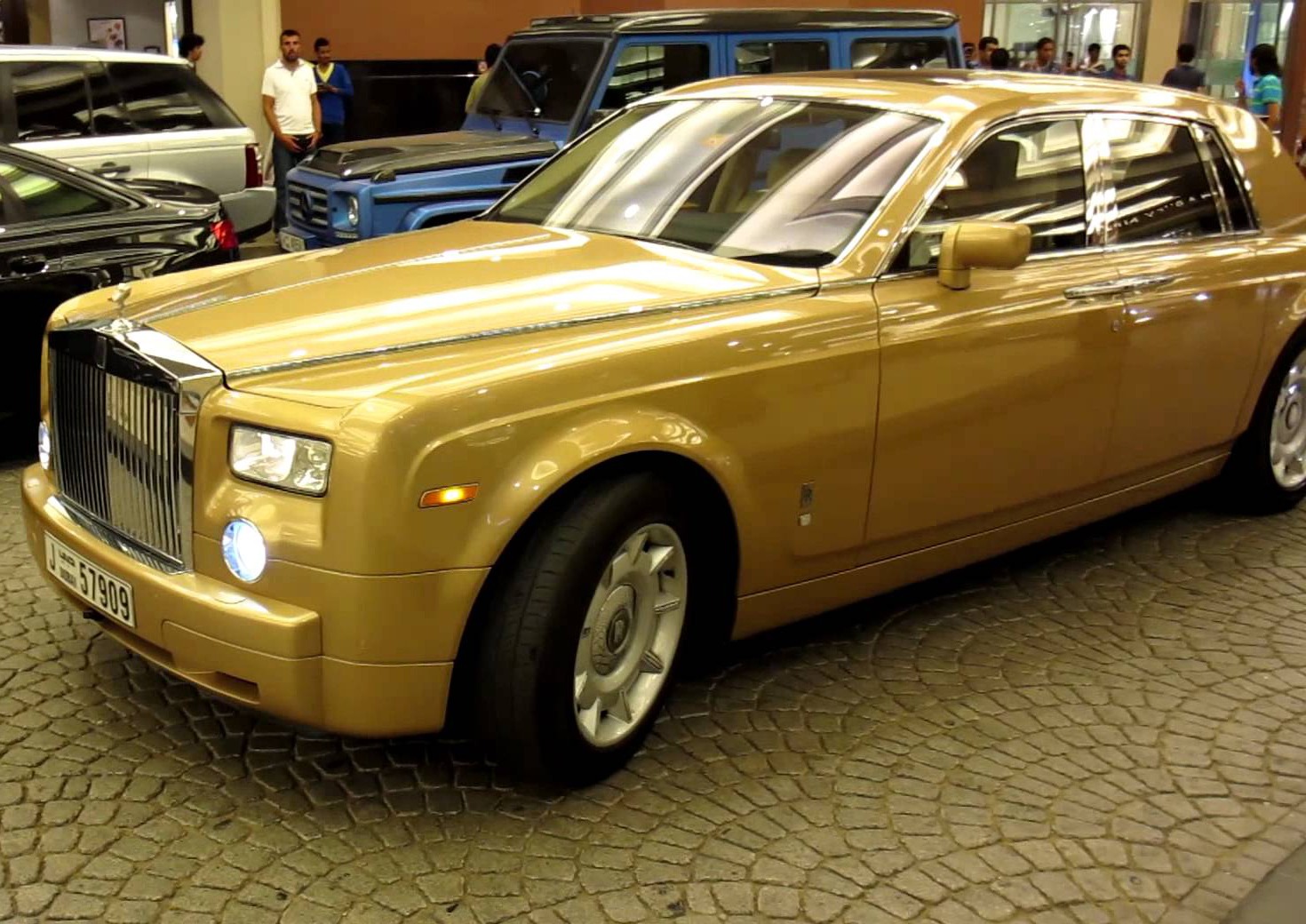 Conspicuous Consumption

CURATED PURCHASES---clients are depending more and more on their designers who are in the know to help them curate their purchases. They want the best quality but they want to spend their money where it matters. Curated purchases are what my clients want now---conspicuous consumption is sooo out!
Jan Showers Collection Holden Crendenza Photographer Jeff McNamara
THE HIGHEST QUALITY FURNISHINGS---are in. I advise my clients to buy less and buy the best. Each room in a house should have at least one fine piece of furniture or antique.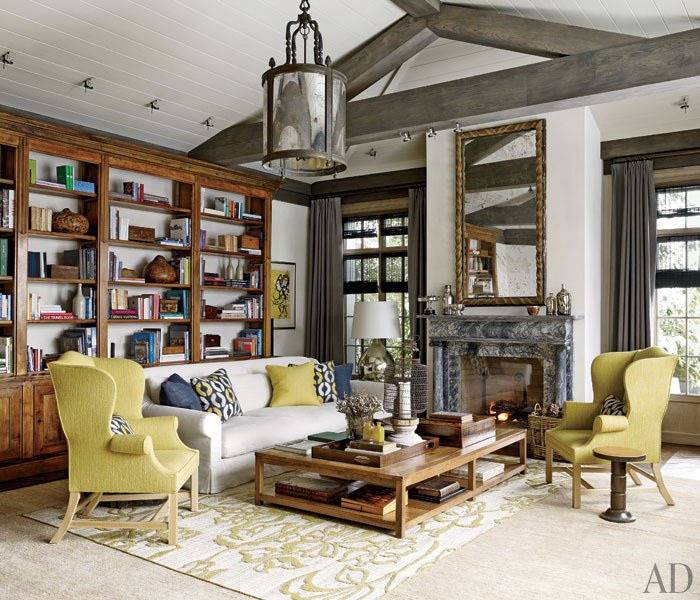 Interior Design Steven Gambrel Photographer Bjorn Wallander
MAKING A CLASSIC STYLE MORE MODERN---using unexpected colors and patterns on traditional pieces of furniture. As the wing chairs in the above photo exemplify.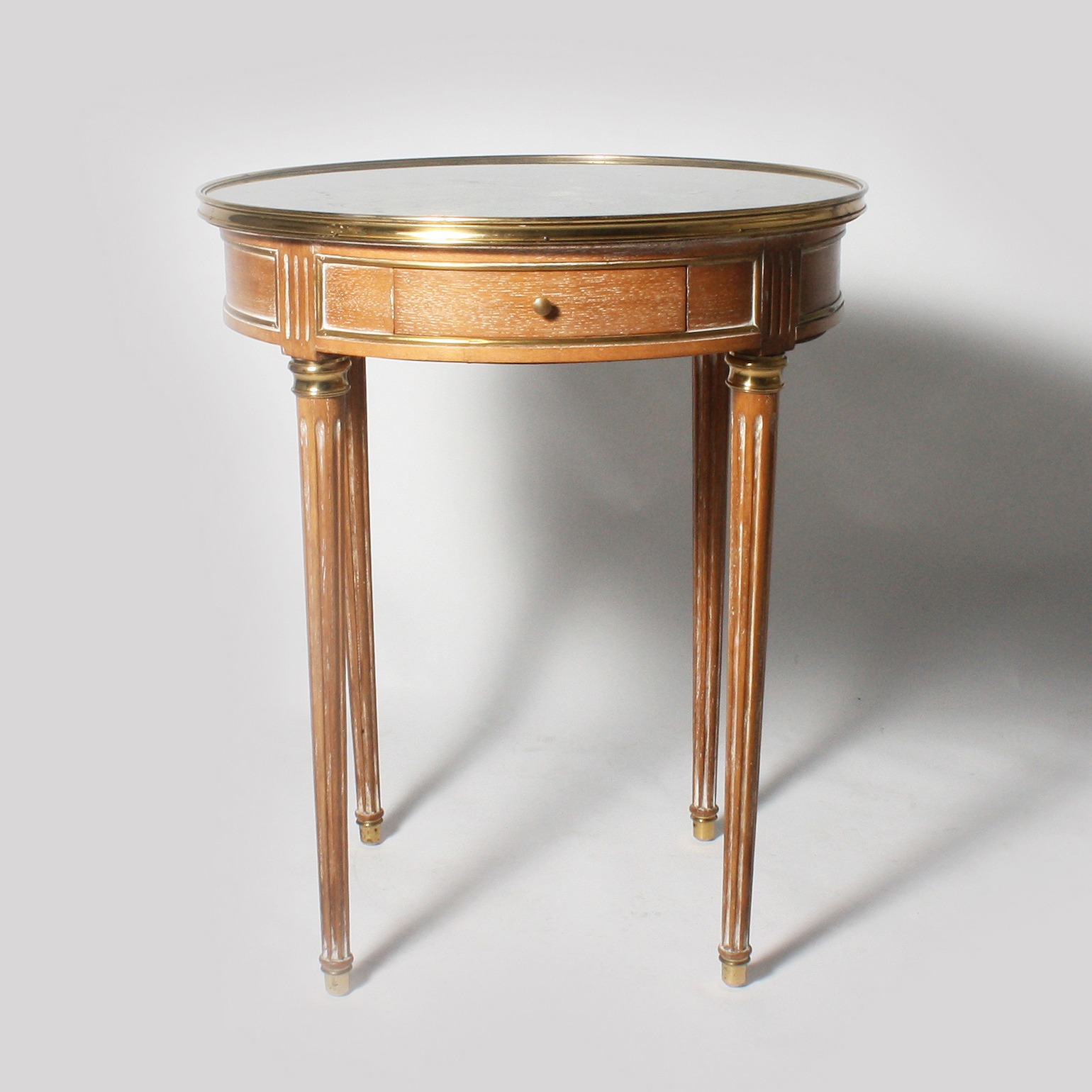 French 40's cerused oak Bouillotte Table
CERUSED OAK---oak had a bad reputation in the U.S. for years, but now this variety of oak is enjoying a big revival---it's not your great grandmother's oak. I love the soft coloration and the grain of this wood. It can make a more formal peice of furniture or antique look more casual.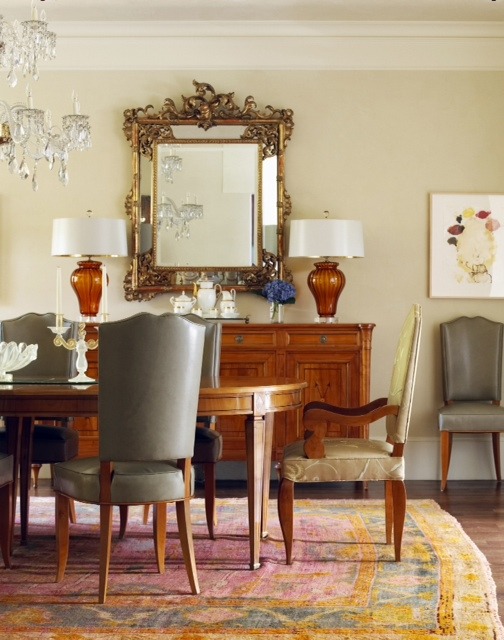 Interior Design Jan Showers & Associates Photographer Jeff McNamara
PERSIAN OR PERSIAN STYLE RUGS---I have long been a fan of a really beautiful rug—the luster and coloration of a good rug adds just the right touch of luxury and warmth to any room. Don't be afraid to mix them with modern art.
NEXT MONTHS NOTEBOOK-- Be the first to see Jan Showers Collection's 2014 pieces!