Designing Furniture
DESIGNING FURNITURE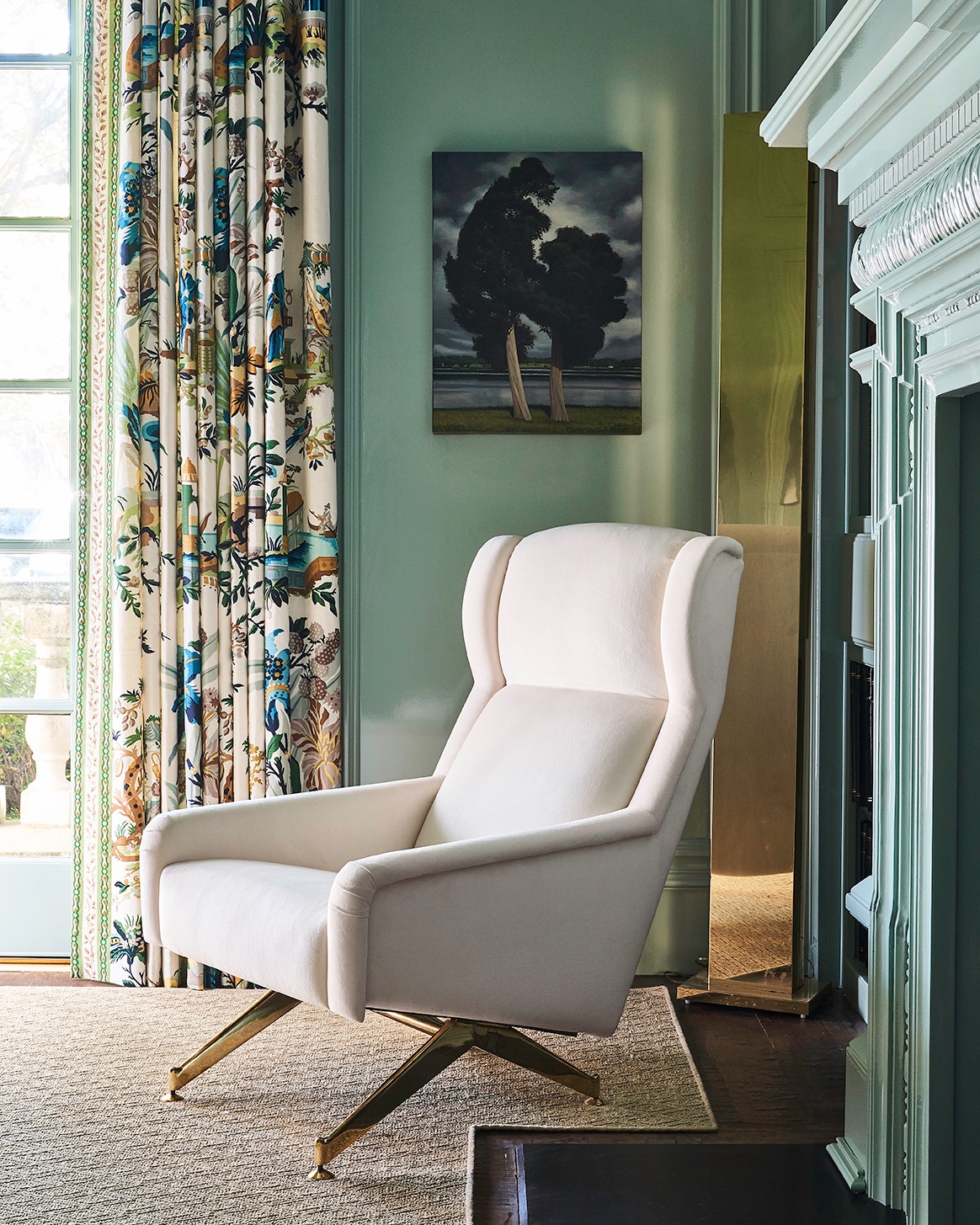 JAN SHOWERS COLLECTION MILAN CHAIR
As many of you know, I have been designing furniture for the past 20+ years---it brings me great joy and satisfaction when I see my designs in the homes of clients and those of other designers across the U. S. and other countries. That is the reason I started my own furniture collection in 1999—my clients needed special pieces that I simply couldn't find, or a custom size that was difficult to source.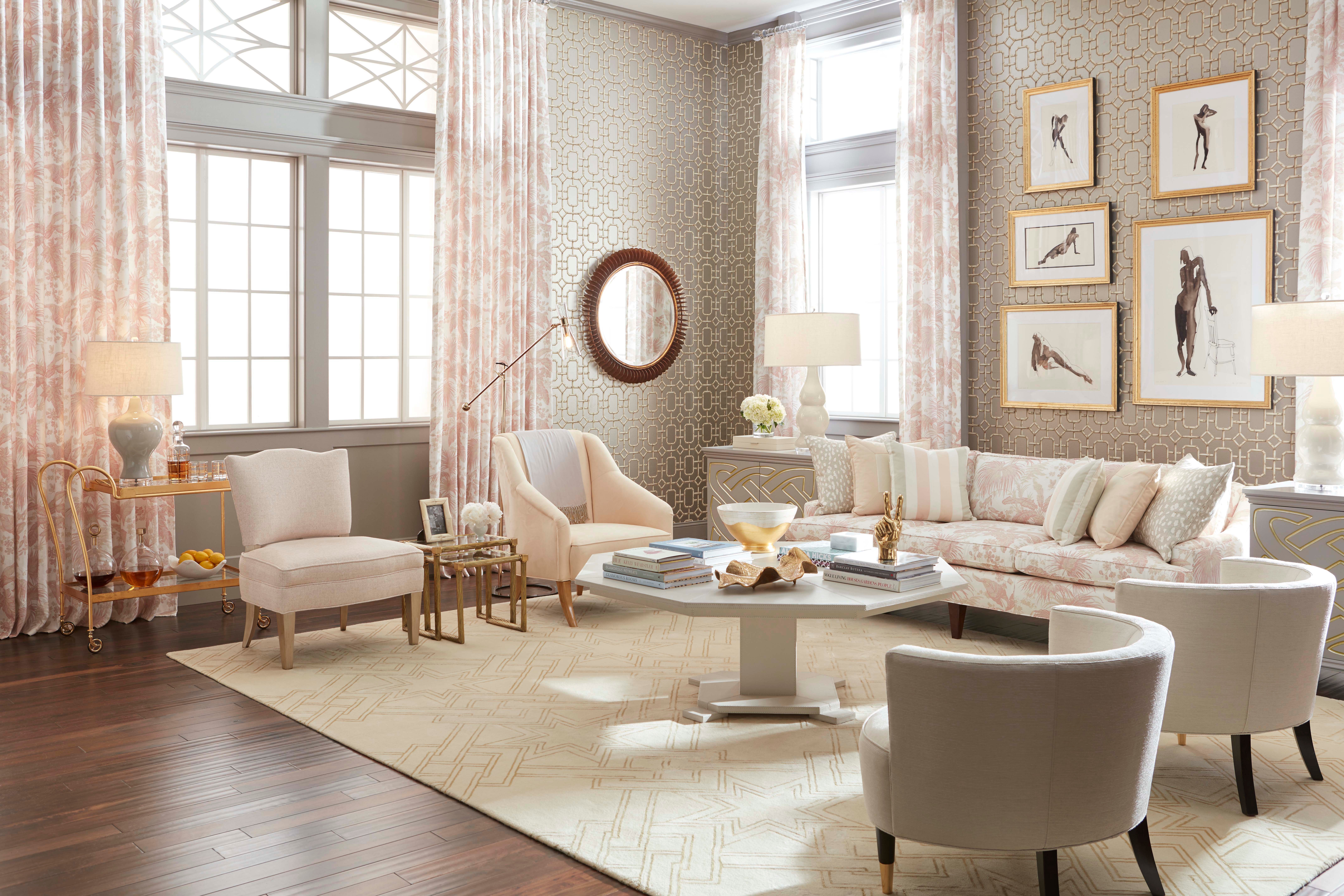 MY KRAVET FURNITURE COLLECTION 2016
In 2016 Kravet introduced my lifestyle collection of furniture, rugs, lighting and fabrics. It has been a wonderful experience working with every member of the Kravet family---and, collaborating with the creative teams has been extraordinarily rewarding.
This year in April, we introduced the second furniture collection for Kravet at High Point---for those of you not in this business, High Point is the largest furniture market in the U. S. held twice a year in the small town of High Point, NC. The design world converges there for 4-5 days, along with national press, influencers and bloggers from all over. It is quite a scene and a physical work out--- however, lots of fun to be with so many people who are interested in design and decoration.
FROM INSPIRATION TO REALITY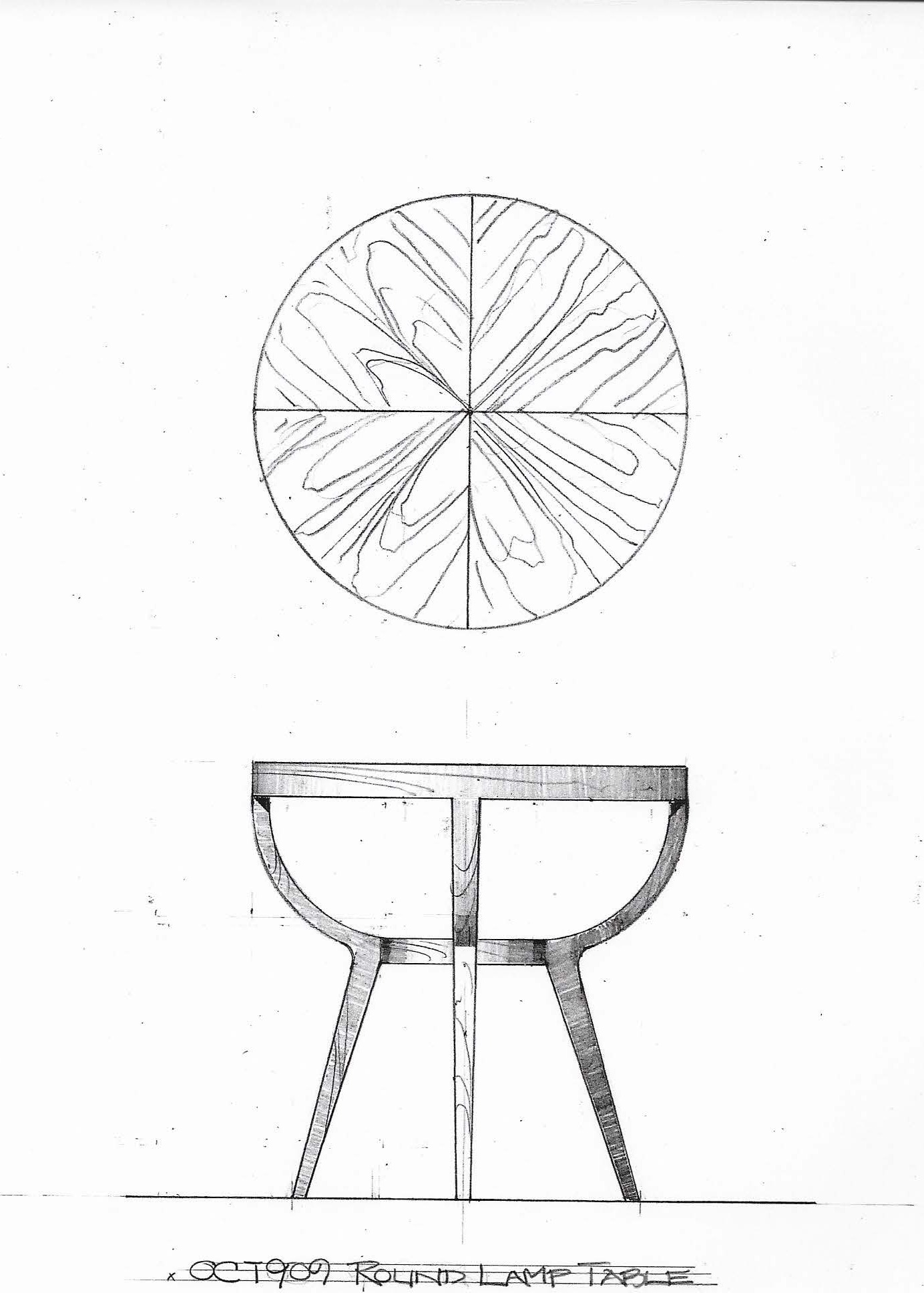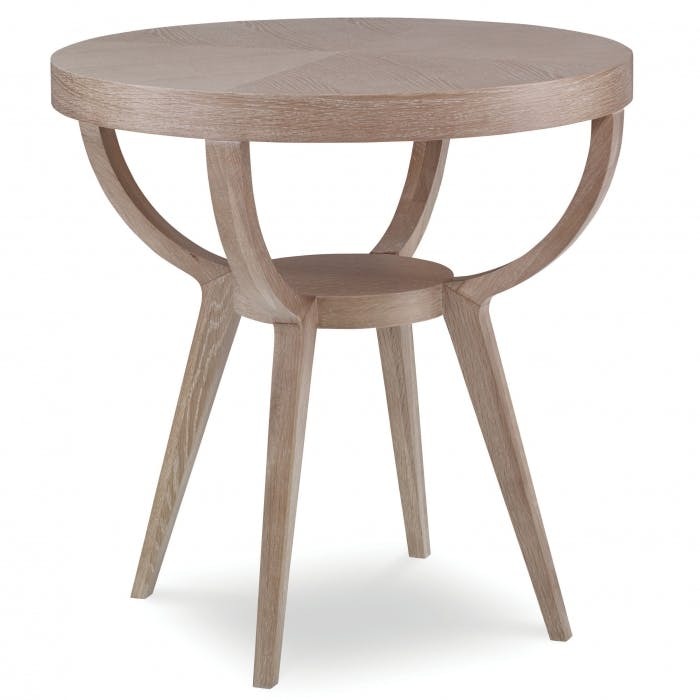 JAMES TABLE
The process for designing is fun---Zara Taitt, Senior Designer and over all things JSA and JSC, and I meet with the furniture team in the Kravet Studios in New York and go through images of antique and vintage pieces that inspire us all--- and, that we think will add to the first furniture collection we did for Kravet in 2016.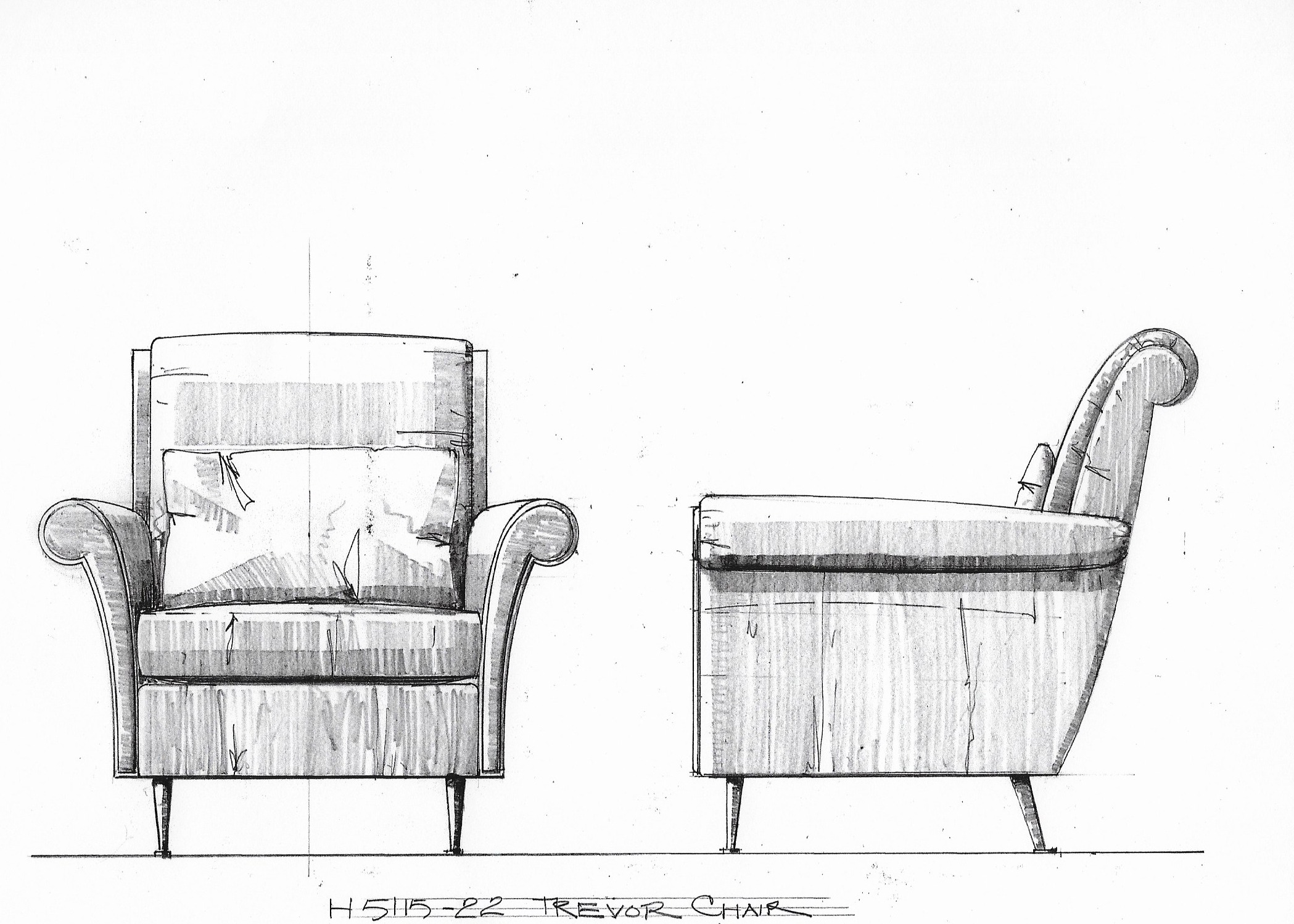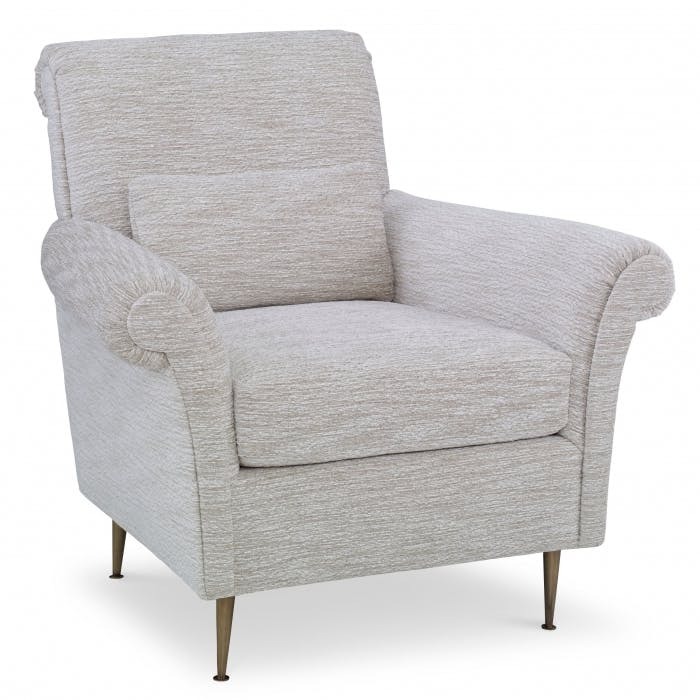 TREVOR CHAIR
Once decisions are made, the drawings begin. We are able to have conference calls to discuss the proportions, seat depths of chairs and all the other considerations that go into creating a piece of furniture that really works. The Trevor Chair featured above is a perfect example of proper seating—you cannot find a more comfortable chair.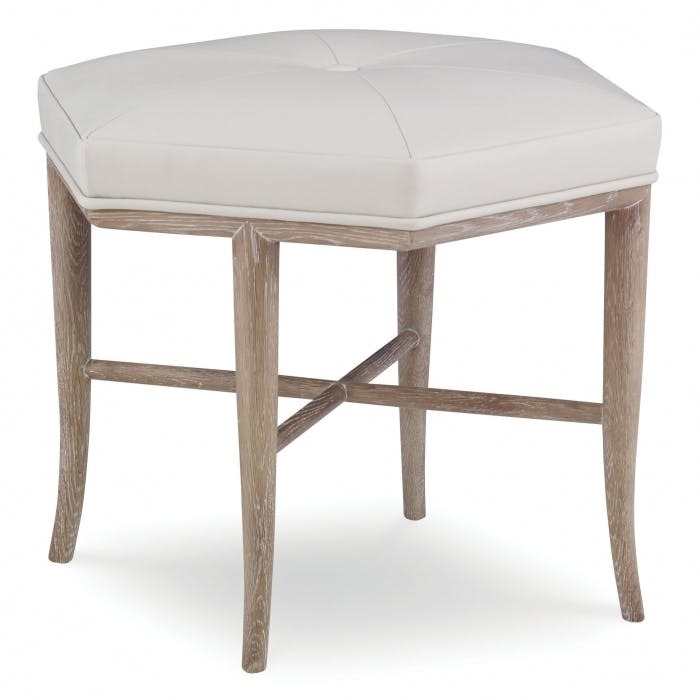 KIMBERLY BENCH
When the drawings are approved by the Kravet team, Zara and me, we wait for the prototypes to be made, which usually takes around 6 months. Then we visit the factory in North Carolina---this is so much fun! We love seeing the designs come to life, sitting in the chairs, making sure the desk works properly and the coffee tables aren't too large or too small. Seeing the prototypes is essential and sitting on all the upholstery is a must. If there are any issues then the pieces are re-done if necessary and, there is another trip to make sure all is perfect.
JAN SHOWERS KRAVET FURNITURE COLLECTION 2019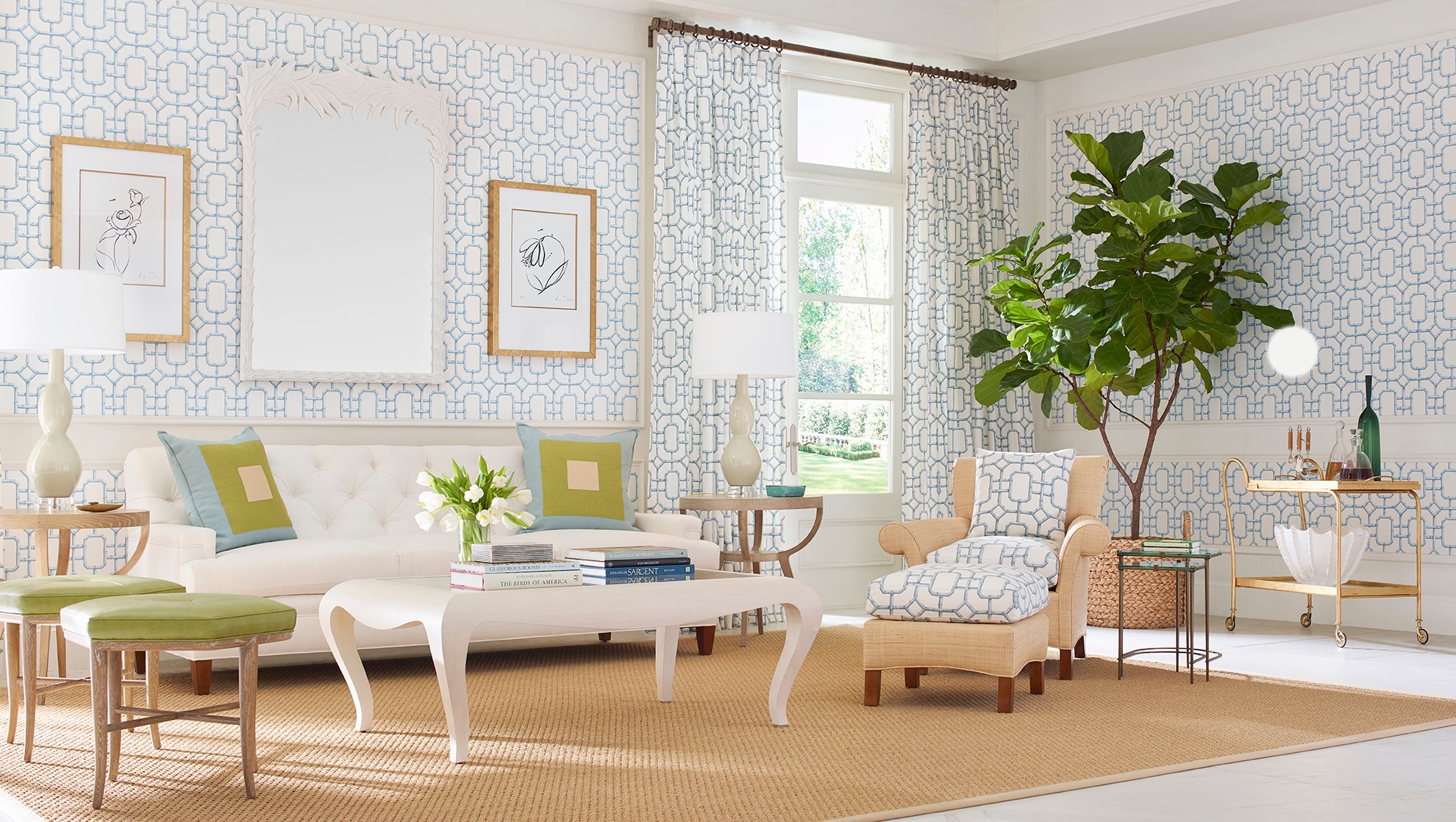 PALM BEACH COLLECTION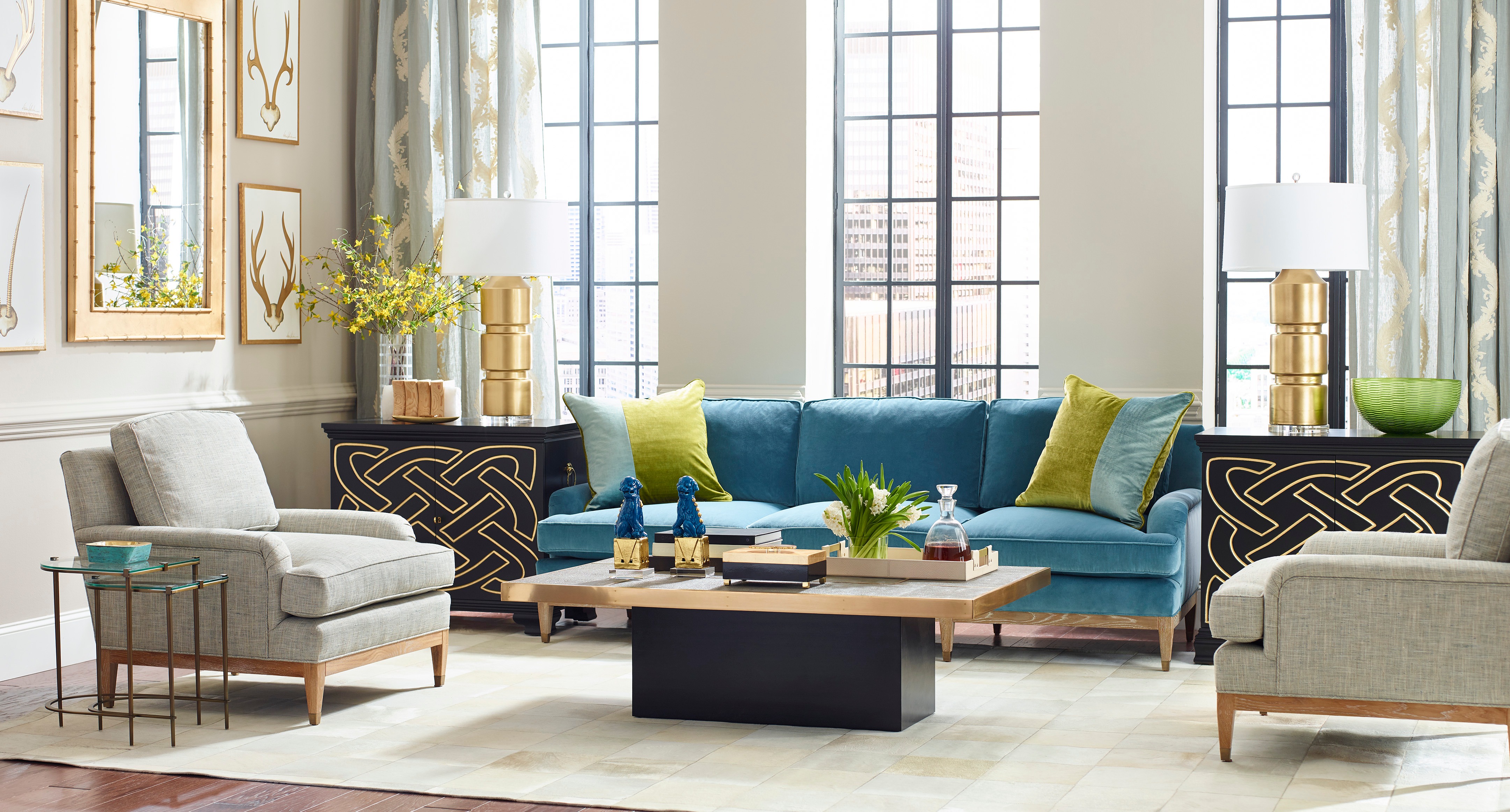 PARK AVENUE COLLECTION
Now that you know the process, here are the results! Click here and you can see all the pieces in both collections. I would love to know what your favorite piece is by going to https://www.janshowers.com/contact
Have a wonderful and relaxing summer,