Fall 2019
FALL 2019
Each fall I like to think about what's happening with books, fashion, interior design, architecture, art, theater and movies. Here are a few of my favorite things on the horizon for Fall 2019.
FASHION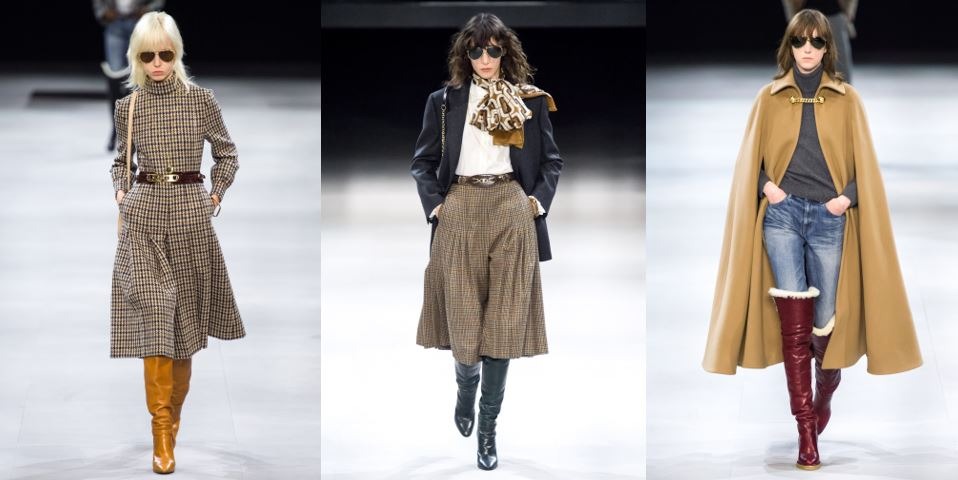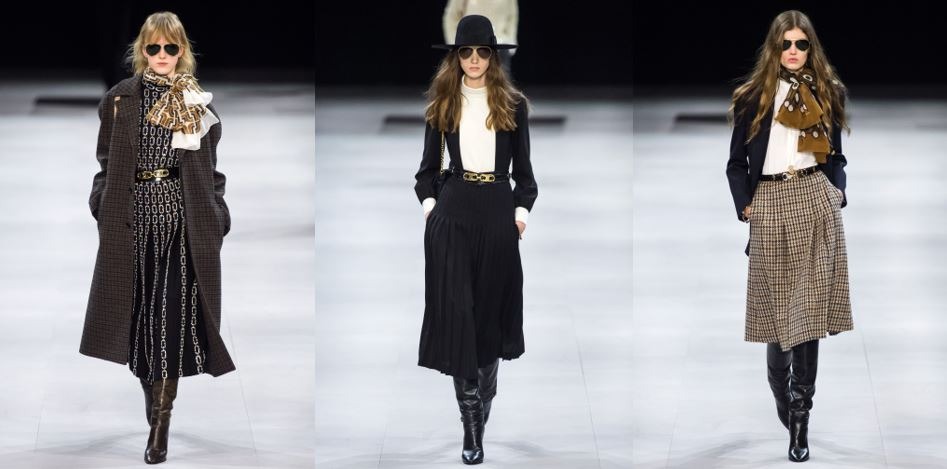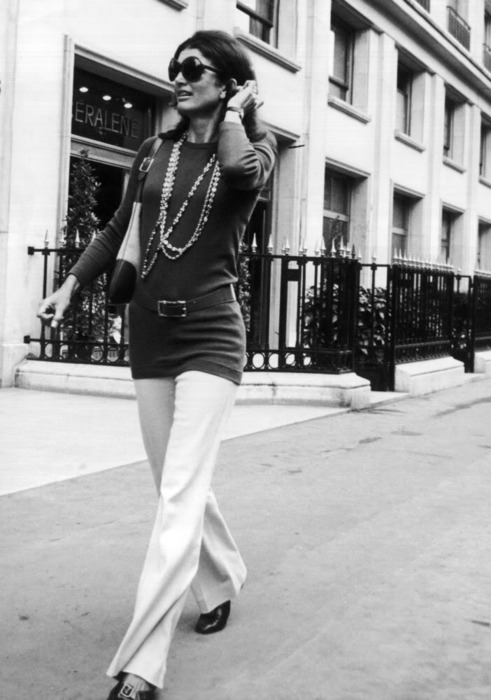 When I saw the Celine fall collection on Vogue Runway, I knew this was going to be not only a look I would wear but one that would be seen on women of all ages. It's classic and so reminiscent of a great period in fashion---Jackie Onassis in the '70's. Take a look at the entire collection here https://www.vogue.com/fashion-shows/fall-2019-ready-to-wear/celine/slideshow/collection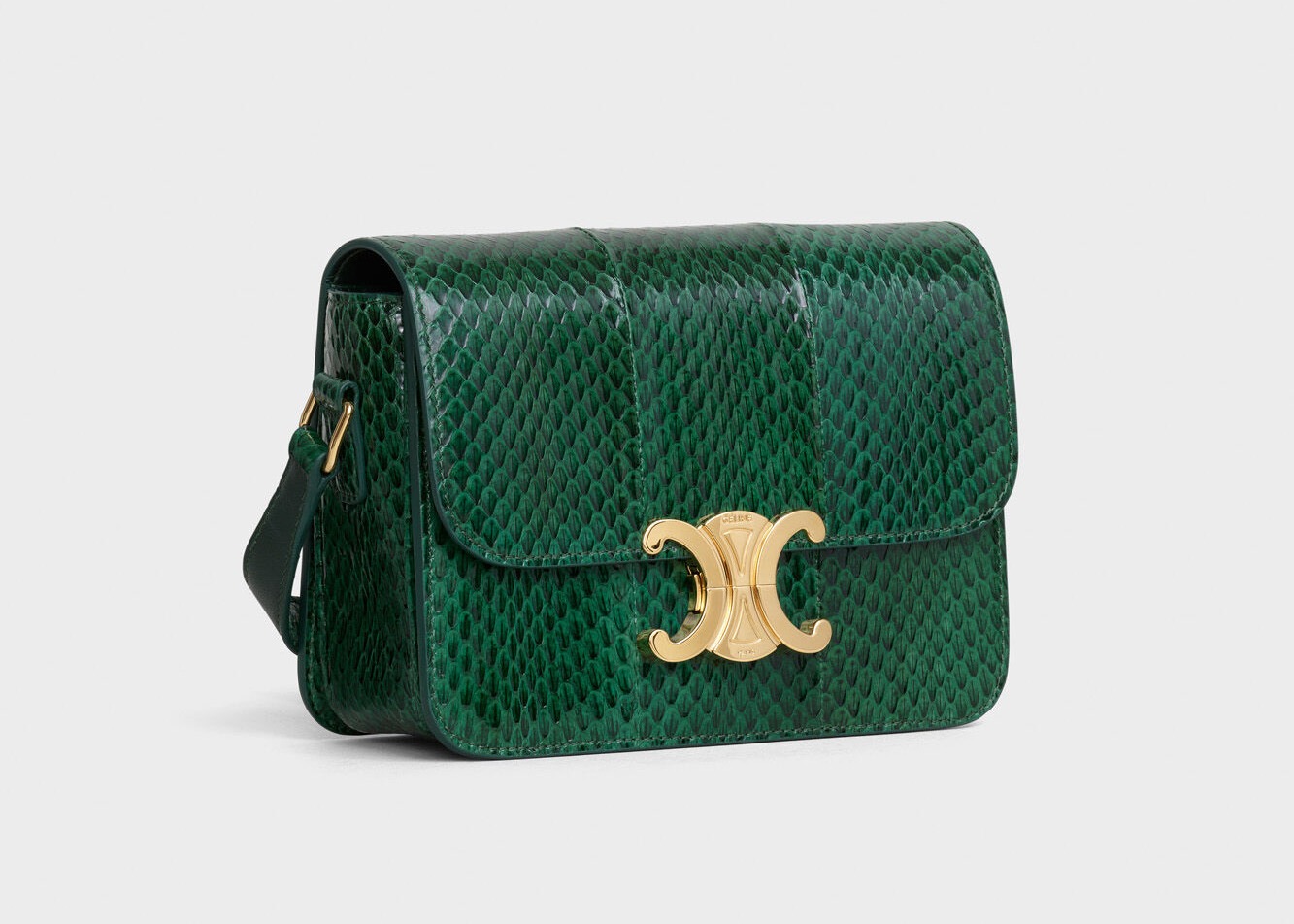 Also this Celine Triomphe bag is one of my Fall favorites.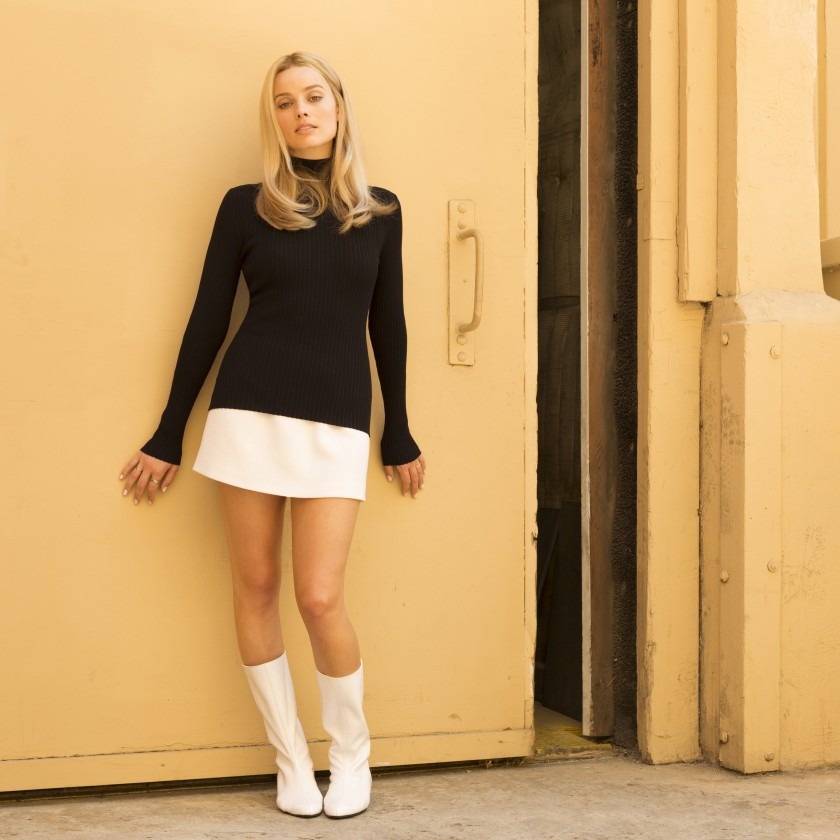 Margot Robbie in Once Upon a Time in Hollywood
Once Upon a Time in Hollywood came out in the summer, but I predict that movie and its time period will influence fashion, colors of interiors---and so many other genres.
DESIGN TRENDS FOR FALL 2019 AND TWENTIES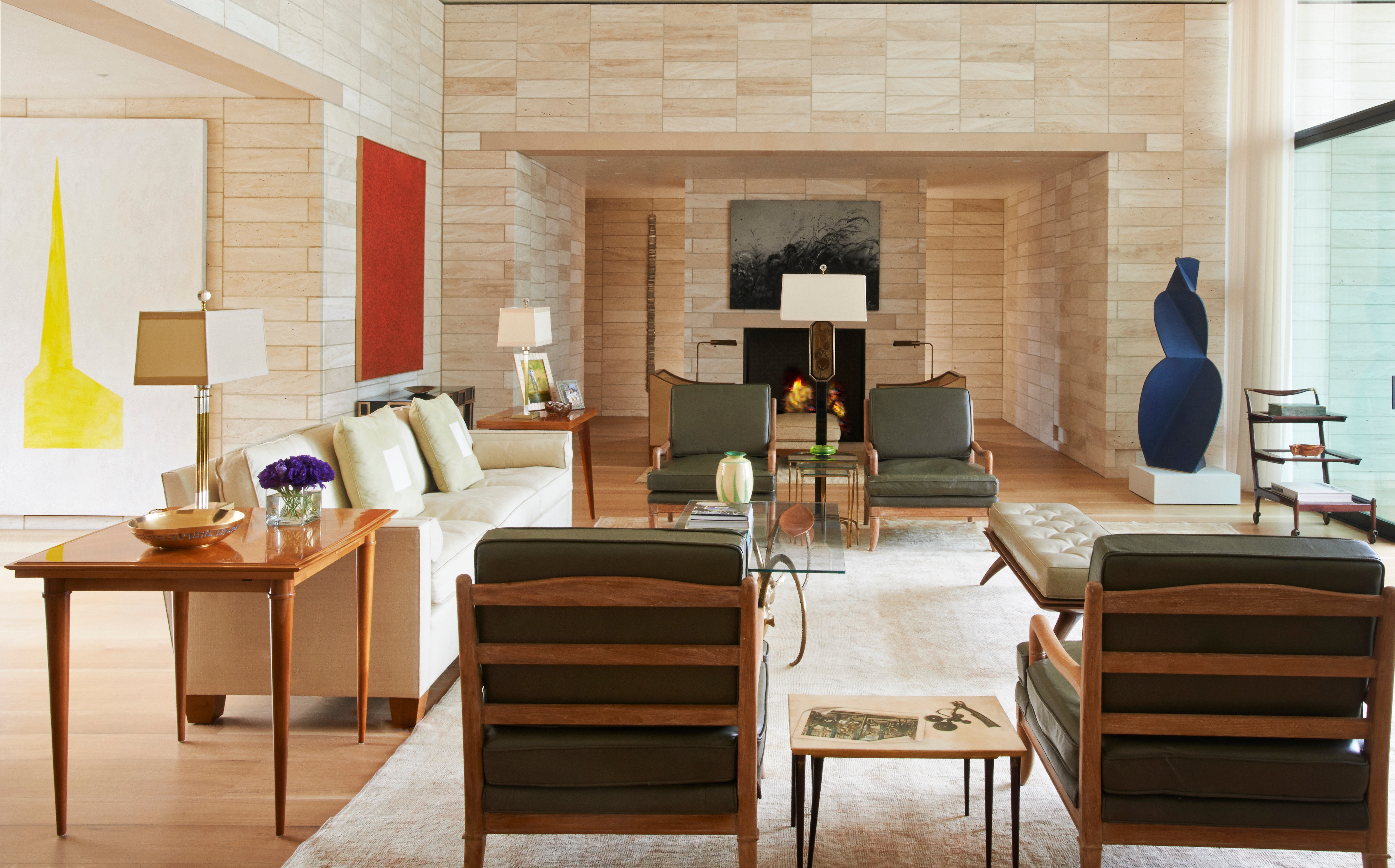 Natural Elements---lots of wood, bamboo, house plants and earth tones will be around for a while. As you may know, I don't love trends but think these things are inevitable. We've seen so much metal in the past decade---the teens were mainly about metal and mid century---watch for handsome, warm woods to be everywhere in the next decade.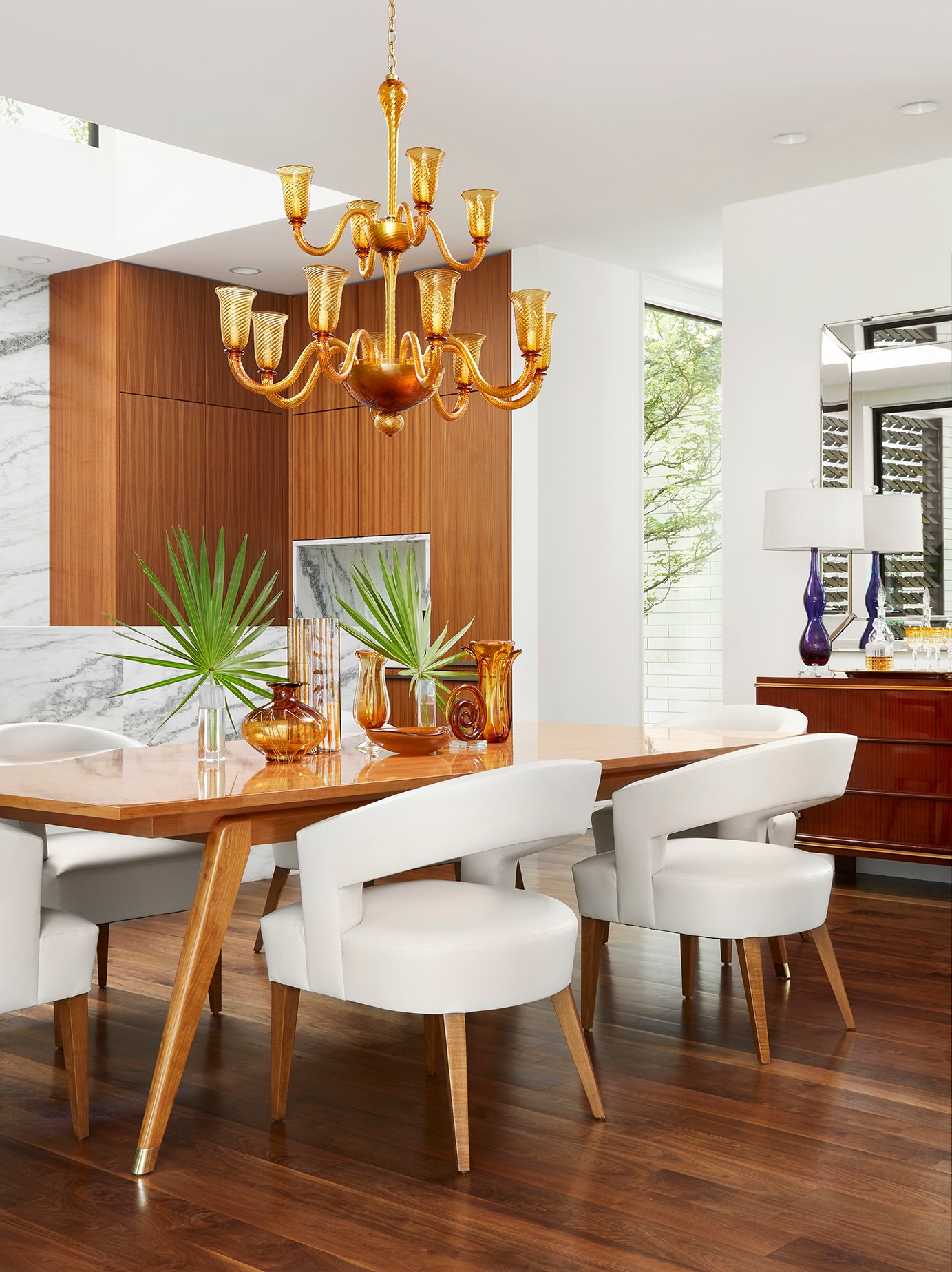 Vintage Lighting---I think we are going to see our clients and customers want one of a kind lighting---not something that is available in the mass market.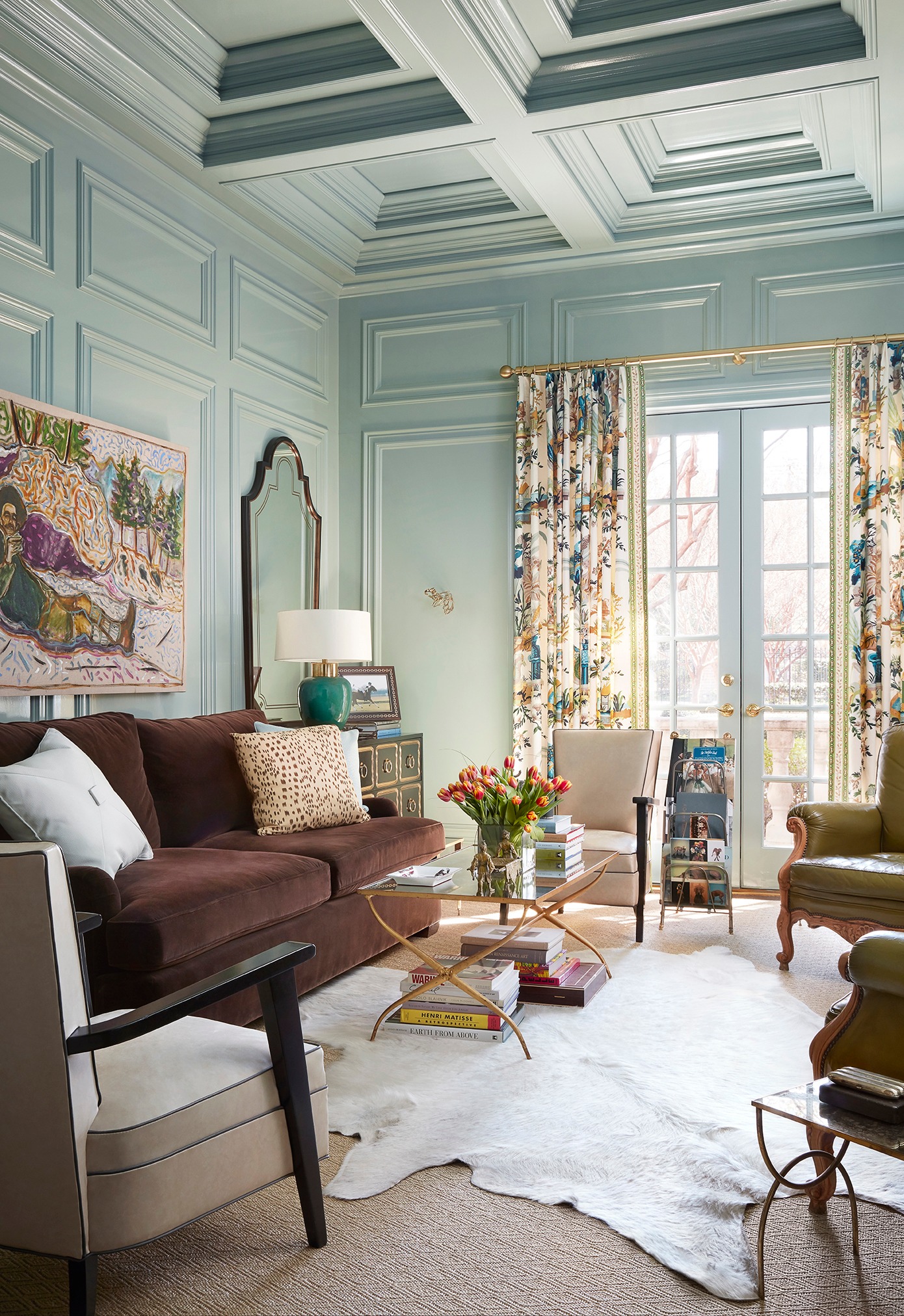 A return to traditional furnishings with classic style. People are learning about acquiring long lasting pieces from different periods so that their interiors do not look like everyone else's.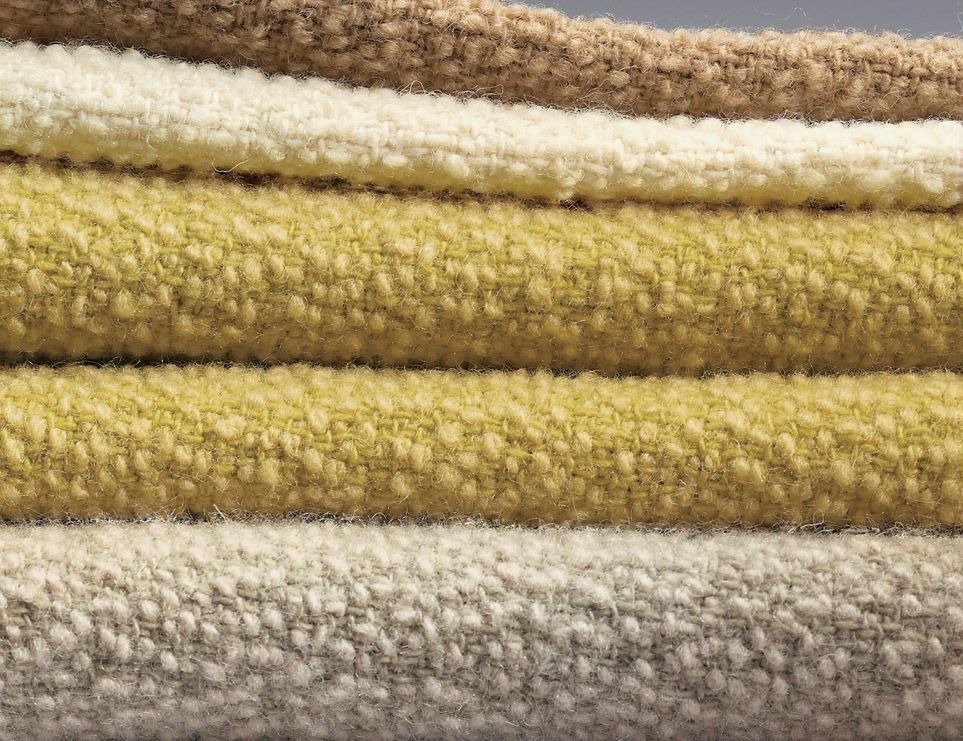 Boucle has made a big comeback---I've always loved it for upholstery---again, that natural, warm look.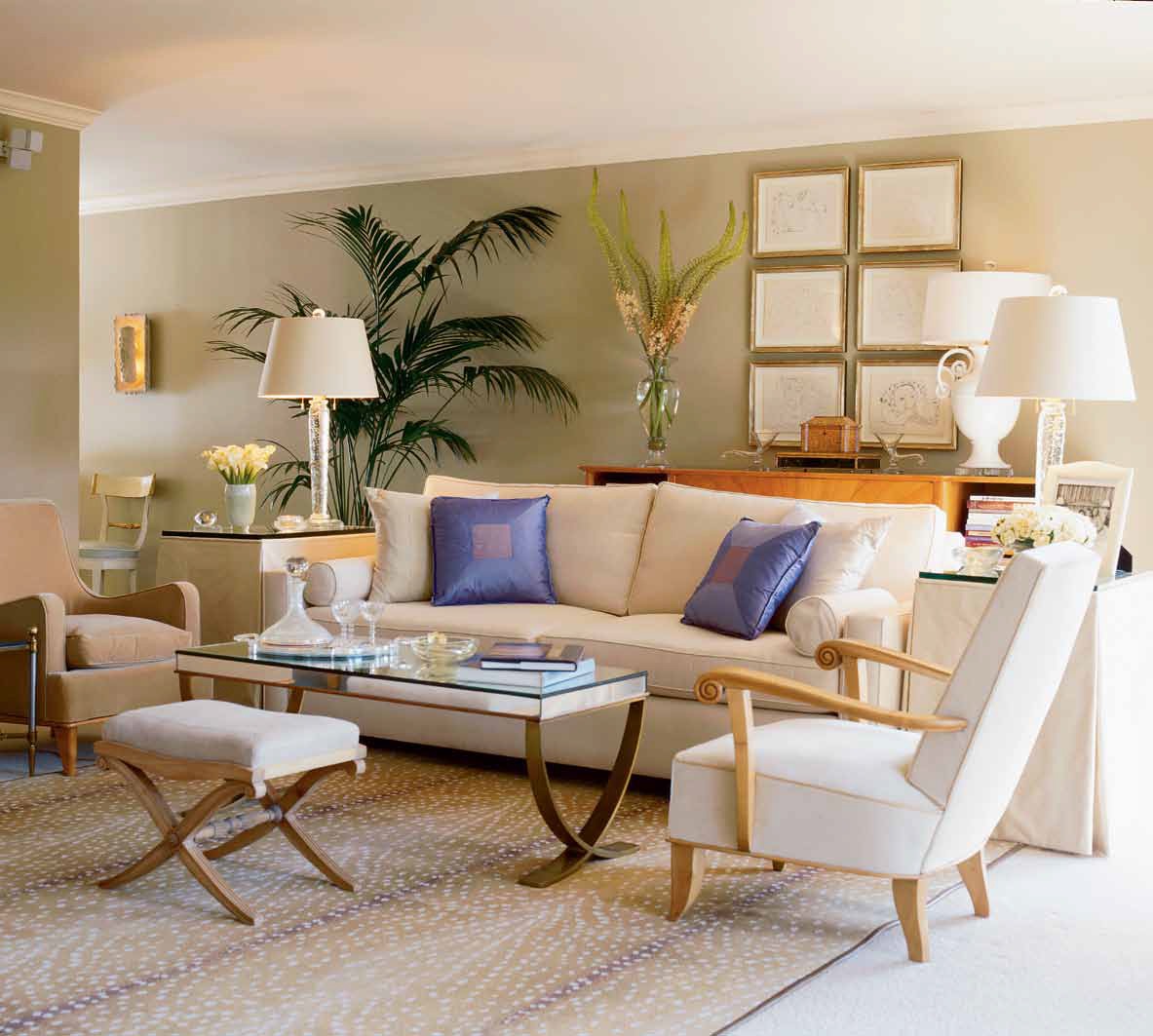 Green will be the color of the next decade---it's just beginning to be seen in design projects but it is the color of nature and is a neutral---so easy to use with every other color. And, all greens work together!Think about trees---how wonderful all of those greens look in a forest.
FALL MOVIES
I'm not including Christmas/Holiday releases.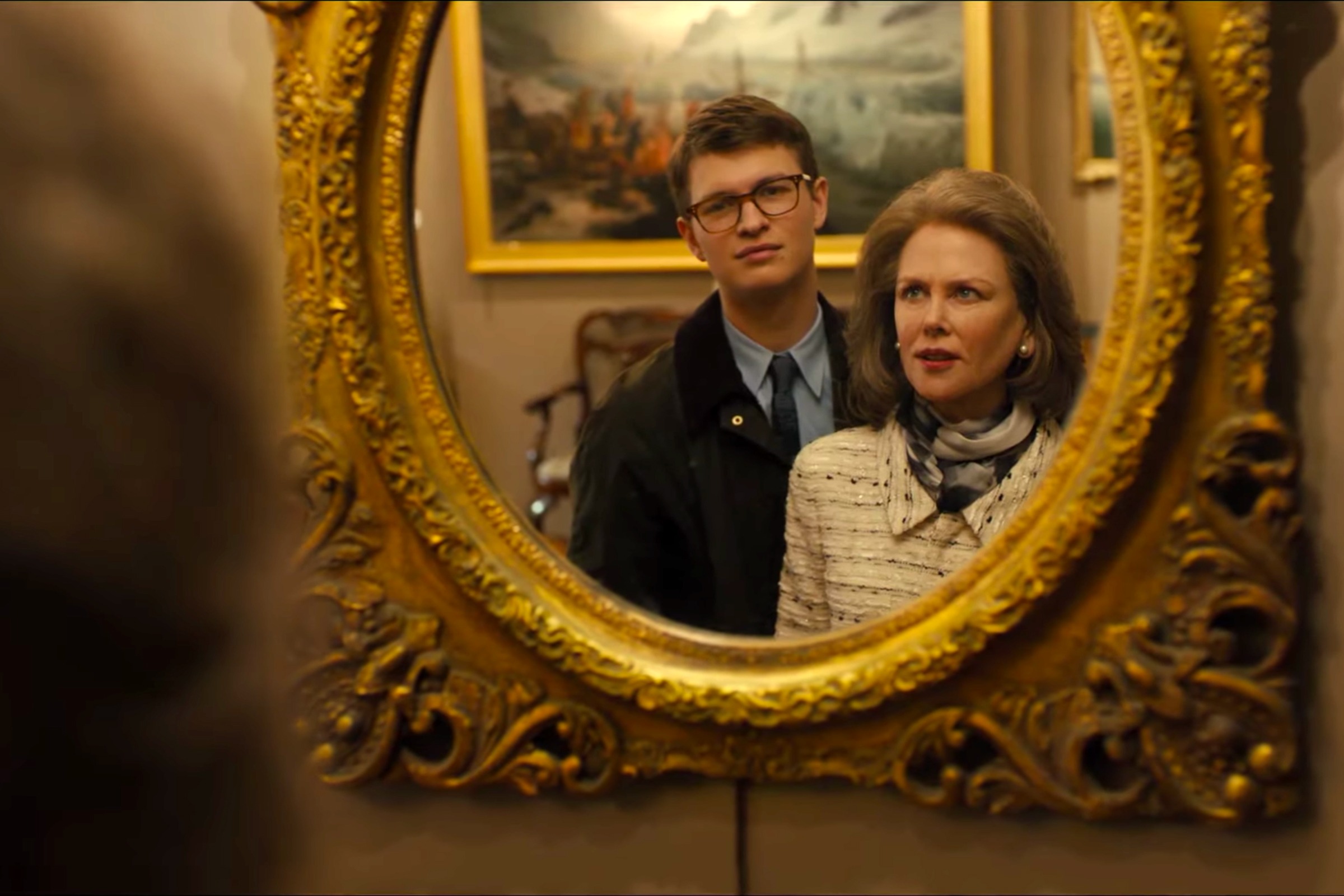 THE GOLDFINCH---this was my favorite book of the last decade, and, it won the Pulitzer. The screen adaptation is by the same writer who adapted Tinker Tailor Soldier Spy, which is one of my all time favorite films. So I'm very hopeful about this one. https://youtu.be/NM8hLj_qz5c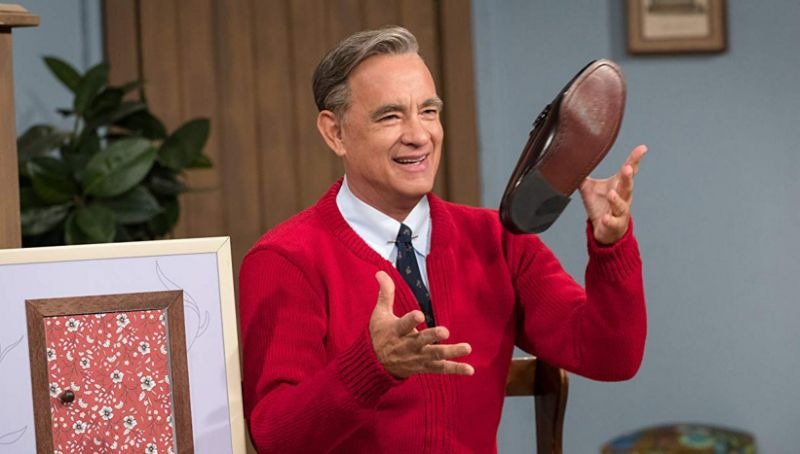 IT'S A BEAUTIFUL DAY IN THE NEIGHBORHOOD---word is that Tom Hanks performance as Fred Rogers in this film is astonishing--- he's already getting Oscar buzz. https://youtu.be/-VLEPhfEN2M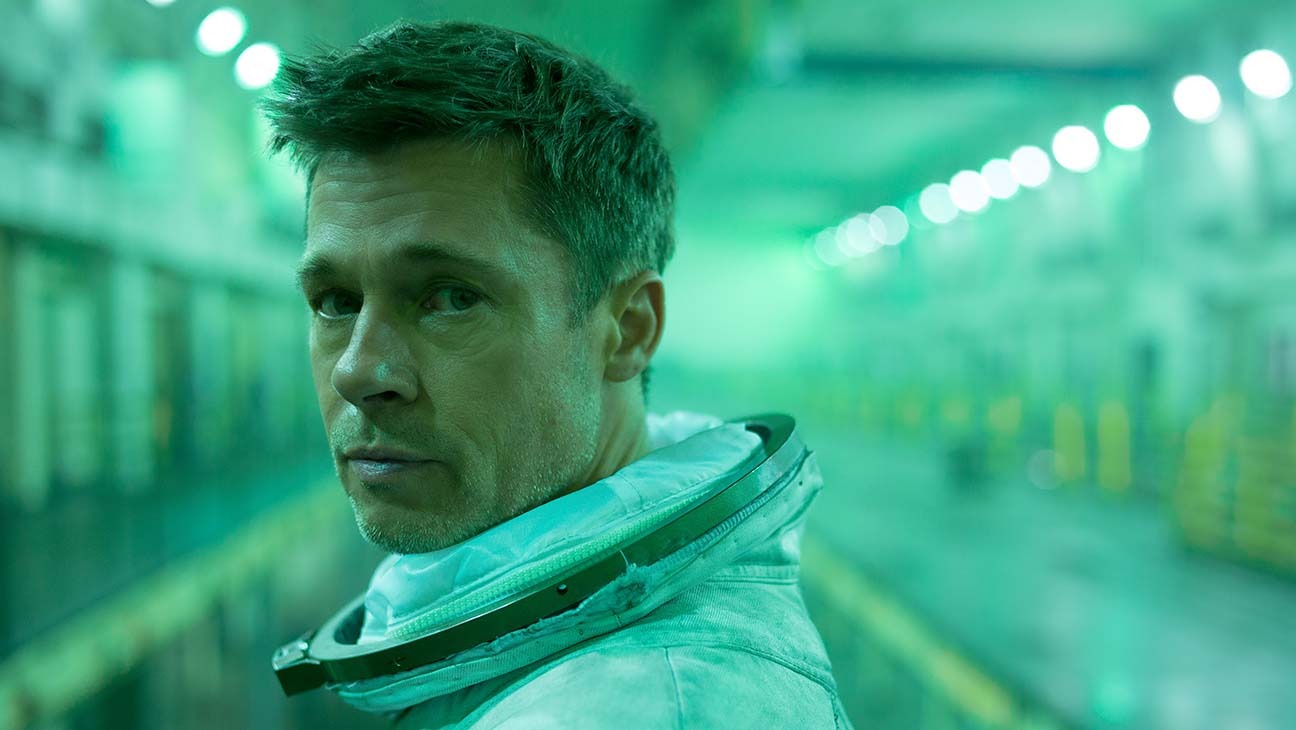 AD ASTRA---An outer space film with Brad Pitt and Tommy Lee Jones—need I say more? https://youtu.be/BsCNKuB93BA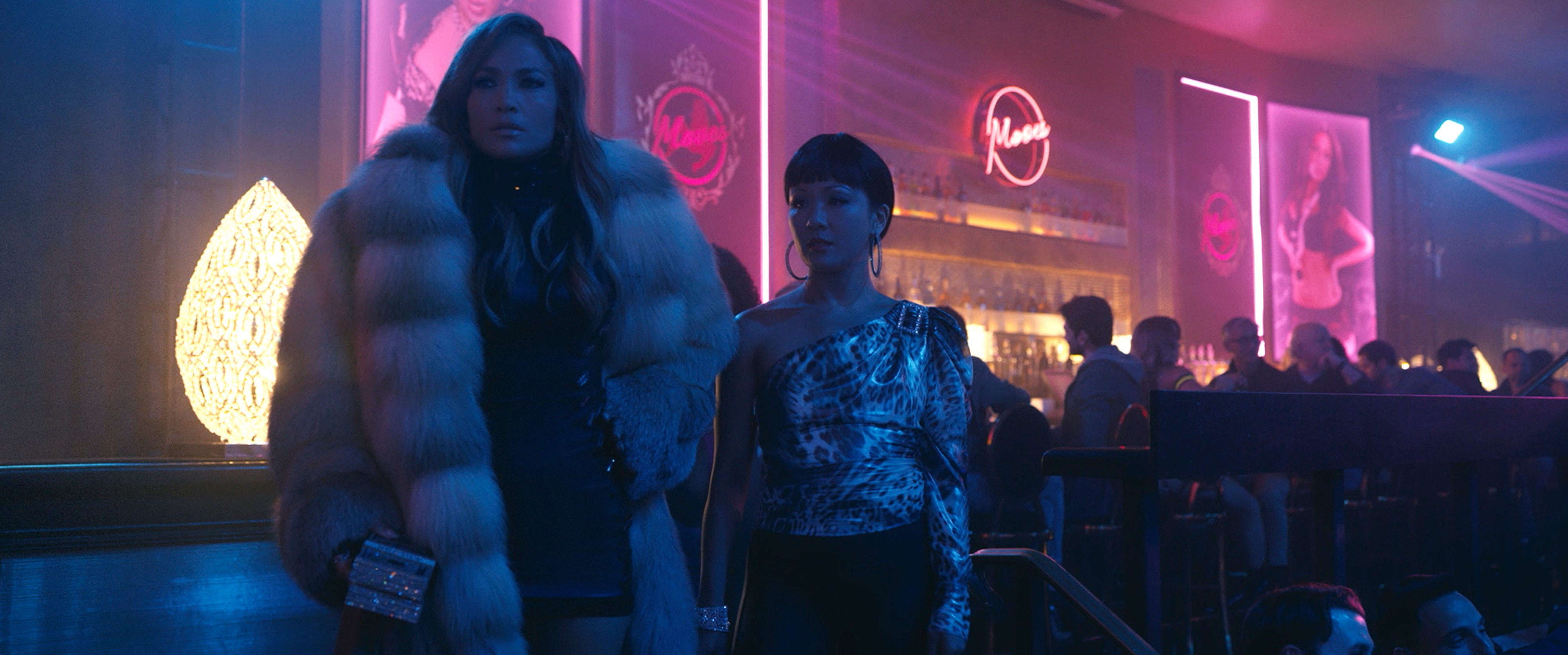 HUSTLERS—This movie has gotten so much Oscar buzz for JLo that I wanted to include it. She showed acting chops in her very first films and then started making commercial ones that were terrible. Since she can act, I would love to see her win some awards. https://youtu.be/X-PDzl4iRtM
FALL BOOKS
I love art, photography, fashion and architecture books. Here are a few I'm excited about: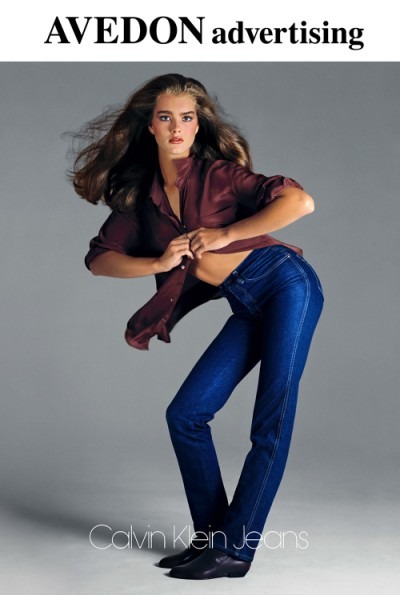 AVEDON ADVERTISING---Harry Abrams---these are ads Avedon photographed dating back as far as the 1940's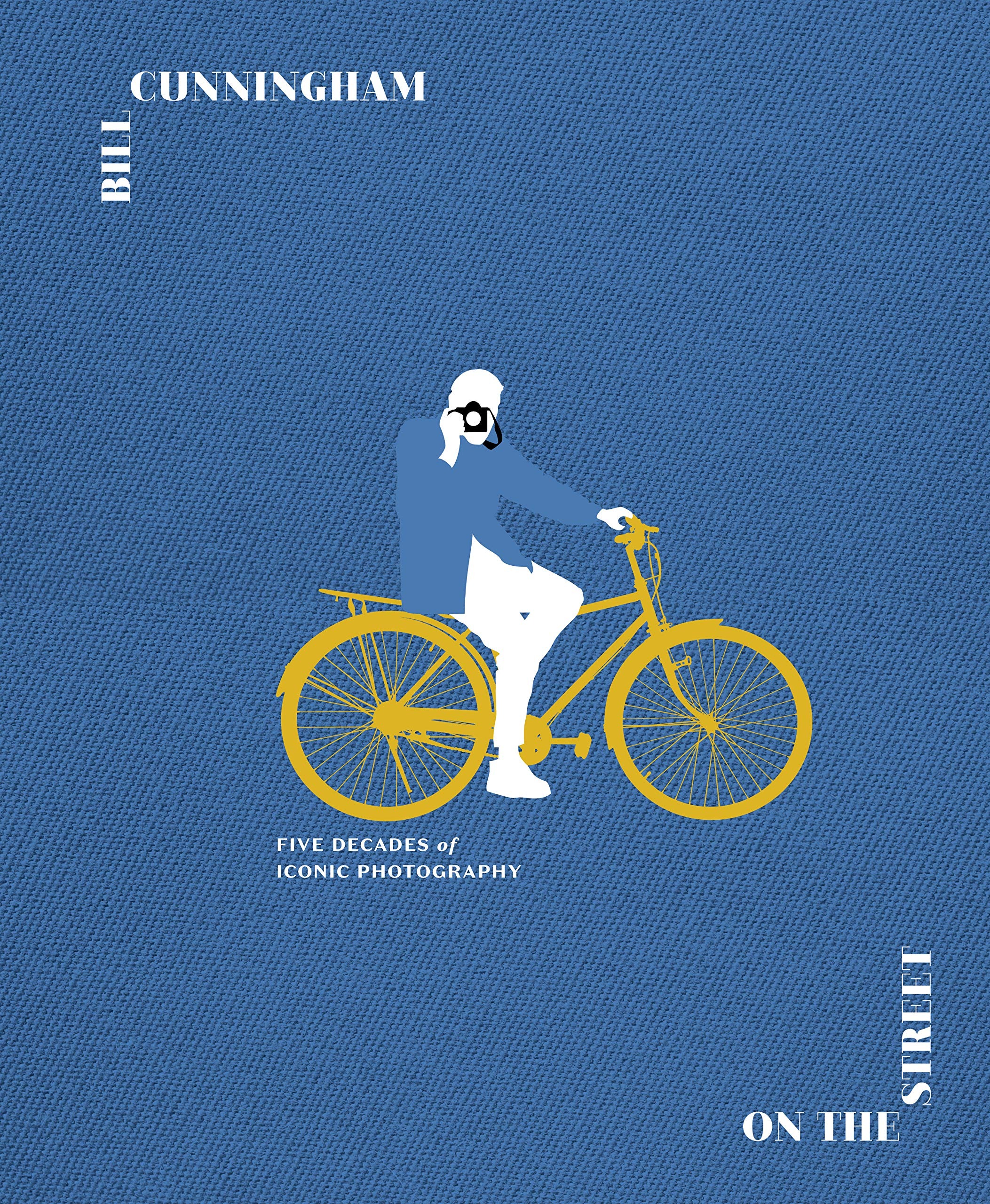 BILL CUNNINGHAM: On the Street: Five Decades of Iconic Photography—New York Times. I still miss Bill's images every Sunday.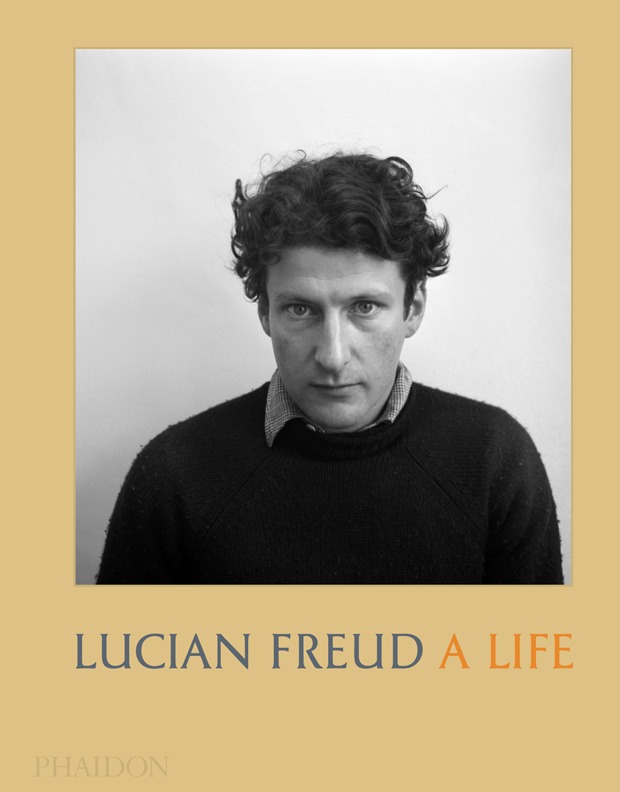 LUCIAN FREUD: A LIFE—Phaidon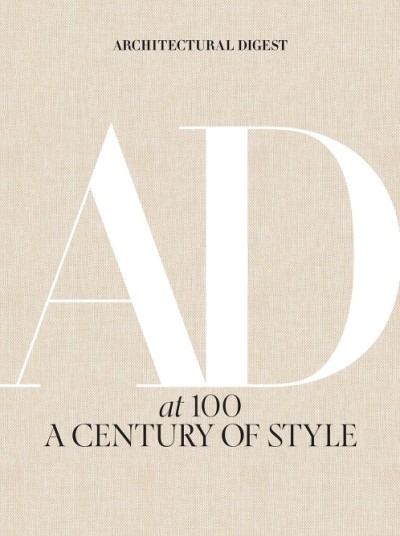 ARCHITECTURAL DIGEST AT 100—Abrams
In the world of fiction, I am looking forward to reading:
THE DUTCH HOUSE by Ann Patchett---I find her writing very compelling and memorable.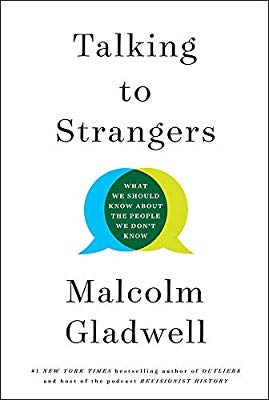 TALKING TO STRANGERS by Malcolm Gladwell---I never miss one of his books—Outliers, Blink and The Tipping Point are still favorite books.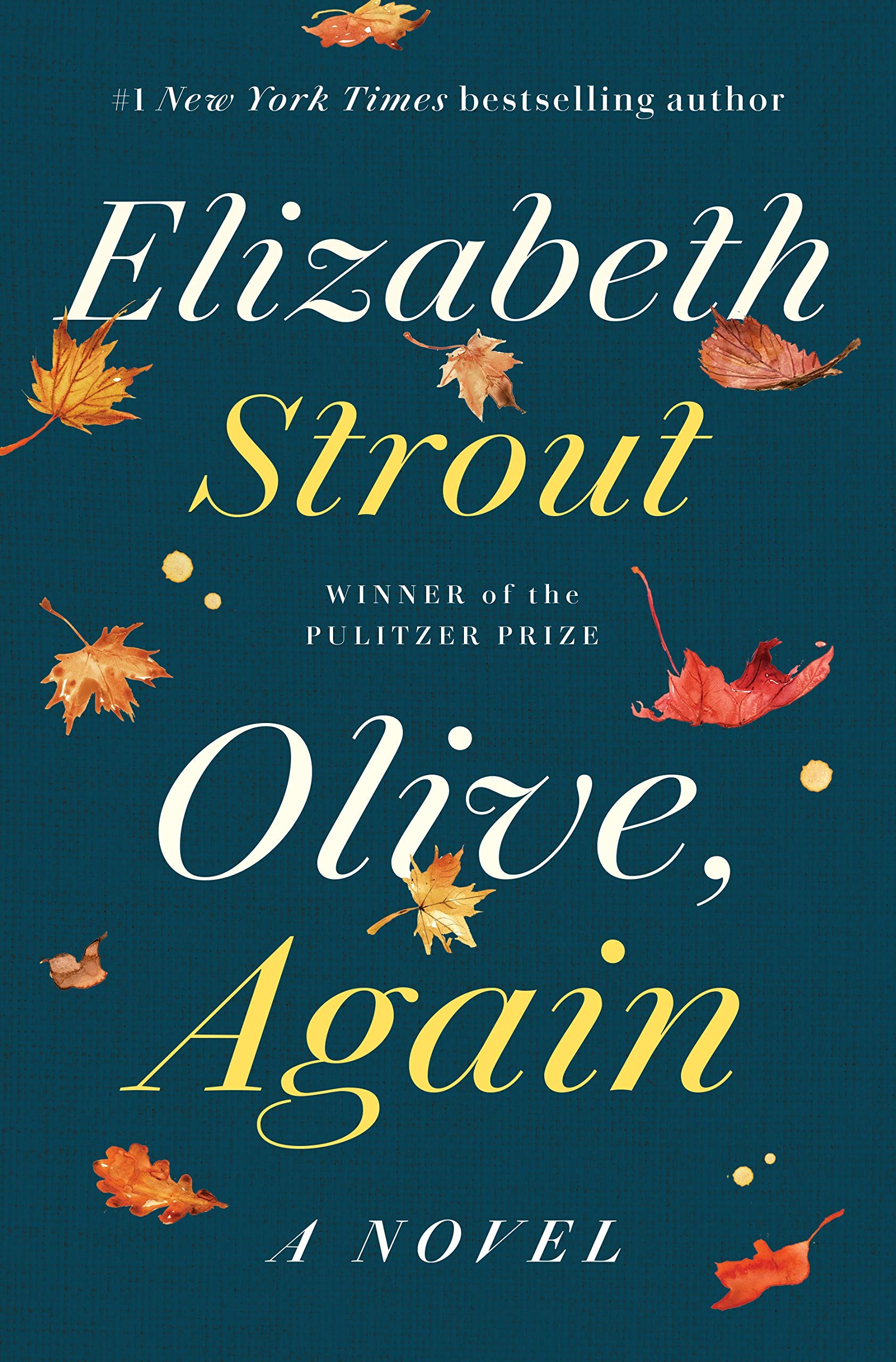 OLIVE AGAIN by Elizabeth Strout--- Strout's interesting and often times curmudgeonly characters are always fun to read about.
BROADWAY
Fall is always the best season on Broadway so here are a few that I want to see: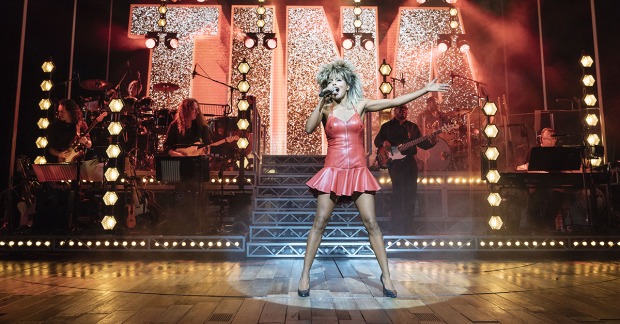 Adrienne Warren
TINA—who can resist Tina Turner? This actress won the Olivier Award for her performance in London's West End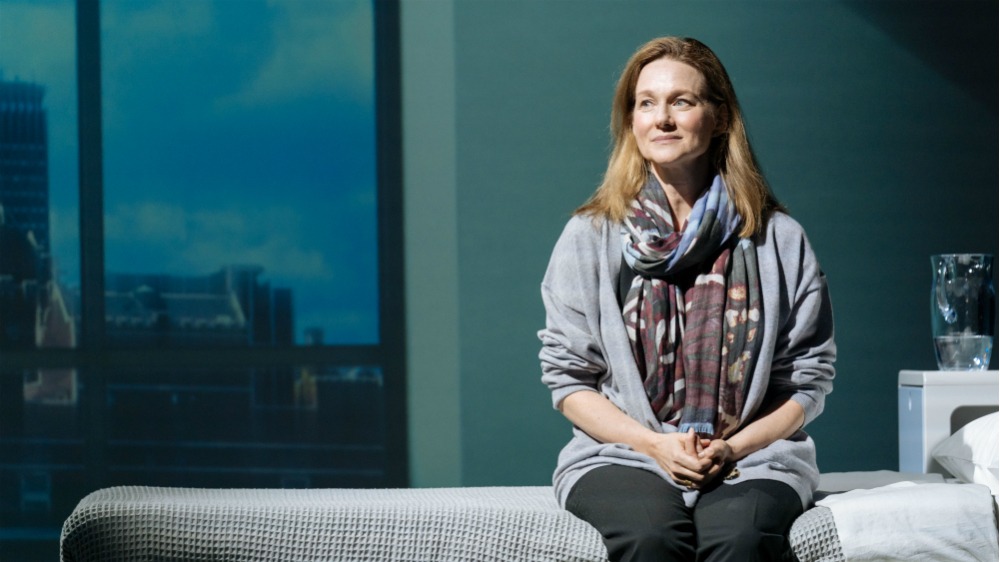 Laura Linney
MY NAME IS LUCY BARTON---This is also written by Elizabeth Strout. I loved the book and with Linney playing the main character, it has to be one not to miss. It's not really a fall play---opens in January, however, I wanted to include it.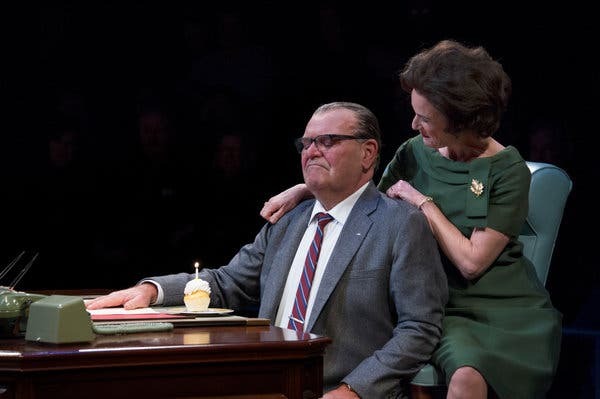 Brian Cox
THE GREAT SOCIETY---Starring Brian Cox—another play about LBJ who had to be one of the most larger than life presidents ever. Let's hope Brian Cox can capture him as well as Brian Cranston did in All the Way.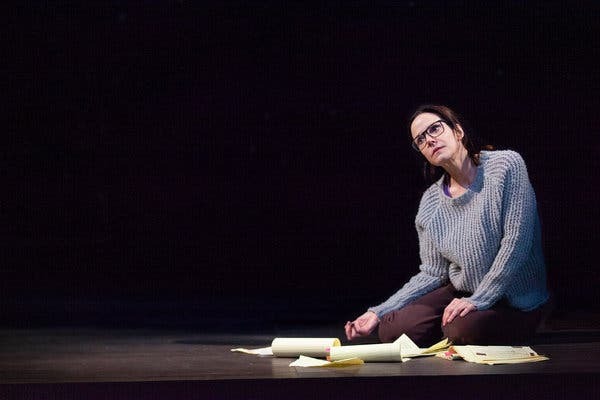 Mary-Louise Parker
THE SOUND INSIDE---with the incomparable Mary-Louise Parker
MUSEUM SHOWS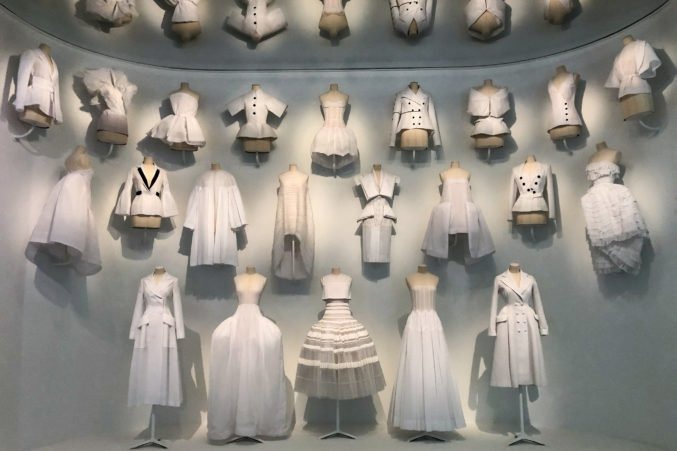 Dallas Museum of Art---if you haven't seen it yet, DIOR: FROM PARIS TO THE WORLD , you will love it and it has been extended until October 27.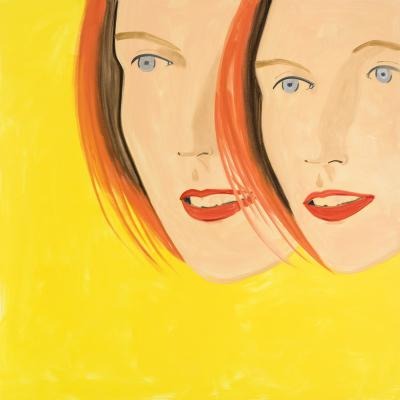 Dallas Museum of Art --- FOCUS ON: Alex Katz September 15, 2019 to March 22, 2020.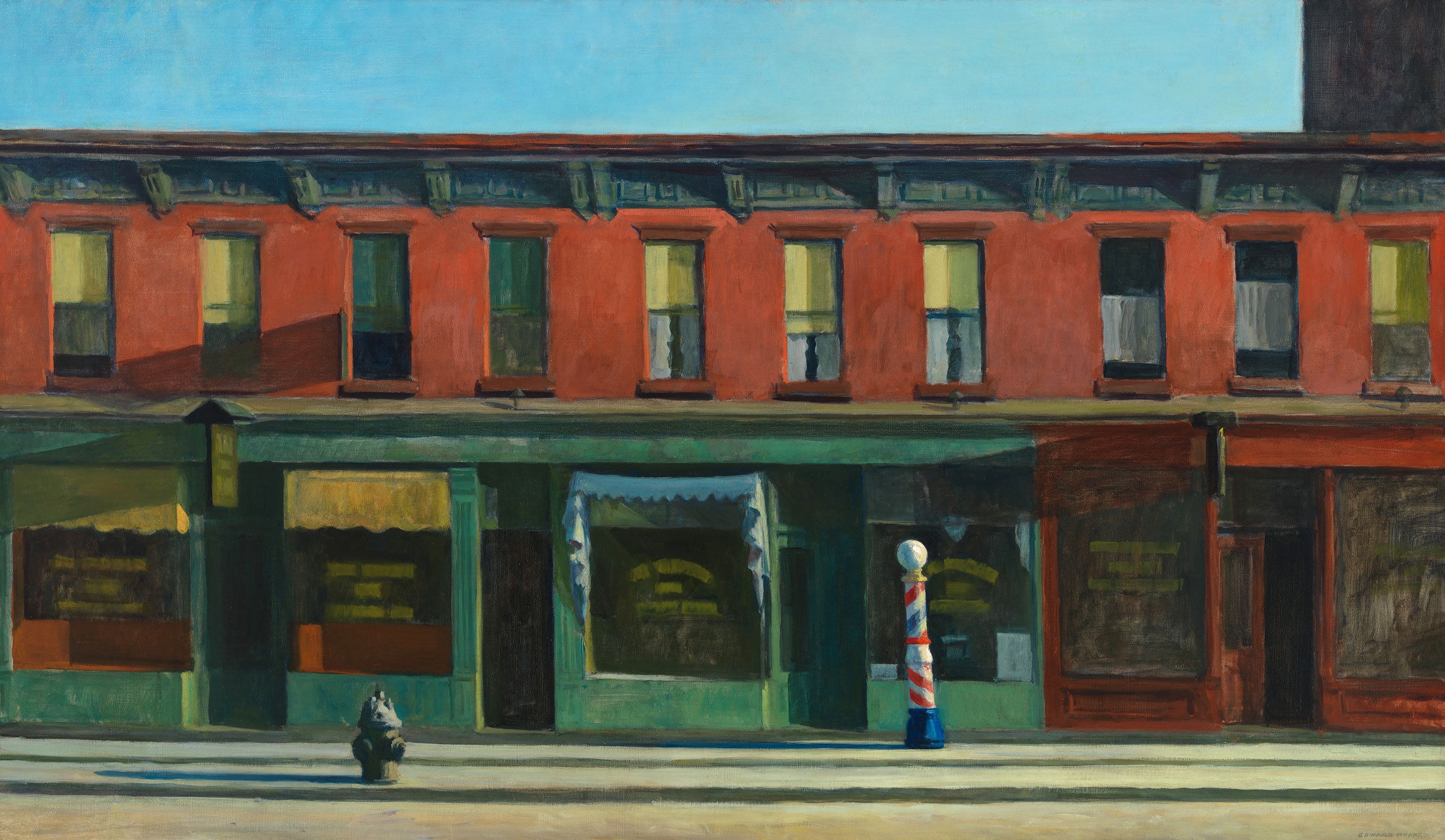 Whitney Museum of American Art--- WHITNEY COLLECTION: SELECTIONS FROM 1900-1965 . Through October 29 featuring O'Keefe, Hopper, Calder and more.
Metropolitan Museum of Art—FELIX VALLOTTON: PAINTER OF DISQUIET ---I'm looking forward to this one as I was not familiar with his work. And, after researching him, I am very interested. He was part of the Les Nabis group, which included Bonnard, one of my all time favorite artists. October 29, 2019–January 26, 2020
FALL TELEVISION
We truly are in the golden age of television---I am partial to cable tv shows as opposed to network television, which I rarely if ever watch these days.
Here are a few shows on cable I'm looking forward to watching this fall: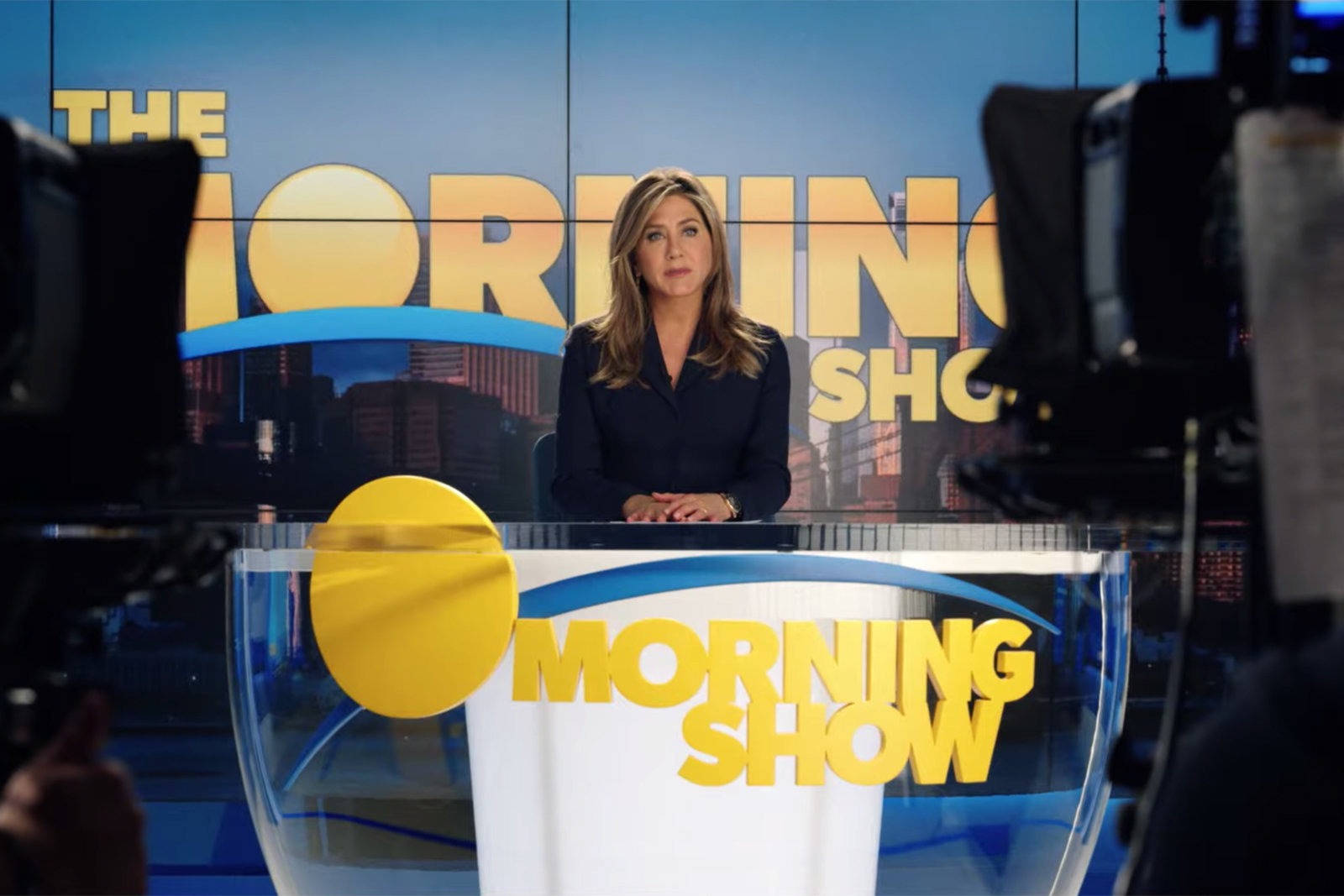 THE MORNING SHOW---this is a big entry for Apple TV in order to compete with other platforms like Netflix and Amazon and it should be good---with Reese Witherspoon, Jennifer Anniston and Steve Carrell. Should be worth a try---release date this November. https://youtu.be/eA7D4_qU9jo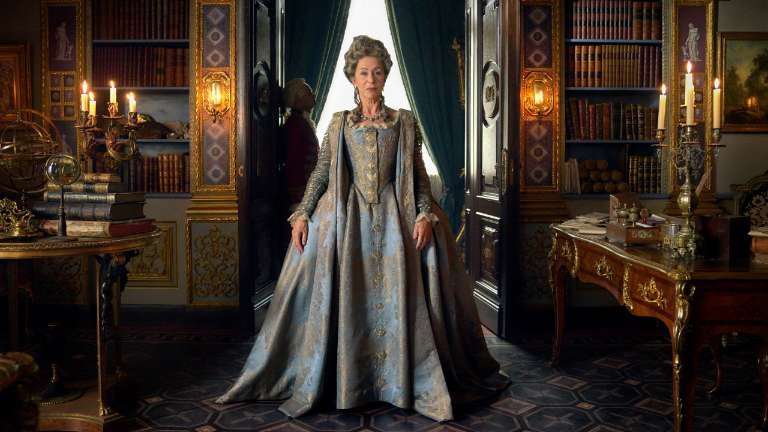 CATHERINE THE GREAT---I am looking forward to this one with Helen Mirren in the title role on HBO set for Monday, October 21 in 4 parts. https://youtu.be/Q0nxTCKf8Qw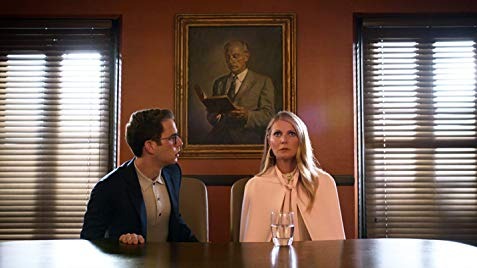 THE POLITICIAN---with Gweneth Paltrow and Jessica Lange. Ryan Murphy is the showrunner so it should be showy if nothing else. He does know how to produce hit shows and sometimes they are worth watching. Starts Sept. 22 on Netflix https://youtu.be/6-kdBlzCG7w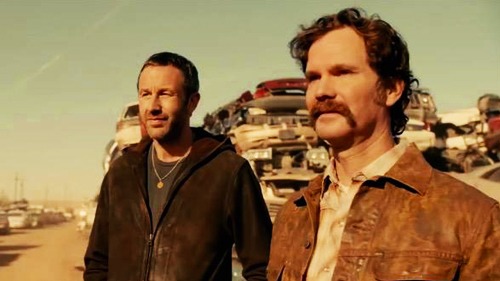 GET SHORTY---this story is taken from the spoof Elmore Leonard wrote about Hollywood—it's not the movie with John Travolta. This is the third season so you should watch the first two before this one airs on Epix Oct. 6. It's pretty outrageous but also laugh out loud. https://youtu.be/U-3gjXz_HJk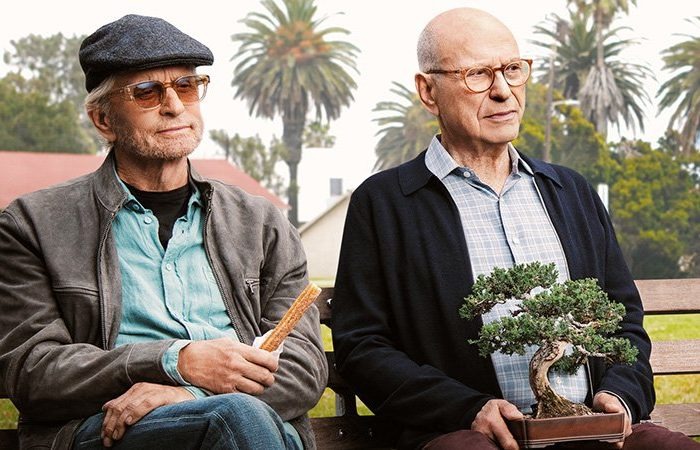 THE KOMINSKY METHOD—with Michael Douglas and Alan Arkin on Netflix. We watched the first season and thought it was fun. Both actors won a Golden Globe for this show earlier this year. It's about aging, family relationships and acting, among other things. https://youtu.be/TjuOTlf5Jb0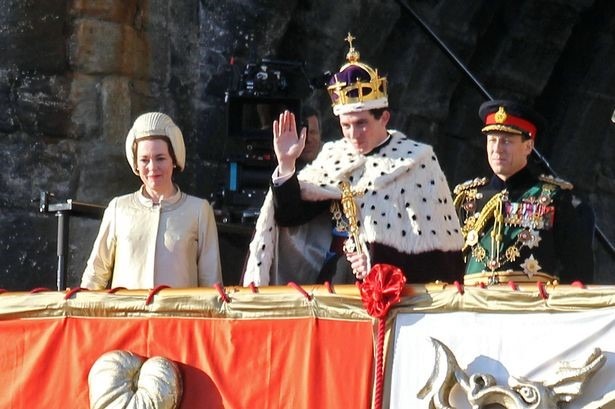 THE CROWN SEASON 3---Any of you who read my Notebook consistently know that I love this show---this season will have an entirely new cast. I adore Olivia Coleman who is starring as a middle aged Queen Elizabeth. And, with Helena Bonham Carter as Princess Margaret, it should be even more interesting to say the least. She's always over the top in a good way. I will miss Matt Smith as Prince Phillip. Airs November 17 on Netflix. https://youtu.be/R9HN61lC4k0
That's my fall roundup---hope I prove to be correct about most of these picks. You can let me know if you think I'm off on any of them---please do.
May you have the very best fall ever!