Fall Crushes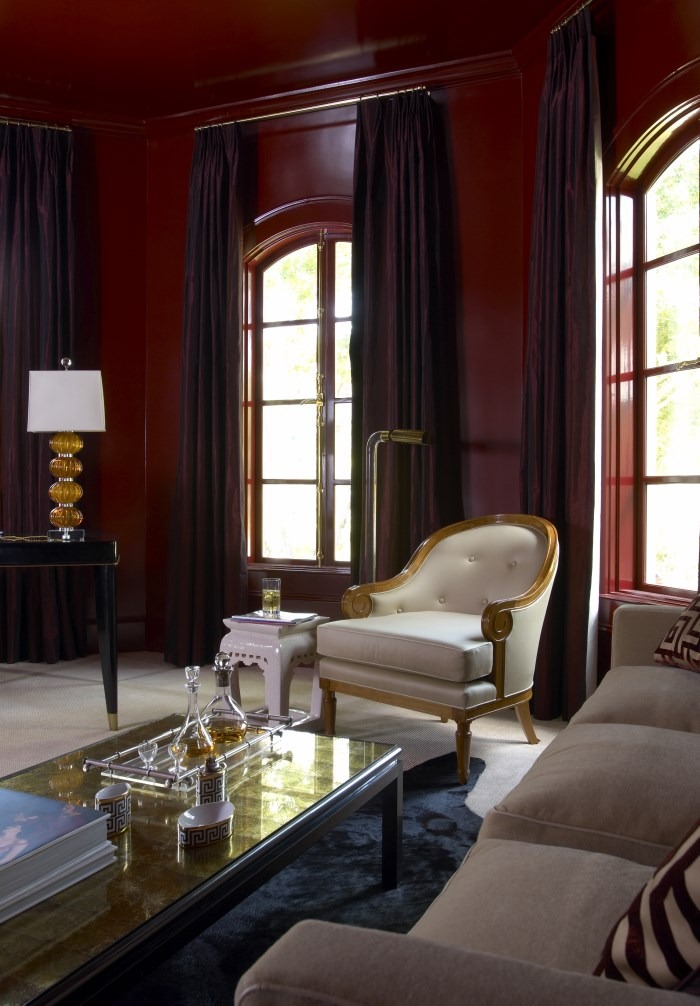 Interior done in rouge lacquer
As most of you who read my Notebook know, I love fall---the clothes, the welcome change in the weather, both art and theatre shows opening in New York, Thanksgiving with my family and changing our showroom from spring/summer to fall colors.
Here are a few of my autumn crushes ---in no particular order: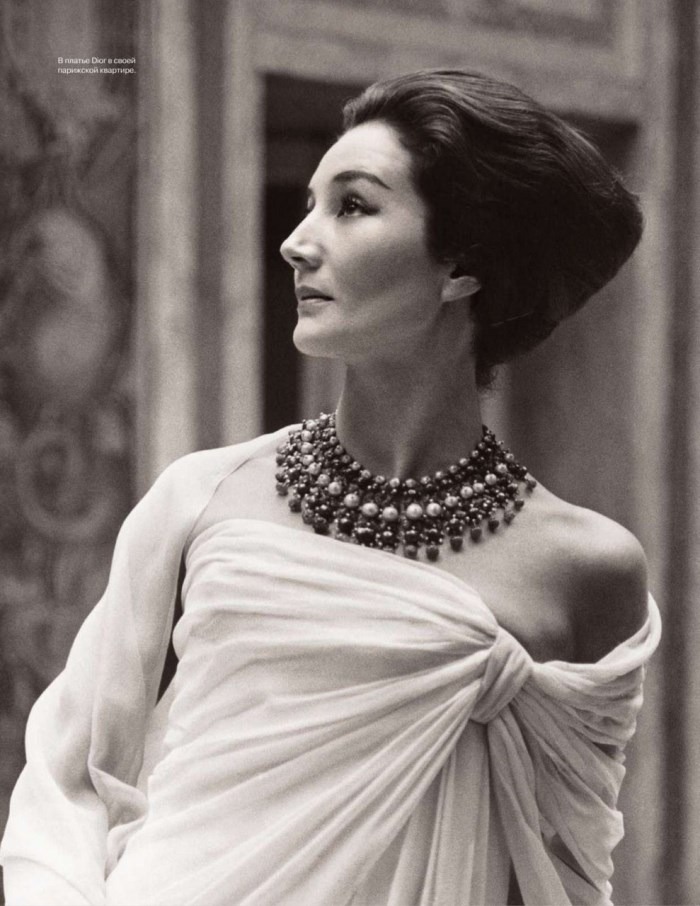 Madame de Ribes
I'm looking forward to seeing this very chic fall show at the Anna Wintour Costume Center in New York. Madame de Ribes has a unique style that I have long admired. Even though she is a French aristocrat who married another, she has always had a life and career of her own.
http://www.metmuseum.org/exhibitions/listings/2015/jacqueline-de-ribes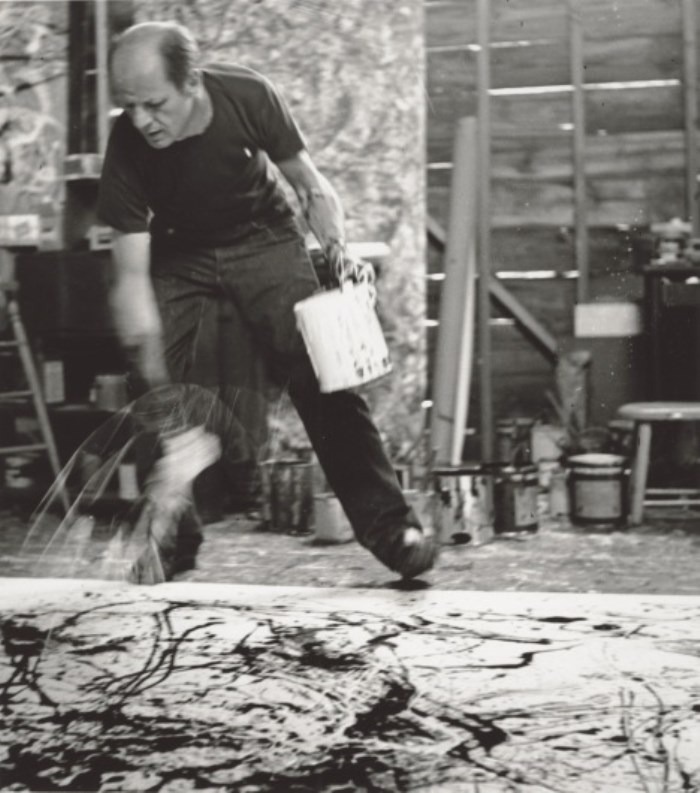 Jackson Pollock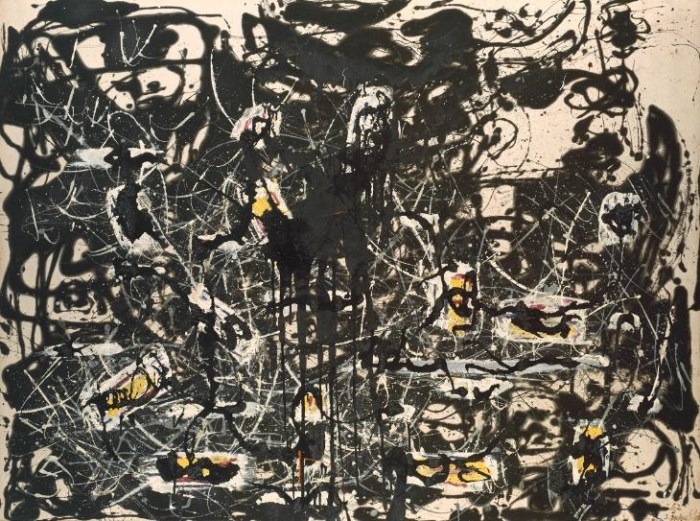 Jackson Pollock: Yellow Islands 1952
Opening this November at the Dallas Museum of art--- Jackson Pollack: Blind Spots featuring his black and white series. Read these rave reviews from the UK press: http://www.theguardian.com/artanddesign/2015/jul/05/jackson-pollocks-blind-spots-tate-liverpool-review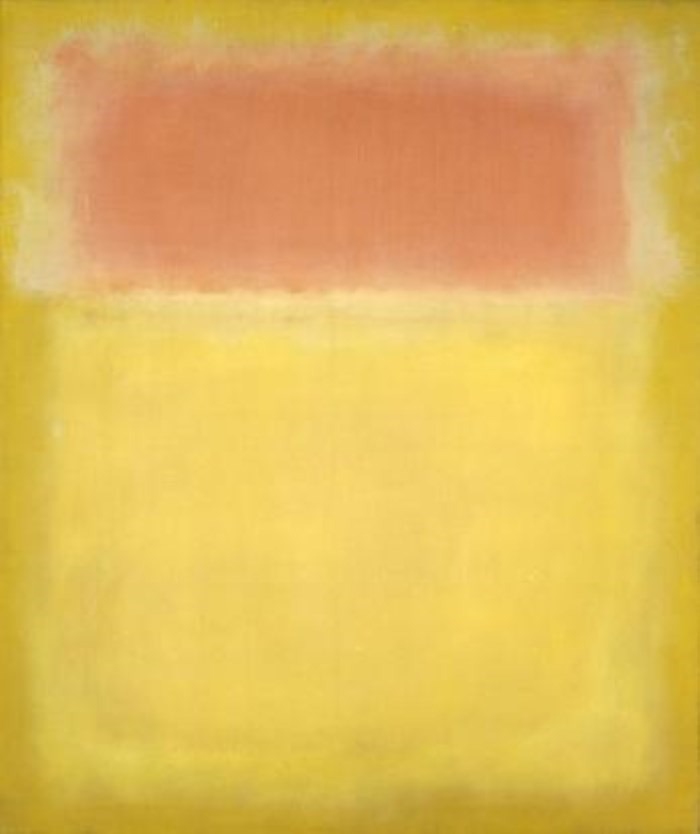 Mark Rothko: A Retrospective
The Rothko retrospective at the Houston Museum of Fine Arts http://www.mfah.org/exhibitions/mark-rothko-retrospective/
And, while you're there---don't miss a trip to the Rothko Chapel.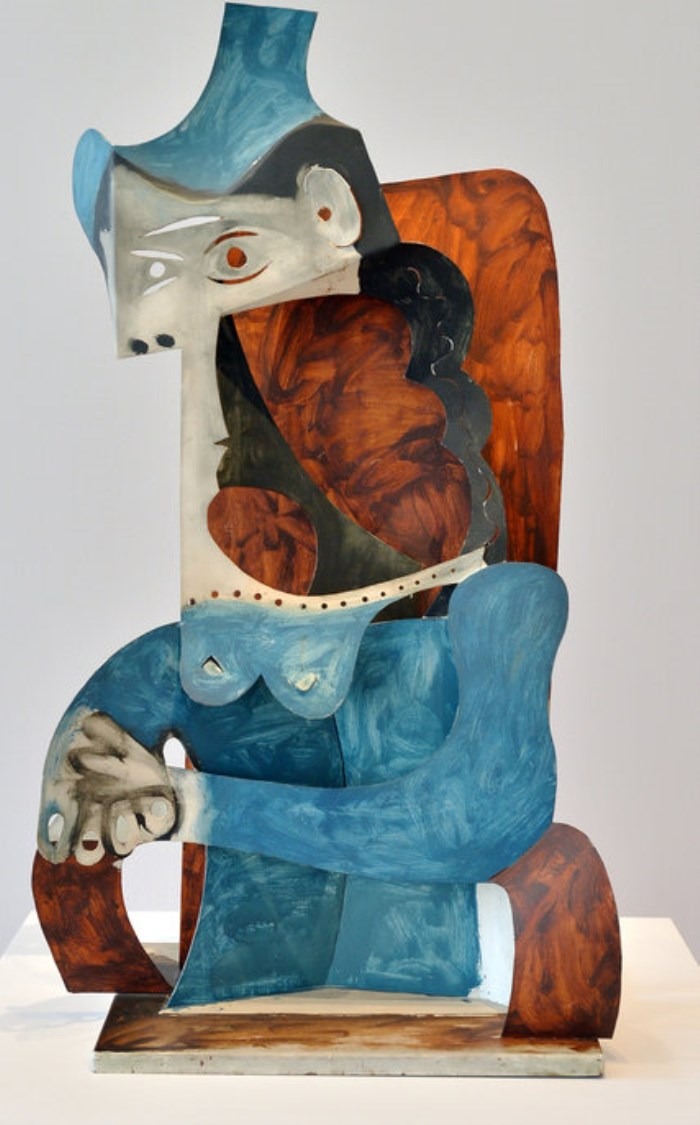 Picasso's "Woman With Hat"
Picasso at MoMA in NY--- "Picasso Sculpture" show just opening this fall will be spectacular. Read Roberta Smith's review http://www.nytimes.com/2015/09/11/arts/design/review-picasso-sculpture-moma-museum-of-modern-art.html?ref=topics&_r=0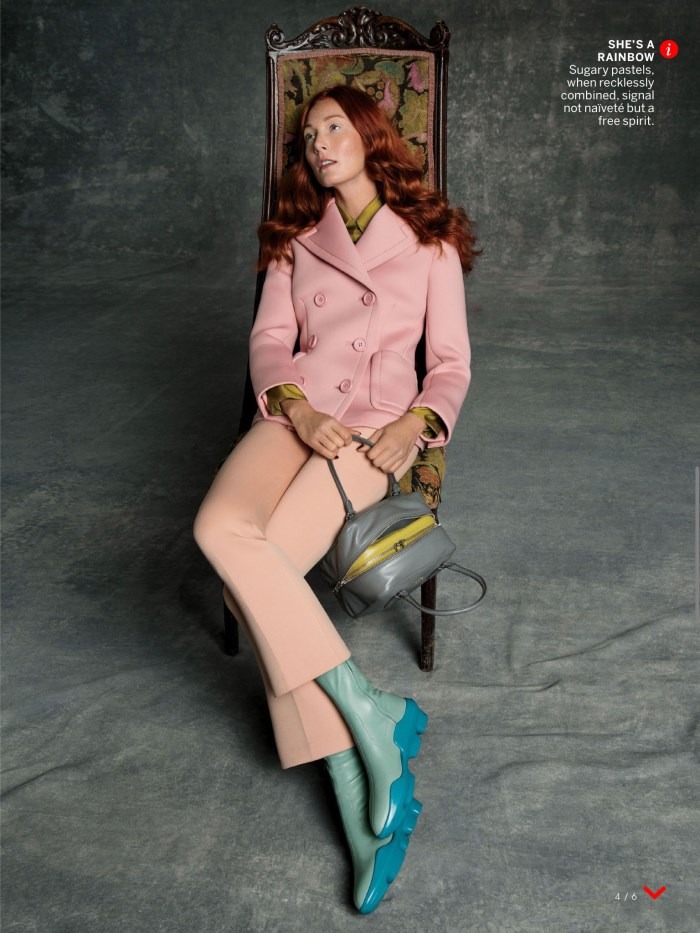 Prada jacket and pants
Grace Coddington's picks for this fall in the August issue of Vogue--- I love them because the clothes she features are perfect for a new and fresh take on color this season. I'm always tempted by camels and grays, but pink looks so modern this fall.
Bordeaux Murano lamp

Bordeaux colored accents for fall---and, some great wines to drink as well---Domaine Serene Evenstad Reserve 2012 is one of our favorites.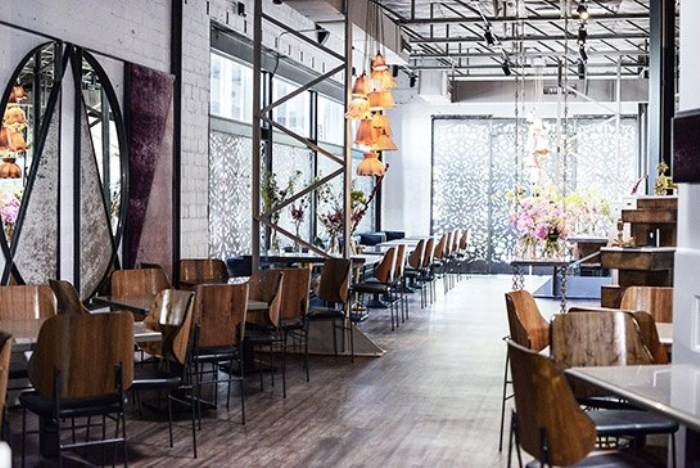 Grange Hall
Grange Hall for lunch----if you live in Dallas, this is such a great place to have lunch---super civilized with a consistently delicious and unusual menu. The atmosphere is stunning and very relaxing. Check it out on Arch Digest---
http://www.architecturaldigest.com/blogs/daily/2014/12/grange-hall-restaurant-in-dallas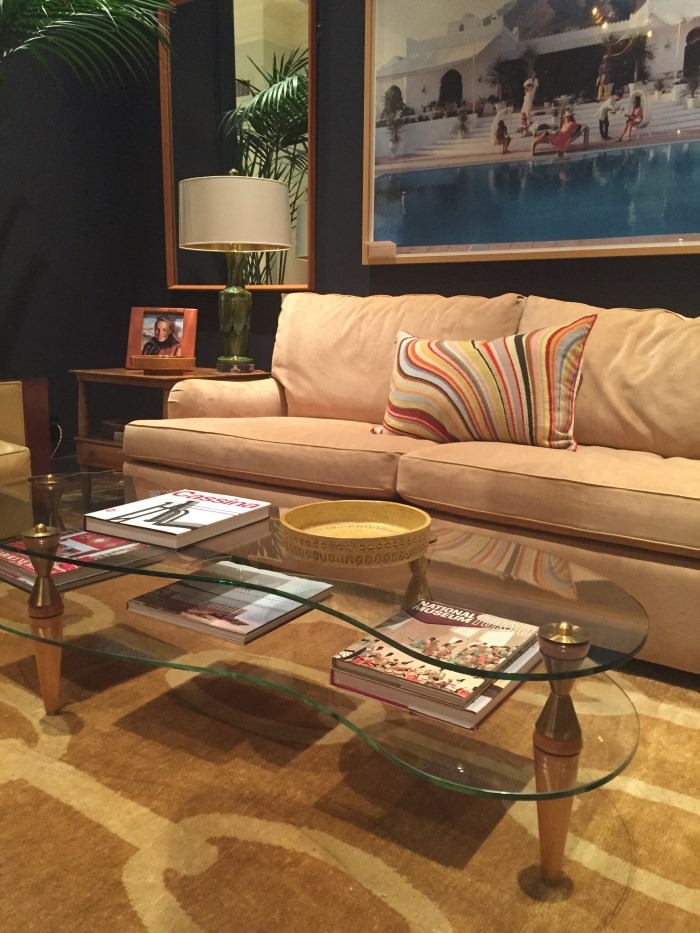 Biomorphic coffee table
French bronze/merisier/glass biomorphic coffee table c. 1950—I'm crazy about the shape of this table and think it would be so modern and fresh in almost any interior.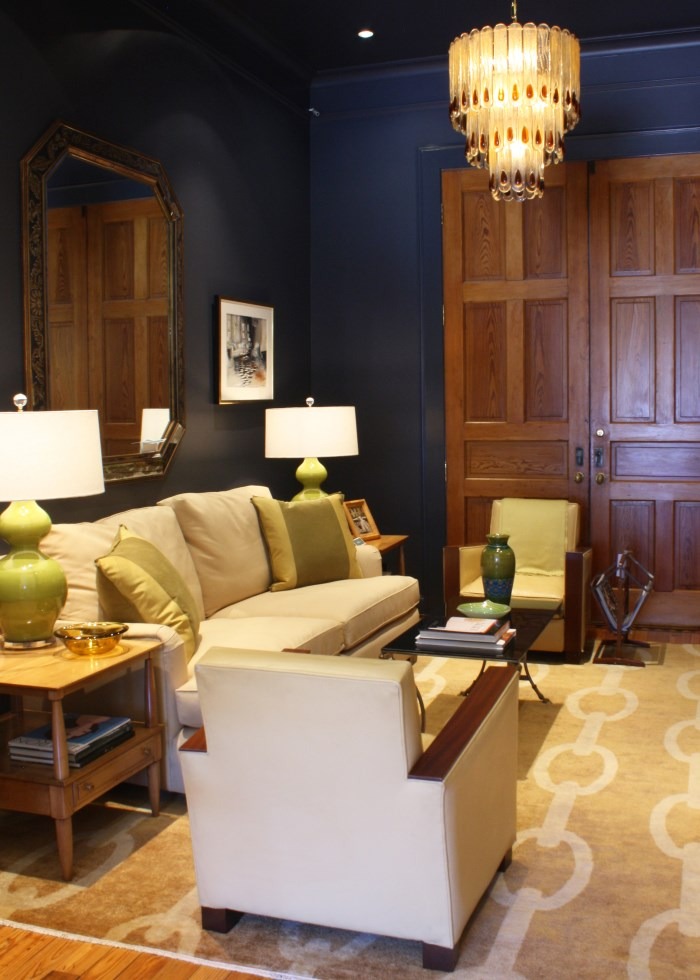 I'm loving navy and pond green---really pond green with almost any color right now. Of course, I can never get over my crushes on both turquoise and many shades of pink (not together!).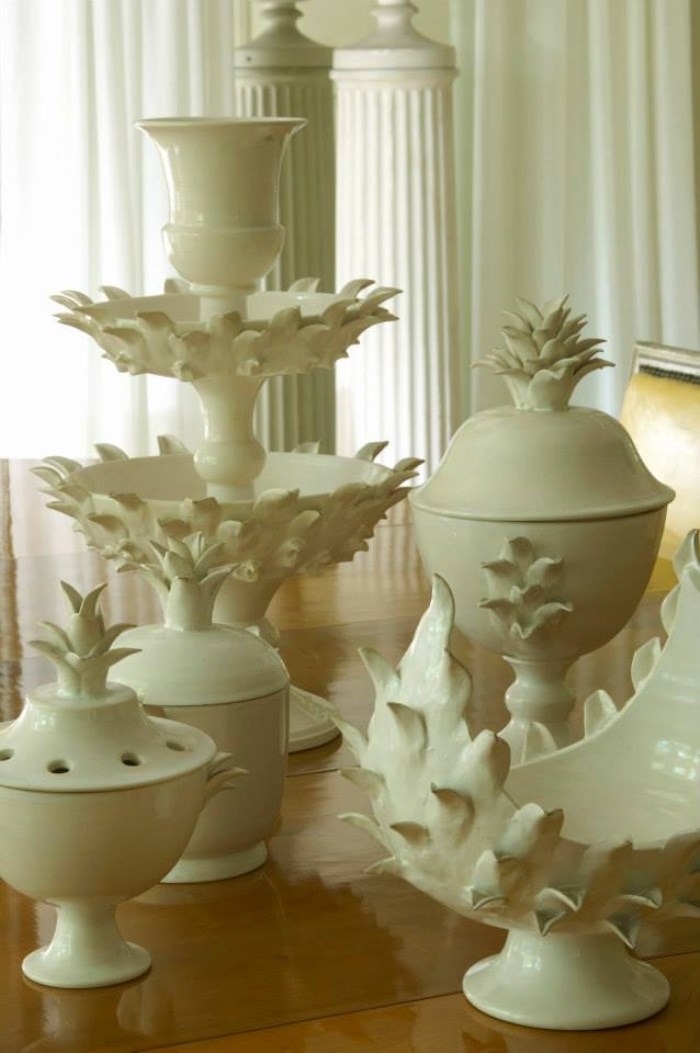 Jean Roget ceramics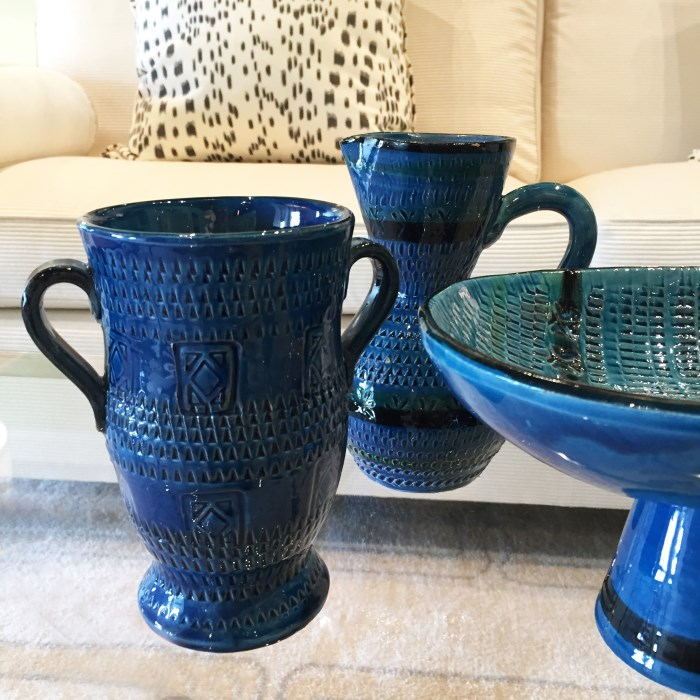 Bitossi ceramics
Ceramics---I have long been enamored with fine glass, especially Murano, but my fondness for ceramics has been around almost as long. Ceramic pieces that attract me are more difficult to find each time I go on a buying trip. I collect Accolay and Jean Roget and almost always love any Vallauris piece I find, especially from the 1940's and '50's.
Sandra Davolio sculptures
There are many modern ceramists who are true artists---Sandra Davolio is one of my favorites. She is Italian, living in Denmark. I discovered her work in Paris a few years ago. She creates a very minimal number of works each year, and they are spectacular in a very quiet way. http://www.sandradavolio.dk/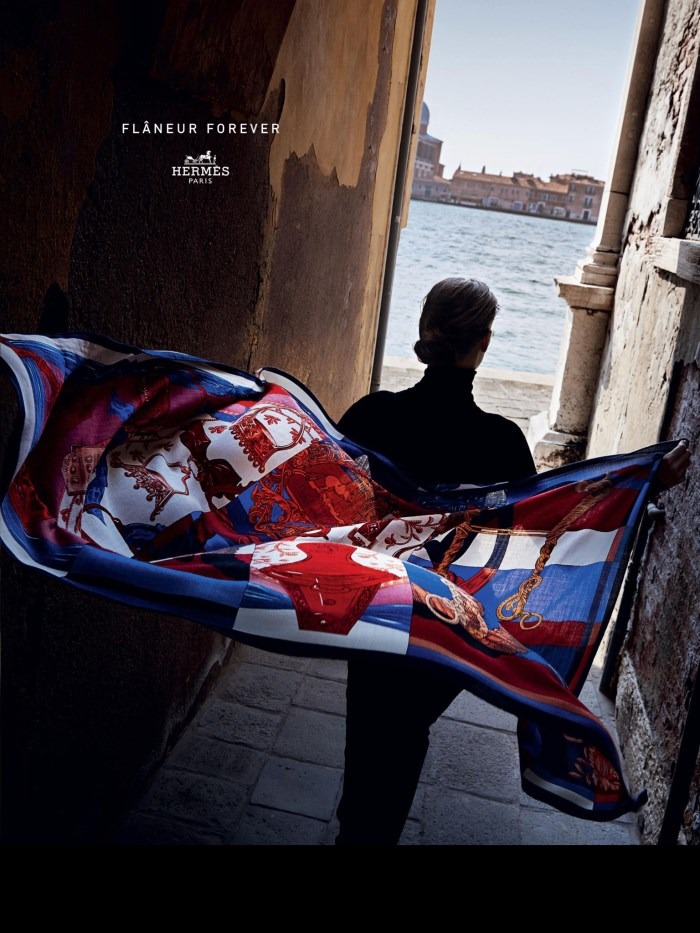 I have a big crush on this ad from Hermes----because who doesn't want to be a flaneur? And, most especially in Venice?
Jonathan Franzen's new book---I'm sure Purity will be full of surprises as well as great writing. http://www.amazon.com/Purity-Novel-Jonathan-Franzen/dp/0374239215/ref=sr_1_1?ie=UTF8&qid=1439692856&sr=8-1&keywords=purity+by+jonathan+franzen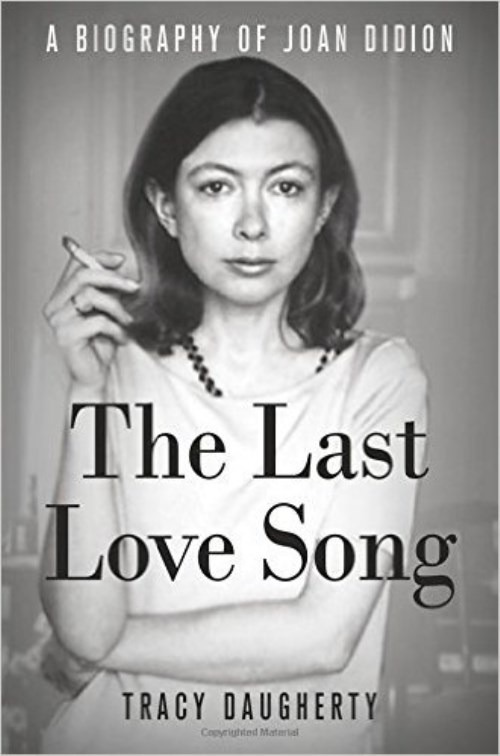 The Last Love Song ---a new biography about the enigmatic Ms. Didion. I just finished it while on vacation. It's long so be prepared, but if you like her honesty and her writing style, you will enjoy knowing much more about her. http://www.amazon.com/Last-Love-Song-Biography-Didion/dp/1250010020/ref=sr_1_1?ie=UTF8&qid=1442937747&sr=8-1&keywords=the+Last+Love+Song
Here's to a delightful and interesting fall!
Best,