Fashion
"To be modern is not a fashion, it is a state. It is necessary to understand history, and he who understands history knows how to find continuity between that which was, that which is, and that which will be." Le Corbusier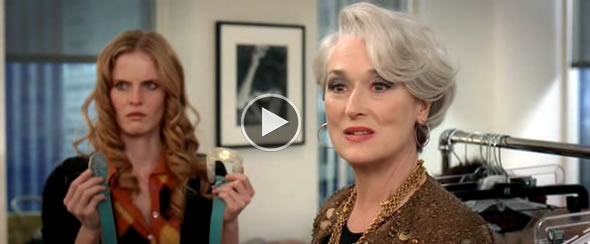 If you do not read any further, please take 2 minutes to watch this video.
I agree completely with Corbusier's and Meryl Streep's comments on fashion and what is modern. Indeed, there are many people who pooh-pooh fashion and don't take it seriously. I've never been one to slavishly follow fashion, but I certainly love to follow what is going on in that world.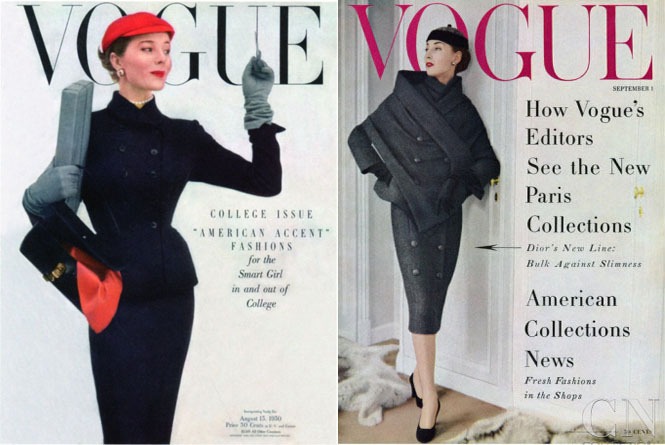 Vogue covers from the 1950s
My mother loved fashion. She was a great fan of Chanel and almost always wore traditional Chanel suits. I can remember reading her Vogues when I was a teenager---I never liked Seventeen---no, not for me---I wanted to look like the women in Vogue or Bazaar, which was probably not a good thing!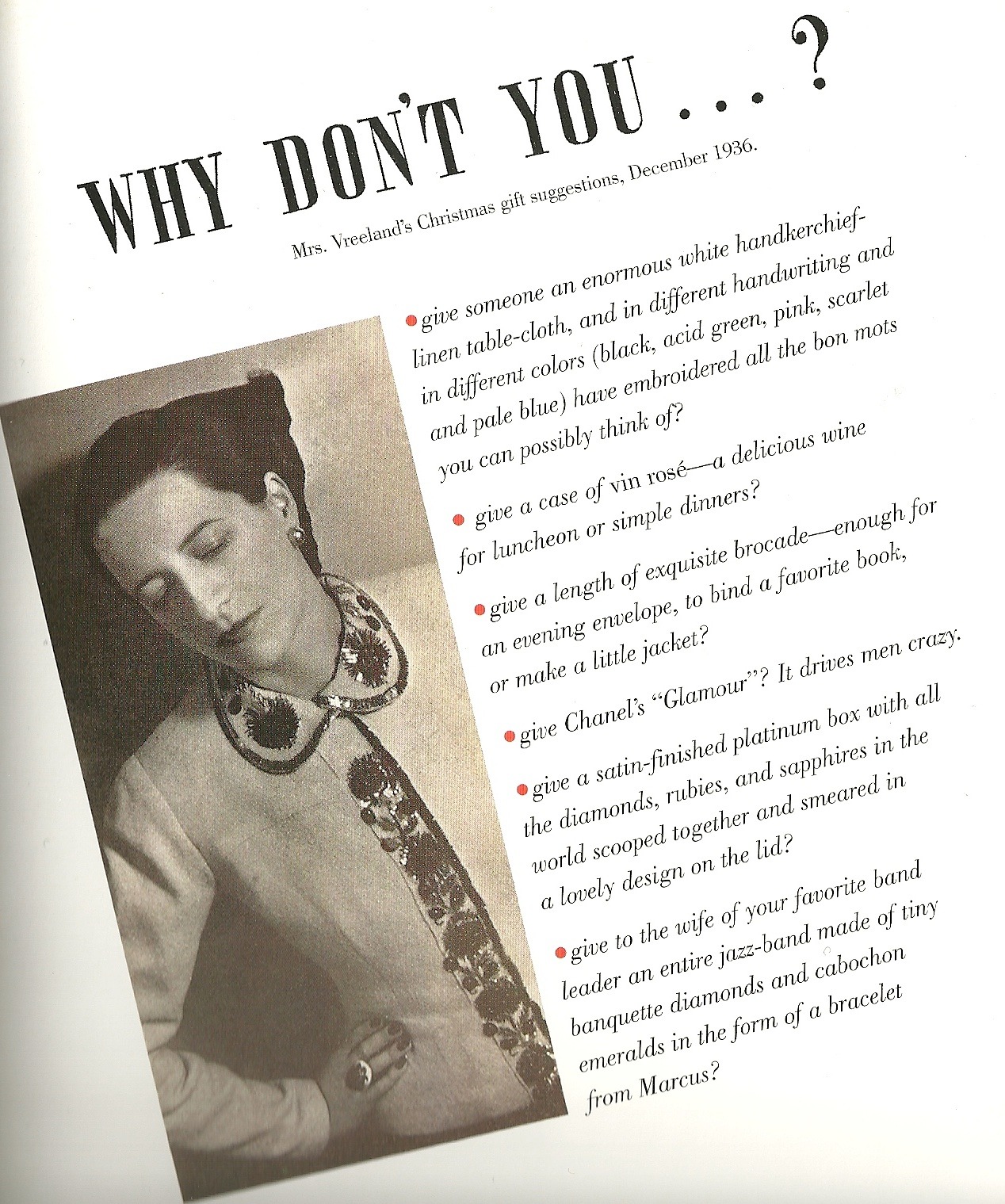 Diana Vreeland's "Why Don't You" column
There are many fashion editors who literally set the styles for decades. Diana Vreeland is certainly one at the very top in her day. Why doesn't anyone write a "Why Don't You" as Mrs. Vreeland did? It was always entertaining whether you tried her outrageous suggestions or not. She asked "Why don't you shampoo your baby's hair in flat champagne?" for instance. Not sure what any of this had to do with fashion but it certainly was fun and frivolous, which is a great way to view fashion.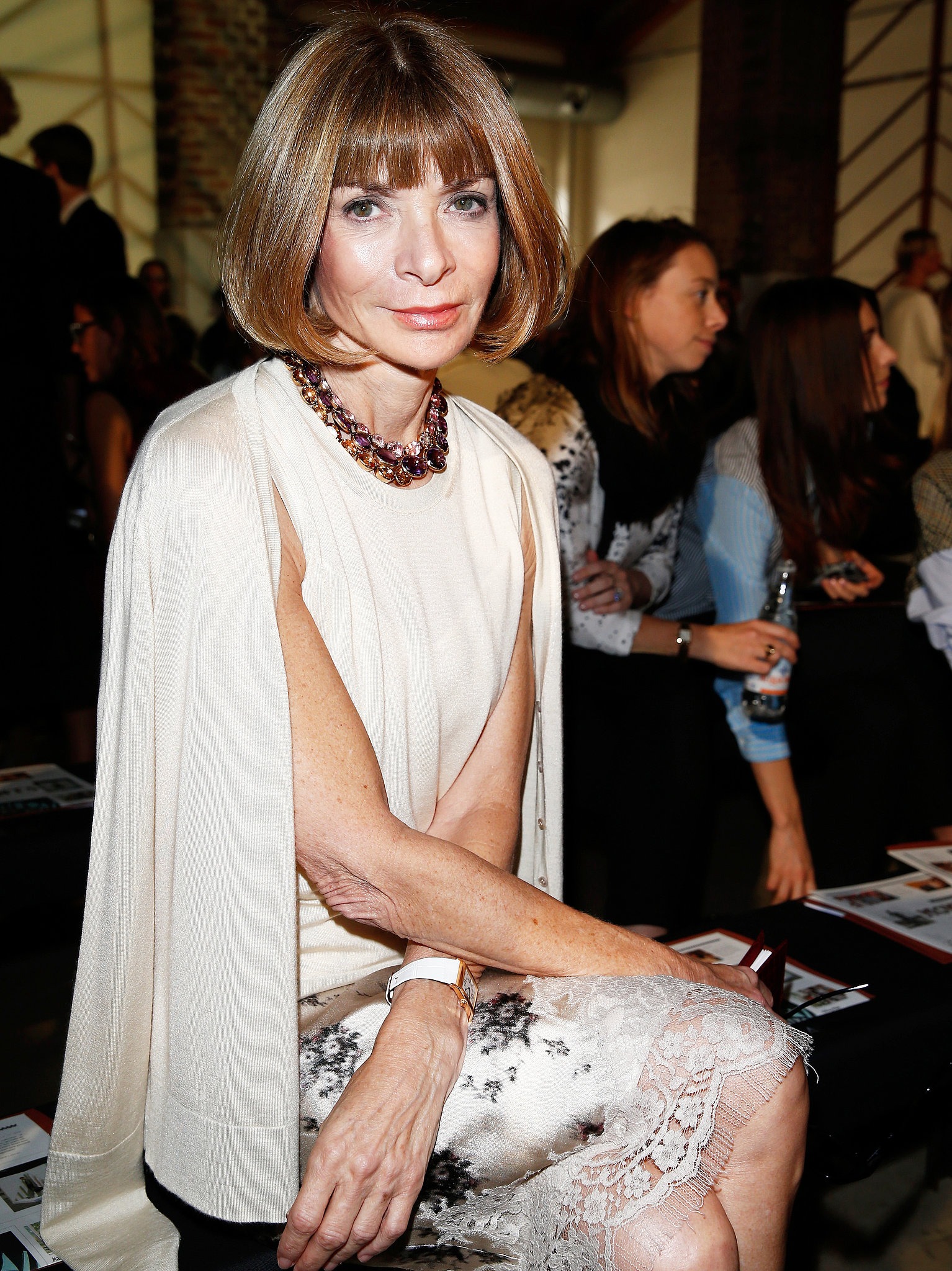 Anna Wintour
Even though she was painted as a Dragon Lady in Devil Wears Prada, which was written by one of her former assistants, she has tirelessly succeeded in promoting fashion she finds of value. At the beginning of the Great Recession, she created Fashion's Night Out to get customers back in stores and even though that event has been abandoned, no one can deny that it increased sales during that difficult time.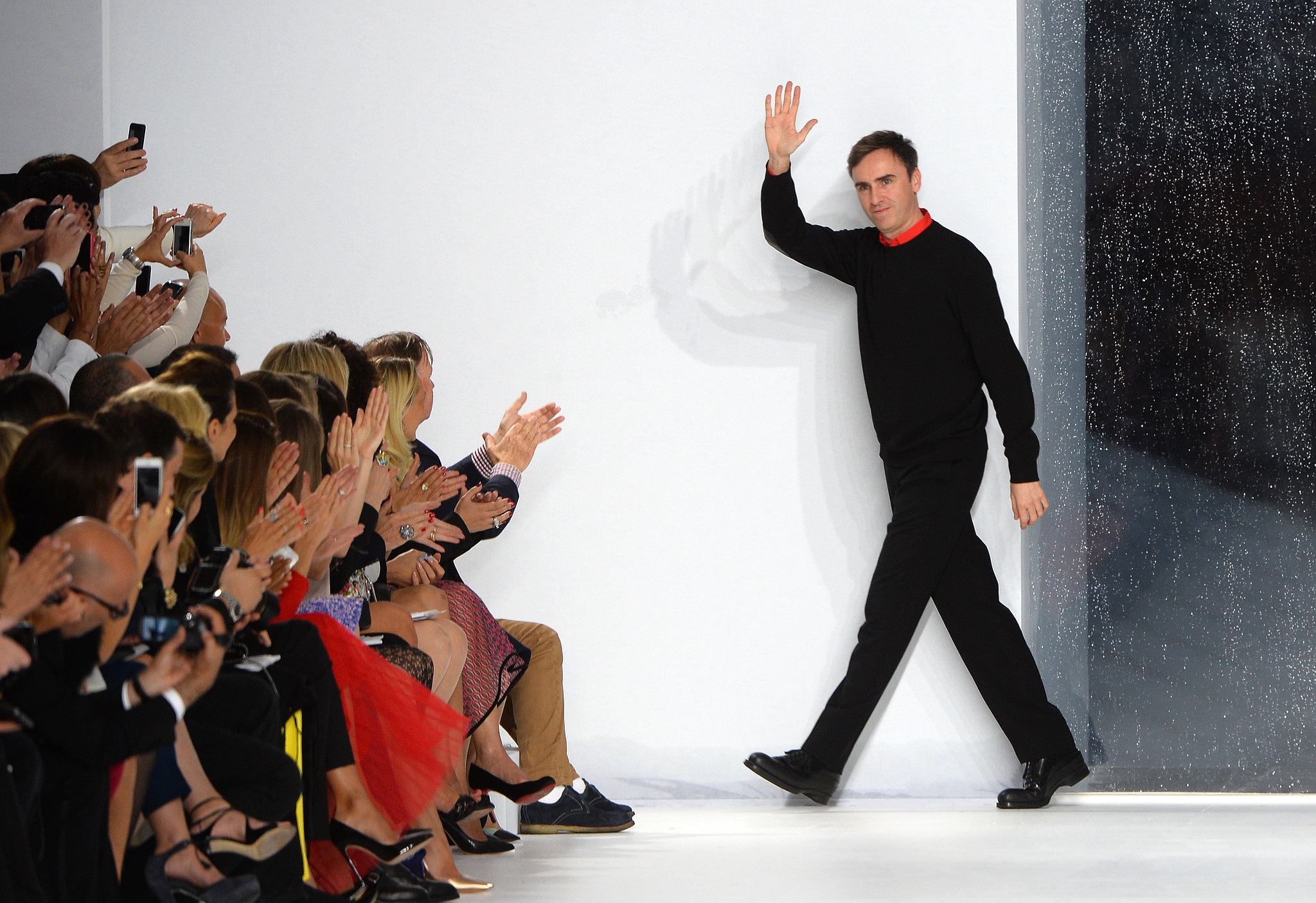 Raf Simons
It's refreshing when someone like Raf Simons comes along—he energized the fashion world with his designs for Dior couture and ready to wear. The day he stepped back from that role was a sad one for Dior and for those of us who found his designs wearable, chic and glamorous. The fashion world is still trying to re-define itself after Simons gave the reason for his departure---too many collections/seasons which leads to too much pressure. Creativity cannot thrive in this system. Other top designers have followed in his footsteps.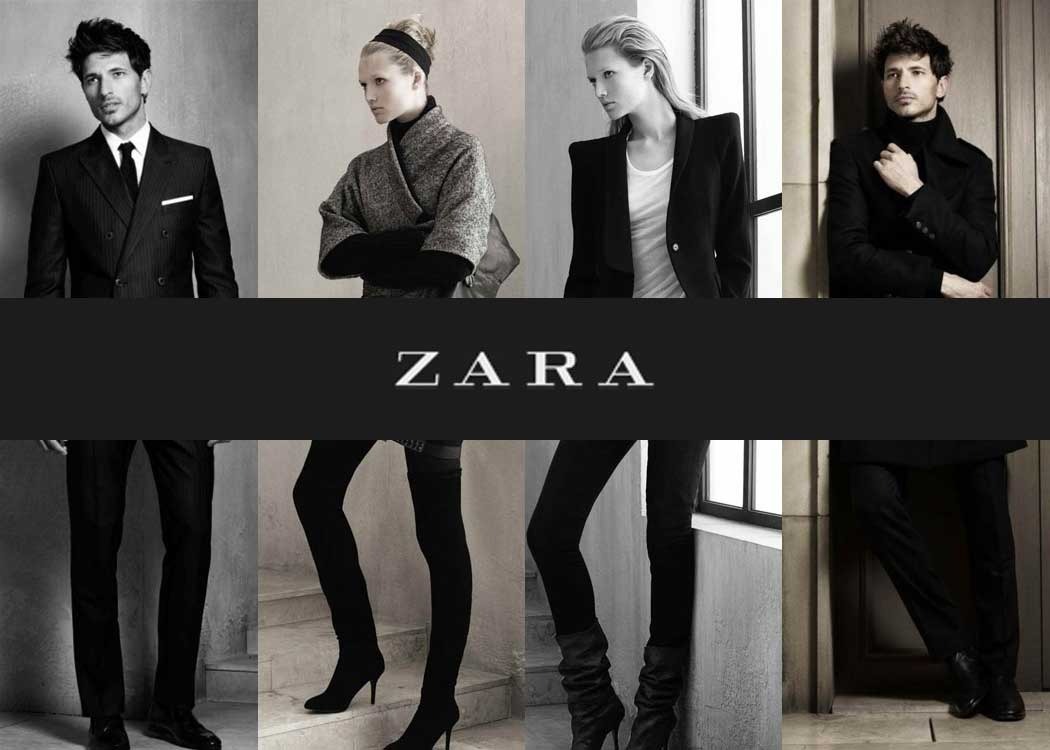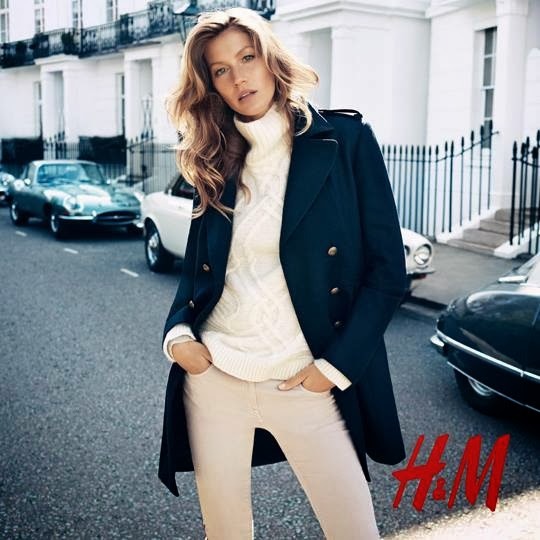 Many on the best dressed lists---think Kate Moss---love to mix high and low from stores such as Zara, H&M and Topshop. One must have the confidence to do this but I think it's a great trend and one that is transforming the fashion world.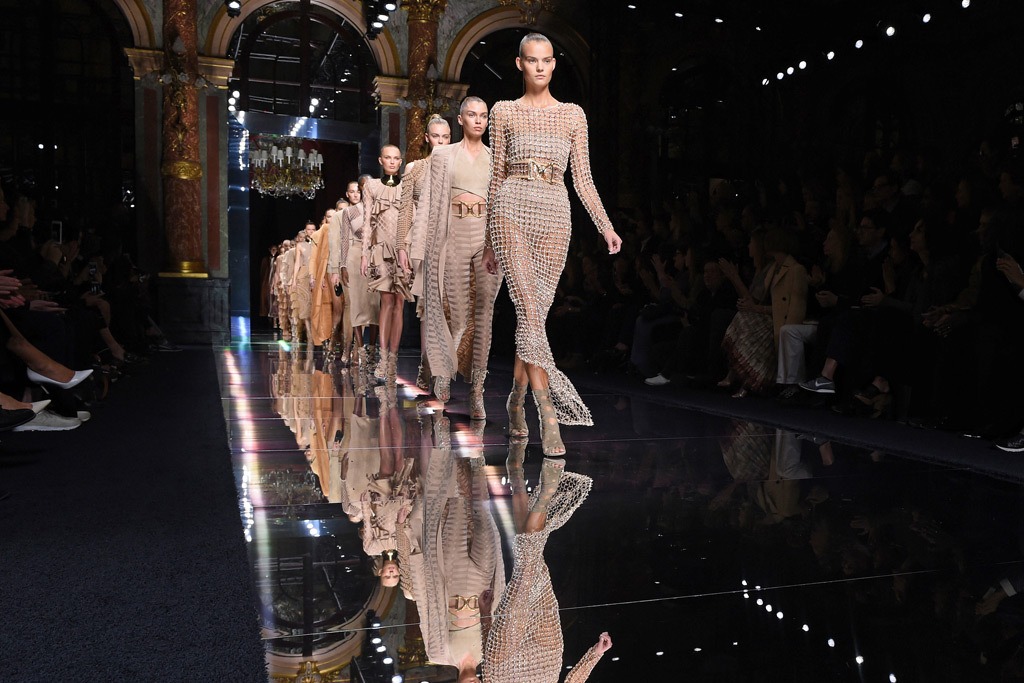 Balmain Spring 2016 Runway Show
Of course, as Meryl Streep's character in Devil Wears Prada so aptly put it---it all starts from the top. Paris couture shows, Milan and New York shows---are essential for lower end stores to manufacture copies that sell to the most customers, thus helping our economy in many ways.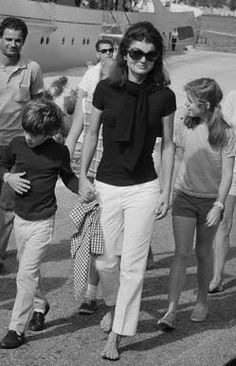 Jackie Onassis
A true style icon--- I particularly liked her style in the 1970's. There are a few women today who are consistently well dressed--- Princess Catherine is certainly one of them---she is, after all, a princess.
However, I am always looking for women who push the envelope, yet dress in a timeless manner and are never fashion victims. Who might possibly qualify? These are my opinions---they are strictly subjective. Would love to know who some of your choices would be!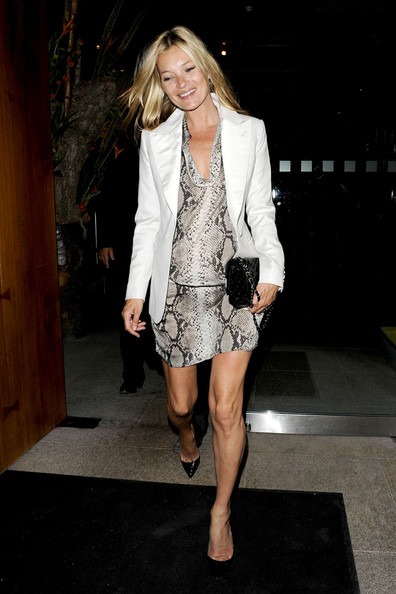 Kate Moss
The aforementioned Ms. Moss---she always knows just how to push the envelope, however, what she wears today will look just as great in 10 years. She is never a fashion victim and understands the true meaning of style.
Diane Kruger
Diane Kruger is stunning in everything she wears----I've never seen her when she wasn't perfection while always making interesting choices.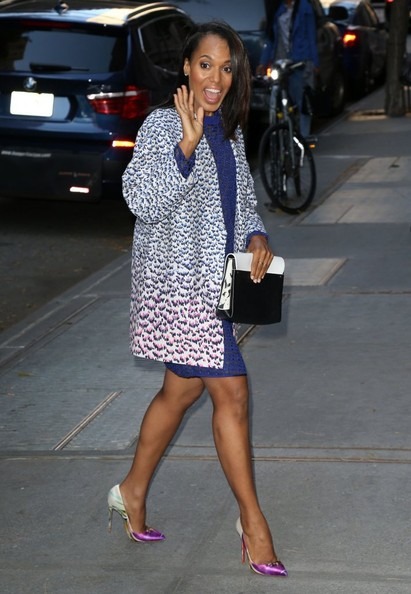 Kerry Washington
Kerry Washington seems to consistently make all the right choices. She is small but carries off almost any style---even those that much taller women typically wear.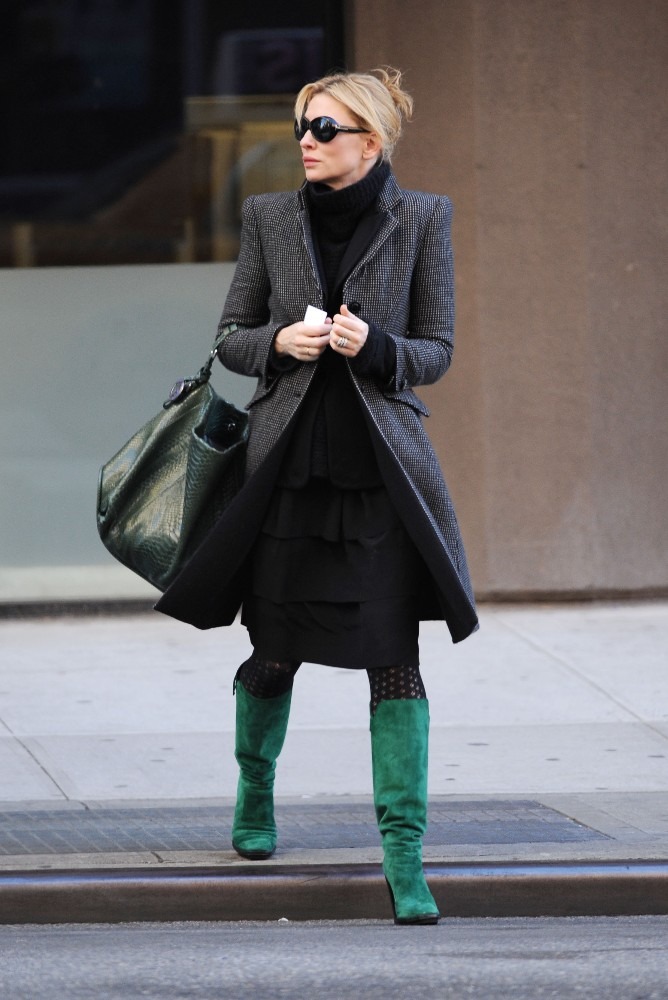 Cate Blanchett
It doesn't hurt that Cate Blanchett is statuesque and has peaches and cream skin. She never makes a misstep.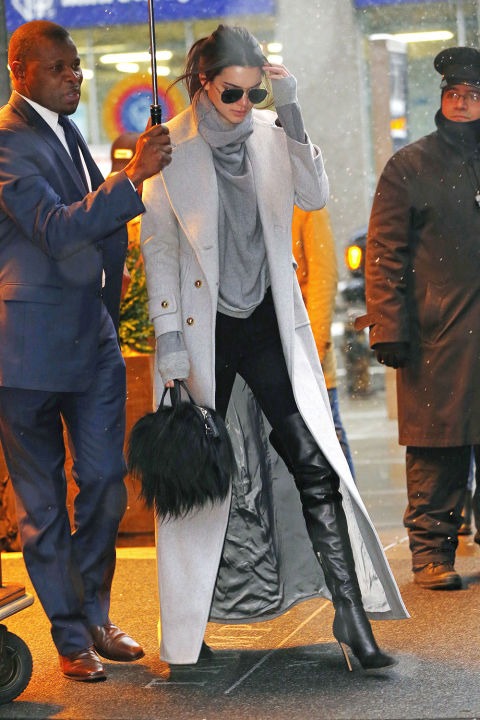 Kendall Jenner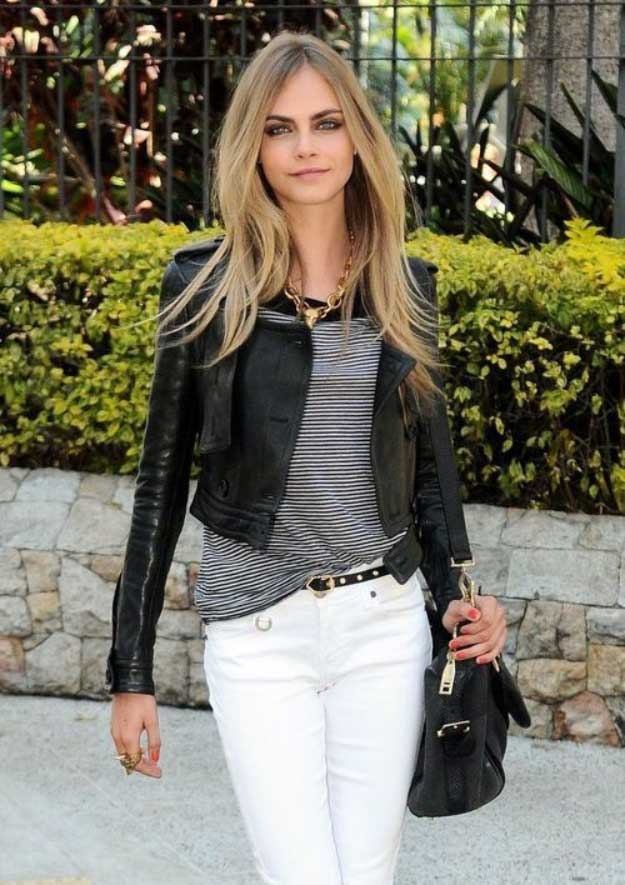 Cara Delvingne
NEVER thought I would say that a Kardashian had great style, but every time I see Kendall Jenner, she looks incredibly chic. Cara Delvingne is another young woman who knows how to dress in a very modern and interesting way.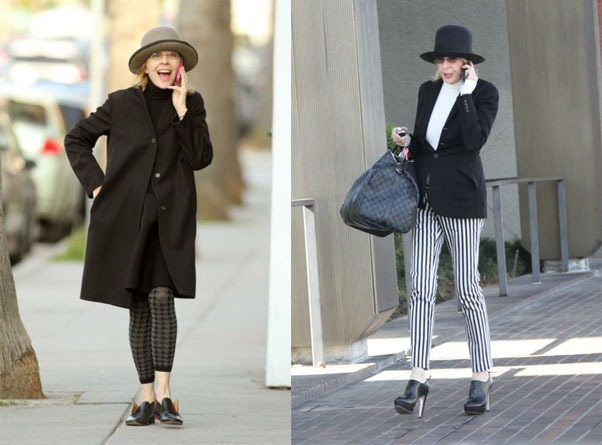 Diane Keaton
Diane Keaton has a style all her own and she sticks with it. A modern day Katherine Hepburn. This is really style, not fashion.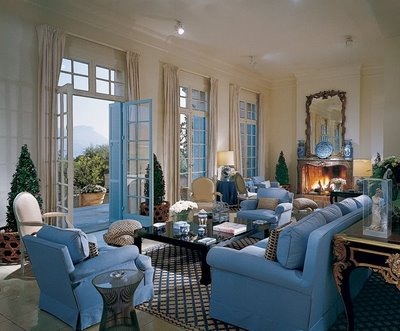 Villa Fiorentina
You may be wondering why an interior designer is writing about fashion. Take a look at this image of Billy Baldwin's designs for Villa Fiorentina in 1971 for Mary Wells and Harding Lawrence. Tell me if you think this still looks good today. It is my opinion that it does. This design will never look dated.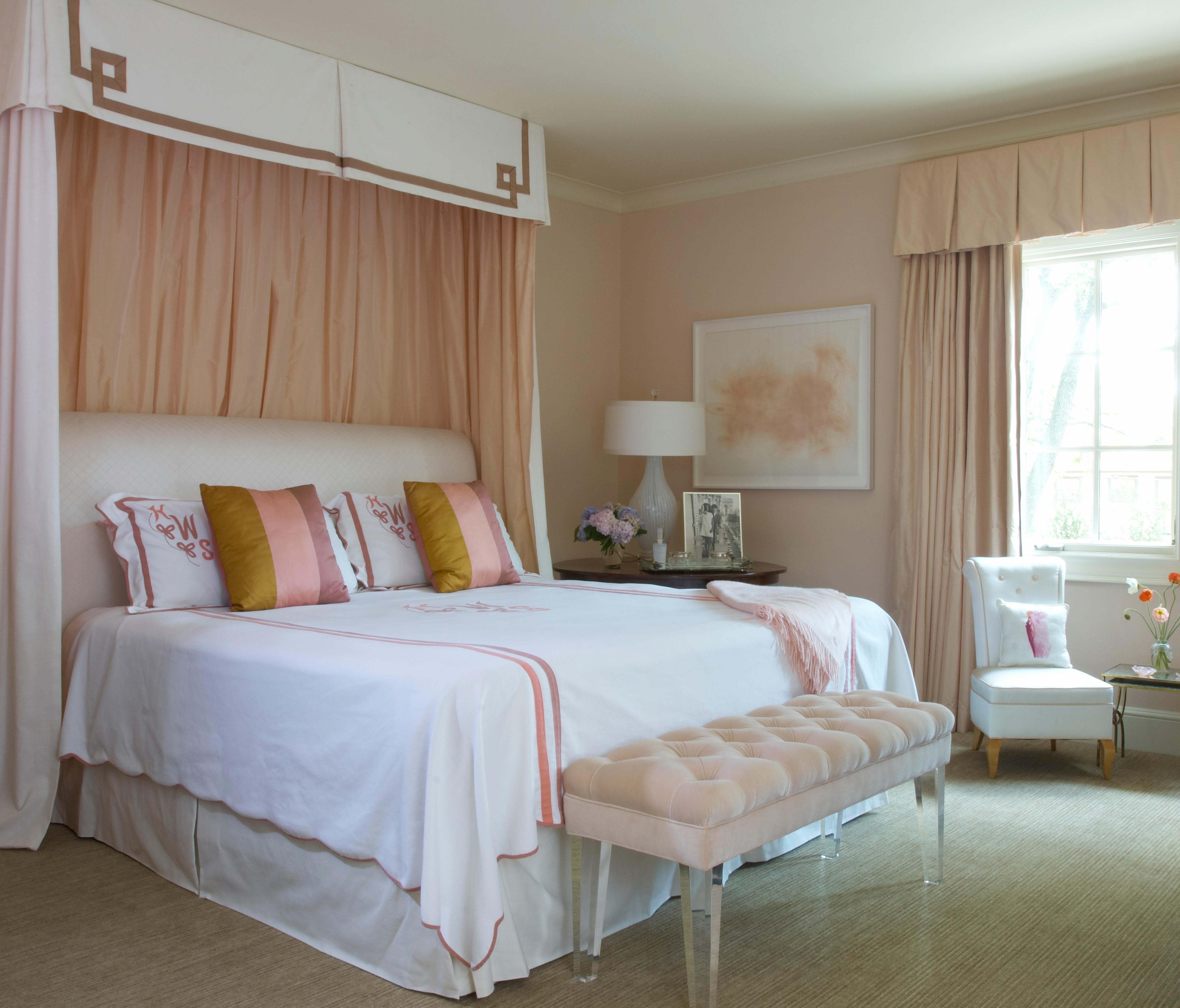 Bedroom by Jan Showers & Associates
Interior design for me is most definitely influenced by fashion---if I find certain colors in fashion appealing, then they will show up in the fabrics I chose when putting a room together. Minimalism in fashion influences interior design as well, just as traditional and comfortable (think Downton Abbey) may have the opposite influence. However, these should never be done in a trendy way---the design still has to have timeless appeal, period.
Remember, style and fashion are two different animals---if you have your own special style and are true to it, then you will always be on my best dressed list! Fashion can be fun as long as you don't become a fashion victim. The same can be said about interior design.
Here's to a wonderful spring and all the fashion that goes with it!