For ladies only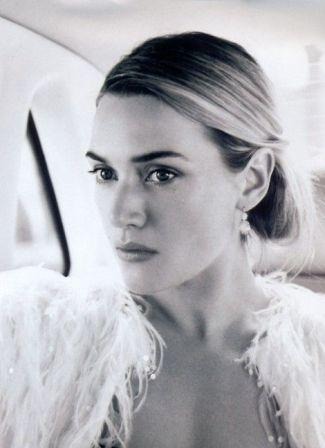 Kate Winslet always looks flawless
I do have lots of male readers---when I posted a Notebook on Downton Abbey, Jim told me that I would lose all of my male readers when they read the title. Within the hour I had a dozen emails from readers about that Notebook and over half were from men!
However, this one probably is just for the ladies/girls. The girls in my office have wanted me to write about skin care and makeup for so long that I finally succumbed to their wishes. So here goes.
My recommendations for keeping your skin looking young at almost any age: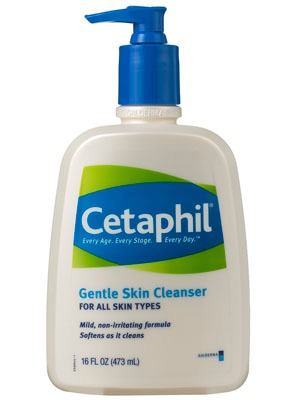 KEEP IT CLEAN---you may need to see a clinical dermatologist in order to find the right cleanser for you. I cannot stress enough how important it is to see a dermatologist regularly----once every year at least. There are two types of dermatologists----clinical and cosmetic. Some doctors are both.
I have been using Cetaphil for as long as I can remember, but if you have oily skin, you may need something stronger.
The second step to clean skin is an astringent. I use 2% Lactic Acid by SkinCeuticals, but there are many good astringents. I find that Lactic Acid gives your skin a glow like no other. Some people like salicylic acid, but it can break your skin out.
USE A GROWTH FACTOR GEL OR CREAM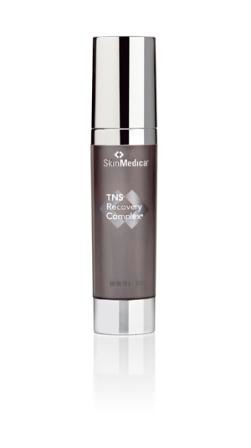 As we age, our body's collagen supply diminishes. This is what causes fine lines and wrinkles as well as sagging of the skin. Collagen makes the face look firm and keeps skin from sagging along with minimizing pores and creating beautiful skin. I am a big believer in TNS Skin Recovery Complex. I have used it for 15 years and it has made a big difference in the texture and firmness of my skin. Both of my daughters have been using it for years, too.
MOISTURIZE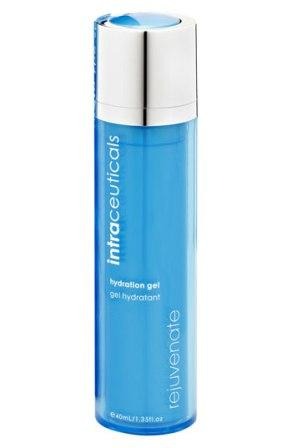 This is an important step, but I hesitate to recommend a moisturizer since everyone's skin is so different. There are products for oily skin, but if your skin is very very oily, then you may not need one. I use Intraceuticals Hydration Gel, then their Daily Serum which my esthetician uses and sells. Supposedly Madonna uses this not only on her face but her entire body.
SUNSCREEN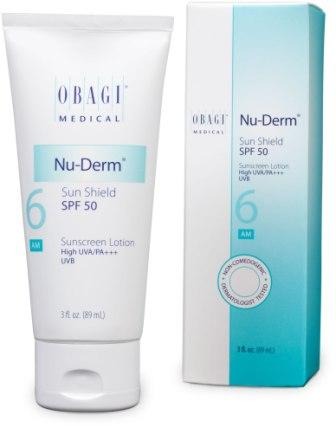 When I was in my mid to late 20's the first sunscreens came out that really worked. I started using one on my face immediately and am so happy I did. I avoid the sun as much as possible even though through my 40's I did lie in the sun on beach vacations. I do walk on the beach now but with a hat and major sunscreen. My favorite sunscreen is Nu-Derm SPF 50 by Obagi. It has a matte finish and really really works. I have tried many others and none of them are as effective as this one.
MY FAVORITE MAKEUP PRODUCTS
I don't use products from one company---the following have worked best for me.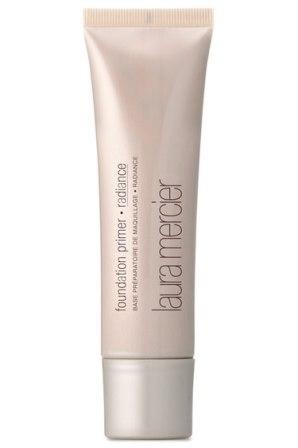 Laura Mercier Foundation Primer----This goes on after you've done all of the above. If I use this and put it on early in the a.m., my makeup still looks great if I'm going out that night. I will sometimes add a bit of eye makeup for evening.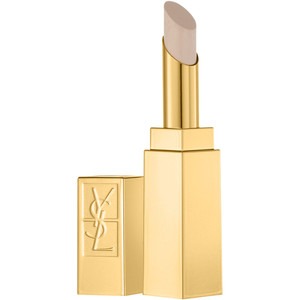 Armani liquid under eye concealer goes on and is so light, yet covers undereye darkness and any other redness or discolorations in your skin. Should you need something a bit heavier, I like YSL in stick form Multi Action Concealer.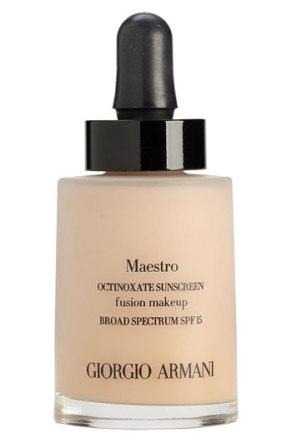 Armani Maestro Makeup Base is so sheer, but gives you a bit of color and coverage and has a beautiful sheen.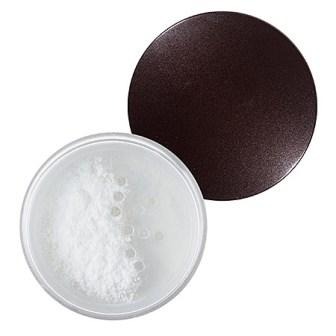 Laura Mercier Secret Finish Powder---I use very little of this on my chin, the sides of my nose and between my brows, then brush off quickly with a feather brush. An over powdered look is aging and never, ever put powder around your eyes unless for a photo shoot or portrait.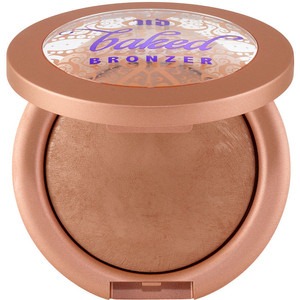 Urban Decay Bronzer in "Toasted"-----I use this with the extra large Tom Ford bronzer brush which is the best brush ever!! With a bronzer, you want to be sure to have a light touch on the forehead and cheeks. I actually use it all over but very little on the rest of my face and neck.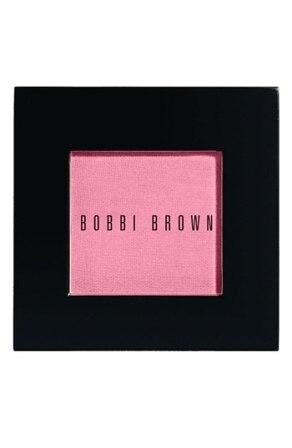 Bobbi Brown Pale Pink Blush for the apples of your cheeks. It makes everyone look younger---just be careful not to use too much.
EYES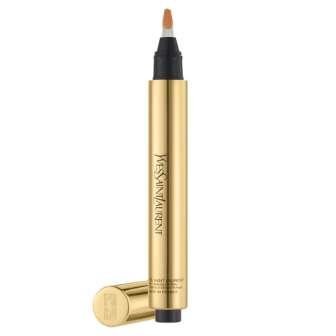 Eye makeup base----I use YSL Touche Eclat in the lightest color on my upper lid.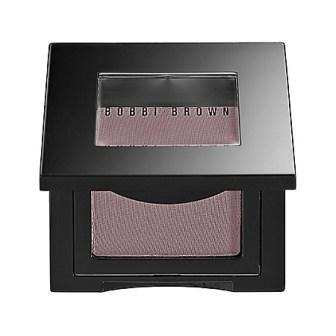 Eye makeup color depends on the color of your eyes---since I have green eyes, I use Bobbi Brown Heather Eye Shadow and sometimes add a bit of Bobbi Brown Moss for evening. I hate to give advice on eye shadow for other color eyes----check this out with a makeup artist at a good department store makeup counter.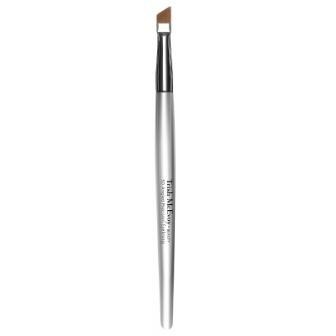 I use Bobbi Brown Eggplant Eye Shadow for my eye liner----it stays on all day and night. A good slanted brush (mine is from Trish McEvoy) makes it go on smoothly. I use it on the top lid and a much softer and smaller amount on the lower lid. All of these powders need to be brushed after applying to soften the look. So much depends on your eye shape. Some people should never wear eye liner on their lower lids---eye shape and size determines this. It's a matter of trial and error in this category. Just be sure that you always use a brush to soften any shadow, liner or blush.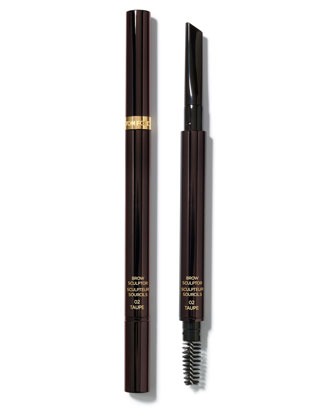 Tom Ford makes the best eyebrow pencil I've ever used. It has a brush at one end and a slanted pencil at the other. The best news---it lasts forever! I've had mine for almost a year. I also like Revlon's Eye Pencil.
MASCARA
I hesitate to write about mascara since it's sort of like art (imagine comparing mascara to art!) It's very very subjective. If you have long thick eyelashes, a mascara with a thick brush will work well. If you have thinner eyelashes, you will want one with a smaller, finer brush. The one thing I can say is that the only color for mascara is BLACK. Otherwise, why bother? I often leave off mascara in the daytime, especially summer, for a lighter, cleaner look.
LIPSTICK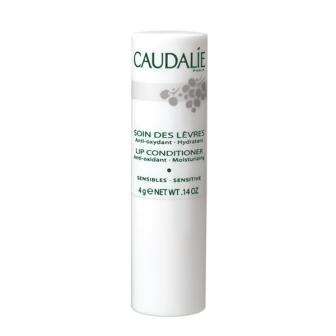 First, keep your lips in great shape. There's nothing worse than dry or chapped lips. Everyone has their own favorite lip moisturizer---I have used Caudalie for years---it's a drugstore item in France, but you can order it online. I use it every night and all during the day.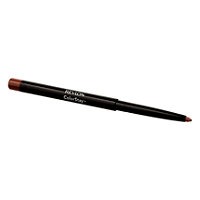 As far as lipsticks go---I like to use Revlon's Colorstay Lip Pencil in Nude all over my lips as a base and then Tom Ford lipstick over that in a soft color---you brunettes out there will want to use a deeper brighter color than I use. For blondes, I like TF's Spanish Pink. It has a great finish.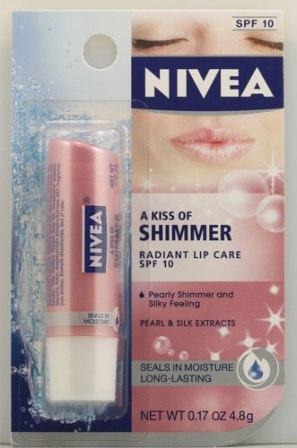 For a no makeup look, try Nivea's A Kiss of Shimmer.
FINISH
My makeup lasts all day even in hot weather because I always use Laura Mercier Secret (all of her products are a "secret" but they really aren't) Finish.
Just remember---you can buy the best makeup in the world, but if you do not remember the 3 most important things---CLEANSING morning and night, CELLULAR RENEWAL PRODUCT from your dermatologist, and a really good SUNSCREEN with both av and uv protection (never ever rely on a makeup base for sunscreen), your skin will be dull and lifeless.
I would love to hear about your skin care and makeup tips!
Happy summer!