Great escapes
GREAT ESCAPES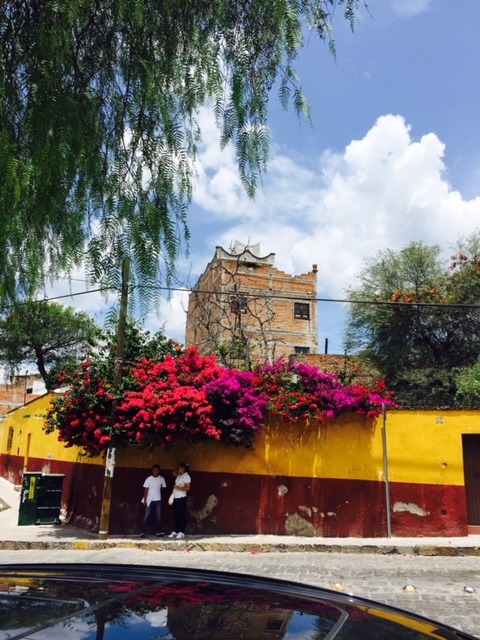 San Miguel
Exotic vacations are wonderful and often life changing—however, there are times we simply want an easy change of scenery for a long weekend. Jim and I certainly have our favorite getaways that we return to time after time. I have chosen some that we love---and are relatively easy to reach, especially if you live in Texas.
In order to enjoy these short escapes, I am giving you short lists of hotels, restaurants, bars and anything that is particular about each place. Note: Not listing sightseeing as there may not be time if you are going for a quick R & R!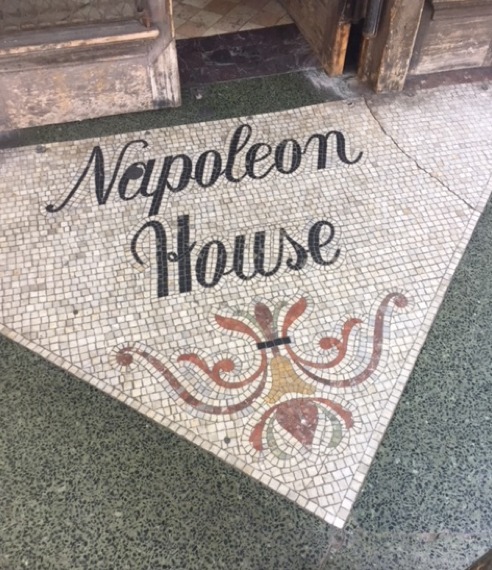 Napoleon House
NEW ORLEANS--- Jim and I have been visiting this enchanting city since we were dating. It continues to hold a mysterious and captivating allure. Just stay away from Bourbon Street and the droves of tourists (except to have lunch at Galatoire's). Strolling around the quiet areas of the French Quarter, The Garden District or sitting on the veranda at The Soniat House for breakfast are a few of my favorite pleasures on a long weekend. There is no place like New Orleans.
Hotel—Soniat House ---be sure to stay in one of the rooms or suites with a veranda.
Restaurant---too many to mention other than Gallatoire's, Brennan's, Commander's Palace and Clancy's .
Bar---Napoleon House in the Quarter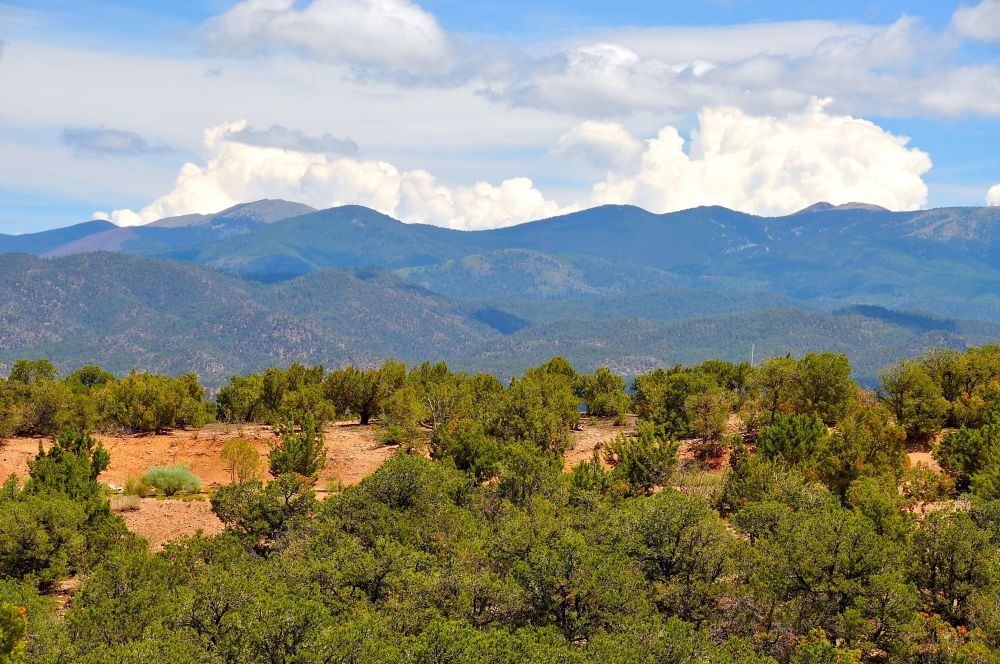 Sangre de Cristo Mountains
SANTA FE---I started going to Santa Fe as a small child with my parents every summer. We would stay in an authentic Ralph Lauren style log house in the Pecos Wilderness for a few weeks and then go into Santa Fe and stay at The La Fonda on the Old Santa Fe Trail. This city has a spiritual quality that is indefinable. I feel quite sure that this is why Georgia O'Keefe lived and painted her most memorable works there. It got a bad rap from design aficionados for a while due to the popularization of the phony "Santa Fe Look" so prevalent in the 1980's. If you have ever experienced the REAL Santa Fe, you will forget about that truly terrible trend---another reason I continue to say that I dislike trends so much!
Hotel---Rancho Encantado (now The Four Seasons) overlooking the Sangre de Cristo mountains
Restaurant---The Compound for dinner or lunch in the courtyard, Santacafé for lunch, Geronimo for dinner and Pasqual's for brunch or any meal.
Bar---La Fonda Rooftop Bar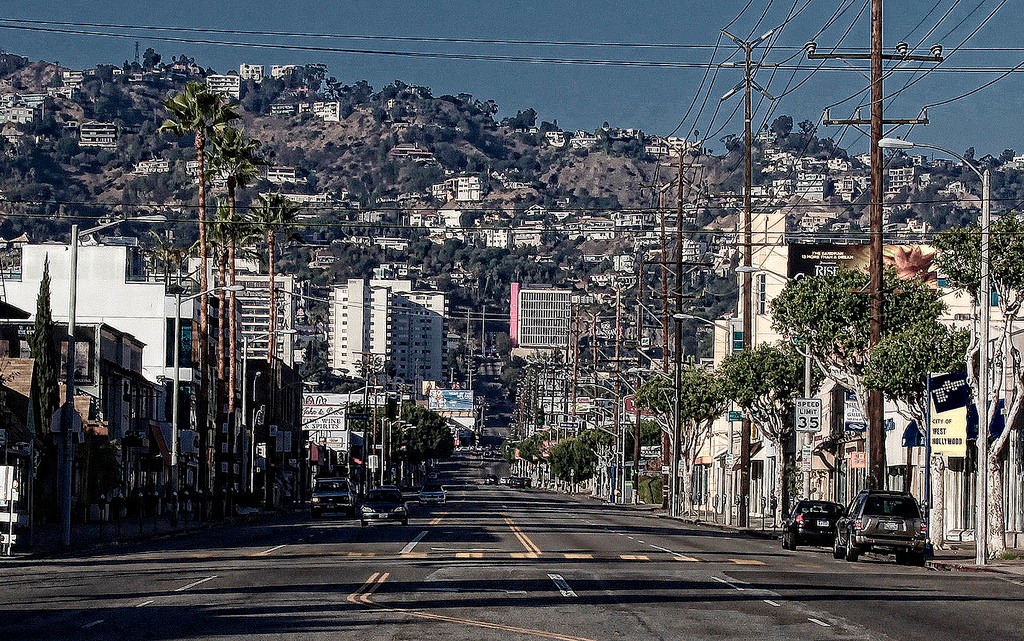 La Cienega Boulevard in West Hollywood
L.A.---It's so easy for Texans to get to almost any place in California, and, we when we arrive we have gained two hours, which is lovely. The weather is almost always perfect. I immediately am relaxed and love going to all of our favorite haunts.
Hotel---Pennisula
Restaurant---Giorgio Baldi for dinner on the Pacific Coast Highway (this restaurant is in my top five in the world---order their langoustines with arrabbiata penne or the Dover Sole--- and The Polo Lounge at the Beverly Hills Hotel on the terrace for lunch.
Bar---Love to have a drink at the bar at Dan Tana , the Bel Air , or Cut Lounge at the Wilshire Beverly Hills.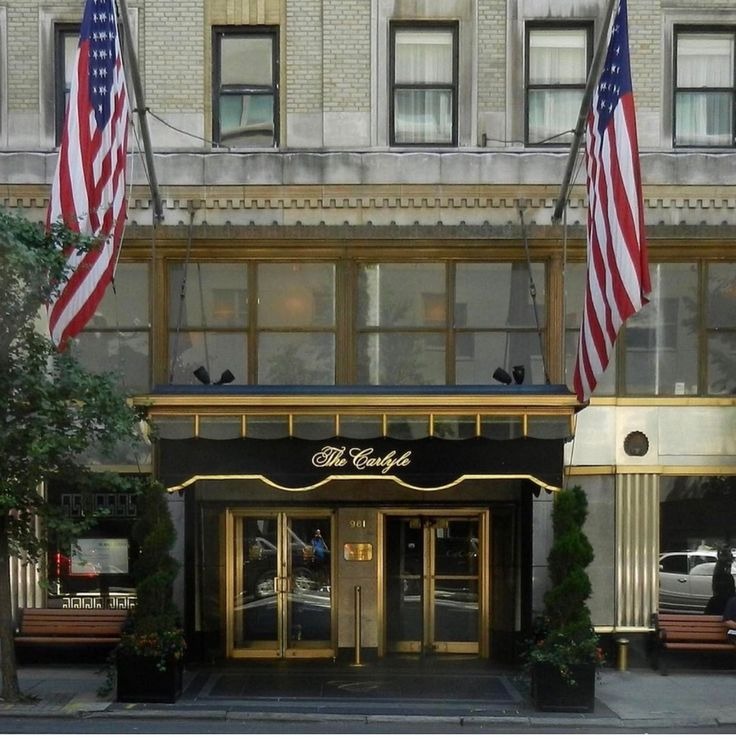 The Carlyle Hotel
NEW YORK---Is probably the most exciting city and arguably the epicenter of the world. We started going there every year when we were first married and then several times a year--- it feels like home. New York is a binge---theater, museum shows, galleries, antique shows, remarkable restaurants in every genre. And, there is no better walking city other than Paris and Venice.
Hotel---The Carlyle or The Lowell
Restaurants---Majorelle , La Grenouille and Sant Ambroeus
Bar---Bemelmans Bar at the Carlyle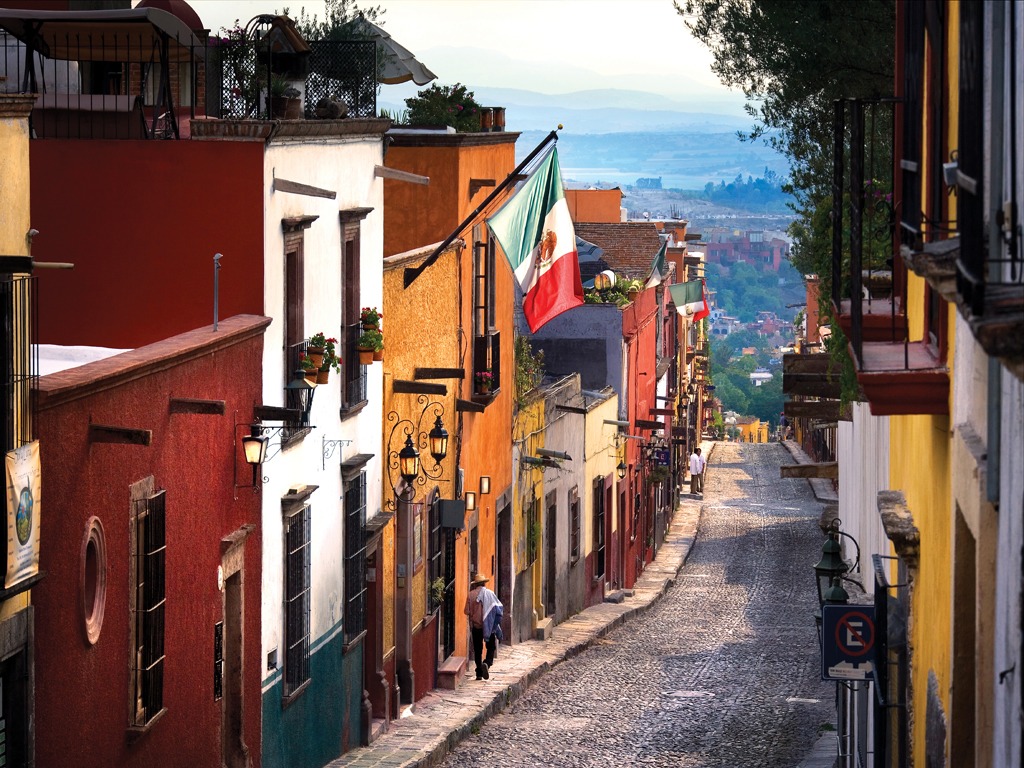 San Miguel
SAN MIGUEL DE ALLENDE, MEXICO---We have never traveled much in Mexico but discovered this very unique and colorful place because a dear friend invited us for a long weekend several years ago---we fell in love. San Miguel is very special---full of creative people---artists, writers and designers---many from the U.S. It also has wonderful restaurants, bars and nightclubs.
Hotel---The Matilda or The Rosewood
Restaurant---The Matilda , The Restaurant and Aperi
Bar---rooftop at The Rosewood to see the sunset and get an almost 360 degree view of the city.
The Berlin Bar ---famous and infamous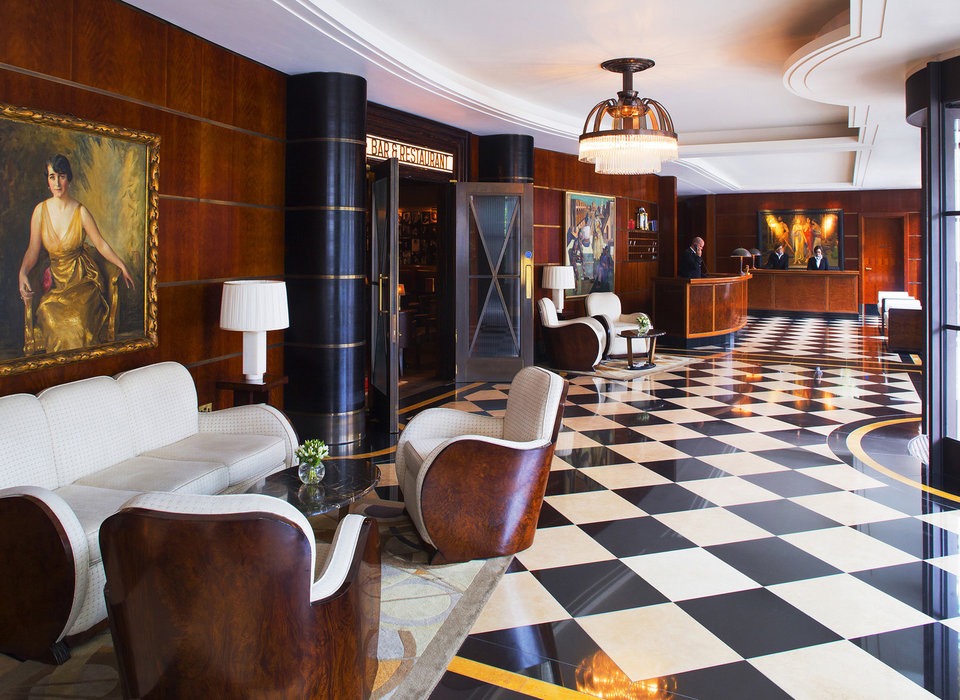 The Beaumont
LONDON---I'm calling London a getaway because there are direct flights from all the major cities. We've gone for special events there like weddings or meetings and have done a turnaround without feeling much pain. It's easy to settle in and an hour closer than other European cities—this seems to make a difference. It's pretty simple to navigate as well. It is true that Americans and the British do have a special relationship.
Hotel---The Beaumont (HANDS DOWN!)
Restaurant---The Wolseley , Mayfair Garden , Scott's and Le Caprice
Bar---Dukes —Have one of the best martinis in the world here and then dinner at The Wolseley.
Tea---Claridges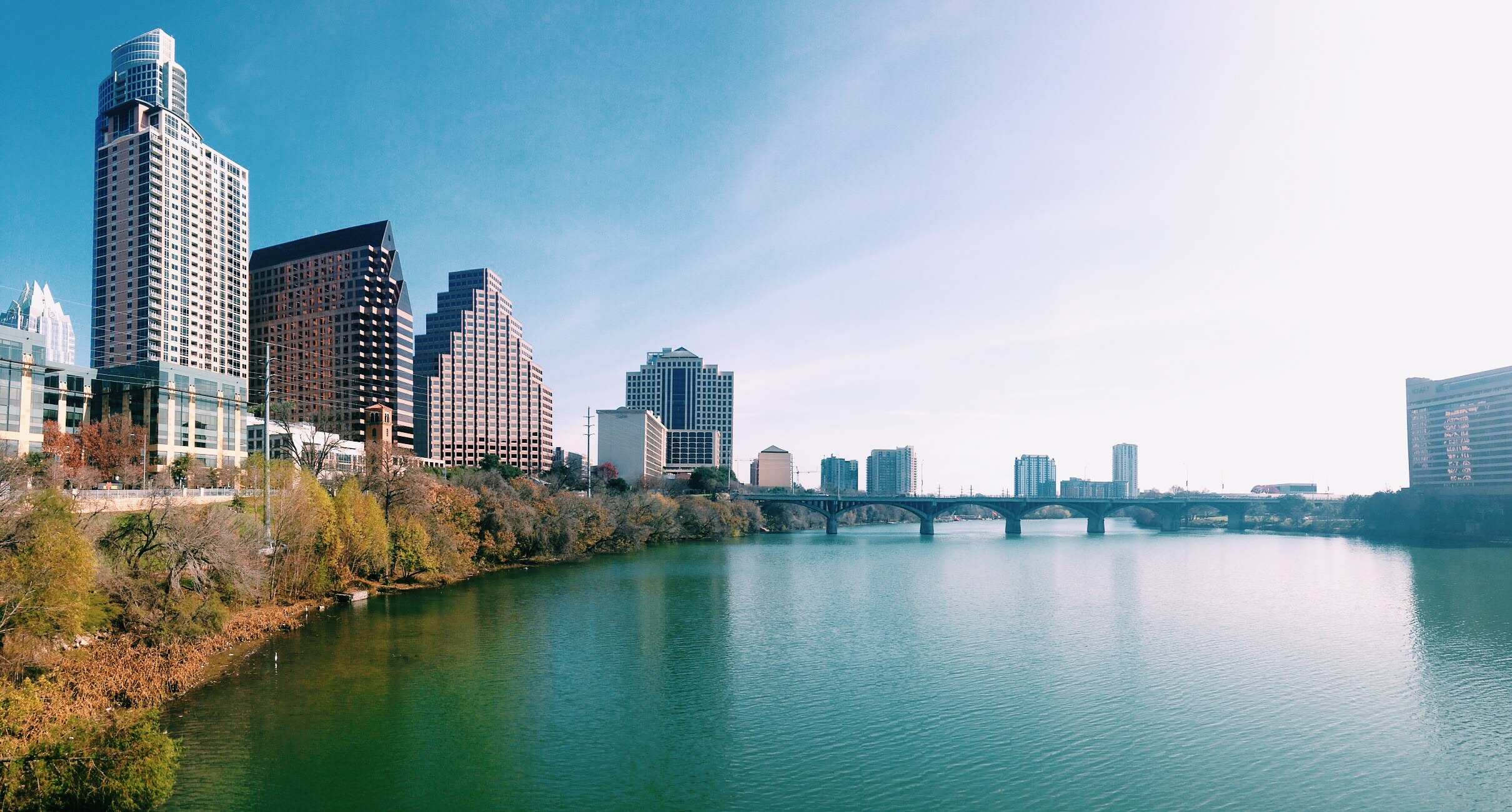 Lake Austin
AUSTIN---Austin is probably the most unique city in Texas other than San Antonio. It has a vibe all its own—laid back, artsy with outdoor sports. There is kayaking on Town Lake, which runs through the middle of town and bicyclists everywhere. Austin also has some of my favorite restaurants.
Hotel--- Saint Cecilia and Van Zandt
Restaurants---Clark's , Jeffrey's and the original Uchi
Bar--- The bar at the Four Seasons , Jeffrey's Bar and the bar at Saint Cecilia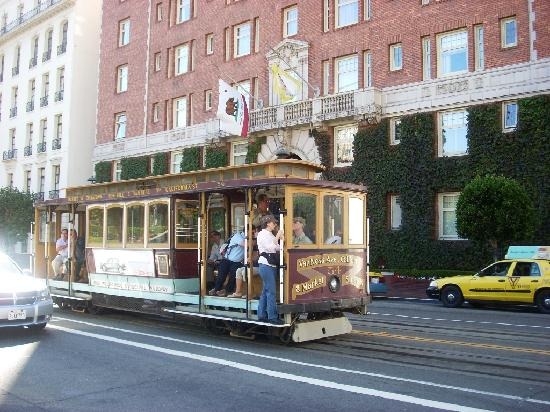 San Francisco
SAN FRANCISCO--- Another California city we love that is almost diametrically opposite L.A. It's in a much more concentrated area and not a driving city for tourists as L.A. is. I love the energy, the views that are everywhere and the cool weather, although best from March through September as it can be cool and damp in the winters months.
Hotels--- The Huntington if you can stand the re-done decor--- we love the location on Nob Hill overlooking the bay not the city and The Mandarin Oriental is also nice.
Restaurants--- Spruce and Zuni Cafe --- both for dinner, In Situ at SFMOMO for lunch or dinner, Tosca Cafe for good food and funky atmosphere, R&G Lounge for great Chinese food, and Tadich Grill for lunch because it is so San Francisco.
Bar---The Saratoga and Americano at the Hotel Vitale and Top of the Mark -- there will be lots of tourists but worth the views.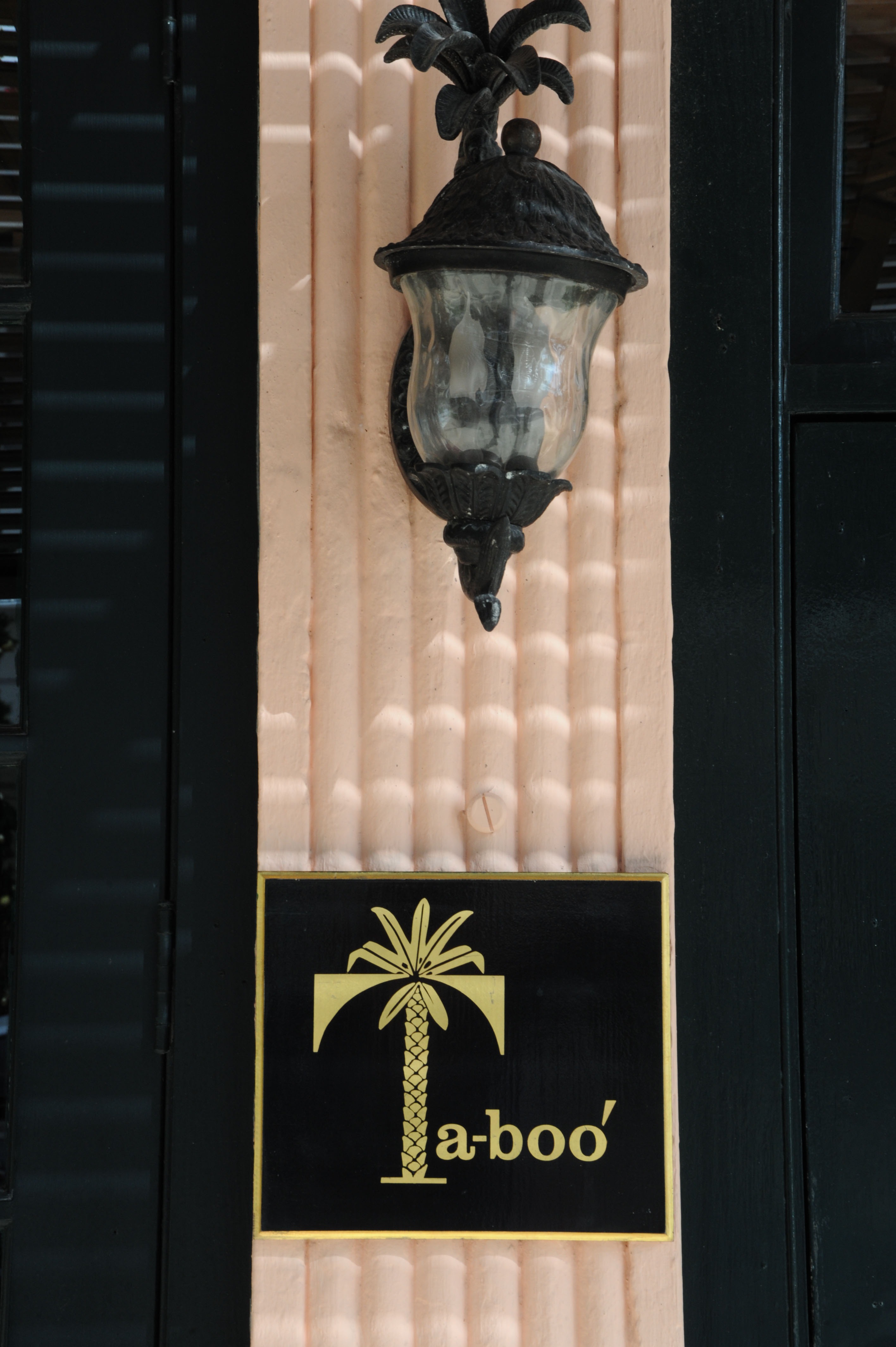 Taboo
PALM BEACH---It's easy to fly directly to West Palm. I love the funky part of Palm Beach---Dixie Coast Highway is fun to explore for antiques and retro diners/cafes.
Hotel---Brazilian Court
Restaurants--- Brazilian Court, Ta-boó on Worth Avenue for lunch
Bar---Polo Bar at the Colony, drinks on the veranda at Brazilian Court
I know that many of you are thinking about your favorites---I would love to hear about them!
Happy trails,