Inspiration = Designs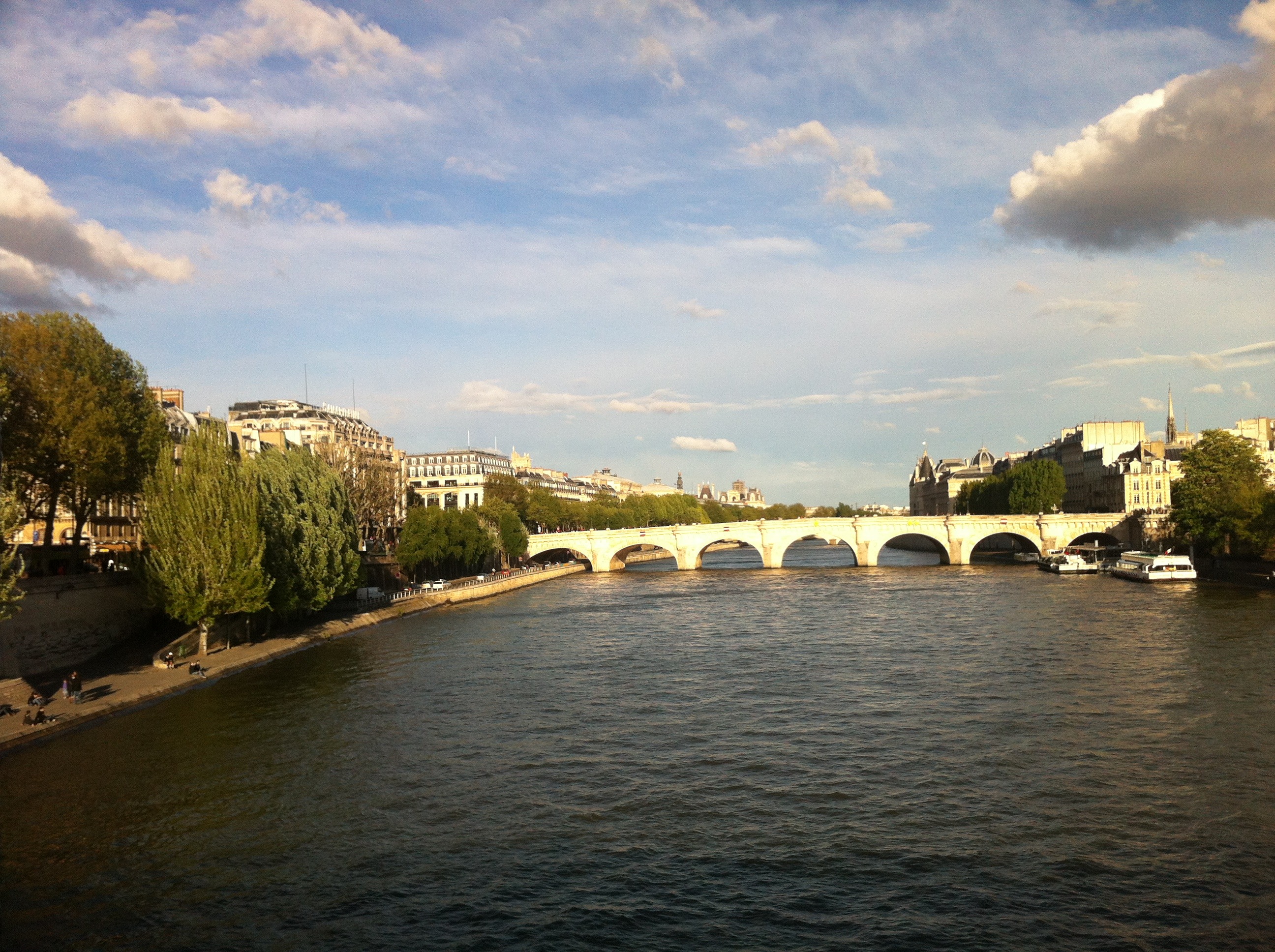 Paris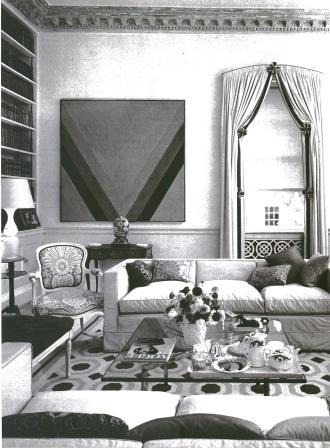 Lord & Lady Londonderry's drawing room by David Hicks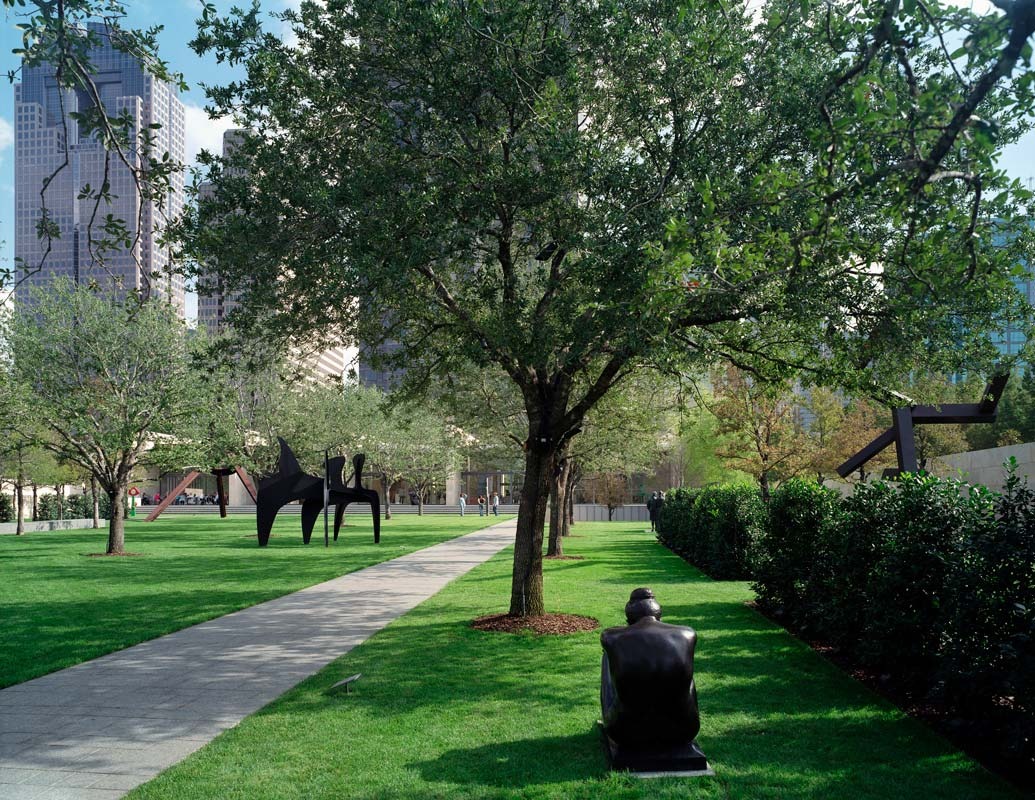 The Nasher Sculpture Garden in Dallas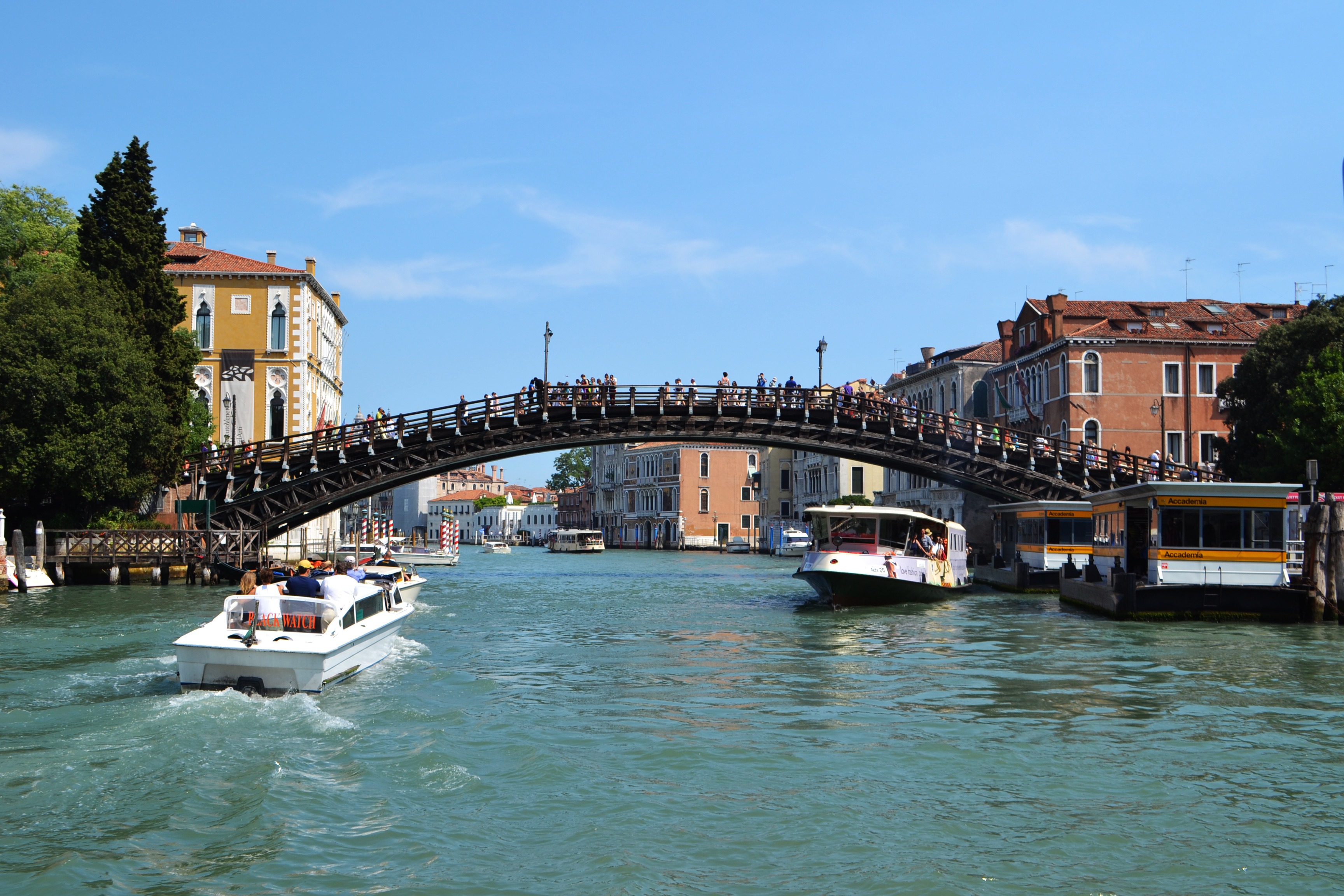 The Accademia Bridge in Venice
Josef Albers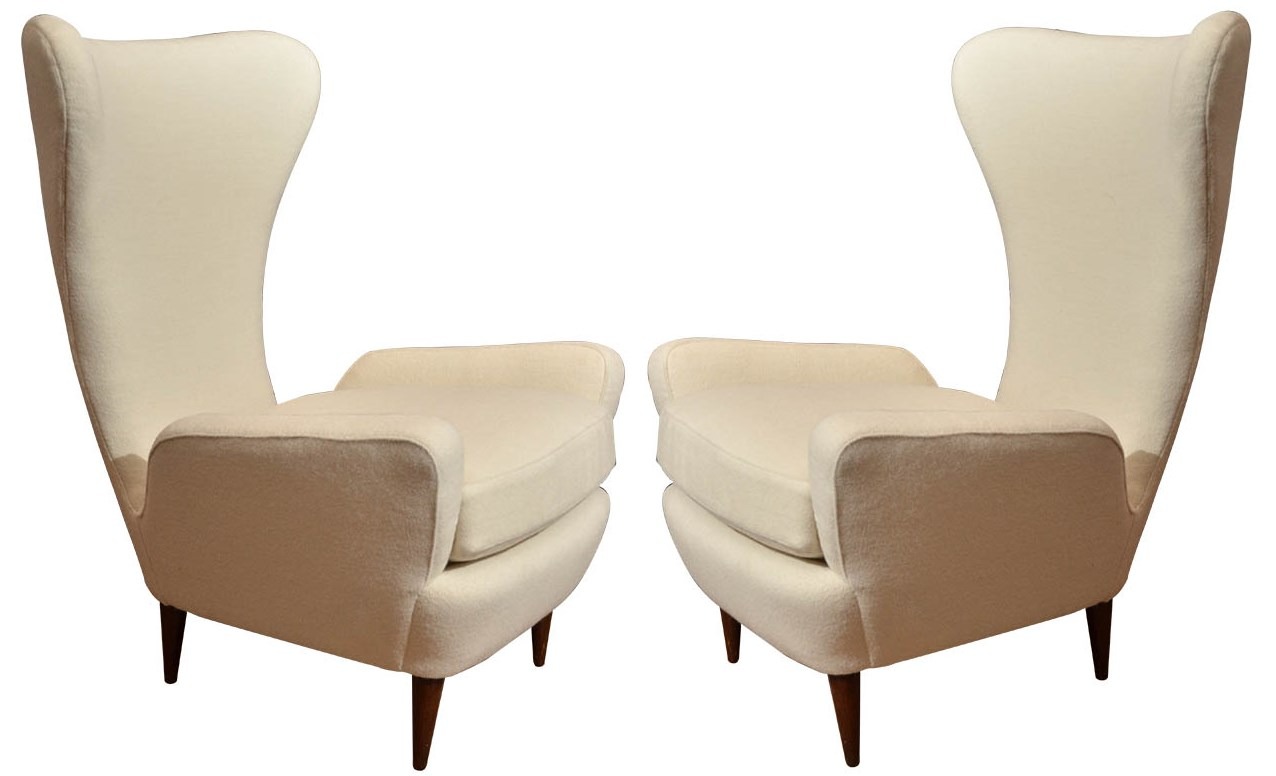 Gio Ponti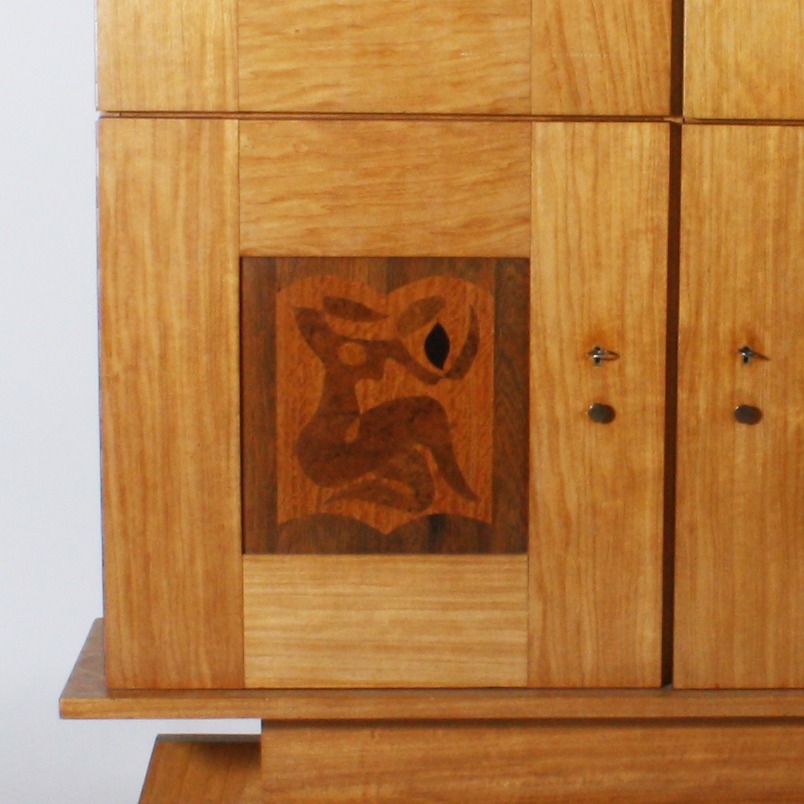 Details
Nature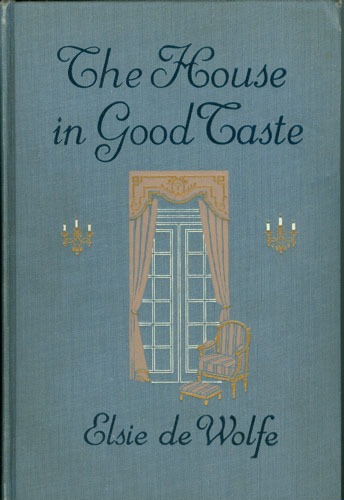 Design books
What do all these images have in common? I am influenced by every one of these places, objects or people when I design my furniture collection, or the projects we create for our clients.
Buying trips to Paris, London, New York and Venice over the past 20 years are important aspects of being creative. I never return from one of these trips that something special is not added to my furniture collection. Simply walking in these cities brings inspiration.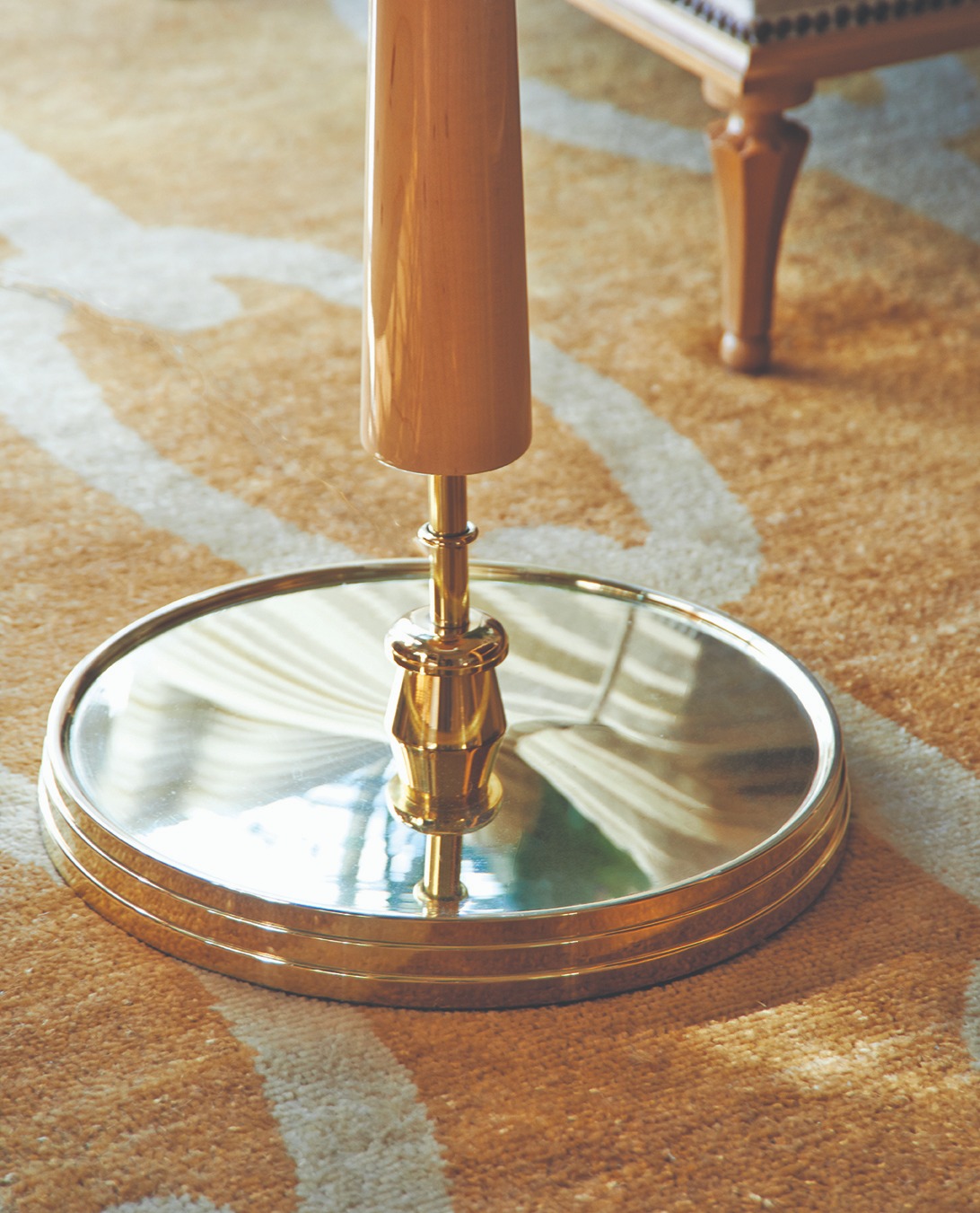 Milan Floor Lamp detail
Details are by far the most important consideration in our design development. These details require time, effort and the work of the best artisans. Nothing but perfection is acceptable---we are in this business to produce the finest, most handsome bench made furniture available on the market.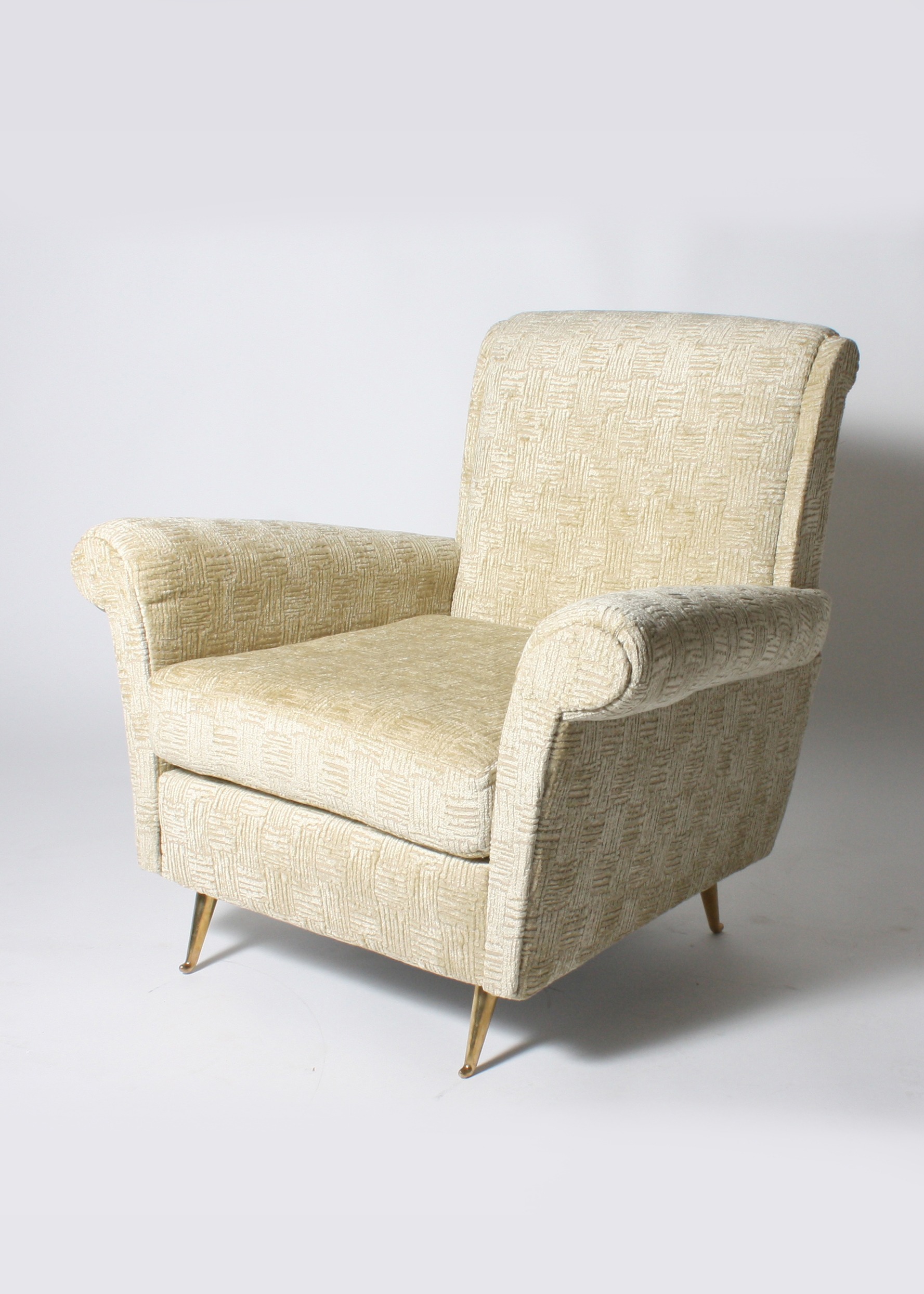 Italian bergere in the style of Gio Ponti with brass legs, c. 1950
Over the past several years, I have become even more enamored with Italian pieces from the late 1940's through the 1970's. This is evident in the Milan Series we just introduced in all 8 of our showrooms across the U.S.
Here are the stars: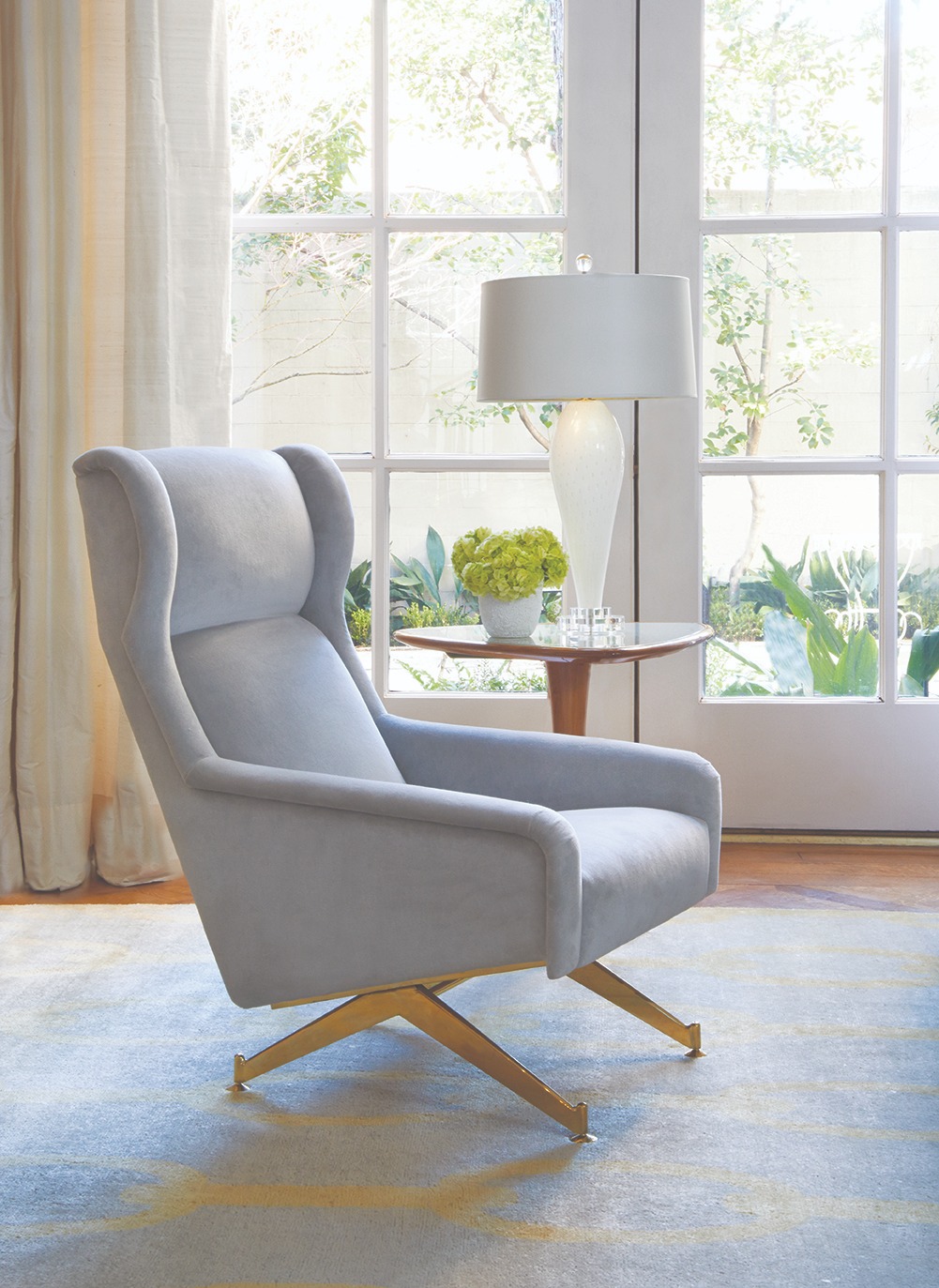 Milan Chair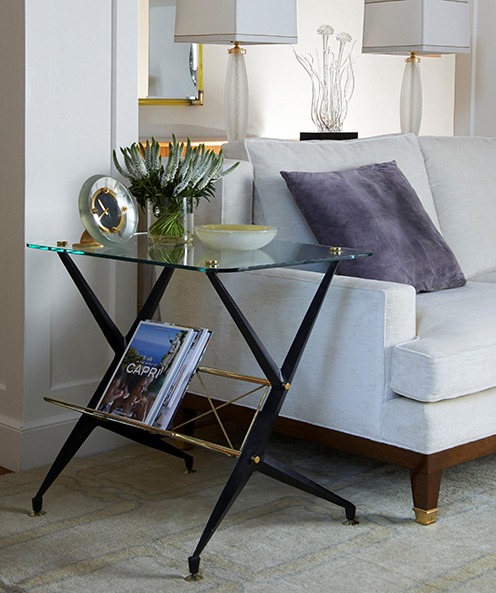 Milan Table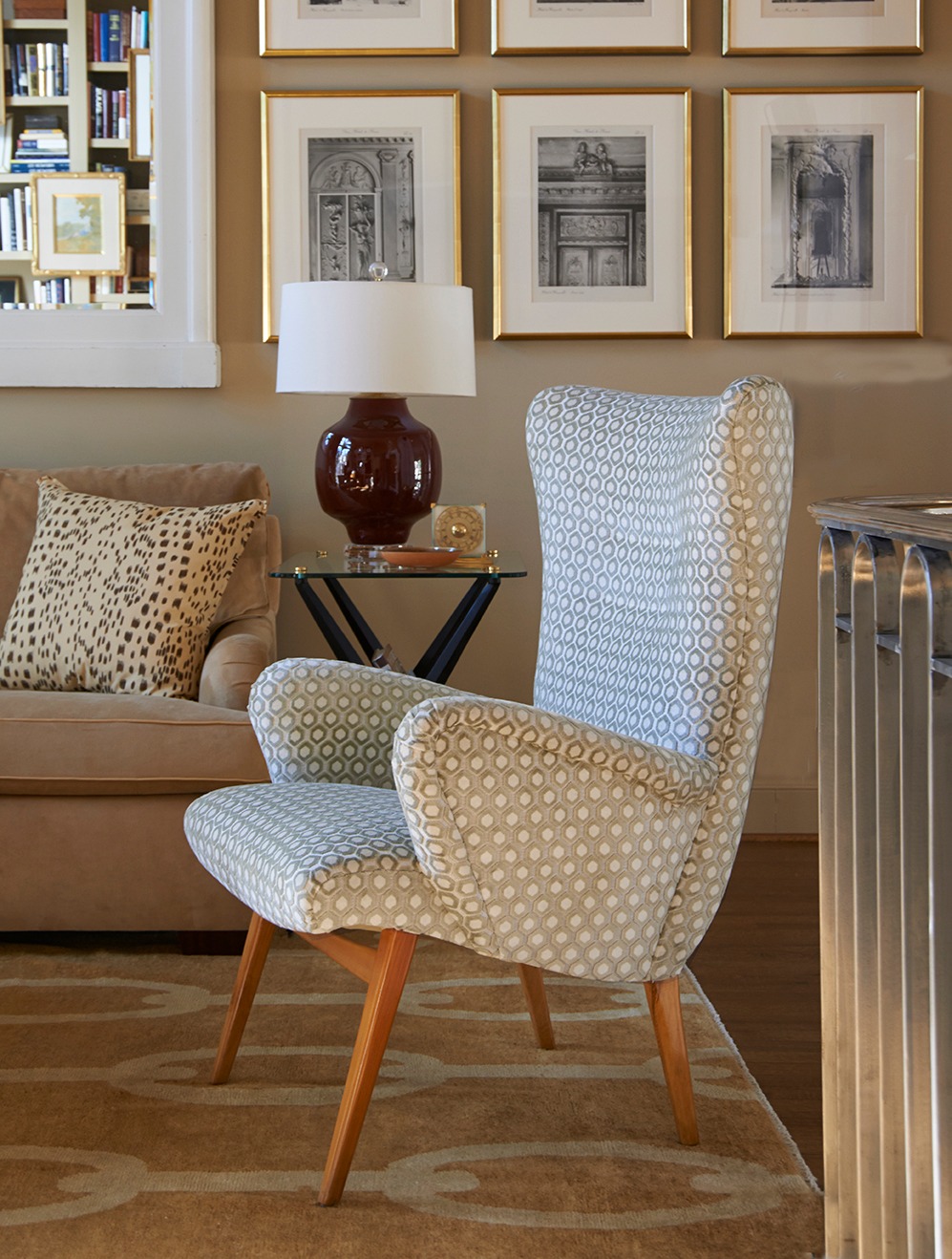 Milan Wing Chair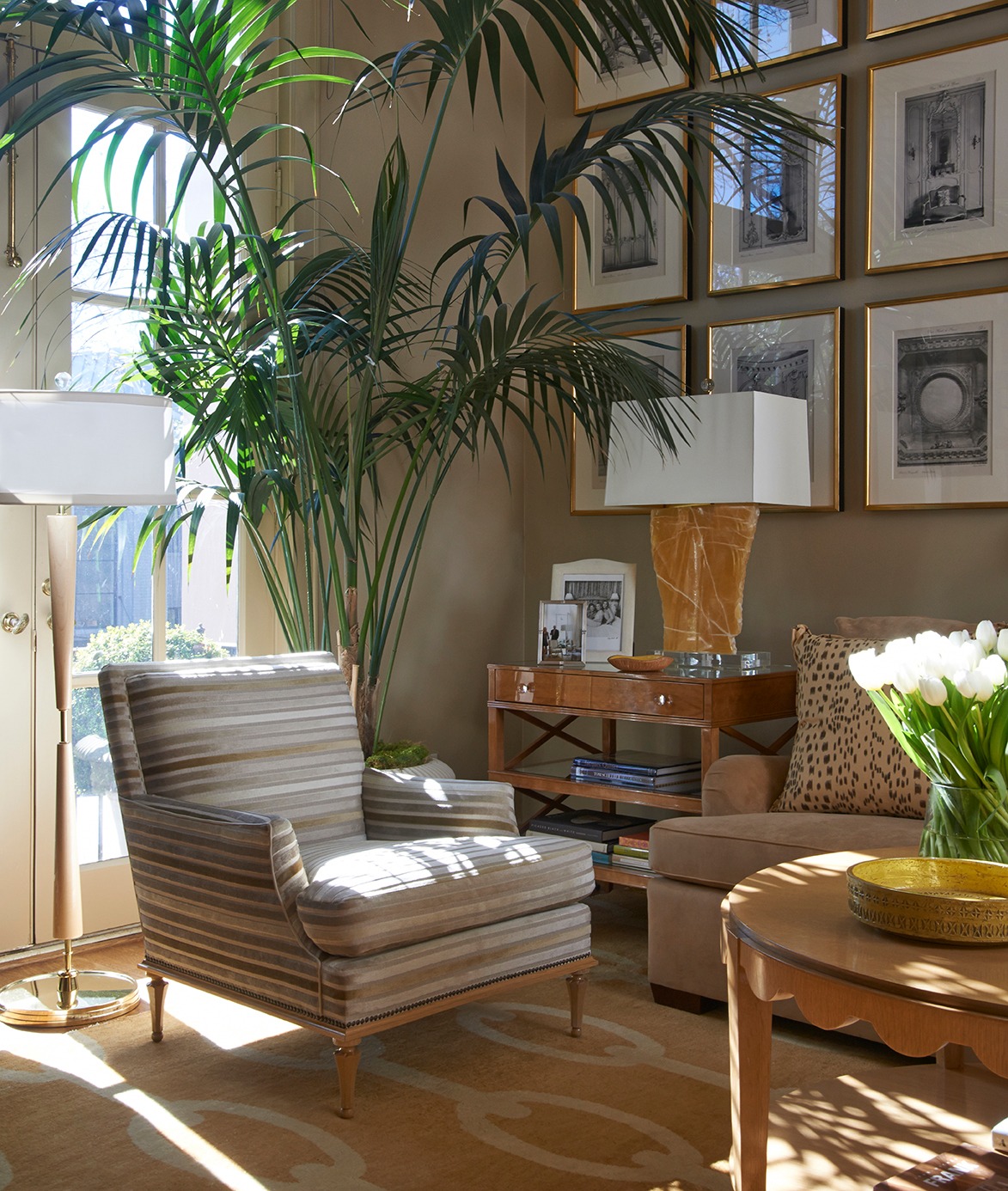 Milan Floor Lamp
The chairs are not only sexy, glamorous and chic, but they are extremely comfortable. The cast brass base of the Milan Chair is custom made for us---we never use elements in our furniture that are not made in one of our workrooms other than the glass components of our lamps, which are made in Murano.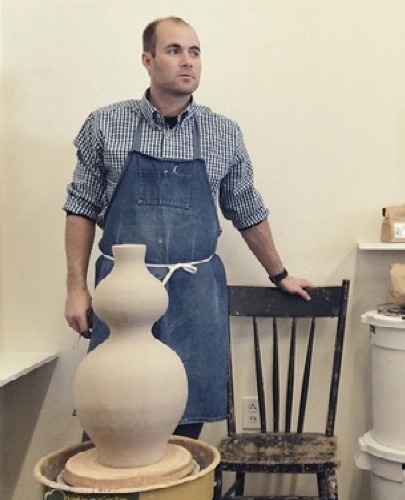 Paul Schneider
PAUL SCHNEIDER is a wonderful ceramist from Dallas--- we are so fortunate to have him here in our city. He is truly an artist. Paul and I decided to collaborate about a year ago and it has been such a pleasure to work with him.
My team designs the shapes, inspired by vintage lamps. We work with Paul to achieve the colors we want, and then he creates glazes that simply make the colors glow. One truly has to see these lamps in person to appreciate his artistry.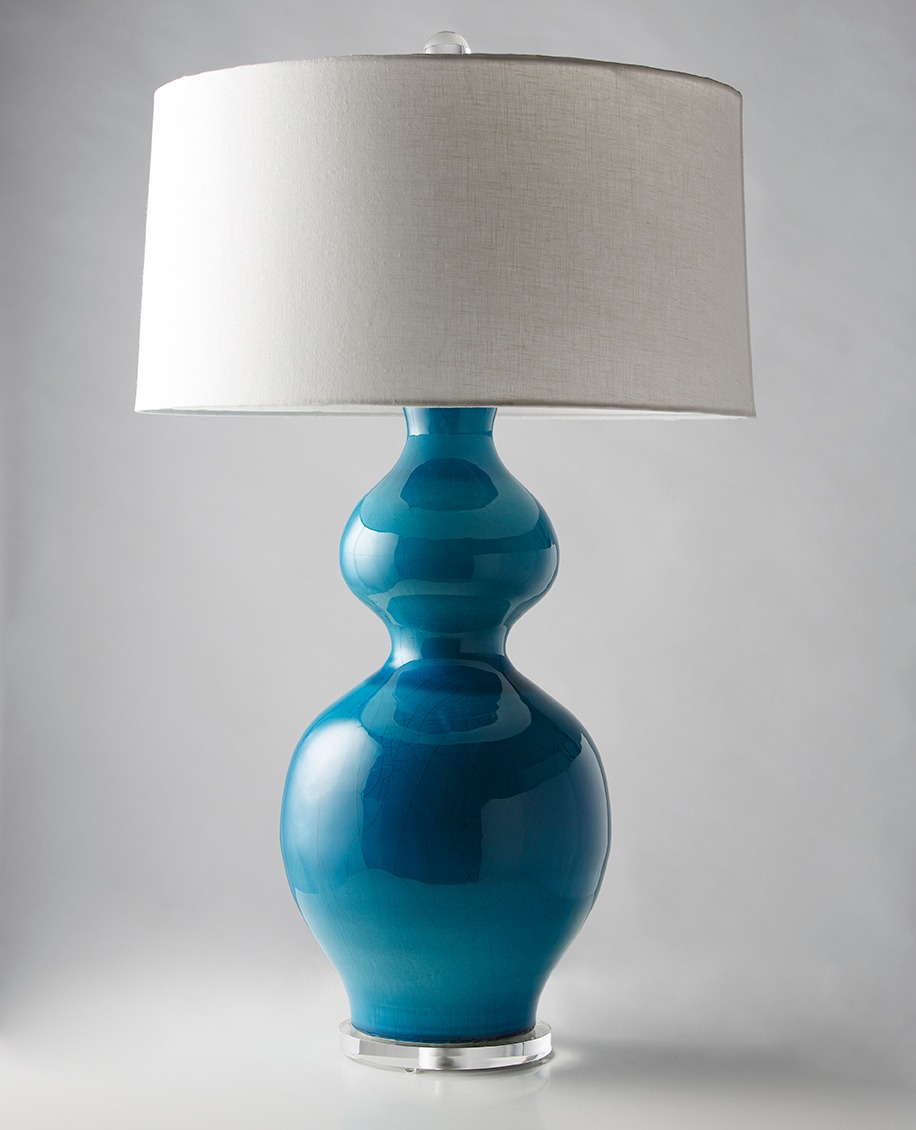 Ceramic Series #1 cerulean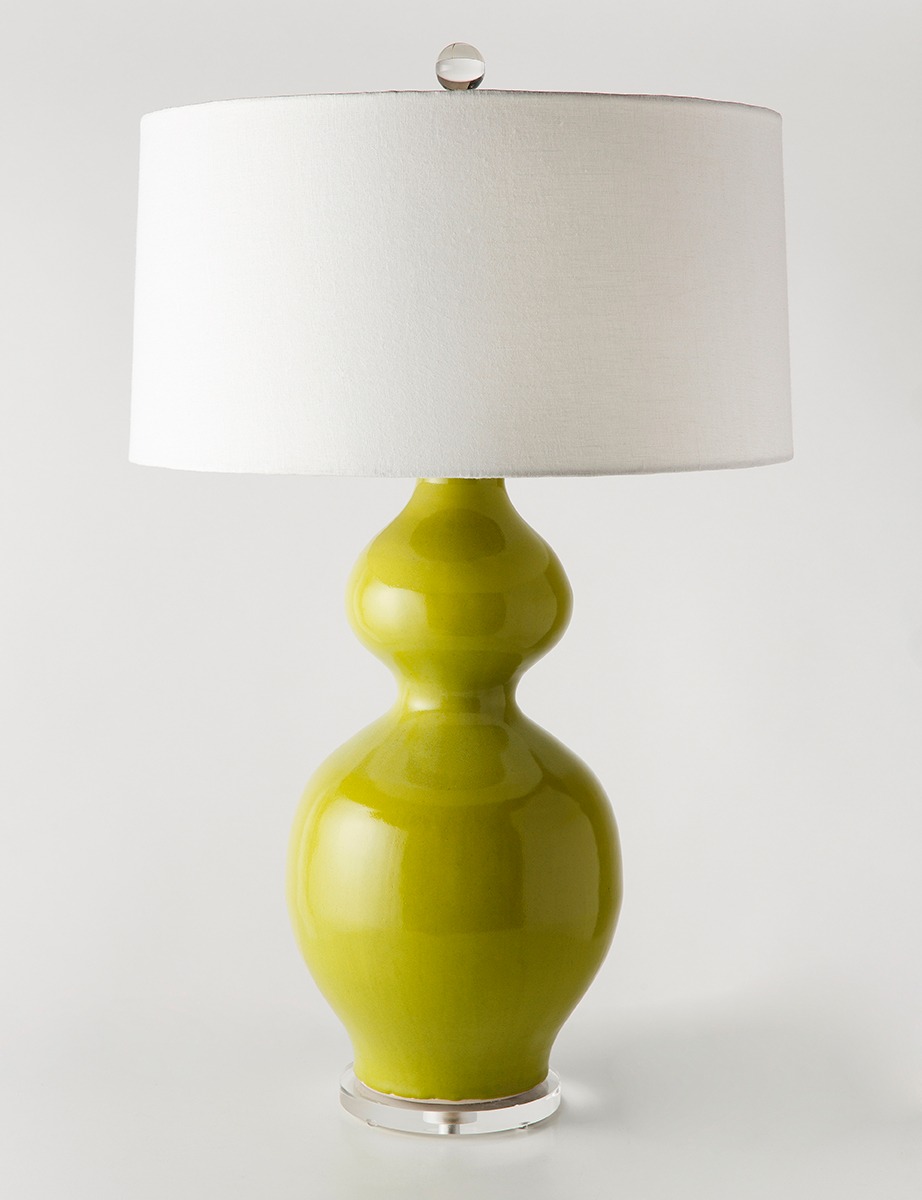 Ceramic Series #1 pond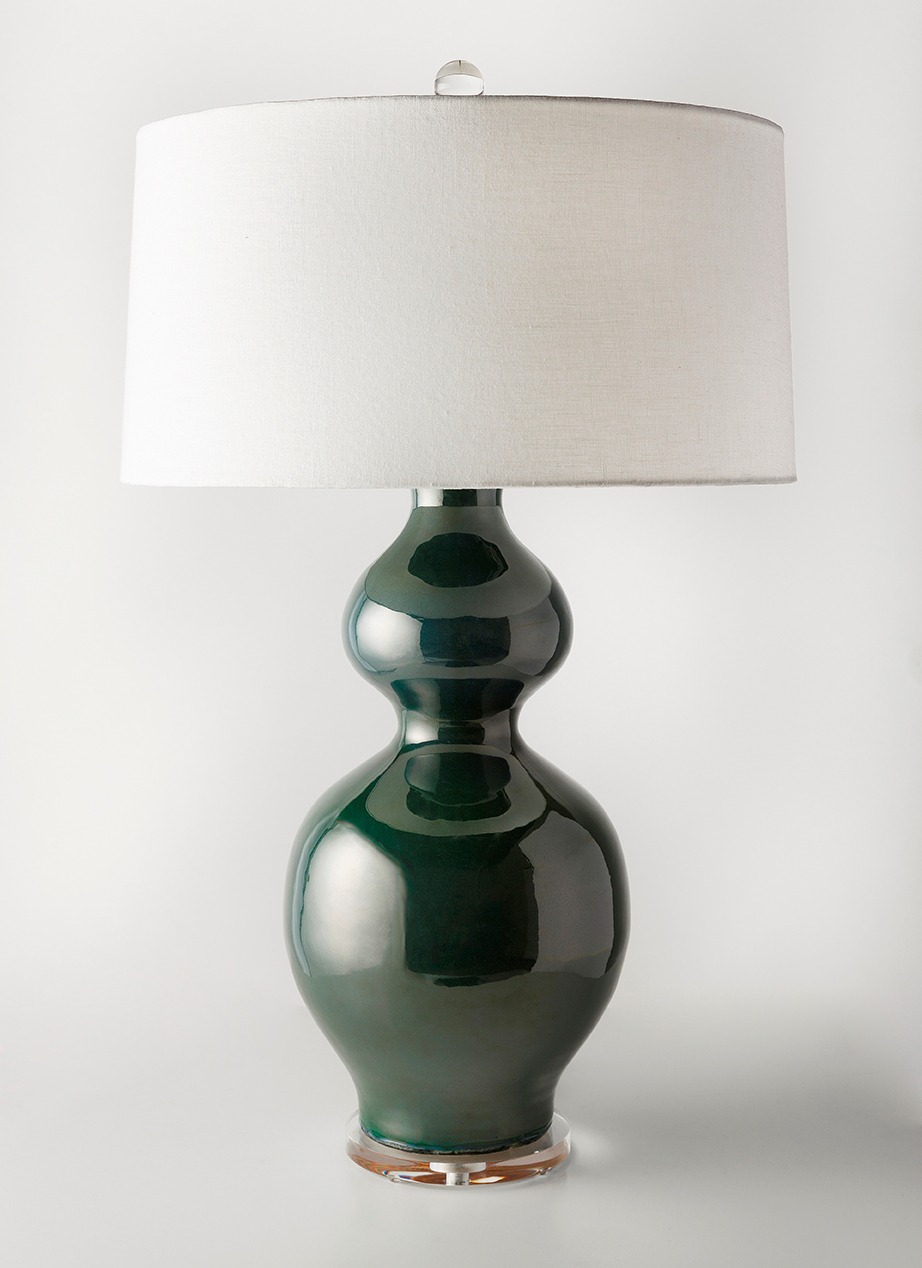 Ceramic Series #1 Orcas Lake green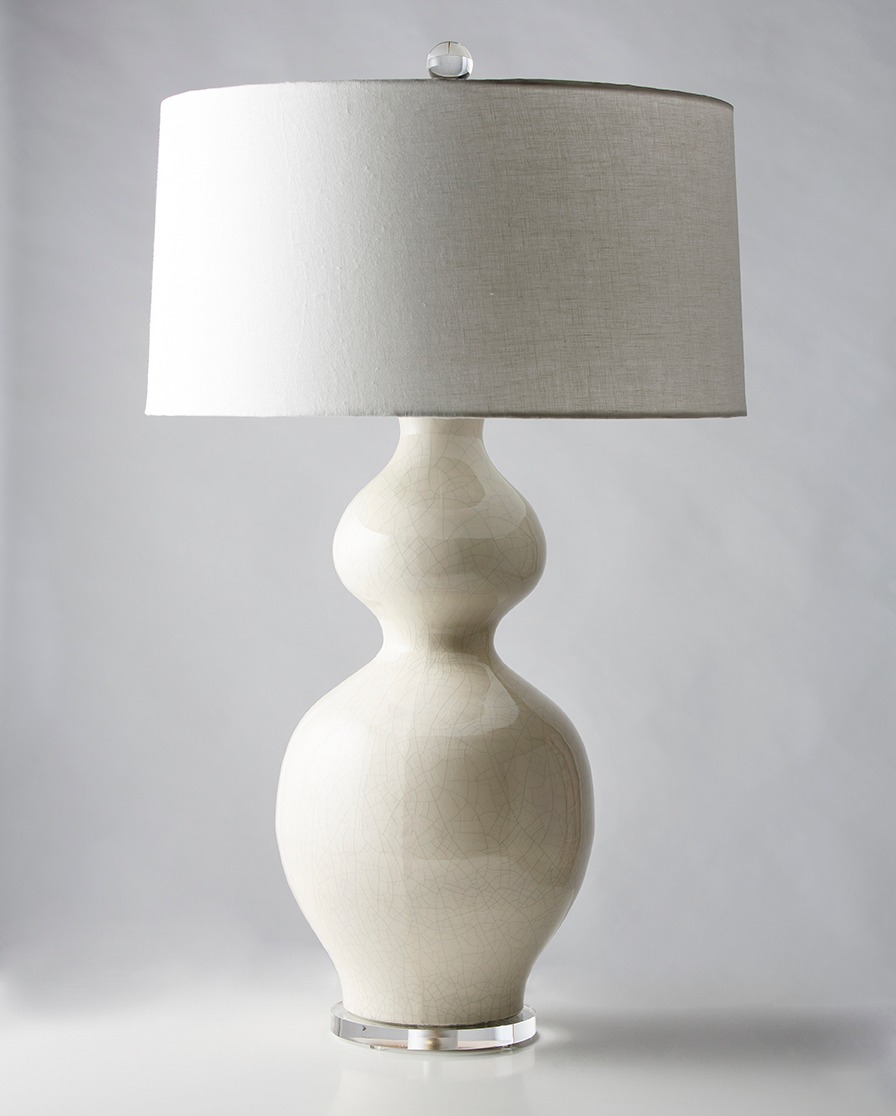 Ceramic Series #1 dove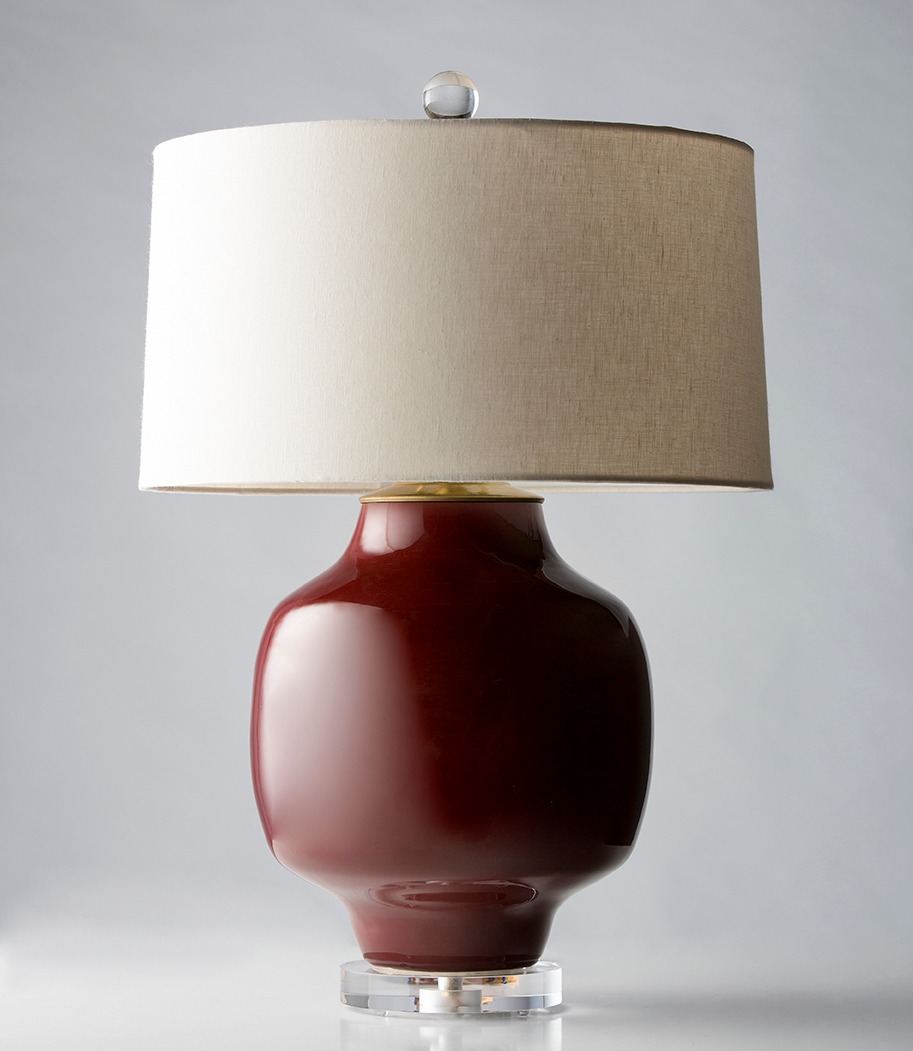 Ceramic Series #2 rouge
Please drop by one of our showrooms in the city nearest you to see this collection. All of our showrooms represent many other lines that are superb---a visit to each of them is a special treat.
Locations:
ATLANTA--Ainsworth-Noah/ADAC/ Suite 518/418
DALLAS--David Sutherland Showroom/Dallas Design Center/ Suite 340
LOS ANGELES--Michael Taylor Showroom/8687 MELROSE AVENUE #B504
NEW YORK--Profiles/200 Lexington Ave. NY 10016
SAN FRANCISCO--Michael Taylor Showroom/ 155 Rhode Island St.
Best,