Lake Como / Summer 2013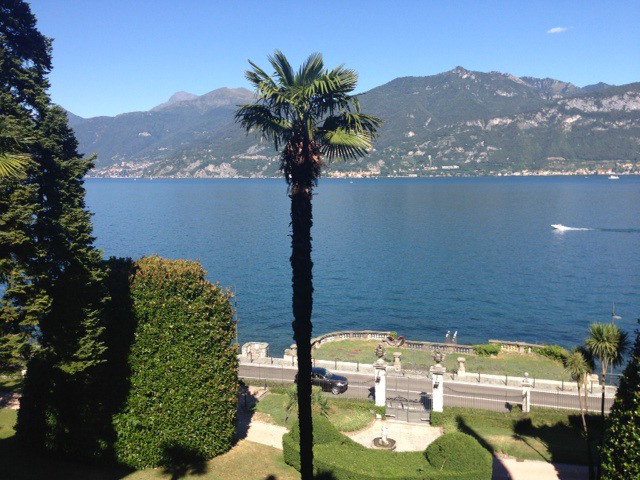 View from our villa
Another summer trip to Lake Como---we decided to come back after two summers in CA because we loved it so much and there are numerous places to go all around the lake---Zurich is only a 2 & ½ hour drive, St. Moritz is under 2 hours and so is Venice. So, here we are!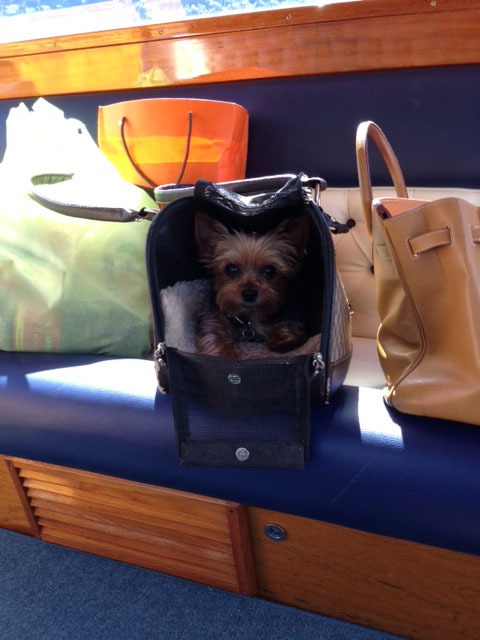 Sweetie on water taxi
The water taxis on the lake are like the ones in Venice---very comfortable and lovely--a fast way to get around the lake.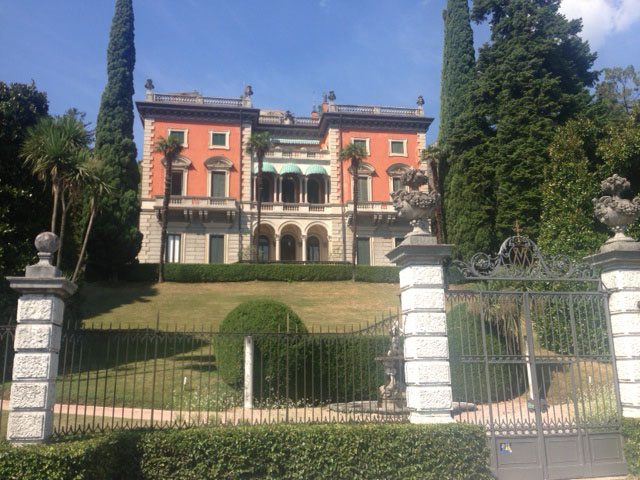 Villa Maria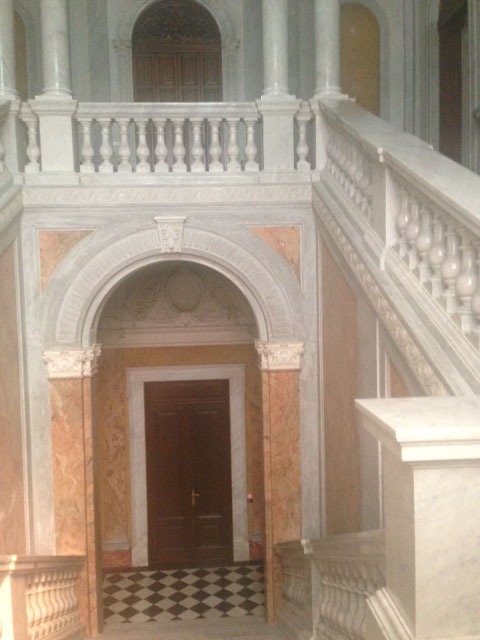 Hallways in Villa Maria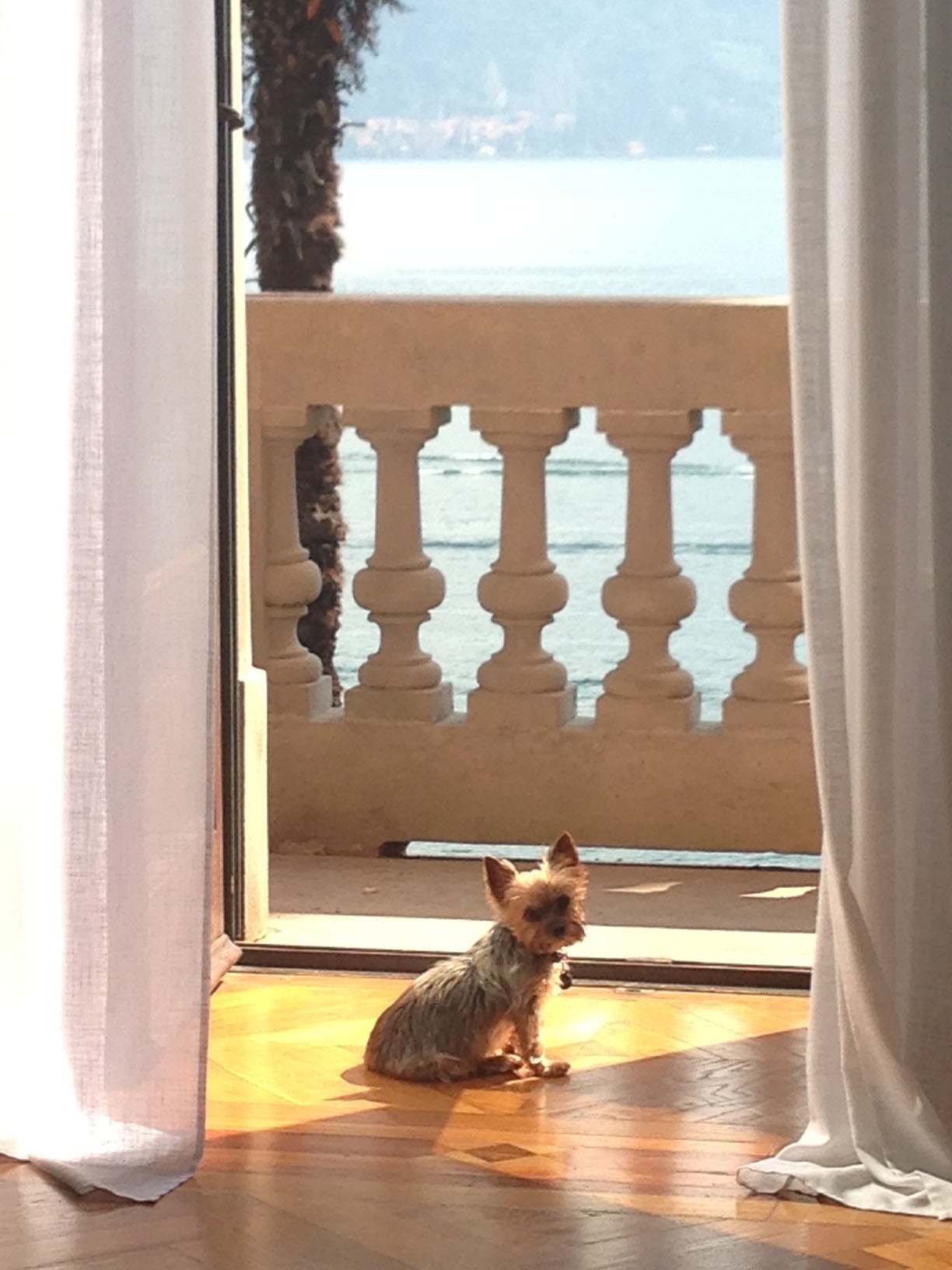 Sweetie enjoying the view
Our Villa is lovely and in a great location---right in the middle of the lake and on the west side. It was built in 1865 by an American industrialist and has been converted into large apartments. We had the left half of the second floor.
When leasing a villa, be very careful about the agency. I highly recommend our friend Cheryl Lorenzo Penn. She has wonderful taste and is an amazing "concierge". Her husband owns Al Veluu, our very favorite restaurant on the lake.
DINING ON COMO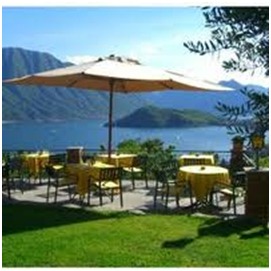 Al Veluu
We ate at Al Veluu the first night---great food and the best views on the lake. This is a must for any visit to Lake Como. Since it was 5 minutes away, we ate there a couple of times a week.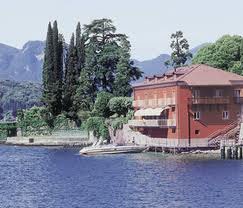 La Darsena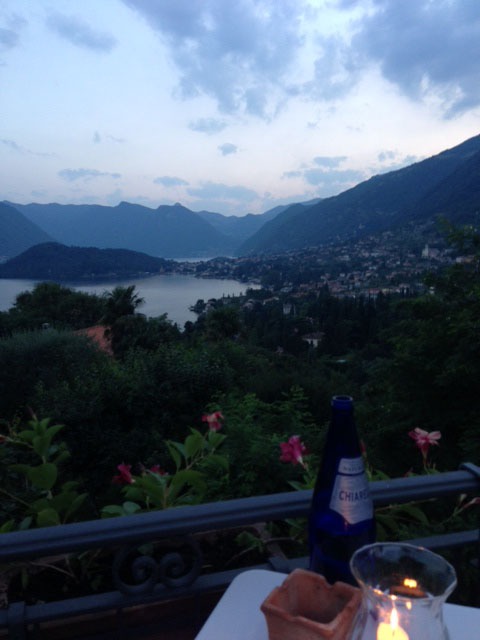 La Darsena view from terrace
We celebrated Jim's birthday 2 days after arriving at a lovely restaurant near the villa, La Darsena---it's quite old but the chef is modern and changes the menu every night—be sure to make a reservation, it is extremely popular.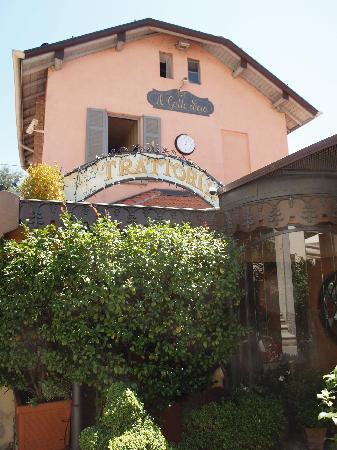 Il Gatto Nero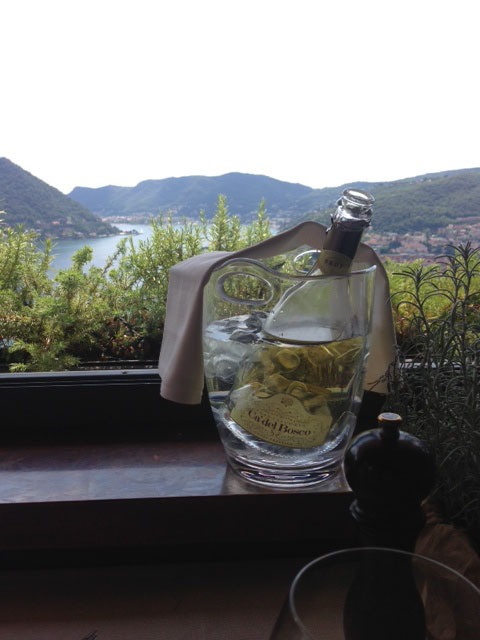 Lunch at Il Gatto Nero
Il Gatto Nero--in Cernobbio--near Villa d'Este--the most famous restaurant on Lake Como and made even more famous by Mr. Clooney. Great views and good food with a wonderful staff who make sure you have a fabulous time.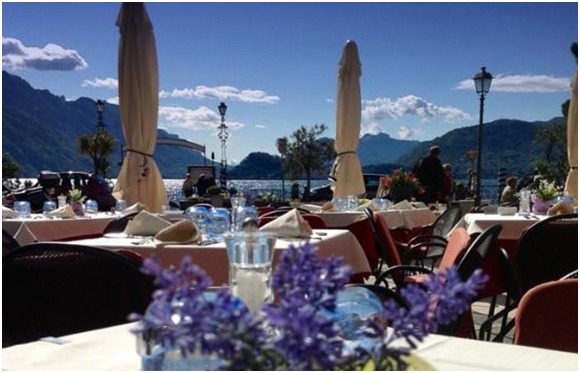 Il Ristorante di Paolo
There are so many wonderful small places to dine on the west side of the lake---here are our favorites other than Al Veluu. All of these require reservations.
Il Ristorante di Paolo---in Menaggio on the Lido. This is one of the few places on the lake that serves fresh seafood---all of the restaurants serve fish from the lake, but Paolo serves sea bass, shrimp, turbot, etc. and they know how to cook fish properly-- never overcooked. They also have the best risotto I've ever tasted made with champagne and lobster or shrimp.
La Grolla----fun place for dinner or lunch right on the water—be sure to reserve outside for all of these restaurants in the summer months. The chef here knows how to cook fish as well---they only serve lake fish, but it is delicious.
Il Pozzo----this is true Italian family style cooking---all homemade pastas and the best roasted chicken anywhere other than The Kronenhalle---but this one is close in a different way. Very few places in Italy serve roasted chicken and this one is exceptional!
HIKING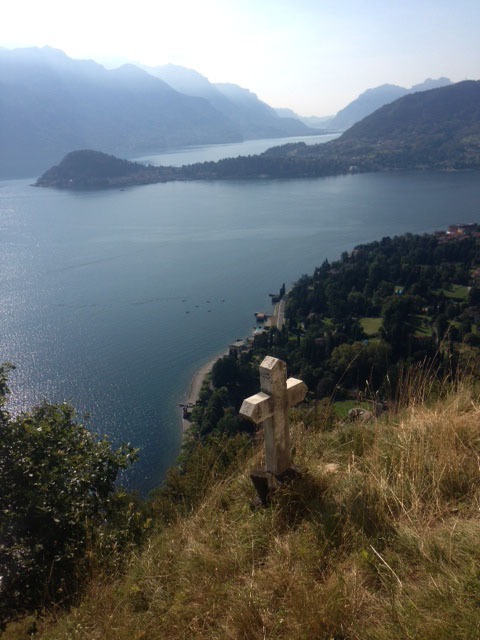 View from San Martino
There are wonderful hikes all around the lake---the one up to an old church, San Martino, behind our villa is stunning---trails that date back to the 16th and 17th centuries.
There is a great guide book calledWalking in the Province of Como that has detailed guides to all of the hikes/walks in the area. Ours was given to us by a wonderful British lady we met here who loves to hike and walks everywhere.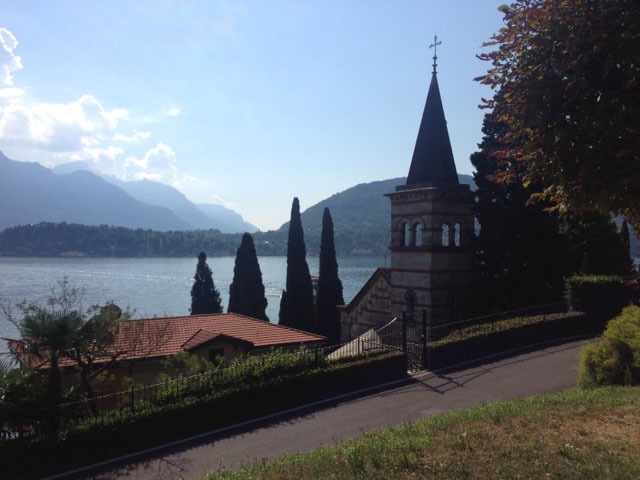 Griante road above our villa
SUMMER READING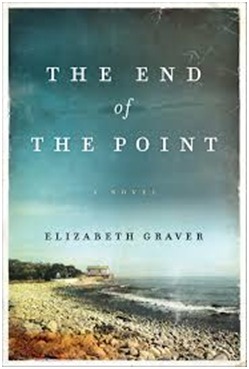 The End of the Point
One of my favorite things about summer vacations is having the time to read lots of books. Here are the ones I read and my recommendations--or not. Note: None of these (other than The Silver Star) are what I consider beach reads. They are character driven and very well written for the most part.
The End of the Point by Elizabeth Graver—Loved this one and highly recommend it—it's about family and family history. It covers 50 years.
The Silver Star by Jeannette Walls---Not as good as The Glass Castle, but a very easy read---I felt I was reading a young adult book. I would recommend it for a teen-age girl.
My Lunches with Orson by Peter Biskind---if you are a movie buff and think that Orson Welles was a genius--I'm not so sure--then this is a book you should read. I was very bored with his egotism and negativity but did finish the book. I must say I learned a lot about the art of directing movies. This was the only non-fiction I read on the trip.
Love All by Callie Wright---I like her writing style and recommend this book---it was right up there with At the End of the Point for me.
The Burgess Boys by Elizabeth Strout. This one is, once again, about family. It seems that almost all of the books I read had this theme. This is a character driven novel and while not as good as the Pulitzer Prize winning Olive Kitteredge—I still recommend it. This author knows how to create characters that we have all known and either loved, loathed or somewhere in between.
SIDE TRIPS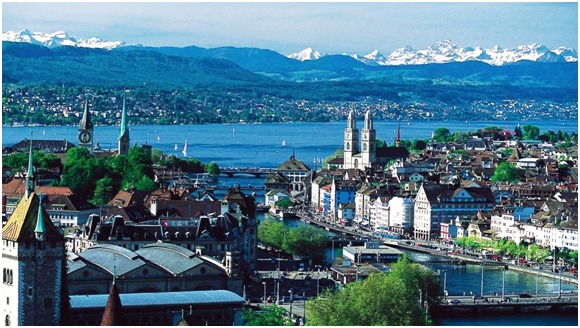 Zurich
We love to go to Zurich for a couple of days while on Lake Como---It's a 3 hour drive that is freeway most of the way with amazing vistas of the Alps and picturesque Swiss villages along the way.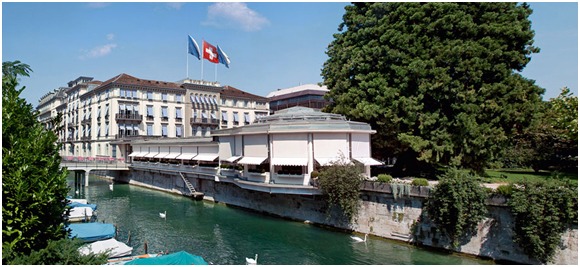 Baur au Lac
The Baur is a wonderful hotel and the rooms have recently been restored and are beautifully appointed. I highly recommend this hotel for its service, attractiveness and most definitely the location----adjacent to the lake that runs through the city and all of the best shops with charming small side streets and restaurants.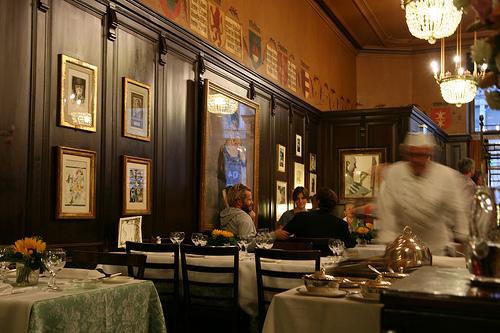 The Kronenhalle
This restaurant has been around for almost 100 years and has great food and service---it is most certainly in my top 10 restaurants in the world! You are surrounded by art---Miro, Picasso, Matisse and so many others who gave their work to the owner many years ago. The service is impeccable and the entire staff is wonderful.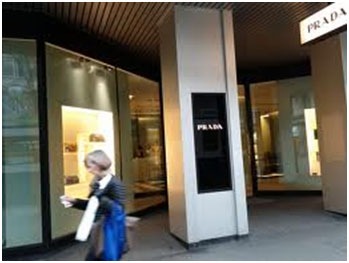 Prada Zurich
The Prada store a block away from our hotel is a good one. They have a wonderful selection and you must ask for Theo to help you! He is a true stylist and a dream to work with.
St. Moritz in Summer
St. Moritz is under 2 hours away from the west side of Lake Como and worth an overnight stay---beautiful ski resort and great hiking in the summer.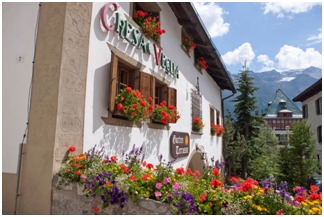 Ristorante Chesa Veglia
Be sure to eat at Restaurant Chesa Veglia behind the Badrutt Palace Hotel which is the best place to stay in St. Moritz.
By the way, there is also great shopping here, too!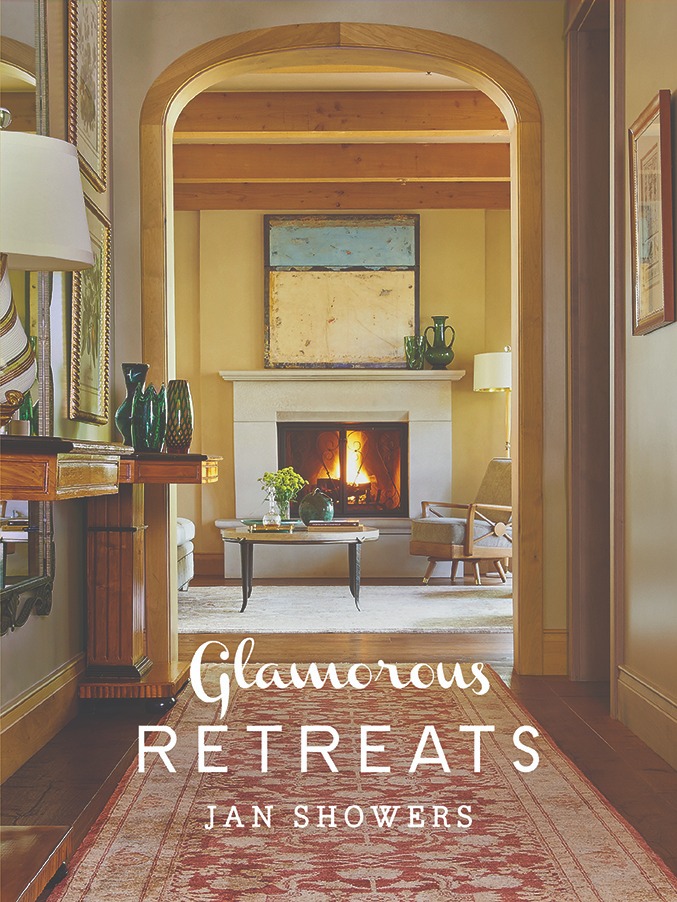 Glamorous Retreats
Exciting news!! Glamorous Retreats, my new book will be available in stores and online October 1st. I have an advance copy and it is truly a stunning book---Abrams and Jeff McNamara the photographer, did a fabulous job and all of my wonderful clients whose second and third homes are in the book are featured along with locale images of their favorite places. Hope all of my readers a) buy a copy! and b) love the book. It's a great companion to Glamorous Rooms!
My September Notebook will be all about it----stay tuned!