London / Paris diary april / may 2014/ part one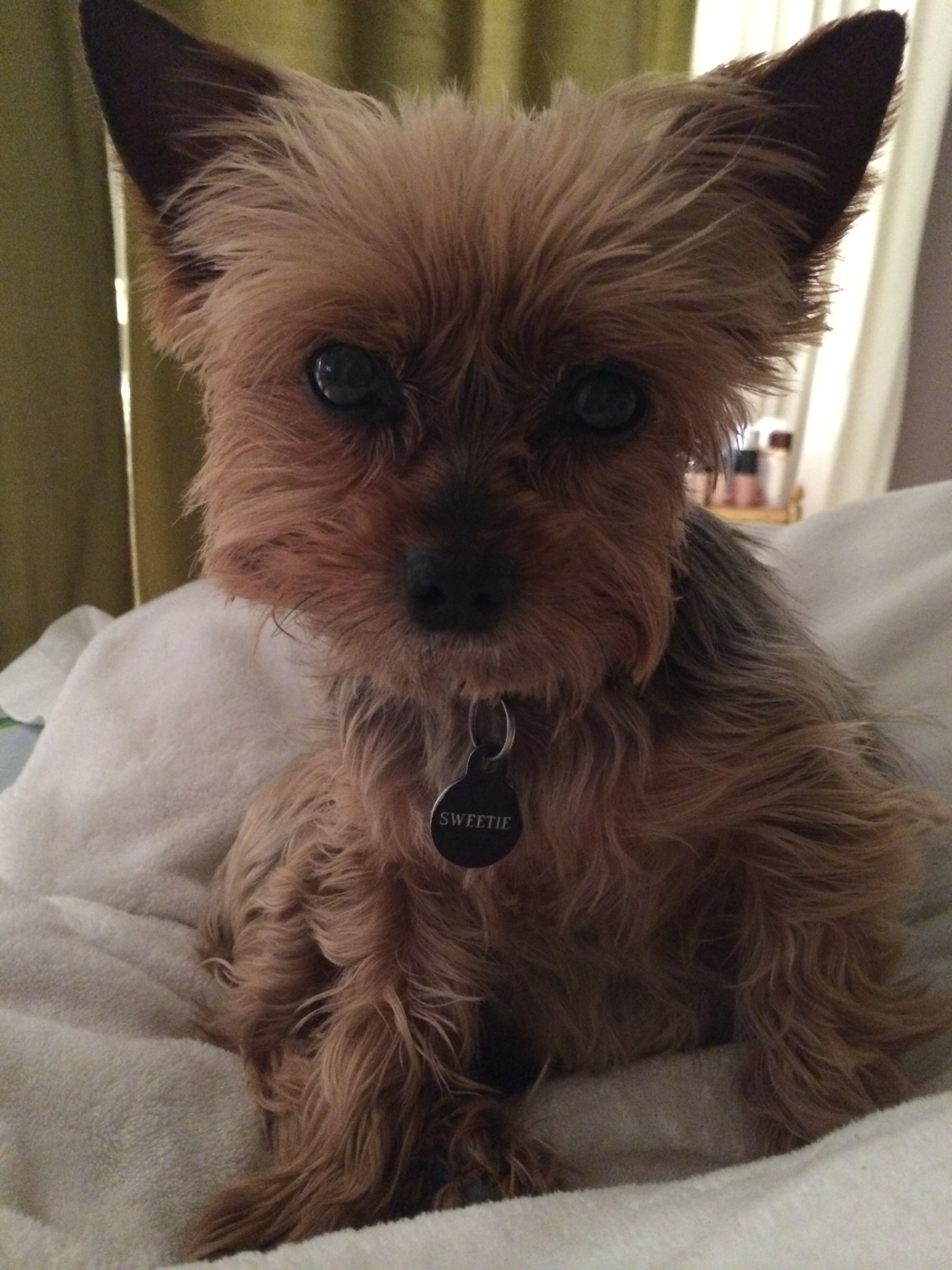 Sweetie
Bags are out and getting packed. Sweetie knows this is not a good sign for her unless MAYBE we are headed to St. Barth's or Como, Harbour Island or Montecito, the four places she gets to travel with us. She won't know until we are picked up for the airport, but she's very dubious. When we are on a business/buying trip, she doesn't get to go.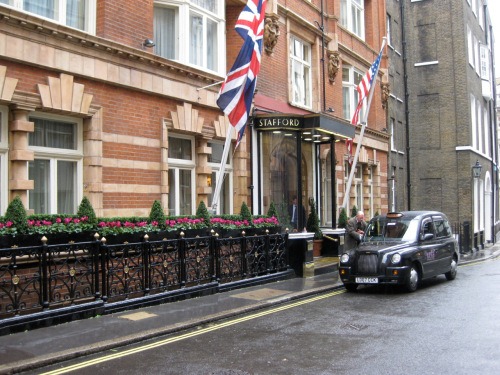 The Stafford Hotel
Arrive early a.m in London---we have a few hours before lunch at Le Caprice with our dear friend, Lauren King so we unpack and take a quick 30 min. nap and dress for lunch.
Jim and I have stayed at Claridges for many years, but decided to try The Stafford because several of our friends like it so much. And, the location (still in Mayfair) is nestled in the quiet of St. James Place. There is a walkway through the building to Green Park.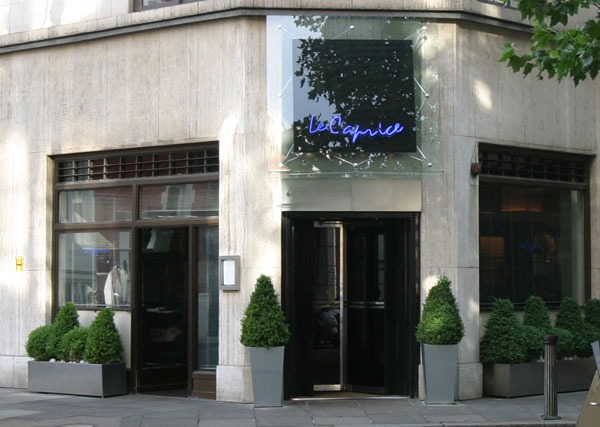 Le Caprice
Le Caprice is one of my favorite restaurants in London, which is now full of good and some great restaurants--Lauren's husband, Jeremy King, used to own Caprice, along with The Ivy and J. Sheeky. He sold them several years ago and now owns The Wolseley (another must in London for either breakfast, lunch or dinner), The Delaunay, Colbert and Zedel.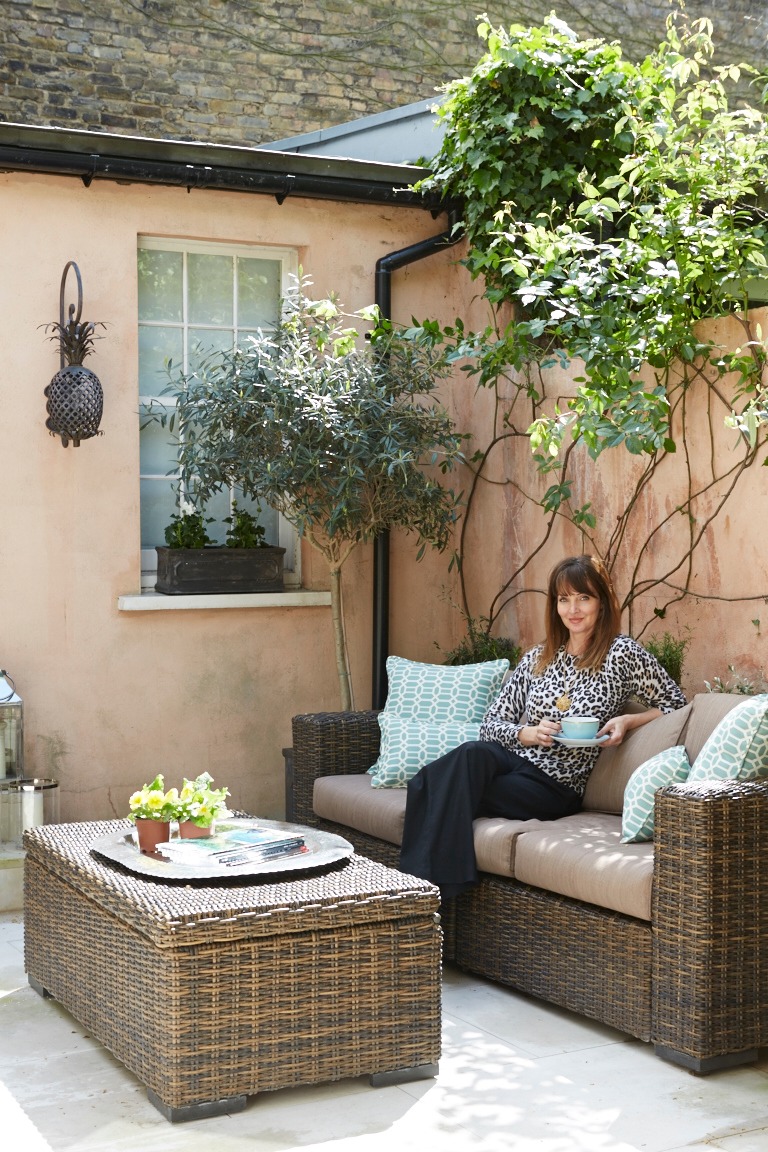 Lauren
Lauren is a great friend of our family---she is a native of New Orleans and is the perfect southern hostess, AND she knows how to have a great time anywhere and everywhere she goes. For the past two years, I have been working with her on the design/decoration of Jane Churchill's old four story townhouse in Belgravia that she and Jeremy moved into a few months after their wedding. We have had a wonderful time working on this project together!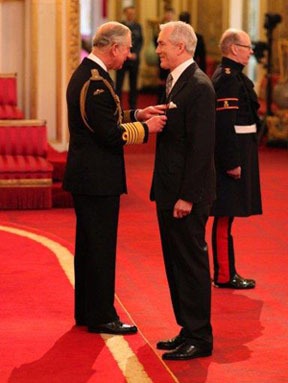 Jeremy King and Prince Charles
Earlier this year, Jeremy was awarded the Order of the British Empire by the Queen, presented by Prince Charles for his outstanding work as a restaurateur and for his philanthropic endeavors. By any measure, Jeremy is a celebrity in London---he is tall (6'5"), handsome, and the epitome of an English gentleman in the best sense of the word. He is a perfectionist of the first order, so you know that when you go to any of his restaurants, they will be just that—perfect.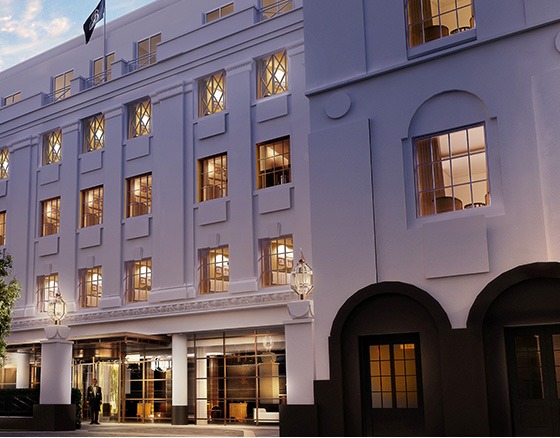 The Beaumont Hotel
Jeremy is opening his new hotel in Mayfair, The Beaumont, in September of this year. Lauren has been quite involved in the entire process, from doing research of fine hotels all over Europe and the U.S., to sourcing very chic vintage and antique pieces to go in both the rooms and the public areas. Jim and I plan to stay there this fall.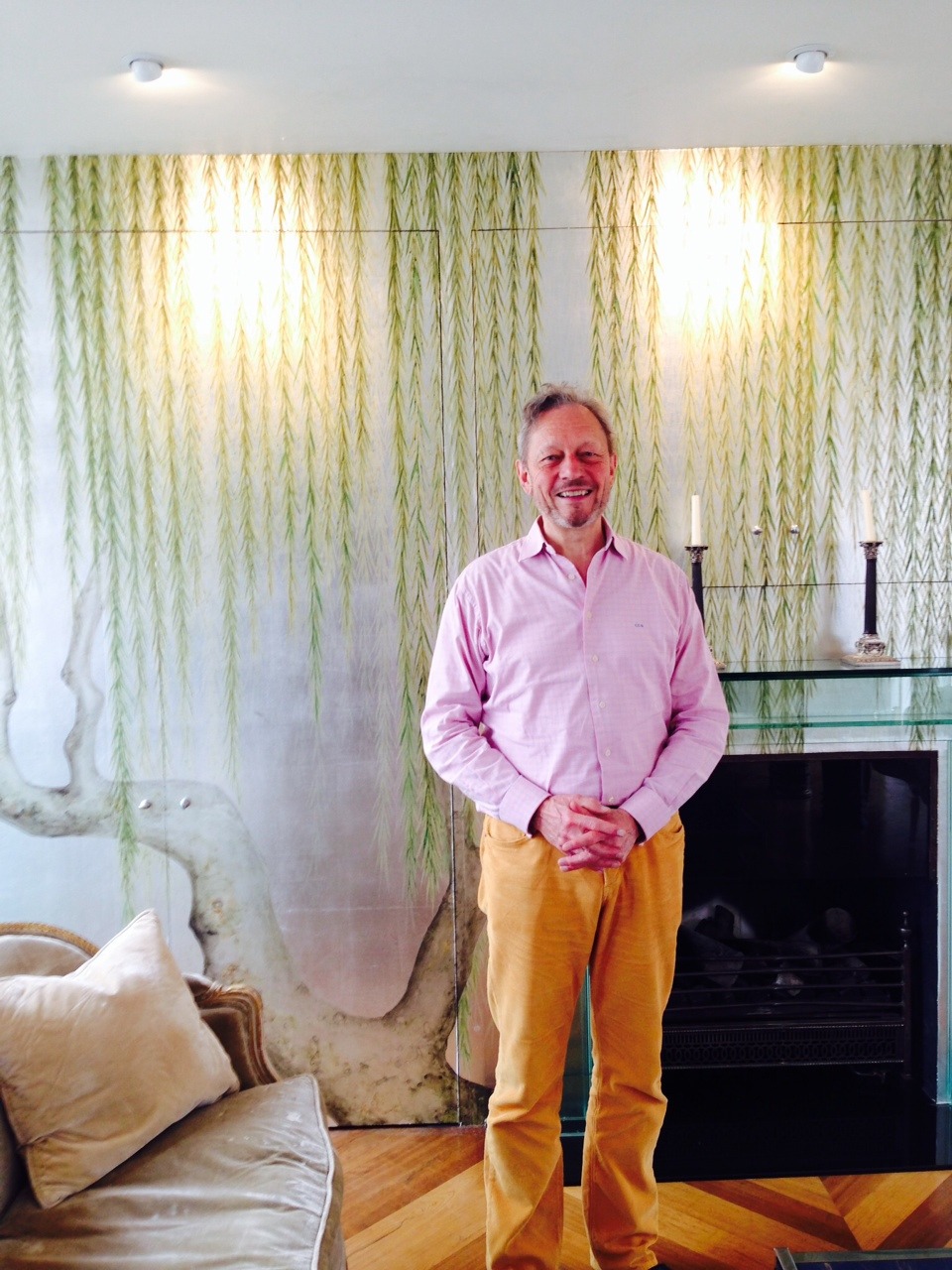 Claud Cecil Gurney
Lunch at Claud Cecil Gurney's--- Claud and his most charming daughter, Hannah, invited Lauren and me for a delightful luncheon at his uber chic mews house. I was in wall paper heaven! Every room has a beautiful or dramatic pattern, all hand painted and simply lovely to look at.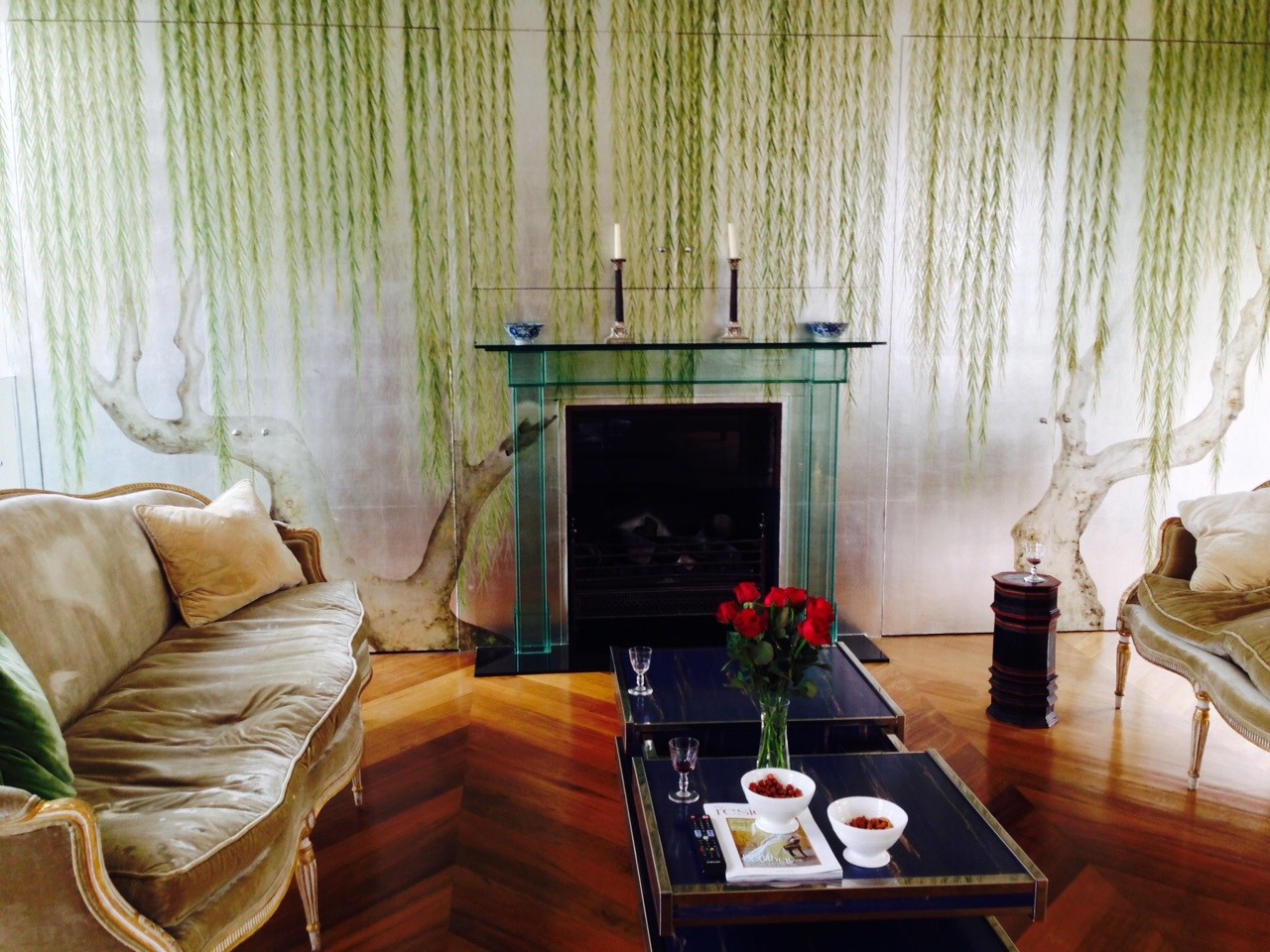 Willow Tree
I particularly loved the Willow Tree pattern in his main salon. Note the St. Gobain glass mantle---his three story stairway is also St. Gobain. Those of you who know how much I love glass can only imagine how thrilled I was with these design elements!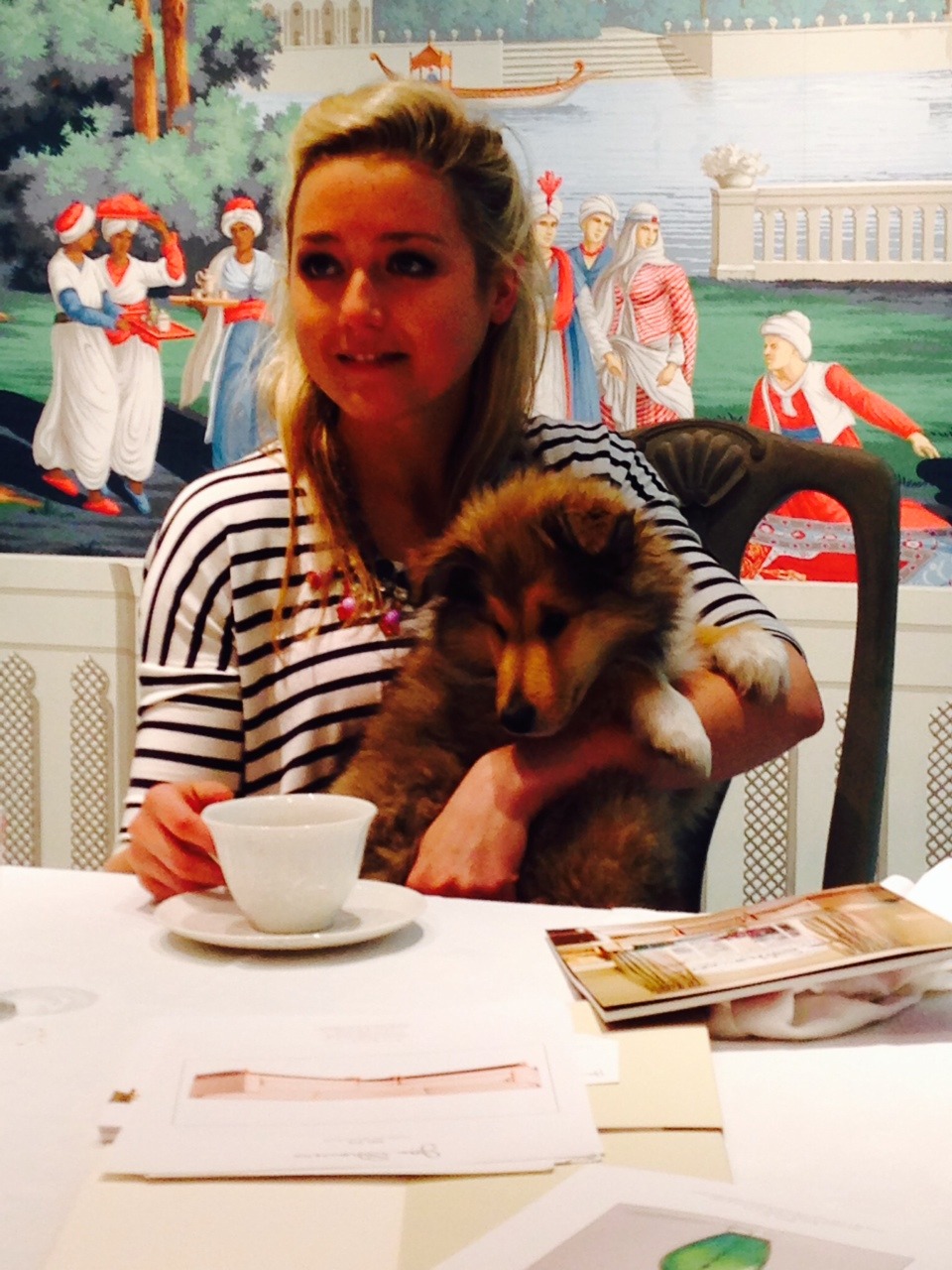 Jiminey Cricket and Hannah
One of the highlights of the luncheon was Hannah's new puppy---a Collie named Jiminey Cricket. He is adorable and such a smart little boy!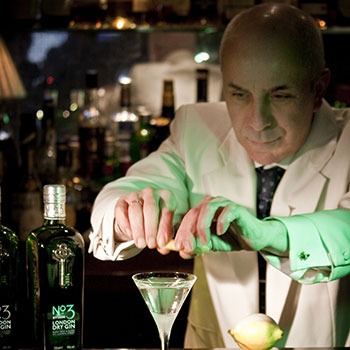 Alessandro Palazzi
Before going to dinner, Jim and I head to Dukes for one of their famous drinks. Alessandro Palazzi runs the bar—he is famous for his tableside martinis and I must confess that he knows what he is doing. His martini was as good as it gets.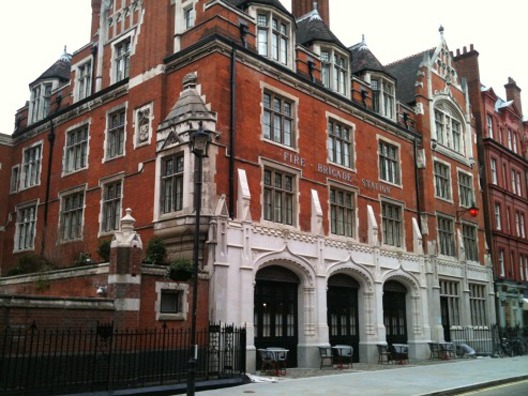 Chiltern Firehouse
Lauren and Jeremy took us to the newest hot spot in London, Chiltern Firehouse, quite obviously a firehouse converted into a bar/restaurant, and a rather large one. This place is the brainchild of Andre Balazs, the man behind The Mercer and The Standard in the US among many others. He also owns Chateau Marmont in L.A.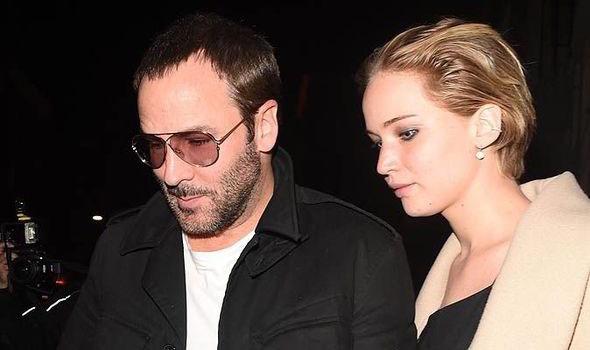 Tom Ford and Jennifer Lawrence at Chiltern Firehouse

There were lots of celebrities there, but the two I was the most impressed with were Tom Ford and Jennifer Lawrence who were together, which made me wonder if they are collaborating on a film or if she is going to promote TF. All of us had met TF before---he is such a nice man----we stopped to visit with them. Jennifer Lawrence is completely charming and great looking.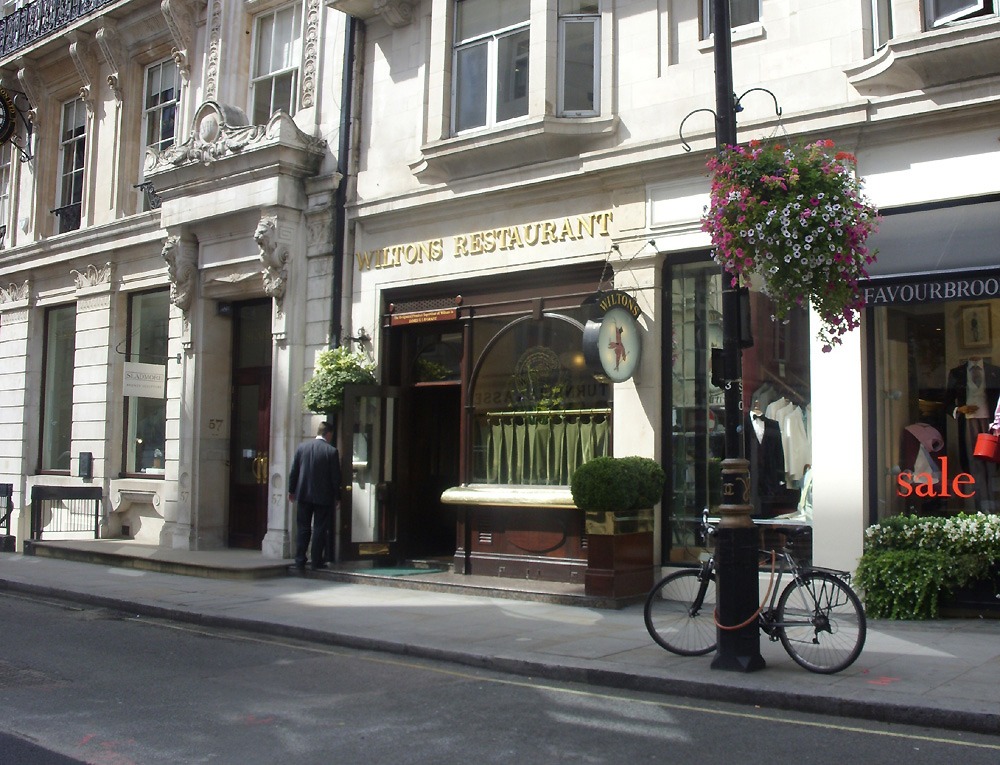 Wiltons Restaurant
Jim and I take a day off! We decide to eat at Wiltons for lunch---we are in the mood for a traditional British old school restaurant, and Wiltons is just that. It was founded in 1742 and you will not see tourists there. They are reputed to have the best Dover Sole in London, and I believe it. Be sure to make a reservation. Their bar is a favorite of our friend and well known writer, Mark Seal.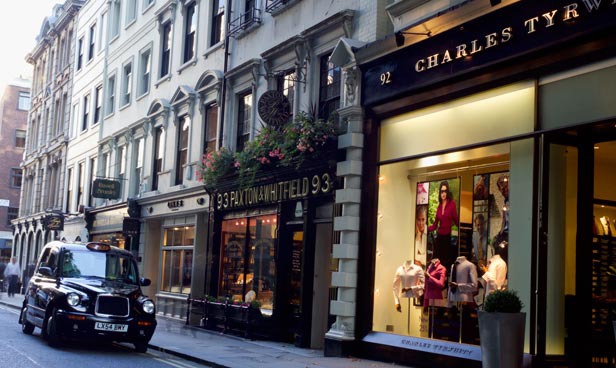 Jermyn Street
This is one of my favorite streets in London--- It has every shop imaginable for men---from formal wear to shooting gear to briefcases—and much much more. I love it because it is so particular to London.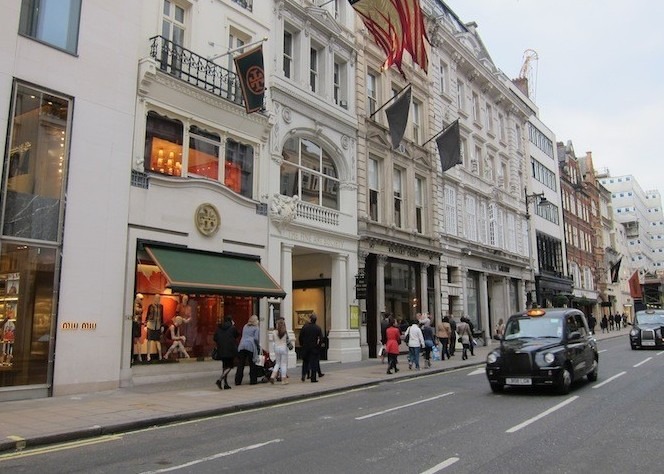 Mayfair
There are many charming neighborhoods in London, but Mayfair brings back so many memories of shopping there when I was in my 20's and the shops my mother loved. It was an altogether pleasant afternoon.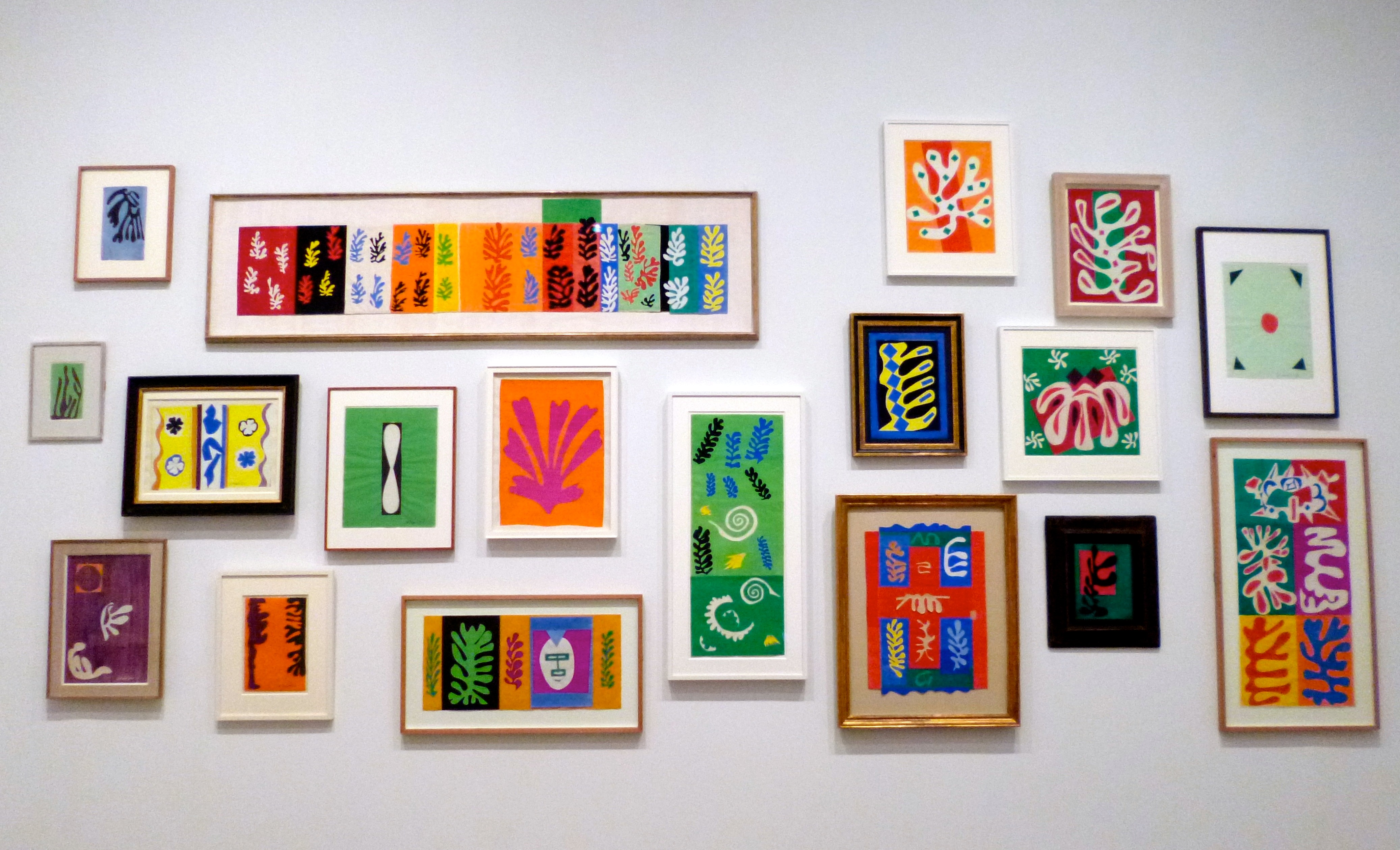 The Matisse Show at the Tate Modern
Henri Matisse: The Cut-Outs--- don't miss this show if you are in London between now and September 17th.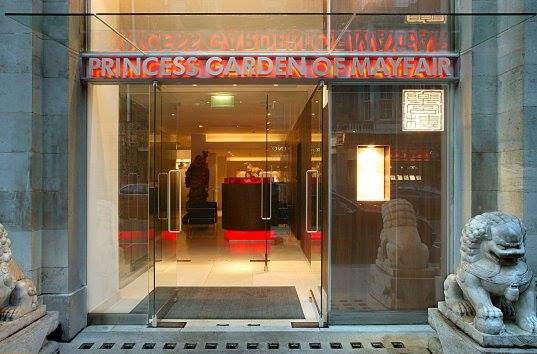 Princess Garden
I've written about this restaurant before--- if you like the highest quality Chinese food, you must go here and must order the Peking Duck the minute you are seated since it is truly cooked to your order and takes 40 minutes. It looks like a sculpture when it arrives at your table.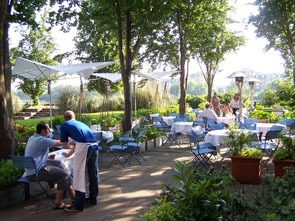 River Cafe
Food is amazing here---it's worth the 20+ minute ride from central London. The waitstaff is topnotch and so is the food (Italian).
Since this Notebook was a bit long, I decided to divide it into two parts. Stay tuned-- look for the Paris Diary next week!
Best,