Mid Summer Notebook
KIPS BAY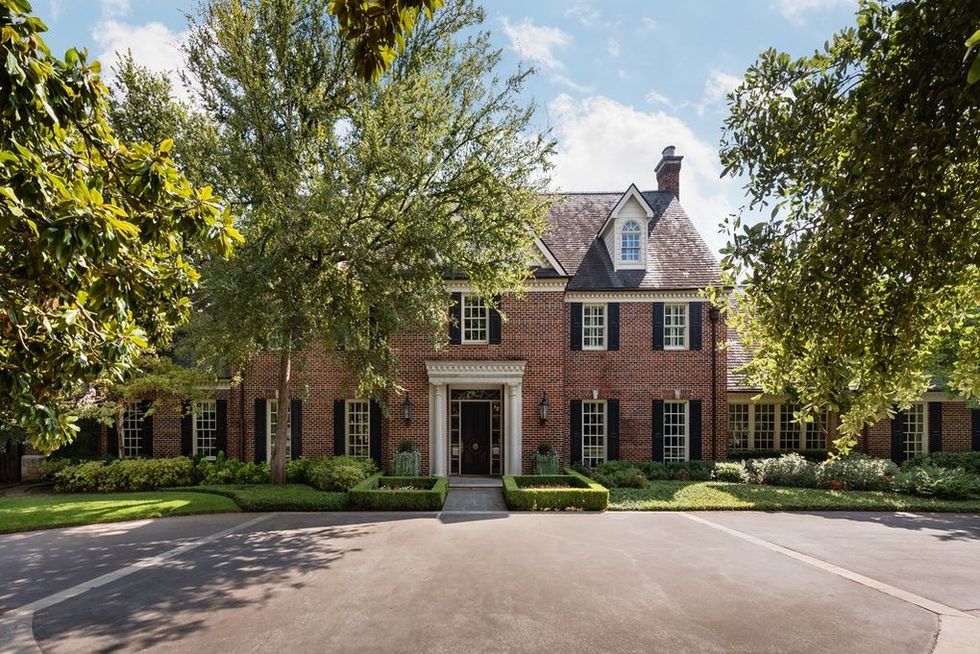 We are chairing Kips Bay Show House in Dallas again this year with Jean Liu and Chad Dorsey. We have an incredible house this year on Deloache. Please mark your calendars for Sept. 23 as the Opening Day. Click here to buy your tickets! The house opens to the public on Sept. 24 at $40 a ticket. We had a huge turnout last year even though during COVID pandemic. This house promises to be amazing. We have such stars as Alexa Hampton, Martyn Lawrence Bullard, Ken Fulk, Corey Damen Jenkins and so many other outstanding designers from all over the U.S. Don't miss this one!
BOOKS TO READ
I think everyone loves to read in the summer. Here are a few on my list (or some I have just read):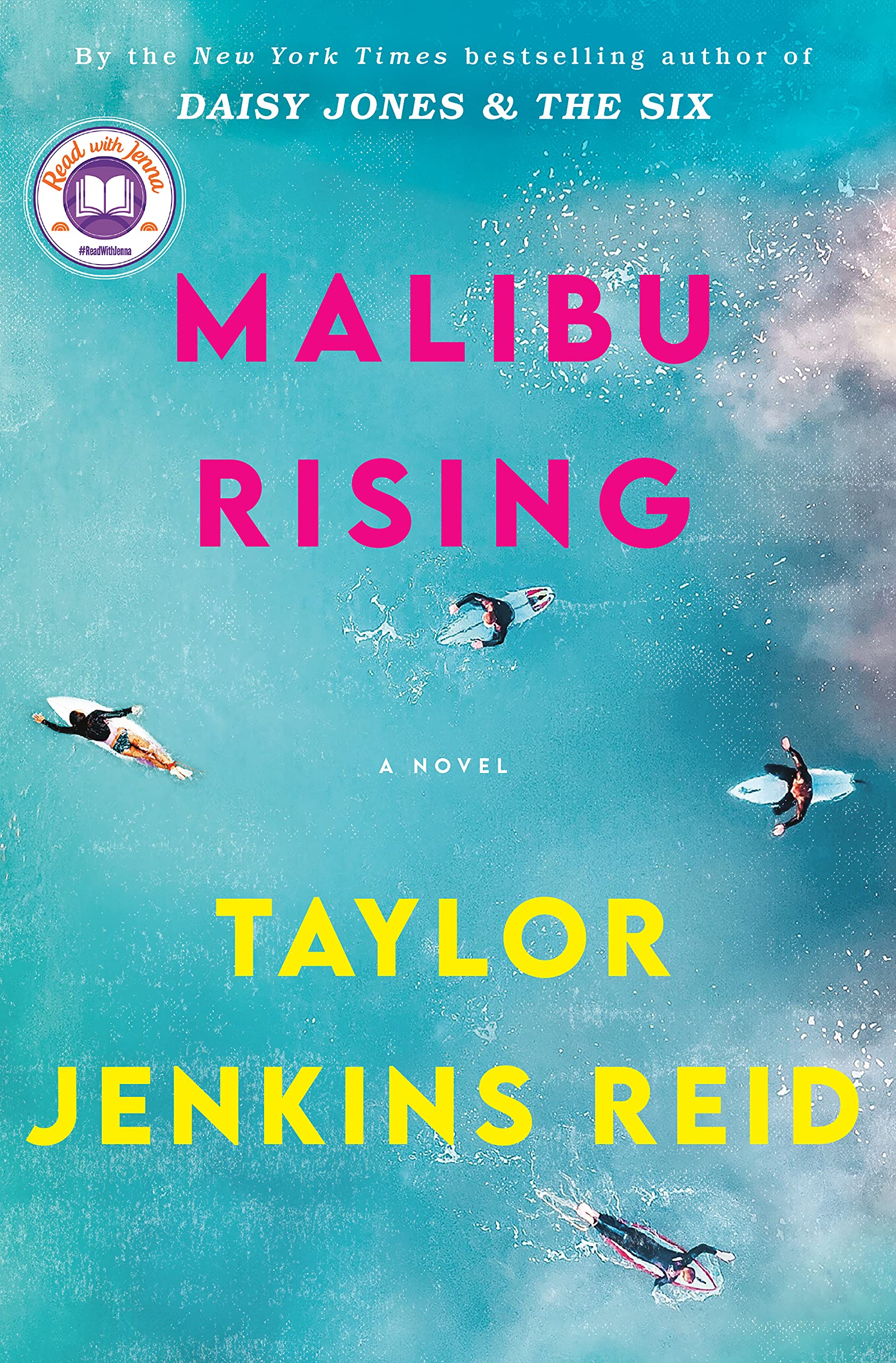 MALIBU RISING by Taylor Jenkins Reid
Takes place in one day in 1983—Haven't read but sounds good.
ONCE UPON A TIME IN HOLLYWOOD by Quentin Tarentino
I love his movies and plan to buy his new book on Audible—goes into much more detail about the characters we all loved in Once Upon a Time, especially Brad Pitt's.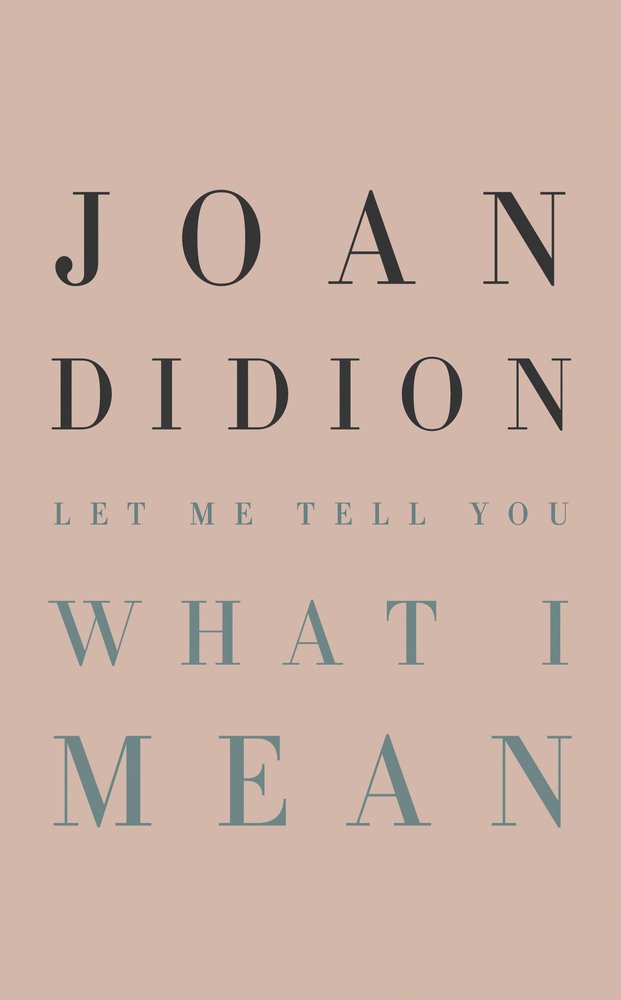 LET ME TELL YOU WHAT I MEAN by Joan Didion
Her writing style is unique and captures the moment---this is a book of essays she wrote from 1968 to 2000. You will wish it had gone through the last 20 years but can learn so much from the 30 years it does cover.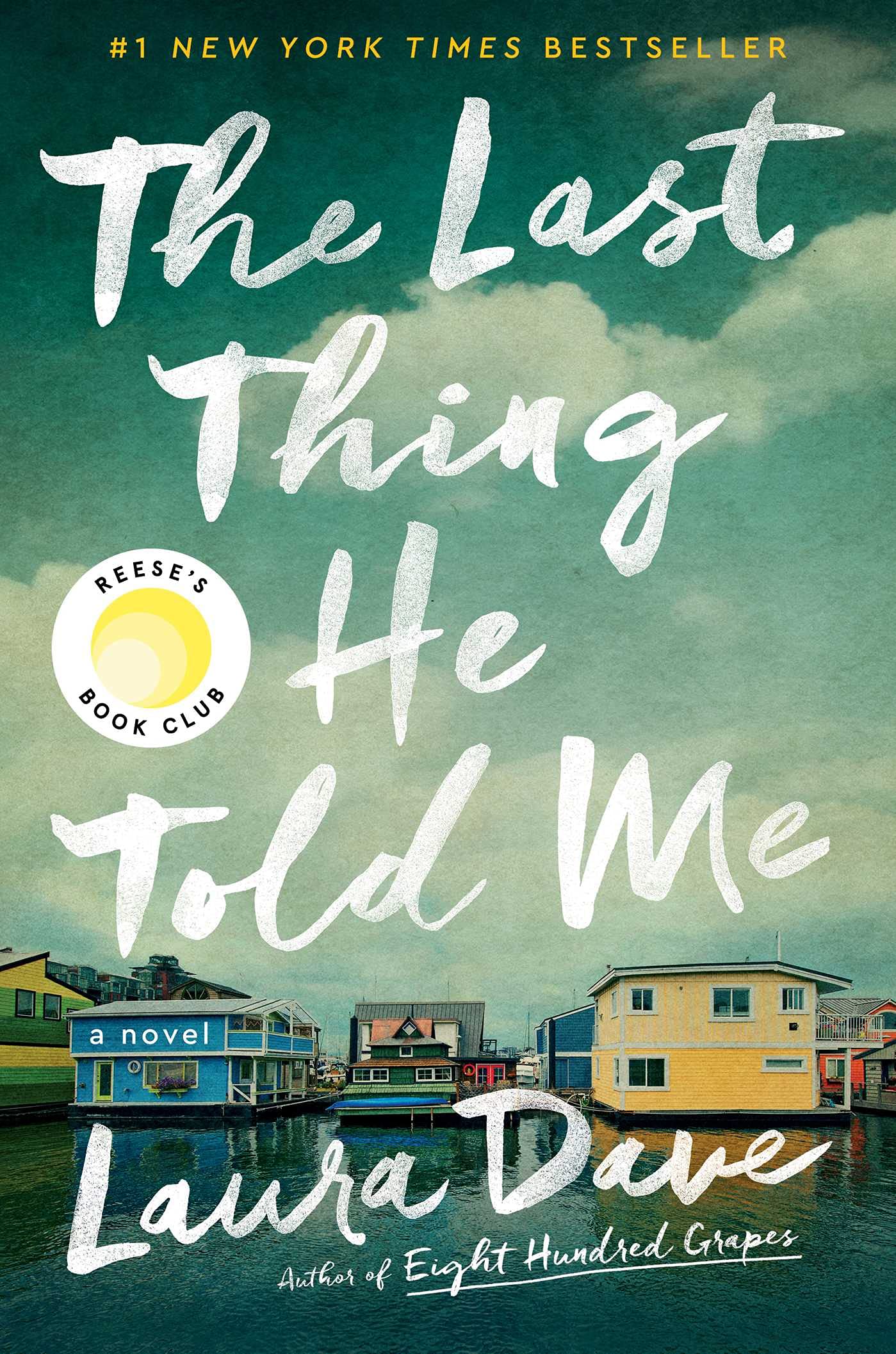 THE LAST THING HE TOLD ME by Laura Dave
A search by a woman in love with her missing husband and her relationship with stepdaughter. Haven't read it but sounds intriguing.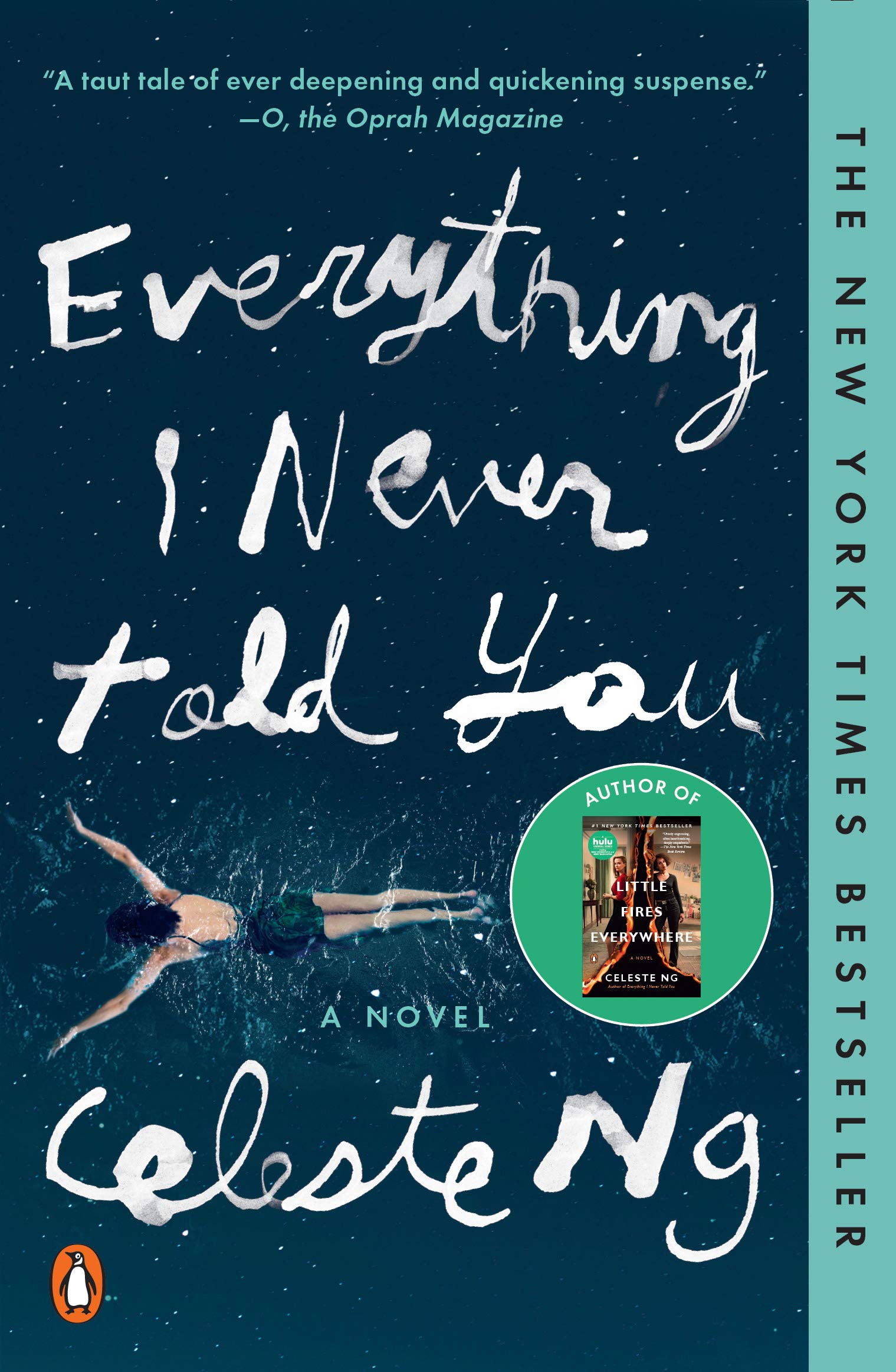 EVERYTHING I NEVER TOLD YOU by Celeste Ng
She wrote Little Fires Everywhere—I've read it and it will stay with you.
BEST TV (SO FAR THIS YEAR)
I actually love all that is available on television these days! I'm going to list what we have watched or plan to watch—you may have seen many of them!
PBS
HEMINGWAY by Ken Burns---never miss any documentary he creates—simply remarkable. I've read many biographies on Hemingway but learned the most from this show.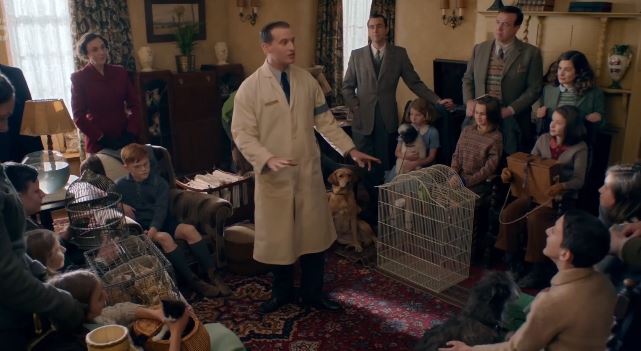 ALL CREATURES GREAT AND SMALL---this is uplifting and entertaining about a small town in England, centering on a vet and his "family".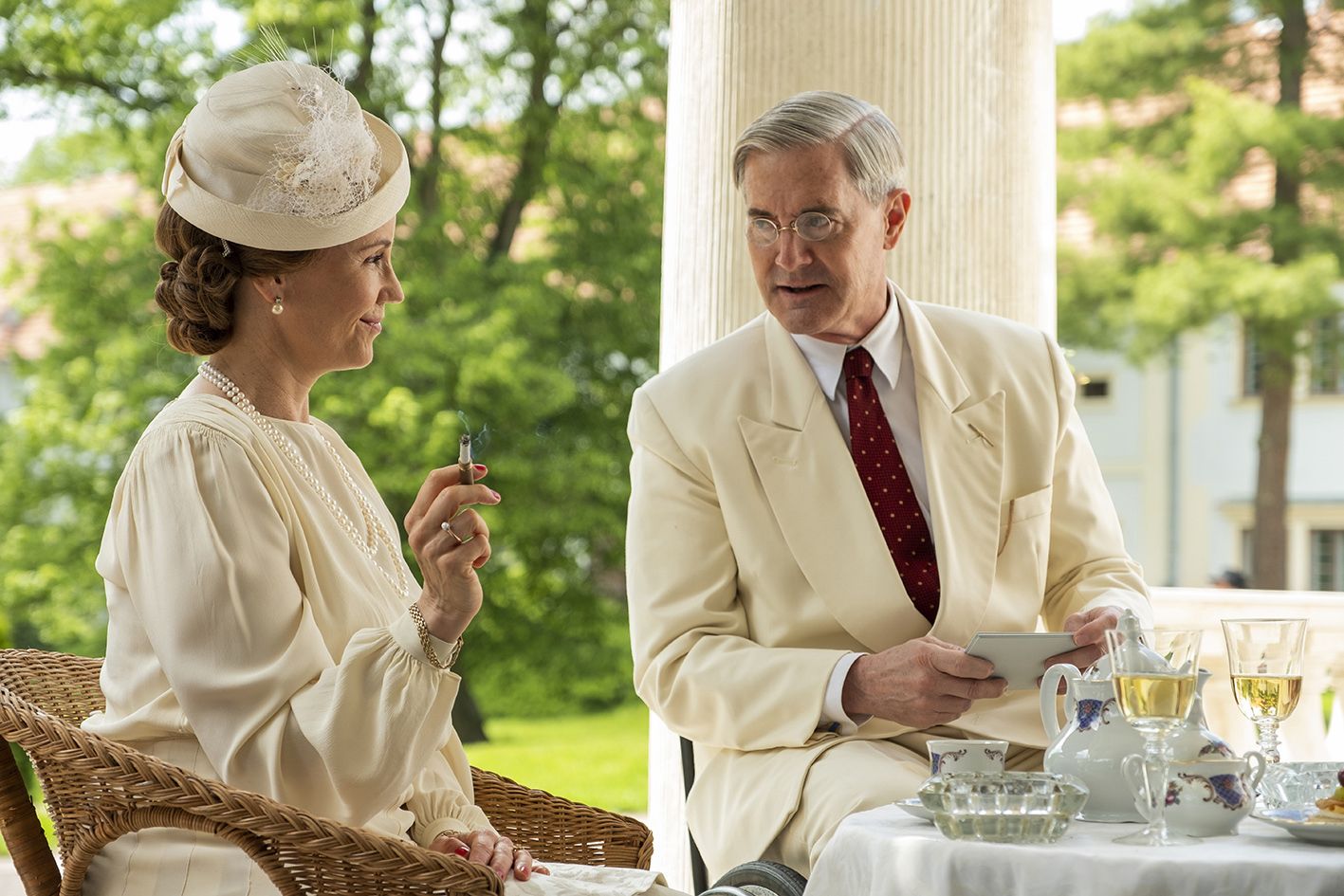 ATLANTIC CROSSING---this takes place in Norway and the U.S. and is a true story. Fascinating about FDR and his relationship with the Princess of Norway and its influence during WWII.
HBO/MAX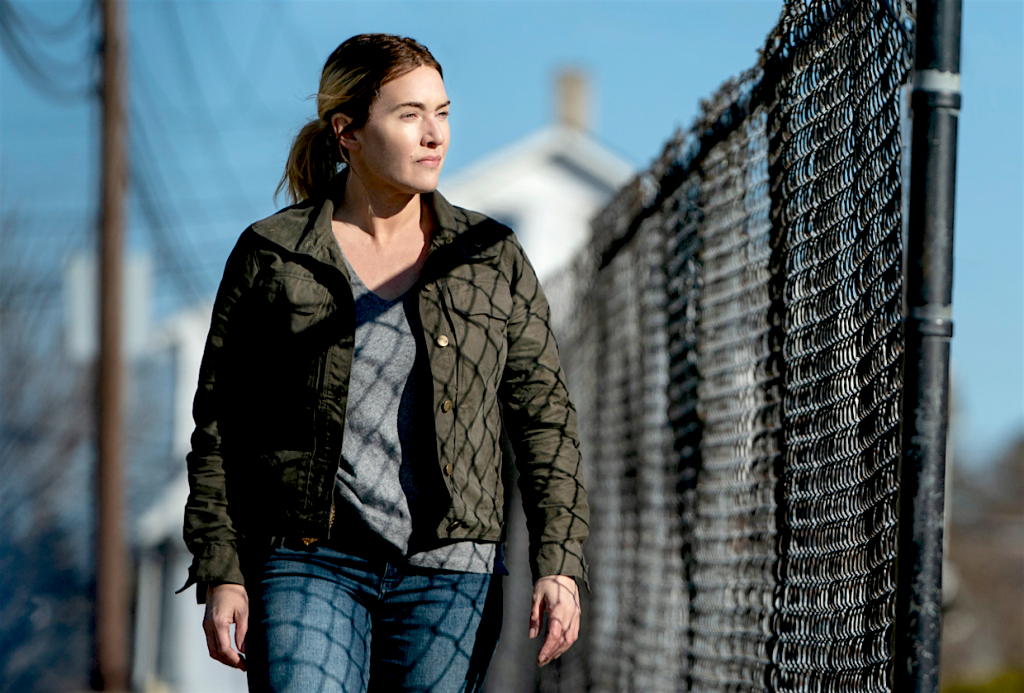 MARE OF EASTTOWN with Kate Winslet---she is remarkable in this series—you will be on the edge of your seat until the very end.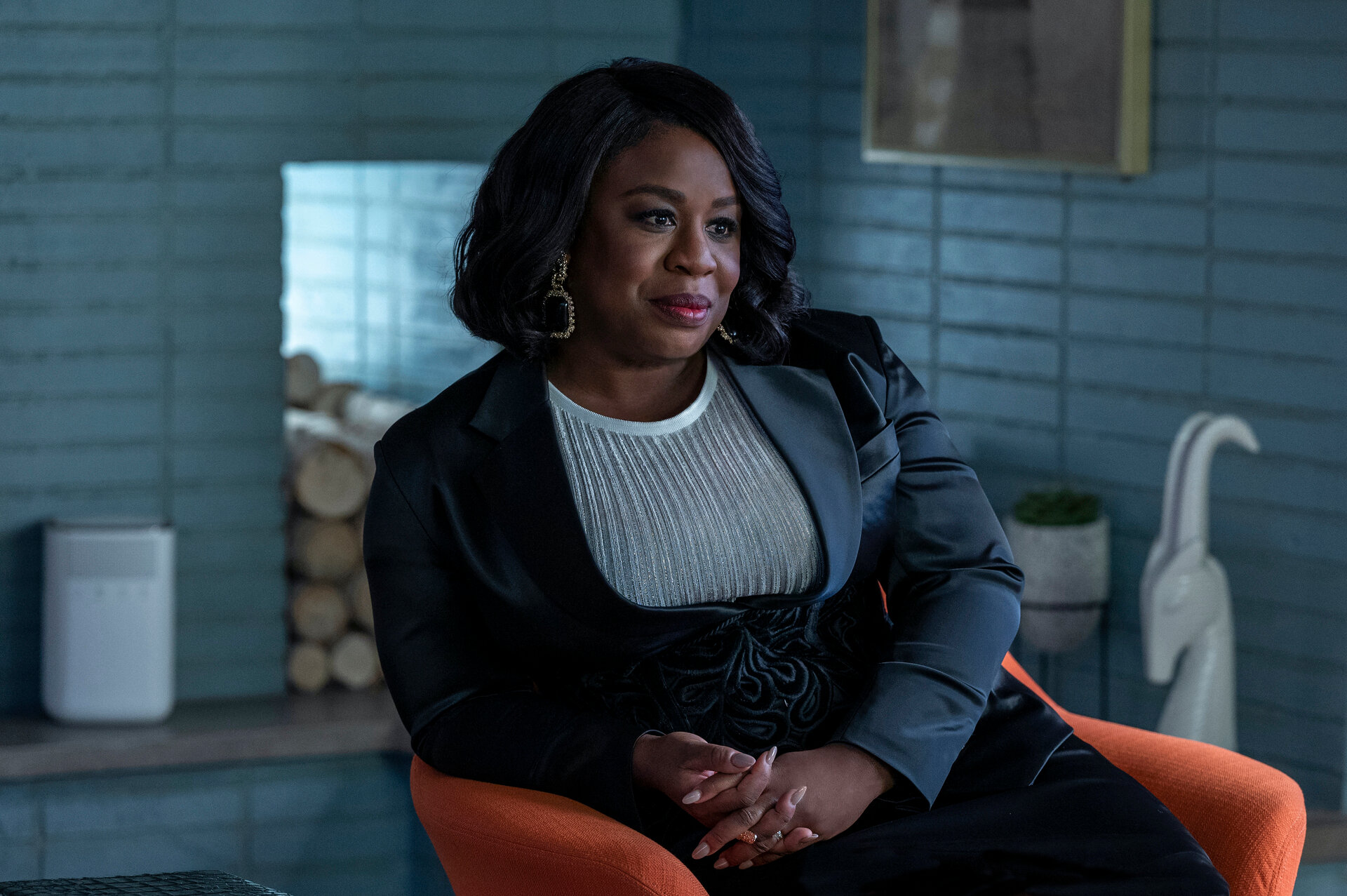 IN TREATMENT---this is the new version of this show with Uzo Aduba as the therapist. There are three patients---each session lasts around 30 minutes and then there is the therapist herself and what she is going through. We truly enjoyed this season but streamed/binged it each night on HBO/MAX.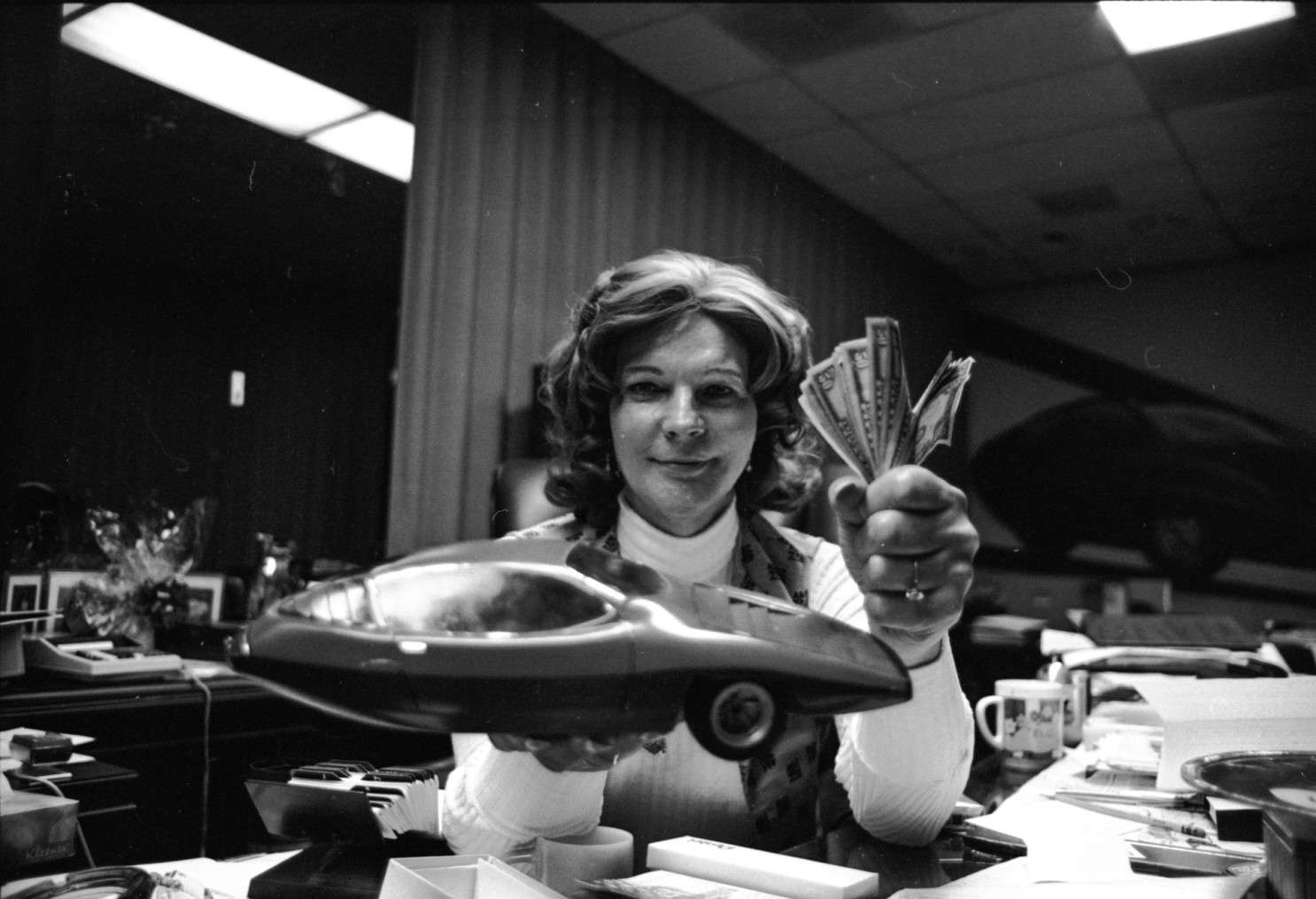 THE LADY AND THE DALE---I knew nothing about this---may remind you of Elizabeth Holmes and the Theranos documentary called The Inventor (if you haven't seen it, don't miss it, also on HBO/Max)
HACKS---This is so entertaining---Jean Smart is extraordinary! Also on HBO/MAX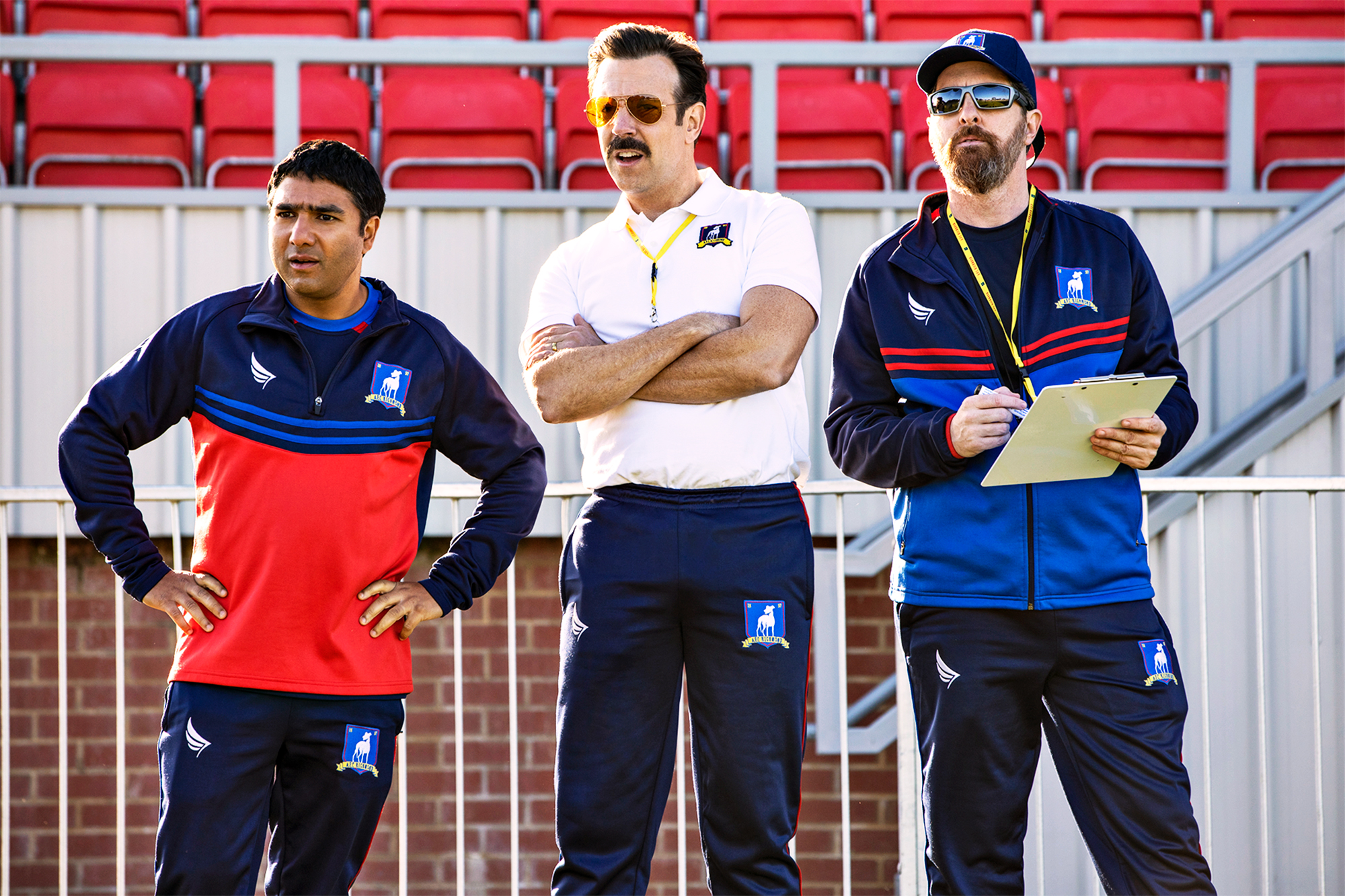 TED LASSO---Jason Sudeikis steals every scene—Season 2 starts later this month. Can't wait!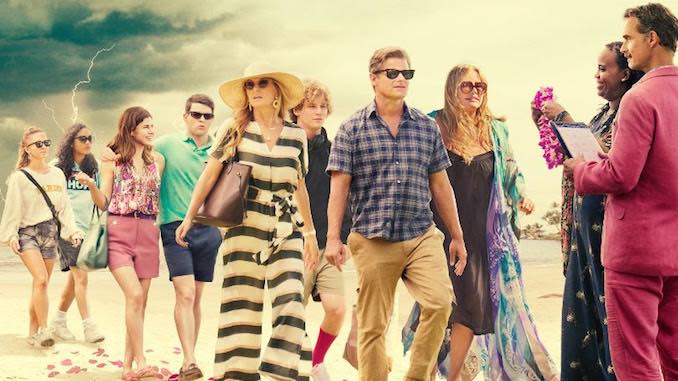 THE WHITE LOTUS—Connie Britton is always good. Just started last night but looks promising.
HULU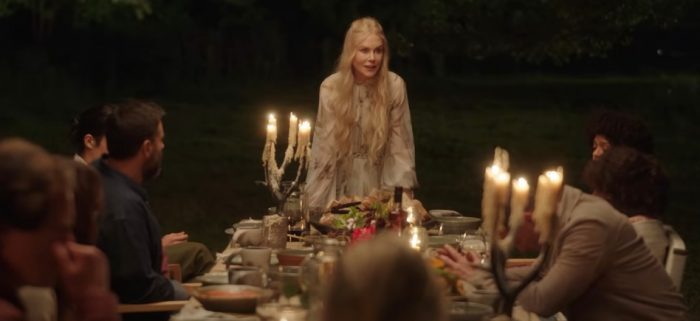 NINE PERFECT STRANGERS---I read the book by Liane Moriarty (Big Little Lies) so I'm looking forward to this—airing August 18.
AMAZON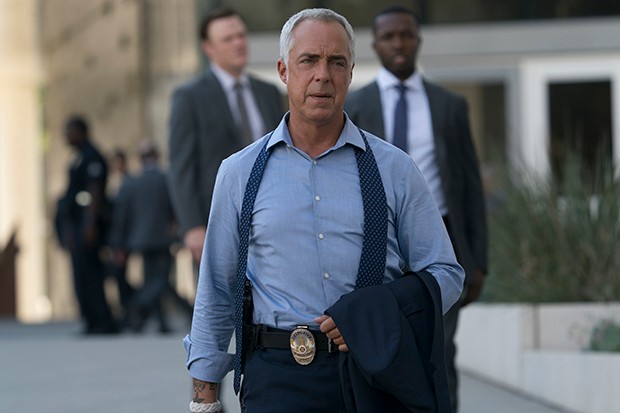 BOSCH---this is the last season for Harry and all the characters on this L.A. based show. It's a good one.
MONTECITO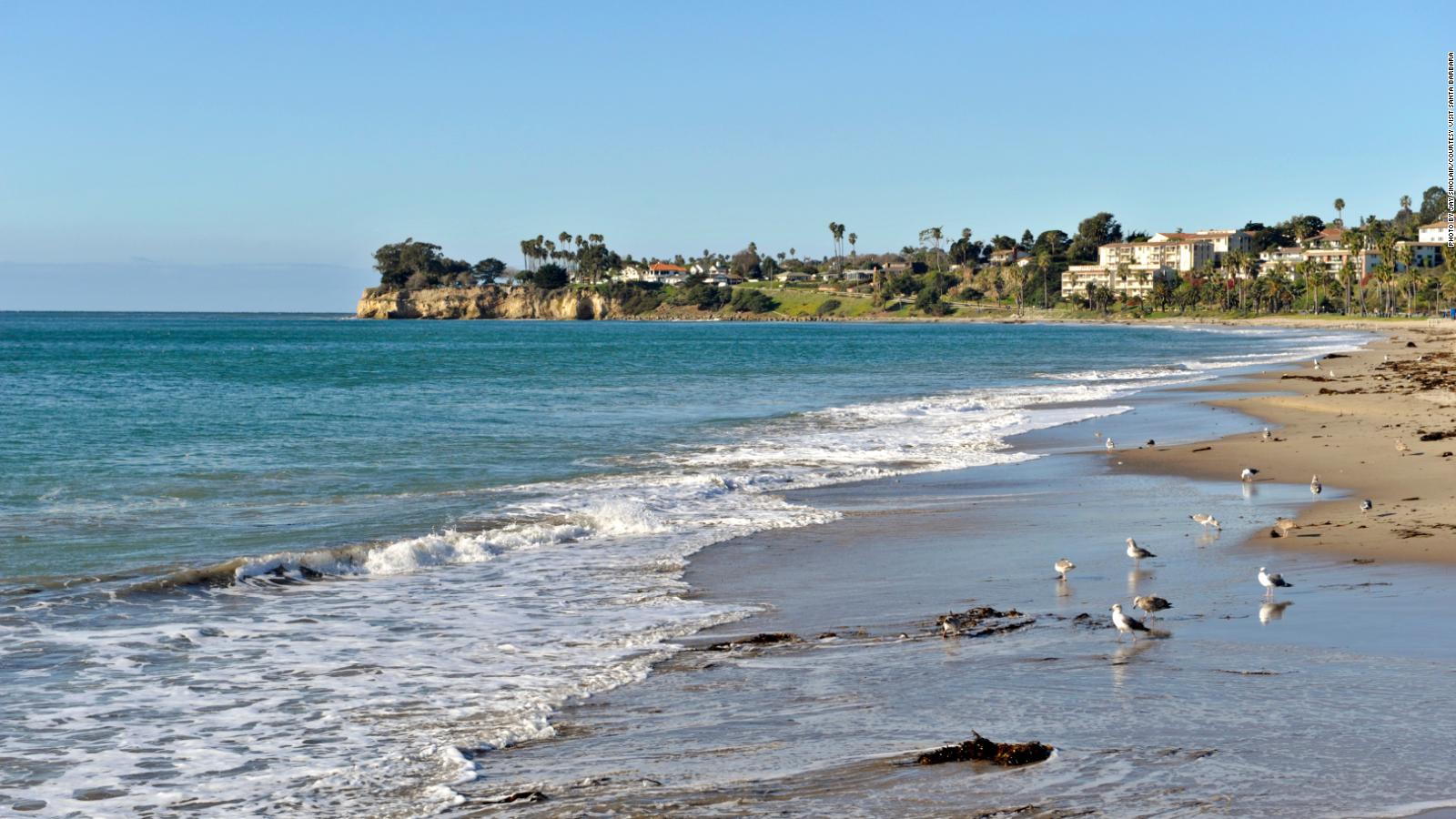 Butterfly Beach, Montecito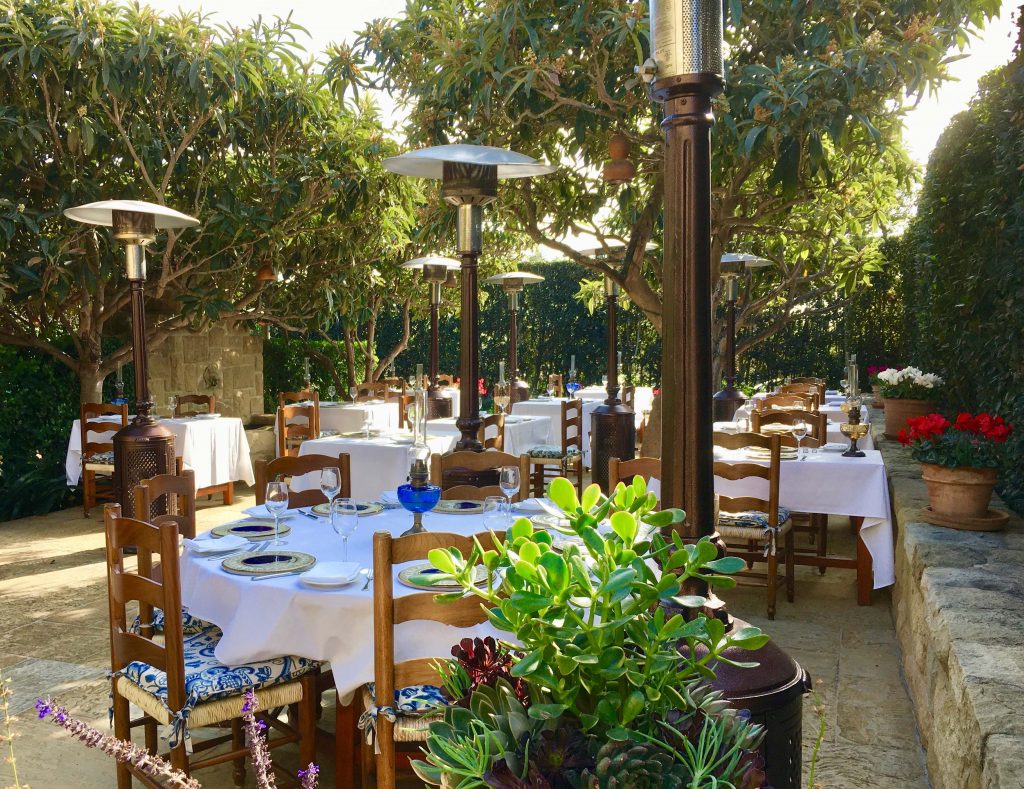 The Stonehouse Restaurant at San Ysidro Inn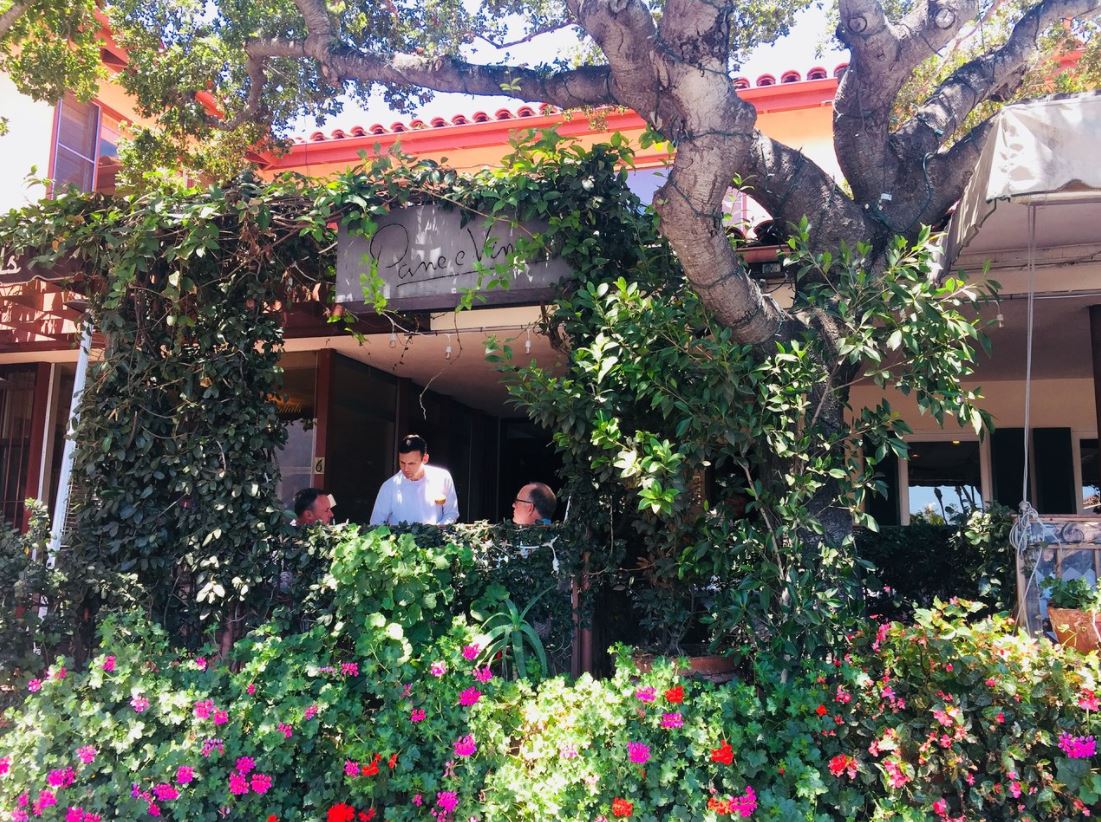 Pane E Vino in Upper Valley Village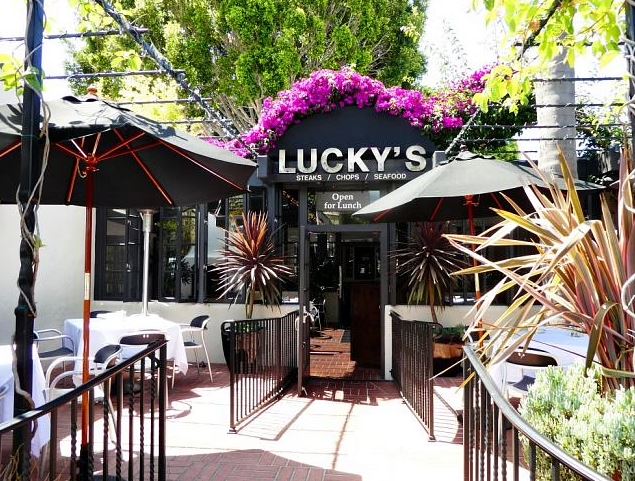 Lucky's Steakhouse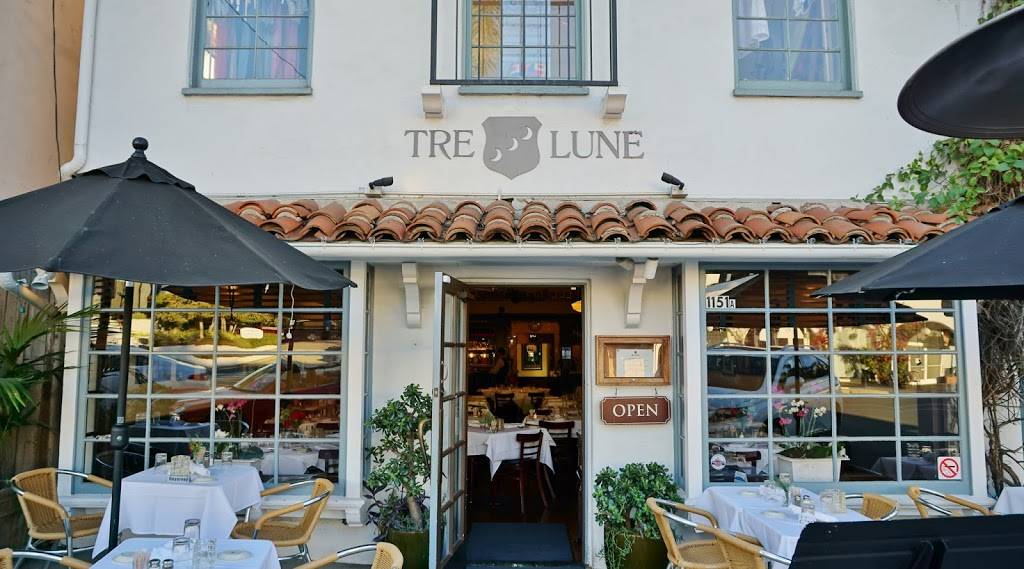 Tre Lune on Coast Village Road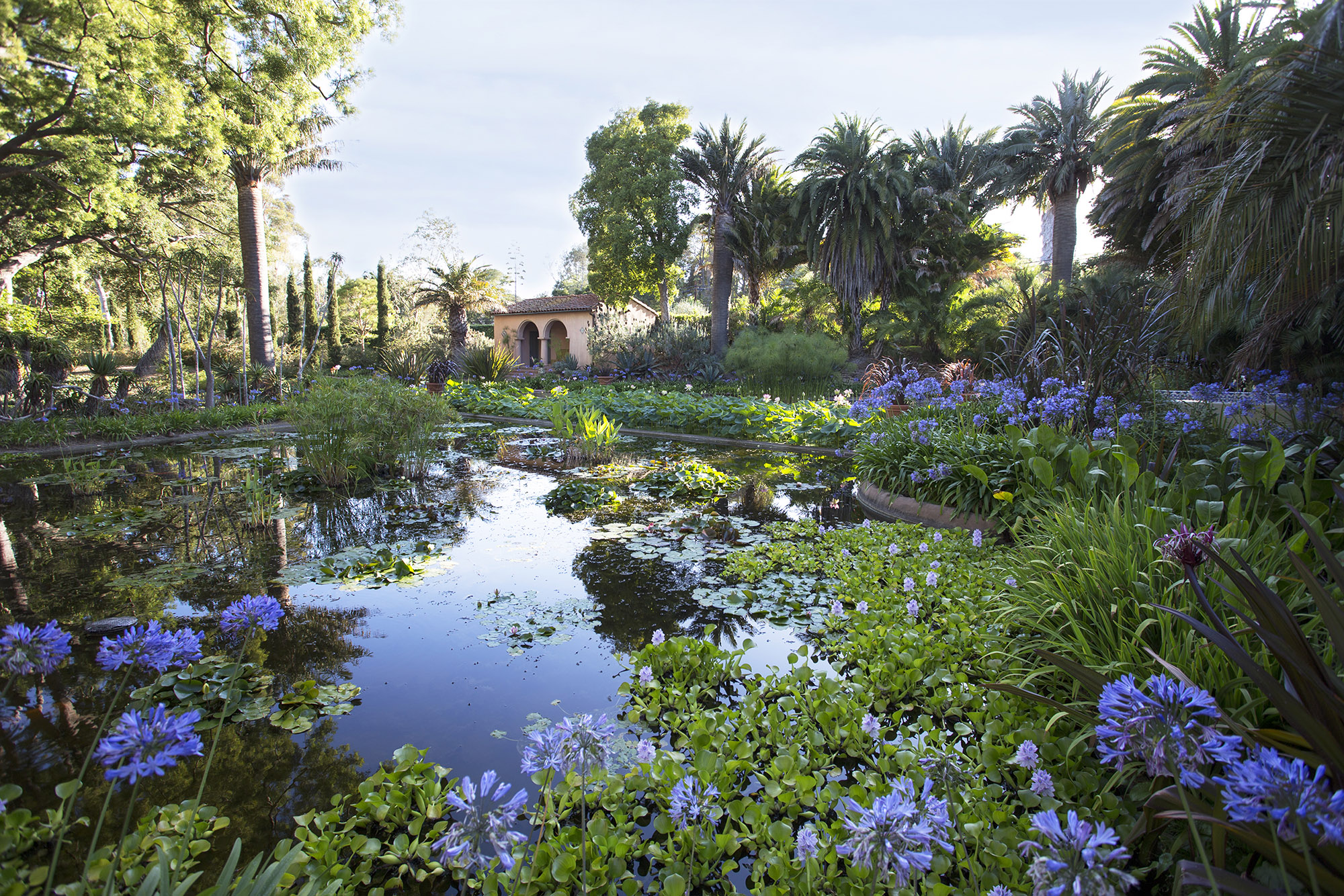 Lotusland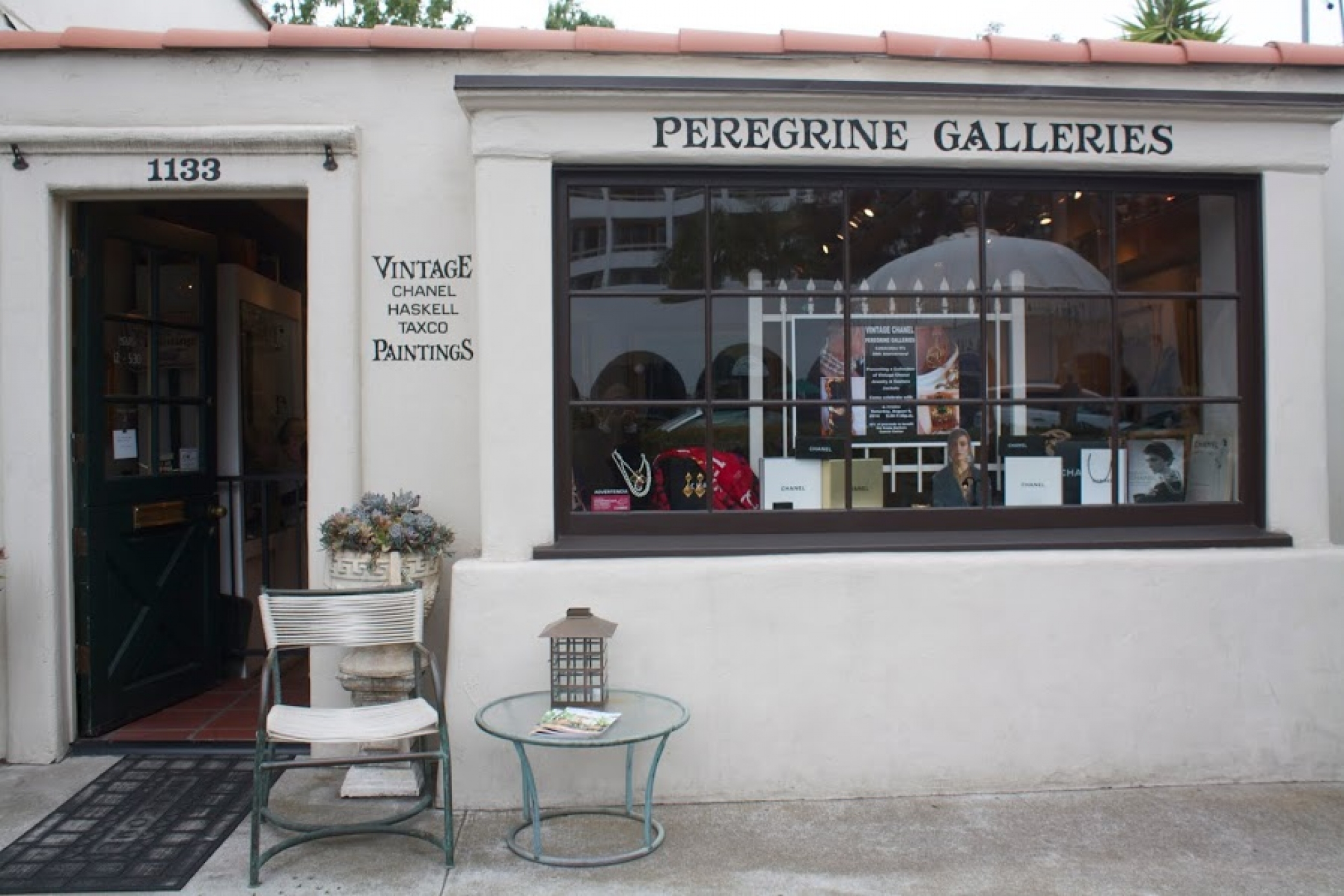 Peregrine Galleries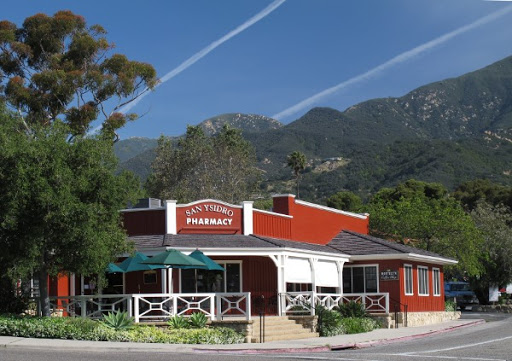 San Ysidro Pharmacy in Upper Village
We wanted to go back to Lake Como this August but decided to wait until next year. Montecito is another favorite place---we love being near water and it has great restaurants and is quite beautiful. Lots of favorite places to eat and hike. If you go, don't miss dining at the San Isidro Inn (we love the garden), Pane E Vino in Upper Valley Village is great for lunch---this Italian family knows how to prepare delicious food, Lucky's Steakhouse and Tre Lune on Coast Village Road are fun--- we also love going to Carpinteria ---several good restaurants there.
The beaches are great for walking, Lotusland is a gorgeous place to visit and there are drives to close by wineries that are worth doing. It's an extremely relaxing place to be with a slow pace. The shopping there, especially for casual clothes, is good.
Peregrine Galleries is my favorite for estate jewelry on Coast Village Road. They also have lovely vintage handbags.
Davis & Taft is my favorite antique store in the Upper Village next to Pane E Vino.
And don't miss visiting San Ysidro Pharmacy in Upper Village---you can have breakfast or lunch and then shop for hours—you will not believe what is packed to the rafters in this pharmacy.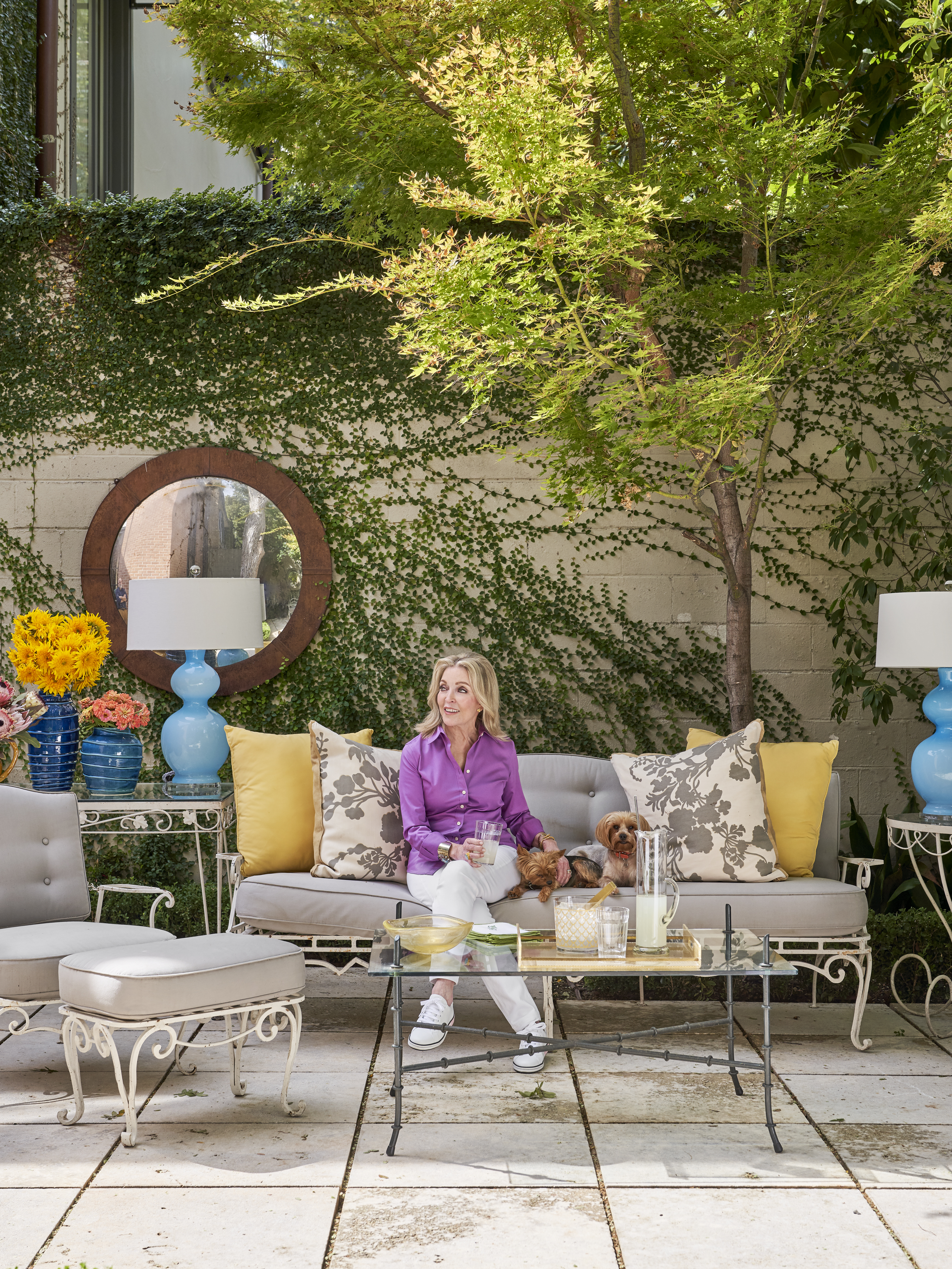 Here's to all of you---have a relaxing summer---will be back in September---so much to look forward to!
Cheers!