My favorite things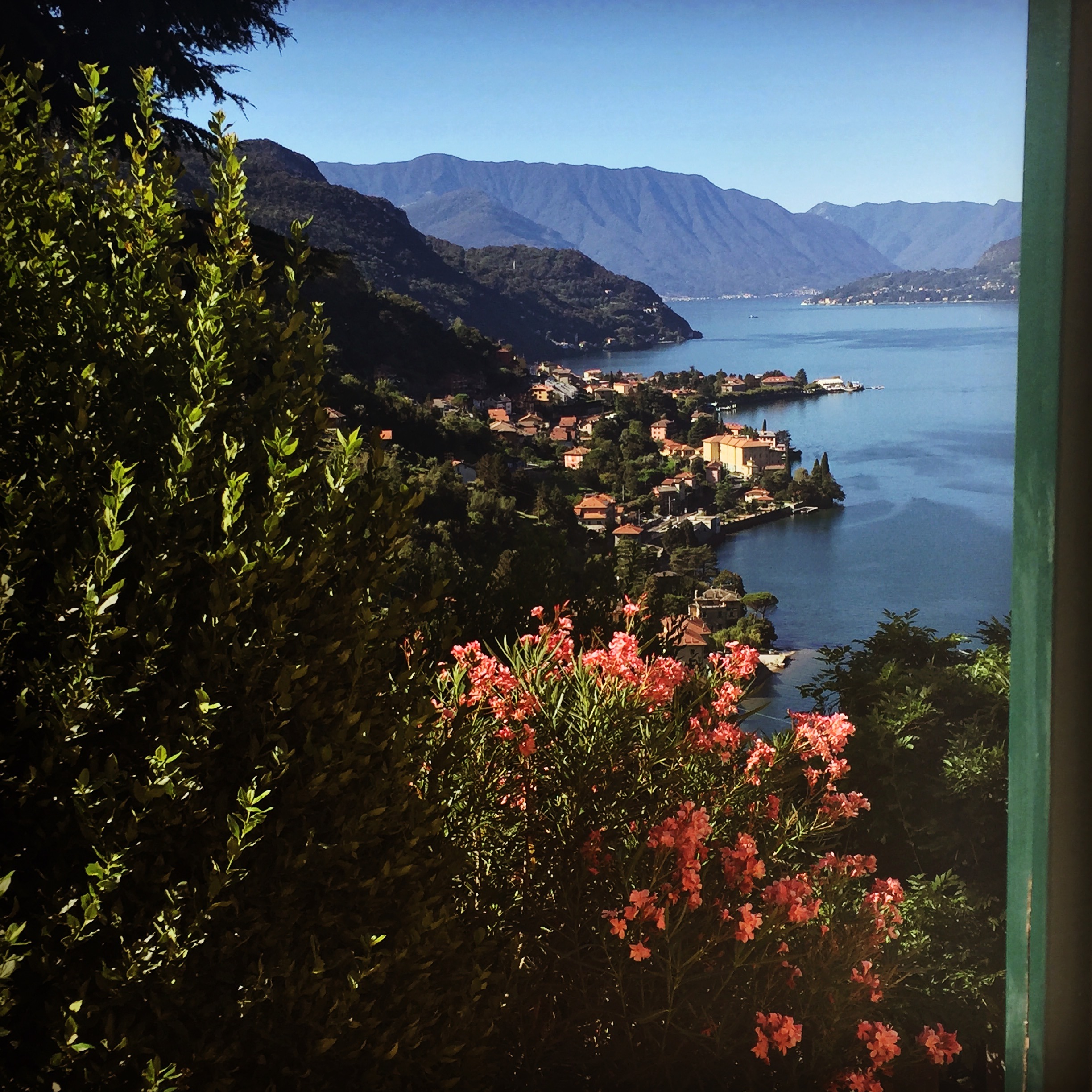 View outside our window in Lake Como
I was asked by a couple of people who I work with to list some of my favorite things---we thought it could be fun to share with my readers, and that you might take time to think about yours.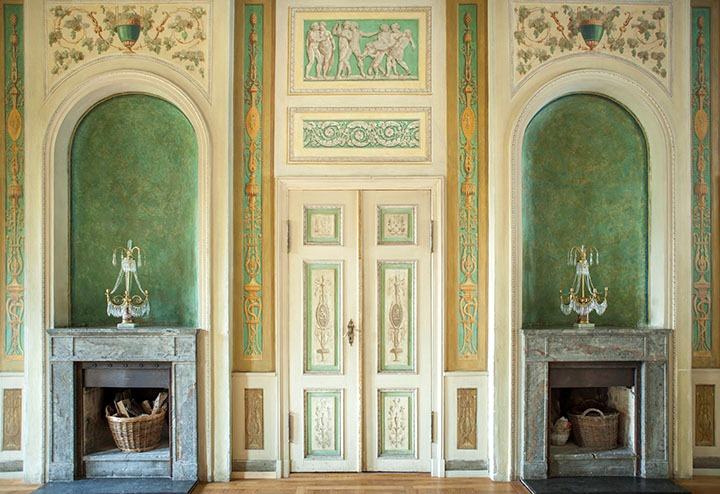 Celia Rogge – Palais Lichtenau - Festsaal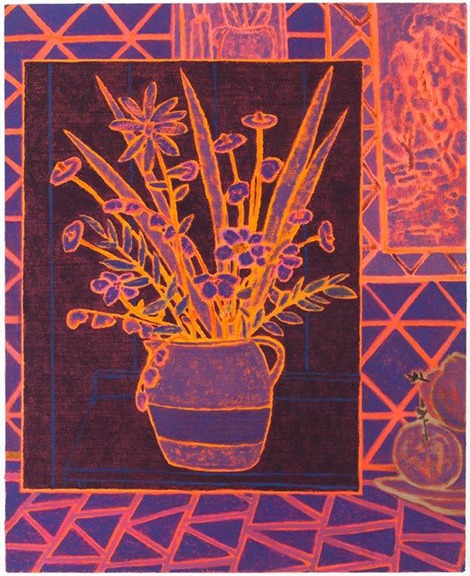 John McAllister- Some Nights Lusterlike
Art crushes---Almost any work by Celia Rogge or John McAllister.

Jewelry---my peridot monkey ring designed by Elizabeth Showers.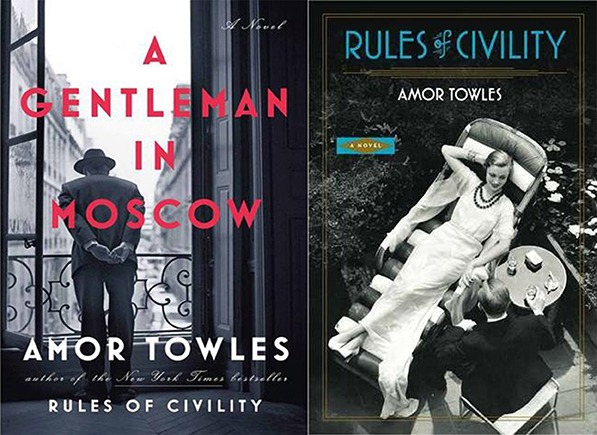 All time favorite book---still can't get over The Goldfinch and am anxiously awaiting Donna Tartt's next book. It typically takes her a decade to write one, so I probably have 7 more years to wait. Recently, I loved both A Gentleman in Moscow and Rules of Civility by Amor Towles. They are both inspiring and a good read.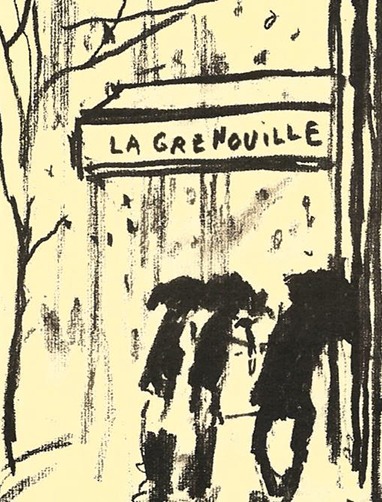 La Grenouille
Favorite meal---a tie between cheese nachos and the frog legs at La Grenouille.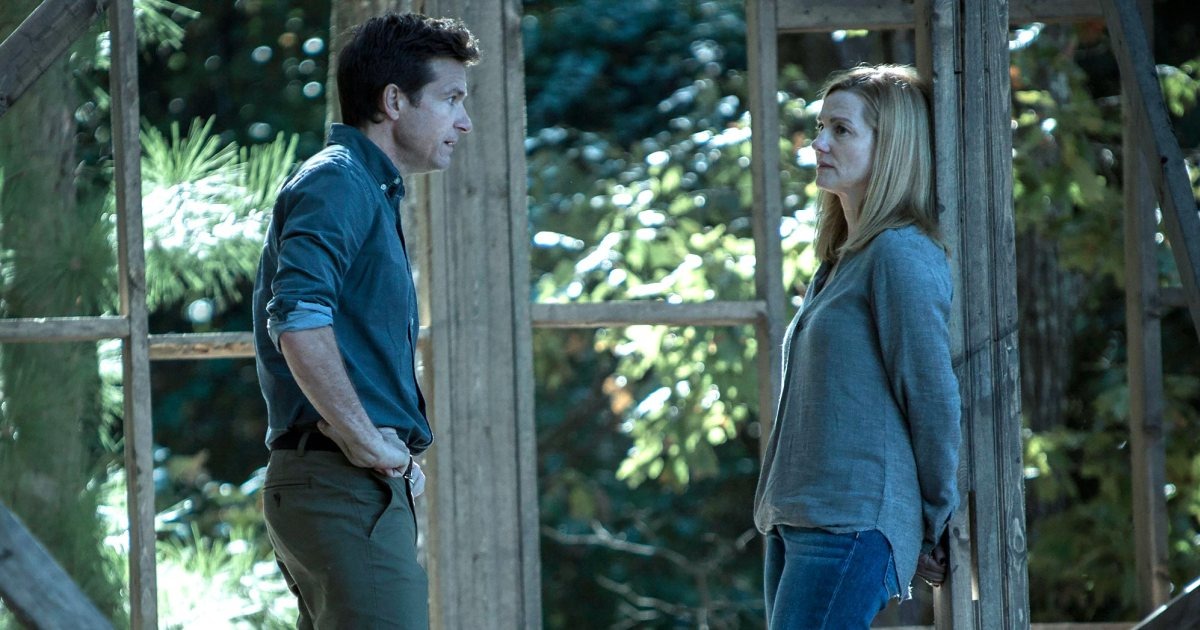 Ozark
Favorite way to relax--- I can get lost in a character driven novel or TV series. I find humans and the human condition endlessly fascinating. My most recent favorite TV series is Ozark on Netflix—Jason Bateman and Laura Linney nail the so-called perfect couple who are breaking bad.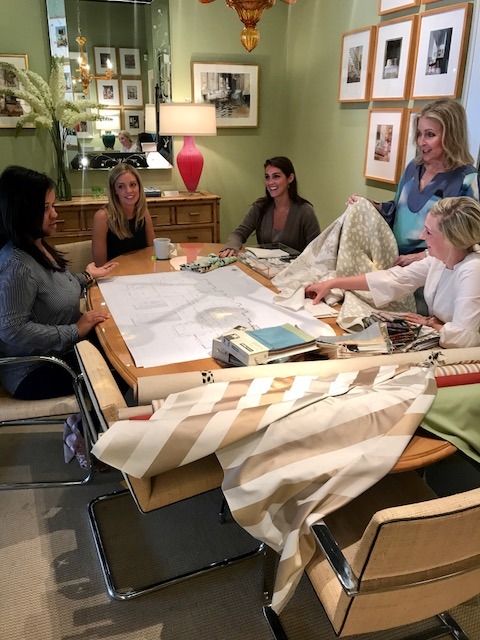 Favorite activity---Working with my designers on a project for lovely clients who appreciate design and enjoy the process. Pictured here are Zara Taitt, senior designer, Alison Gross, Margaret Horsley and Sarah Brannon.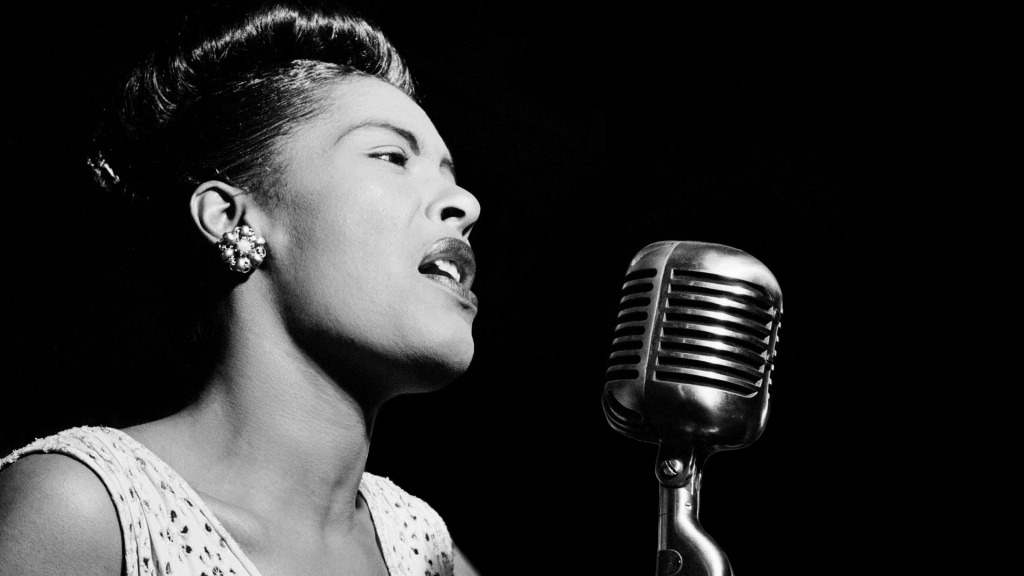 Billie Holiday
Favorite song--- What A Little Moonlight Can Do and anything sung by Billie Holiday---it simply doesn't get any better than Billie.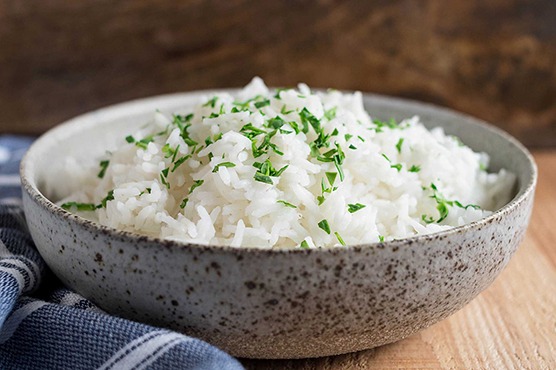 Favorite comfort food---any kind of rice always does it for me.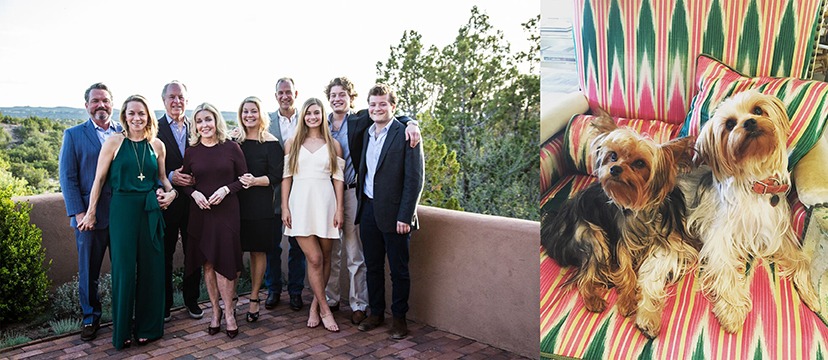 Family celebration in Santa Fe 2017 Pip and Sis
Favorite leisure activity---spending time with my family and my dogs.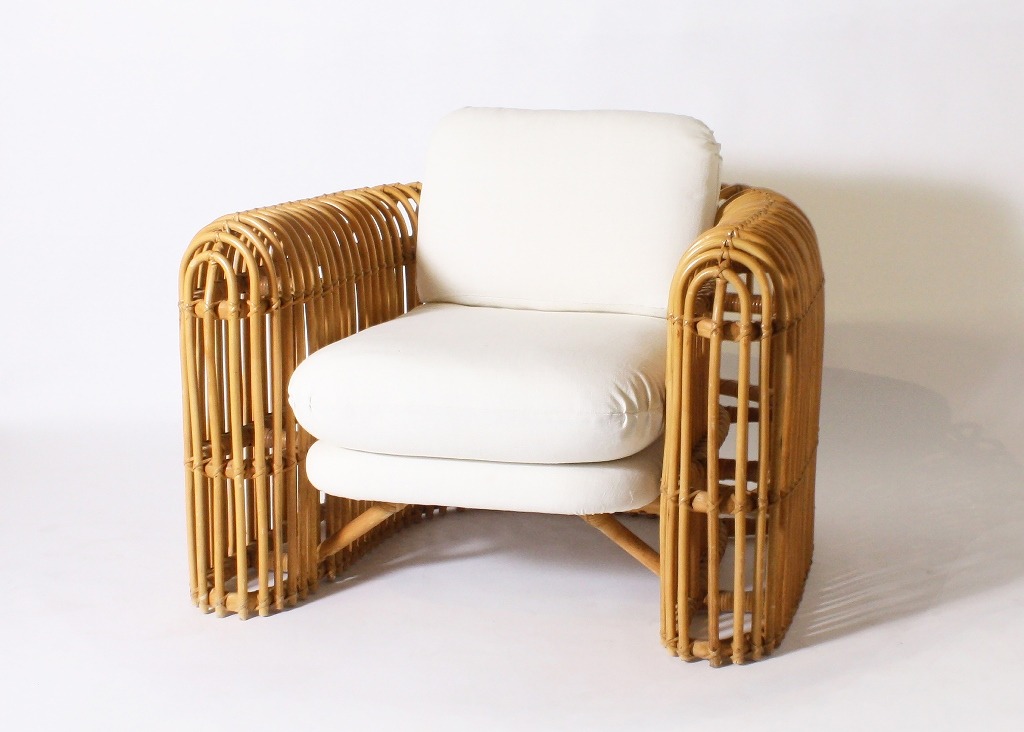 Pencil rattan chair, c. 1970
Favorite vintage piece---This amazing wicker chair made of pencil bamboo---it's a work of art by Henry Olko for Willow and Reed.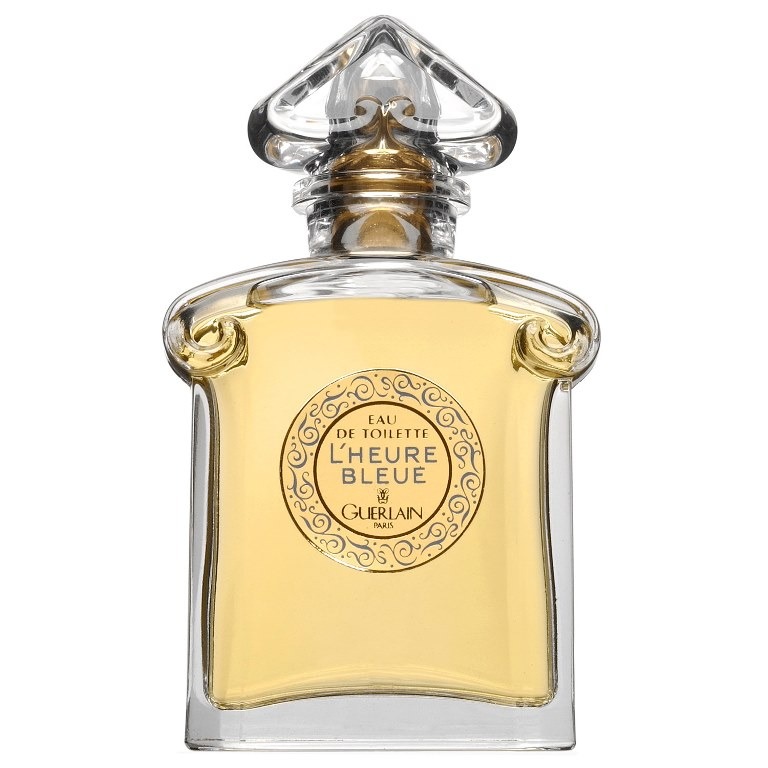 Favorite scent---I love L'Heure Bleue by Guerlain and have worn it for years, along with Fracas by Piguet and New Look by Dior in the summer months or at the beach.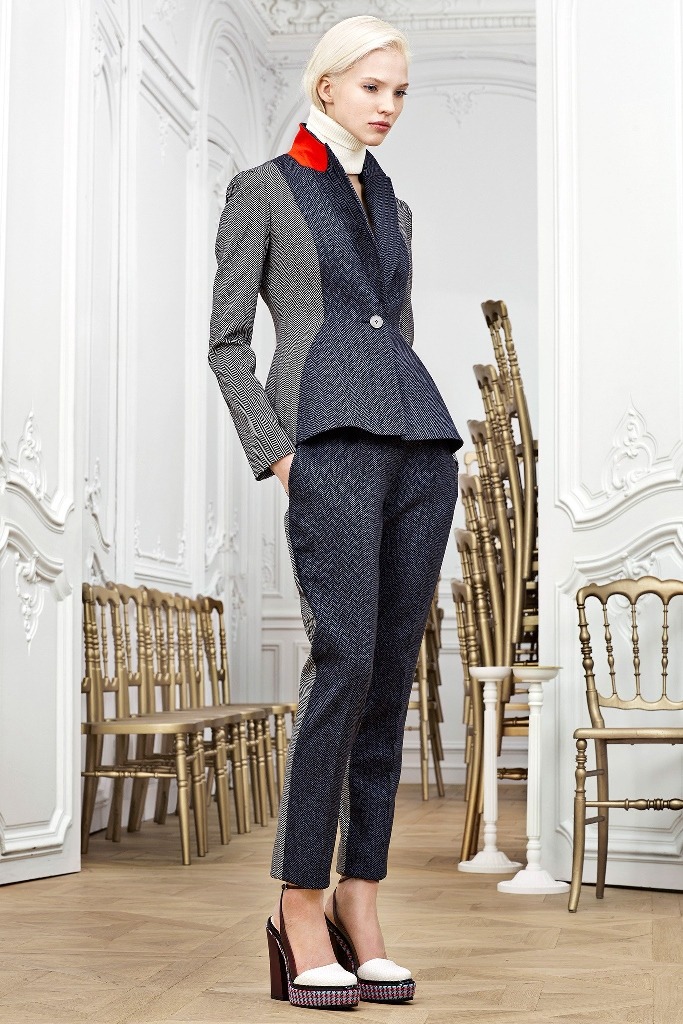 Christian Dior by Raf Simons
Fashion Designer---this seems to change because the fashion world is in such a state of flux right now with designers moving quickly from one house to another, but when Raf Simons was designing Dior, there was nothing better in my opinion. It's also fun to find new designers--- there are so many interesting ones now---Brandon Maxwell, ATTICO, Gabriela Hearst and now Raf Simons for Calvin Klein.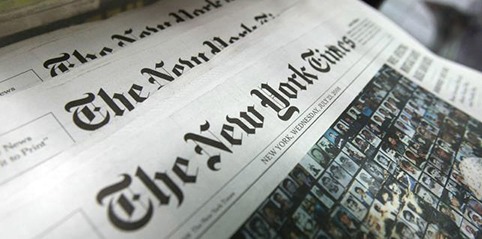 Print---I still love to read magazines, newspapers and books in print form although when traveling, I must confess that the Texture app is so convenient and easy to read. However it's never the same, as I love to tear pages for files on ideas for furniture design, travel and fashion.
Mark Hampton Billy Baldwin David Hicks
Interior Designer---the more I think about all he did, the more I admire Mark Hampton, but Billy Baldwin and David Hicks are favorites as well.
Guggenheim Kimbell
Architecture---I adore the Guggenheim and have always loved the Kimbell in Ft. Worth---both provide such a great experience in viewing and appreciating art.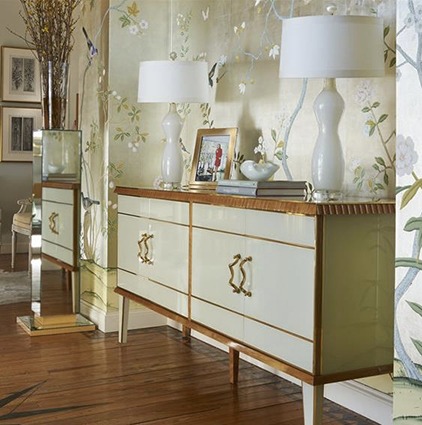 Riviera Credenza
My new favorite from JS Collection--- Riviera Credenza inspired by a reverse painted Italian piece I found in Paris several years ago. It has beautifully cast brass pulls and is composed of reverse painted glass, brass and the wood of your choice. This piece can be found at David Sutherland Showrooms, Michael Taylor Collections and Ainsworth-Noah.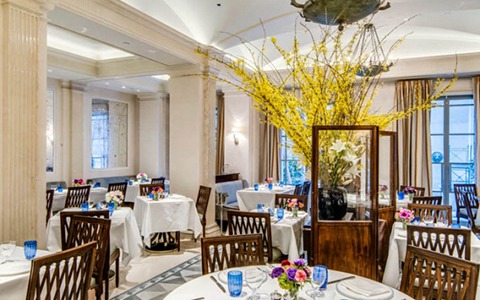 Majorelle
New restaurant crush---Charles Masson's Majorelle in New York---with interior design by Michael Smith and Charles at the helm, it has both understated glamour, wonderful food and excellent service. I love that it is intimate and quiet as well. If you are going to New York, make reservations well in advance as it is small and, of course, in demand.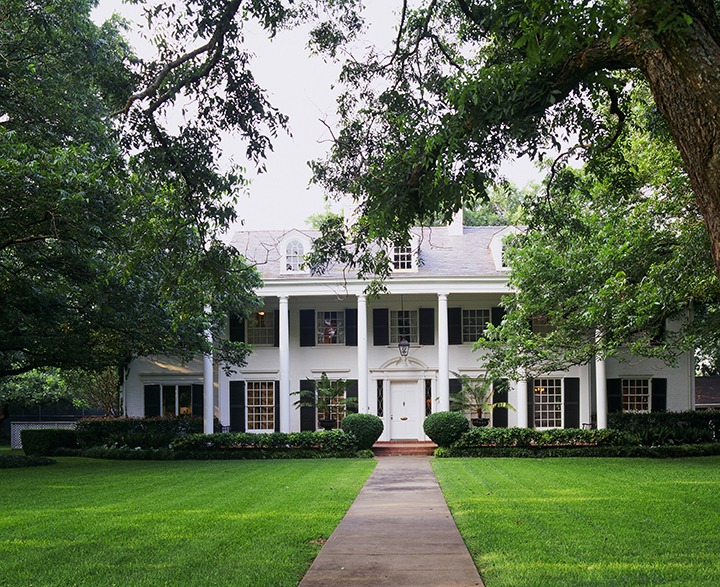 Home
By now, I hope you are thinking through some of your favorite things---it's fun to do and very clarifying.
Until next time,