New York Fall 2013
NEW YORK FALL 2013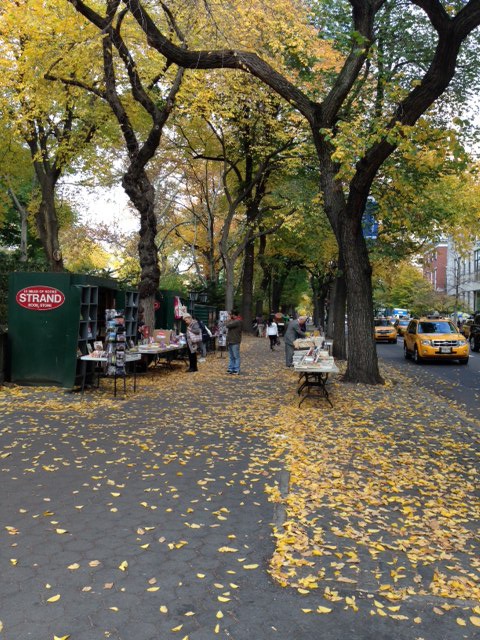 November in New York
I know I've written about Fall in New York before, but I think it's well worth a re-visit. Especially this fall because I have had three book signings there for Glamorous Retreats. Book signings there are special and it's wonderful to be in the city this time of year.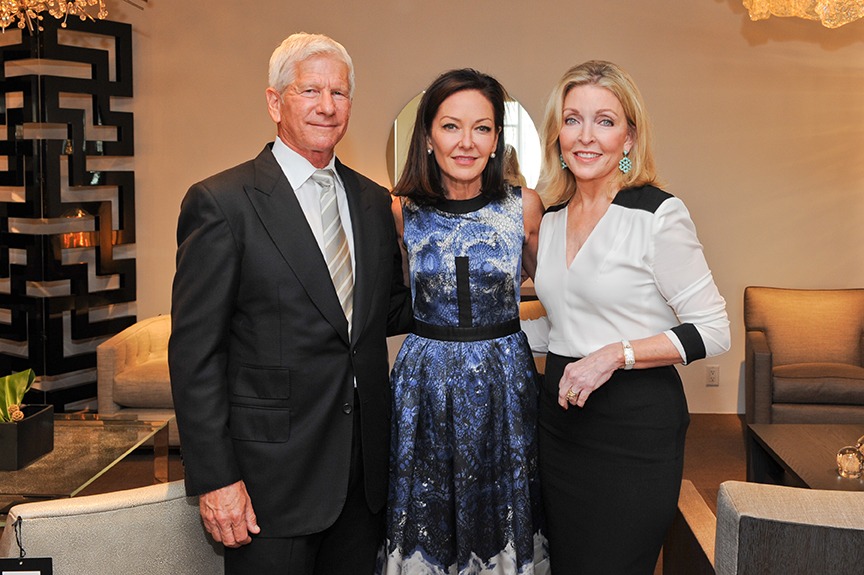 Margaret Russell & Ralph Rudin
My first signing was at A. Rudin in their showroom at the D & D Building on Third Avenue on October 1 during fall market. The event was sponsored by Architectural Digest and A. Rudin. Margaret Russell, Editor in Chief of AD, was so gracious and I was honored that she introduced me. My talk was, of course, all about Glamorous Retreats, how it all came about, then a visual presentation of images from each project in the book.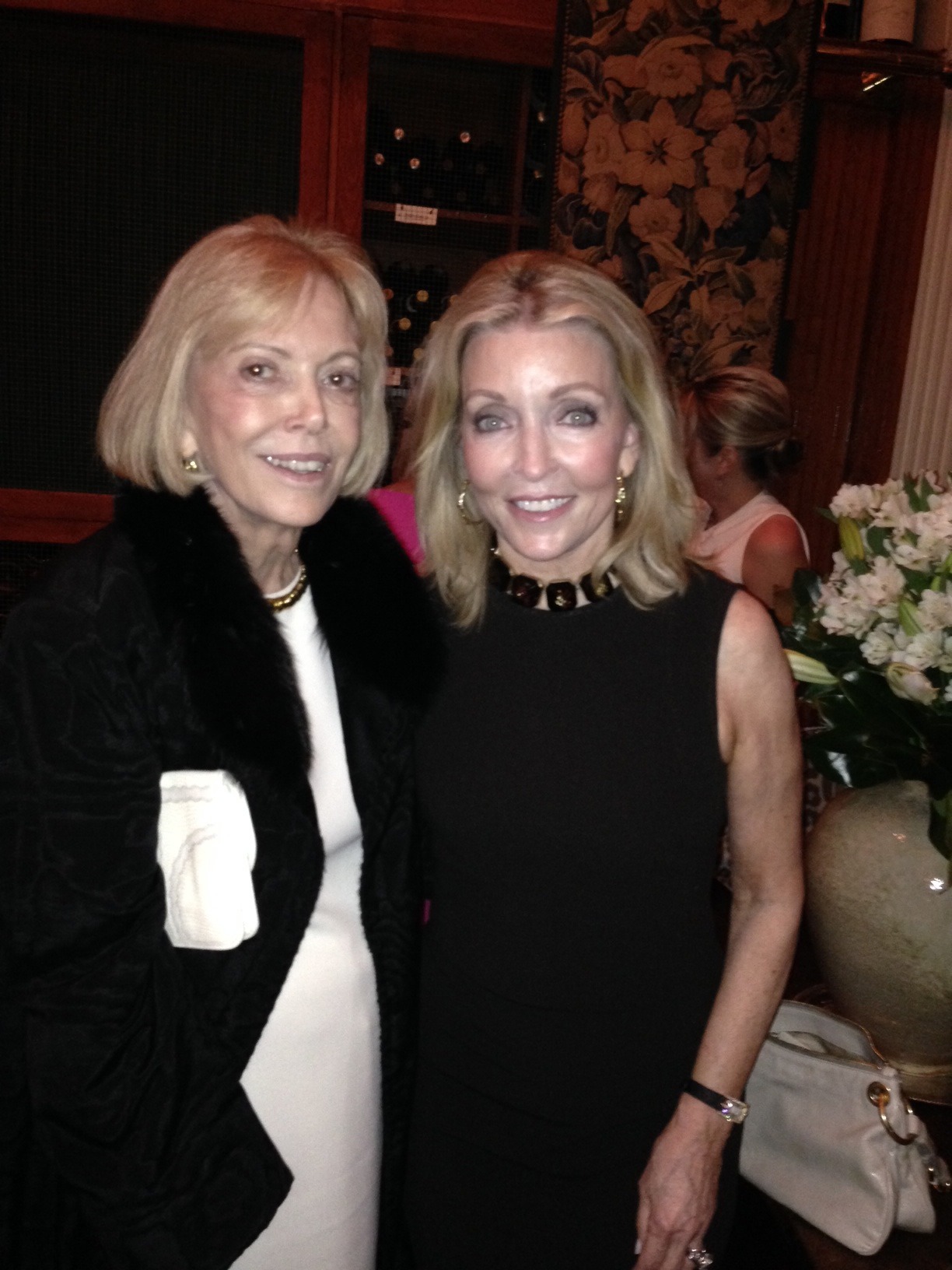 Shelia McAdams
We came back to New York in early November for three wonderful events. My dear friend, Shelia McAdams, gave the most amazing party for me at The Carlyle in The Empire Suite. She had a similar party for my first book. Her stunning place at The Mansion Residence was on the cover of Glamorous Rooms.
Lots of New Yorkers came and tons of Texans!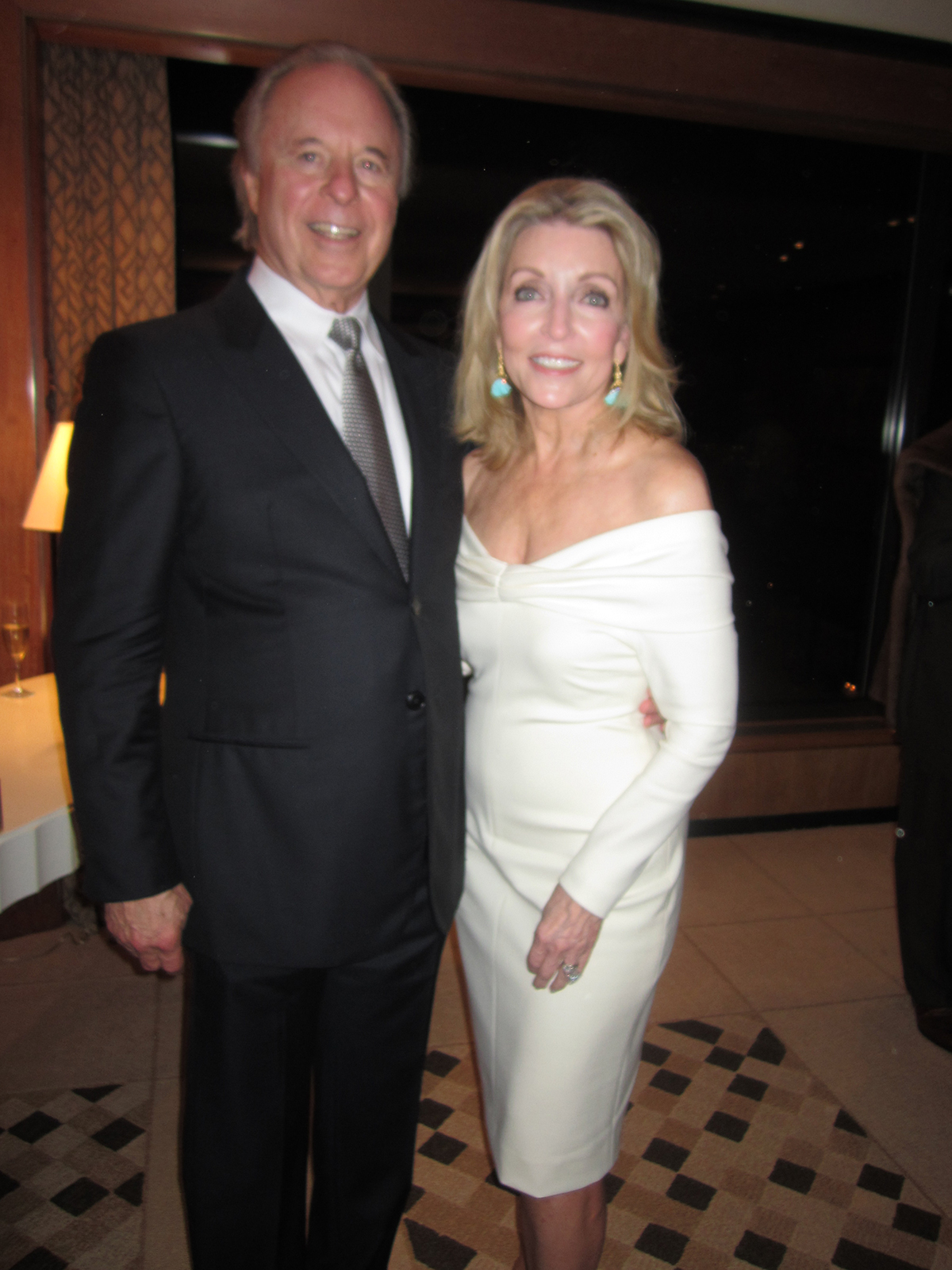 Jan & Jim Showers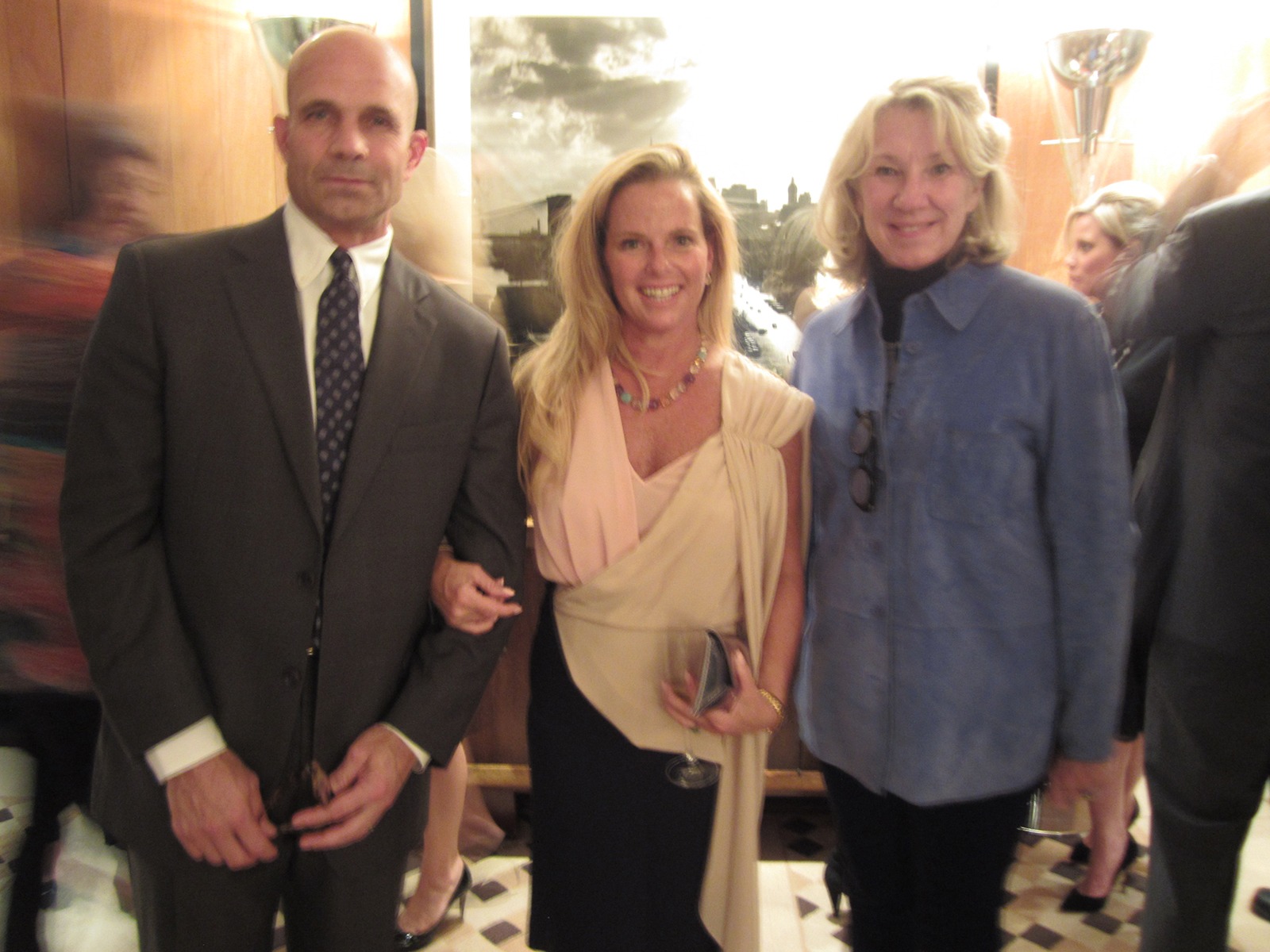 Christopher DePaula, Piper Rogers & Carolyn Englefield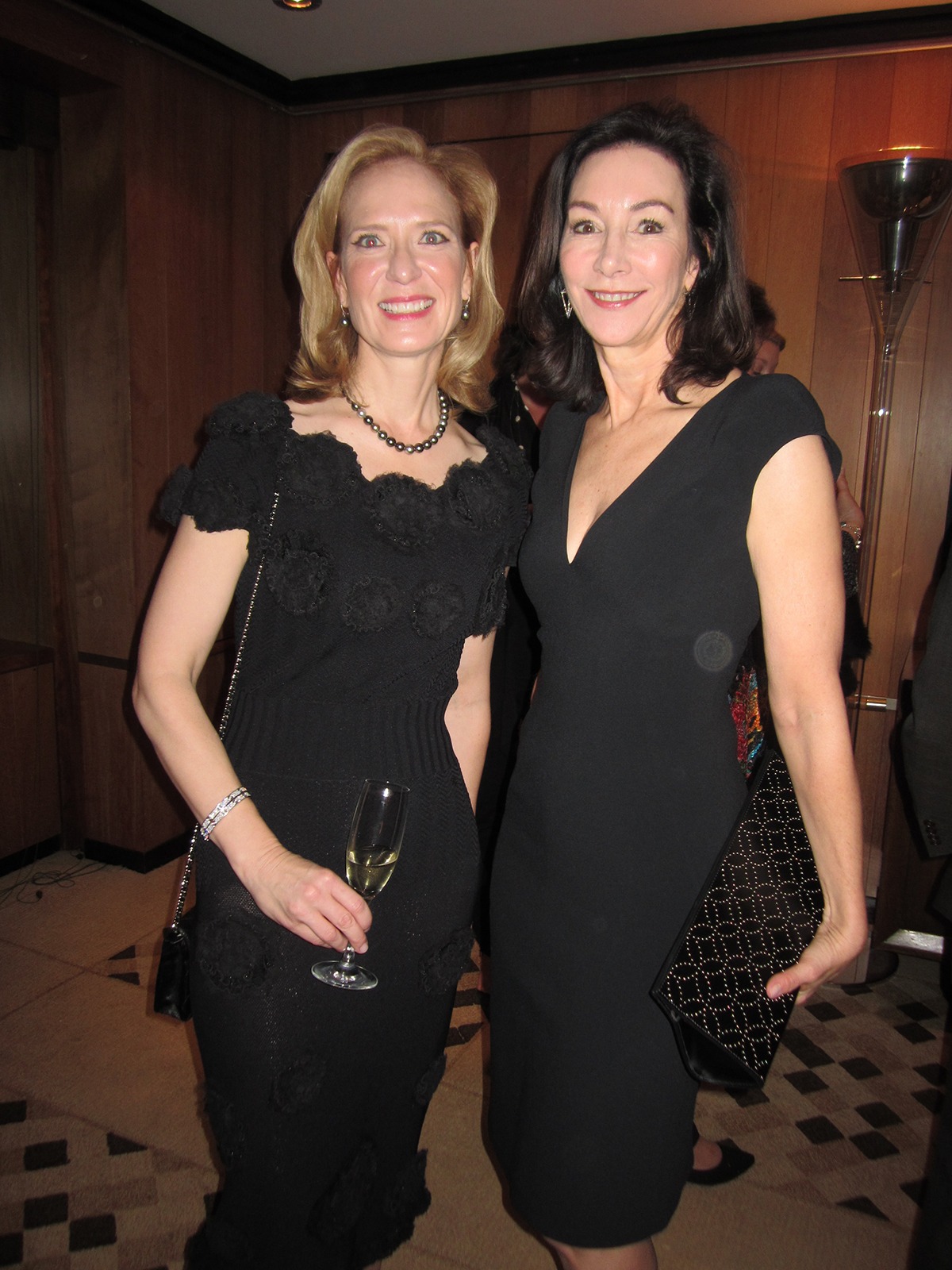 Cecily Bradshaw & Sharon Young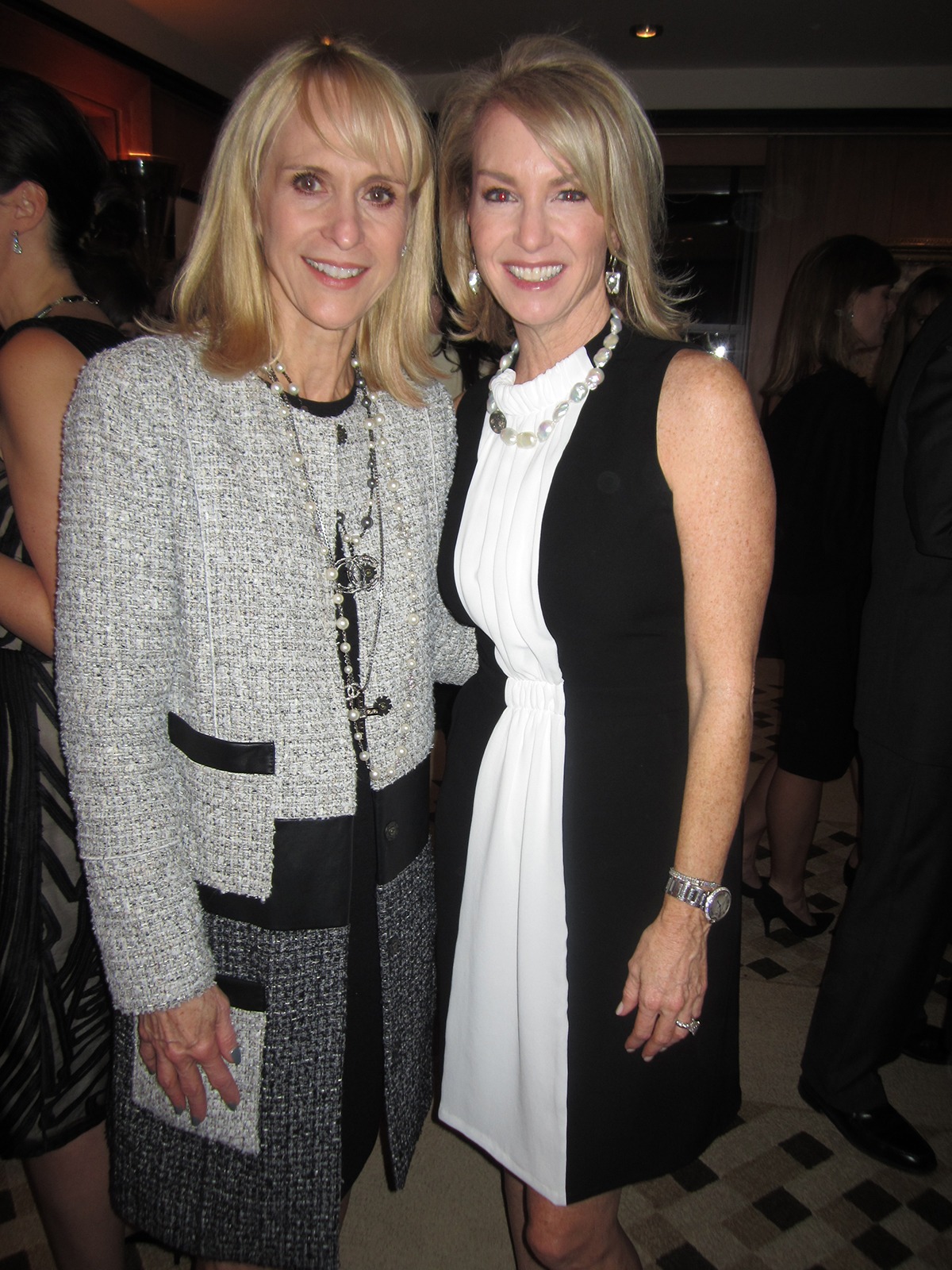 Neva Hall & Trisha Besing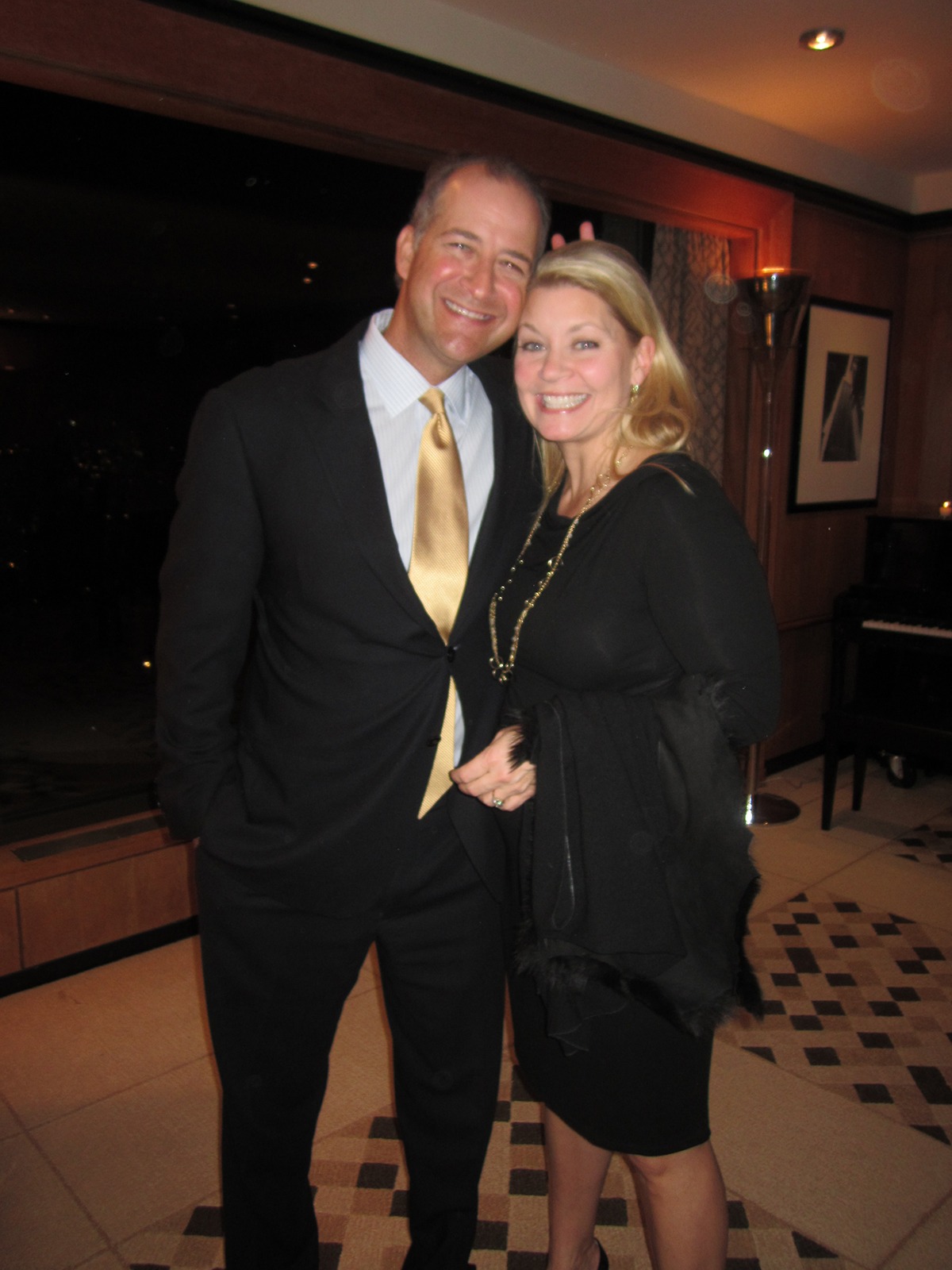 Palmer & Susanna Moldawer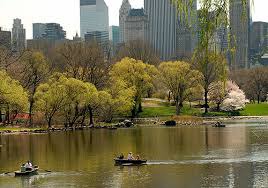 Central Park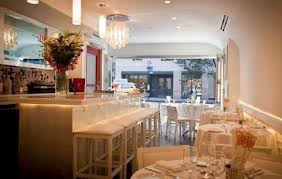 Bar Italia
We had time for a 2 hour walk in Central Park and it was an incredible day. Then lunch at Bar Italia on Madison—yes, you can wear workout clothes there and the food is wonderful.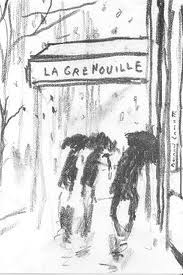 La Grenouille
The next day, Jim and I hosted an afternoon long luncheon with wonderful food and wine at our favorite NY restaurant, La Grenouille. We were in the private dining room upstairs---a great place for a party. Charles Masson, the owner, does the most beautiful flowers I have ever seen and is the consummate host.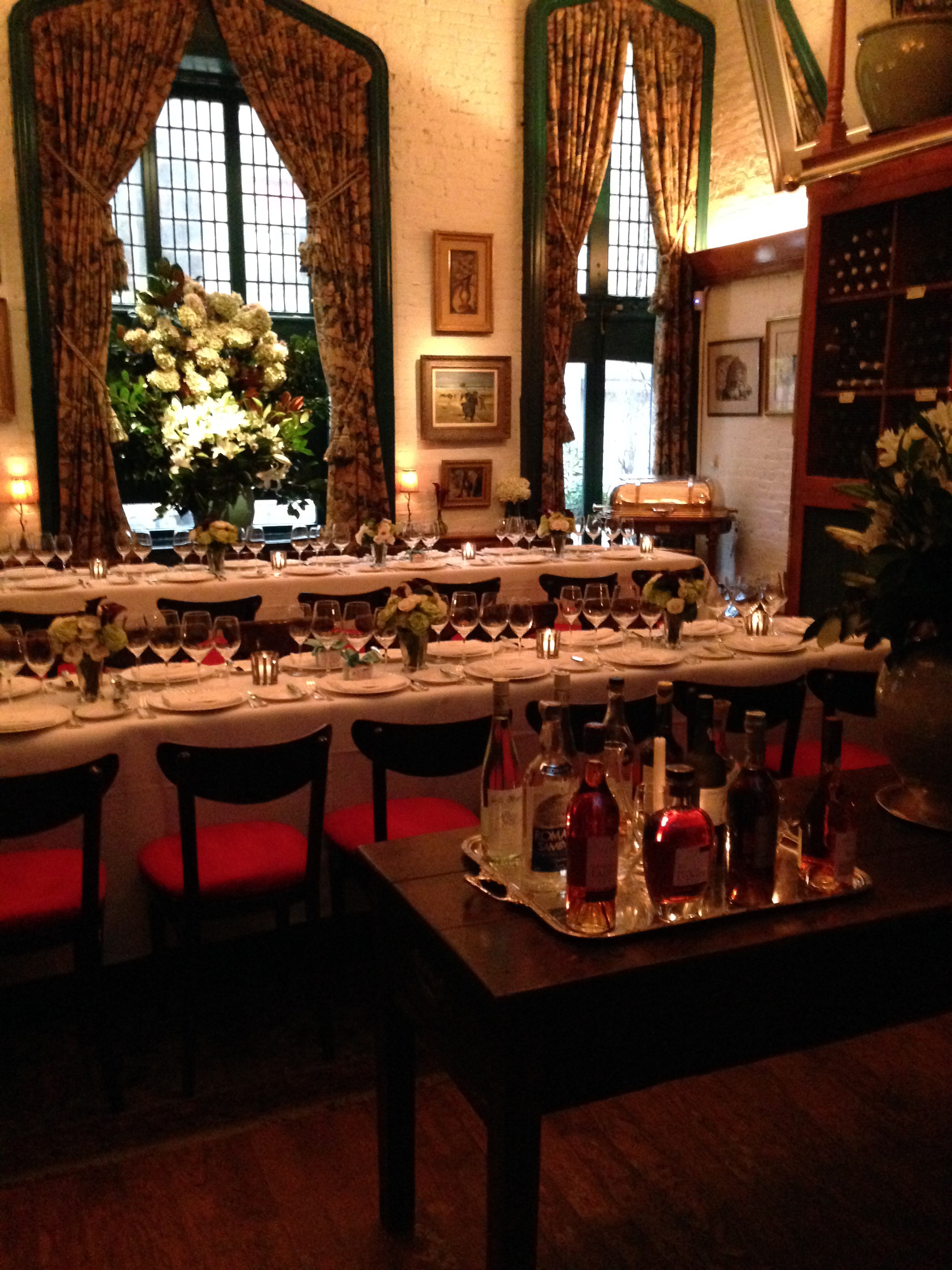 Flowers of La Grenouille
This luncheon was to honor all of my clients whose homes are featured in Glamorous Retreats along with the writer, Drew Smith and the photographer, Jeff McNamara.
Here are some photos from a very memorable afternoon.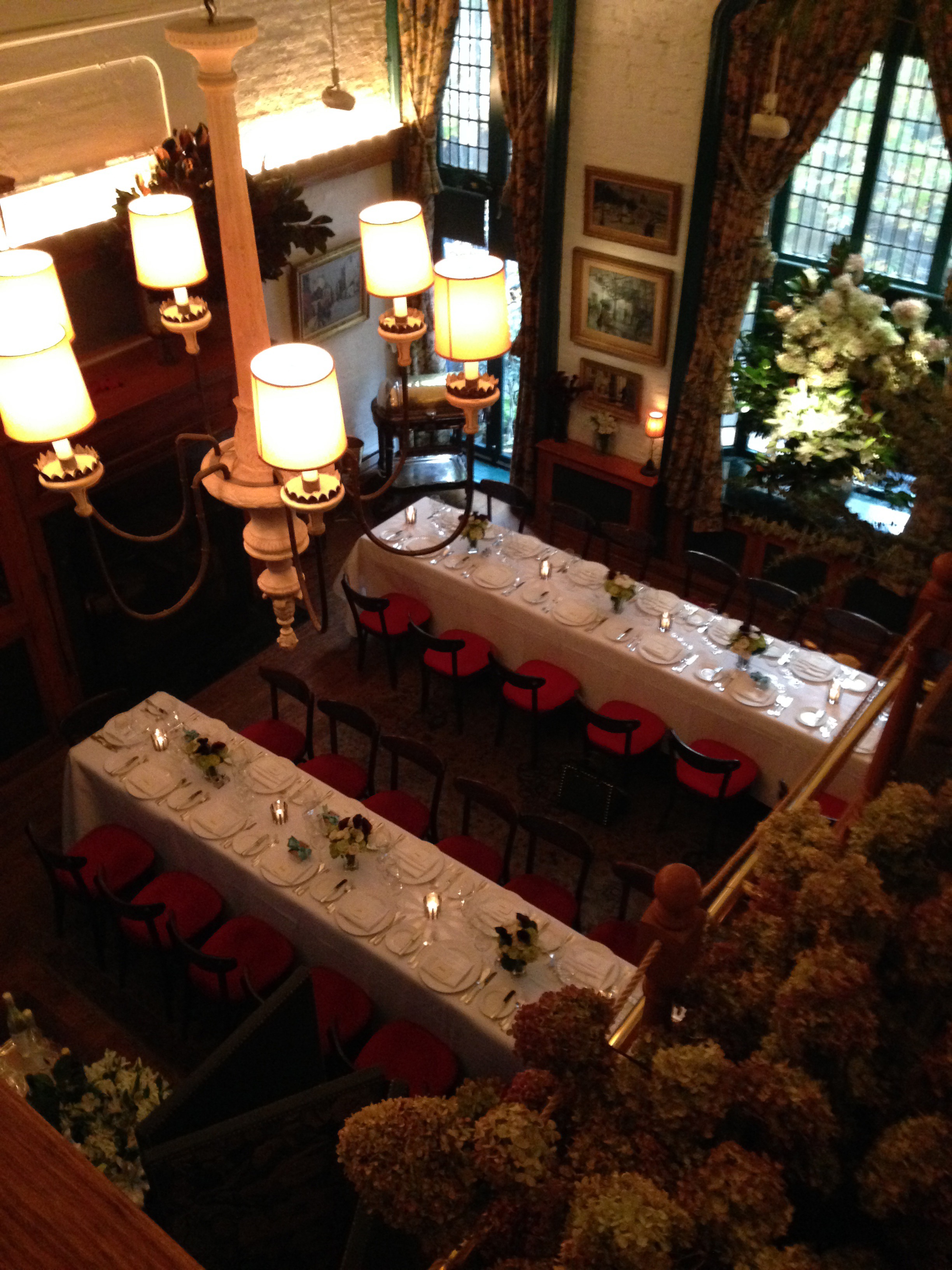 La Grenouille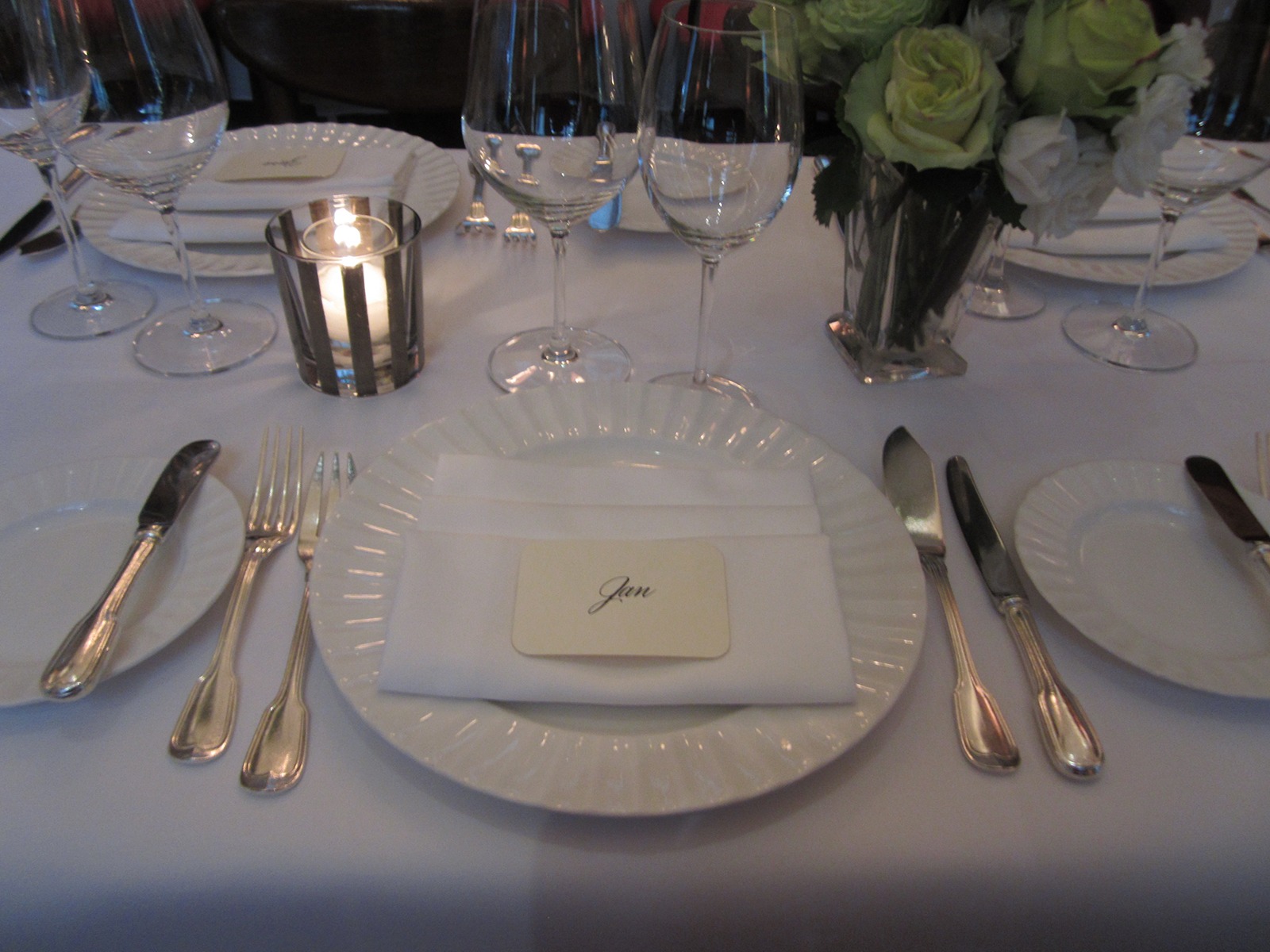 Table Setting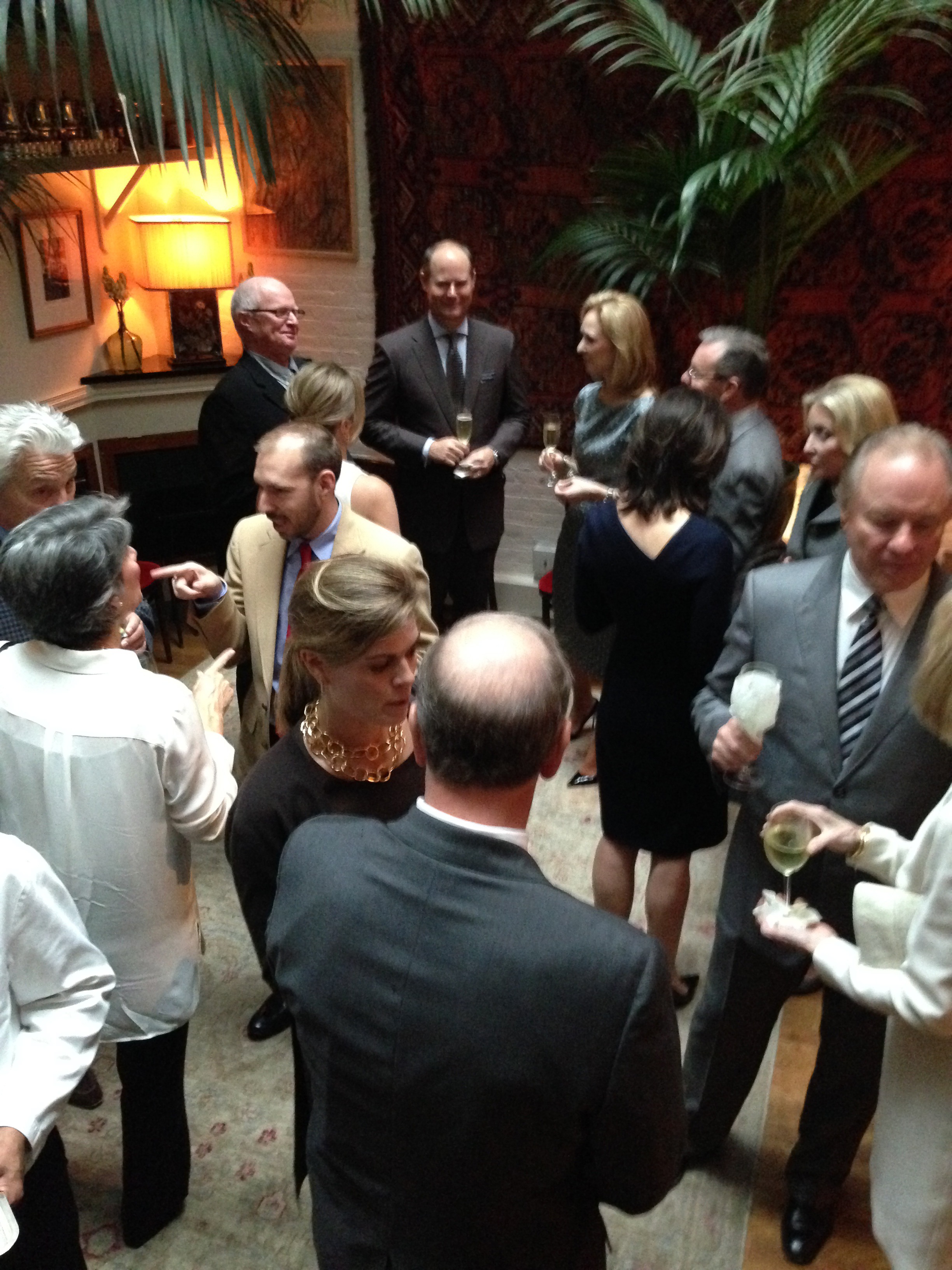 Champagne Toasts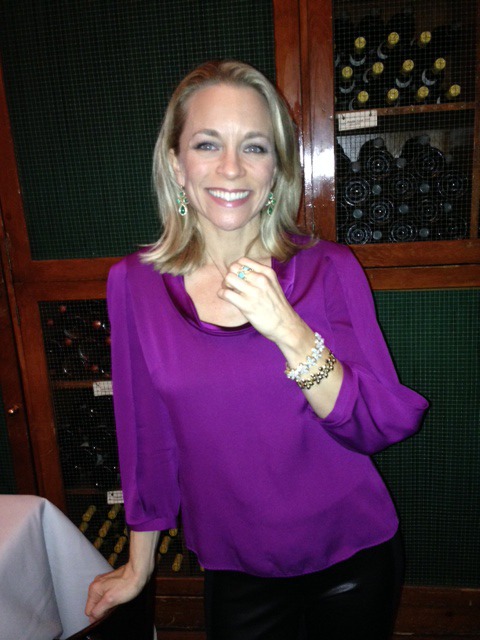 Elizabeth Showers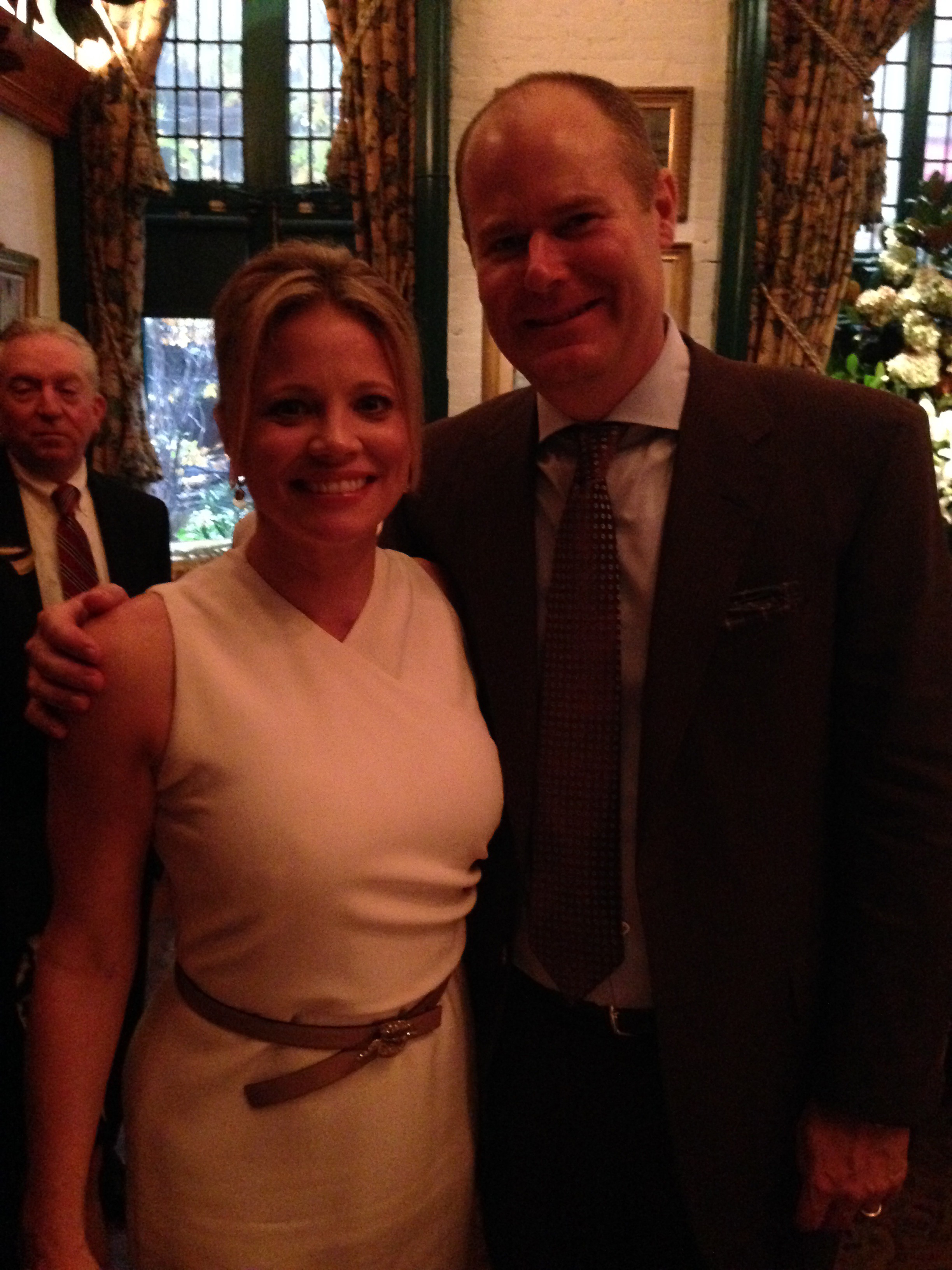 Sherri & Travis West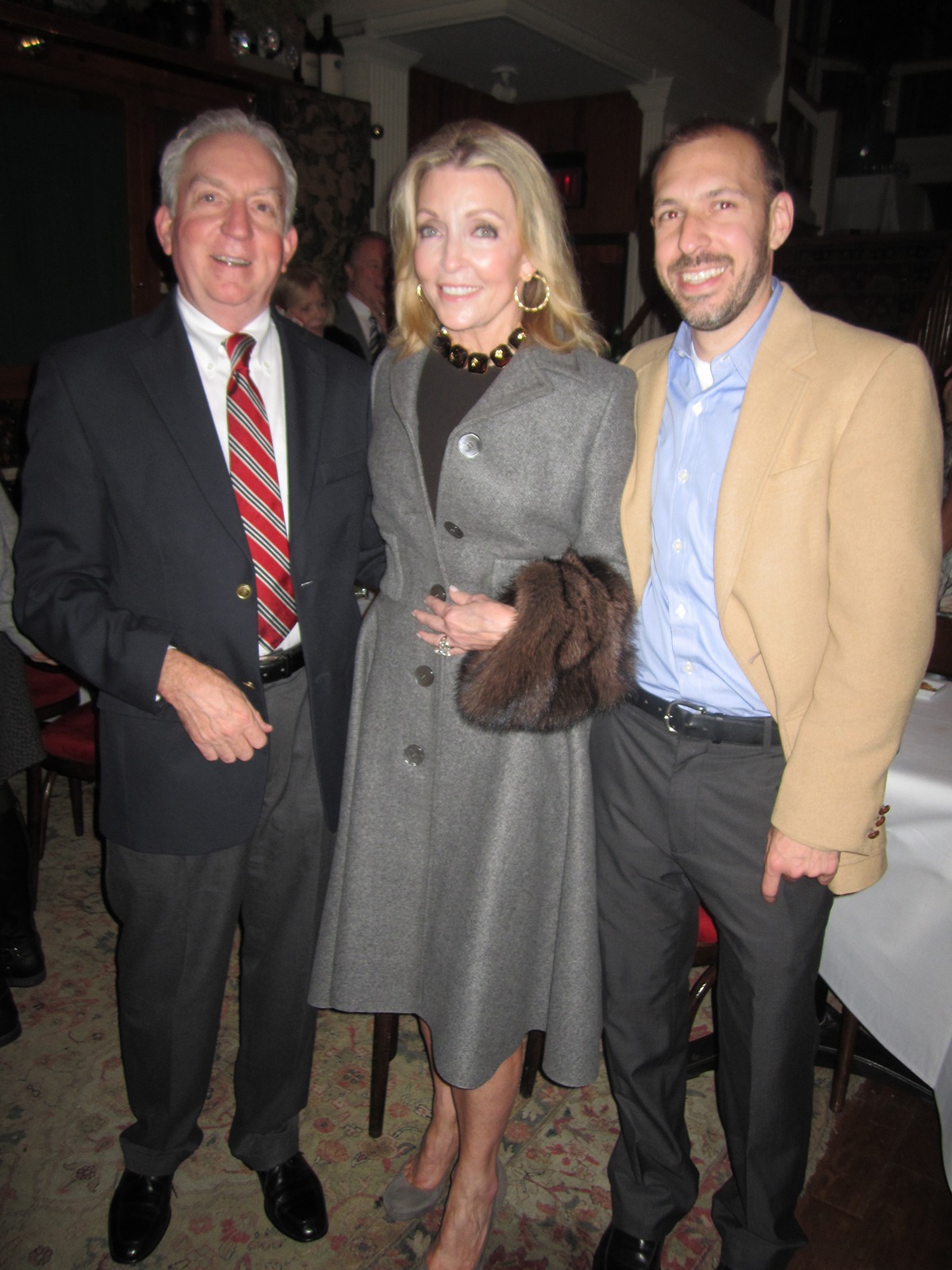 Steve Smith & Drew Smith
BERGDORF'S
There is no store anywhere like Bergdorf Goodman. I was so excited to have a book signing there. Many thanks to Andrew Mandell and all of the wonderful people who work on the 7th floor!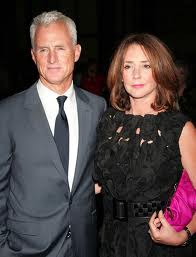 John Slattery & Talia Balsam
John Slattery who plays Roger on Mad Men, and his wife Talia Balsam (she plays his ex-wife on the show) came by. Both of them are so attractive and she looks amazing in person. I asked her if she liked the way she had to dress on the show (matronly), and she said "NO!". Great couple and they have been married a long time.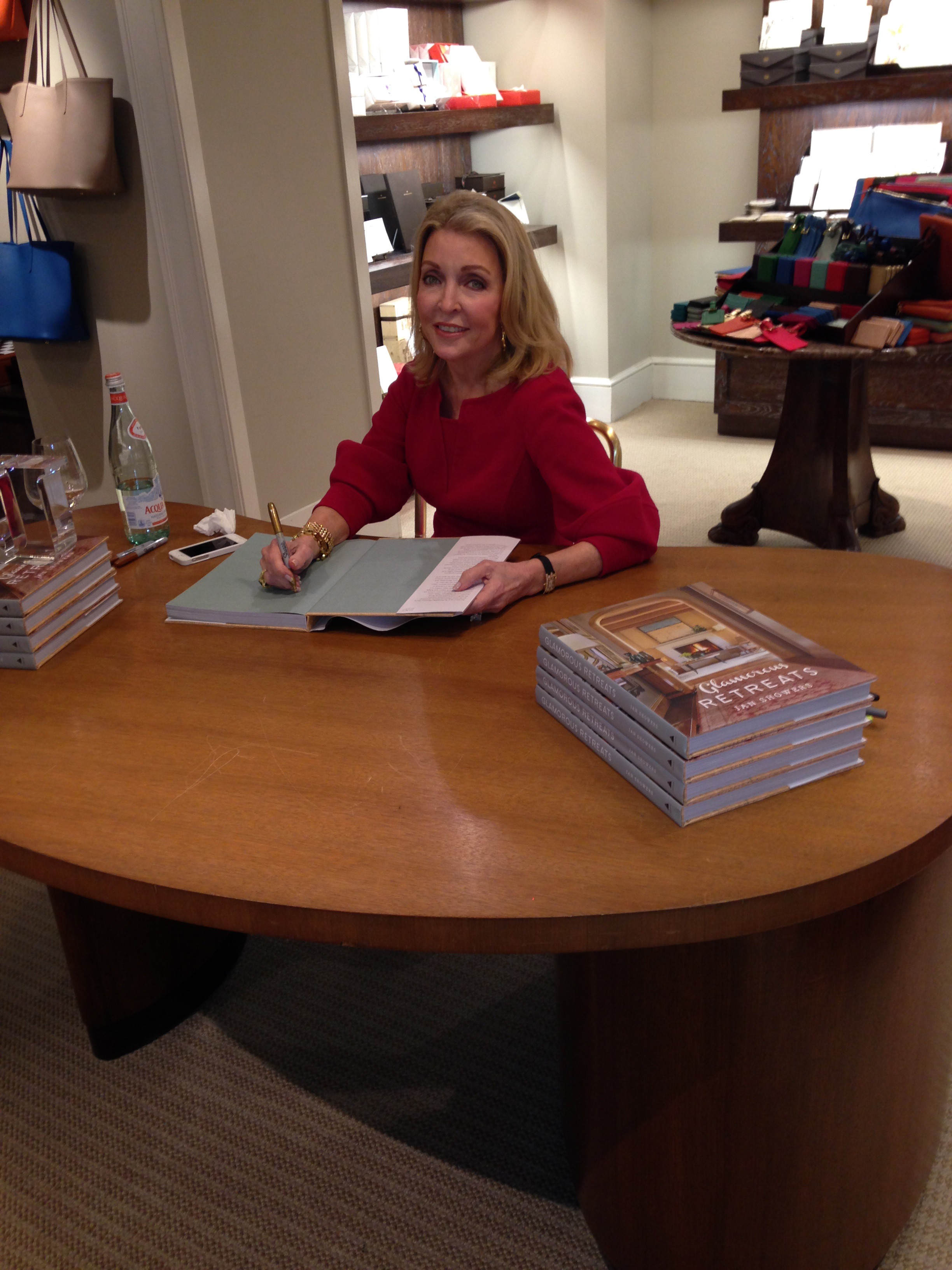 Bergdorf Signing Table
RESTAURANTS
This was the first time ever that we had no time to see plays or visit museums and art galleries! So no updates on those subjects. However, there are restaurants to mention. Here are a couple we enjoyed: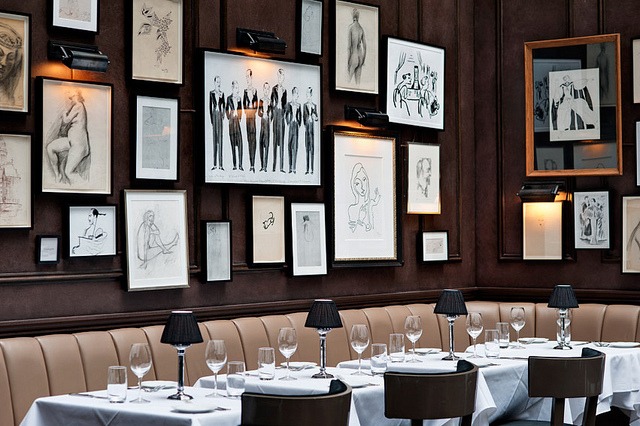 Crown Restaurant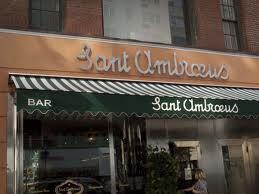 Sant Ambroese
HAPPY THANKSGIVING!