Style and glamour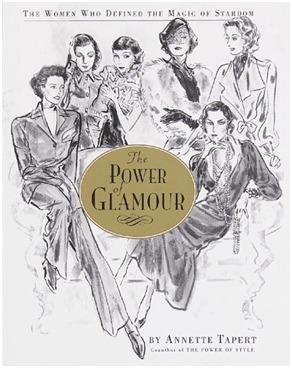 The Power of Style The Power of Glamour
If you don't have these two books in your library, you should order them now! Annette Tappert is a good writer and the women--no men in these books--she chose are remarkable for their style and glamour.
I've been thinking a lot about style lately---first, what is style? It is not fashion although many people who have style are in the fashion world. It's all about having one's own look---knowing what works and doesn't work--simply knowing how to put oneself together easily and always looking distinctive. It probably goes without saying that if one has style they automatically are glamorous.
So, I thought it would be fun to pick my icons---some from the past and several current ones plus I have a few men on my list.
Kerry Washington
Kerry Washington is one of my current favorites---I only watch Scandal to see her wardrobe. She wears clothes beautifully and always looks stunning on the red carpet.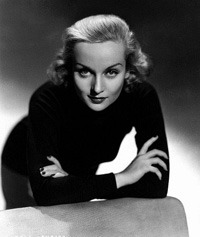 Carole Lombard
Lombard was my mother's favorite---she died long before I started going to the movies, but I love to watch her now---she was beautiful, sexy, and had great style—but what really set her apart was her sense of humor.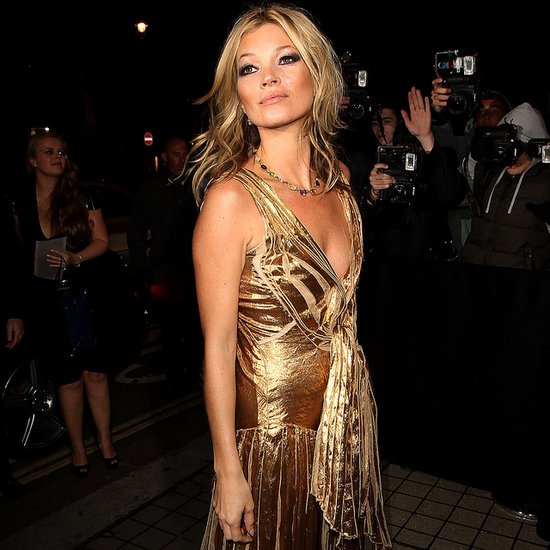 Kate Moss
I have seen her a couple of times in person---both times at the Hotel Costes in Paris--she is small for a model---only about 5'6" or so but quite beautiful, and she doesn't dress like anyone else---always interesting and always well put together in a somewhat rebellious way.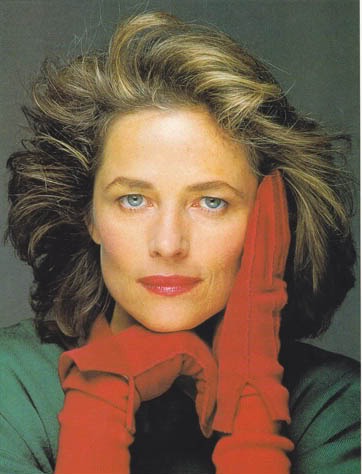 Charlotte Rampling
She has a simple, tailored style and is very confident. She has understated sexuality, has aged gracefully and really never changed her look.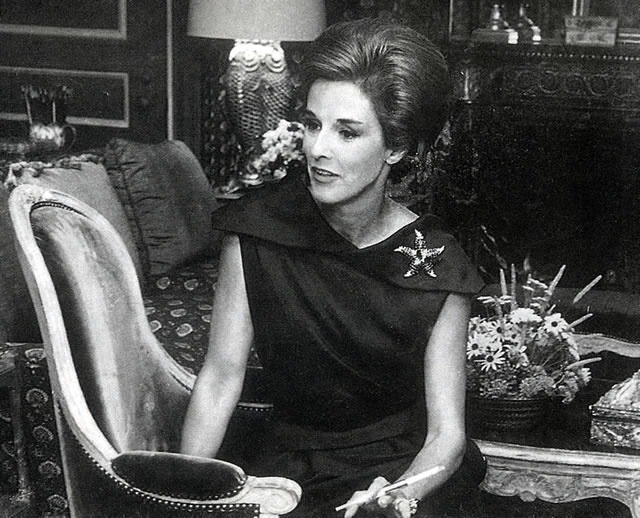 Babe Paley
She was and is the epitome of the New York Upper East Side Woman who had style and grace in all she did---her clothes, her houses, and her taste in art and flowers.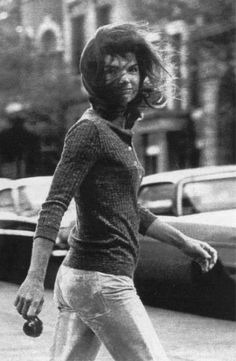 Jacqueline Onassis
I was very young when she was first lady and there are no words to describe what an influence she had on the world of fashion. Her style is and always will be completely timeless. I love the ease with which she dressed in the '70's--my favorite Jackie period.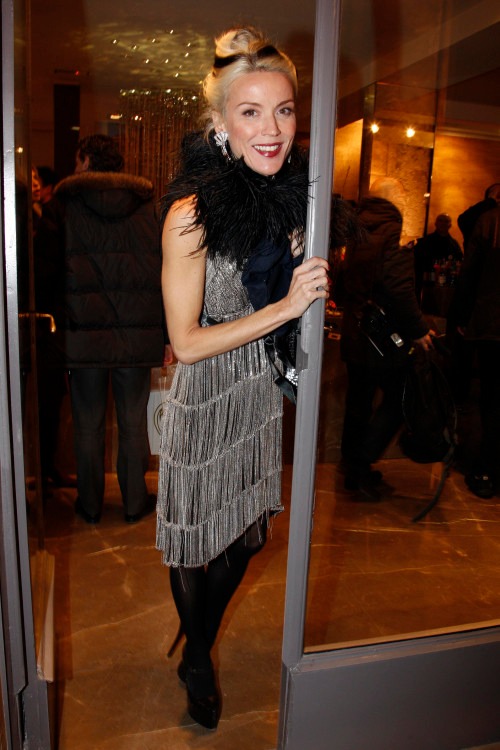 Daphne Guiness
I find her look a bit more stylized than I usually like, but the way she puts herself together is always interesting and compelling and very artistic---almost performance art. Couldn't leave her off this list.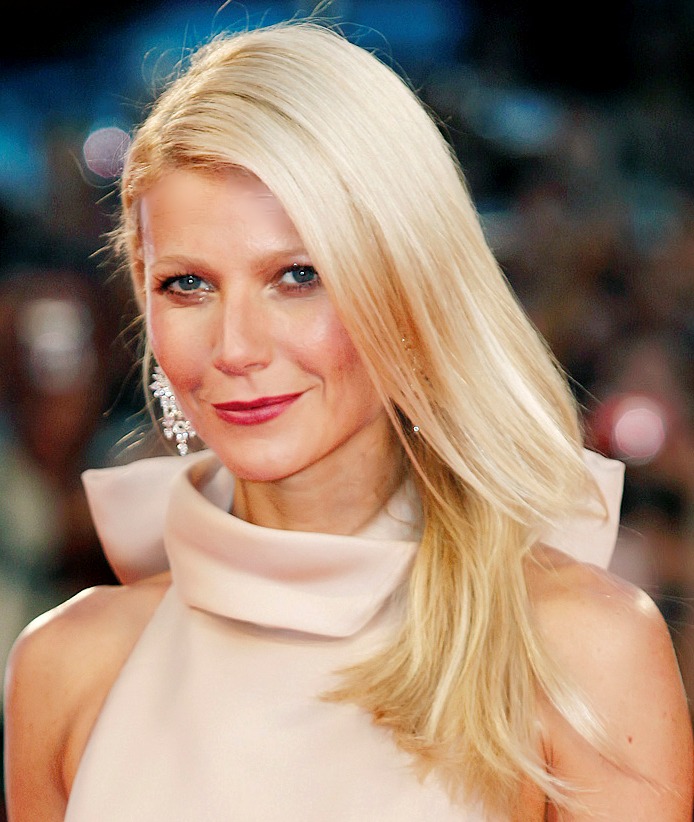 Gwyneth Paltrow
She has great style. I once visited with Hal Rubenstein, Fashion Director of InStyle, and he told me that (at that time) she was the only celebrity he knew of who always styled herself---he said all of the others had stylists but she didn't. I actually think she looks healthier and better than ever in her early 40's.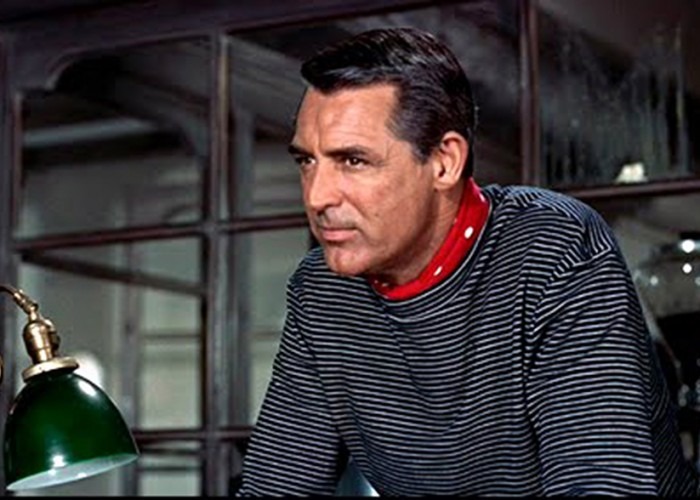 Cary Grant
All style icons are not women---Mr. Grant is at the top of my list actually---he is number one in my book. He never used stylists, always chose his wardrobe for movies and moved with such grace and ease. And, of course, that marvelous sense of humor. I think Mr. Clooney is the closest to following in his footsteps, but no one will ever fill those shoes.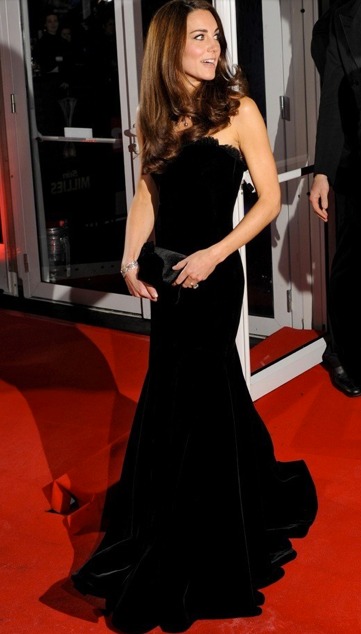 Princess Kate
She knows her style and sticks with it---the fact that she looks comfortable in her own skin even with the paparrazi watching her every move, along with the great influence she has on young women (Thank God my granddaughter looks up to her and not Miley Cyrus) puts her on my list.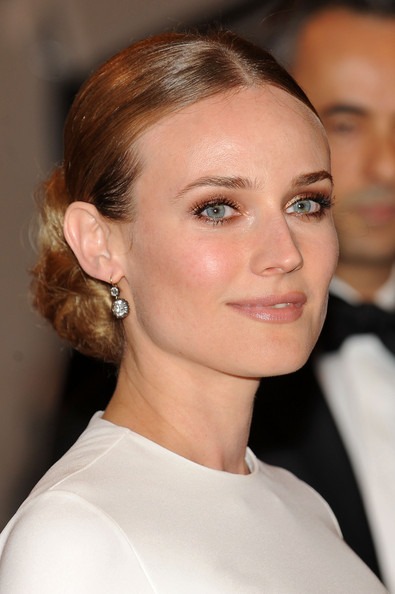 Diane Kruger
She has a classically beautiful face---she reminds me of Carole Lombard and has great taste and style. That is why she is one of Lagerfeld's favorite muses and is in so many Chanel ads.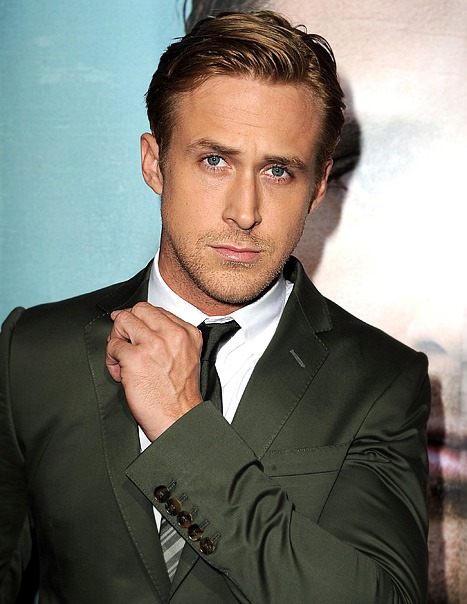 Ryan Gosling
He has star power and a certain intense but cool style. It doesn't hurt that he and Eva Mendes are a couple—they are so glamorous together.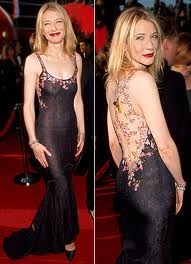 Cate Blanchett
Her style on the red carpet is top notch---she is always on everyone's best-dressed list and with good reason. She looks stunning in everything she wears. It doesn't hurt that she is long and lean and knows the colors that work on her. She is never a fashion victim. No one on this list is in my opinion.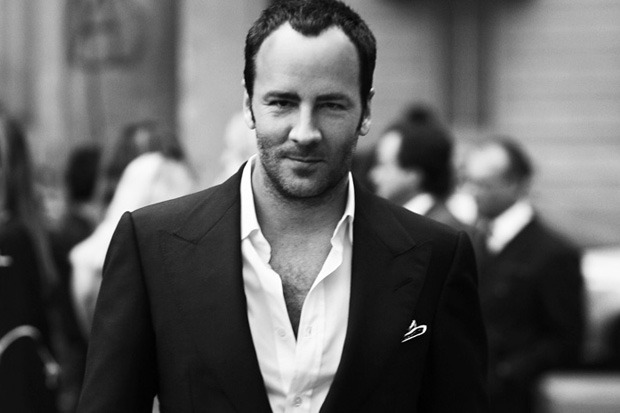 Tom Ford
What more to say? Just his name suggests style. Everything he does is close to perfection.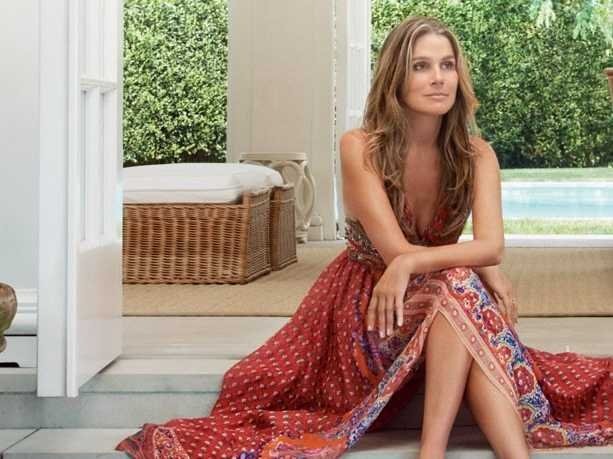 Aerin Lauder
She has a natural All American look and makes simplicity look easy, which it's not. Lauder also has great style when it comes to interior design and decorating.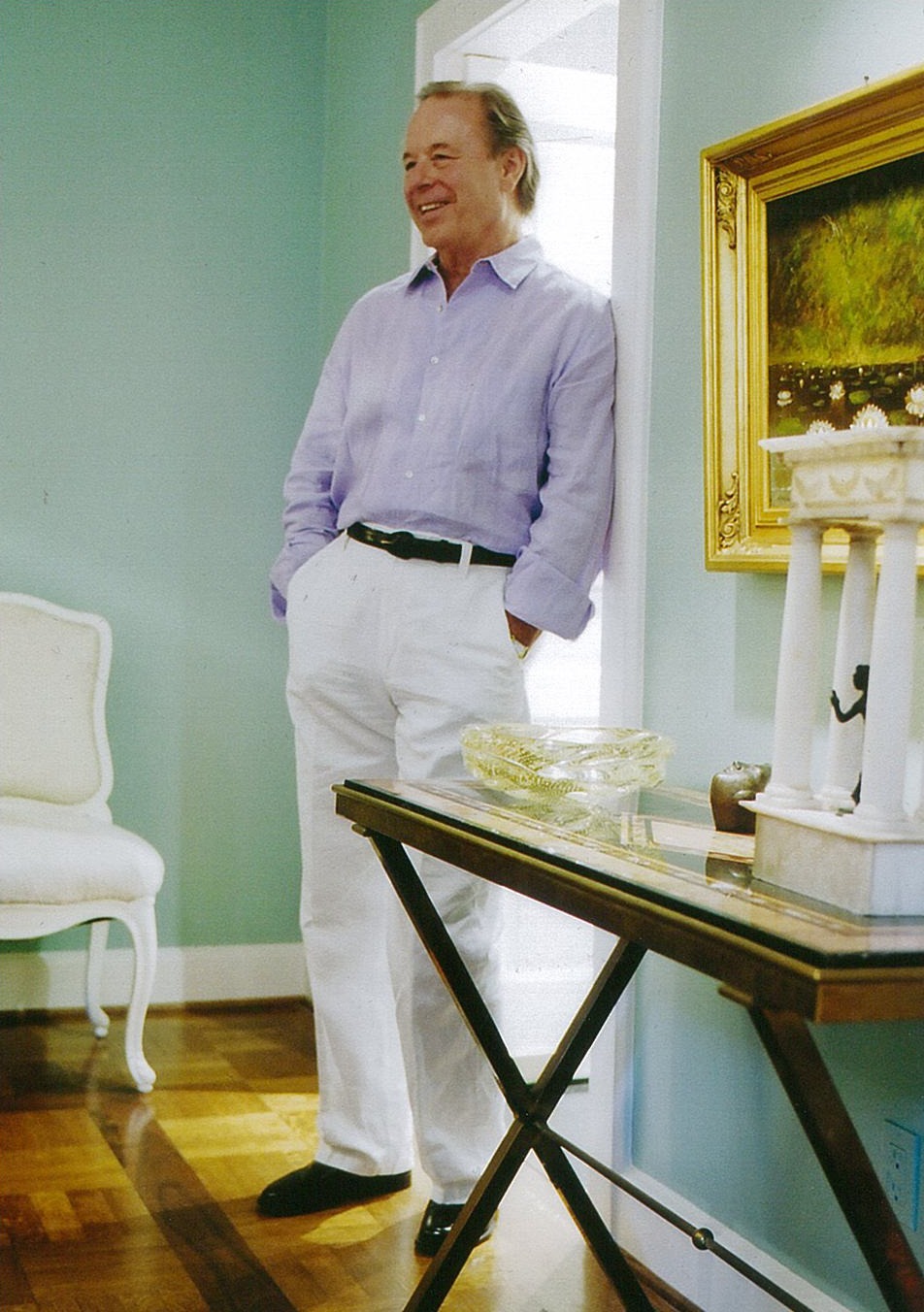 Jim Showers
This list wouldn't be honest and complete without listing Jim. He knows his style and always looks fabulous---even in his black t-shirts from Banana Republic.
I realize I've left off dozens of people---I didn't list any of my friends---I certainly think they all have great style. And, I didn't list the usual suspects---Grace Kelly, Audrey Hepburn, Katherine Hepburn, etc. Those of you who read my Notebook have probably heard too much about them from me.
Please go to janshowers.com then click on blog and add your style icons to my list in the comments section. Would love to hear from you.
Meantime—be true to yourself and always be honest when looking in the mirror. Then you will truly have great style!