The Magnificent Month Of May--In Paris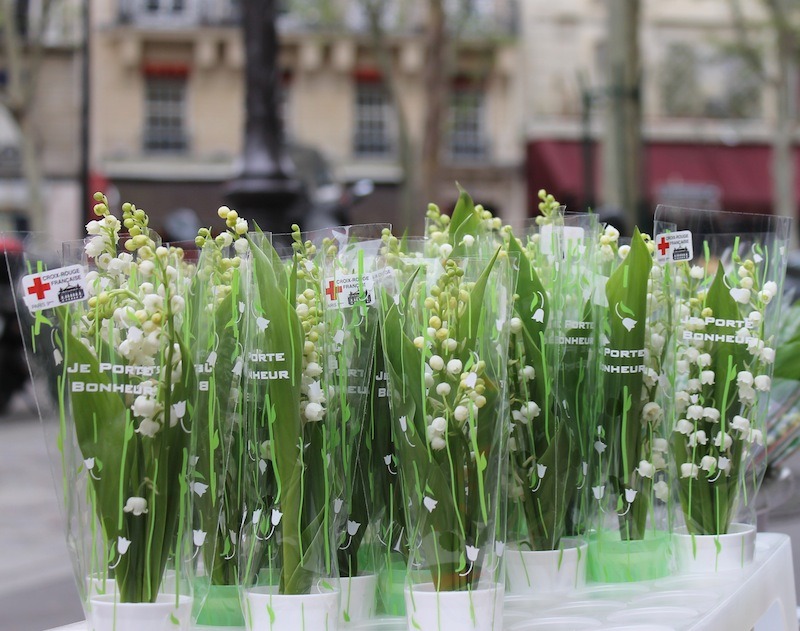 ilies of the valley
Maybe it's because my birthday is this month or maybe it's because lilies of the valley are my favorite flower---so what could be more perfect than being in Paris in May when these beauties are everywhere? Not to speak of the fact that the weather is perfect 90% of the time---this is not based on meteorological fact so please don't be upset if you go and it rains too much in May! Let's just say that in my experience the weather has been amazing in May so I try to time my buying trips there as often as possible at this time.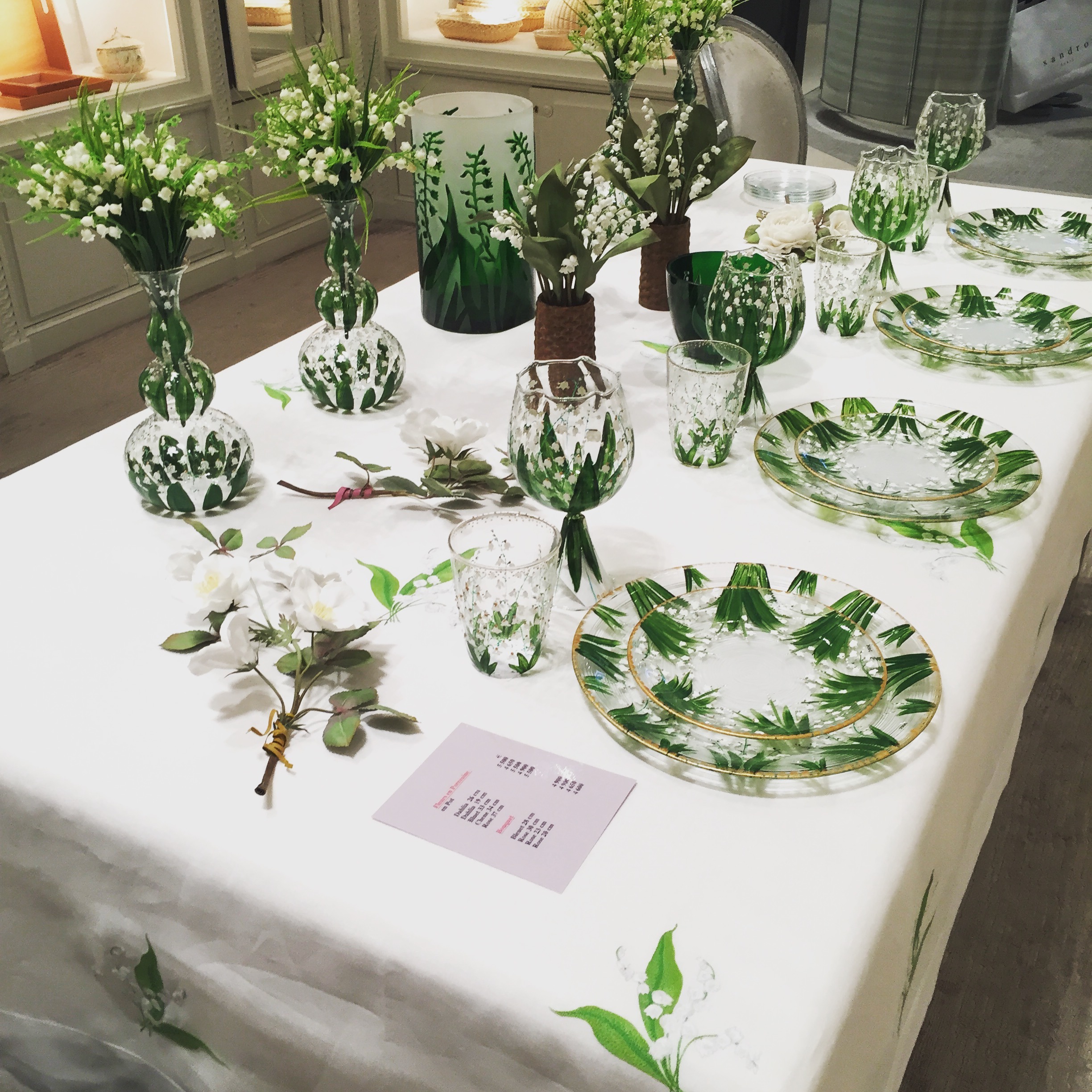 Dior table setting with lilies of the valley
The Dior flagship store on Avenue Montaigne has the loveliest tabletop/gift department---they pay tribute in a big way to May and my favorite flower!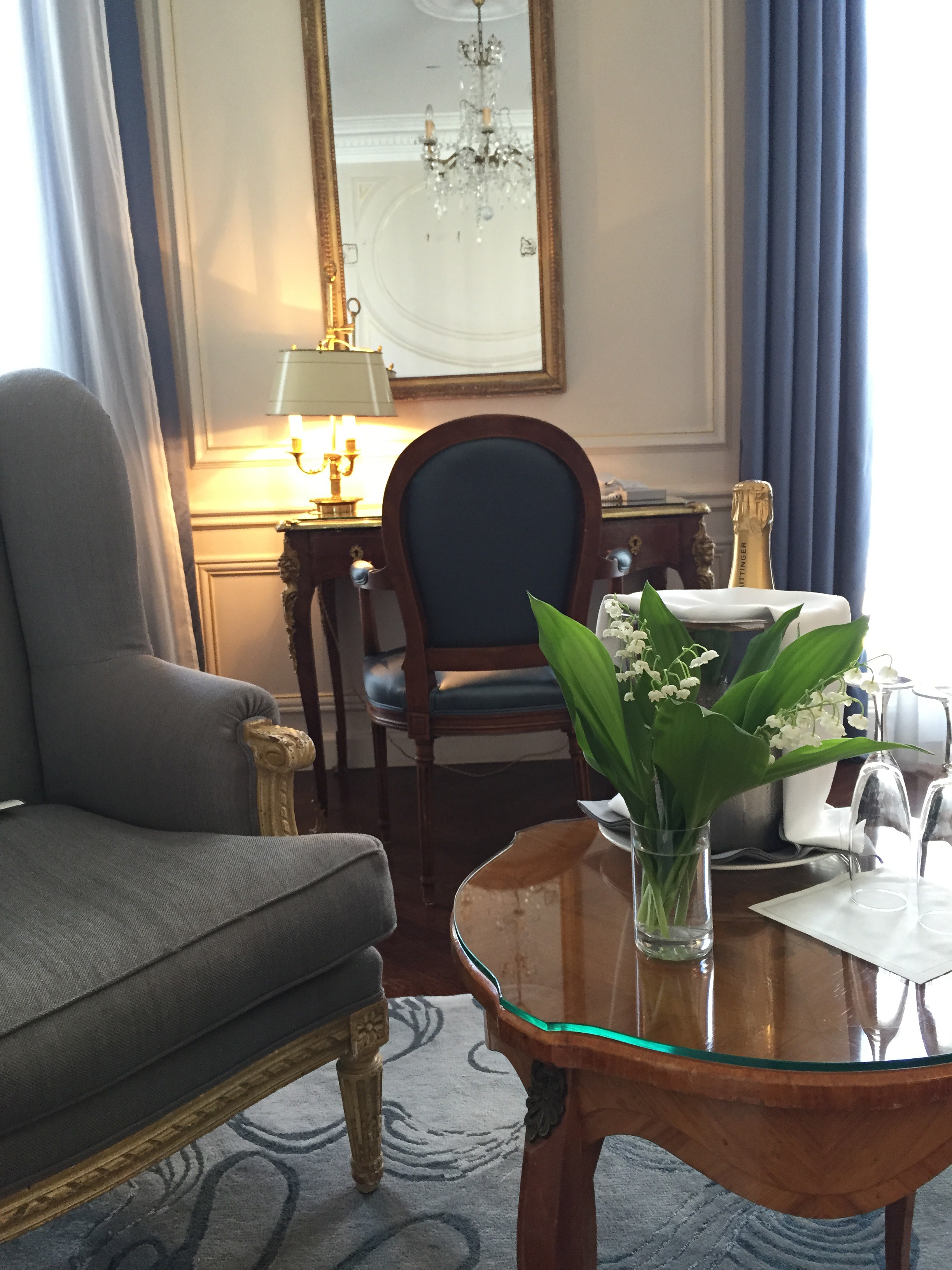 Our living room at The Lancaster
The wonderful staff at our favorite hotel, The Lancaster, had them in our room, along with champagne from our friends at Jim Strong, the best travel agents anywhere in the world---and, I'm not exaggerating!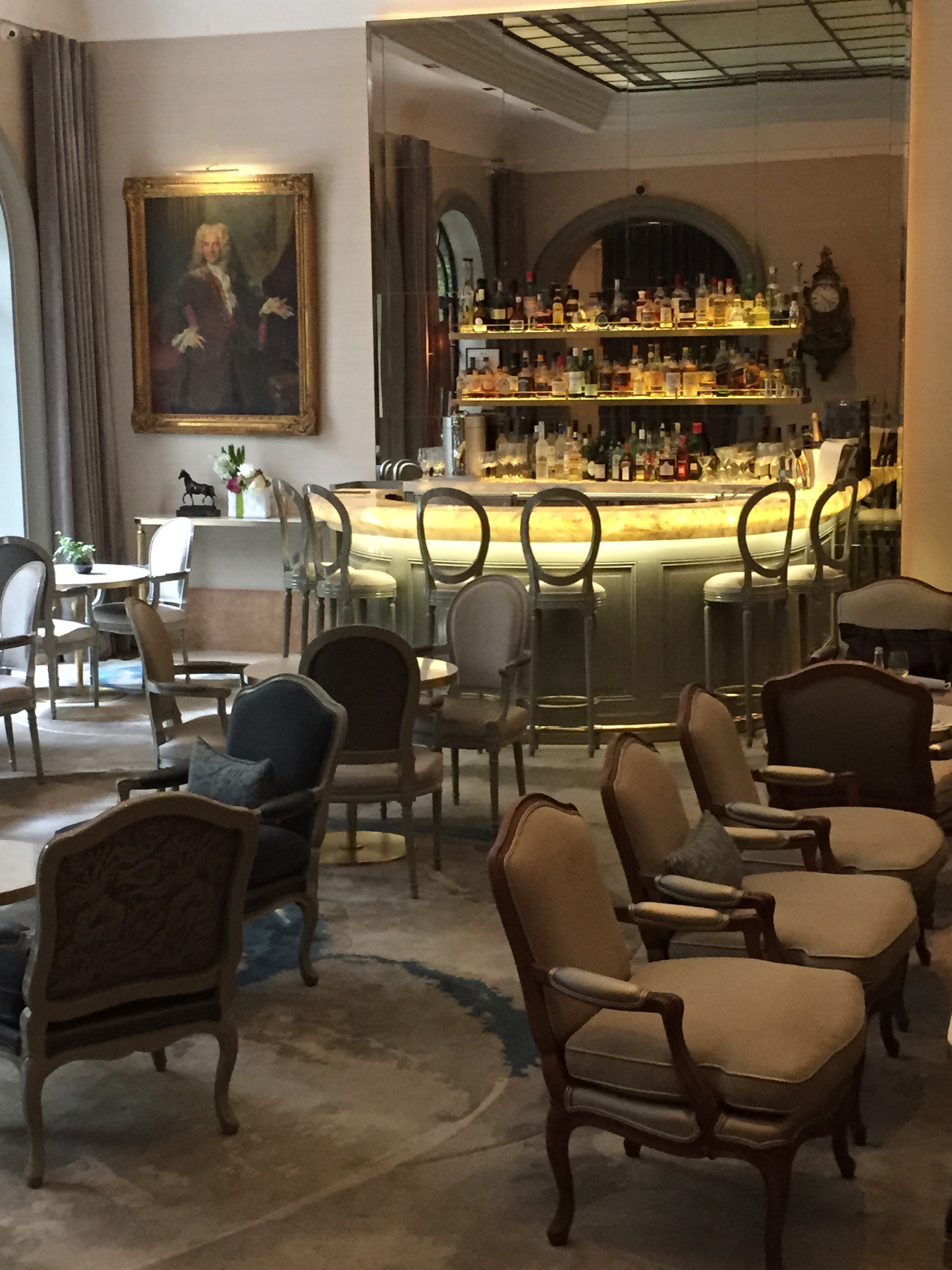 Bar at the Lancaster
Love the bar at The Lancaster—very warm and intimate.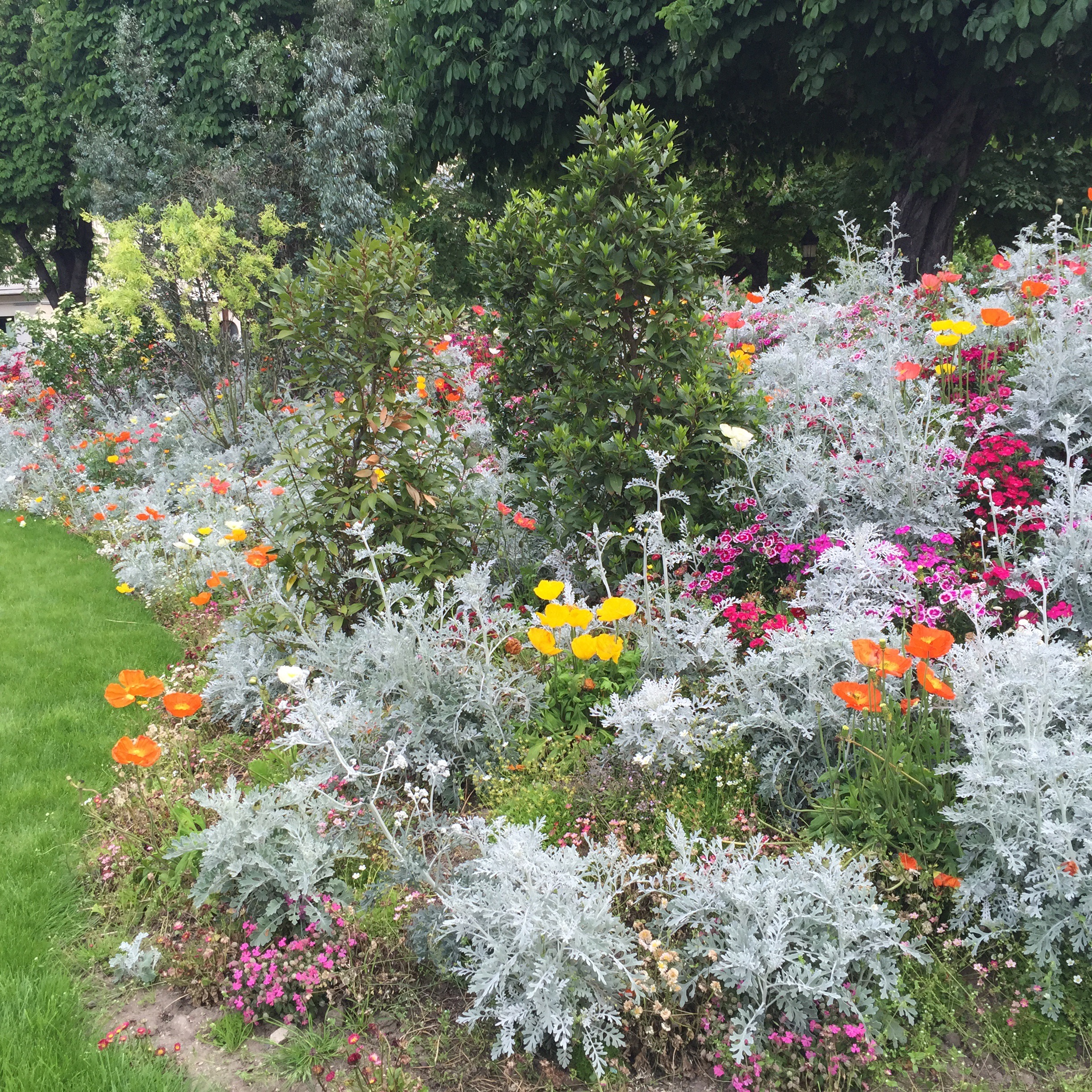 Poppies in the park
We took four days just to enjoy Paris before starting shopping for antiques/vintage pieces for my showroom. There's nothing like walking all over the city, visiting museums and dining in all of our favorite restaurants, plus a couple that were new to us.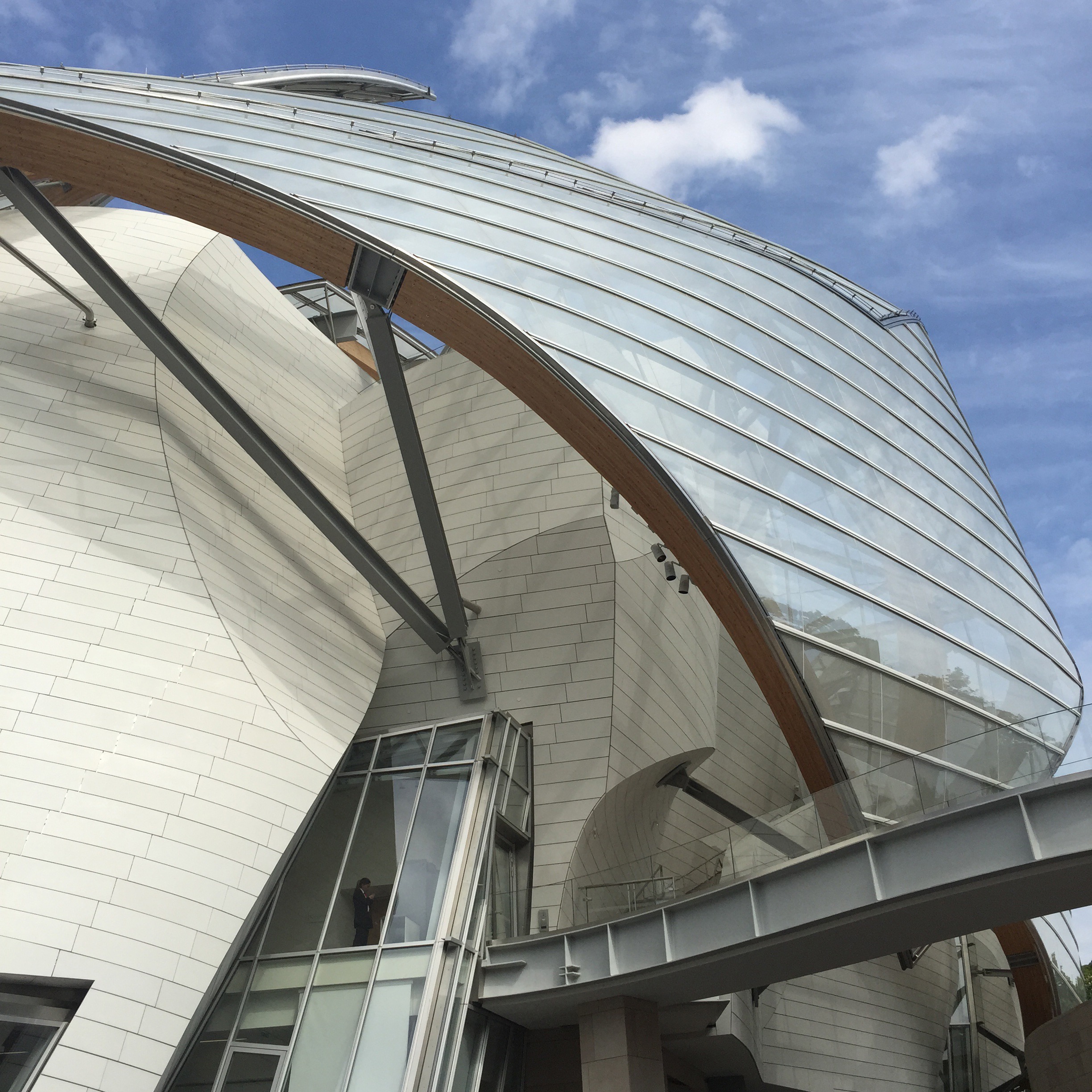 Exterior of Fondation Louis Vuitton
Frank Gehry's stunning new museum for Bernard Arnault's Fondation Louis Vuitton was such a delight to visit---we spent several hours there. The building is in the perfect setting---the Bois de Boulogne. No one can describe it as well as Mayer Rus has in this piece he wrote for Architectural Digest.
http://www.architecturaldigest.com/architecture/2014-10/frank-gehry-fondation-louis-vuitton-arts-center-slideshow_slideshow_item9_10
The Eliasson yellow panels
Jim took this wonderful image of the Olafur Eliasson installation on the lower level. It's brilliant and breathtaking.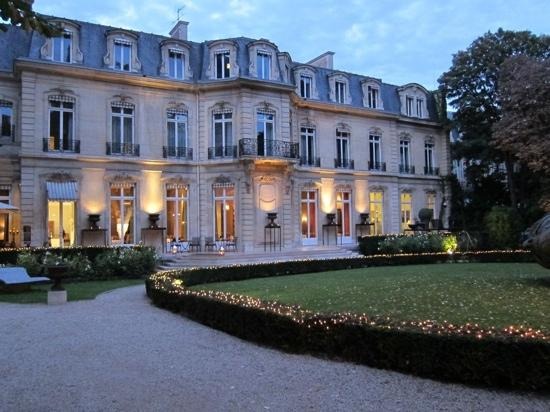 Apicius
Loved dining at Apicius---fabulous food, friendly and attentive service and the most divine setting. You have to make reservations weeks if not months ahead—and remember, the gastronomique restaurants in Paris are, for the most part, closed on Saturdays and Sundays. Book a table overlooking the front garden. It is two streets down from The Lancaster so we went back another night to have a drink in their elegant bar. http://restaurant-apicius.com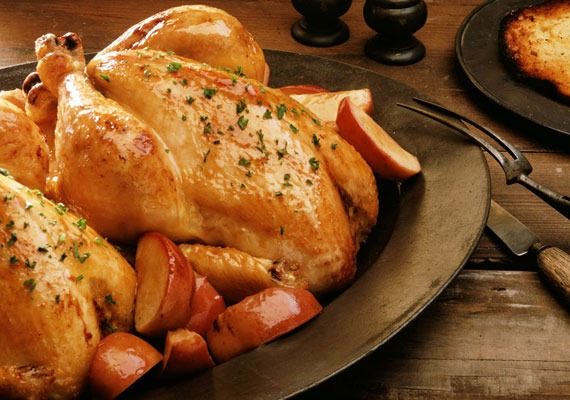 Bresse chicken at Le Coq Rico
I'm still dreaming of the Bresse chicken here---We thought we had eaten the best chicken in Paris at L'ami Louis and a couple of other places until we ate at Le Coq Rico---this is the moment to say that the best chicken we've ever eaten anywhere is in Zurich at The Kronenhalle---unbelievable. Le Coq Rico is simplicity itself but every morsel there is perfection. It was fun because it's off the beaten path from most of the restaurants we frequent in Paris---it's on the way to Montmartre but not where all the tourists are. http://en.lecoqrico.com/
After a few days of eating, visiting museums and just walking everywhere, serious shopping for the Dallas showroom began---We photographed each piece and they are far from professional images, so I only have a few to share a few with you here.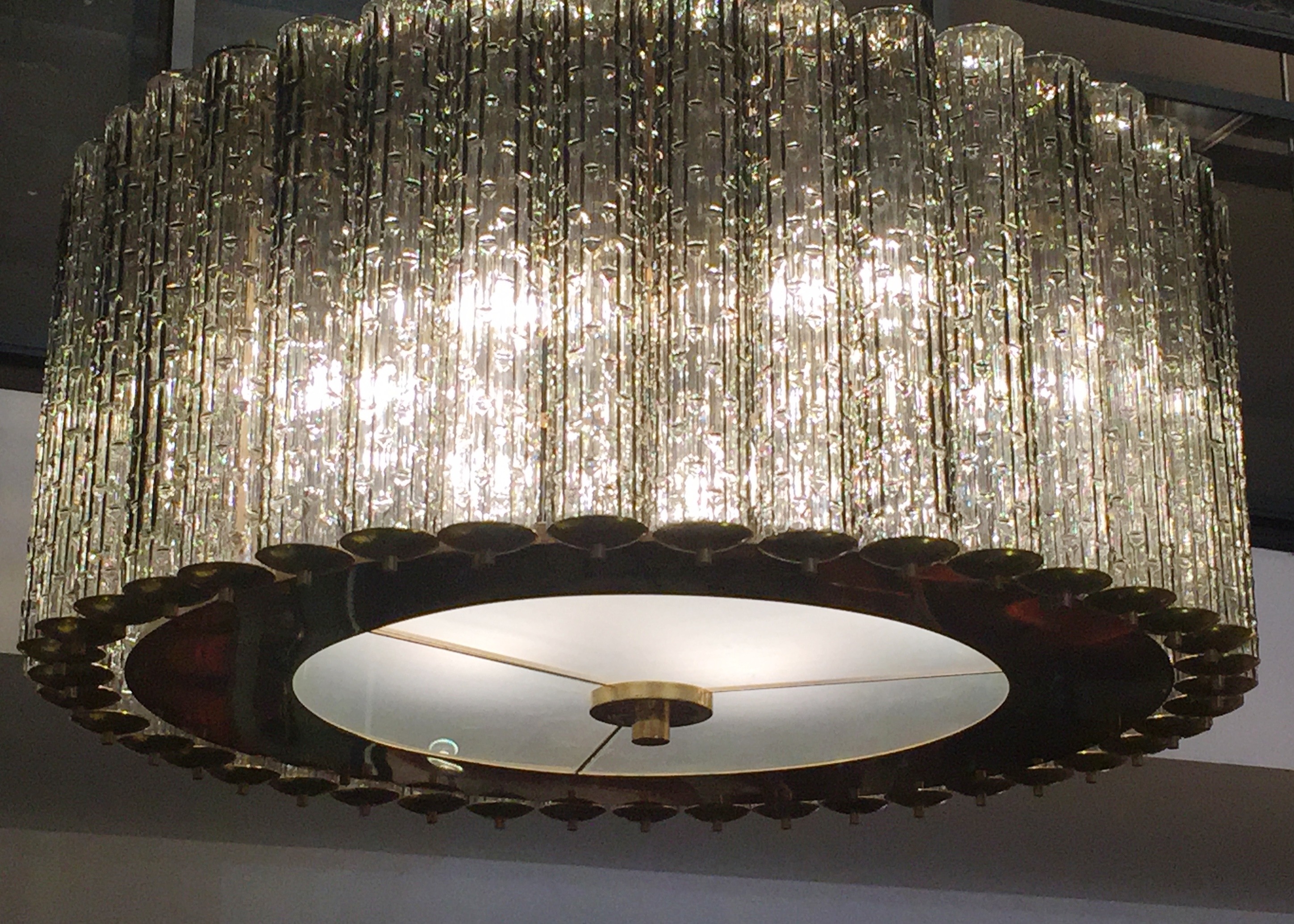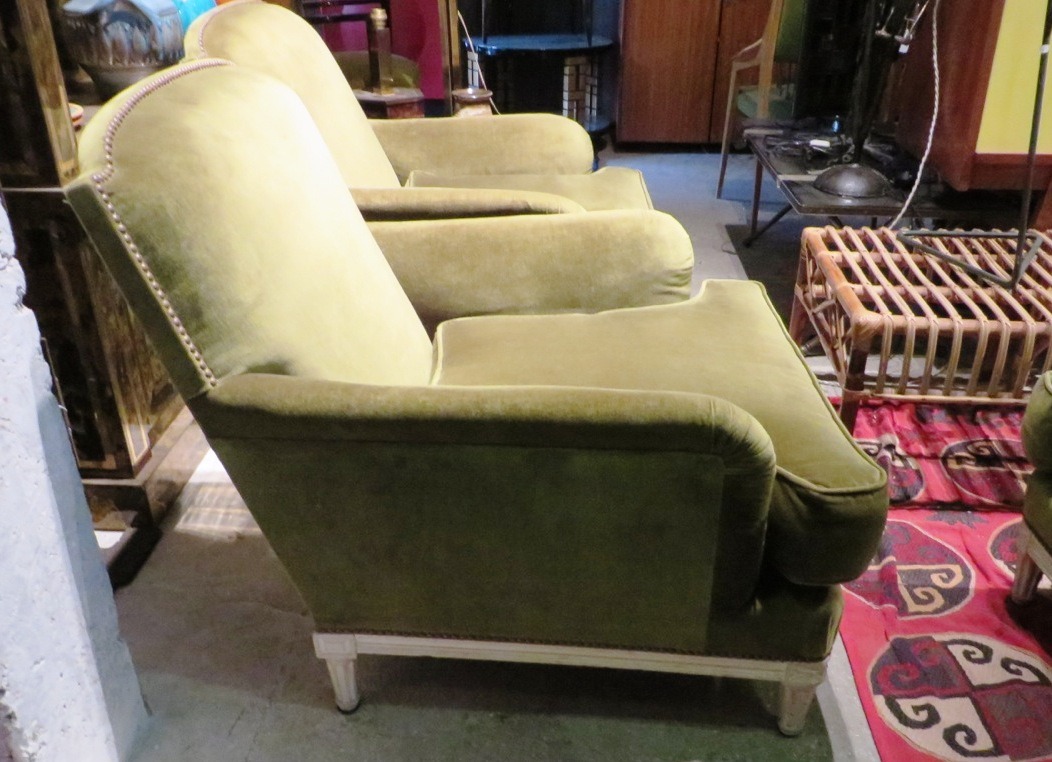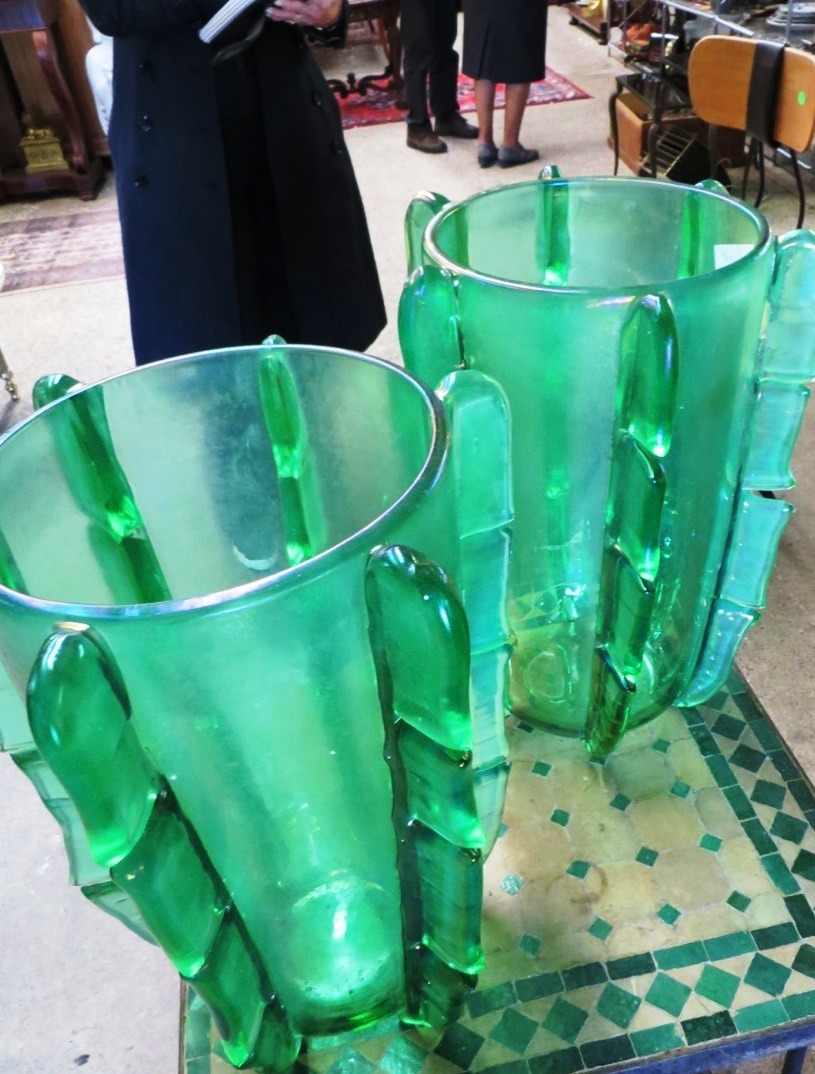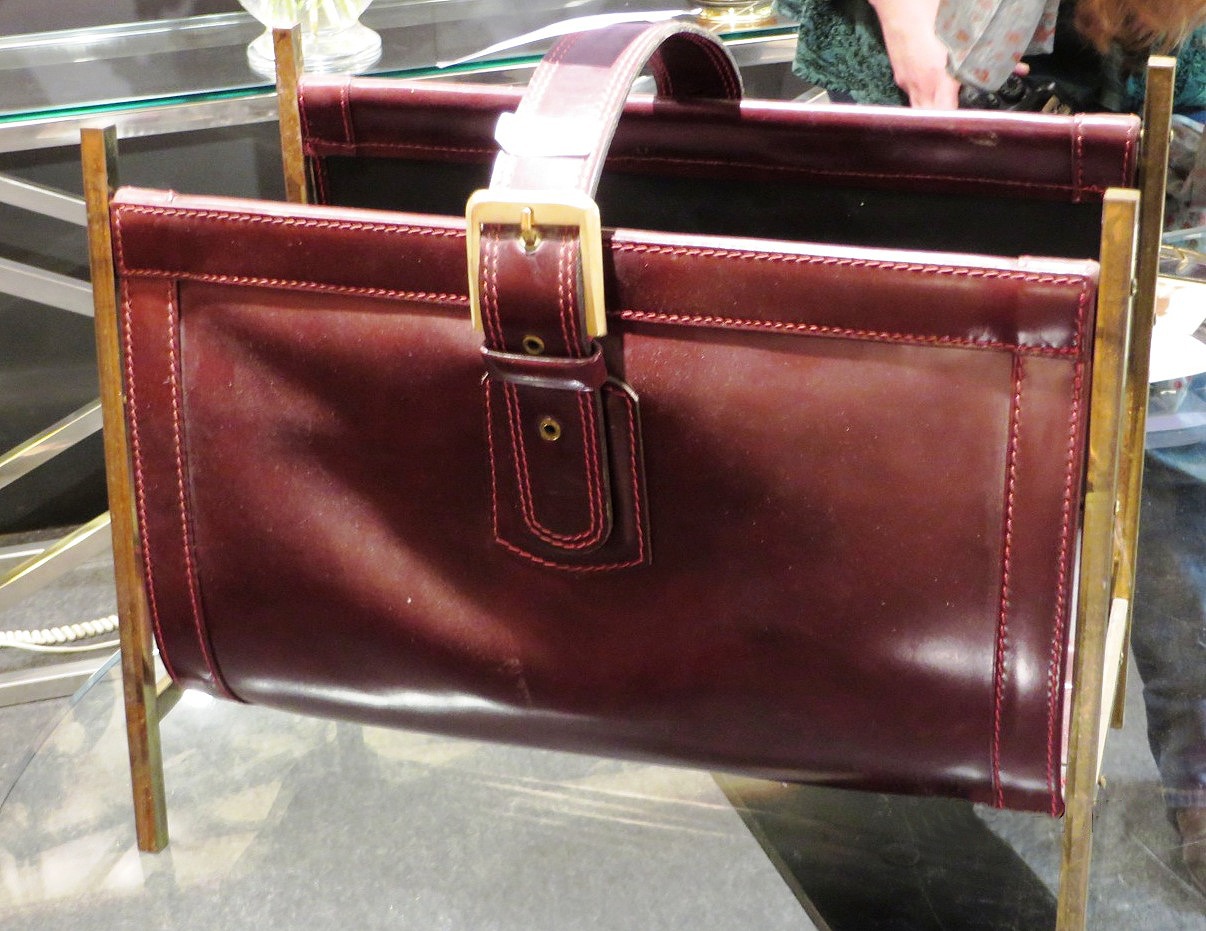 The euro was lower than it has been in 10 years----this will be reflected in the prices when you see the over 200 lots this July when the shipment arrives. Many pieces will come directly into the showroom on Slocum Street in Dallas, but some have to be restored, reupholstered or rewired, etc. so everything will be in house by mid September.
Watch for all this on Instagram and go to our website http://janshowers.com, then hit the "SHOP" tab to view each piece as it comes onto the floor.
You will be hearing from me again in June with another Notebook post. Happy Summer!!
Best,