What to see read wear this fall
WHAT TO SEE READ WEAR THIS FALL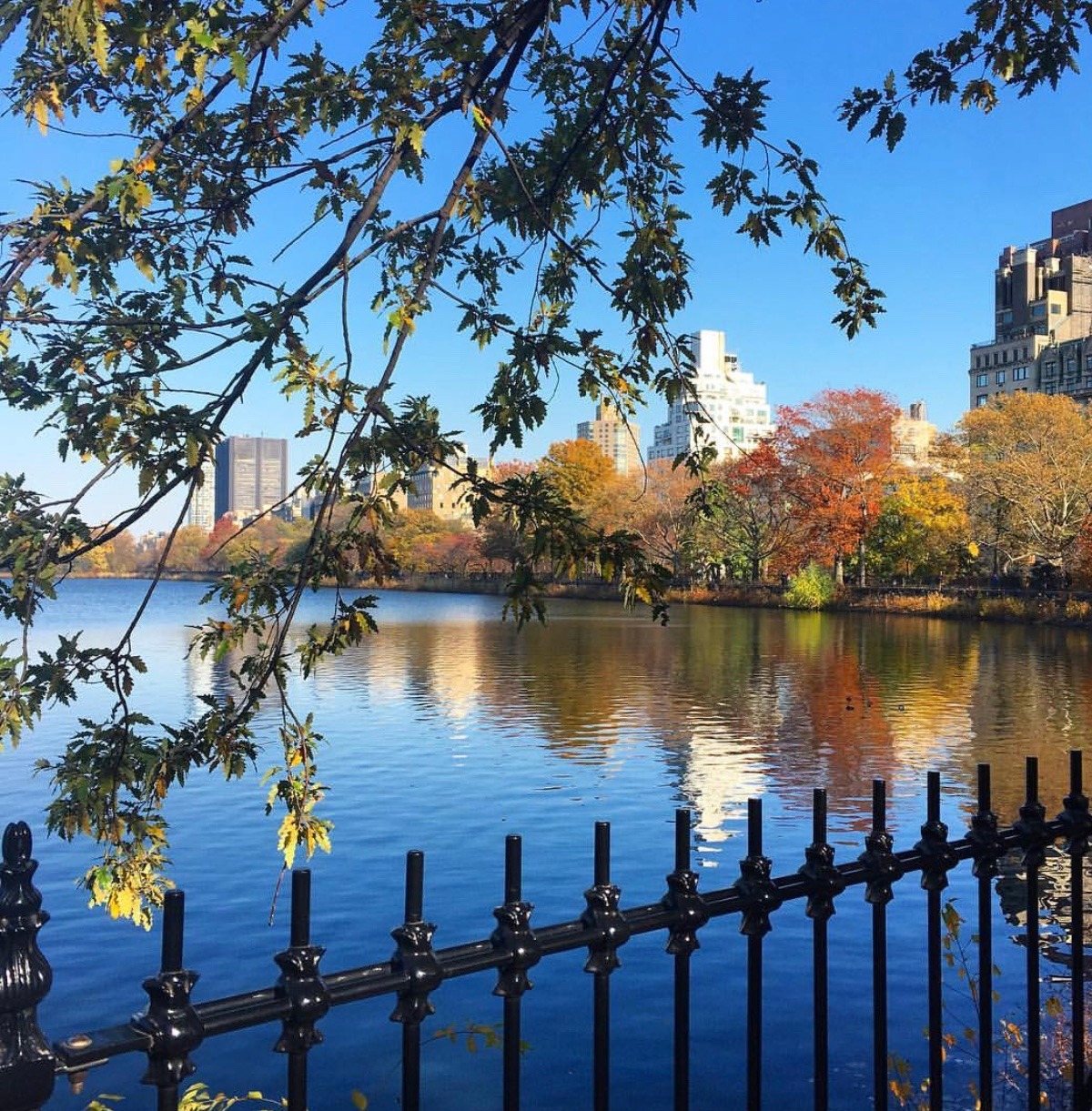 For me fall is about new beginnings---maybe it goes back to school days. I adore the fall and winter seasons in fashion, which is ridiculous since I live in Texas, but it brings back memories of shopping for fall clothes with my mother at the original Neiman's in downtown Dallas.
Then there are all the new shows opening at the art museums and on Broadway---the best movies of the year come out from September through the holiday season and, of course, we think about preparing our houses for the holidays. After a bit of research, here are my recommendations---some of which I've read or seen and some are predictions.
FASHION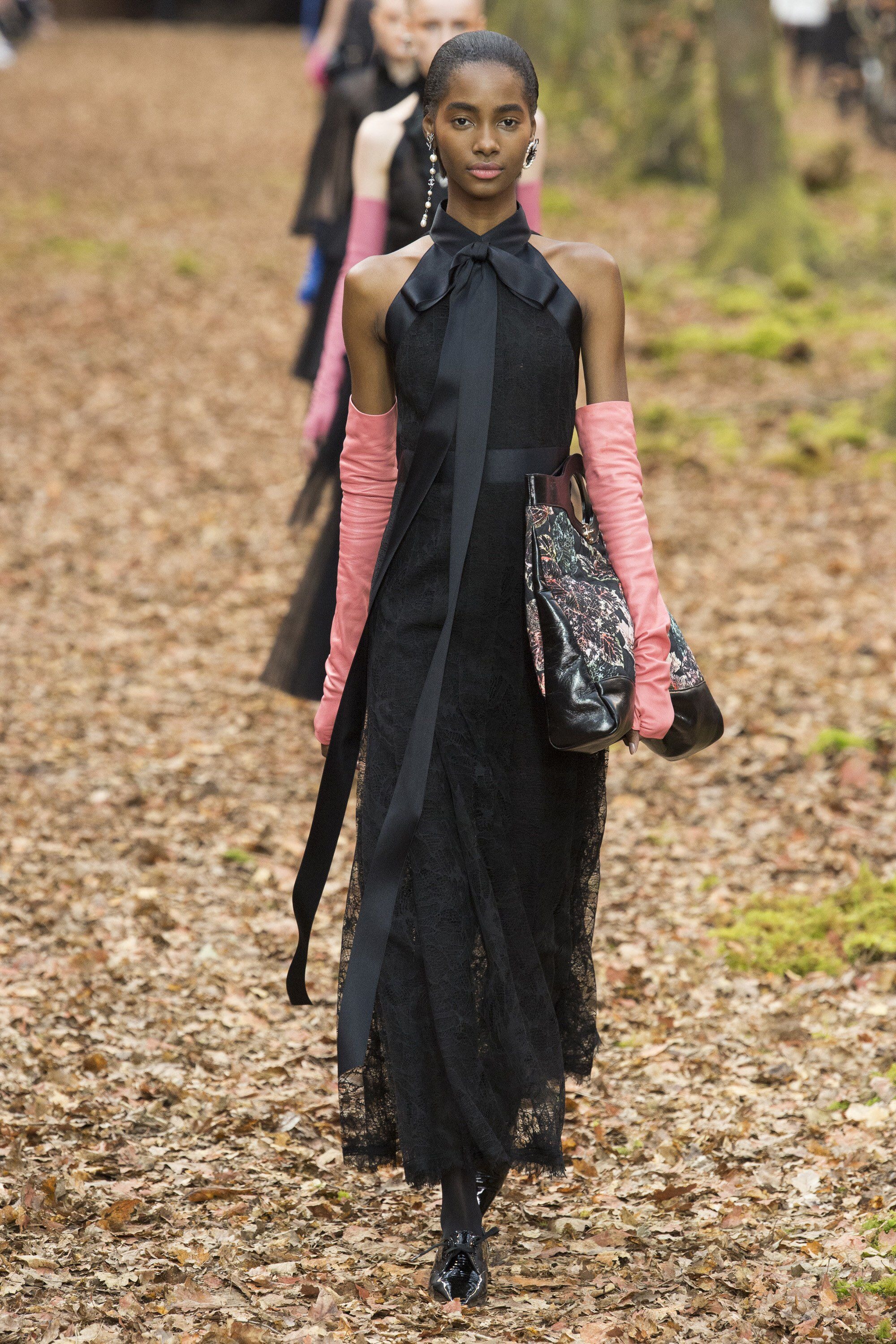 CHANEL FALL LOOK 73
Chanel had the most wearable clothes of any of the shows---and received raves from all the fashion critics. Much younger looks---not your mother's typical Chanel suits this season. Yes, expensive, but clothes you will have for a lifetime.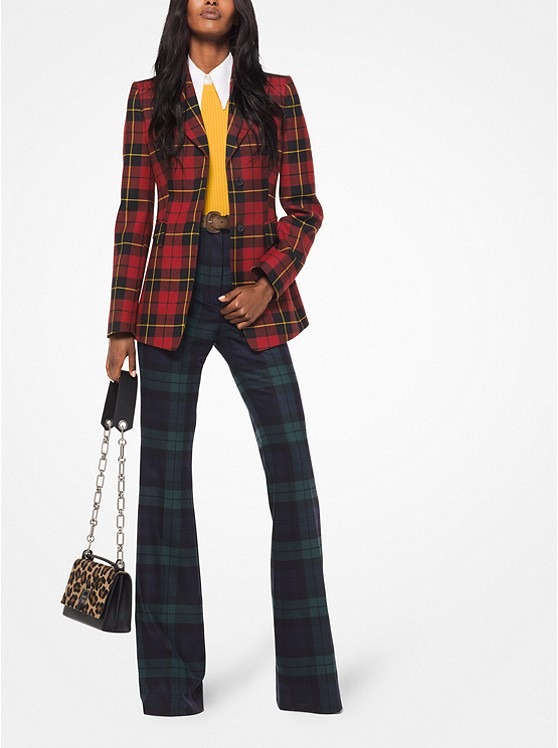 MICHAEL KORS
Michael Kors really brought it this season---I usually love his clothes because they are the epitome of American sportswear, and very wearable---classics that you can hang onto.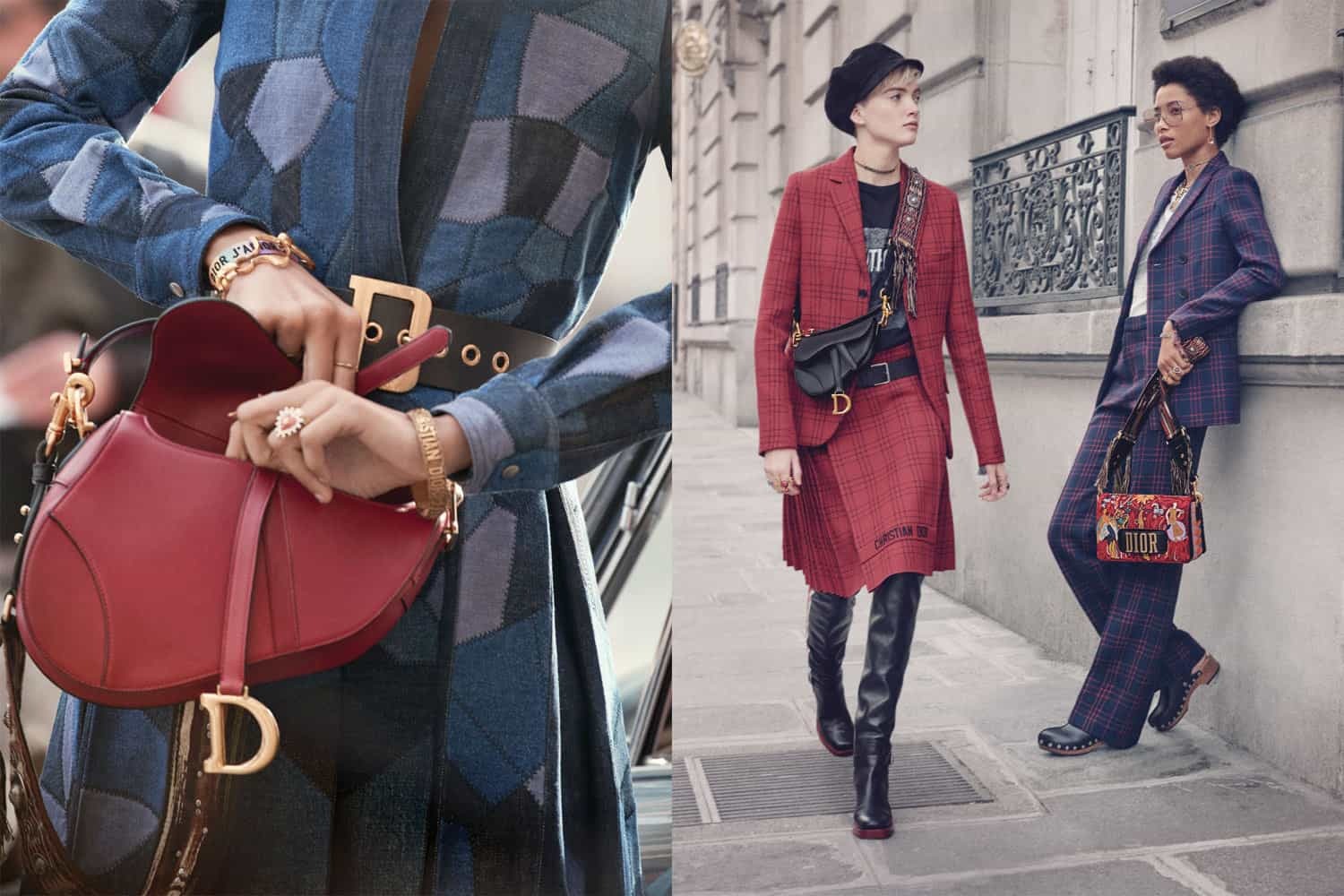 DIOR
Dior brought back their Saddle Bag this season and it looks perfectly modern.
ZARA
I'm always amazed at what my granddaughter Eliza and I find at Zara----there are some great knock offs----the fabrics may not be as wonderful as high end, but fun for trendy, less expensive looks.
ART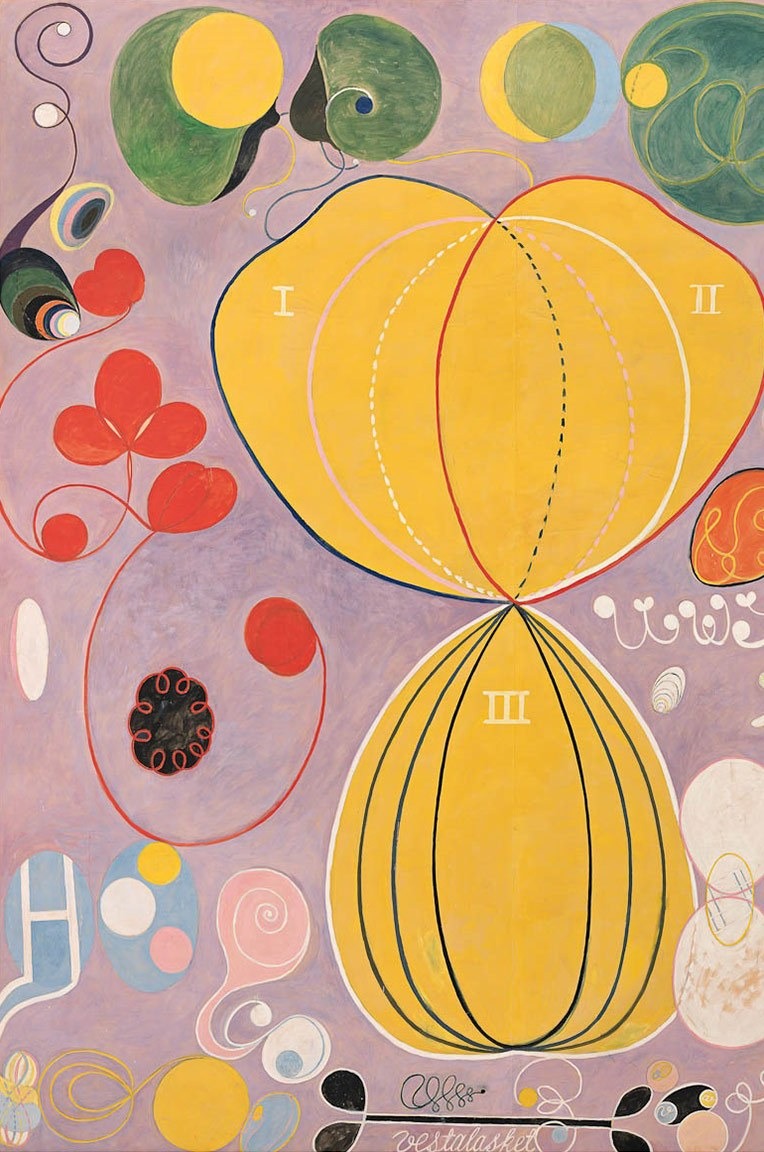 HILMA AF KLINT
The Guggenheim will show 160 works of Hilma af Klint: Paintings for the Future, her first solo exhibition--- from October 12-February 3. I'm eager to see this show---her work is intriguing and she hasn't been recognized as so many of her contemporary male artists have. https://www.guggenheim.org/exhibition/hilma-af-klint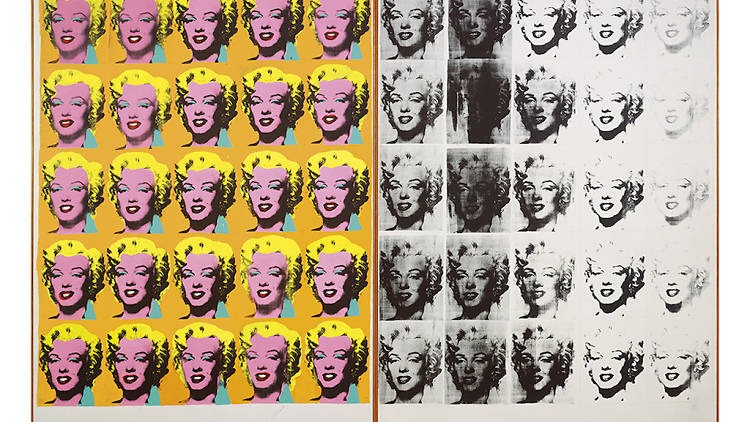 ANDY WARHOL- Marilyn Diptych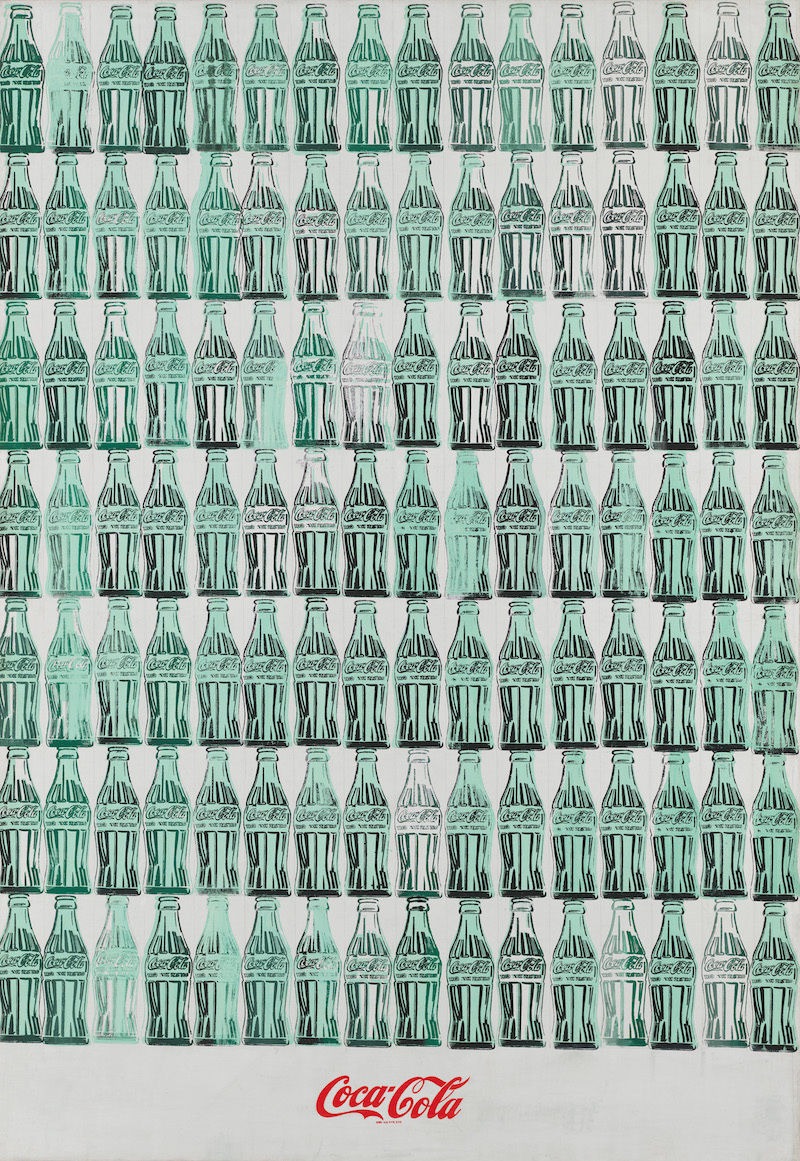 ANDY WARHOL- 45 Green Coca-Cola Bottles
The Whitney---Andy Warhol-From A to B and Back Again from November 12-March 31. Whether you like, love or detest Andy, he was the quintessential American artist and his shows are always worth seeing in my book. https://whitney.org/Exhibitions/AndyWarhol
BALENCIAGA IN BLACK
The Kimbell---Balenciaga in Black from October 7-January 6 will be showing 100 pieces from the archives of Palais Gailliera and the Balenciaga archives. I love any reason to visit this exquisite museum.
https://www.kimbellart.org/exhibition/balenciaga-black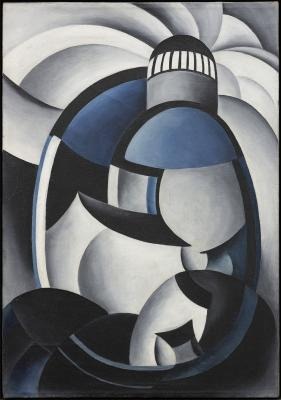 IDA O'KEEFFE- VARIATION ON A LIGHTHOUSE THEME II
Dallas Museum of Art--- Ida O' Keeffe: Escaping Georgia's Shadow, November 18-Fenruary 24. O'Keeffe was recognized as a gifted artist during her life, but her efforts were overshadowed by those of her famous older sister. This exhibit brings to light rediscovered works by the artist that reveal she crafted an artistic identity that was distinct, in style and subject matter, from that of her celebrated sibling. The DMA is the first venue of a national tour, will showcase for the first time approximately 50 works including paintings, watercolors, prints and drawings. https://www.dma.org/press-release/first-solo-museum-exhibition-ida-o-keeffe-debut-dallas-museum-art-november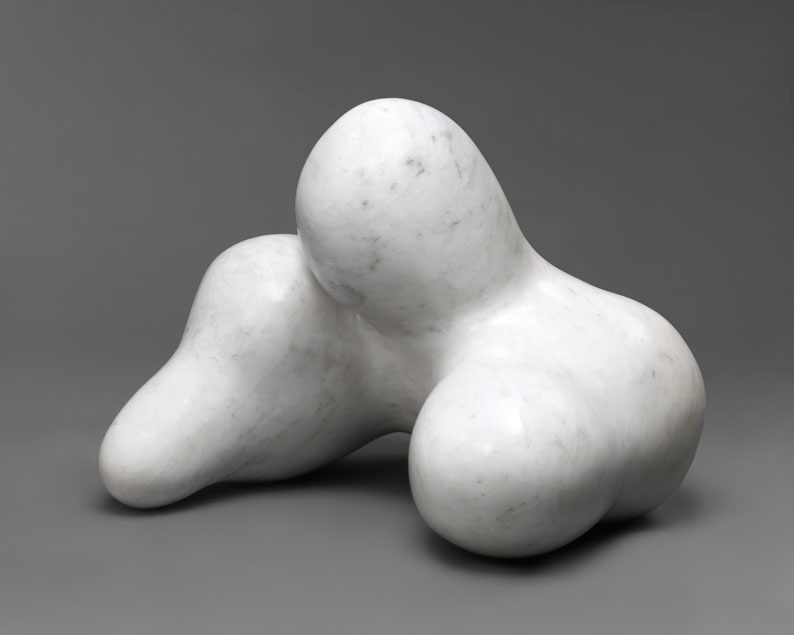 THE NATURE OF ARP
Nasher Sculpture Center---The Nature of Arp from September 15 through January 6. This promises to be a wonderful show. Arp's works are sensual and have such presence.
http://www.nashersculpturecenter.org/art/exhibitions/exhibition?id=593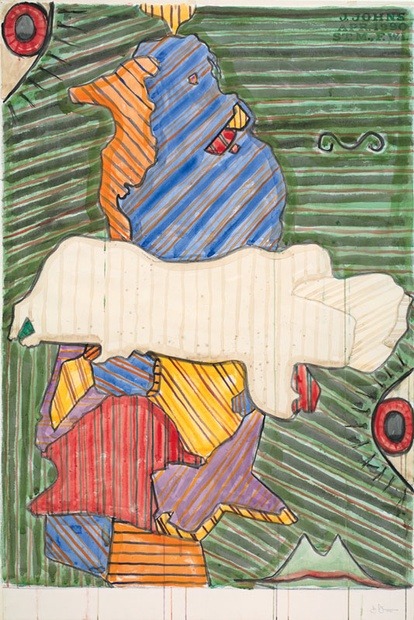 UNTITLED
The Menil Houston--- The Condition of Being Here: Drawings by Jasper Johns--- November 3-January 27. This show spans 50 years of John's career with works from 1954-2016. https://www.menil.org/exhibitions/251-the-condition-of-being-here-drawings-by-jasper-johns
BOOKS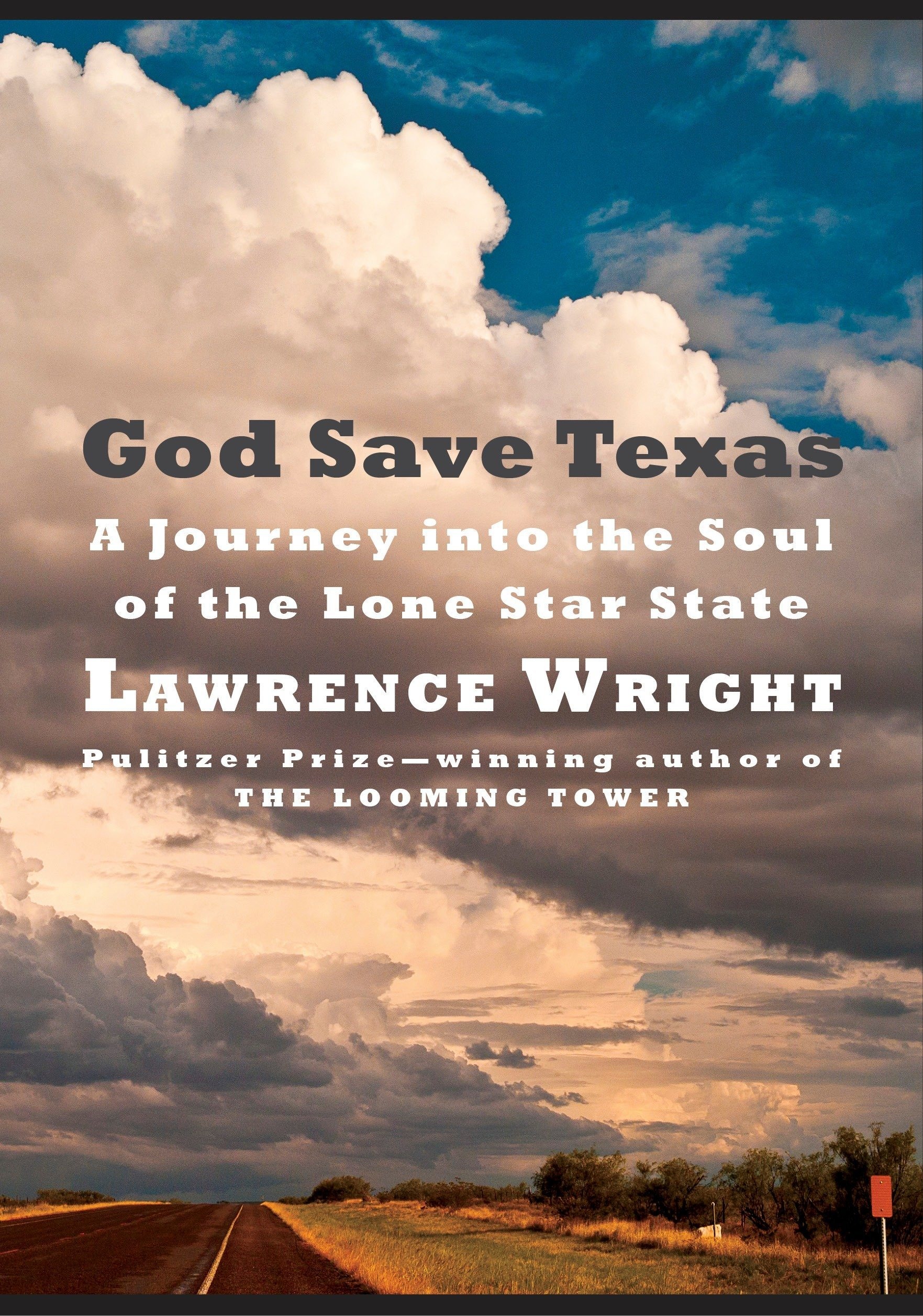 God Save Texas: A Journey to the Soul of the Lone Star State by Lawrence Wright. I heard Wright interviewed on Fresh Air and had to buy the book. I think most Americans will be interested as Texas will soon have the largest population of any state, and probably be the most influential in the nation in the near future. Wright is a Texan who moved away for many years then returned to live in Austin. He has a deep affection for the state and explores the history, culture and politics of Texas.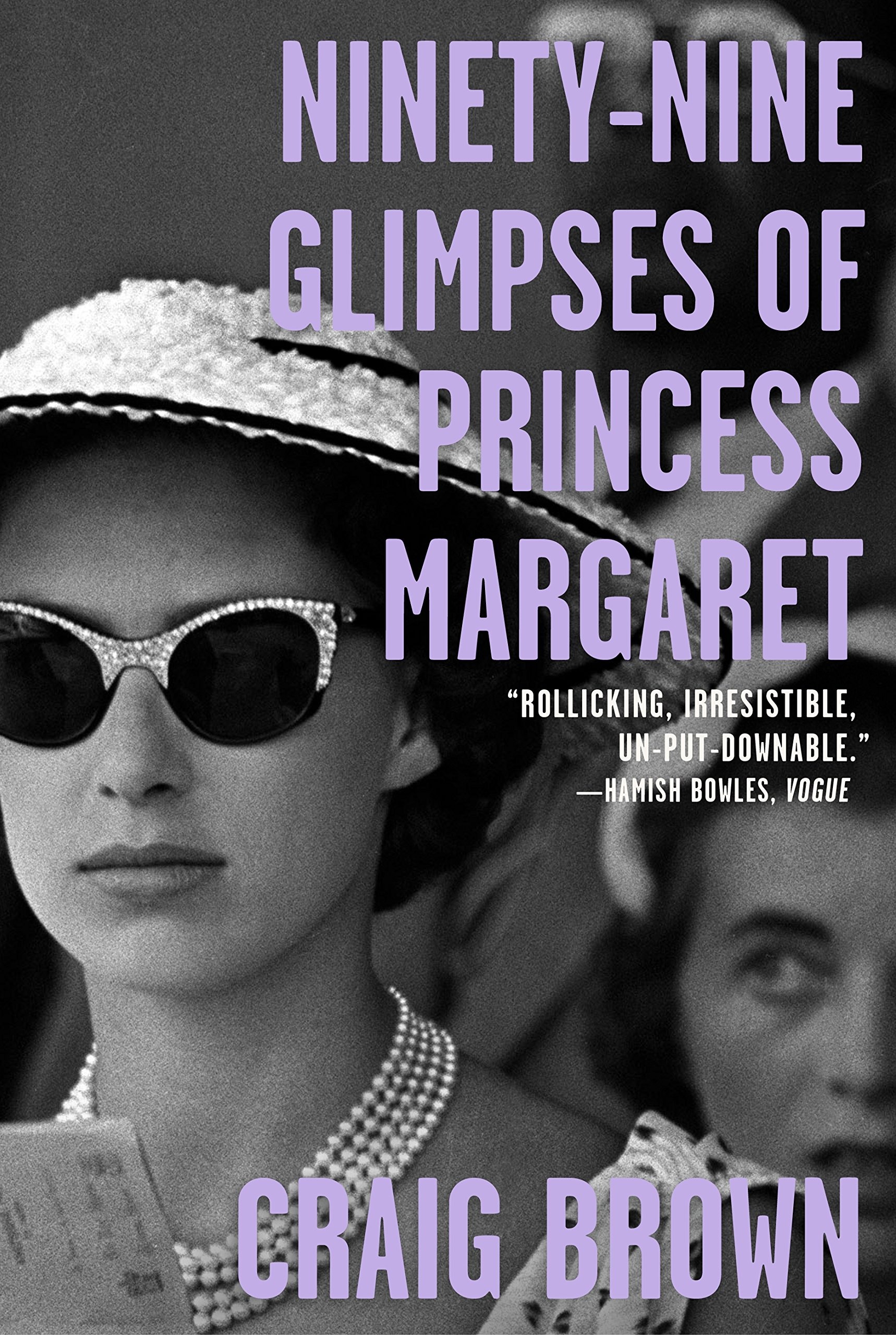 Ninety-Nine Glimpses of Princess Margaret by Craig Brown—for those of you who loved Vanessa Kirby as Princess Margaret on Netflix The Crown this is a fun read. Not to be taken too seriously as Brown writes about anything and everything any famous or not so famous person had to say about her. Hers was certainty a life without purpose.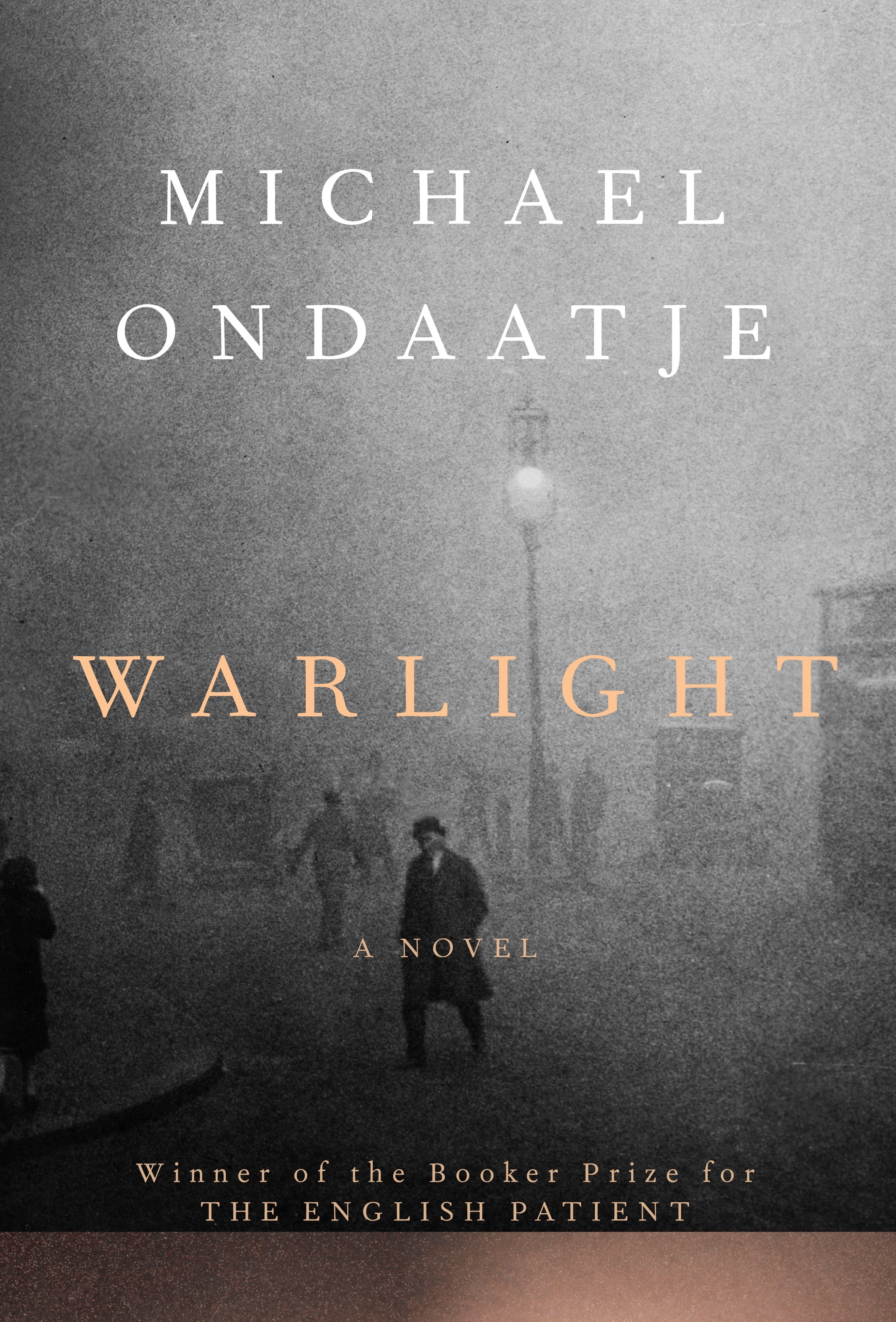 Warlight by Michael Ondaatje ---I read this because I loved The English Patient—both the movie and the book. This story takes place the decade after WWII in England. It is about the British people who were undercover in resisting the Nazis all over England during the war and the effect secrets have on families. It's both mysterious and atmospheric.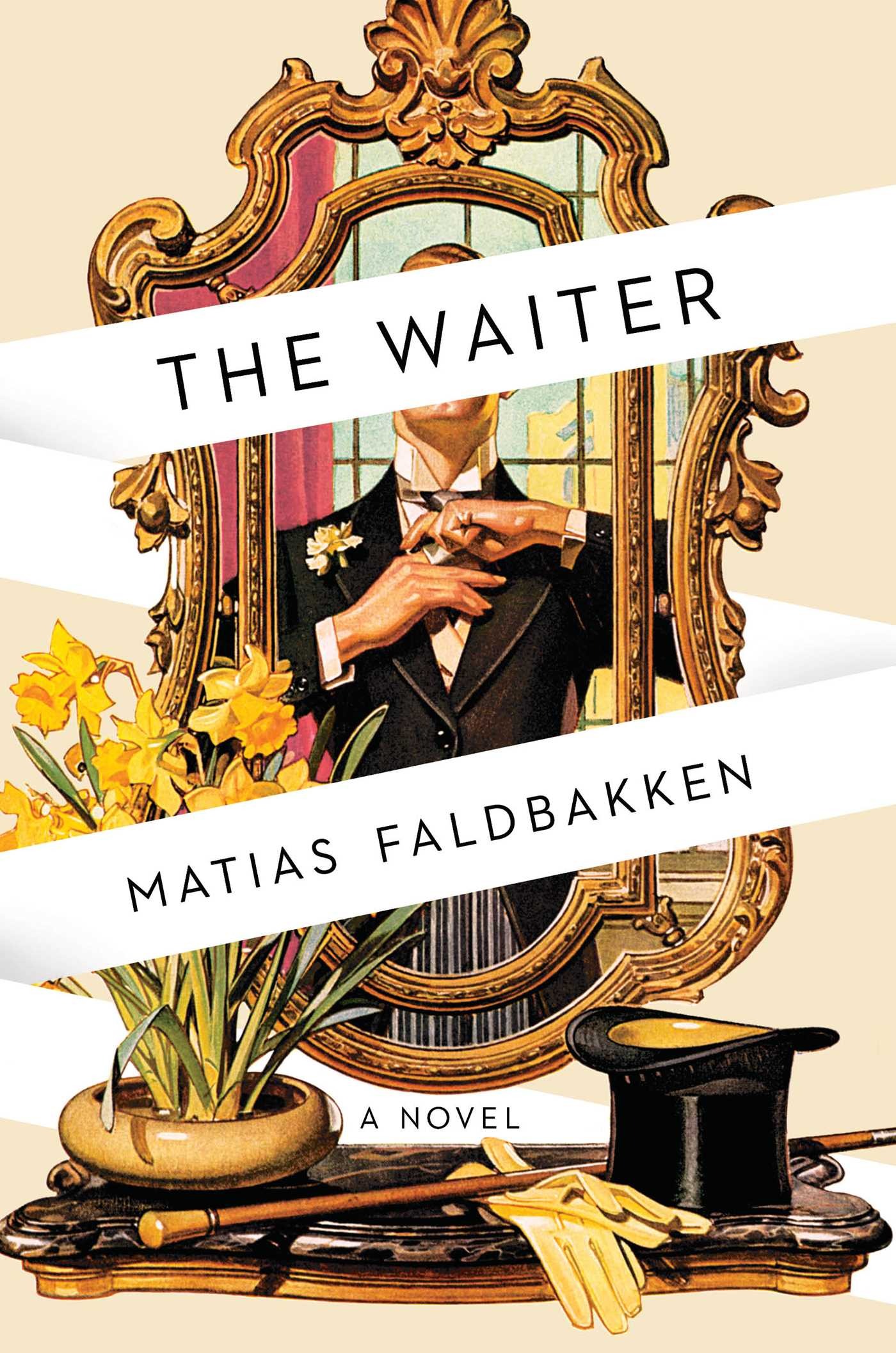 The Waiter by Matias Faldbakken---haven't read it but it's being compared to a Wes Anderson film, which is enough of a recommendation for me. Released November 9.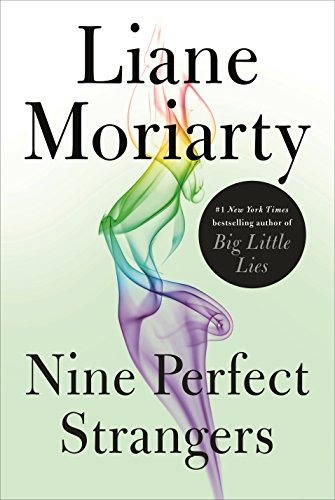 Nine Perfect Strangers by Liane Moriarty—for those of you who loved Big Little Lies, this should be a good read. Nine people go to a health spa---none of them know the others. What a perfect set up! Out November 6.
TV SERIES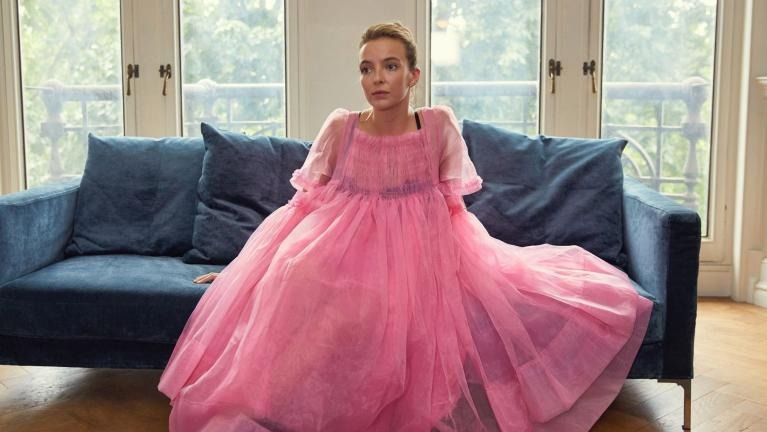 KILLING EVE- JODIE COMER
Killing Eve on BBC America---this is not new for fall---it came out this summer. I had to put it on the list because it is unlike any other series you will see. Totally unpredictable and always watchable, Jodie Comer's performance and her wardrobe are exceptional. There were laugh out loud moments one minute and horrifying moments the next. Both Sandra Oh and Jodie are up for Emmys and it has been renewed for Season Two. Disclaimer: If you cannot deal with violence, then skip it.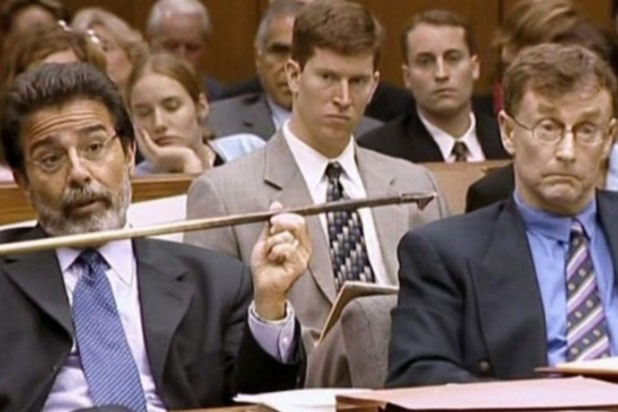 THE STAIRCASE
The Staircase on Netflix---Jim and I started watching this while on vacation this summer and I have to admit, we binged it. It's a documentary about either an accident or a murder. More than that, it's about a very interesting family and the attorneys who were involved. There are no reenactments--- events were documented from 2001-2016. I cannot imagine that if you watch one episode, you won't be hooked--- so beware!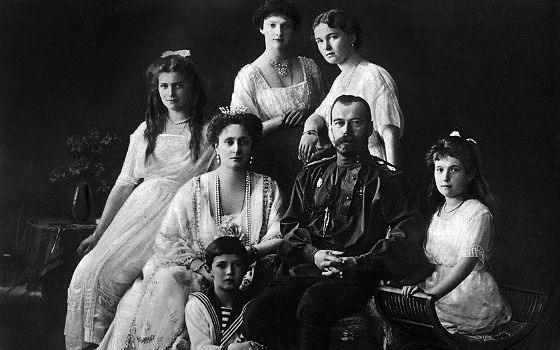 THE ROMANOFFS
The Romanoffs on Amazon starting October 12 from the creator of Mad Med, Matthew Weiner. It has a first rate cast with a budget of $70mm filmed all over the world. With Matthew Weiner as the showrunner, the production values are bound to be stunning---one of the reasons I loved Mad Men.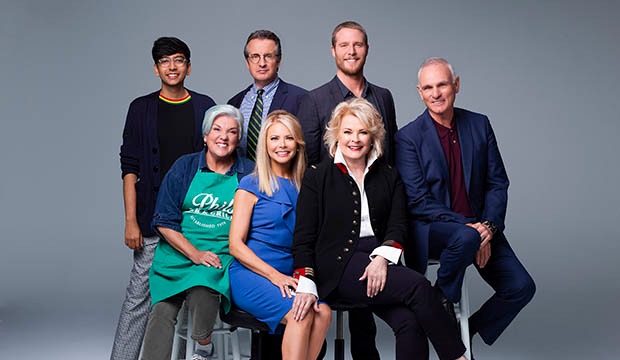 MURPHY BROWN
Murphy Brown---I almost didn't include this because I don't love network television series especially sitcoms, but made an exception due to the fact that I loved the original and am crazy about Candace Bergen---have been since she was a young actress. So, we shall see---here's hoping for the best!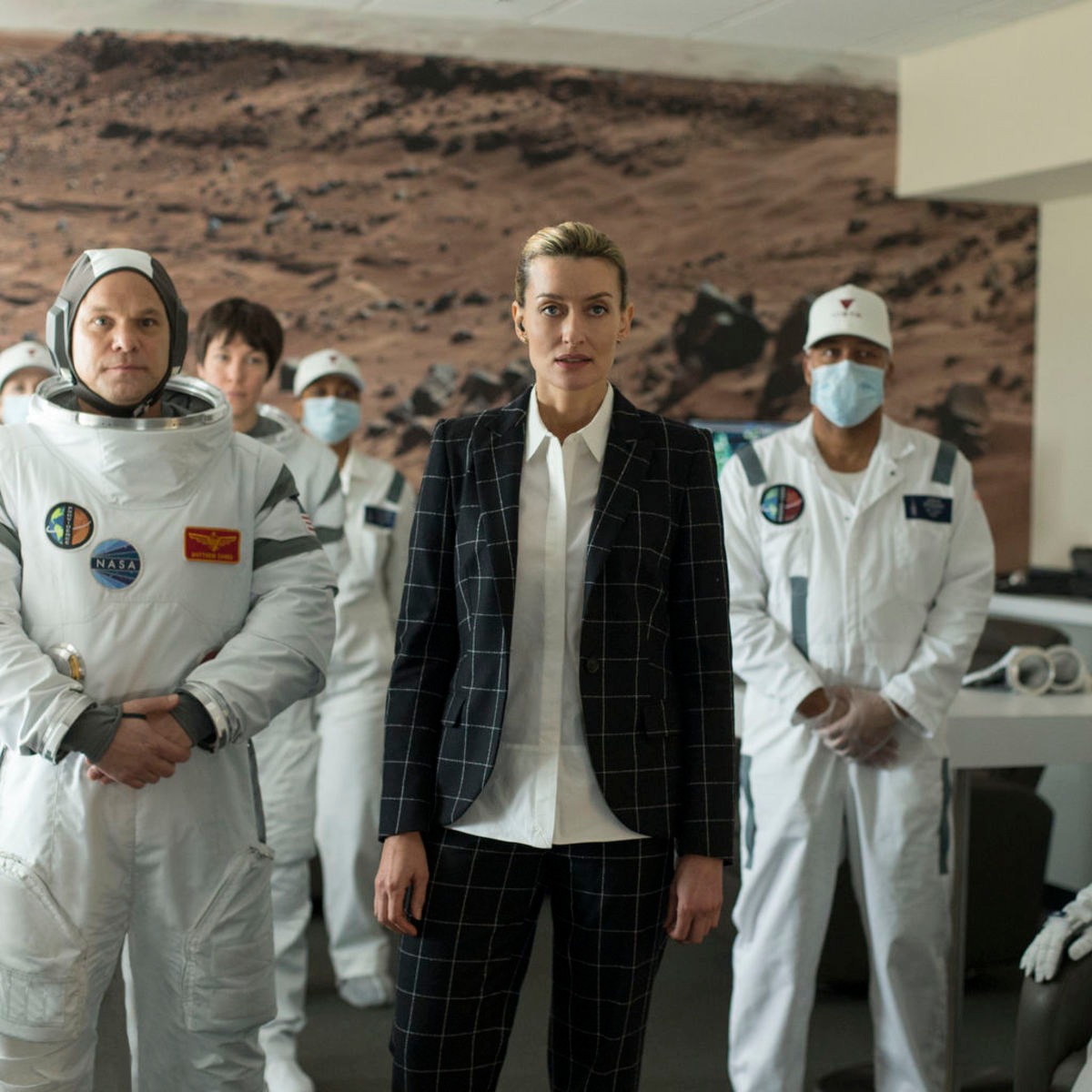 THE FIRST
The First on Hulu starting September 14---about a crew of astronauts who want to be the first on Mars. This is of interest since Beau Willimon is the showrunner. You may remember that he was also the showrunner for House of Cards (the American version).
MOVIES
THE FAVOURITE
The Favourite---this was by far the best movie at the Telluride Film Festival and possibly the best of the year, period. Be prepared—this is not a typical period movie. It's funny, raunchy and totally unexpected. It was literally the only film I saw at the Telluride Film Festival that did not need editing by 10-15 minutes. Emma Stone, Rachel Weiss and Olivia Coleman give outstanding performances. These three women influence wars and men, while entertaining us. Don't miss this one and prepare to be shocked. This was Emma Stone's third year at the festival and she is smart, funny and a lovely person—I loved the Q & A with her because of her delightful sense of humor. Many of the stars come in just for their own films. She was at almost every screening we attended. Opening November 23. https://www.youtube.com/watch?v=SojHxpqswV8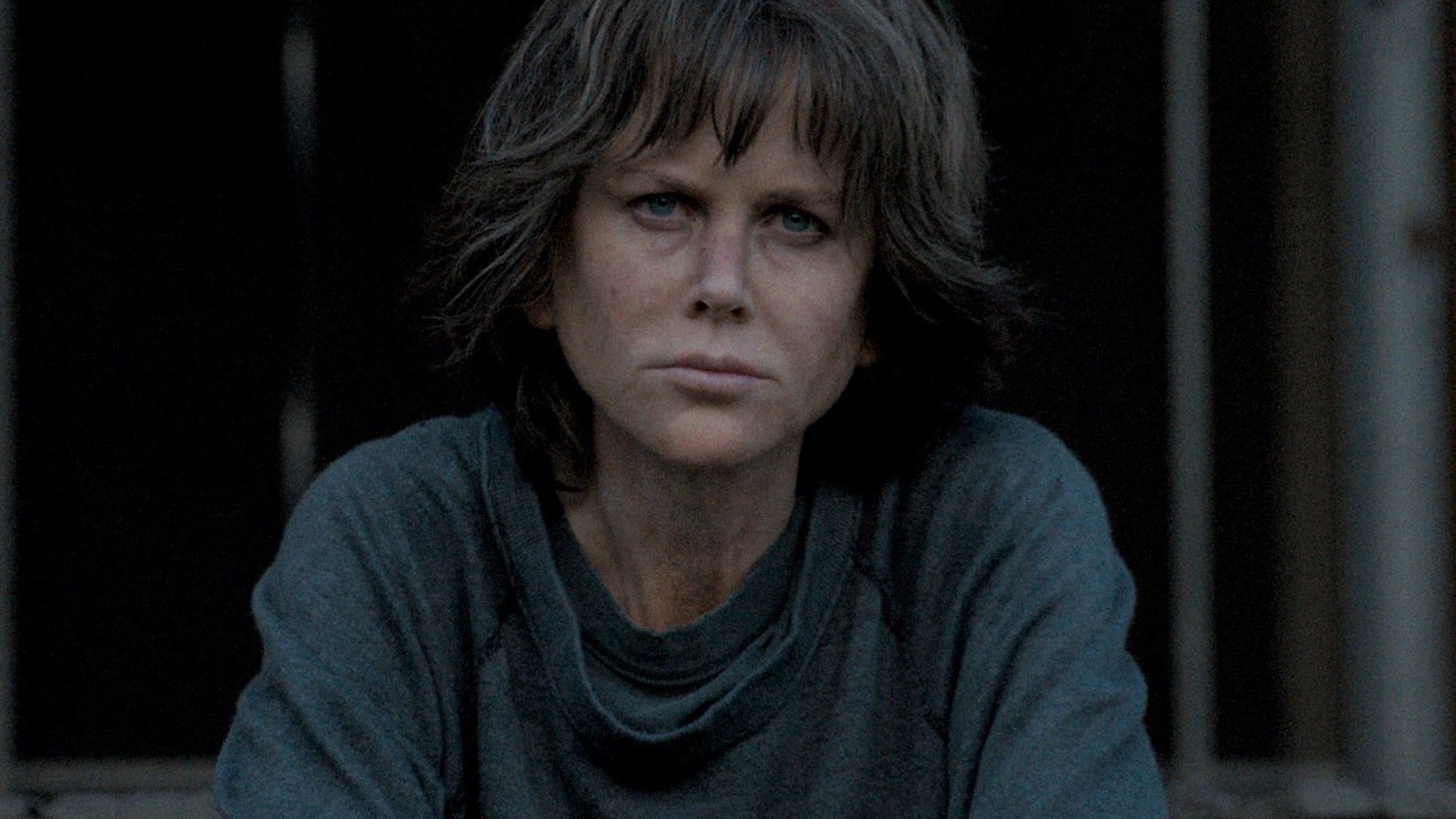 DESTROYER
Destroyer---A dark film noir set in present day Los Angeles. It is a tough story but compelling. The main reason to see it is Nicole Kidman's stunning performance. She has always been a good actress but in this film, she takes it to another level. I stayed to see the Q & A in Telluride and she said it was the most difficult role of her career and the most exhausting. I cannot imagine she will not be up for another Oscar and possibly win. Opening December 25. https://www.youtube.com/watch?v=fBAG6Qw_Xr8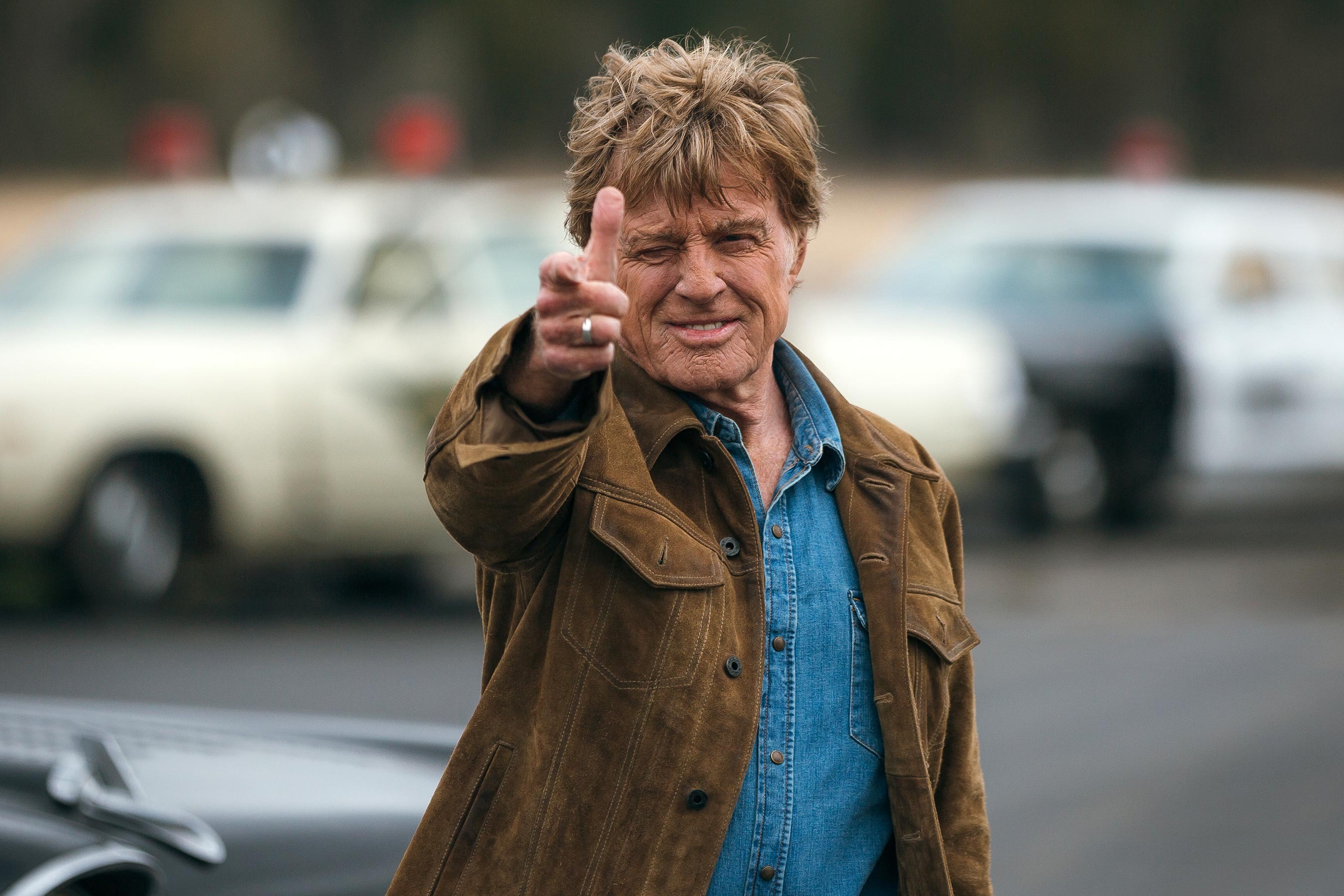 THE OLD MAN & THE GUN
The Old Man & the Gun—We saw this film at the Telluride Film Festival with Robert Redford and Sissy Spacek. It is a delightful film and will be Redford's last. It is based on a true story. Redford and Spacek were in attendance for the Q & A--both are such great actors. It's sad that this is his last movie but at 82, he's ready to retire. Opening September 28. https://www.youtube.com/watch?v=d7rlUe-Thvk
A STAR IS BORN
A Star is Born---a remake with Bradley Cooper and Lady Gaga with Cooper directing. I saw the trailer and think it looks promising, and, received rave reviews at the Venice Film Festival. Opening October 5. https://www.youtube.com/watch?v=nSbzyEJ8X9E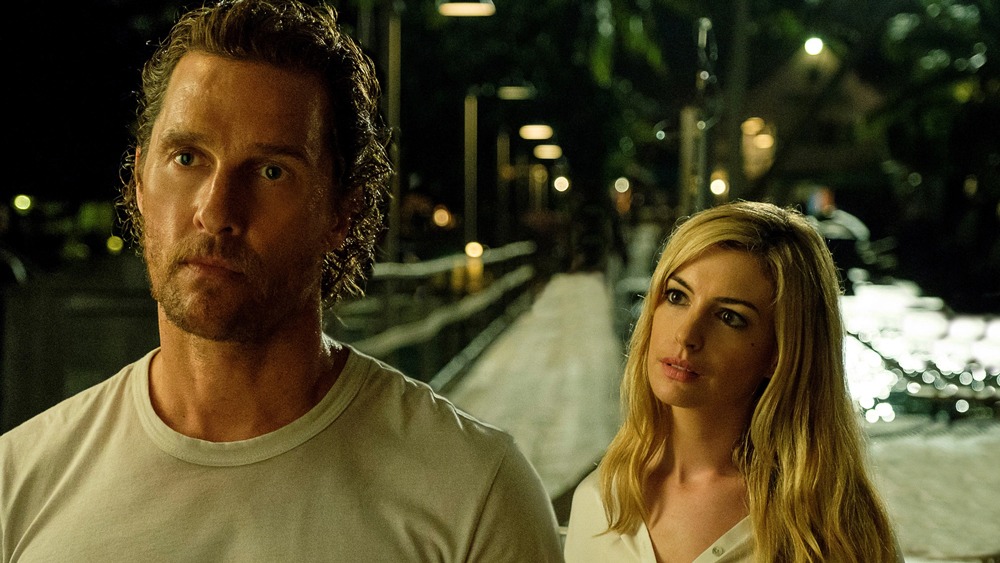 SERENITY
Serenity with Matthew McConaughey, Anne Hathaway and Diane Lane. Lots of good buzz about this one that looks like a take on Double Indemnity. If you are too young to know what that is, hopefully you can find it on Netflix or another platform. Opening October 19. https://www.youtube.com/watch?v=SbrOMrjhyvI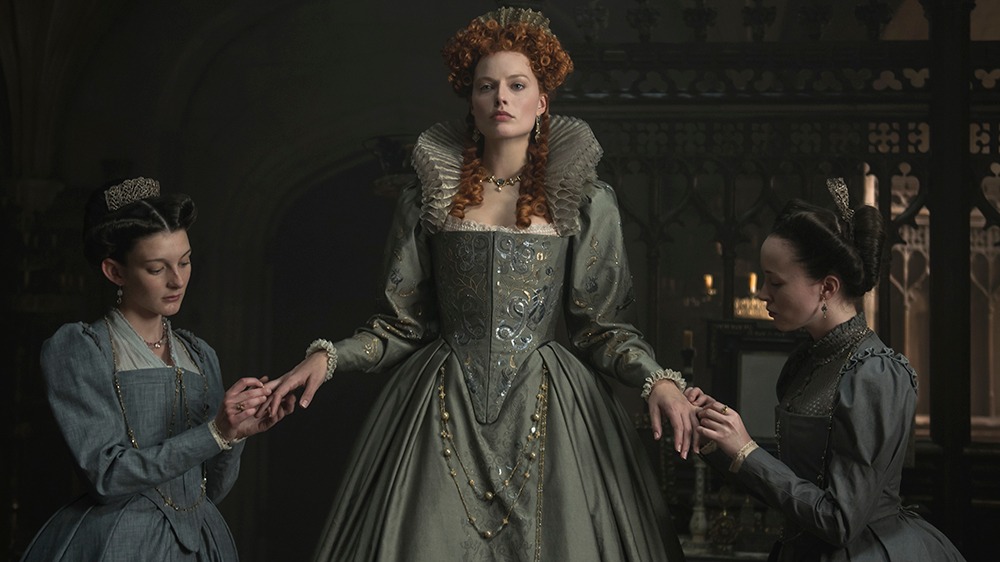 MARY QUEEN OF SCOTS
Mary Queen of Scots with Saoirse Ronan as Mary and Margot Robbie as Elizabeth I. Take a look at the trailer. https://www.youtube.com/watch?v=T5l8cvuo7IA
How can this go wrong with these two actresses and a great story? Opening December 7.
THEATER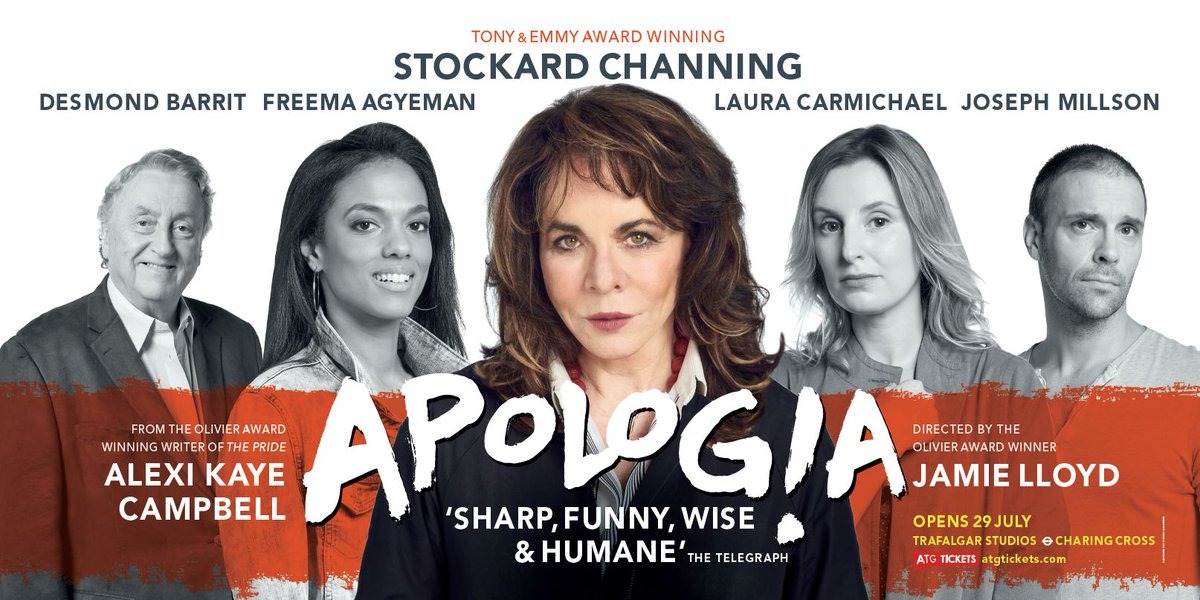 Apologia at The Laura Pels in previews 9/7 opening October 16 for a short run. Stockard Channing plays a former radical activist of the 1960"s who is publishing her memoir. This creates a problem with her son played by Hugh Dancy. I would see any drama Stockard Channing is in.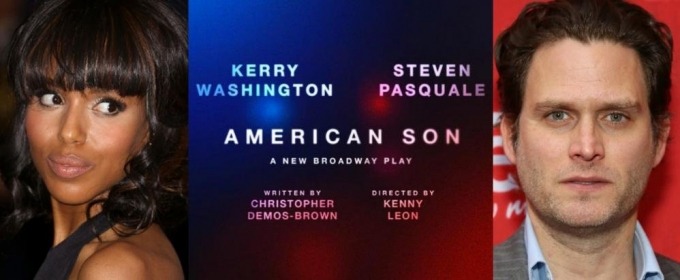 American Son at the Booth Theater in previews10/6, opening November 4 with Kerry Washington. She is looking for her son in a police station---want to see the reviews on this one before we buy tickets.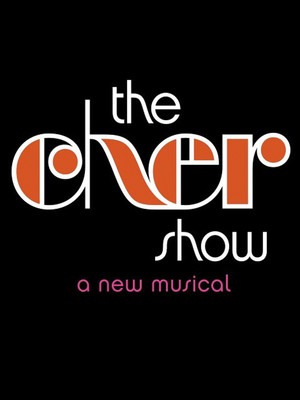 The Cher Show at the Neil Simon on Broadway in previews November 11/opens December 3. About a trio of Chers at various stages of life in a musical that is essentially THREE TALL WOMEN with lots of number one hits. Should be fun. Cher is not in it.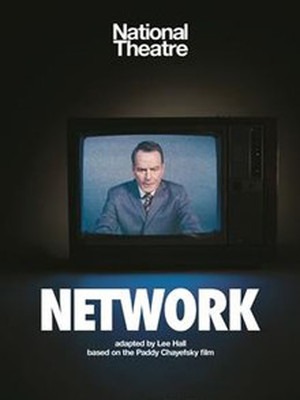 Network at the Cort Theater in previews 11/10 opening December 6 with Bryan Cranston. If you never saw the movie, watch it on Netflix or Filmstruck. It is a brilliant movie with an Oscar for best movie and best actress for Faye Dunaway. Cranston is playing the part of the anchor who is "Mad as hell and not going to take it anymore" so it should be outstanding .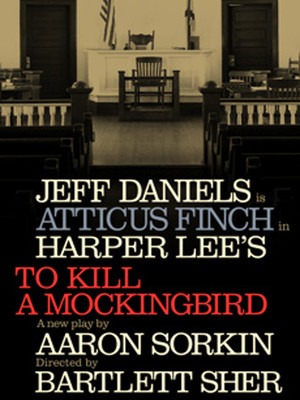 To Kill a Mockingbird at the Schubert Theater in previews 11/1 opening December 13. Aaron Sorkin dares to adapt Harper Lee, with Jeff Daniels playing Atticus Finch. This could be good with Sorkin adapting.
DESIGN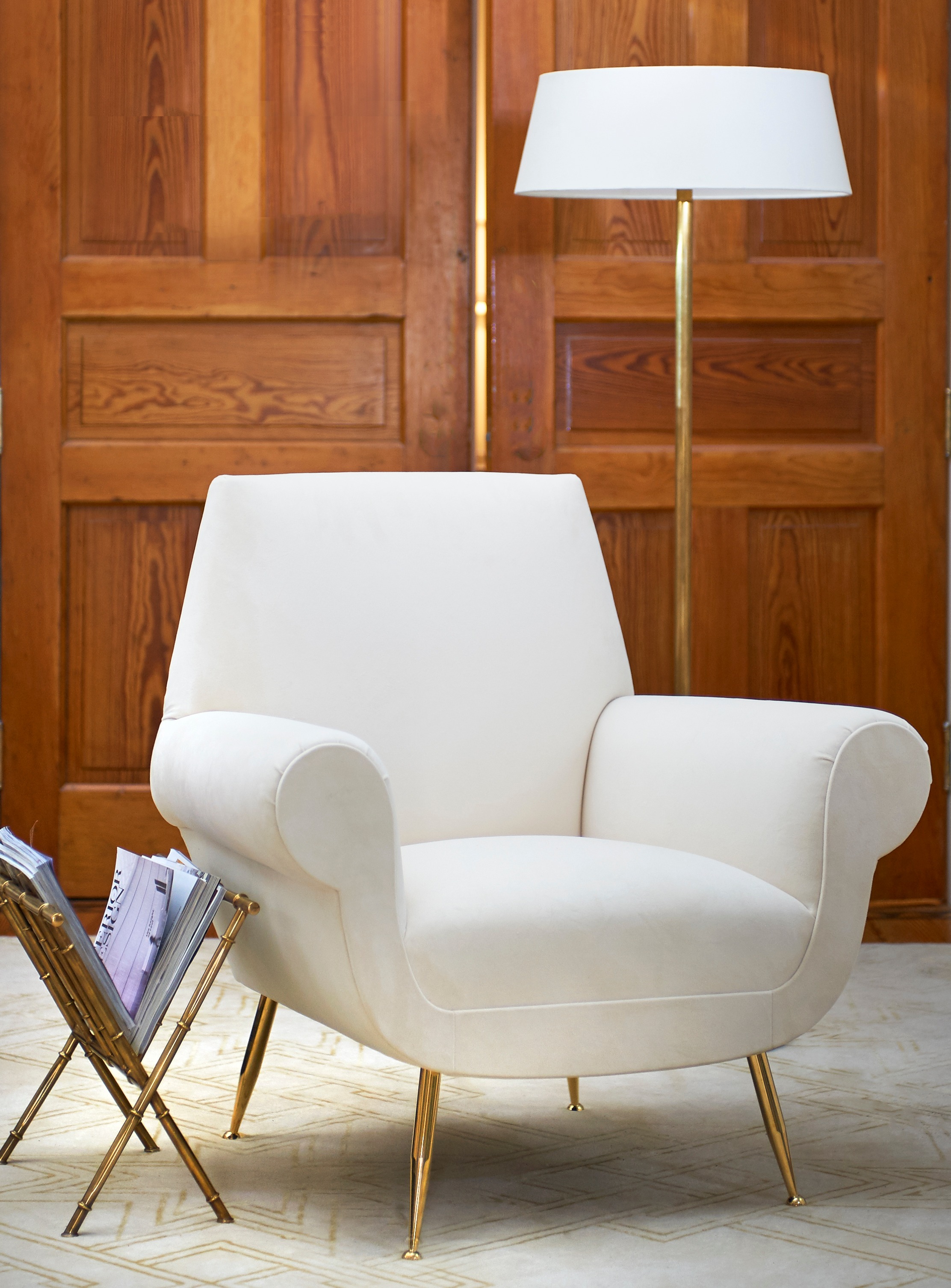 CHELA CHAIR
1308 Collection---here's where I get to plug our new 1308 Collection. Now, in addition to all the vintage and antique pieces we find in Europe, New York, L. A. and wherever we can possibly find the very best and most unusual, we will have a capsule collection consisting of 20 pieces of hard to find vintage and antique reproductions in our showroom on Slocum Street. They will debut on October 10 so do come by and take a look if you are in Dallas. They will only be available through our showroom or on our website http://www.janshowers.com/1308-collection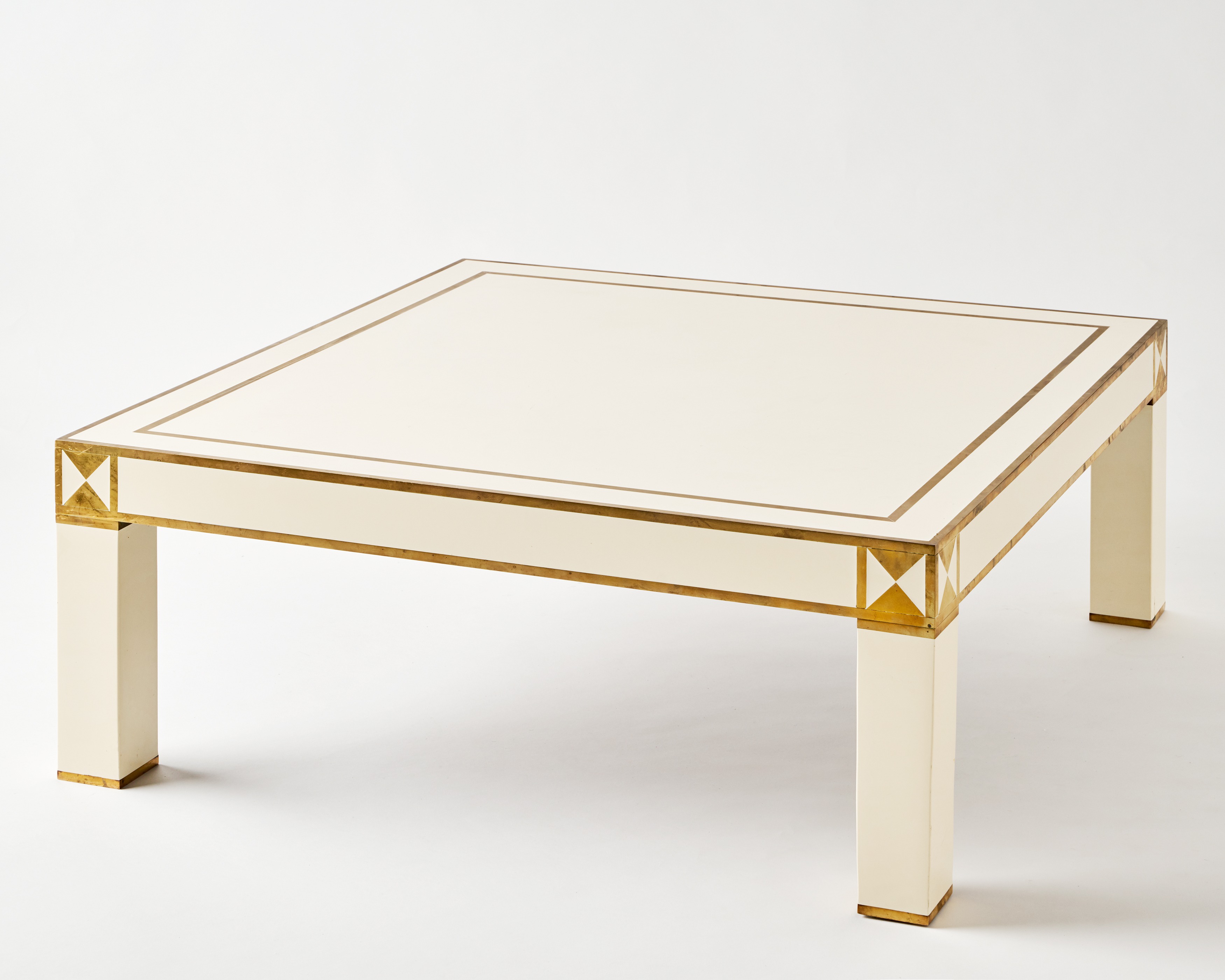 DIANA COFFEE TABLE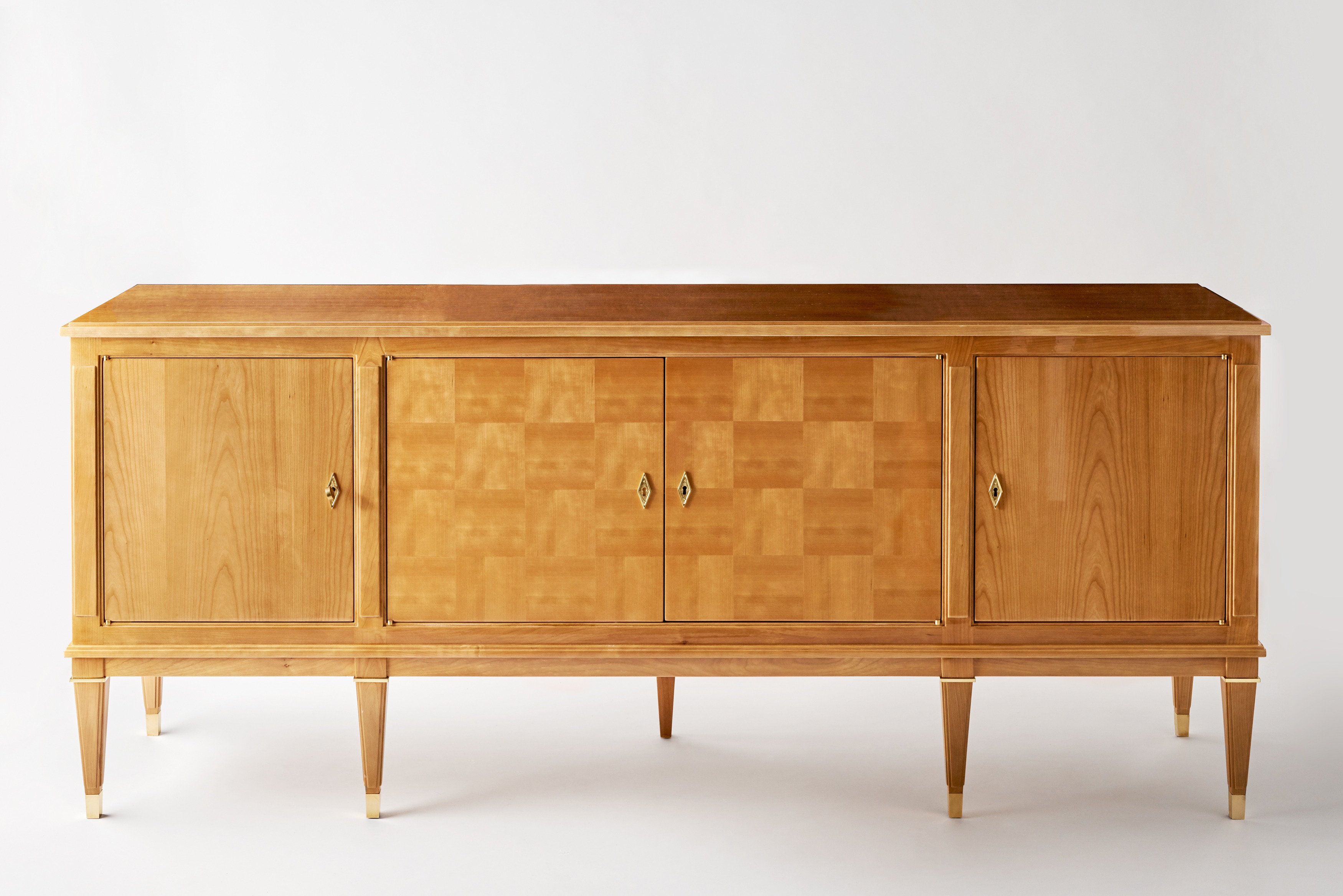 VERONIQUE CREDENZA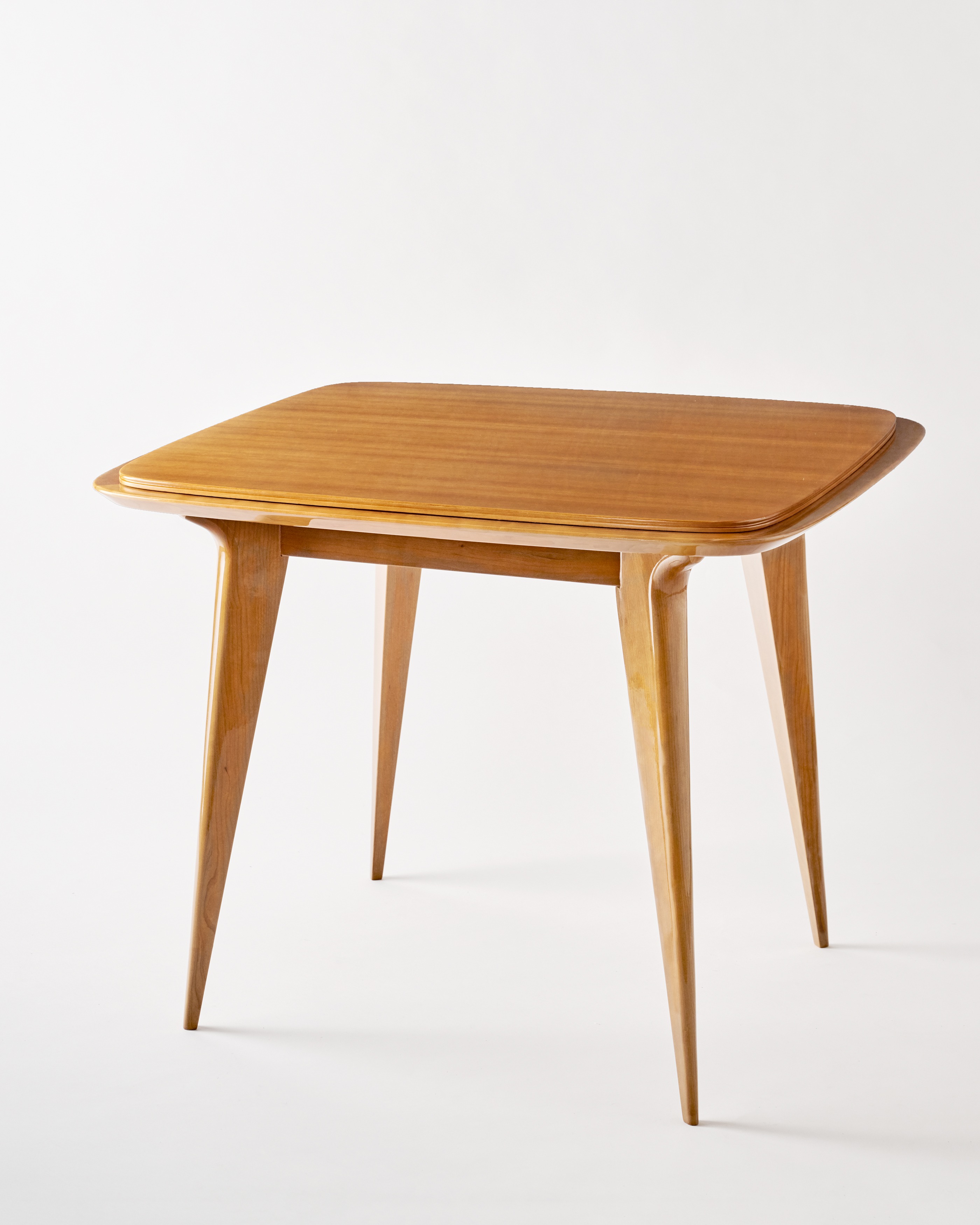 GEMMA TABLE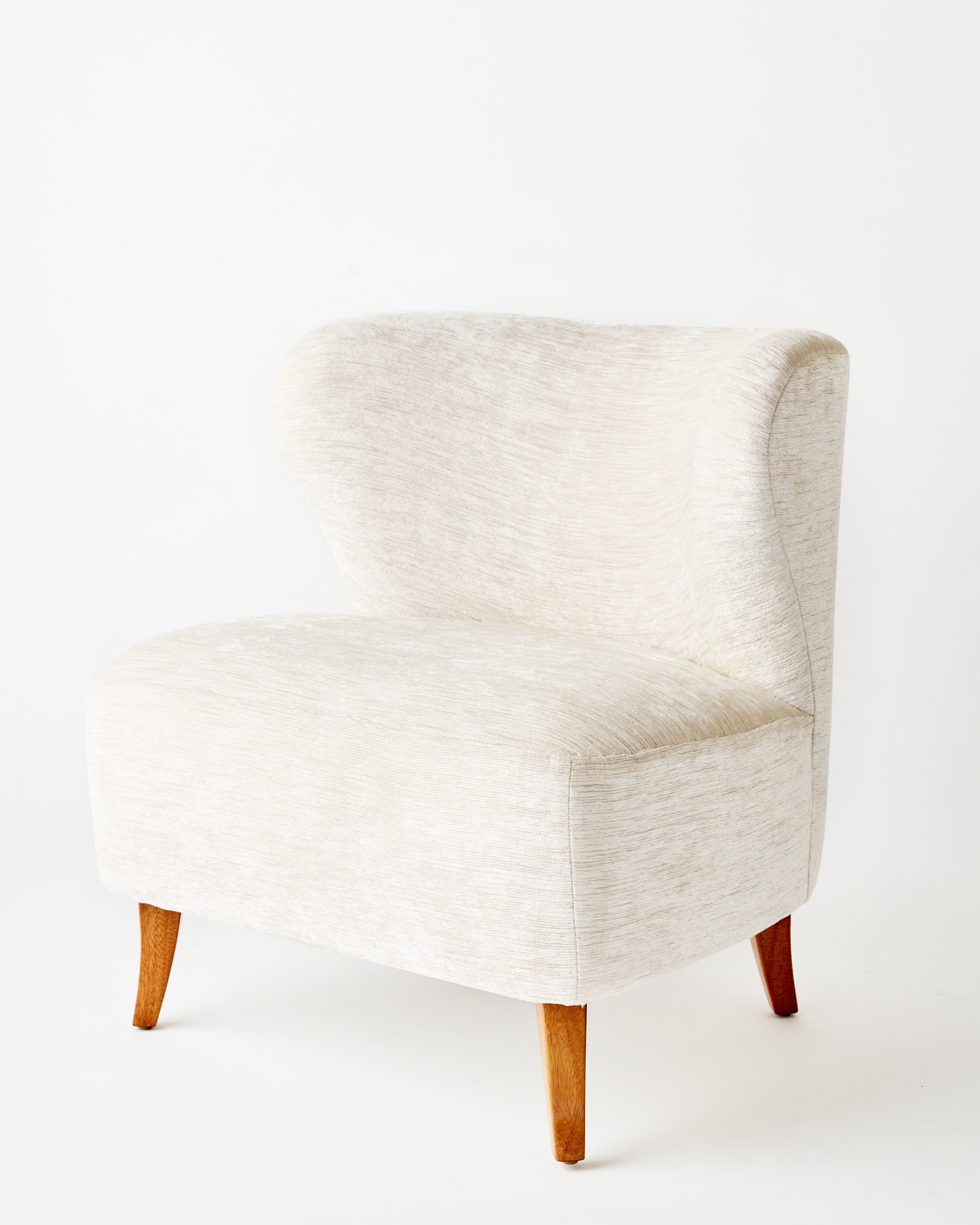 CHARLOTTE CHAIR
Here's to a wonderful fall season---would love to know some of your picks for this fall---you can respond if you go to our website---there is a place for your comments.
Enjoy!