Why don't you
WHY DON'T YOU?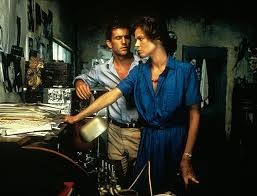 The Year of Living Dangerously (1982)
Rent or buy The Year of Living Dangerously (1982) and watch it? Hot steamy weather, romance, foreign locations along with Mel Gibson and Sigourney Weaver in the early years of their careers--- also a good story set against the backdrop of Southeast Asia in the 60's---movies don't get much better than this. Linda Hunt's turn as a man won her an Oscar for Best Supporting Actress. I love this film directed by Australian director, Peter Weir.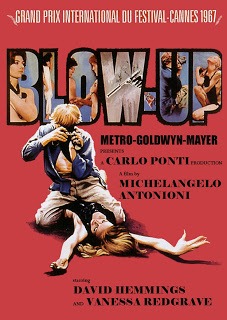 Blow-Up (1966)
Watch BLOWUP (1966)---a completely different take on the '60's in the Swinging London of that period? This movie is literally a work of art---the art direction is incredible and it is stunningly stylish. The mystery that somewhat drives the story is background and does keep you interested. Not as great as The Year of Living Dangerously, but a good film that many consider one of the best of the period.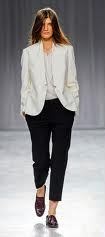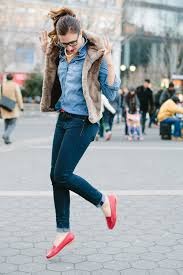 Start wearing these great looking loafers with skinny pants? Love the look and so tired of 5 inch heels!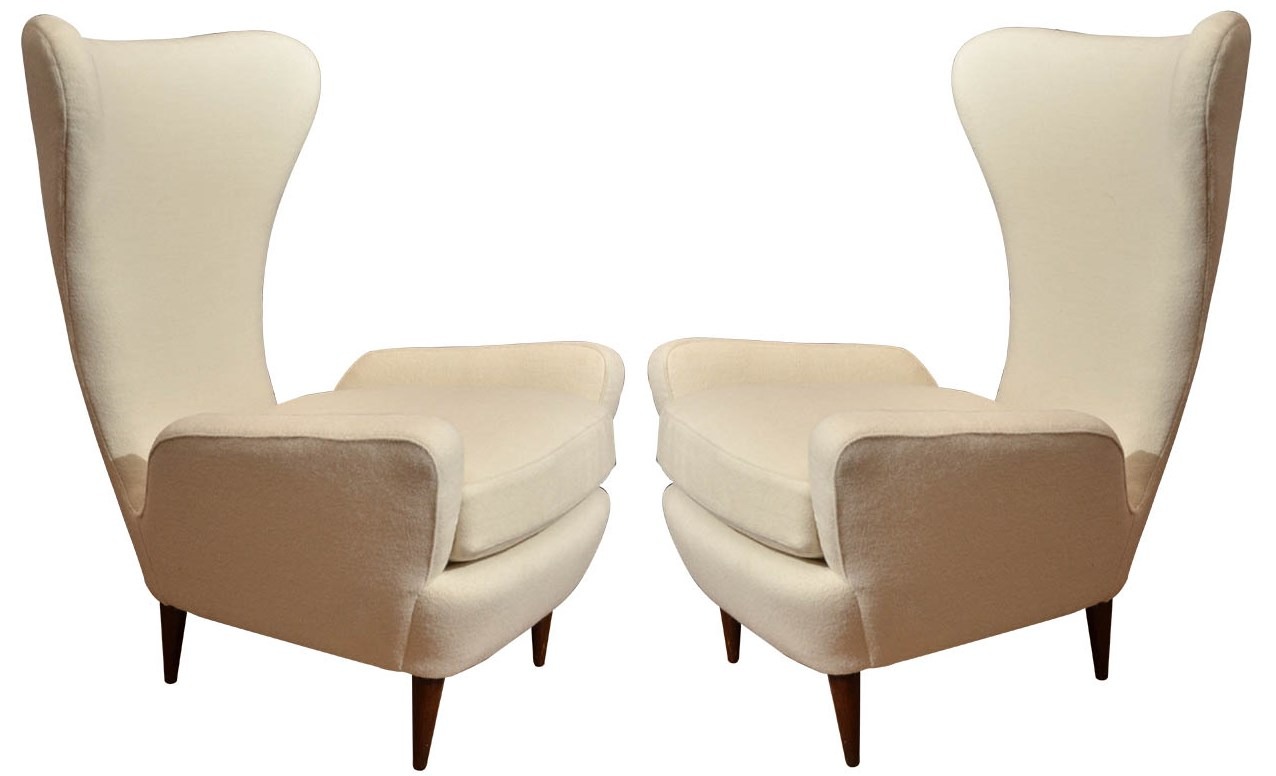 Pair of Gio Ponti Chairs
Replace boring chairs with a pair in the style of Gio Ponti, c. 1950? This is the new mid century.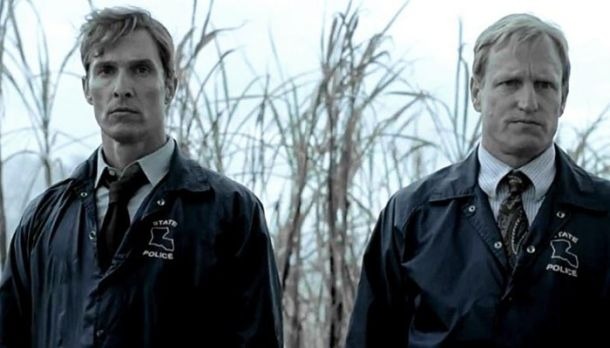 True Detective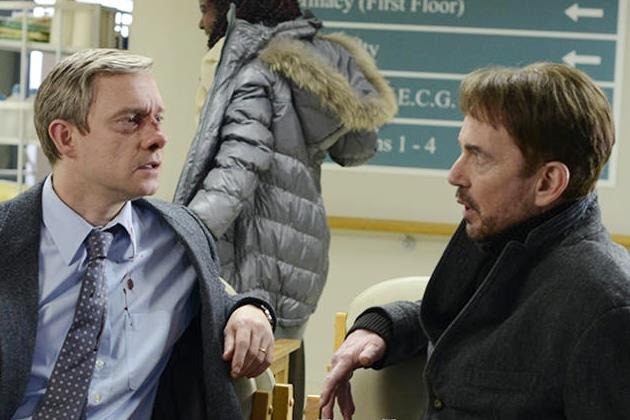 Fargo the TV Series
Binge watch these two well written and acted series if you haven't already seen them? Warning: True Detective is just plain DARK, but if you like to watch actors at the top of their game, don't miss this one! Fargo (the new TV series), is also dark, but lots of comic relief from the North Dakota folks—even the bad guys from there are funny.

Never Enough: Recent Acquisitions of Contemporary Art
Visit the Dallas Museum of Art and see Never Enough curated by Gavin Delahunty, the new Hoffman Family Senior Curator of Contemporary Art? You will see contemporary works never shown before, and, the admission is free!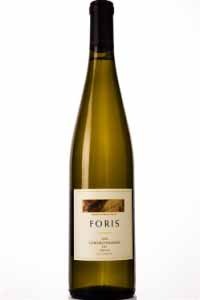 Foris Riesling Wine
Try drinking a nice, dry RIESLING instead of Chardonnay, or white Burgundy?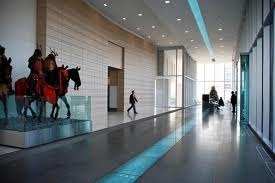 The Ann & Gabriel Barbier- Mueller Museum
Visit the ANN & GABRIEL BARBIER-MUELLER MUSEUM IN DALLAS? It is the only museum outside of Japan that features samurai armor, which is quite beautiful. ST. ANN'S restaurant is on the ground floor overlooking a pretty garden terrace where you can dine afterwards.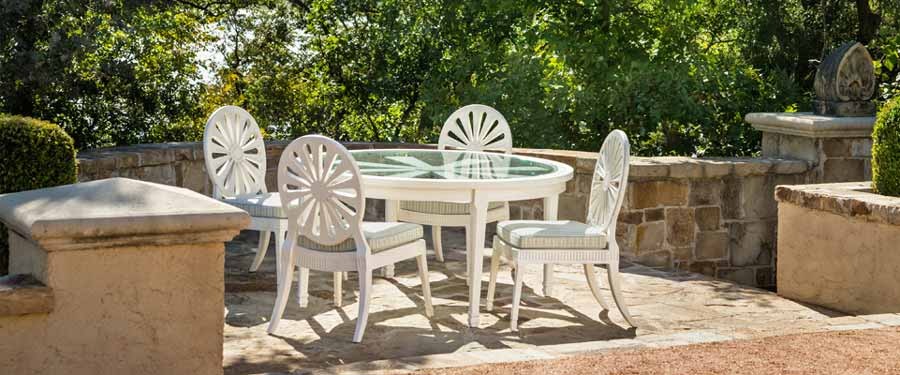 The Arabesque Collection from David Sutherland
Change your outdoor look with this new collection from Sutherland by Rose Tarlow? I think it is stunning!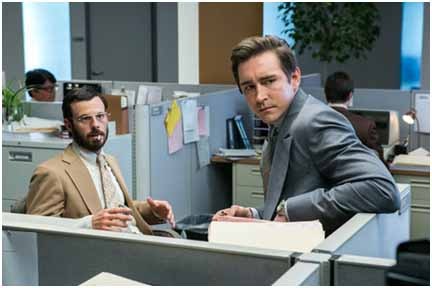 Halt and Catch Fire
Record the new AMC series HALT AND CATCH FIRE--- which takes place in Dallas in 1983? The storyline is about a small computer company developing the first truly portable PC. Supposedly this series will do for the '80's and computer hardware what MAN MEN did for the '60's and the world of advertising. It is in the same time slot as MAD MEN on Sunday nights--- only one problem---not written by Matthew Weiner.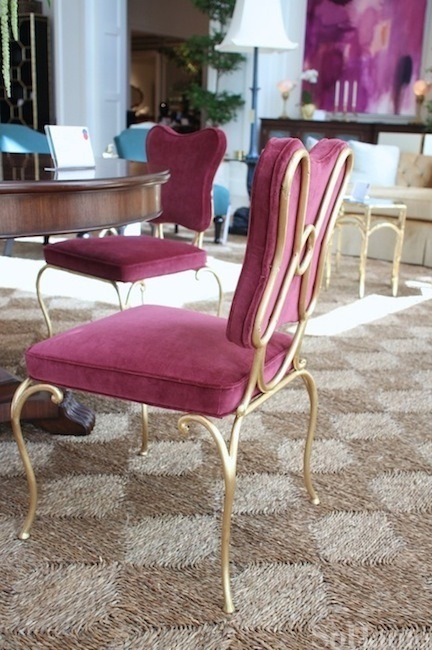 Celerie Kemble Chair
Upholster one piece of furniture in a room in pink linen or velvet? So chic and inviting. If a full on piece of furniture is too much for you, try pillows in this color.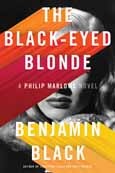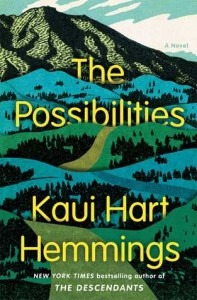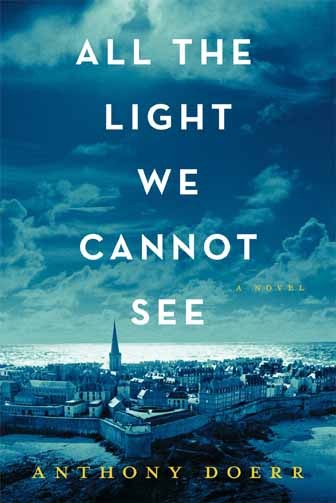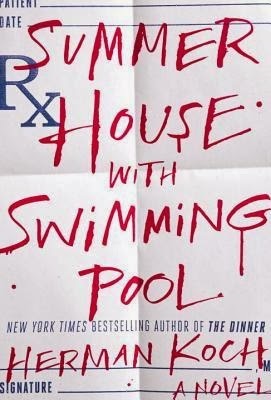 Read at least one of these books that have received good reviews from lots of critics? I have most of them on my iPad for summer reading, but haven't read them yet. They are all fiction ---I love well written fiction anytime---but especially during the summer.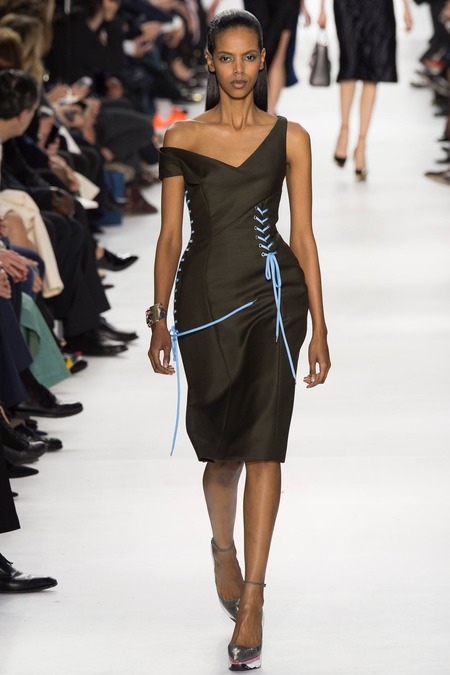 Christian Dior Fall 2014 Look #30
Take a look at style.com before you even think about shopping for fall clothes? Makes shopping so much easier and most top notch sales people will love you for knowing what you want. The only caveat is that you had better contact them sooner rather than later if you really want to snag a specific piece.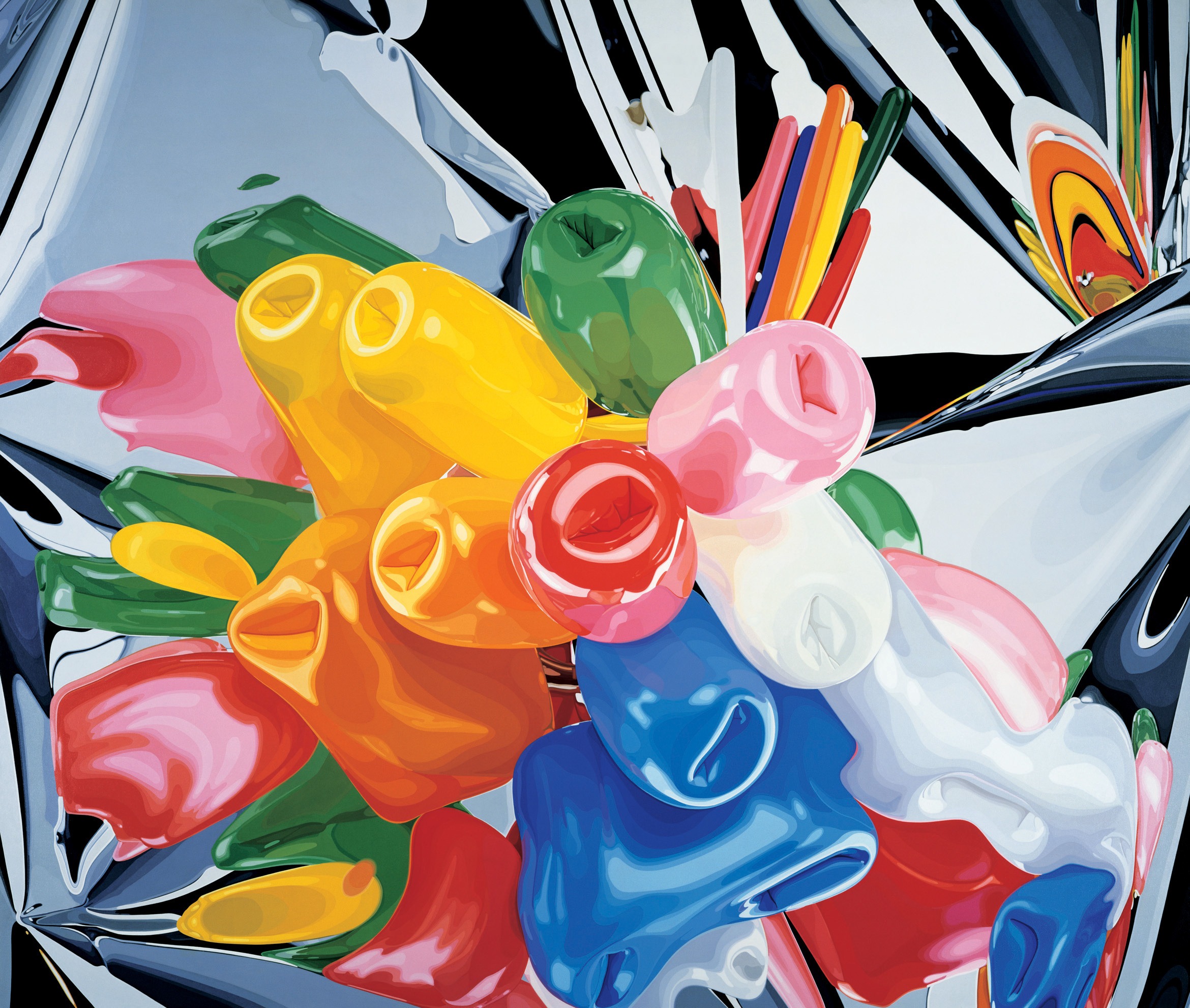 Jeff Koons Show at The Whitney
Go to the Jeff Koons Retrospective at The Whitney if you are in New York before Oct. 19th?http://whitney.org/Exhibitions/JeffKoons Whether you love his work or loathe it, this is the show to see. It's the last show that the Whitney will have before their move downtown to their new Rem Koolhaas digs. The Met will take over the current Whitney space on the Upper East Side after the Koons show closes, so they are taking leave of the premises with a bang!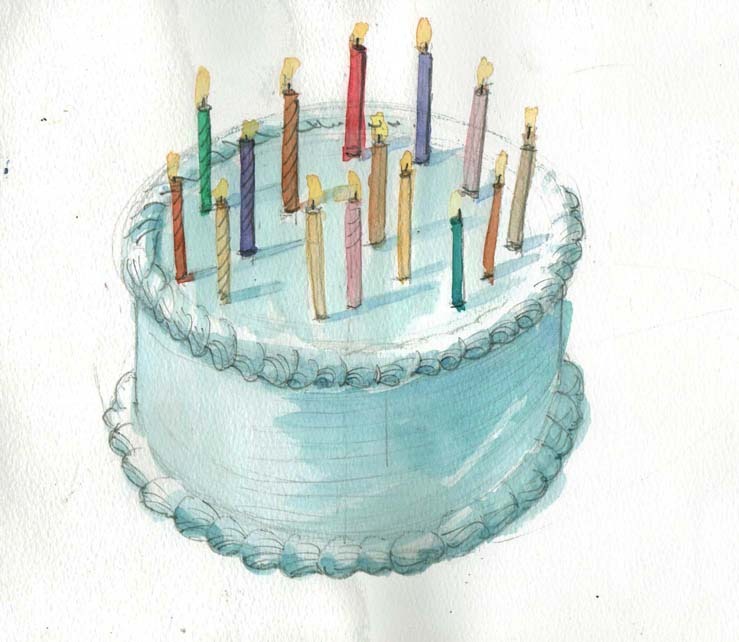 Watch for a big surprise that we will announce soon celebrating the 15th Birthday of the Jan Showers Collection? I promise it will be worth waiting for!
Enjoy a wonderful Fourth of July and stay cool wherever you are,