Why don't you? / 1
Hotel Texas Exhibit at the DMA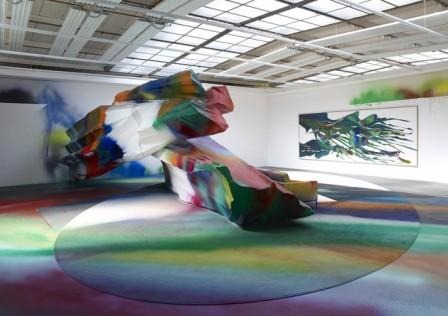 WUNDERBLOCK Exhibition by Katharina Grosse
Visit the DMA's Hotel Texas show (until 9/15/13), then go across to the Nasher and see the Katharina Grosse WUNDERBLOCK show (until 9/1/13)? Either stay there and have a delicious salad facing the garden or go to Stephen Pyles and order the Caesar with grilled chicken (sounds boring, right? But it's delicious because the chicken is a whole piece, bone in). OR, go across to Klyde Warren Park and visit one of the food trucks.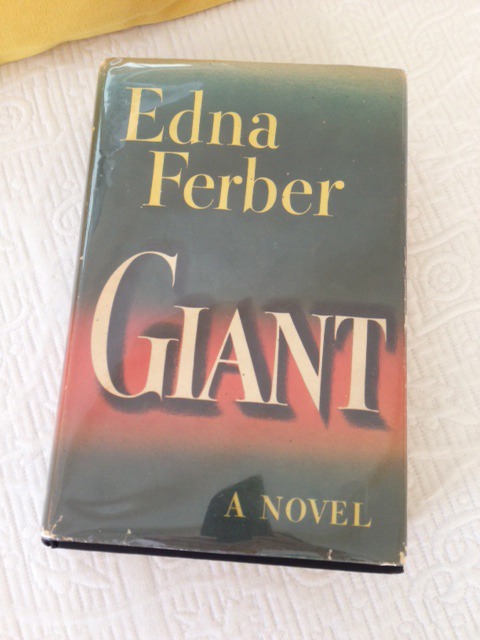 Re-read an old work of fiction? Jim and I recently watched the re-mastered version of GIANT---that's another WHY DON'T YOU? It is really great---I had forgotten how good James Dean, Elizabeth Taylor and Rock Hudson were in that movie (and a very young Dennis Hopper). Anyway, I ordered a first edition of the book on Amazon. It was written in 1953 by Edna Ferber---sounds really dated---and, in many ways it is--in a good way.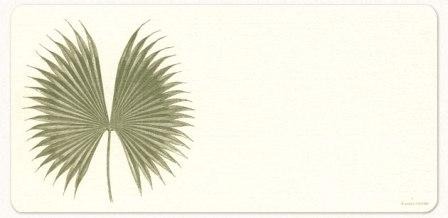 Write friends you haven't seen in a while a handwritten note? Don't you love to get one in the mail? They are becoming extinct.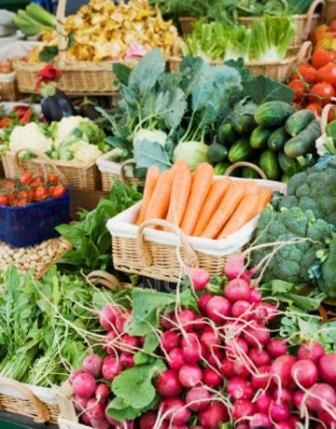 Go to your local farmer's market and buy the freshest fruits and vegetables you can find that are local? Always ask where things are grown. What is better in the summer than thick slices of a good tomato with Maldon Salt (or any salt or no salt---LOVE fresh tomatoes!). OR, be really southern and make a tomato sandwich---this means a sandwich with nothing but tomatoes and a good mayonnaise. I am partial to Veganaise and I'm not a vegan.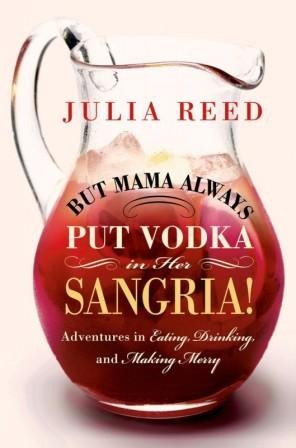 Buy Julia Reed's hilarious BUT MAMA ALWAYS PUT VODKA IN HER SANGRIA? Not only are there some delicious recipes, but you have the added bonus of Julia Reed's witty and irreverent writing and her incredible sense of humor. She is the mayor (or is it mayoress) of all good times!! The chapter called "The Society Diet" is worth the price of the book.
Julia is the first person I ever knew to write about hot water cornbread---her recipe comes from her family's cook, Ernestine. Mine comes from our cook, Alice Baker, but Alice put a bit of sugar in hers (not much), so add that to Ernestine's if you make it. Lest you think this book is all southern cooking, it has wonderful, exotic recipes from all over the world, along with a few from Daniel Boulud. I advise you to buy this book because you will laugh out loud on almost every page!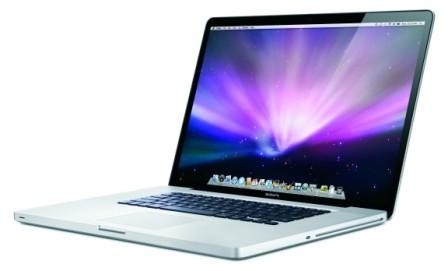 Write your life's story? This may sound self important, but it will matter to your family to have important events and people (both good and bad) on paper. My mother wrote hers as "Good Days and Bad Days" that happened throughout her life and I love that she took the time to write this. I've done it and sometimes it's not easy going through the "bad days" but can be quite useful at the same time.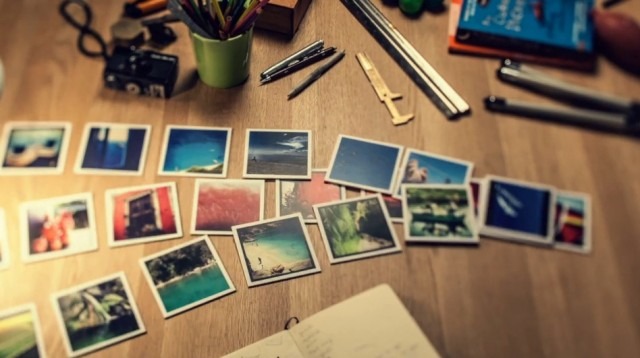 Keep a photo journal of your summer? How much easier can it get---just use the camera on your phone.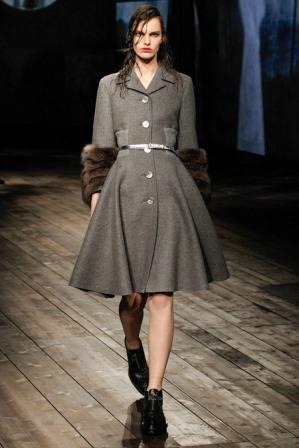 Plan your fall wardrobe by taking an inventory of what you have in your closet and then going to style.com and watch the runway shows of your favorite designers? Skirts are fuller and longer this fall, and not in a bad way (no dirndls or culottes!) Of course, I'm a proponent of wearing what looks best on one's body no matter what the styles may be.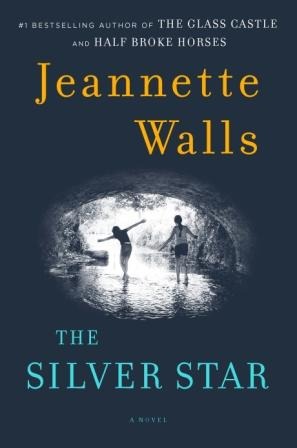 Read The Silver Star by Jeannette Walls, author of The Glass Castle? It has gotten rave reviews and is recommended by top critics. Glass Castle was riveting.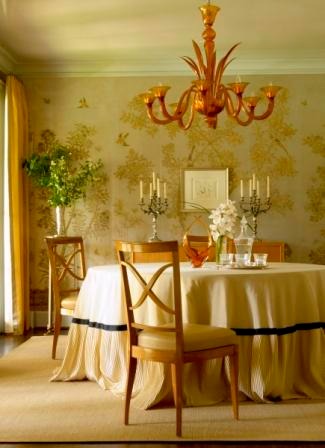 Also take an inventory of your house and see what you need to do to bring it up to speed for this fall and winter? If you plan ahead, you will be so happy when the holidays roll around---it seems as though they are far, far away, but they're not!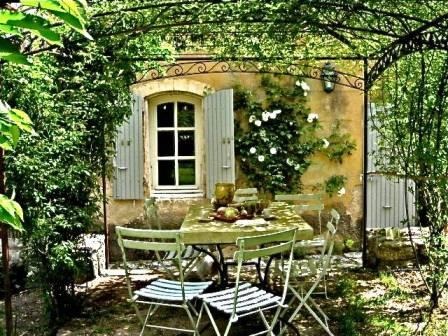 Have several friends over for a Sunday afternoon lunch outside (in the shade if you are in Texas or anywhere in the south) with several courses of wonderful summer vegetables and fried chicken---make sure there is plenty of wine (or iced tea for non-drinkers) and encourage an afternoon long soirée? We do this when in St. Barth's and have some of our best memories from those afternoons. Why not do it at home? Did I mention to make it VERY casual?
Jaipur, India
Plan a trip to an exotic foreign country where you will have an adventure---maybe not for this year, but next? Travel to a new and distant place can often put everything in perspective. Diana Vreeland would have said "Why don't you go to India and ride an elephant?". That could be fun, too.