Glamorous Retreats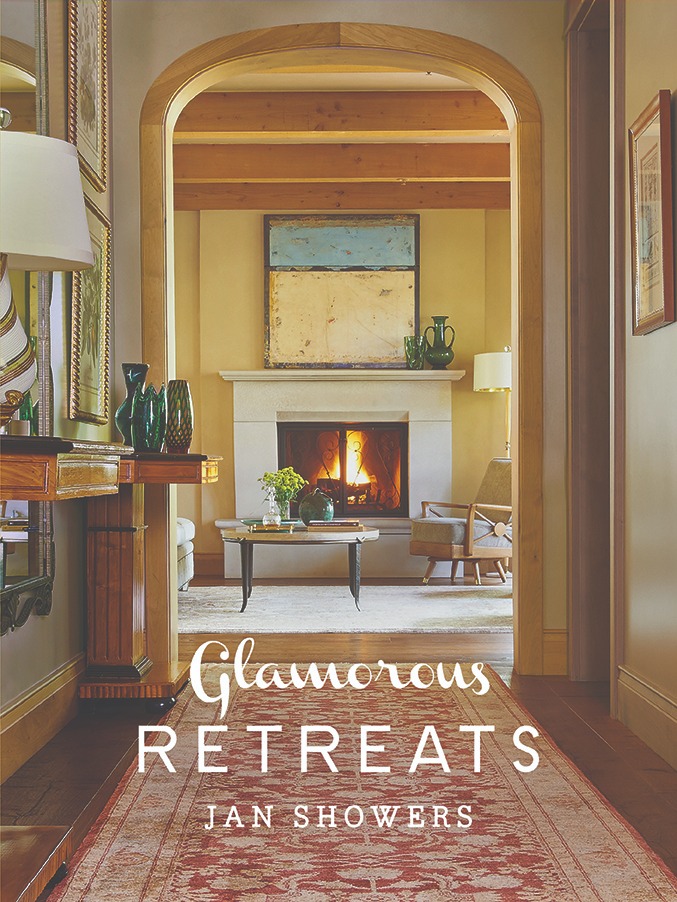 Four years ago, my first book, Glamorous Rooms was published in the fall by Harry Abrams. It was a monograph of my work over the past 25-30 years. The concept was very simple----a book divided into chapters about the rooms in a house and how to approach designing and decorating those rooms.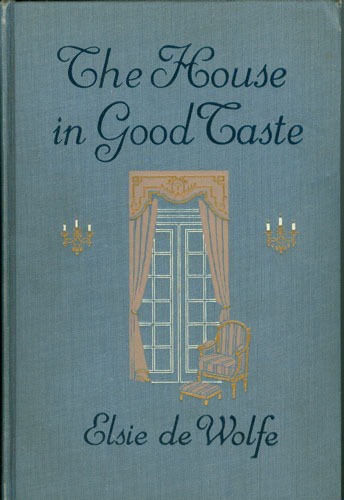 The House in Good Taste
My editor at Abrams wanted the first book to be in the style of Elsie de Wolfe's THE HOUSE IN GOOD TASTE, which had always been a favorite of mine. So it was not be exactly a how to book, rather my opinions and design tenets. This was very easy for me to do since I am very opinionated about design and decoration.
I promoted that book---book signings, presentations, etc for well over a year, and after Glamorous Rooms went into its fourth printing, Abrams wanted me to do another book. This idea was met with no enthusiasm from my family so I had to say not right now.
HOWEVER, while on summer holiday on Lake Como in 2010---I always seem to have my best ideas when on vacation---I began to have a vision for another book. There were numerous second and third homes I had done for clients over the past decade that had never been published. The tipping point for me was the realization that I had an opportunity to show a variety of design aesthetics that were, in many ways, completely different from Glamorous Rooms.
And then my mind kept going---I would be able to write about my clients, their retreats and their lifestyle. This idea was very appealing to me because it would not be about me and my opinions.
ALSO---how much fun to go back to all of these amazing locations across the U.S. and a couple outside the country. Of course, it would all have to be choreographed as to when my clients would be there spending time so that we could capture them in their surroundings.
The next step was to be sure Abrams would give me an advance, which they did---and then, lucky for me, Jeff McNamara agreed to do the photography. I think you will agree when you see the book that he did a fabulous job.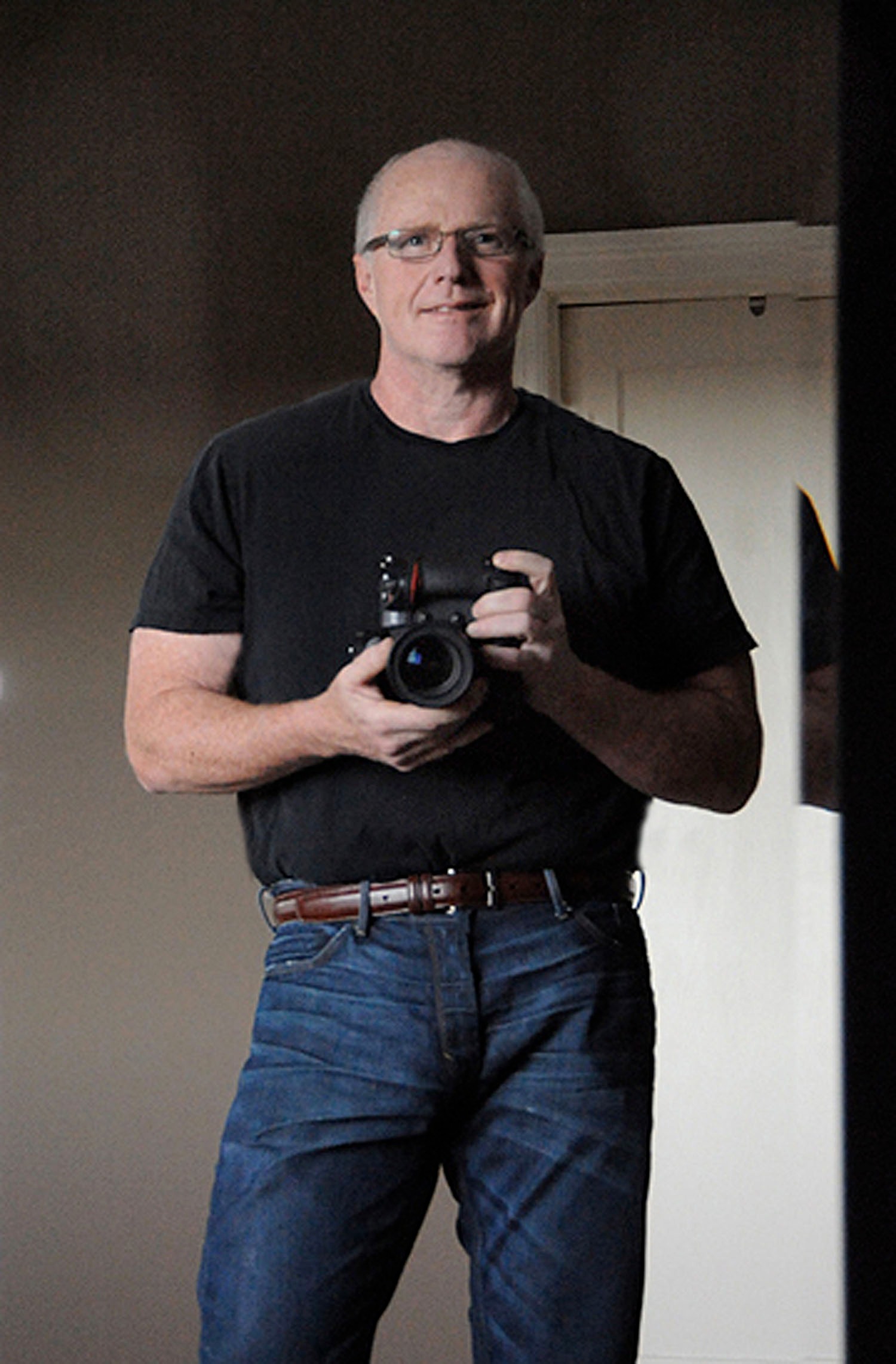 Jeff McNamara
Jeff spent lots of time jumping out of cars to get just the right locale images for the book. He took over 2000 shots of locales and interiors. Glamorous Retreats includes over 200 images.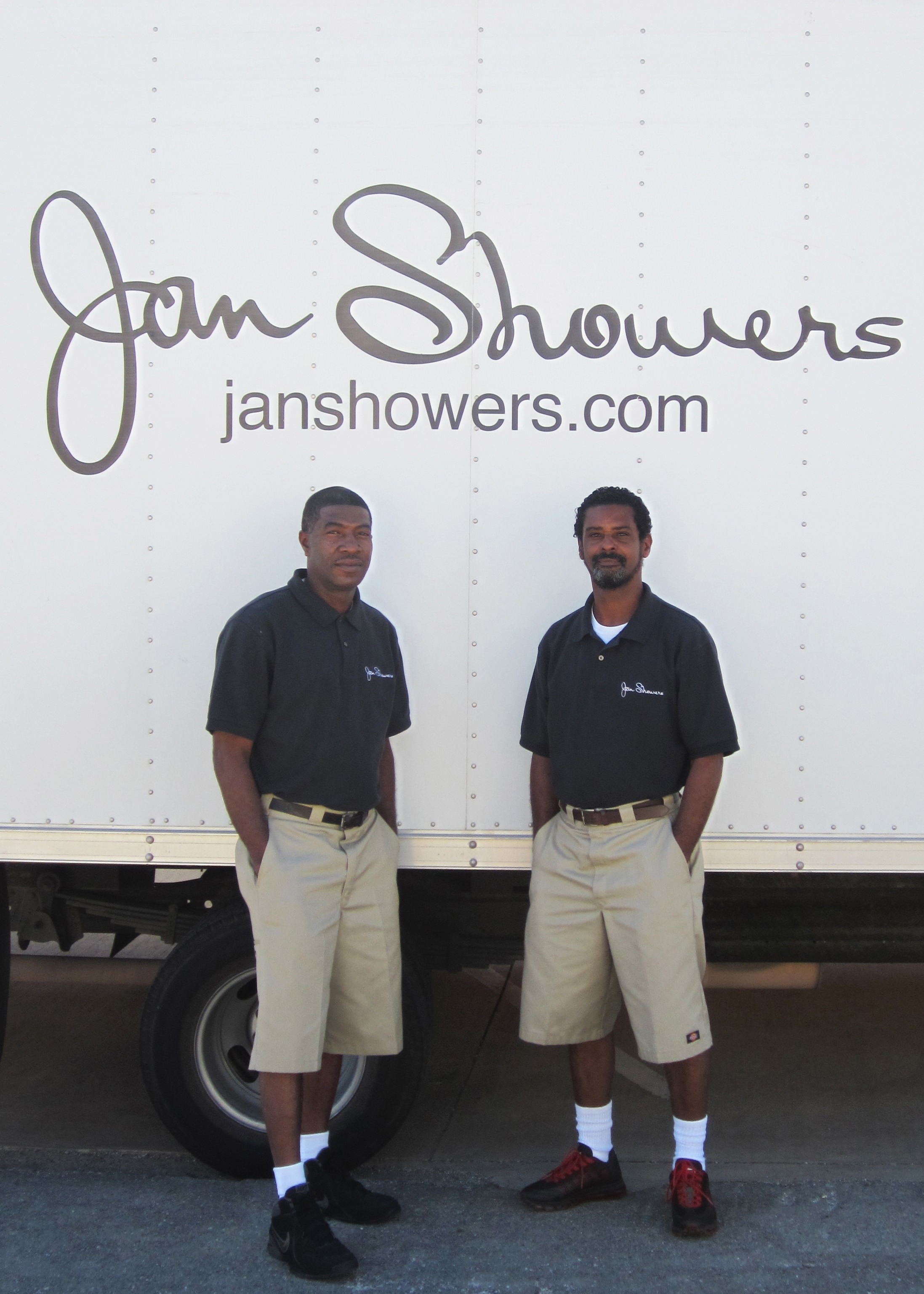 Marrion Haynes & Juan Foster
So that is how Glamorous Retreats became a reality after a year of hard work, lots and lots of travel, moving equipment, way too many great dinners with good wines (I had to lose 8 lbs. after we finished)!
SNEAK PEAK INTO GLAMOROUS RETREATS
Here are a few locale shots.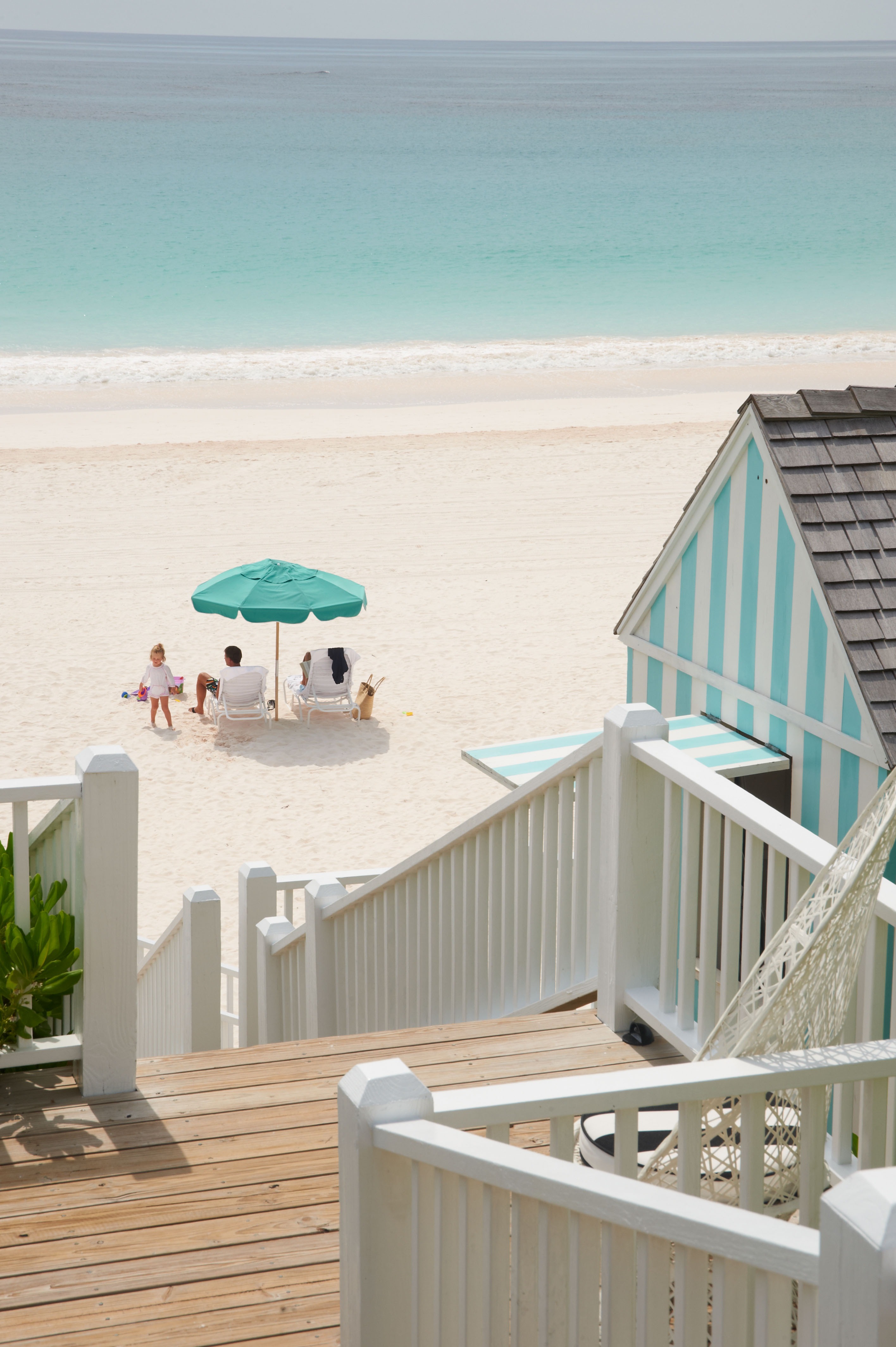 Harbour Island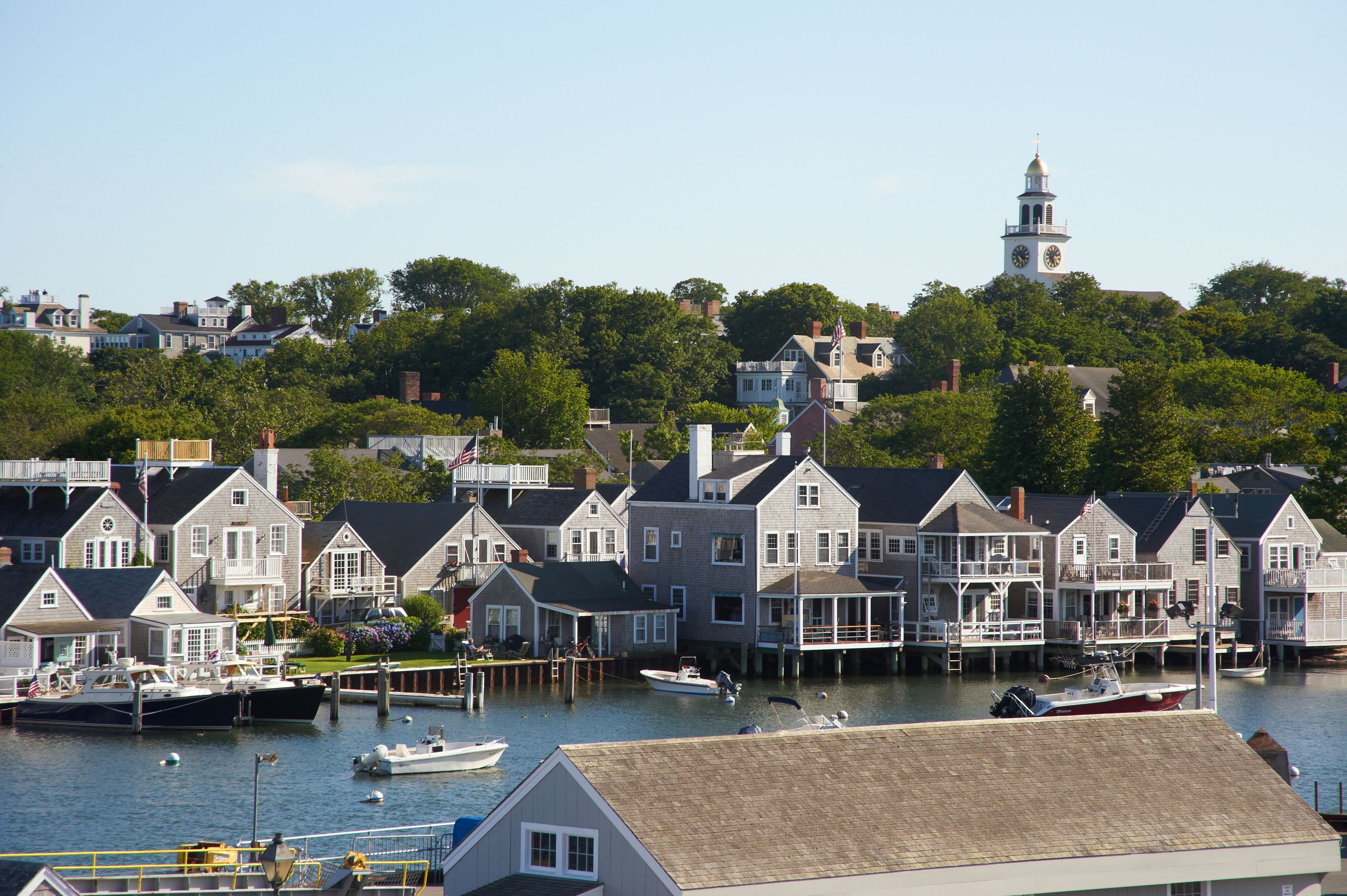 Crested Butte
Nantucket
And, here are a few interior images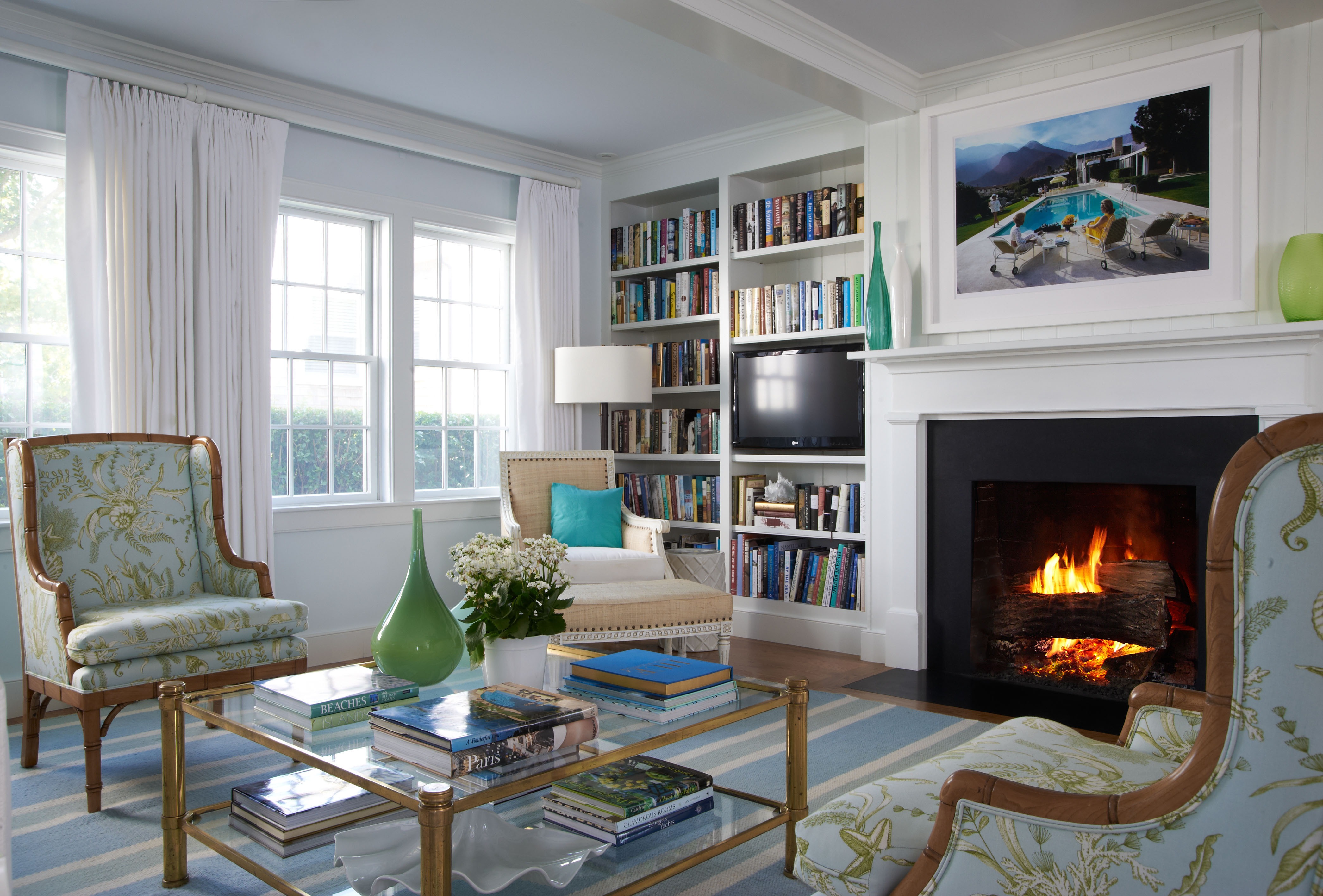 Nantucket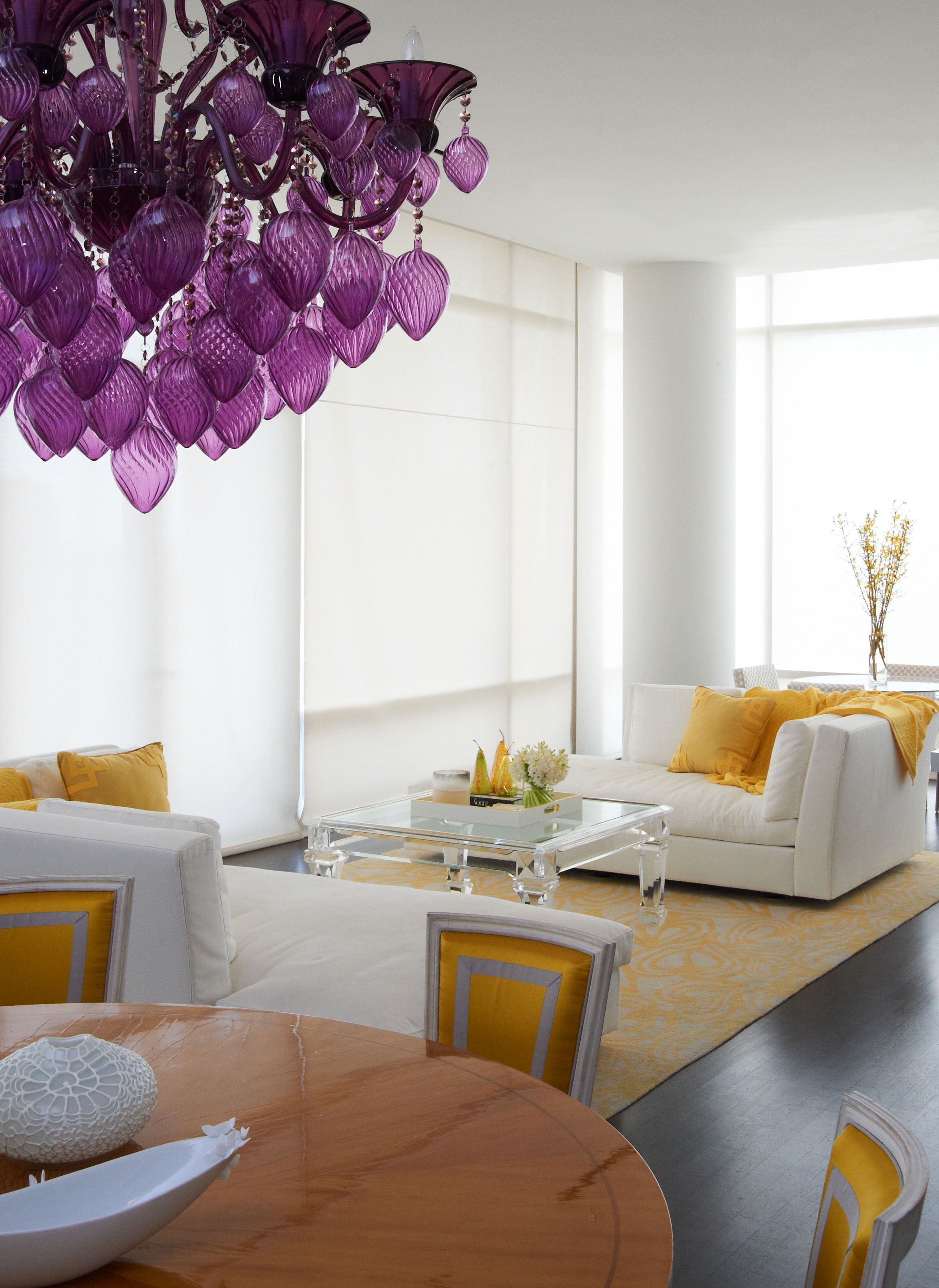 W Residence Dallas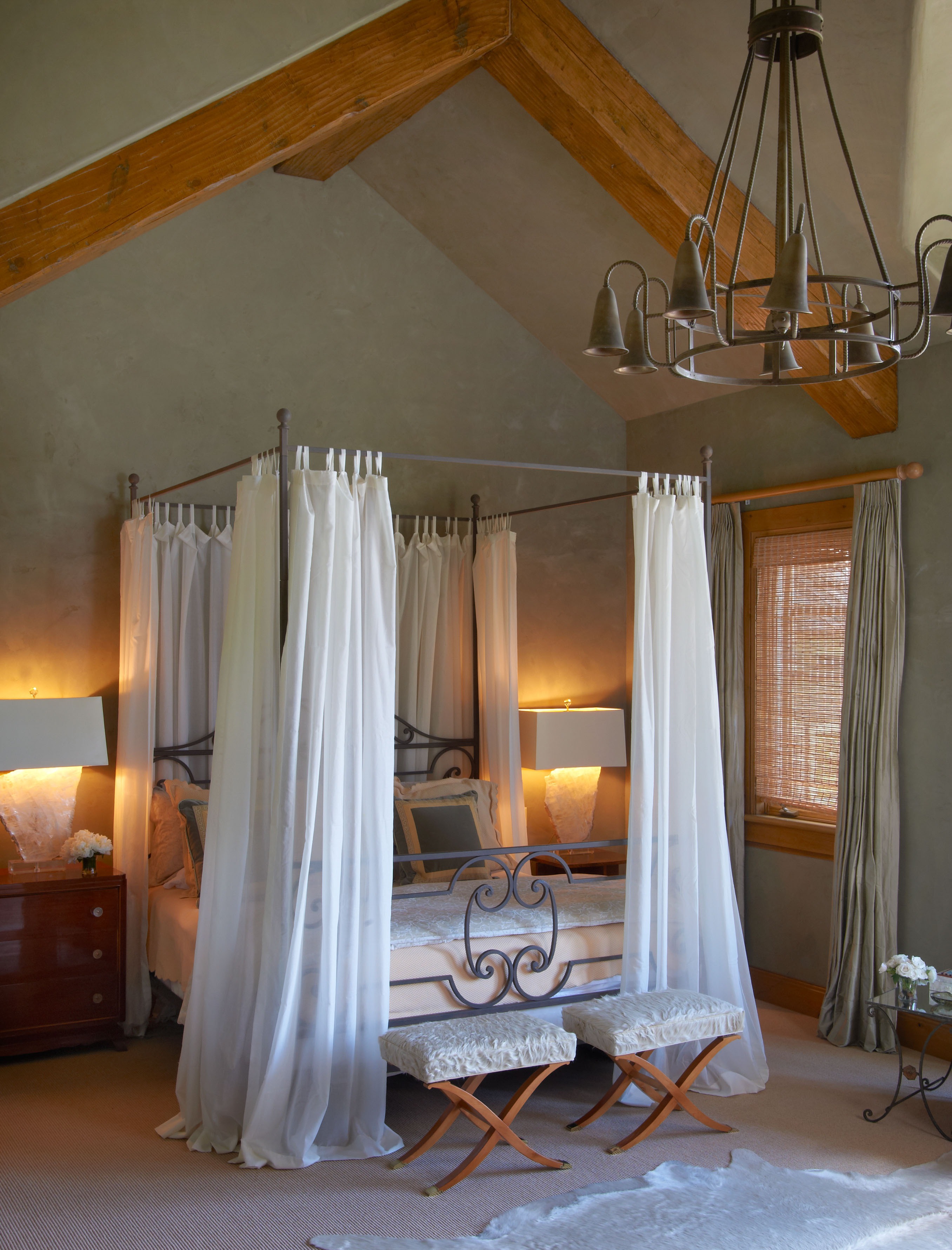 Bachelor Gulch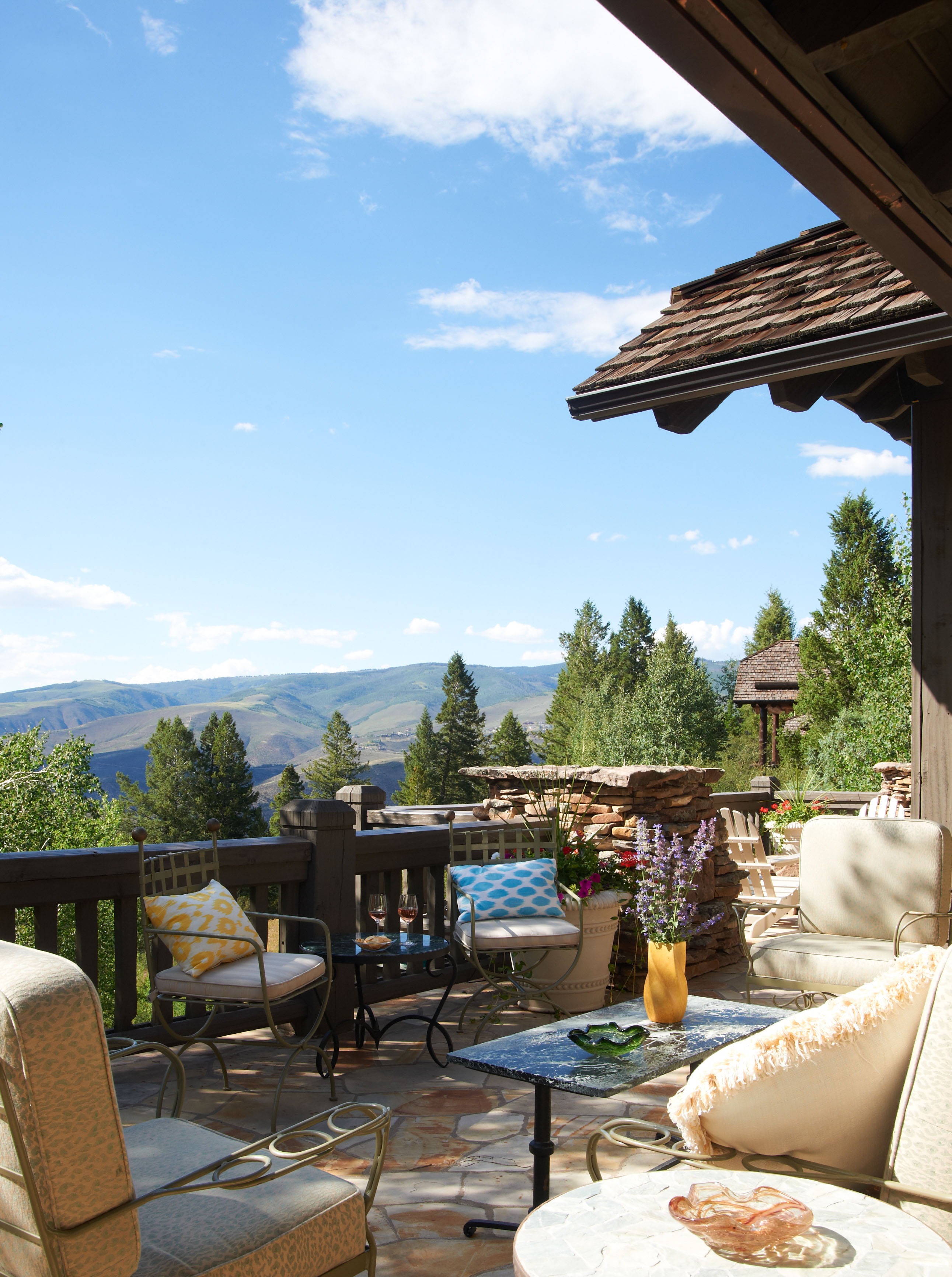 Bachelor Gulch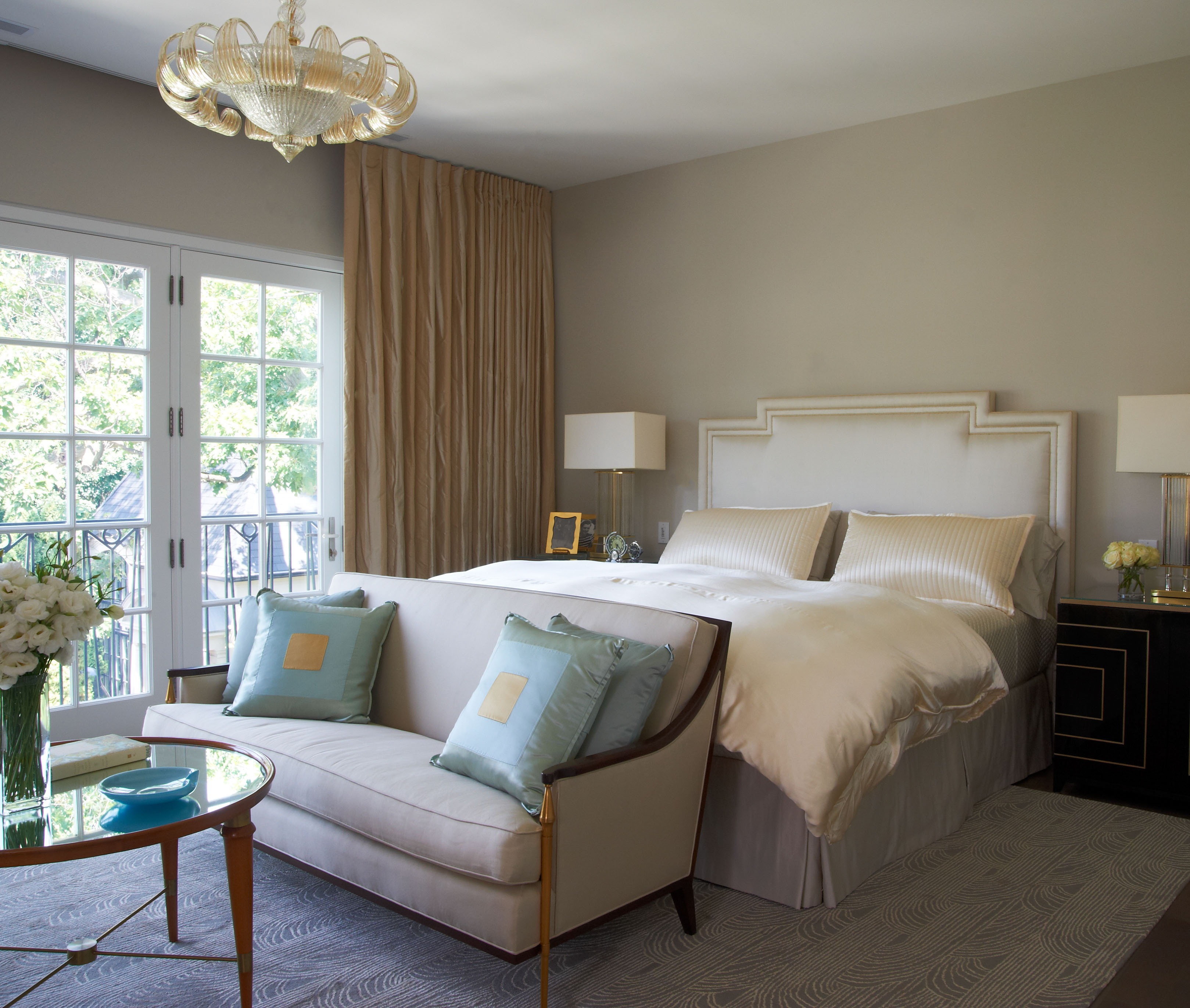 Toronto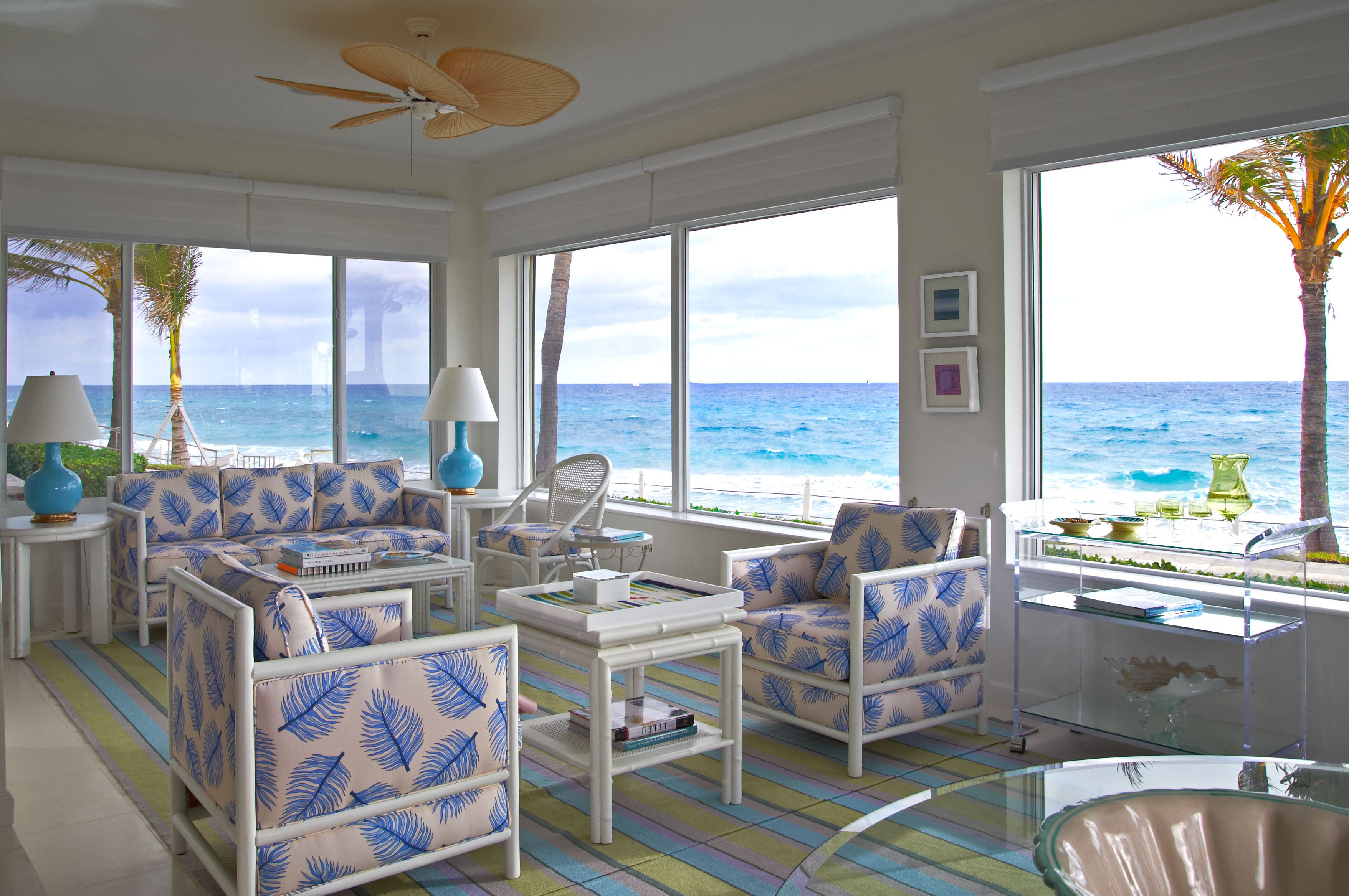 Palm Beach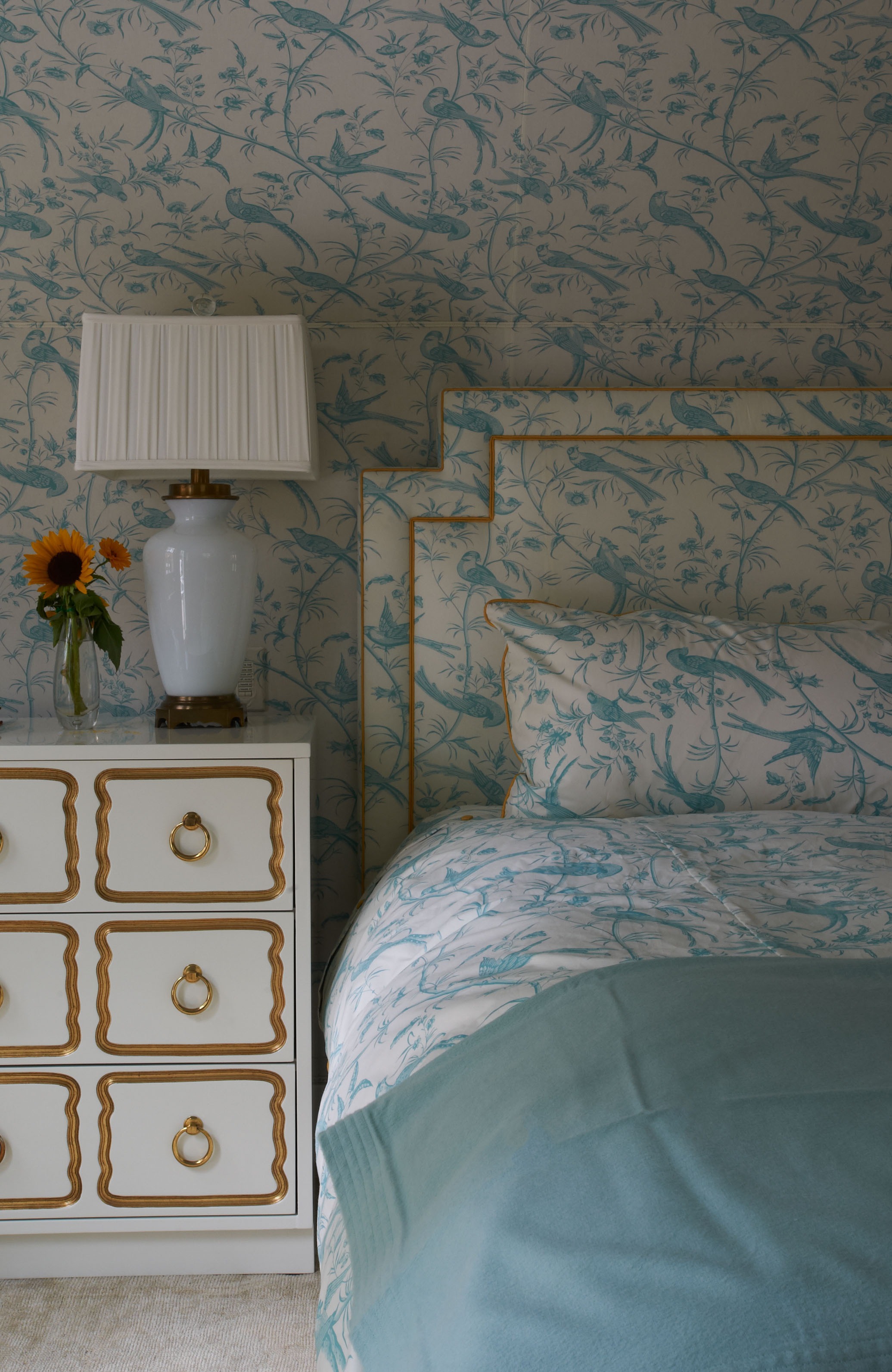 Crested Butte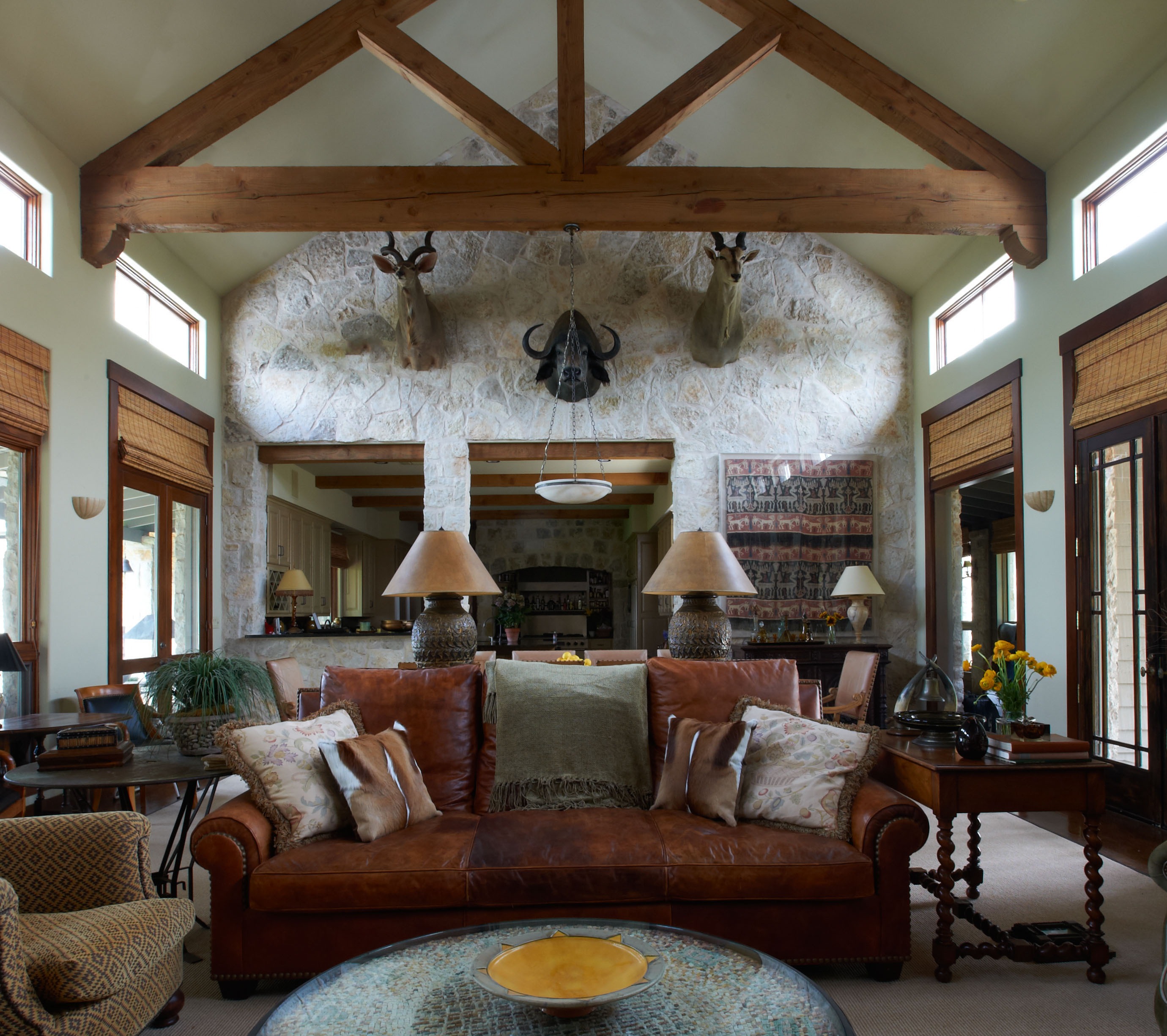 Glen Rose, Texas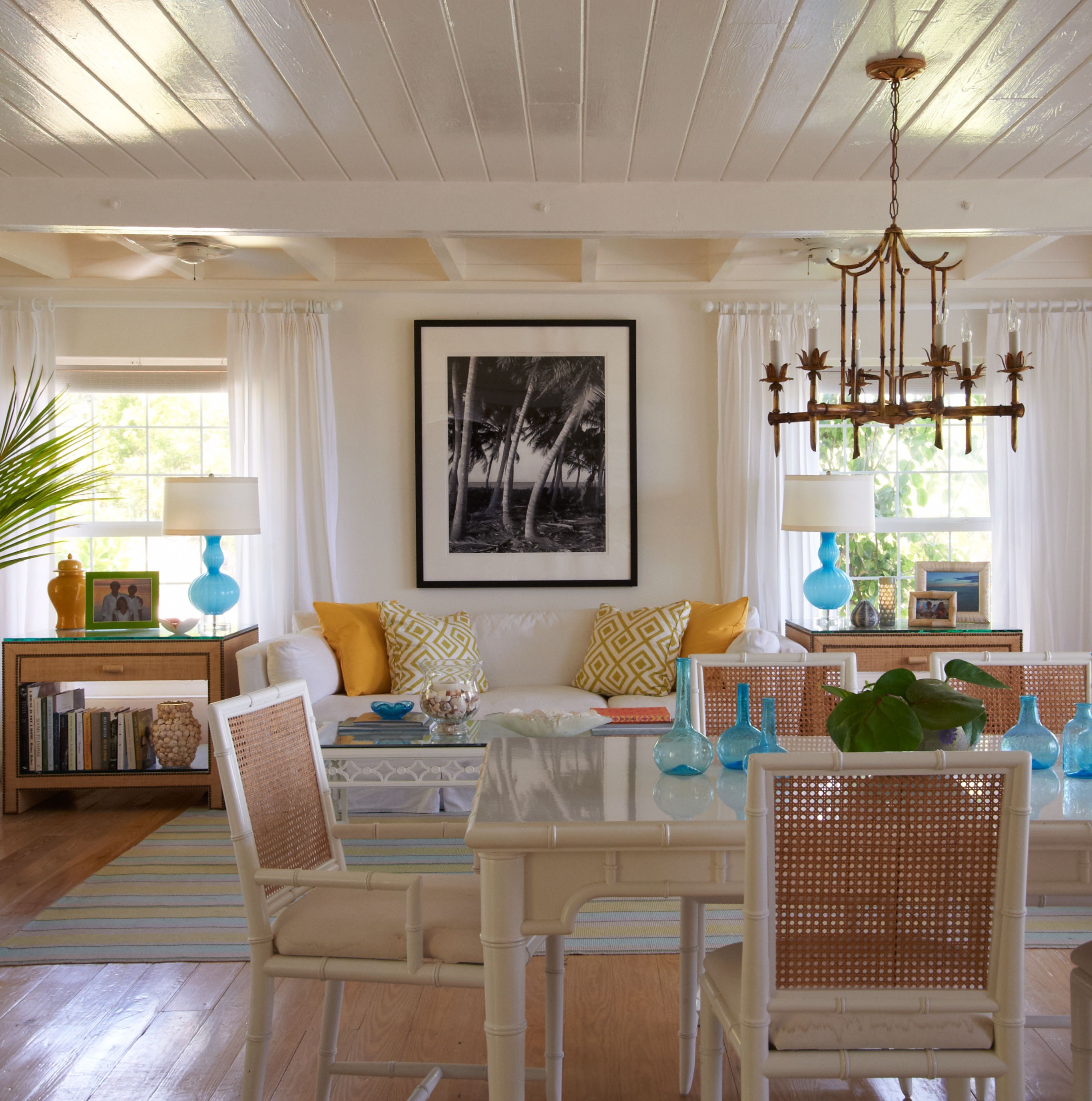 Harbour Island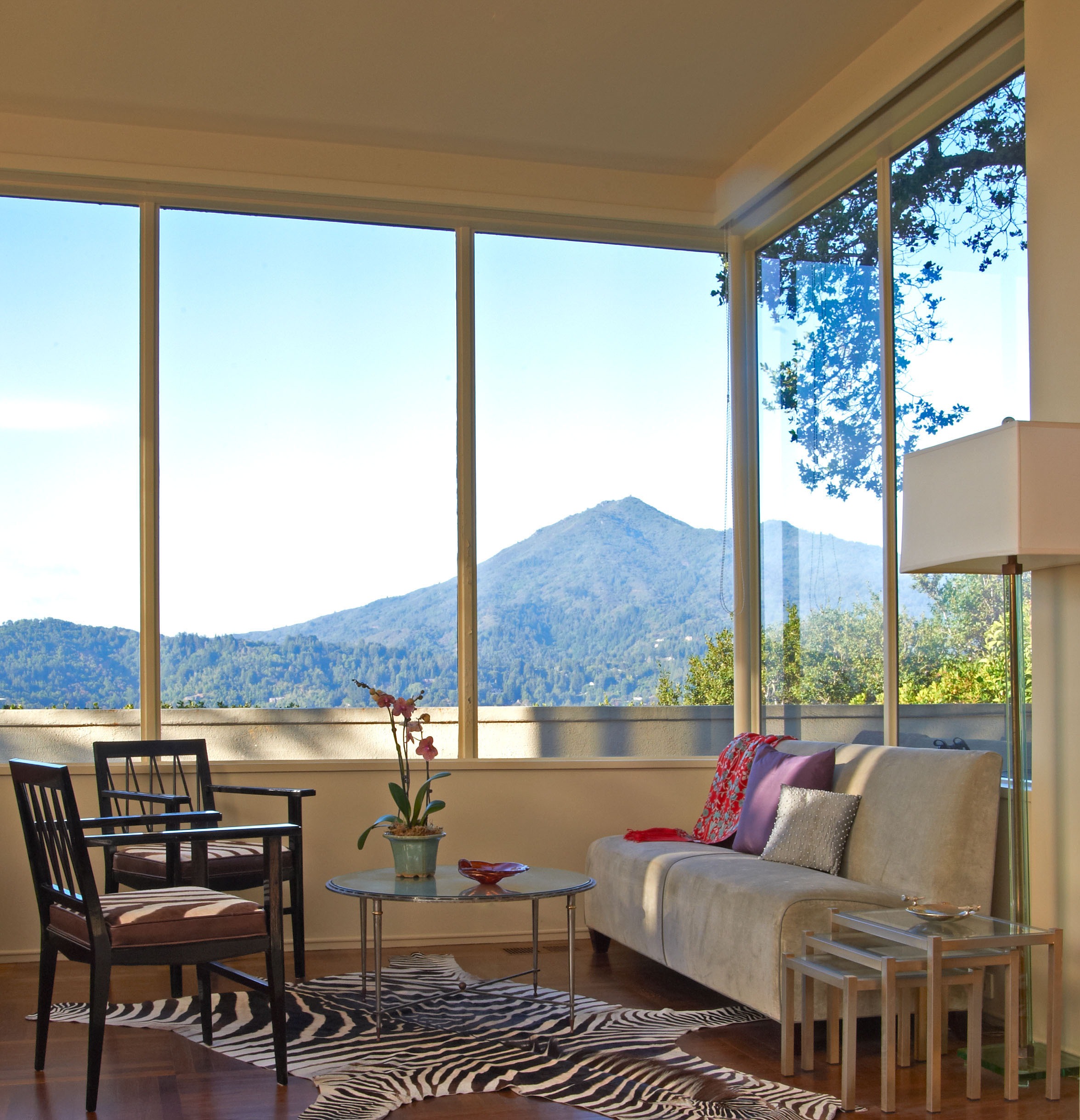 Marin County California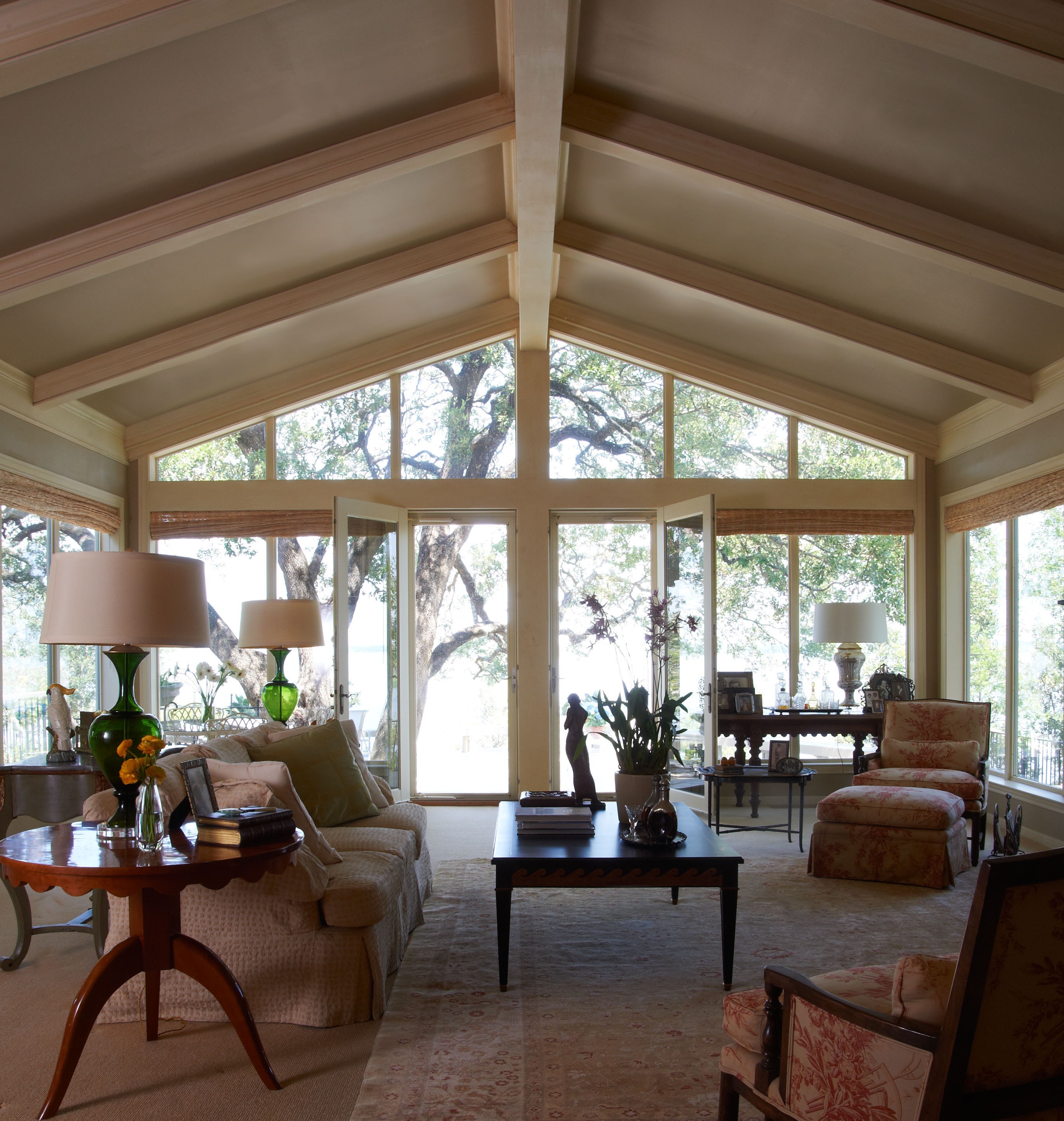 Lake Whitney, Texas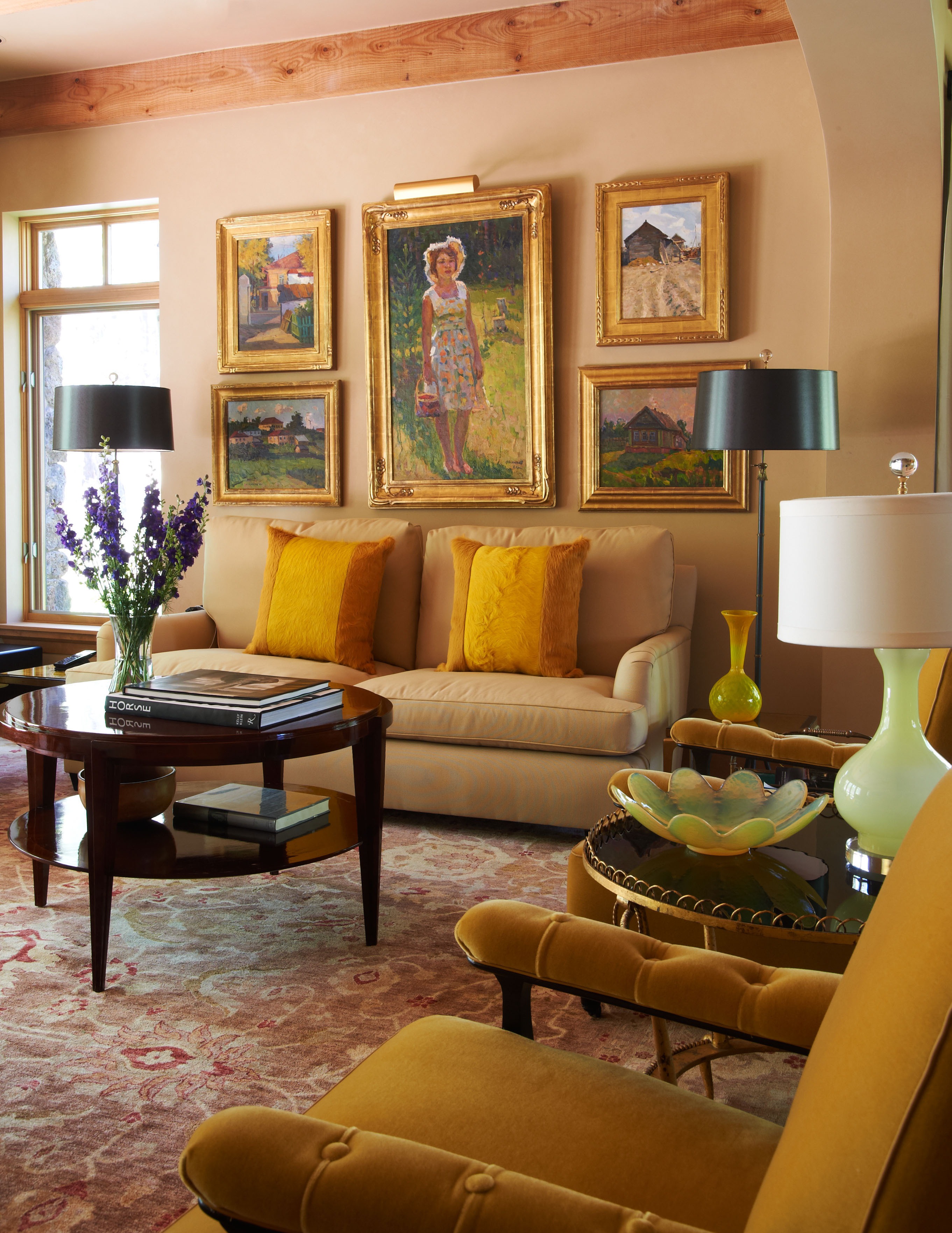 Flagstaff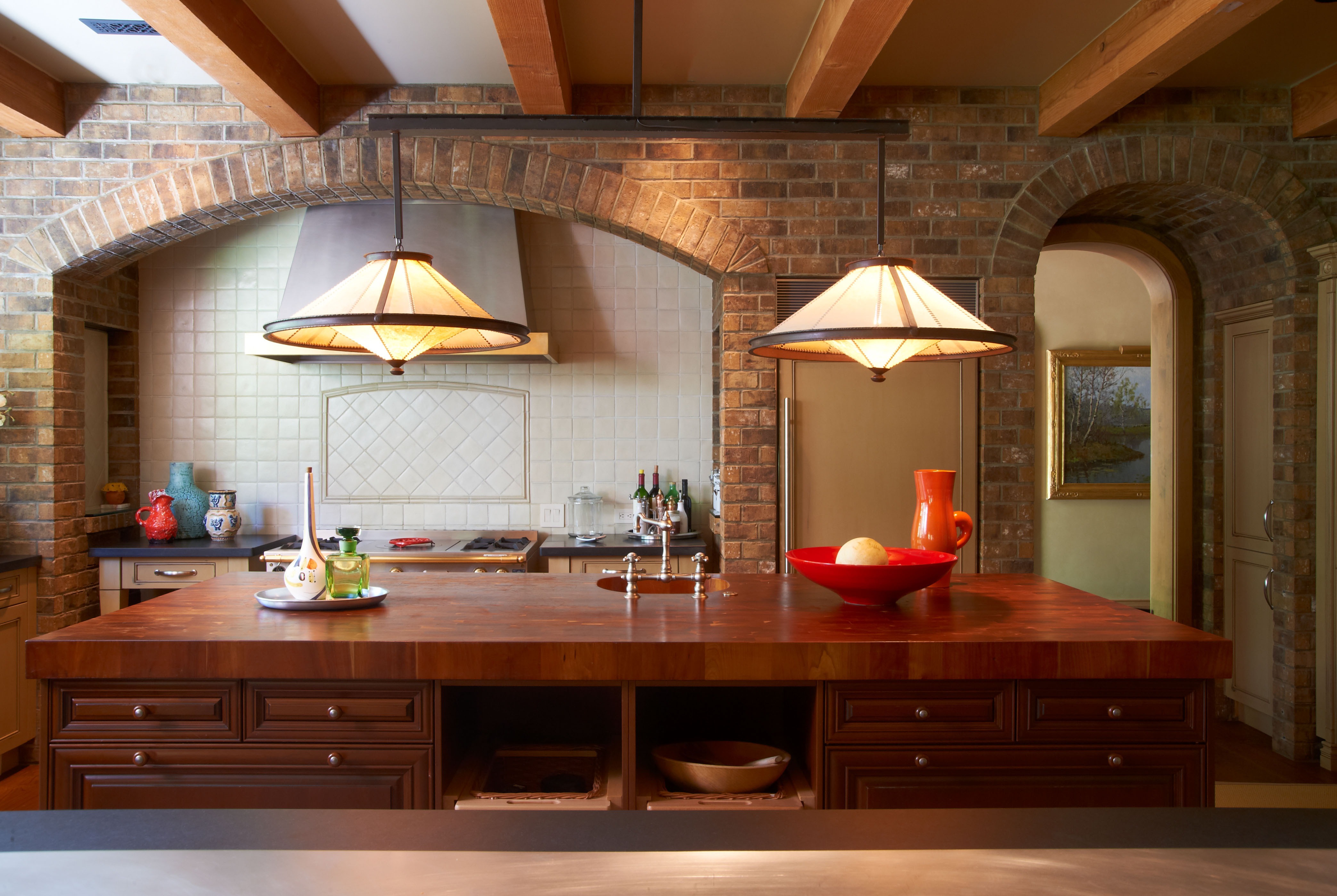 Flagstaff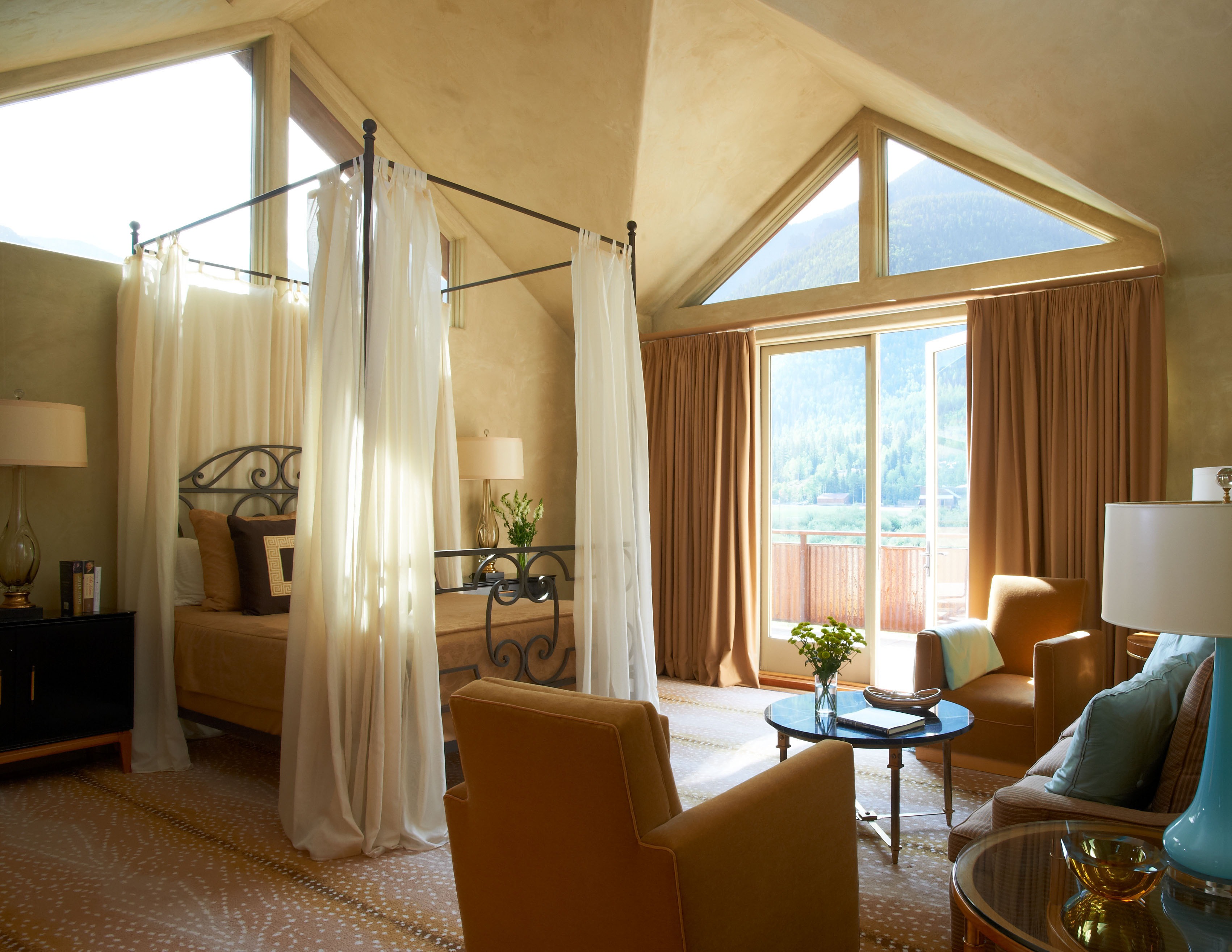 Telluride
GLAMOROUS RETREATS is available through specialty stores, bookstores, amazon.com and janshowers.com. I hope you love it as much as I loved the entire process!
See our Facebook page for a listing of book signings.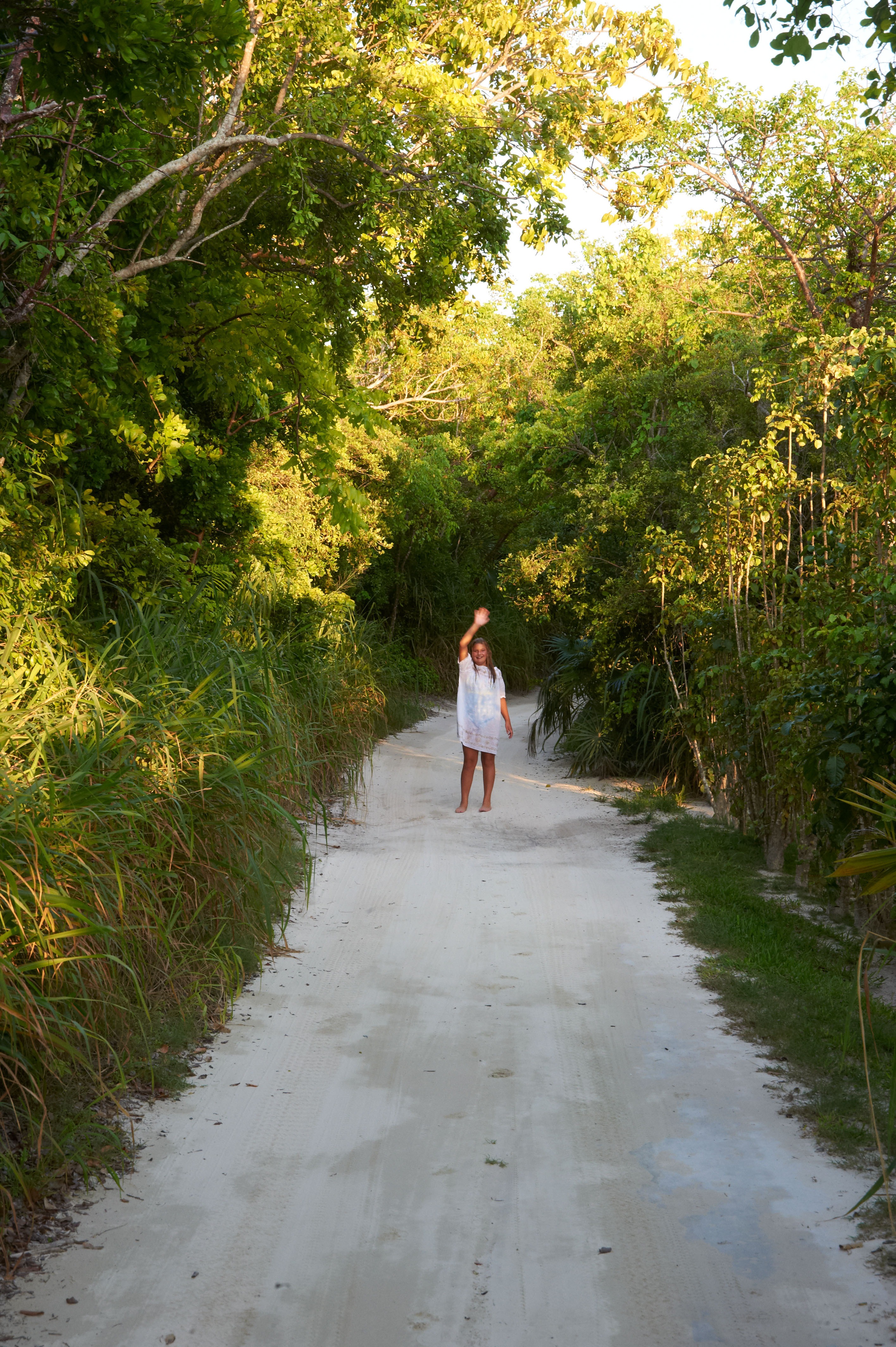 Leaving Harbour Island, my granddaughter, Eliza Moldawer, waves goodbye.