Happy Birthday JS Collection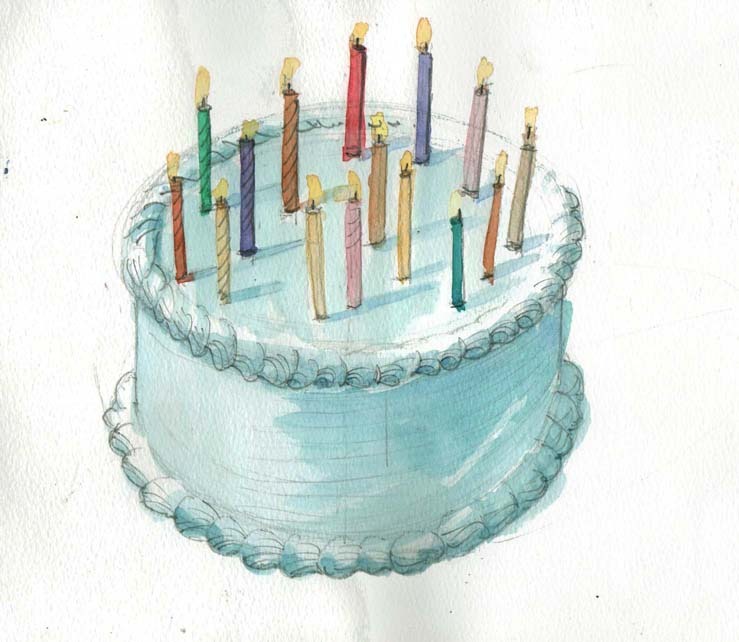 The Jan Showers Collection is 15 years old this year, so we are celebrating all year long! It seems as though it couldn't possibly be 15 years---it all started in 1999 while spending August in Santa Fe. Maybe it was the caffeine (which I can't have anymore) or the cool desert mornings on the terrace---who know? In any case, I had the brilliant idea of starting my own line of furniture. Why not, I thought----we are already designing and making custom furniture---it might as well be available for everyone, not just our clients.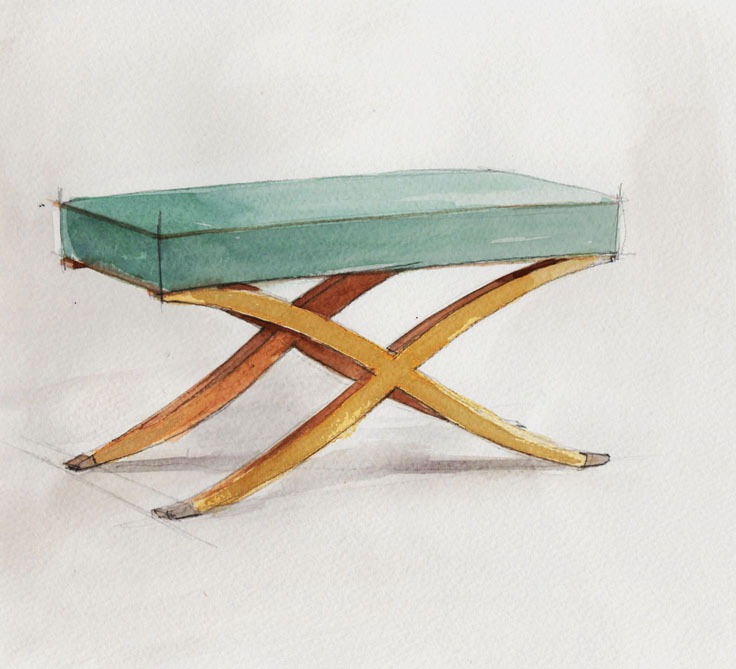 One of our earliest pieces
By the time I was back in Dallas, our workrooms had completed around 12 pieces for The Collection----that was the beginning. We now have well over 150 pieces and JSC is represented in 8 showrooms across the U.S. with plans to open in London later this year.
Here are 15 Classics in honor of our 15th birthday—our top selling pieces and some of my favorites.
Venetian Series #4 in Turquoise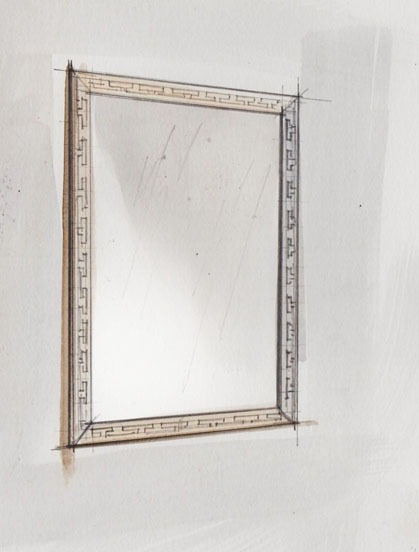 Helen Mirror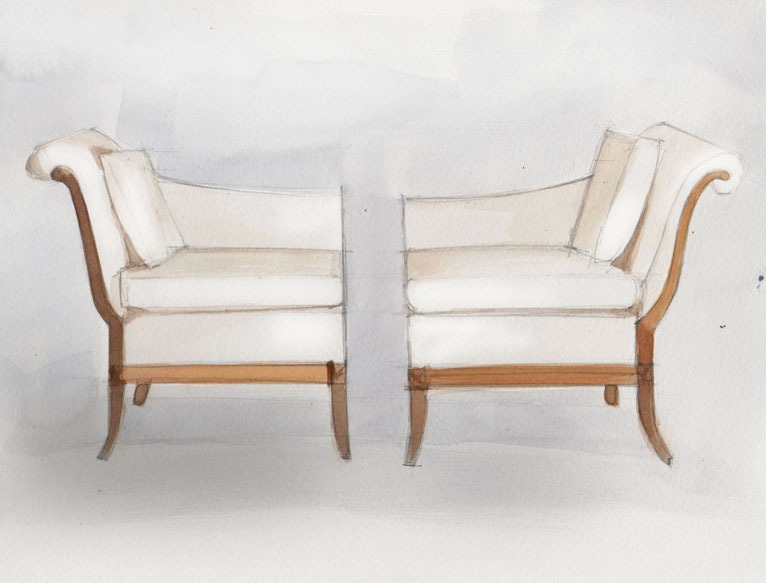 Daniele Tete A Tete
Manhattan Side Table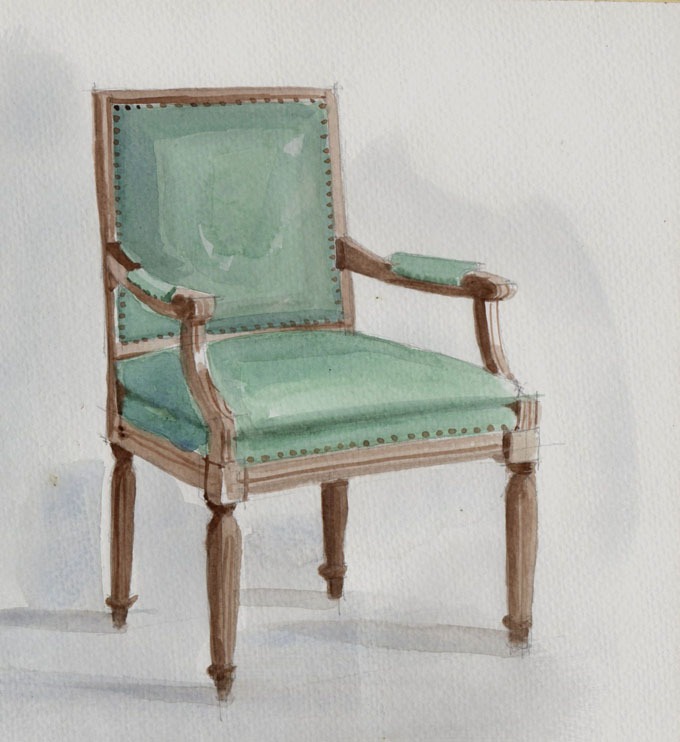 Antibes Host and Hostess Dining Chair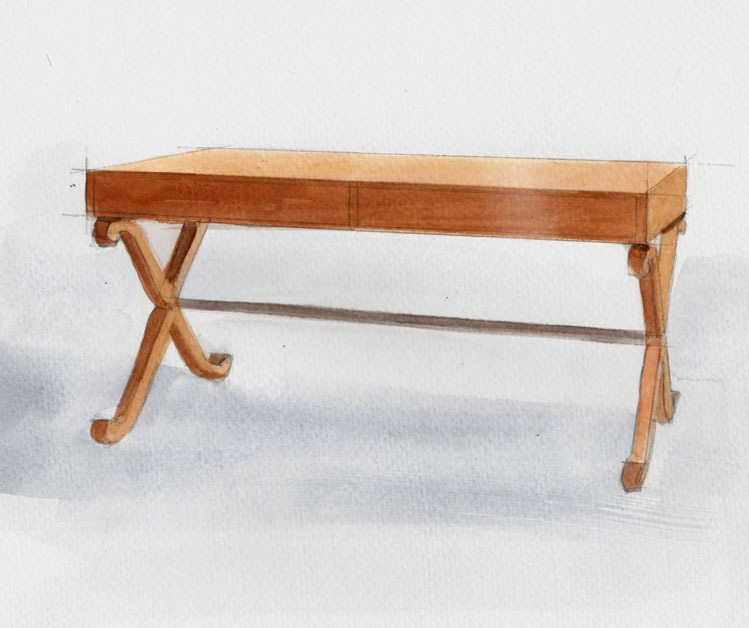 Plaza Desk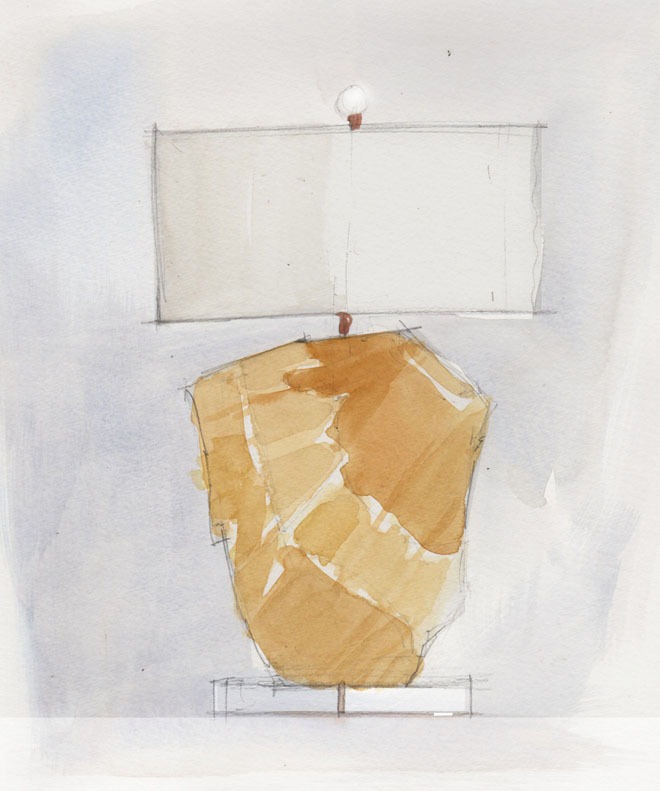 Miles Lamp
Mercer Bench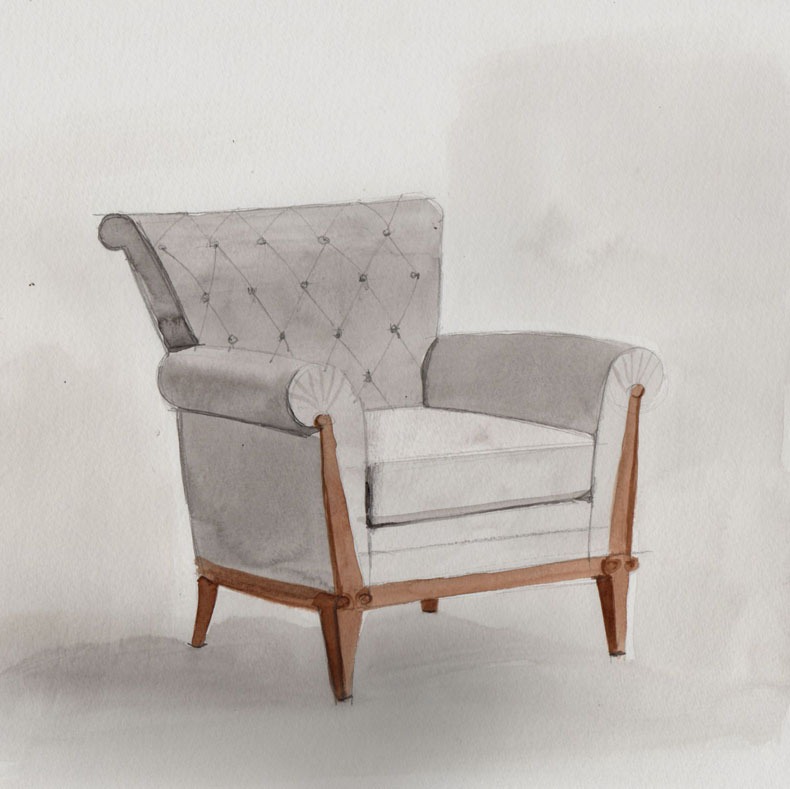 Carleton Chair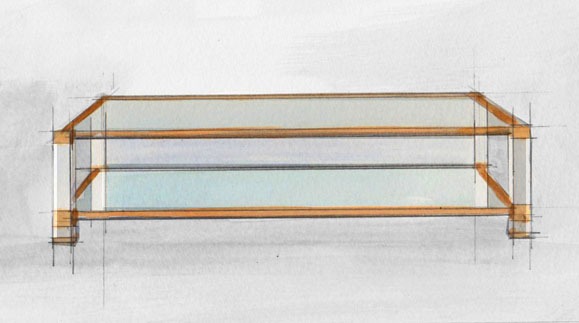 Harrison Coffee Table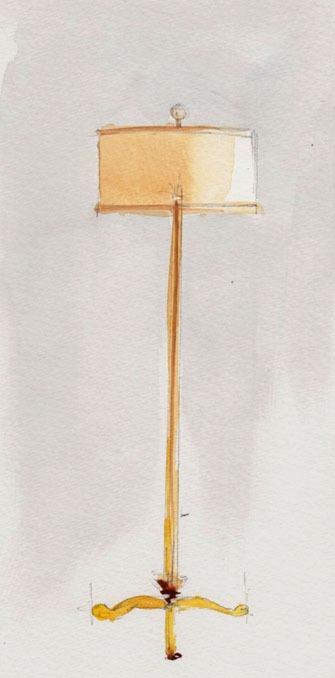 Capri Floor Lamp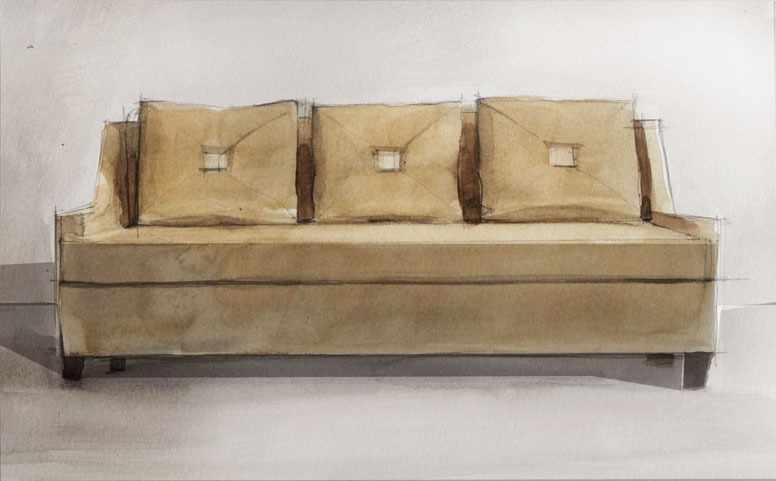 Villa Sofa
Coco Bar Stool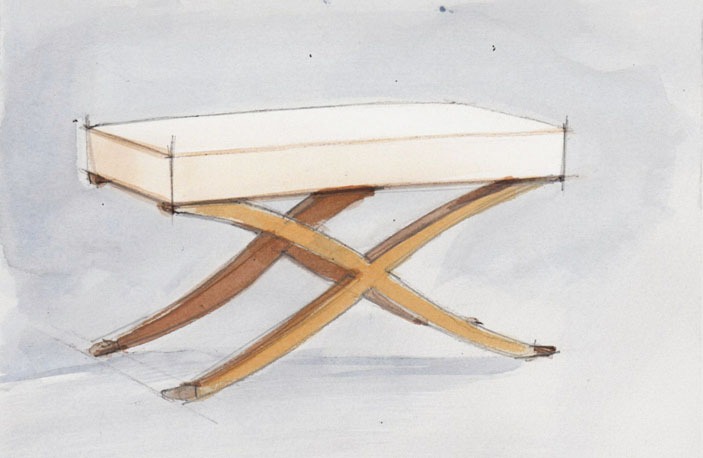 Claudette Bench
Venetian Series #3
PRESENTING OUR 2014 COLLECTION!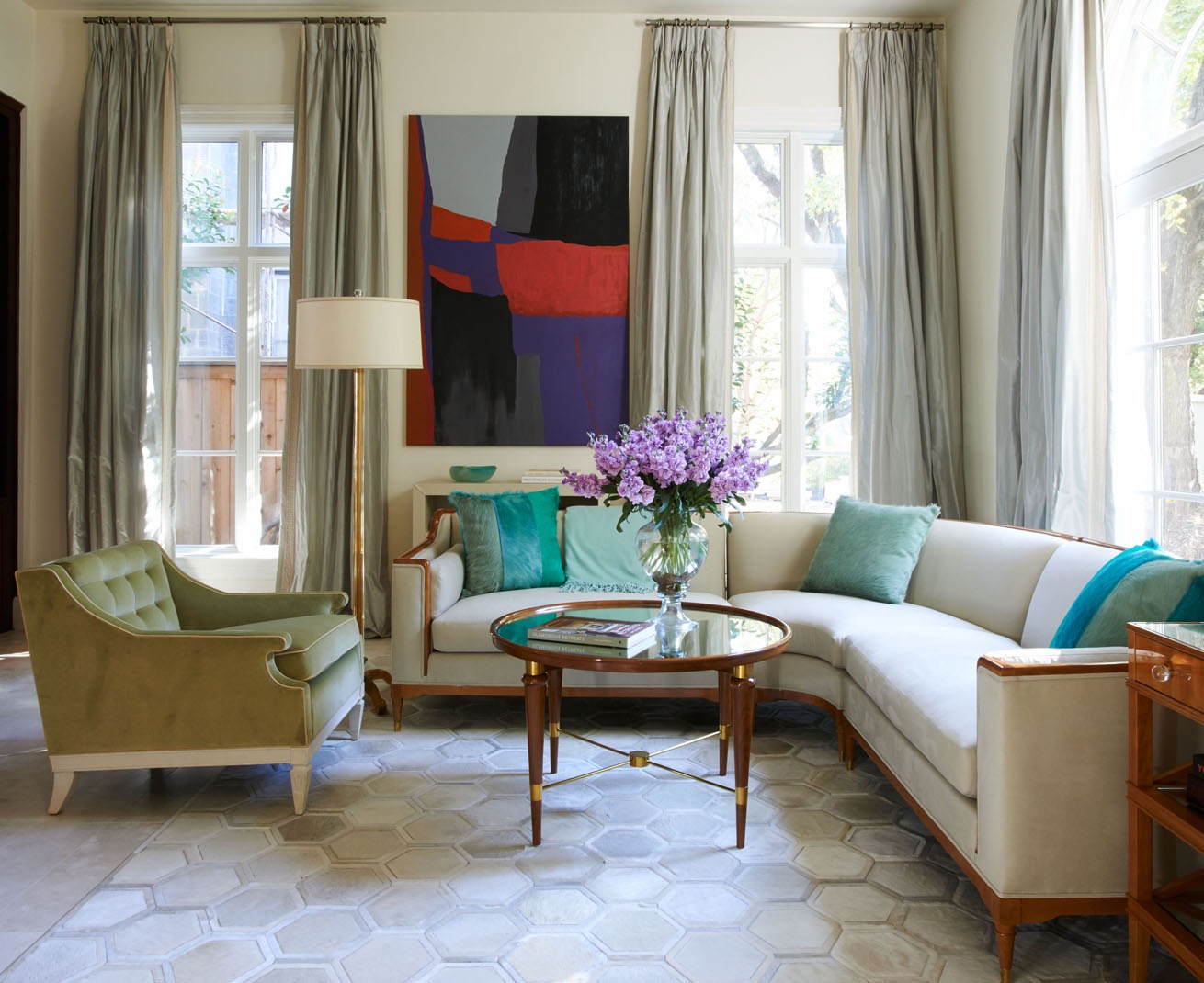 Marilyn Sectional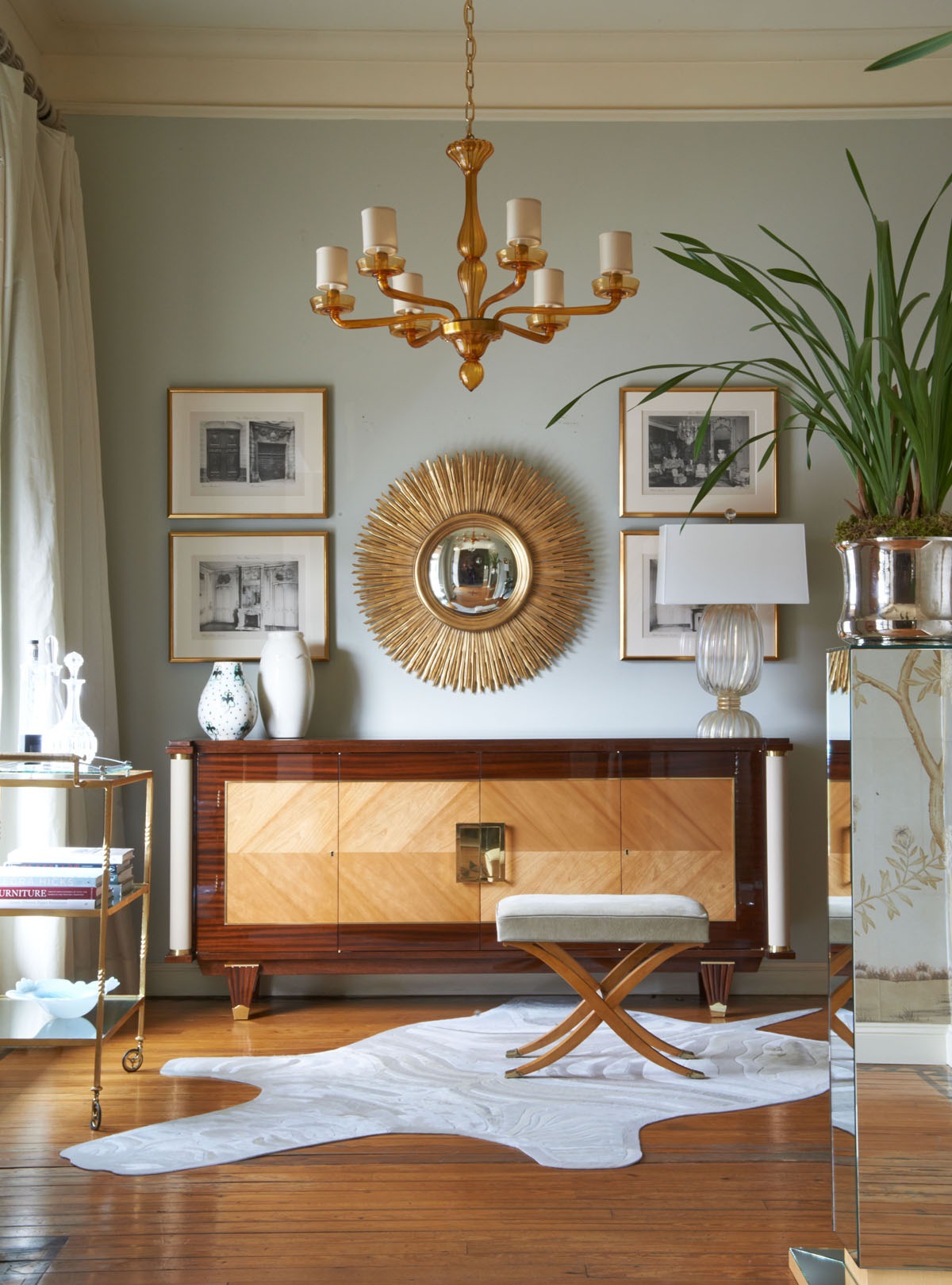 Holden Credenza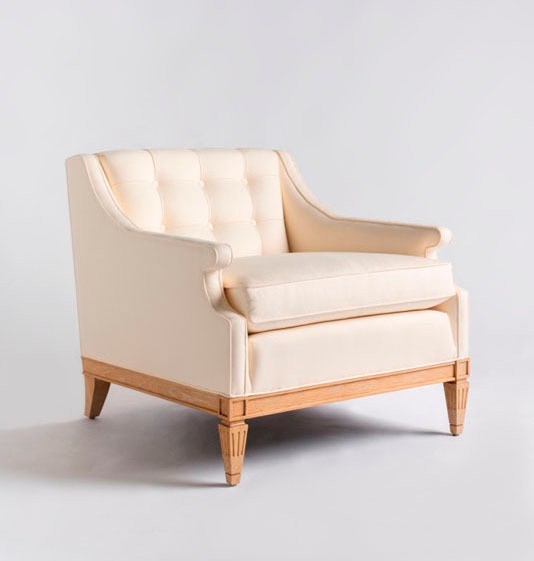 Austin Chair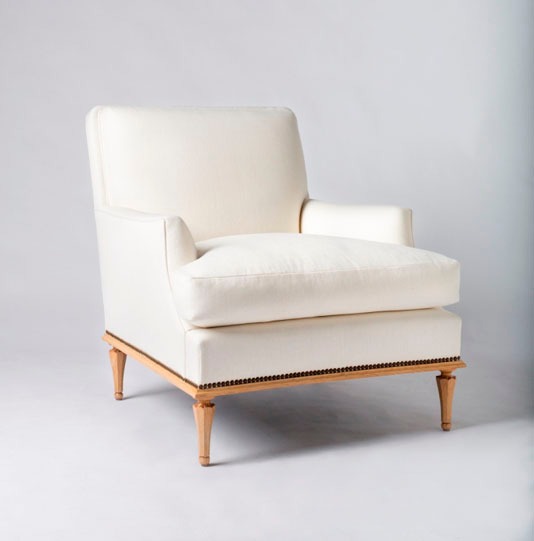 Paris Chair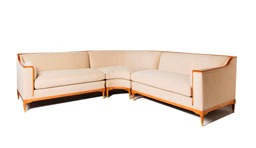 Marilyn Sectional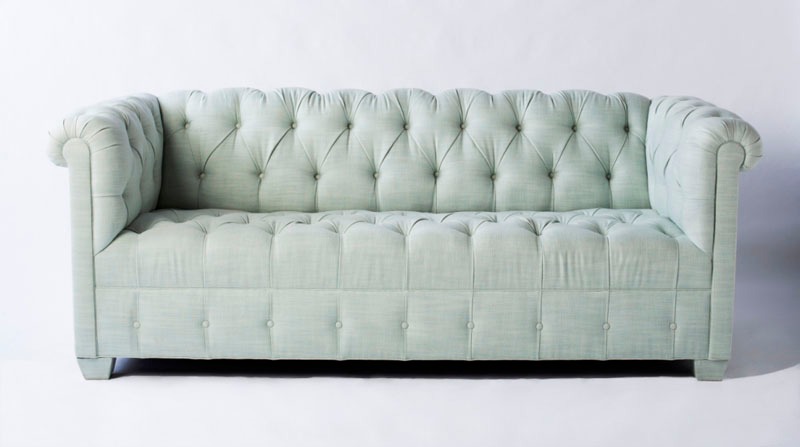 Natalie Sofa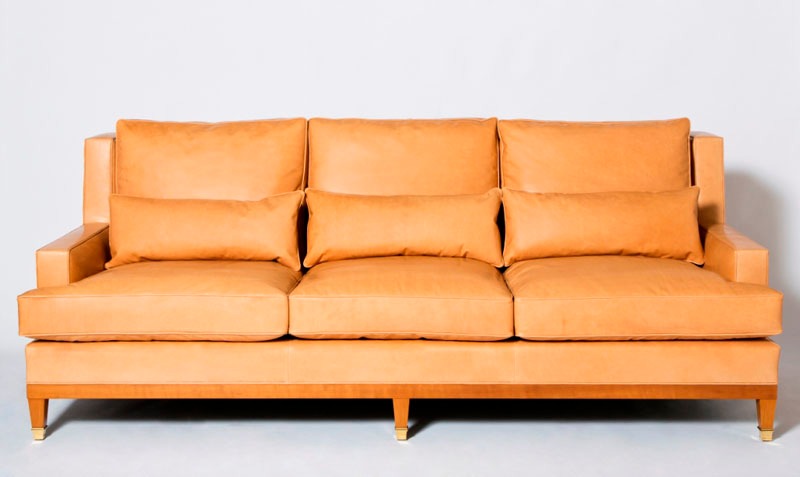 Delaney Sofa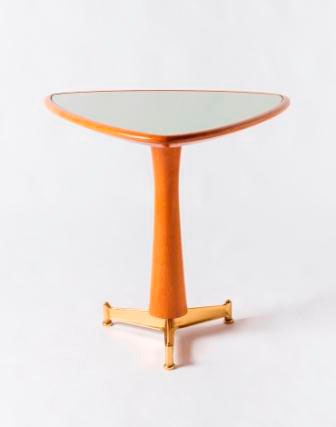 Triangle Table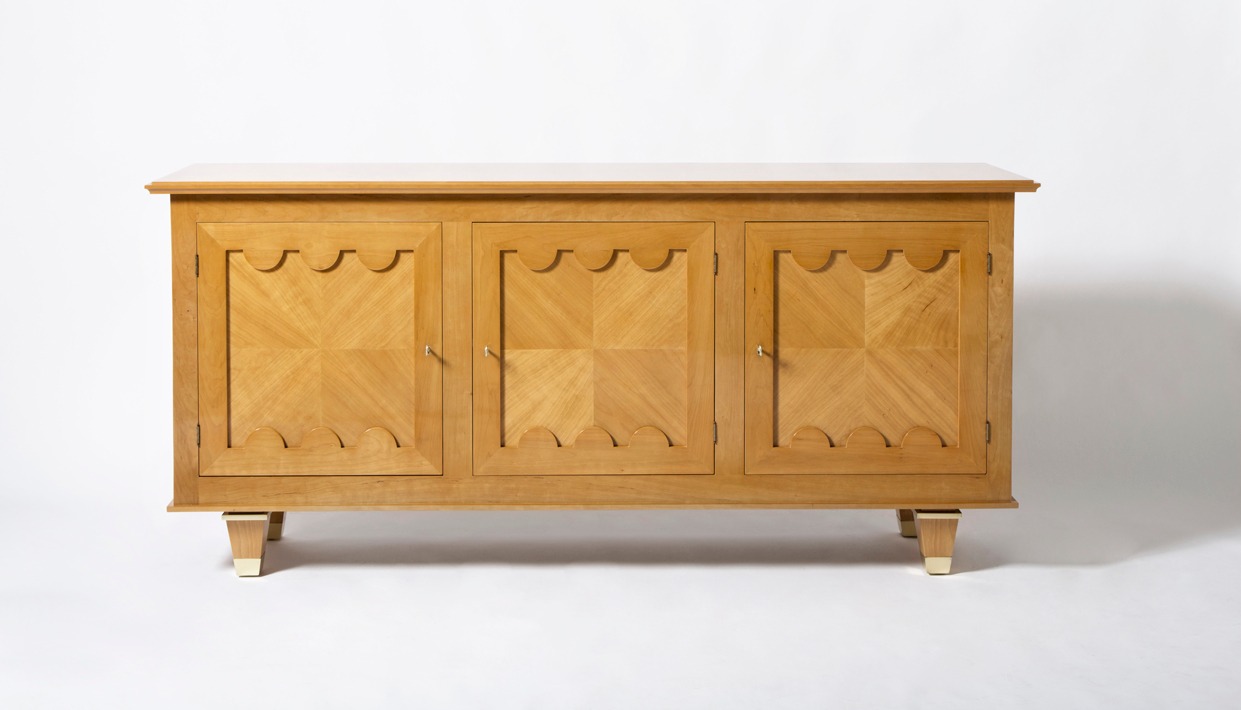 Lombard Credenza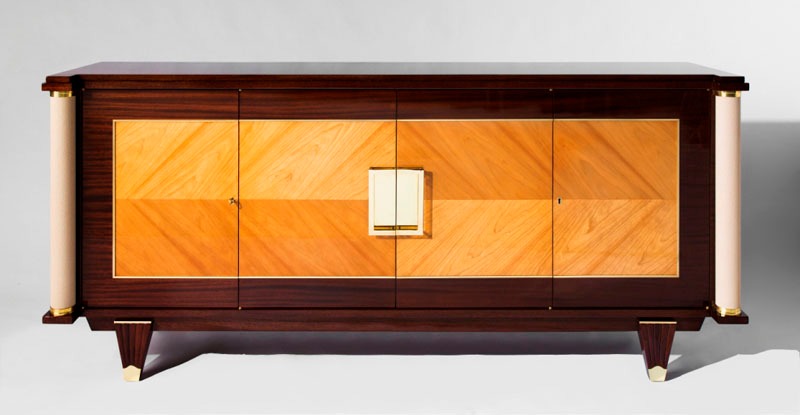 Holden Credenza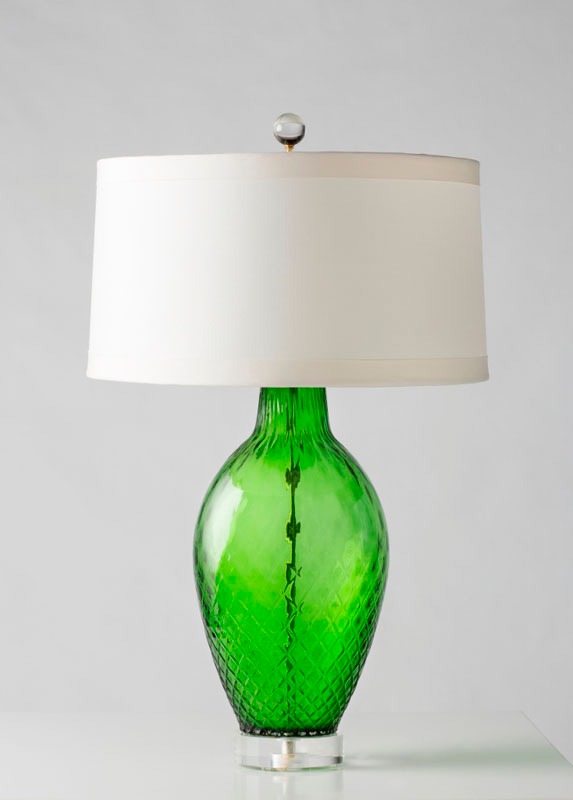 Optic Lamp
HELP US CELEBRATE!
The first 15 people who go to our website http://janshowers.com/Blog/HAPPY-BIRTHDAY-JS-COLLECTION to wish us a happy birthday will receive a birthday favor. Stay tuned for other ways we may celebrate this year!
Here's to many, many more happy birthdays along with great thanks to all of you who have made our endeavors successful. And, to all of the showrooms who represent us---David Sutherland in Dallas, Houston, Los Angeles, Dania and Chicago; A. Rudin in New York and San Francisco; Ainsworth-Noah in Atlanta.
Without the fantastically talented sales staffs in all of these markets, we would not be having this celebration.
Remember---We Believe in Living Like This.