Hello Summer!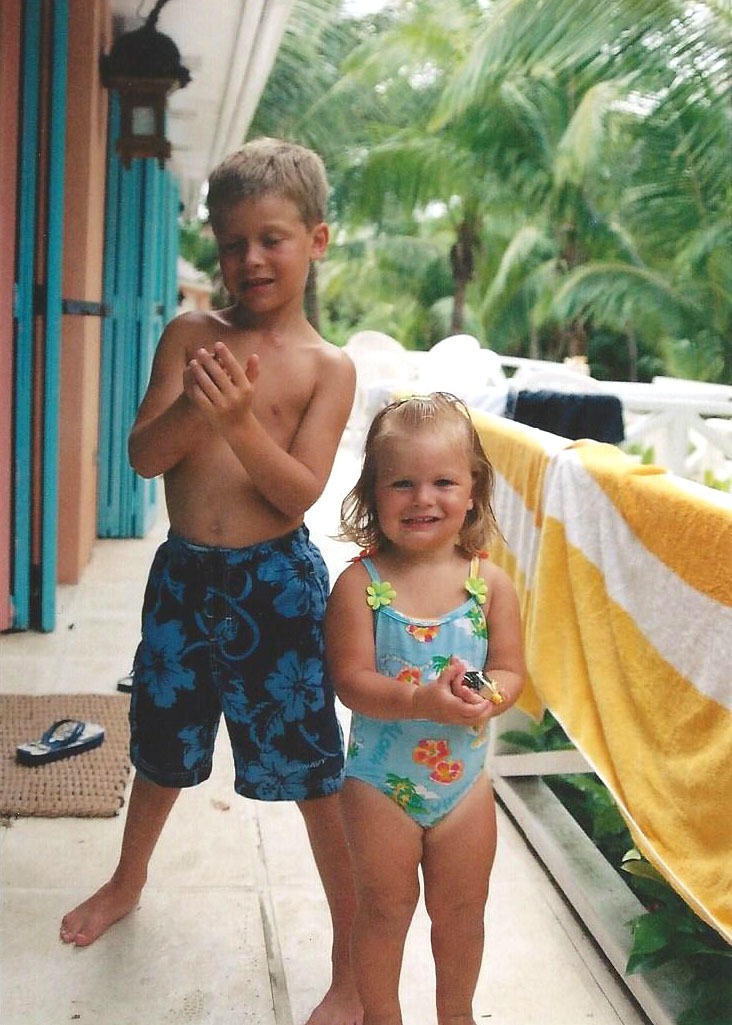 When I look at this picture of my granddaughter, Eliza and grandson, Ben, taken over 10 years ago, I immediately think of summer, and, it makes me happy. What is it about summer? Perhaps a time to go to the mountains or the beach or to travel abroad. Or maybe it simply means to hang out at home. Whatever we do, it usually means taking a break.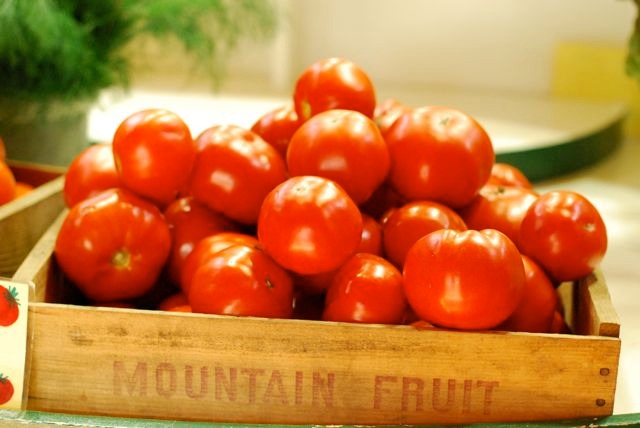 I love the wonderful vegetables and fruit that are available in the summer months---also, Copper River Salmon that is around for almost a month in late May through June. This is my favorite time of the year to grill or cook.
Check out my friend, Carla McDonald's quick and easy appetizers for summer from her recent post on The Salonniere http://thesalonniere.com/the-best-10-minute-appetizers/
A couple of favorite summer recipes that are quick, easy and simple:
Jerk Shrimp
1 lb. peeled, deveined shrimp with tails on
½ cup good quality olive oil
1 T. Jerk seasoning
skewers for shrimp
Heat grill to medium high temperature around 400 degrees.
Rinse and dry shrimp. Pour olive oil into a medium pan and place shrimp in it, then turn so oil is on both sides. After 15 minutes, coat shrimp with Jerk seasoning on both sides. Marinate for 20-30 more minutes. Place 6-8 shrimp on each skewer and grill until shrimp are cooked through (not transparent) which will take about 8-10 minutes if the fire is at the correct temperature. Serves 4. This is wonderful with coconut rice and a bibb lettuce salad.
SUMMER READING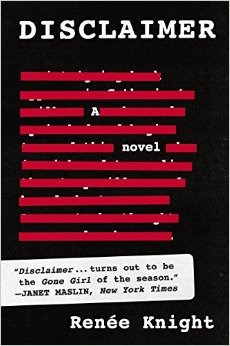 I can't think of anything that means summer to me more than reading. Here are a few I recommend this summer:
DISCLAIMER---it's been compared to Gone Girl but I actually liked it better. Takes place in London and nothing is as it appears to be. It's one of those you can't put down.
THE KNOCKOFF----Devil Wears Prada meets social media madness. A good read about the publishing world albeit a bit exaggerated, I hope.
GO SET A WATCHMAN---a recently discovered manuscript by Harper Lee---it's a follow up to To Kill a Mockingbird. Scout is now an adult and dealing with all the issues of the '50's in the south. It will be released on July 14.
ONCE UPON A TIME IN RUSSIA---If you have ever wondered exactly how Abramovich and and all the other Russian Oligarchs came into their power and money, read this most interesting non fiction book.
MAGAZINES—I don't know about you, but I seem to get behind with all my magazines in April and May since they are such busy months. I keep them in one place and love to catch up in the summer. And, yes, I am still an avid magazine reader---nothing like turning those pages and the feel and scent of real paper!
HARBOUR ISLAND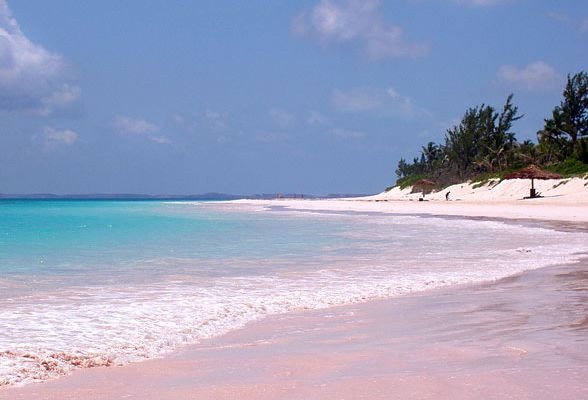 Harbour Island
On a personal note, June always means going to Harbour Island to spend time with family---it seems to be the only time, other than Thanksgiving, Christmas and Easter that we get to spend a lovely amount of time with our grandchildren. It's such a wonderful island with lots of character, beautiful beaches, lovely locals and lots of delicious dining.
Here are some images from this year's visit.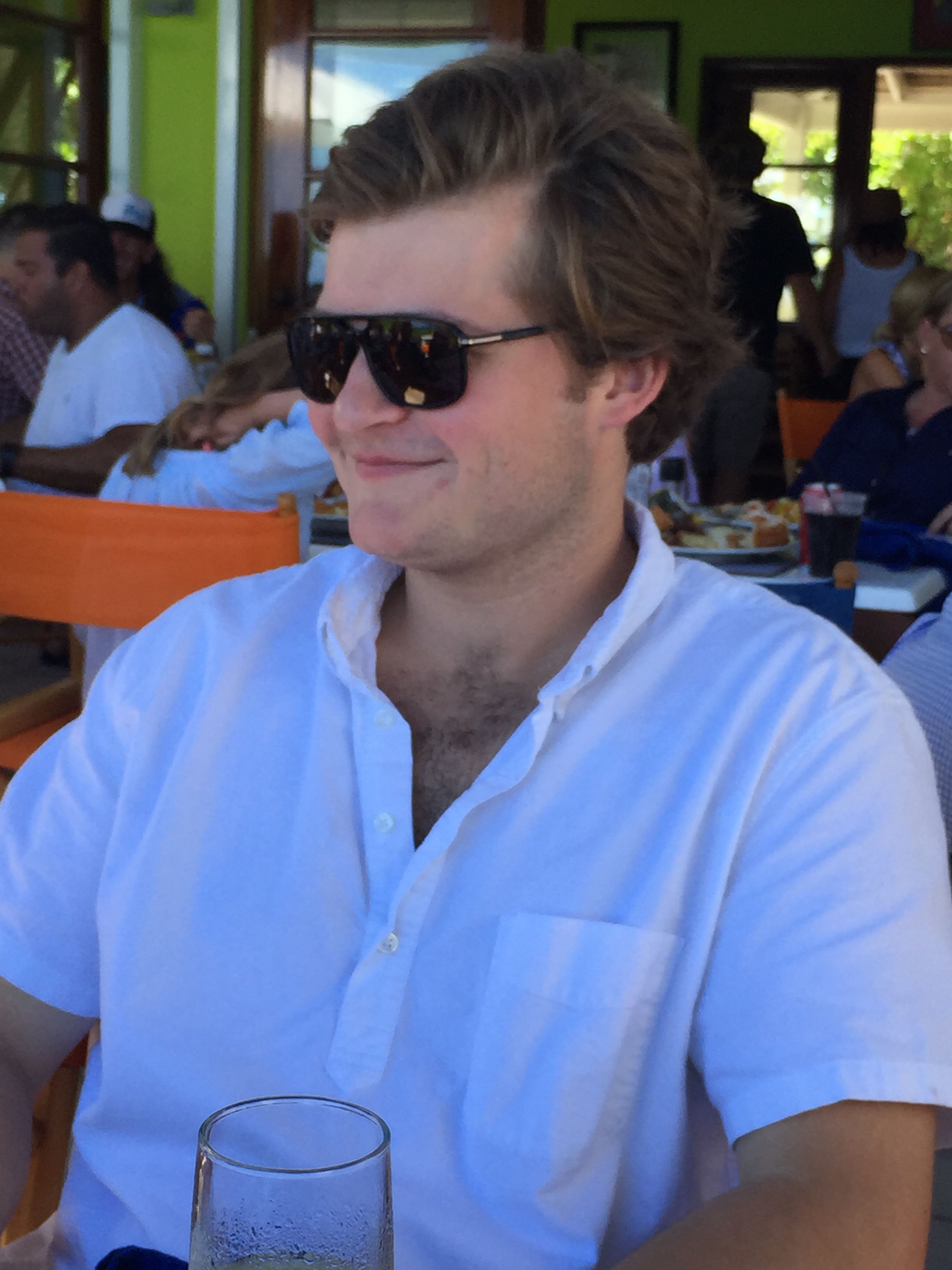 Matthew at Sip Sip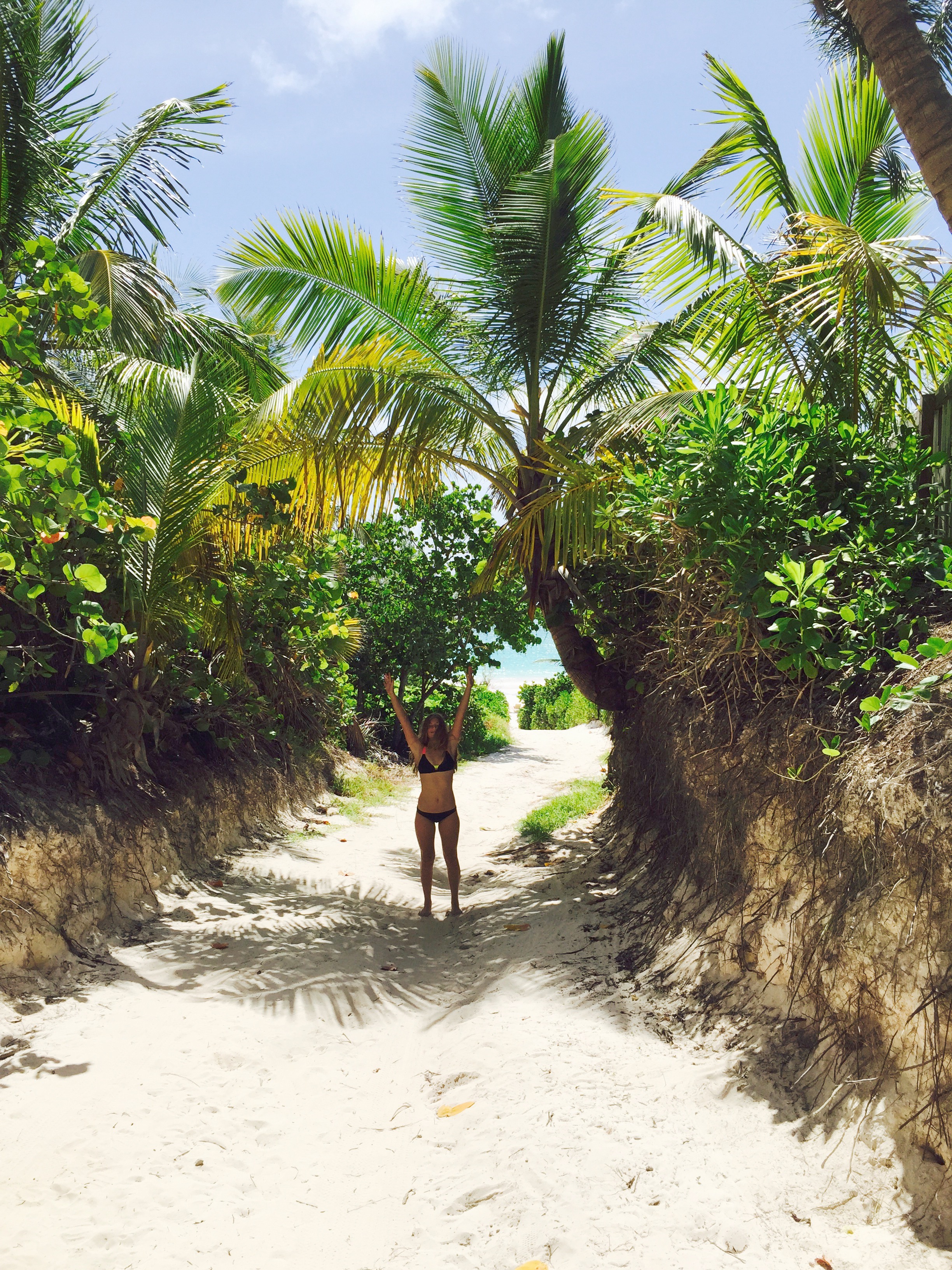 Eliza on the way to the beach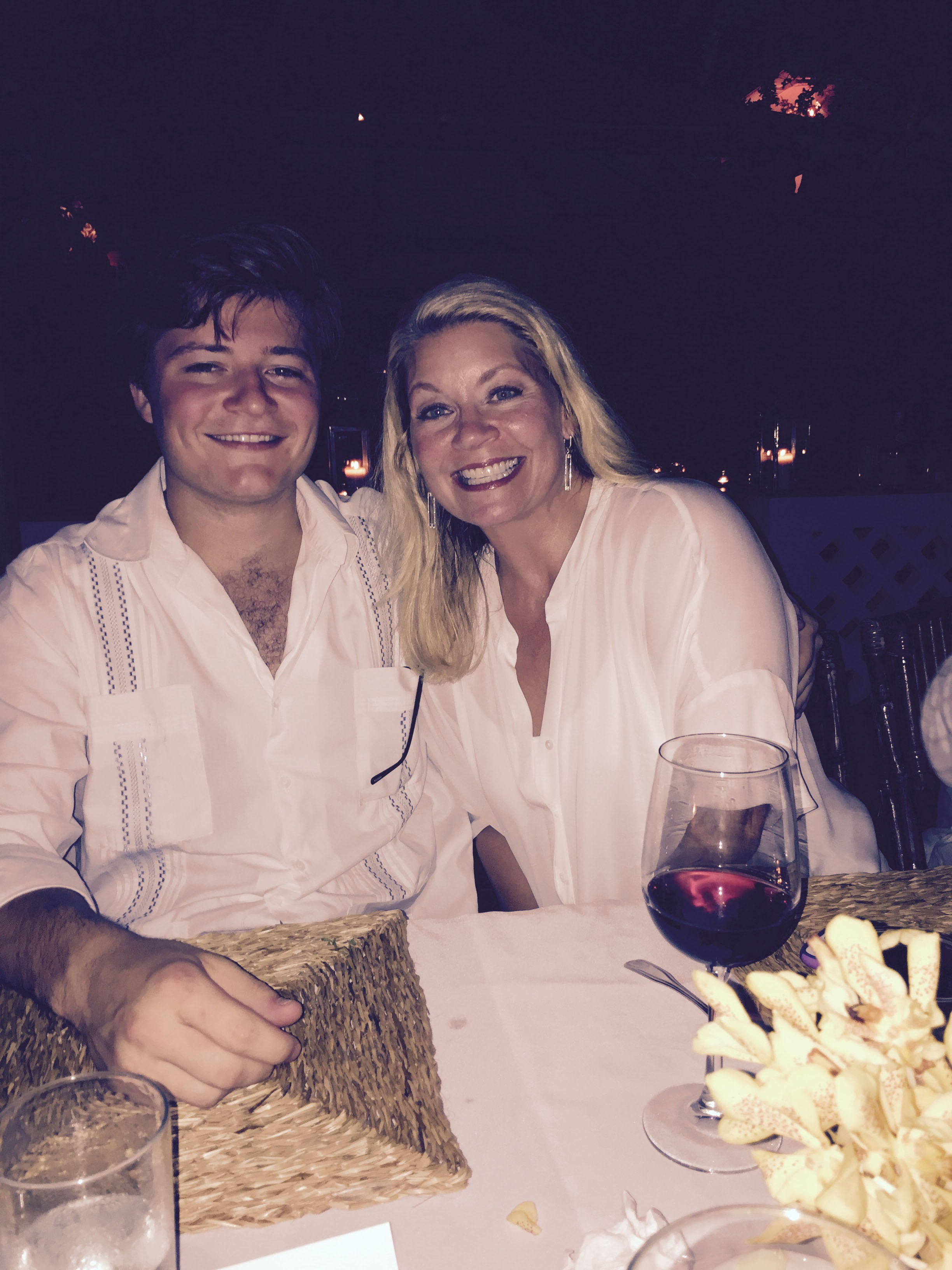 Matthew and Susanna---Anniversary dinner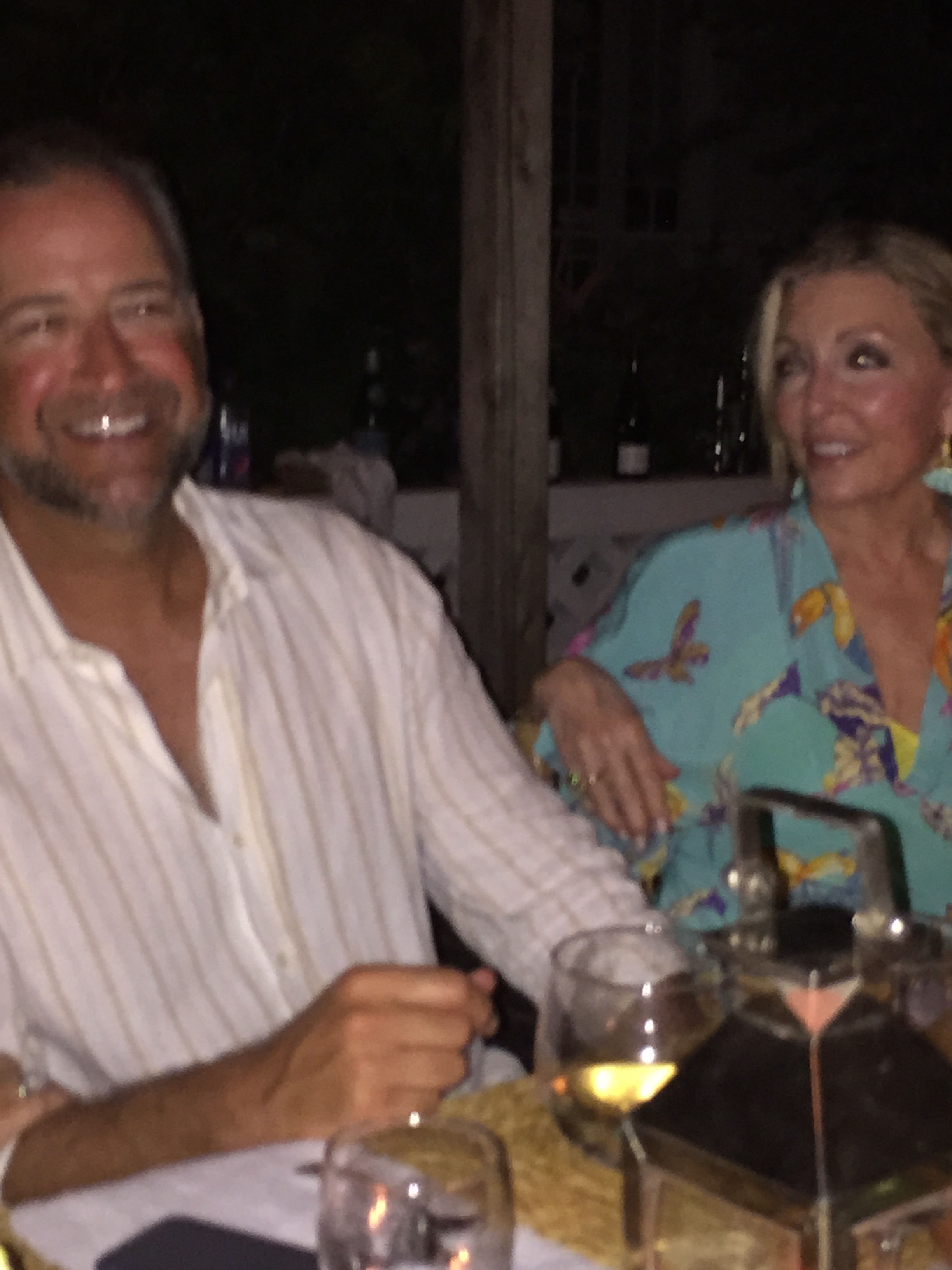 Palmer and I---Anniversary dinner
Sunset at Acquapazza Restaurant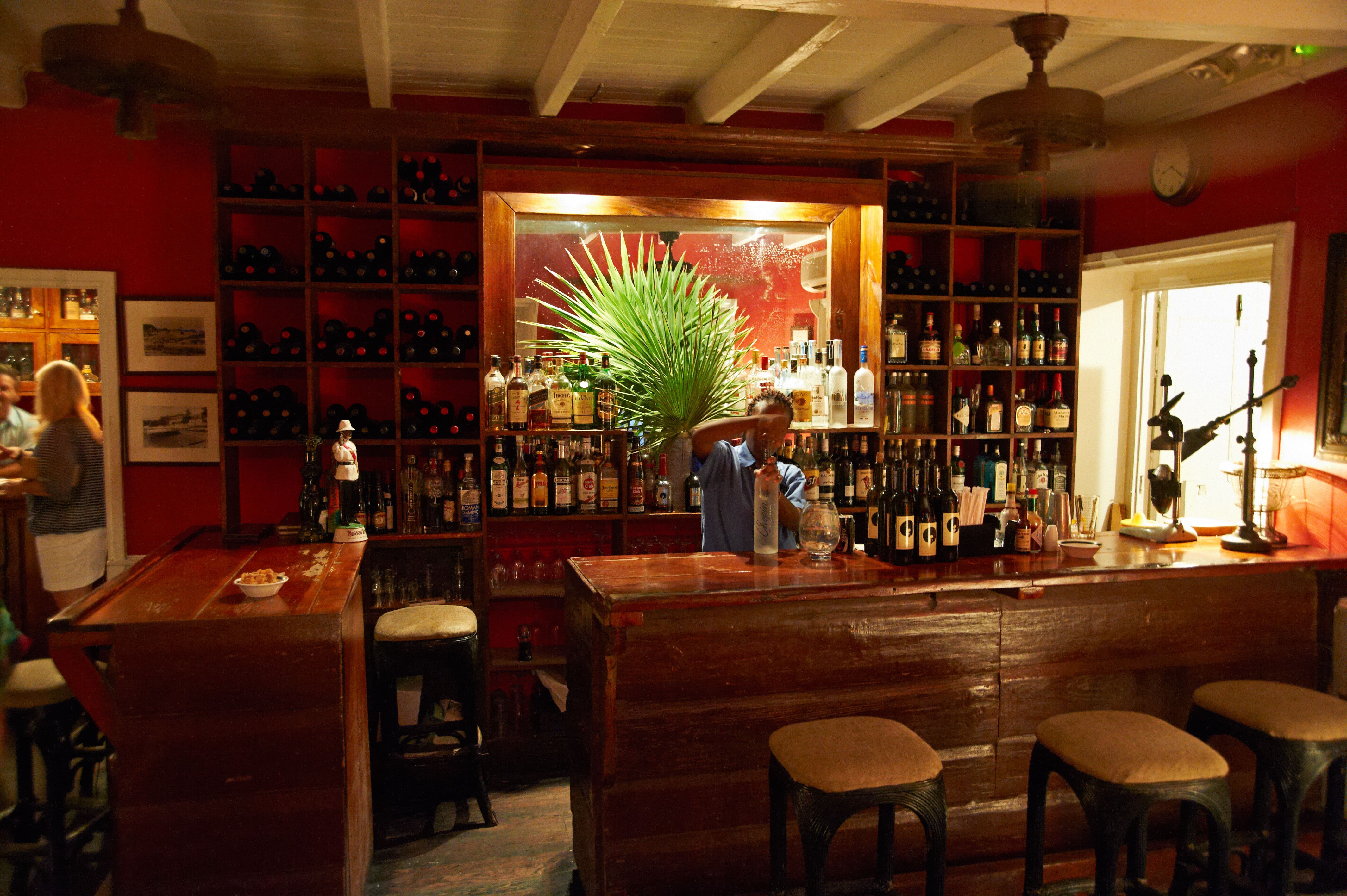 The Landing---My favorite bar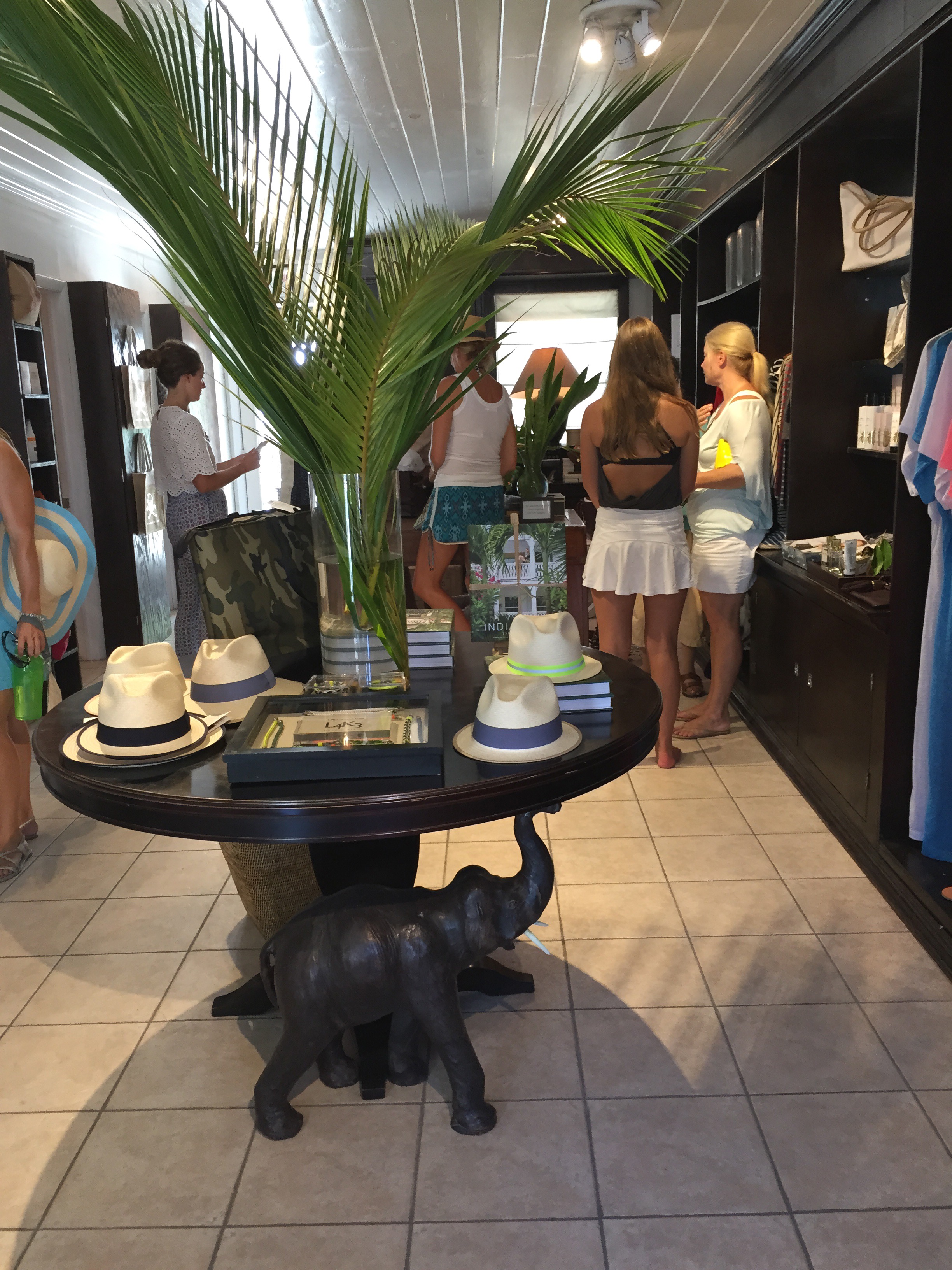 The Sugar Mill---India Hicks Shop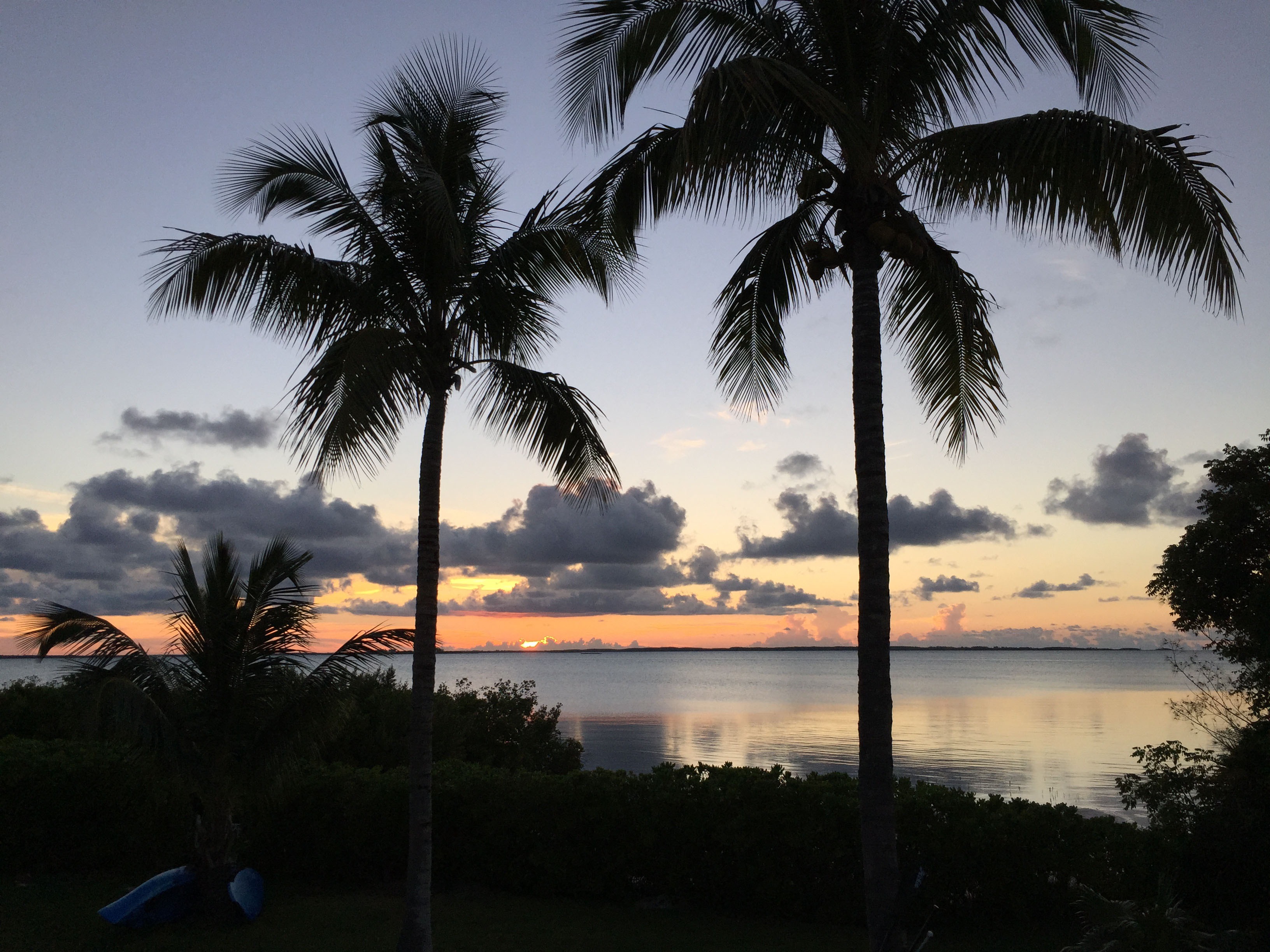 View from Little Bay
May your summer be filled with lots of sunshine, happy times with those you love, relaxation, good books and, of course, great food. And, good design always helps! Watch for a post on that subject in July.
Safe travels and happy trails,