Holiday Gift Guide
It's that time of the year again---time for gifts---this year, it seems like more fun than usual whether you shop in person or online. I wanted to particularly suggest smaller, local businesses—we have so many wonderful ones in Dallas.
Sant Ambroeus Cookbook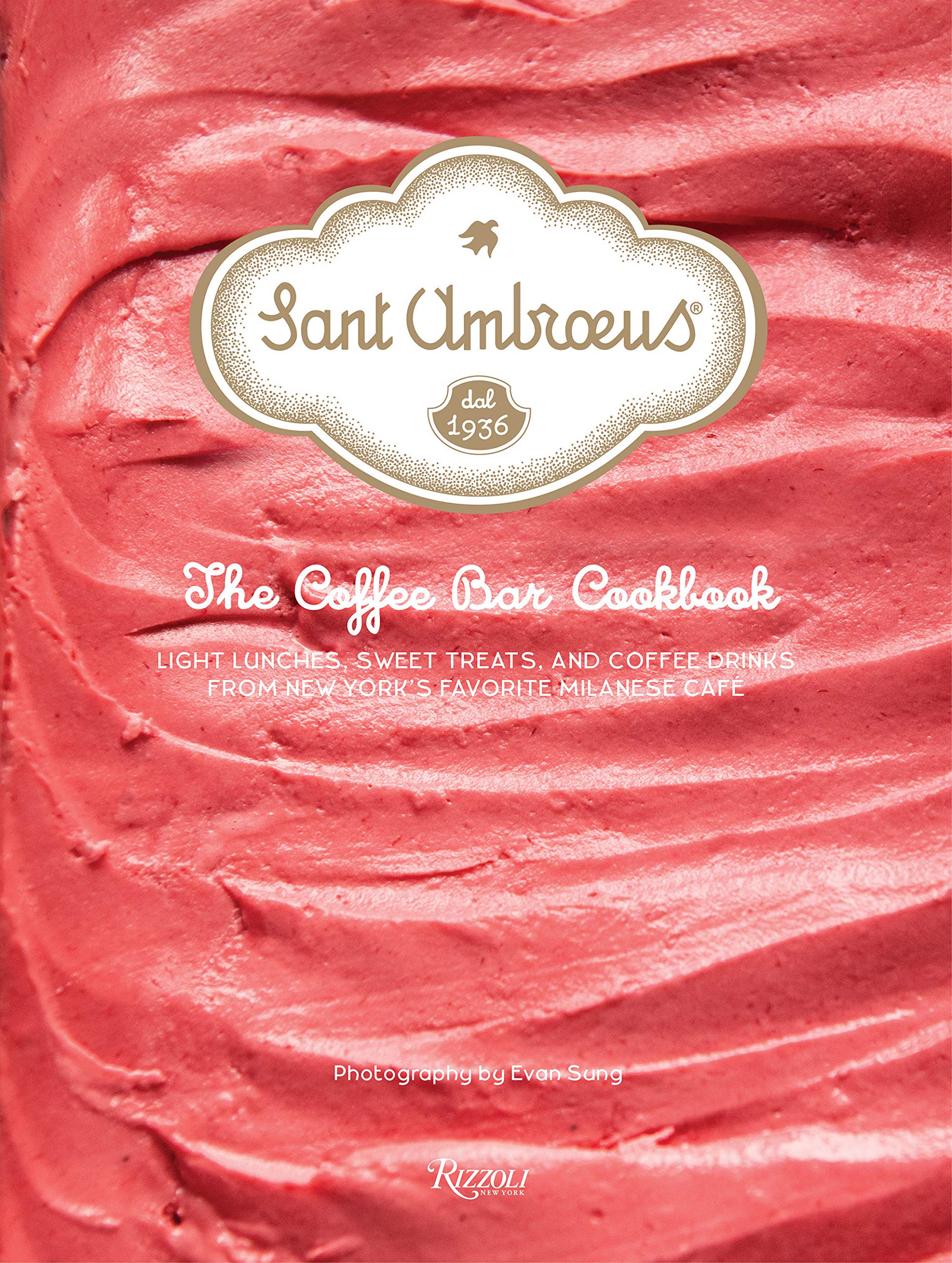 I adore Sant Ambroeus---it's Northern Italian --- think Milan or the Lake Como area. Can't wait for their new cookbook! Click here to shop.
Avant Garden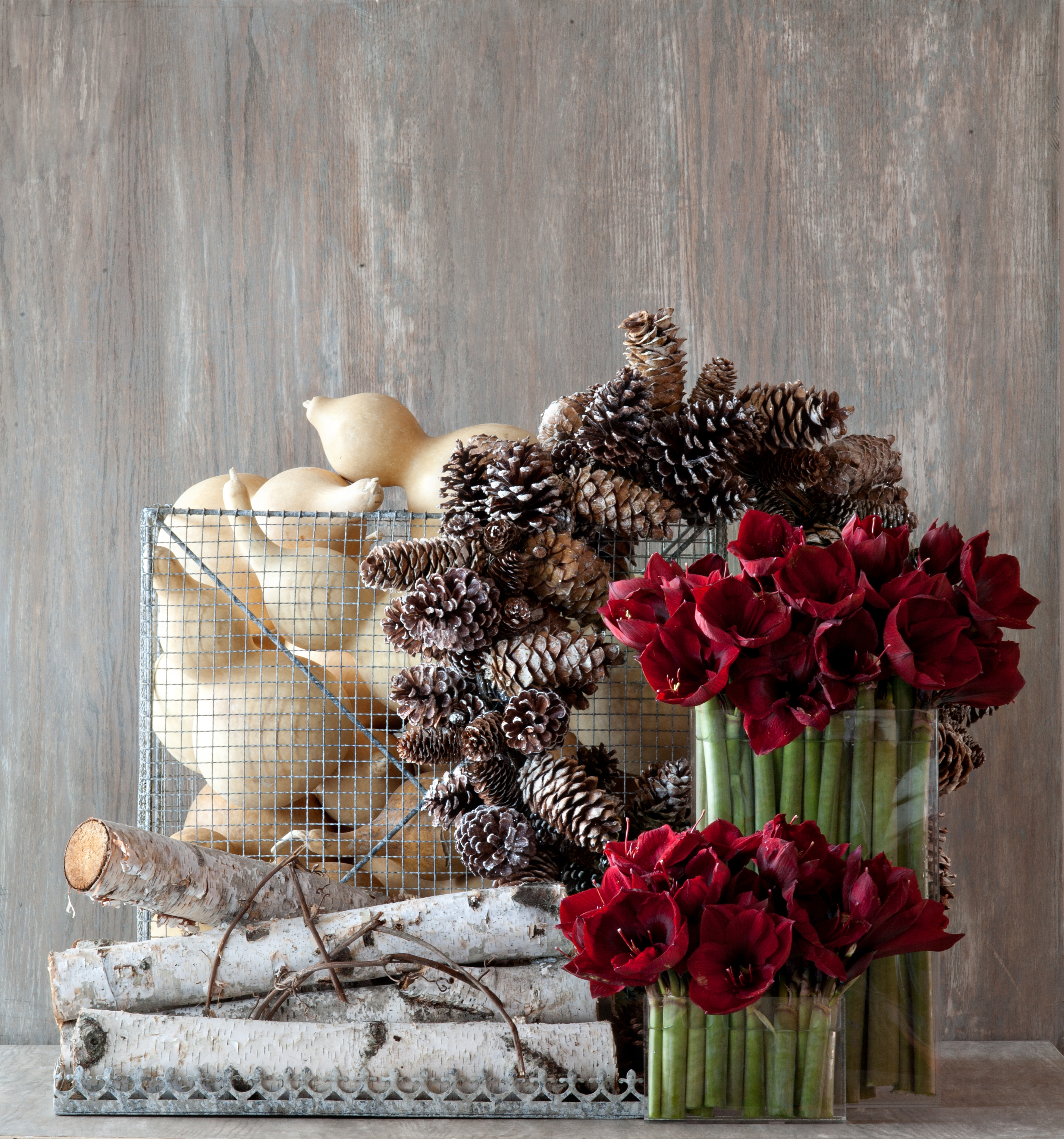 Avant Garden is one of my favorite places to shop---they have gorgeous flowers, candles and beautiful containers. Click here to shop.
Bell' INVITO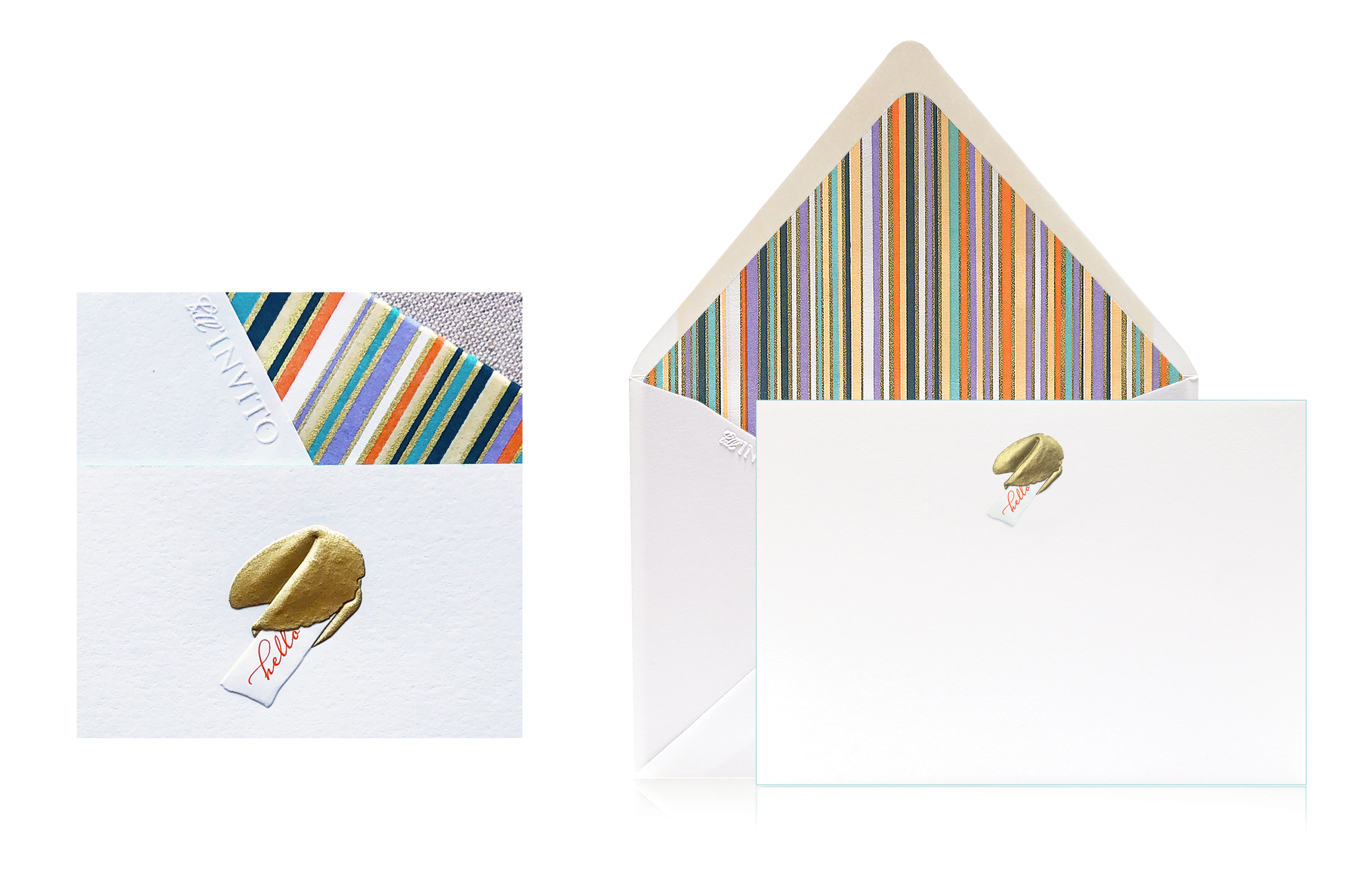 I fell in love with Bell' INVITO's Good Fortune stationery---all their stationery is so cool and so well made. Click here to shop.
Hans Turnwald Barware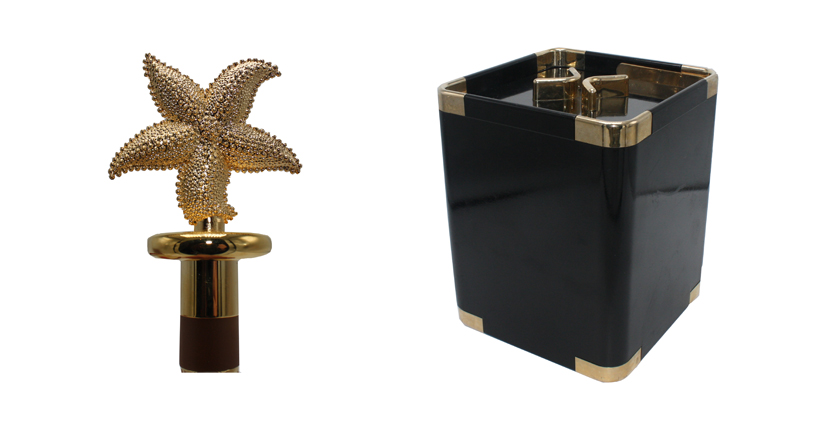 Hans Turnwald is internationally renowned for it's unique hand-crafted barware. We have several pieces available in my showroom. Click here to shop.
The Conservatory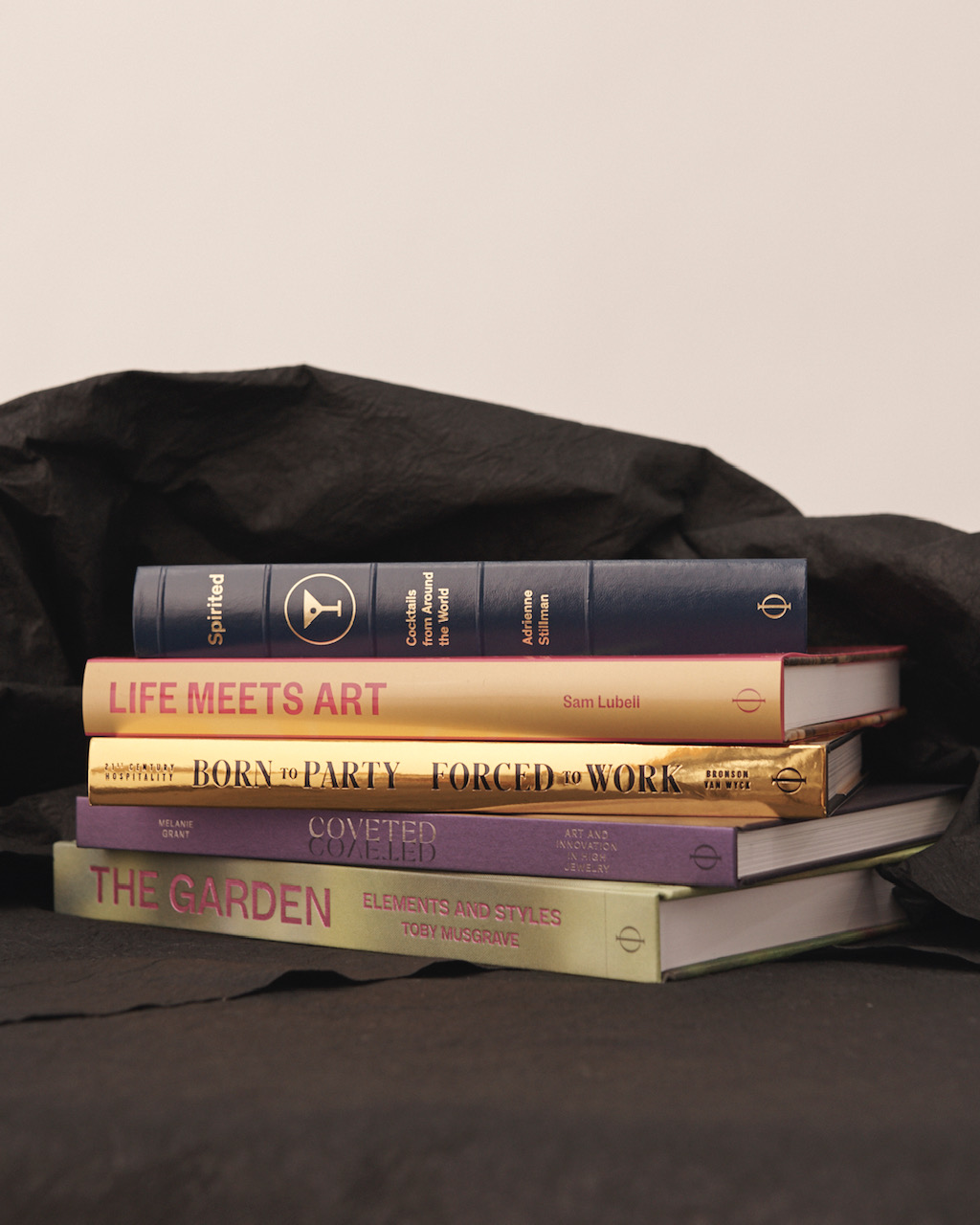 The Conservatory in Highland Park Village has a plethora of great gift items---everything from jewelry, to caftans and so many interesting books! Click here to shop.
Starro Salt and Pepper Shakers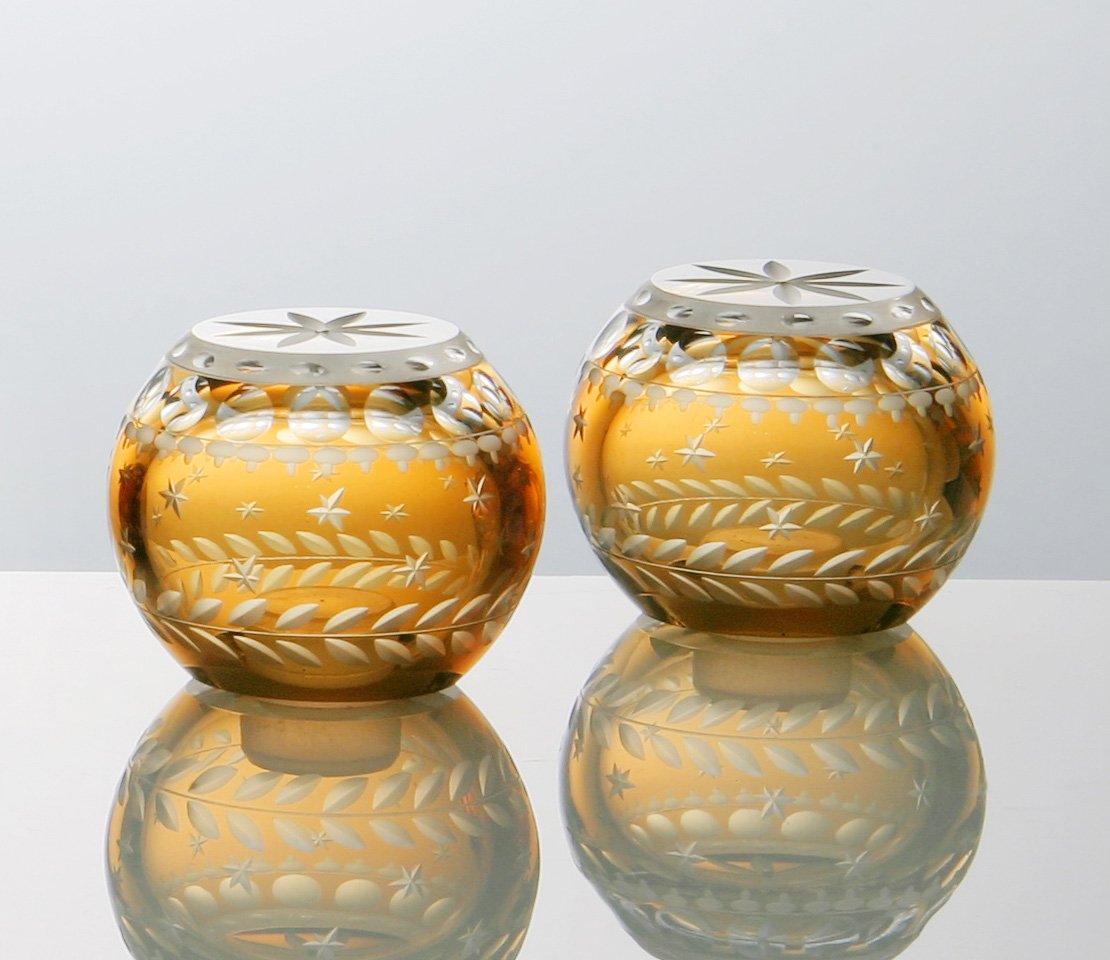 These salt & pepper shakers by Starro on ShopKSW.com (Kimberly Whitman's site) would be the perfect addition to any table setting. Click here to shop.
Grange Hall

Grange Hall has the most unusual items --- these Ted Muehling paperweights are one of my favorites. Click here to shop.
Glamorous Living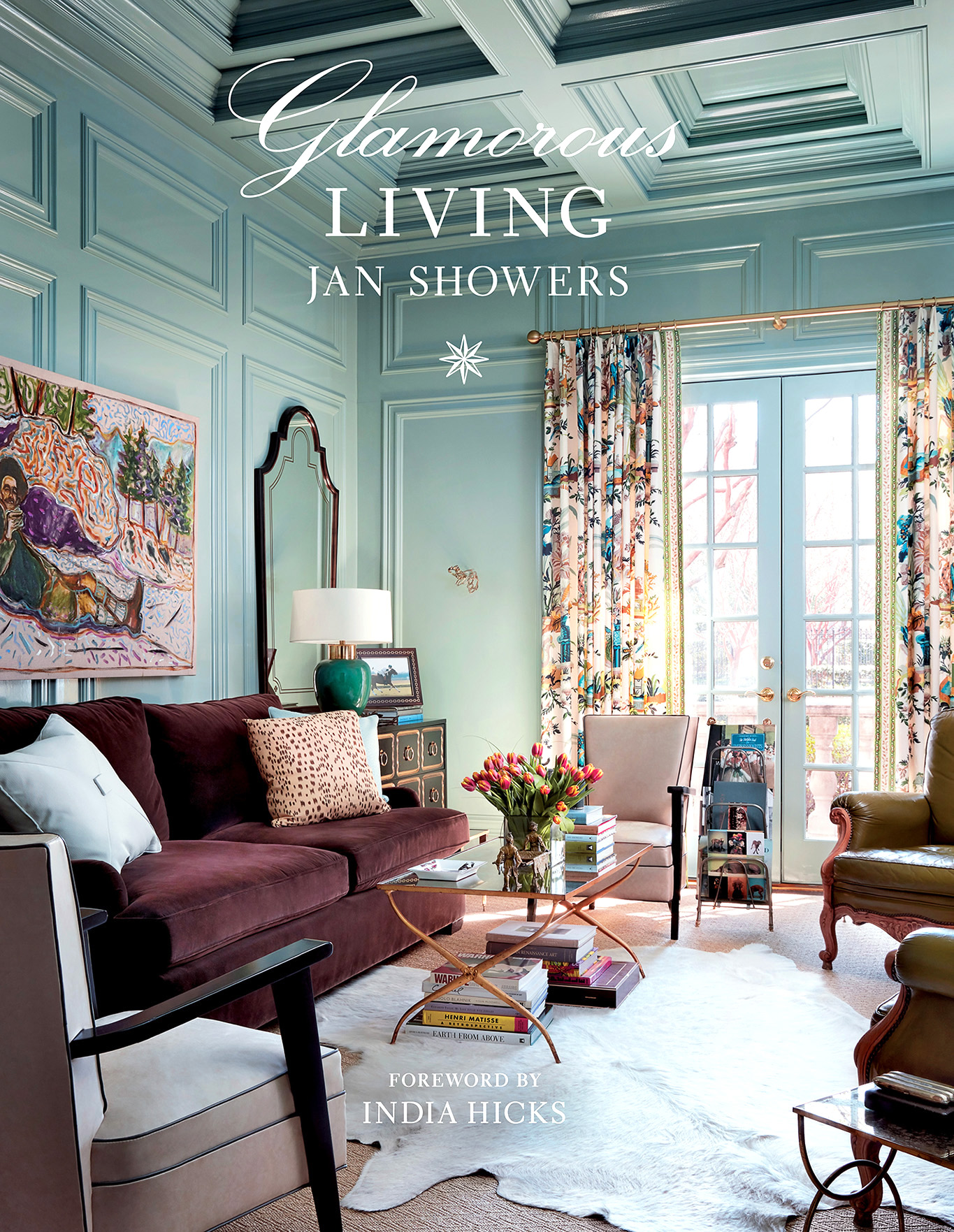 Of course, I would love for you to give my new book, Glamorous Living, for a holiday gift. Order a signed copy directly from my website. My other two books are available as well. Click here to shop.
Emerald Seguso for Marbro Murano lamp, c. 1950
I love one of a kind lighting --- this Seguso lamp is a wonderful green that actually goes with everything. Click here to shop.
Sandra Jordan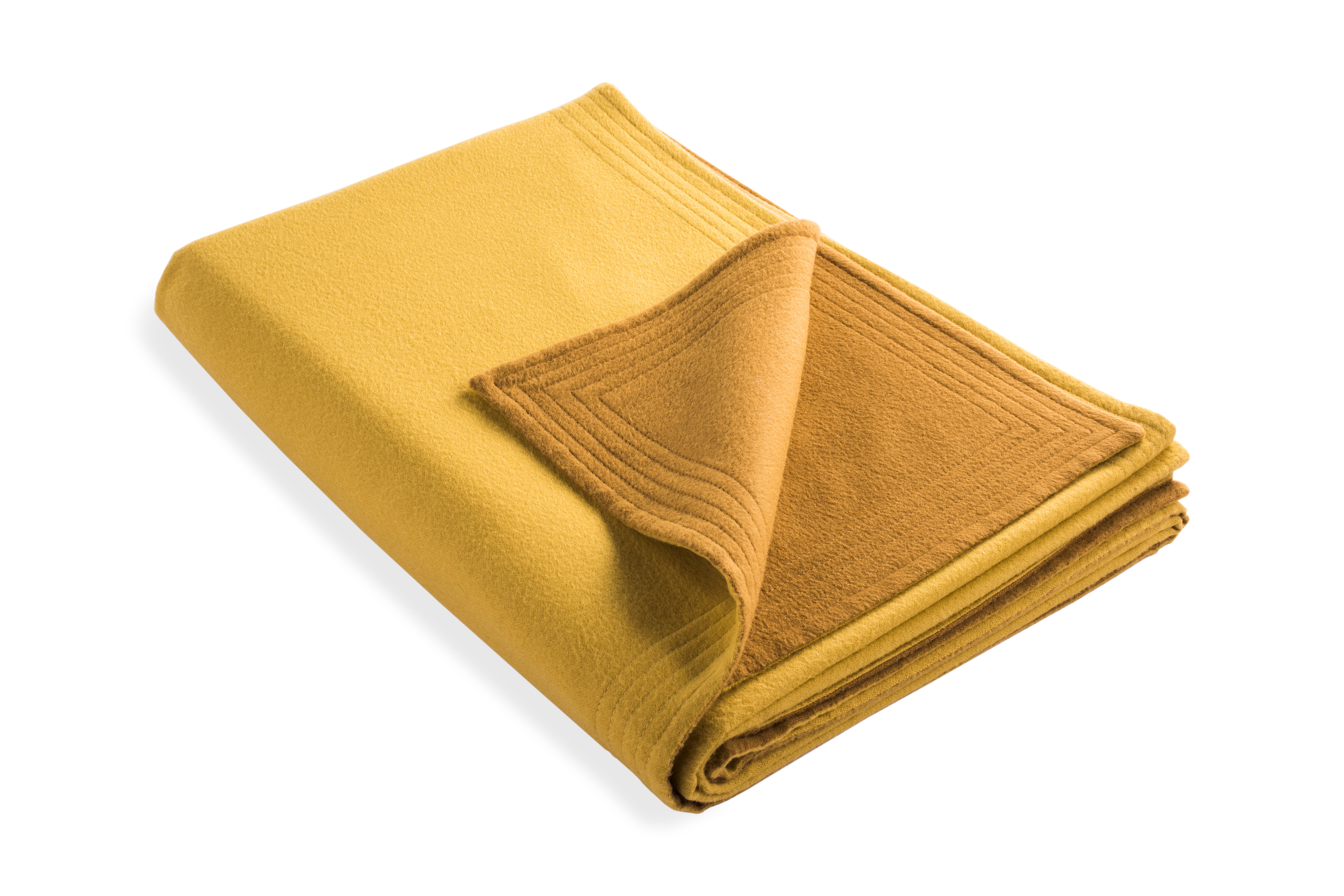 I met Sandra Jordan 20 years ago and have loved her products ever since. I love this handsome saffron colored throw, double sided, 5 stitch Daffodil/Mustard throw. Click here to contact the George Cameron Nash Showroom. Click here to browse product.
Vallauris Ceramic Bowls, c.1950
We have these two wonderful Vallauris bowls from France in my showroom. Click here to shop.
Aqua Universalis scent from Bergdorf Goodman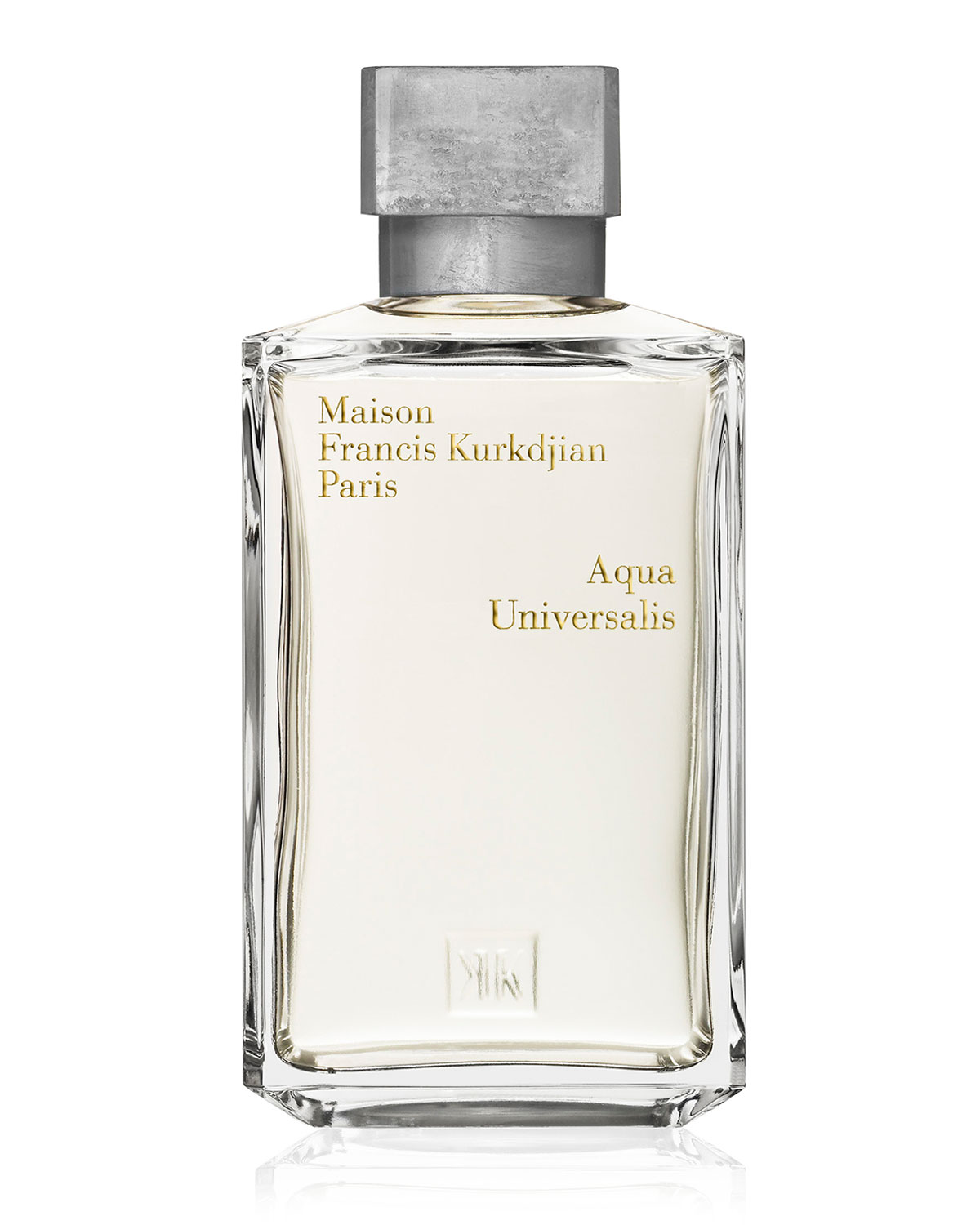 This is my favorite home scent---it is so understated but it has an amazing fragrance---notes of Bergamot and Lemon from Sicily, white bouquet including Lily of the Valley and sweet mock orange and light and Musky Wood. Click here to shop.
David Linley/Russell Brightwell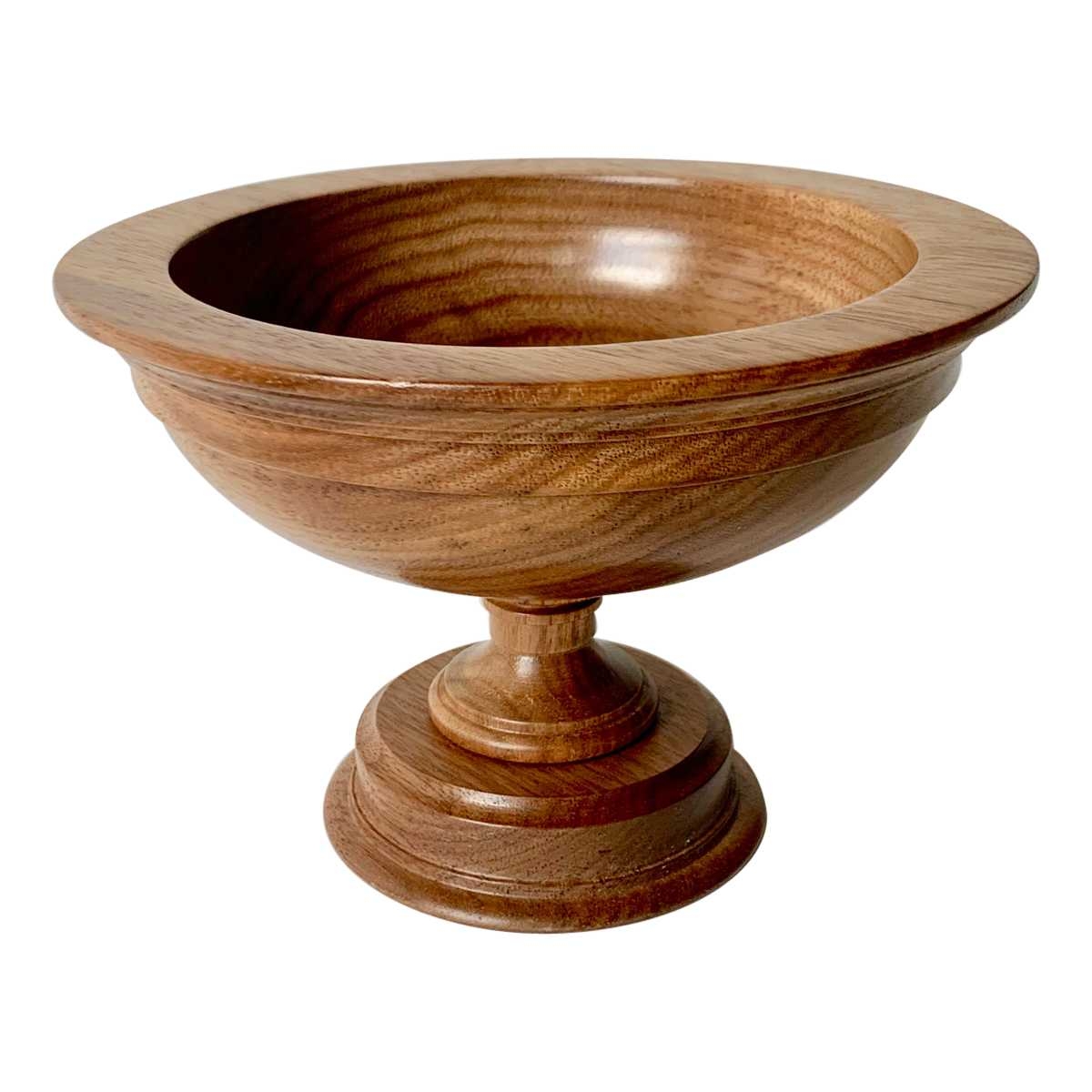 This handsome walnut bowl by David Linley would be great for a man or a woman. His work is stunning! Click here to shop.
Petra Jewelry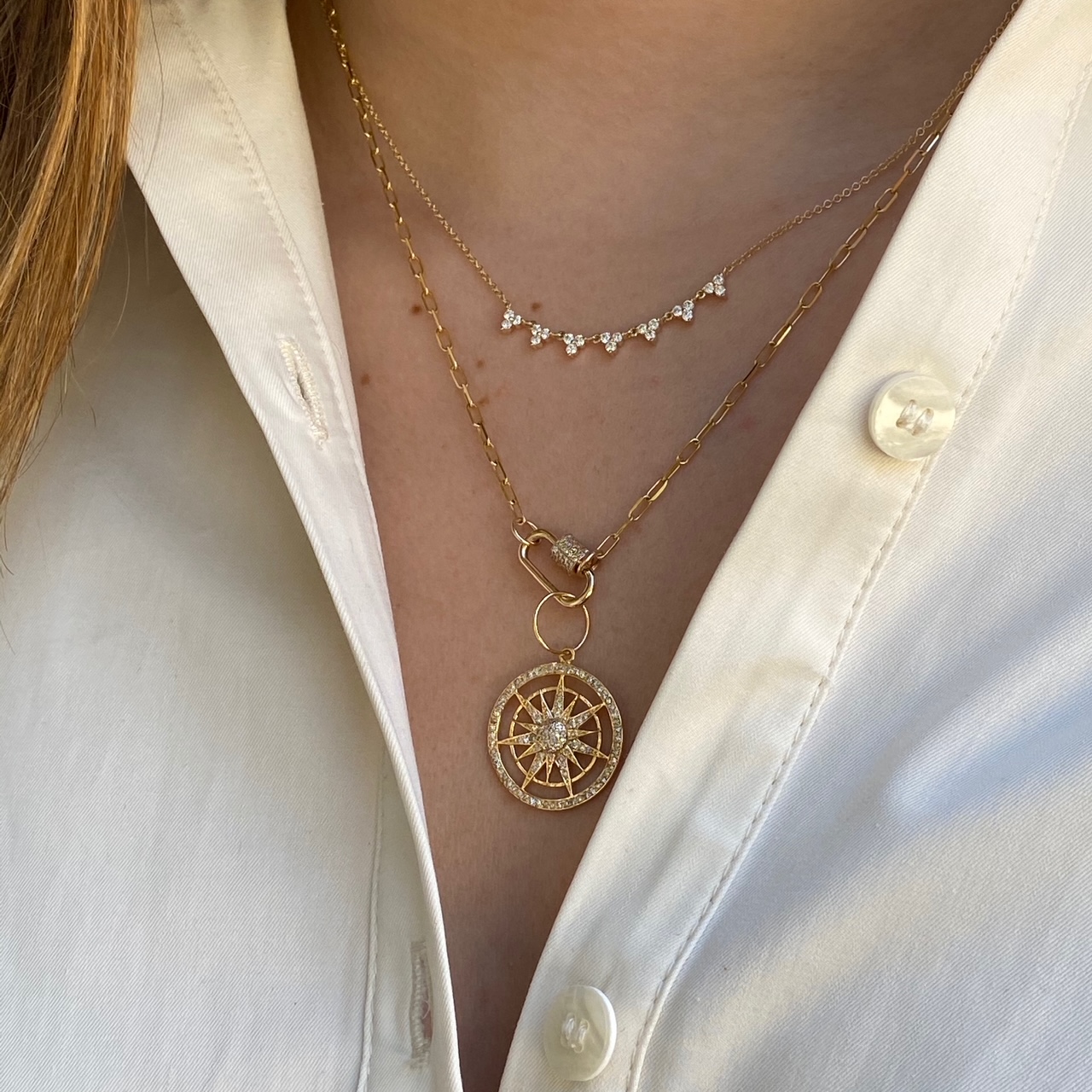 My friend Susan Kaminski has Petra Jewelry --- it's lovely and great for the woman in your life. Click here to shop.
Giving Back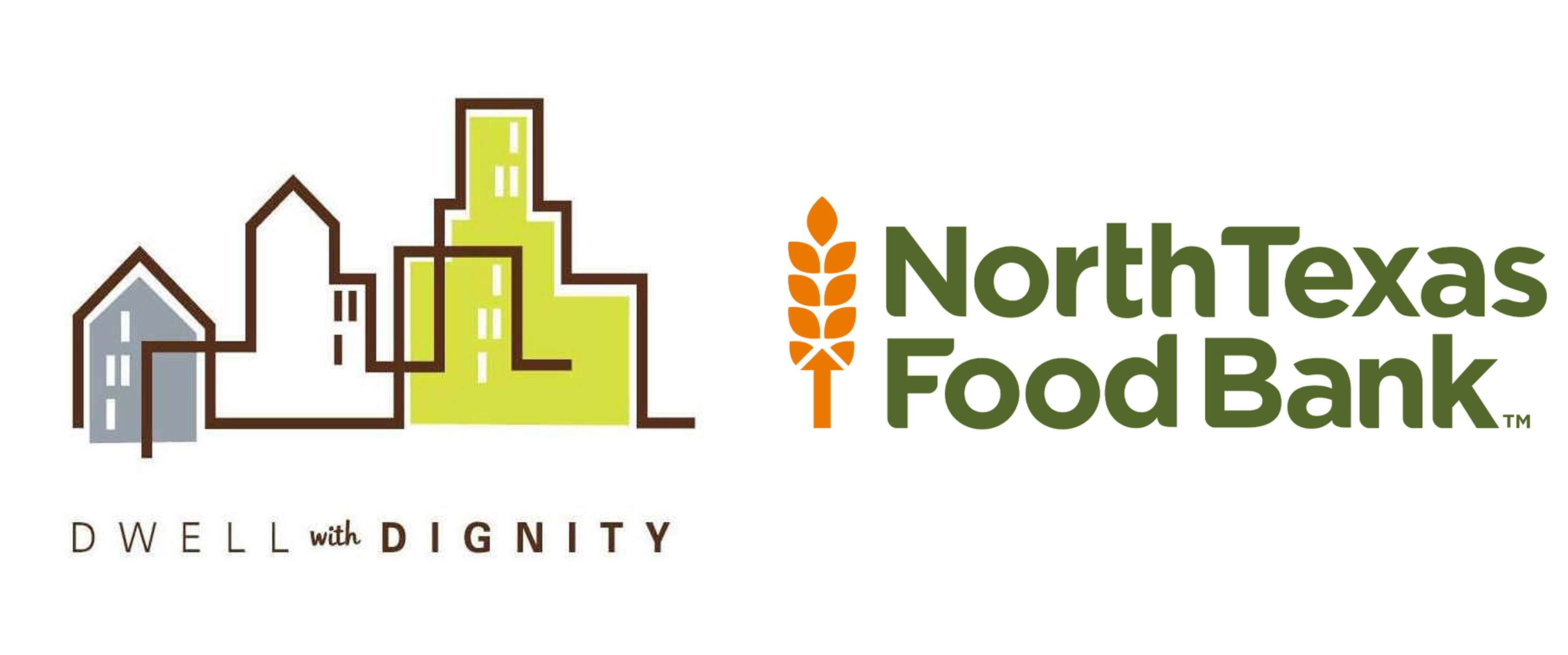 Giving back has always been a large part of our holiday tradition. This year families are in need unlike ever before due to the COVID crisis. Two of my favorite charities that benefit children are Dwell with Dignity and North Texas Food Bank. To make a donation to Dwell with Dignity Click here and to the North Texas Food Bank Click here.