Holiday Gift Guide 2021
It's that time of year again --- time for gifts --- this year everyone might find themselves shopping a little earlier than past years due to the supply chain.
AERIN
This is an exceptional frame--- Love the velvet on the back and front-- Frames should look pretty from the back as well. CLICK HERE TO SHOP.
GUCCI FRAME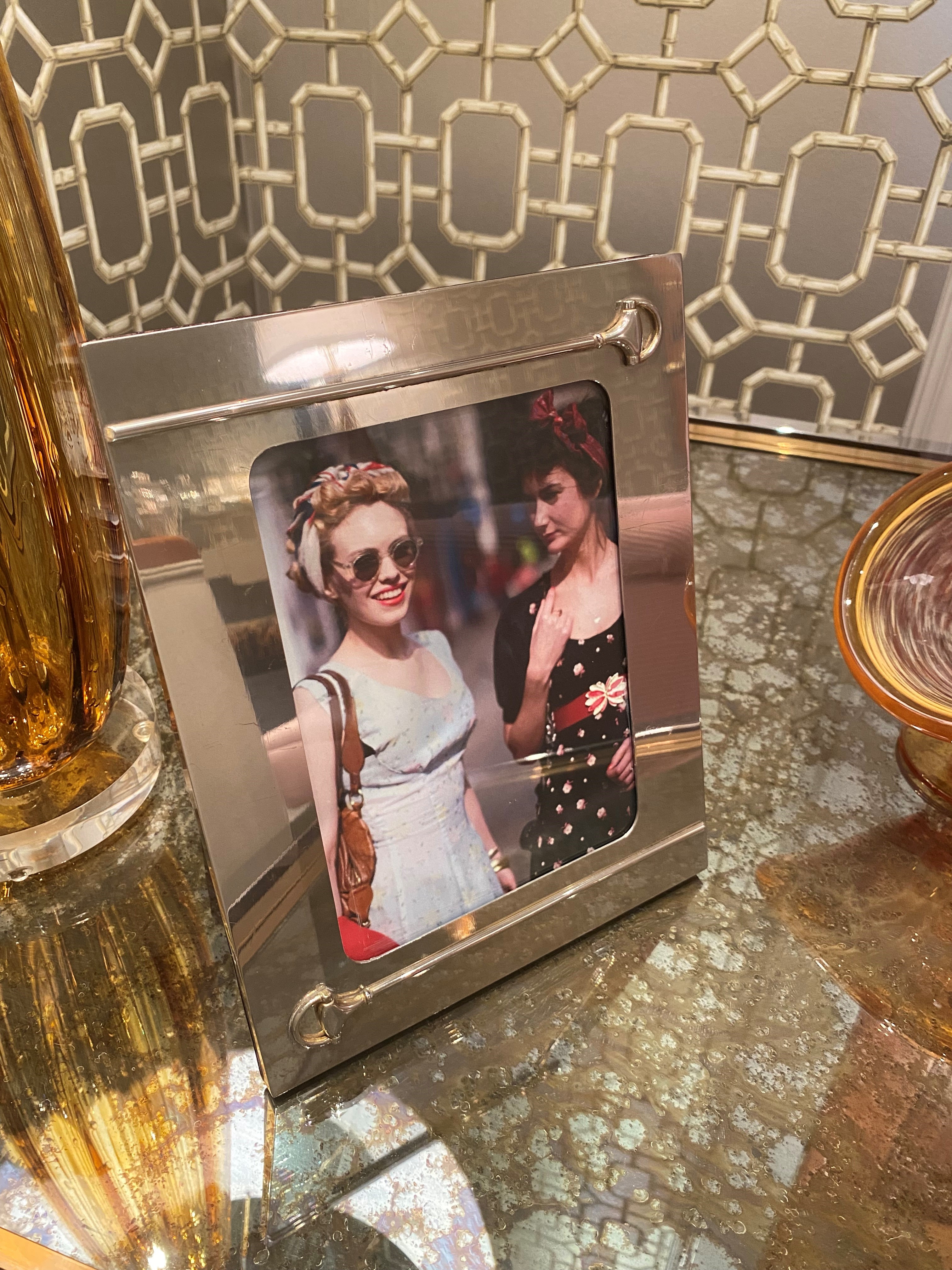 Love Gucci frames! They are difficult to find so this is special. CLICK HERE TO SHOP.
SARAH FLINT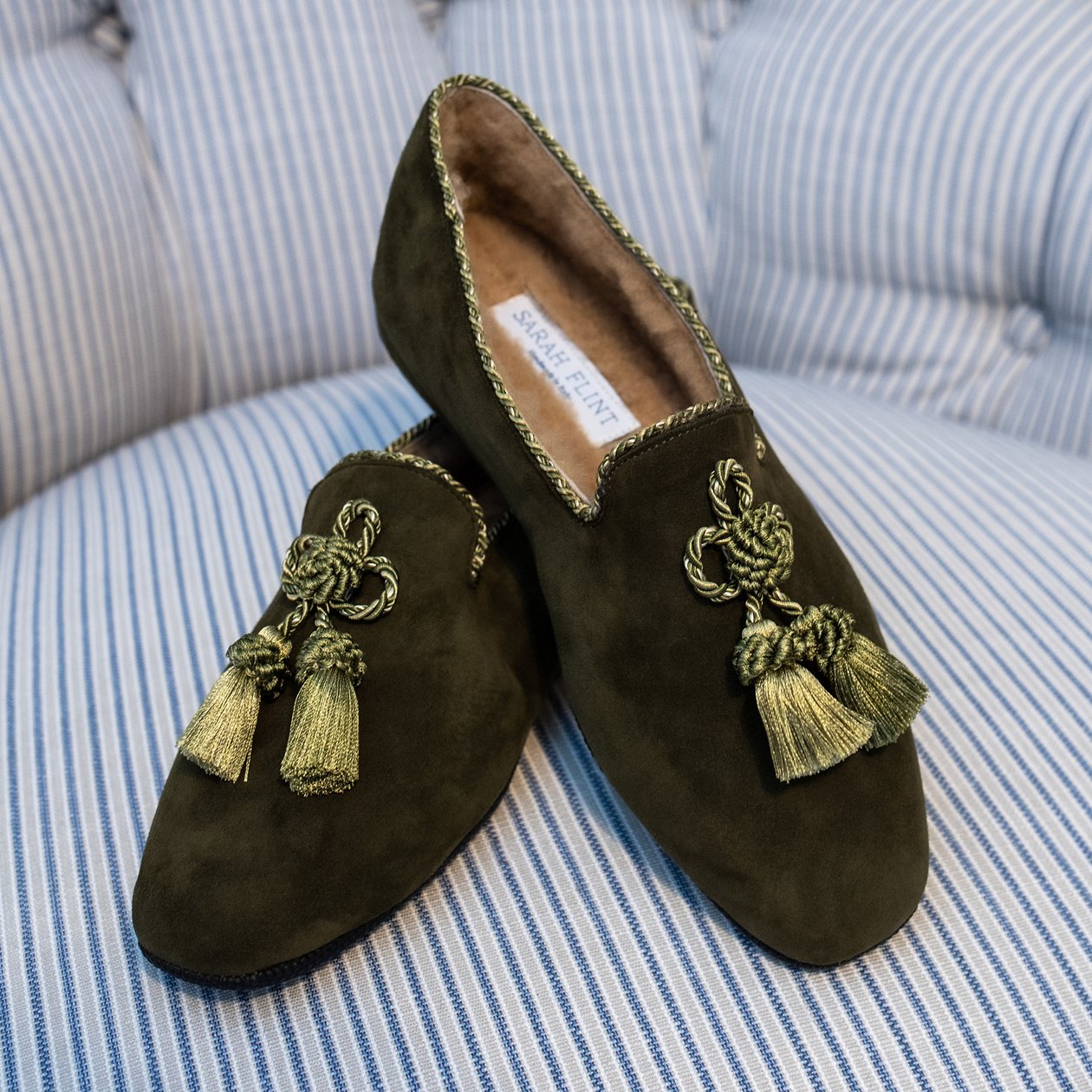 I bought these are can recommend them for comfort as well as being great looking. CLICK HERE TO SHOP.
AVANT GARDEN- FLOWER SUBSCRIPTION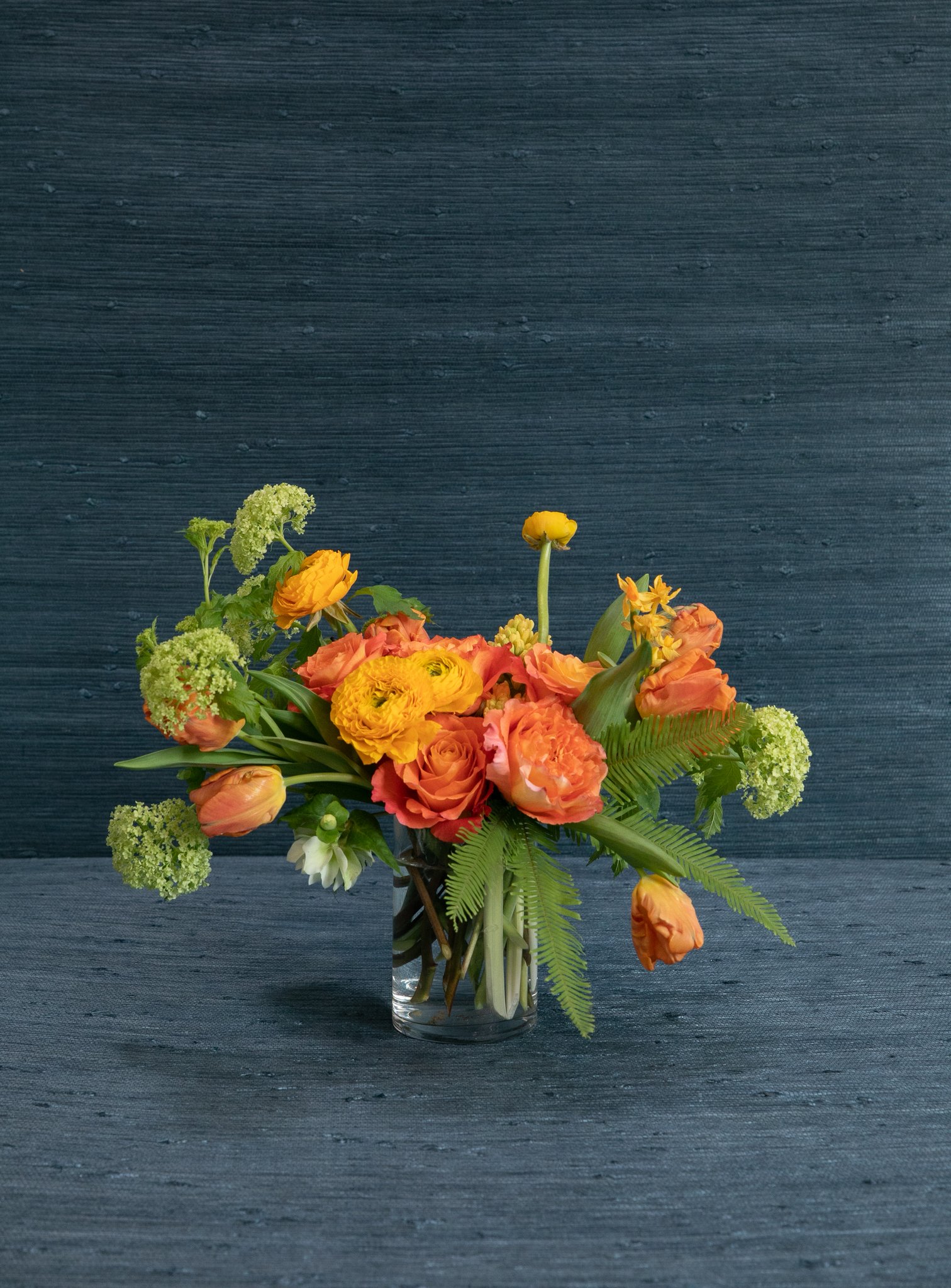 What a fabulous gift! Who doesn't love fresh flowers delivered every month? CLICK HERE TO SHOP.
POTTERY BARN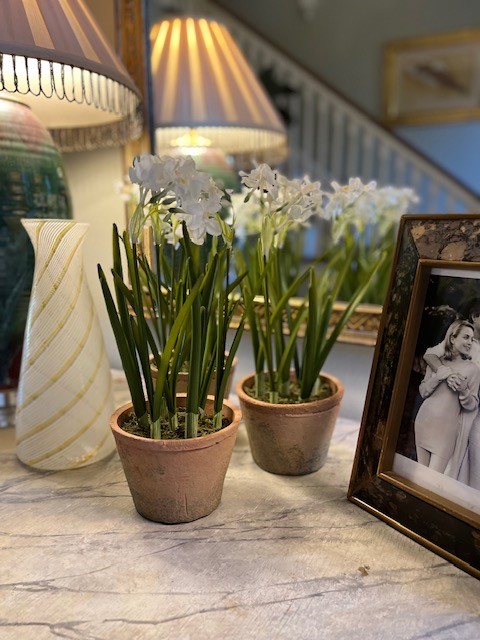 I love fresh flowers, but I discovered these and they are quite real looking and they last! CLICK HERE TO SHOP.
GARDEN LENGTH DISCOVERY BOX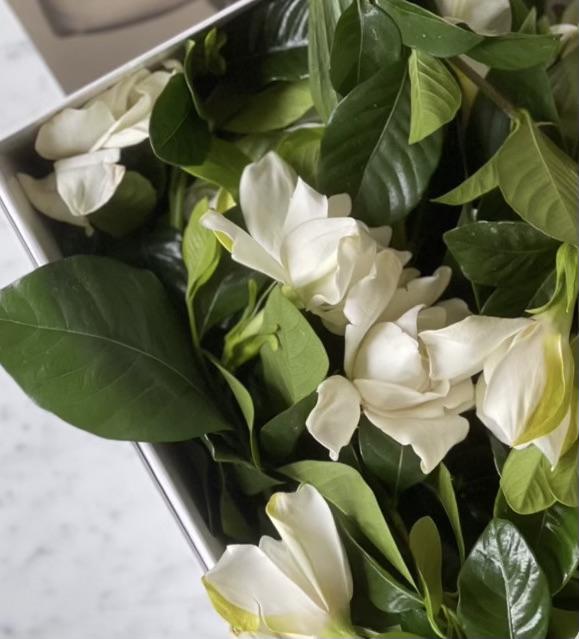 I have received these as a gift and love them! No perfume can ever smell like a real gardenia. I love this one. CLICK HERE TO SHOP.
DARDEN'S DELIGHTS FUDGE PIE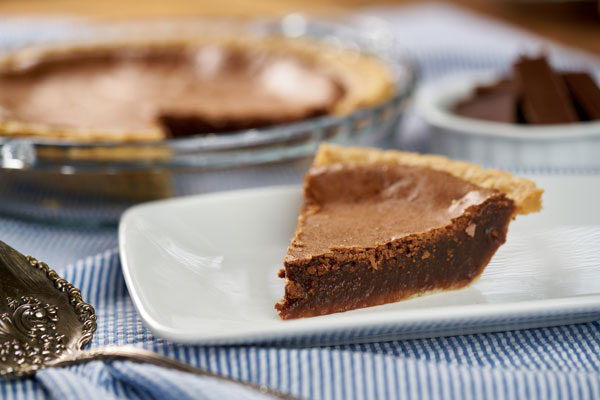 A dear friend gave us this last year and it is delicious! And part of their profits go to charities. CLICK HERE TO SHOP.
JOHN PHIFER MARRS- INTERIORS FOR COLLECTORS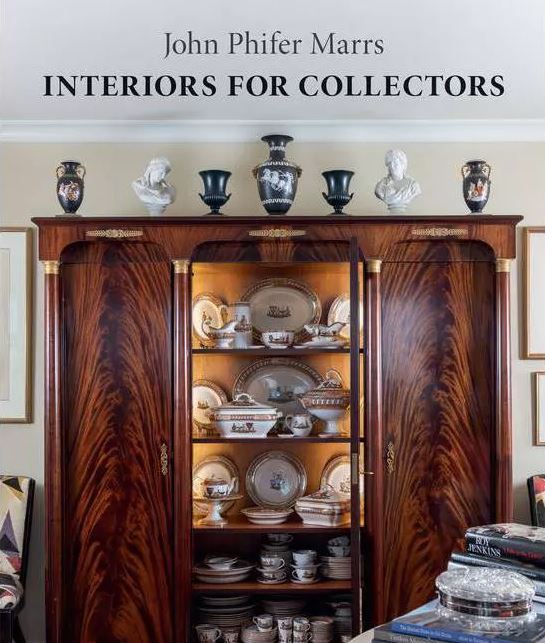 John's book is so interesting--- If you have a friend who is a collector, this is a good idea. CLICK HERE TO SHOP.
STEPHEN KARLISCH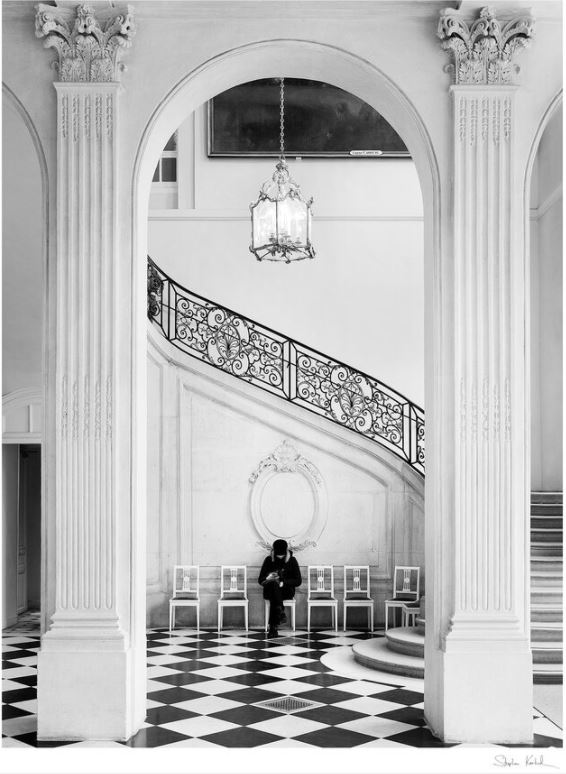 Stephen Karlisch is an accomplished photographer--- He photographed an entire series in Paris and they are wonderful! CLICK HERE TO SHOP.
GREEN AND BLUE ITALIAN ALDO LONDI VASE, C. 1960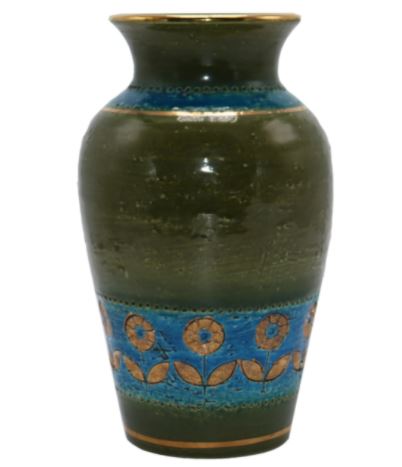 Really cool ceramic pieces are difficult to find-- This piece is done in colors I love. CLICK HERE TO SHOP.
KSW- CABBAGEWARE CAKE STAND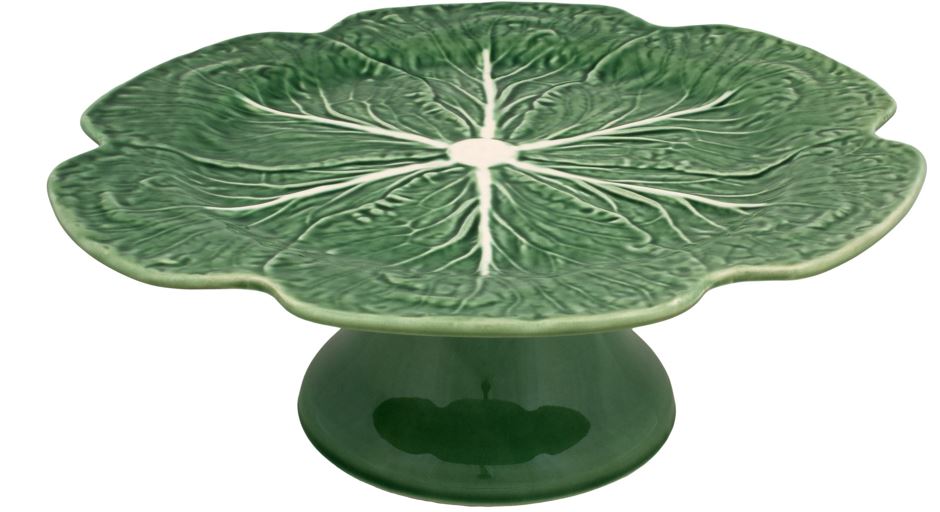 My friend, Kim Whitman, has a lovely website with so many pieces I love. This cabbageware cake stand is one of my favorites. CLICK HERE TO SHOP.
LEATHEROLOGY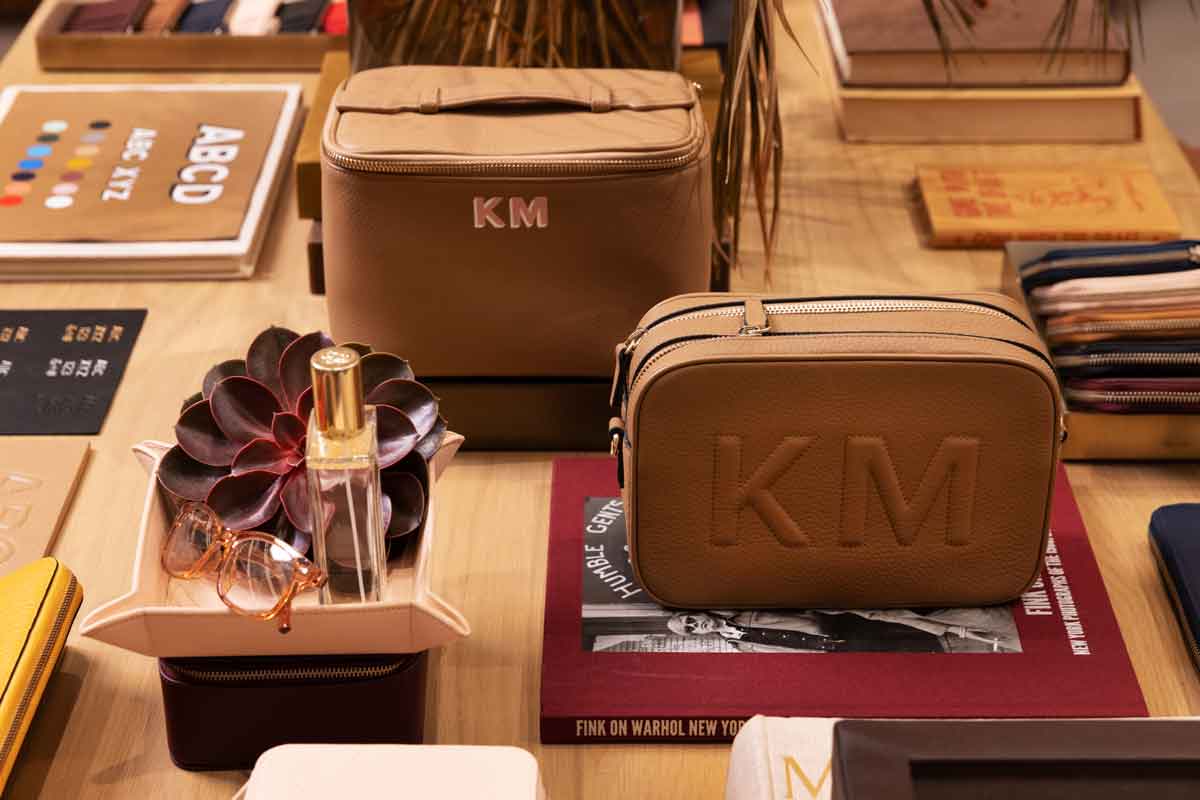 So excited for this pop-up shop in North Park ---- Leatherology. They are known for their comprehensive range of personalized options for men and women. CLICK HERE TO SHOP.
GIVING BACK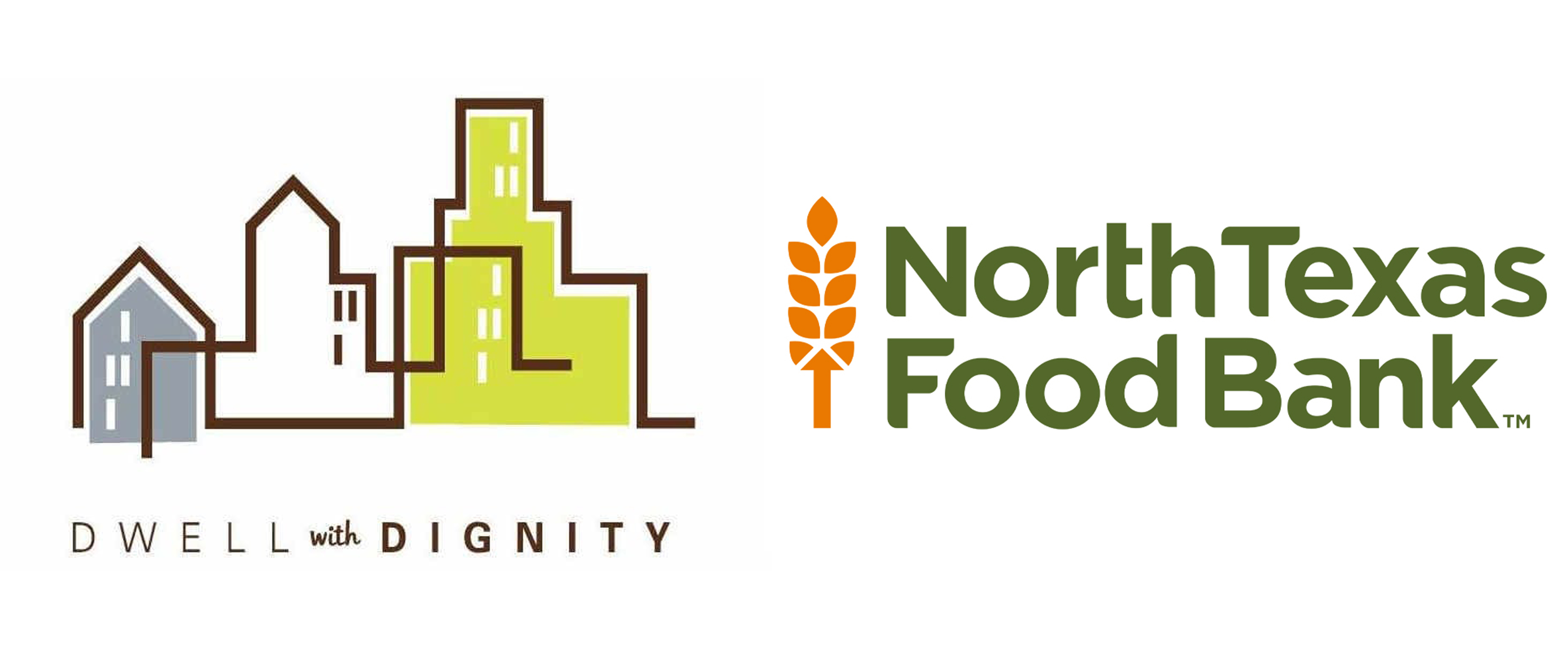 Giving back has always been a large part of our holiday tradition. Two of my favorite charities that benefit children are Dwell with Dignity and North Texas Food Bank. To make a donation to Dwell with Dignity Click here and to the North Texas Food Bank Click here.