Jan's Paris Finds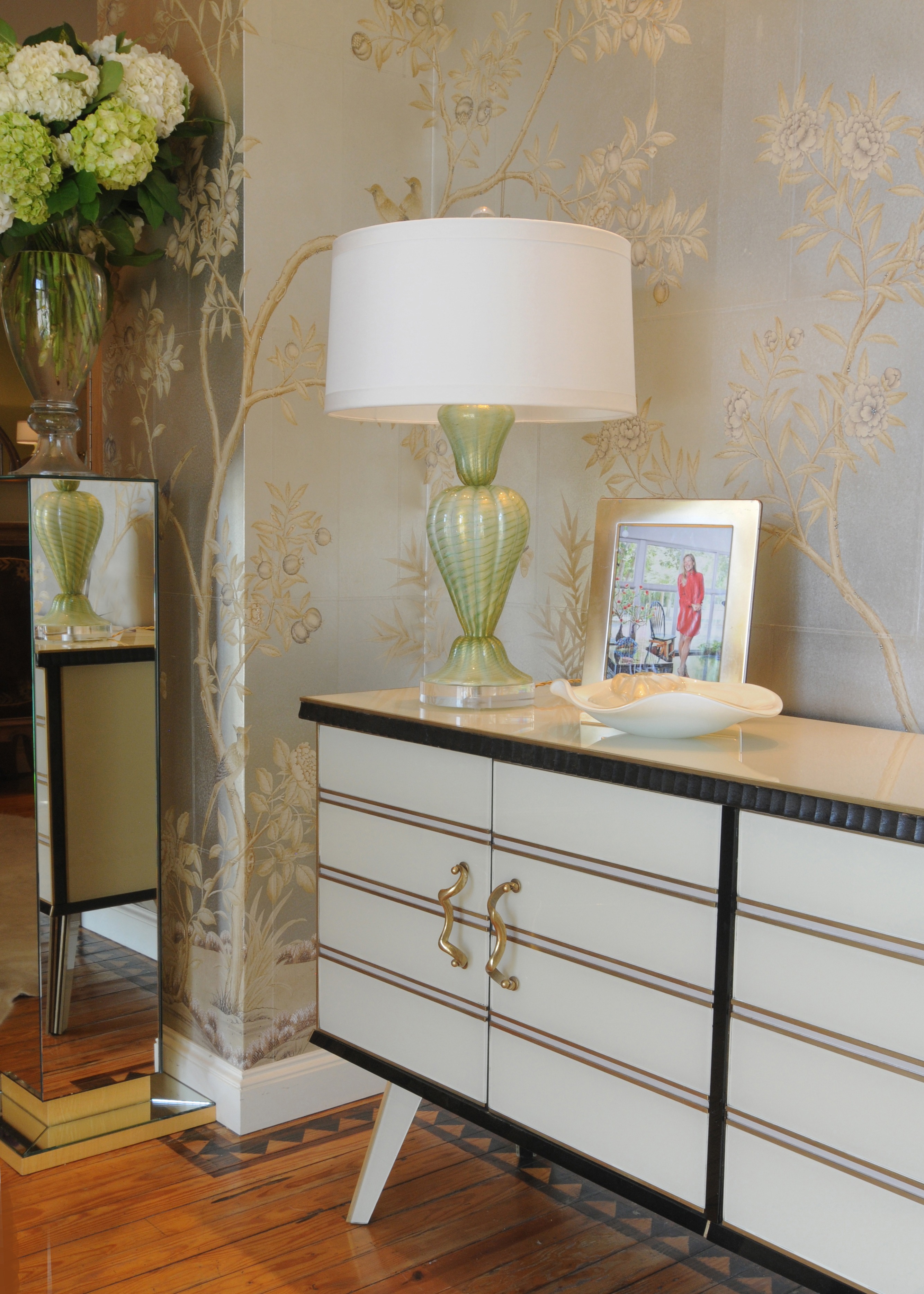 Reverse painted glass and bronze credenza, c. 1950
On July 2, we received the 40 ft. container of antique and vintage pieces from Paris that we purchased in May. This is probably one of the best shipments ever! Though I am always pleased with what we find on these trips (or I wouldn't buy), this one caused more excitement with all my designers and showroom staff than any I can remember.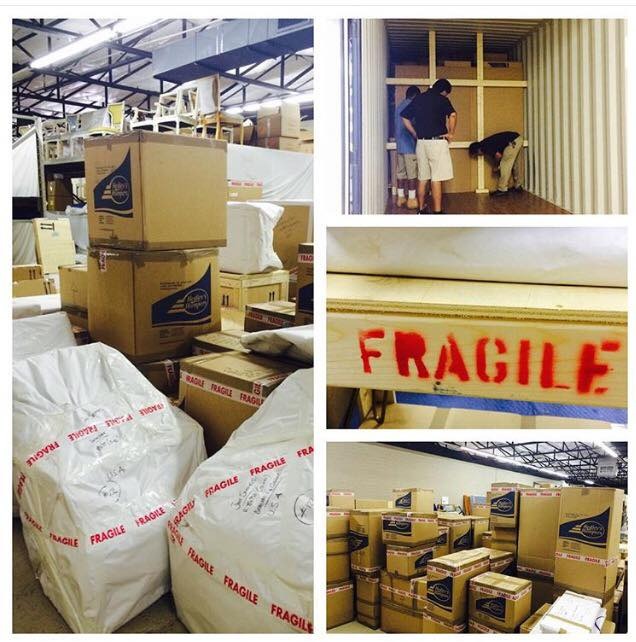 When a shipment arrives, it takes 6 people to physically unload and 3 staff members---Natalie Nix, the JSA Showroom Manager is in charge of all of this. She is one of the most organized people I know and a delightful young woman who loves her job.
Many items can come directly to the showroom---accessories, most of the mirrors, coffee tables and many other pieces that don't require refurbishing. For this particular shipment, over half came into the showroom once each piece was photographed for our website http://janshowers.com/Shop.
Here are just a few pieces that have come to the floor in the past 2 weeks: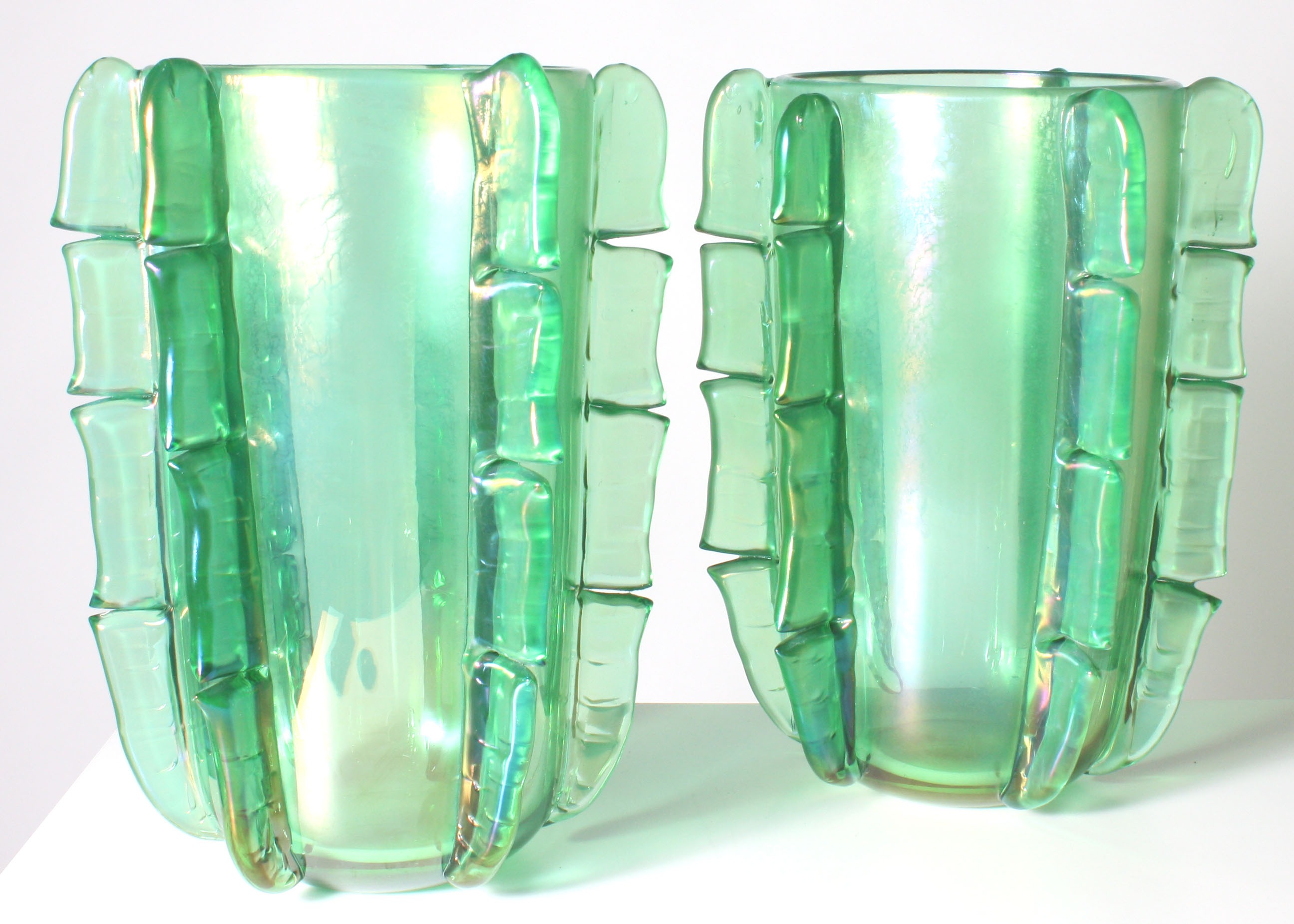 Pair of green Murano vases signed by Pino Signoretto, c. 2000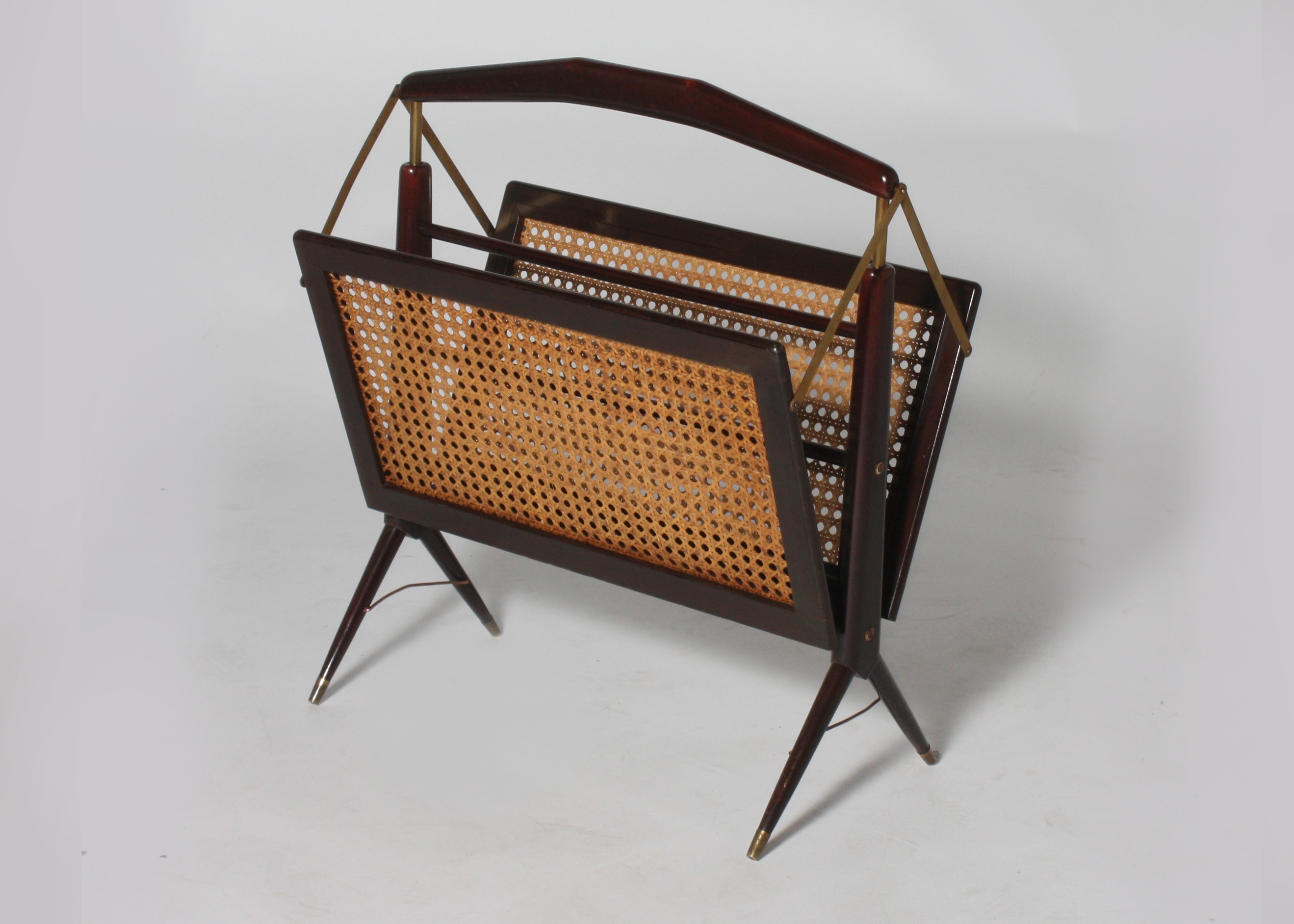 Mahogany and cane magazine rack in the style of Gio Ponti, c. 1950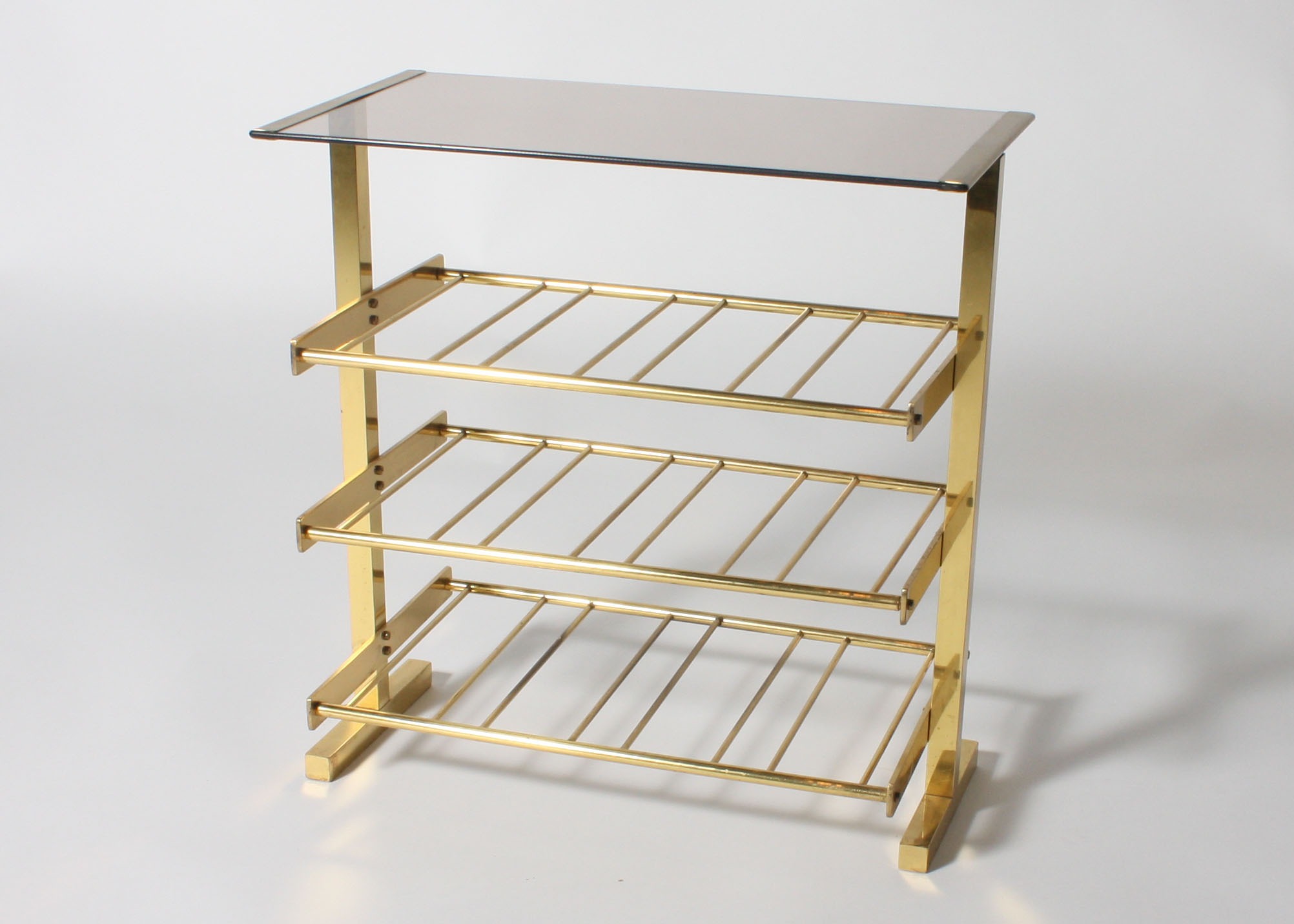 Brass and glass magazine rack, c. 1970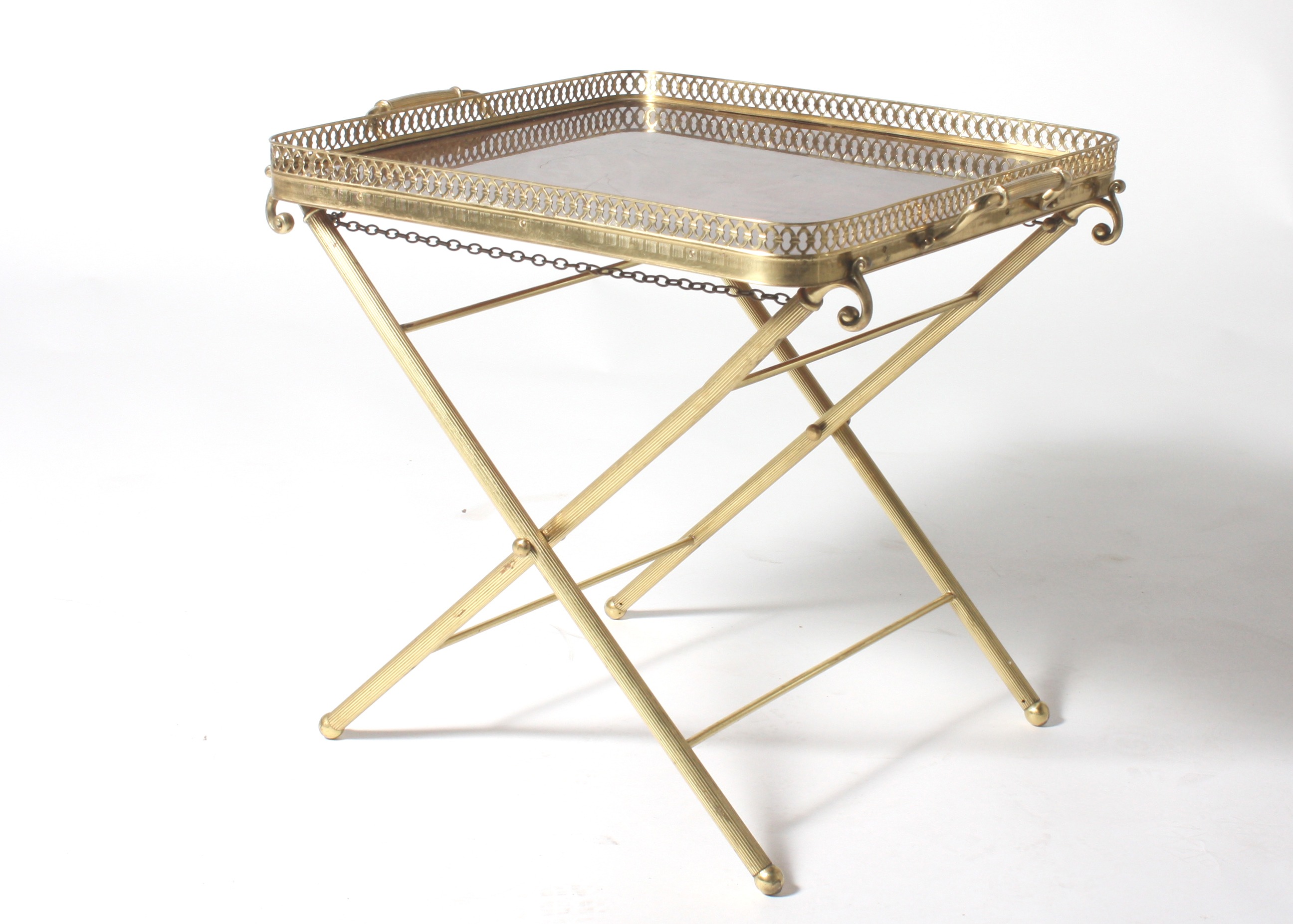 Brass X-base tray table, c. 1950
Italian drinks cart with glass attributed to Ico Parisi, c. 1950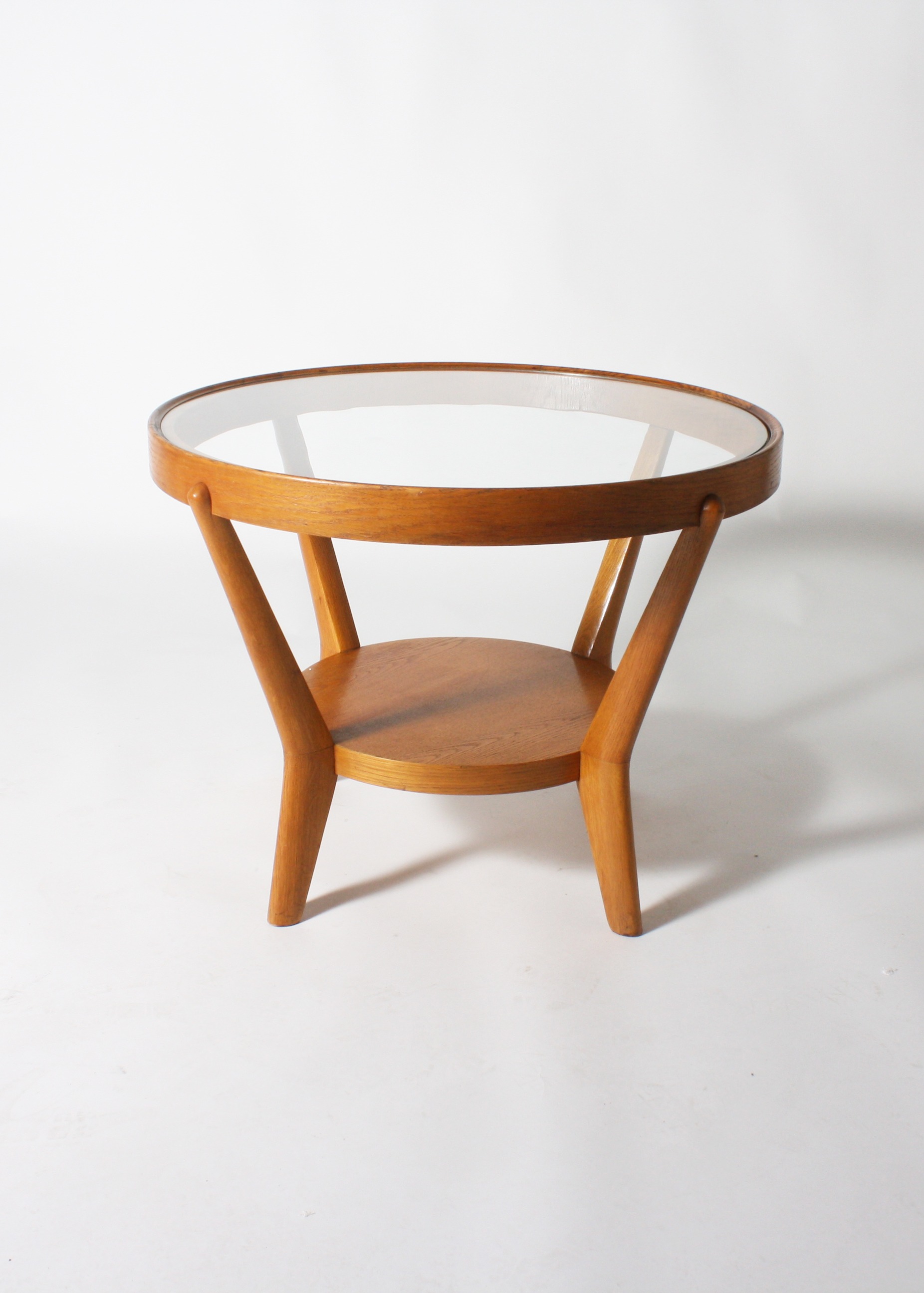 Pair of cerused oak and glass lamp tables, c. 1950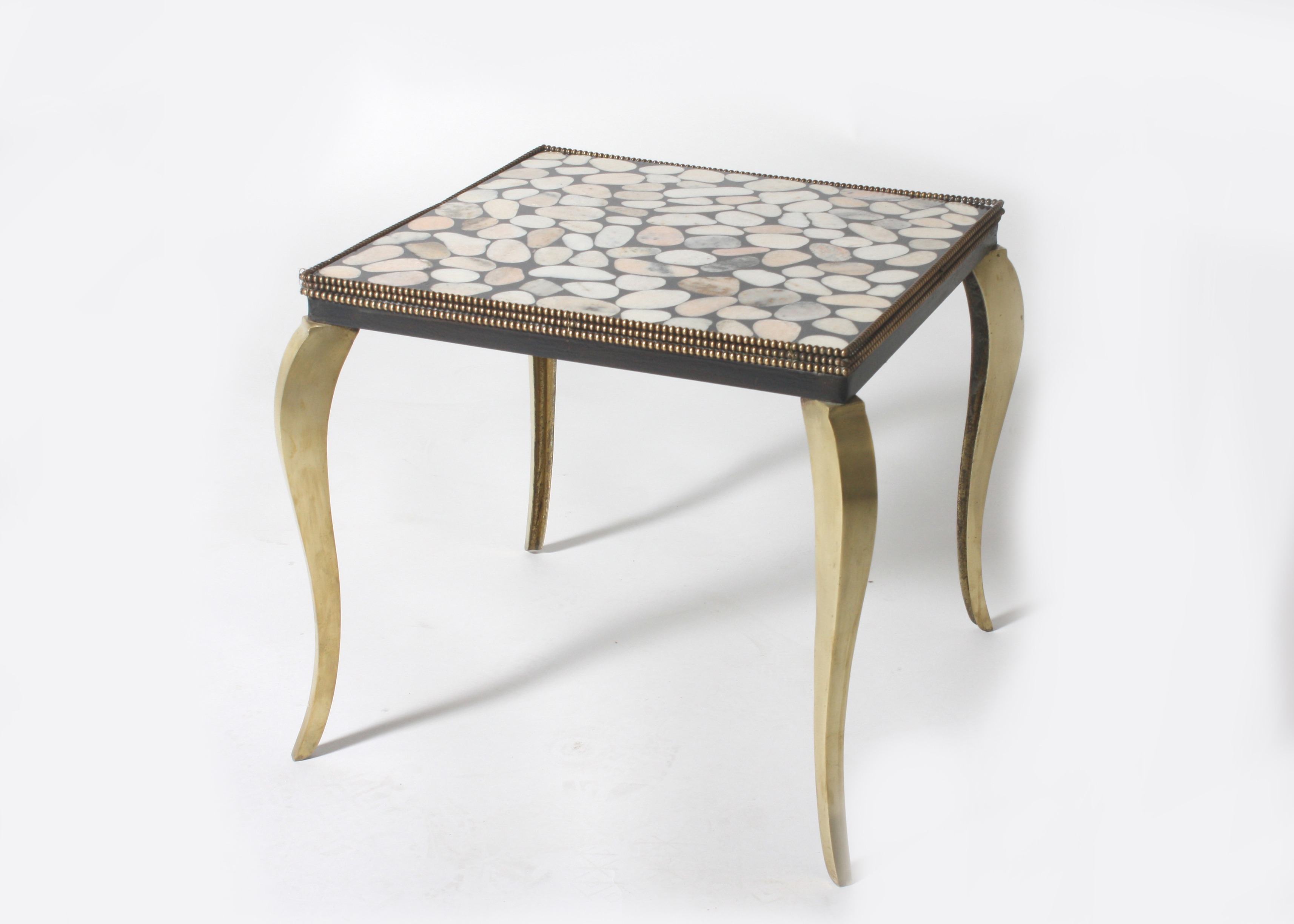 Side table with bronze base and inlaid pieced marble top, c. 1950
Clear and white opaline Murano bowl chandelier, c. 1940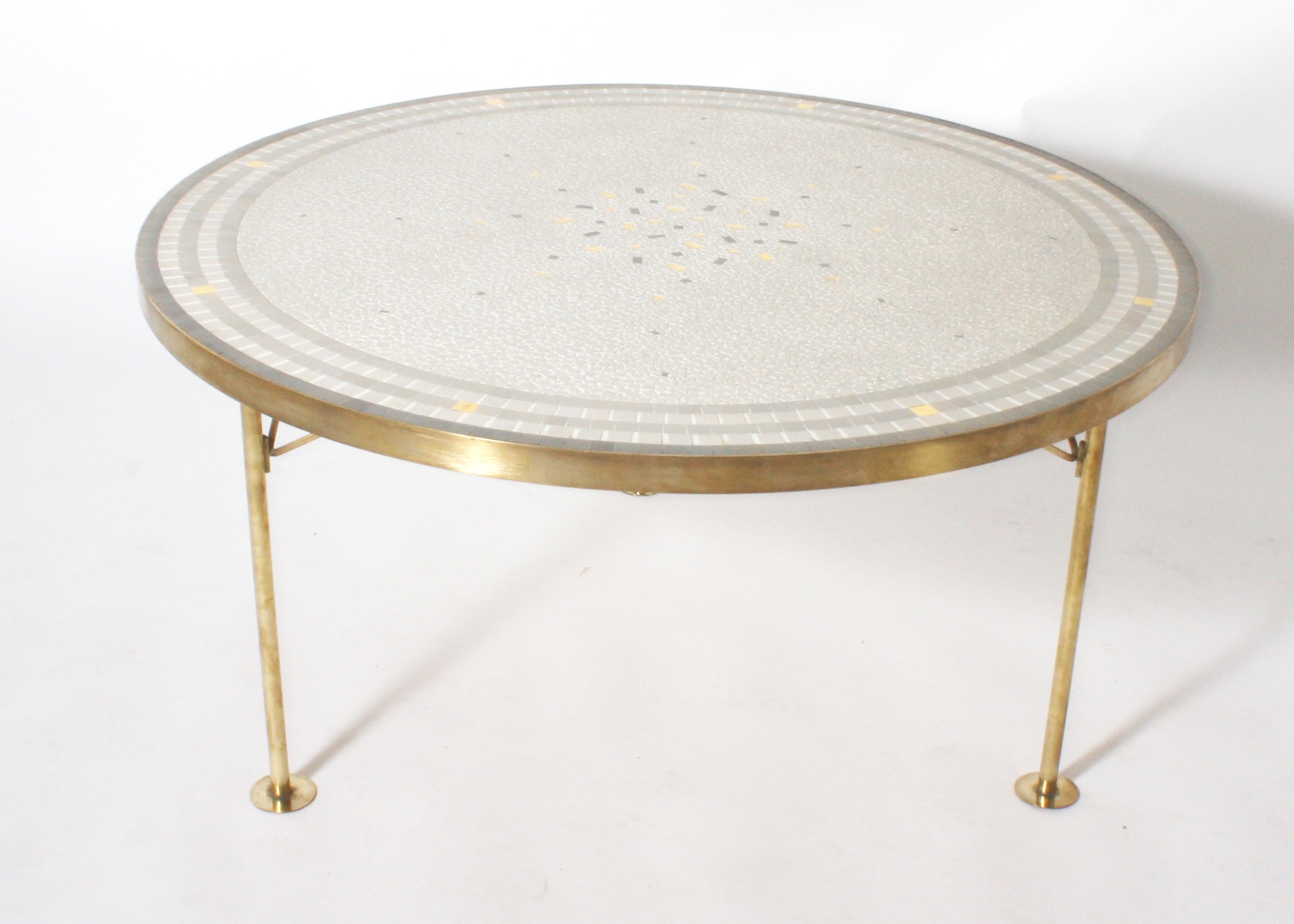 Coffee table with mosaic and brass tile top with brass base, c. 1960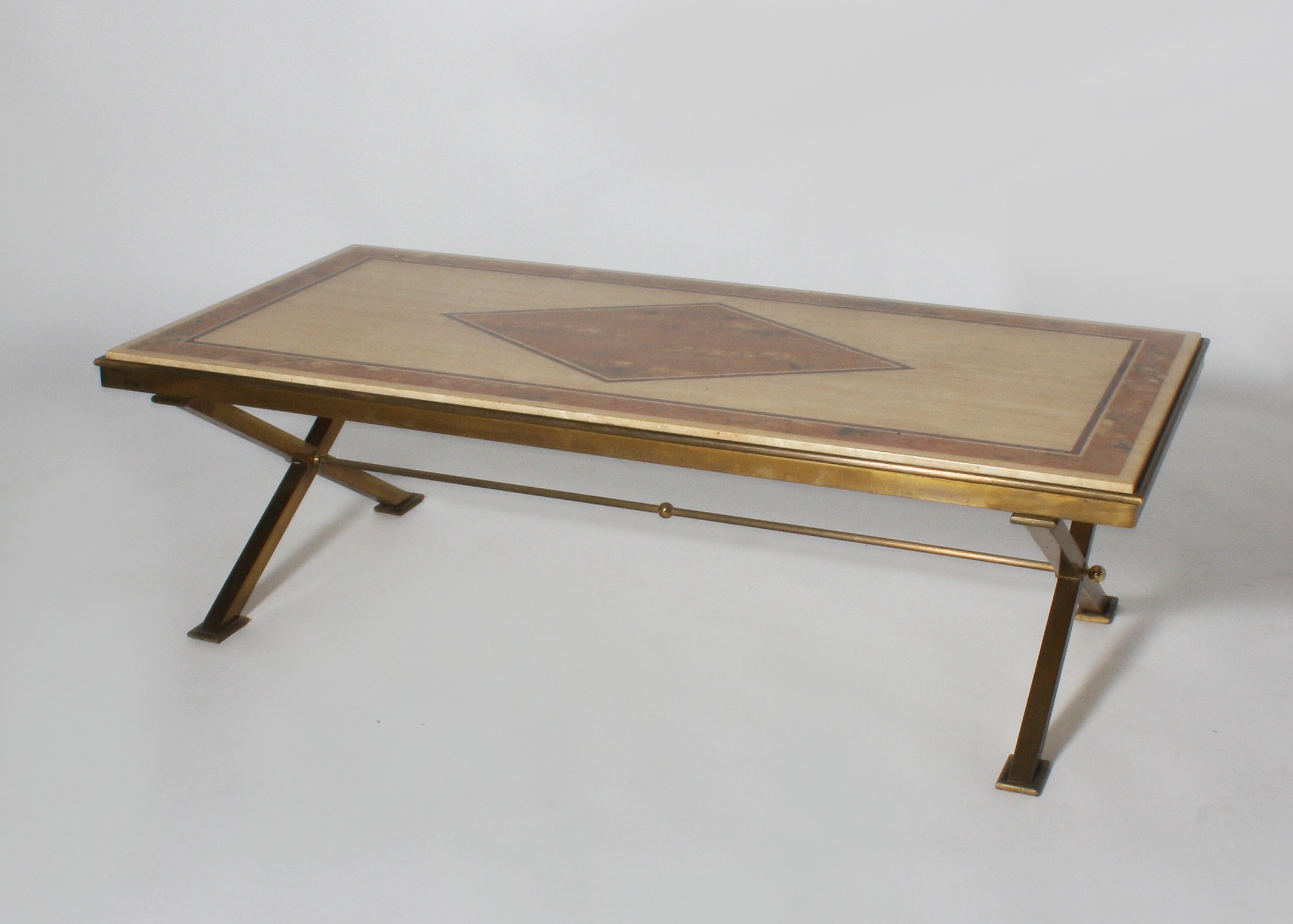 Patinated bronze x-base coffee table with travertine and faux marble top by Maison Jansen, c. 1950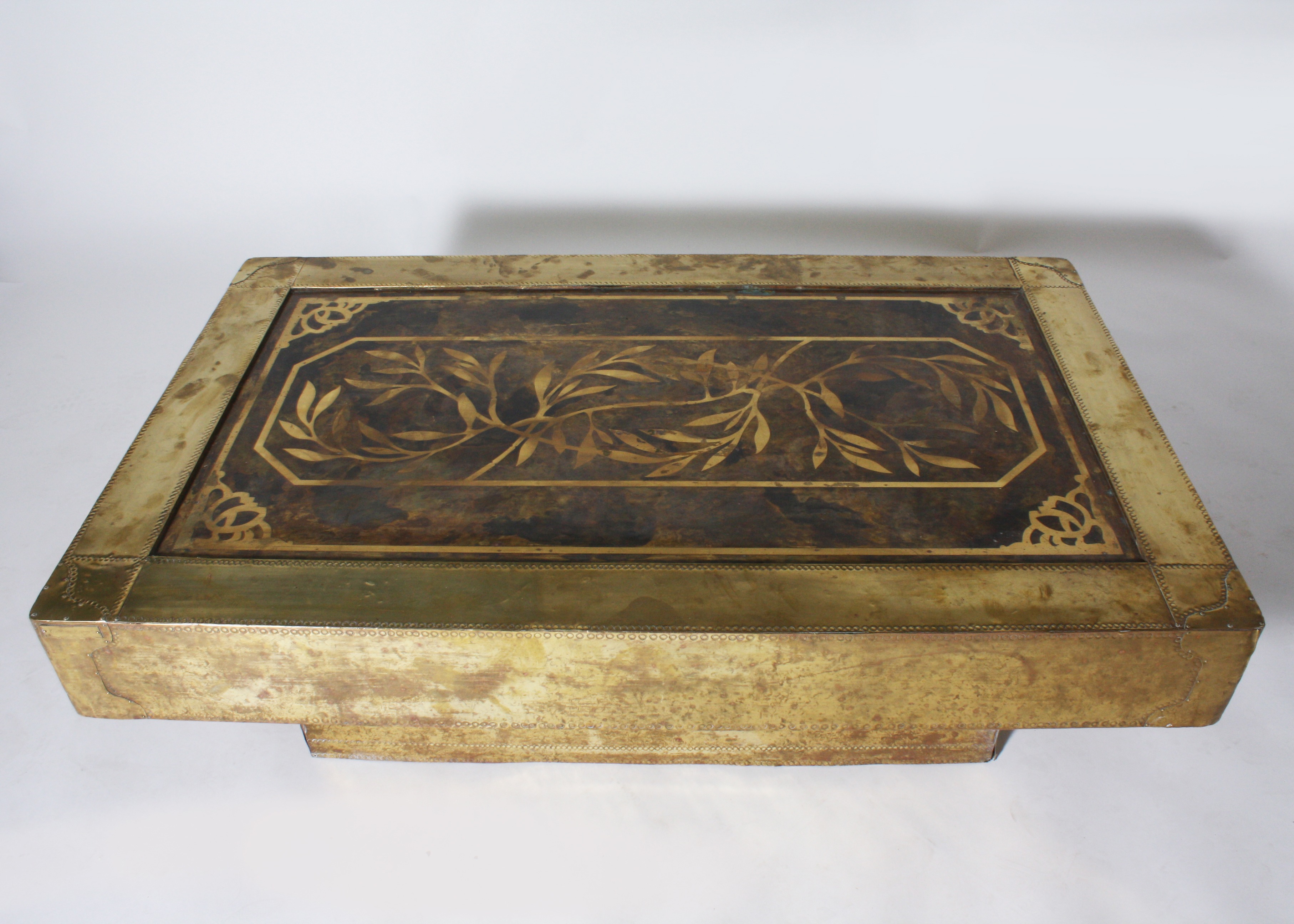 French antique brass base coffee table with eglomise and brass inlaid top, c. 1970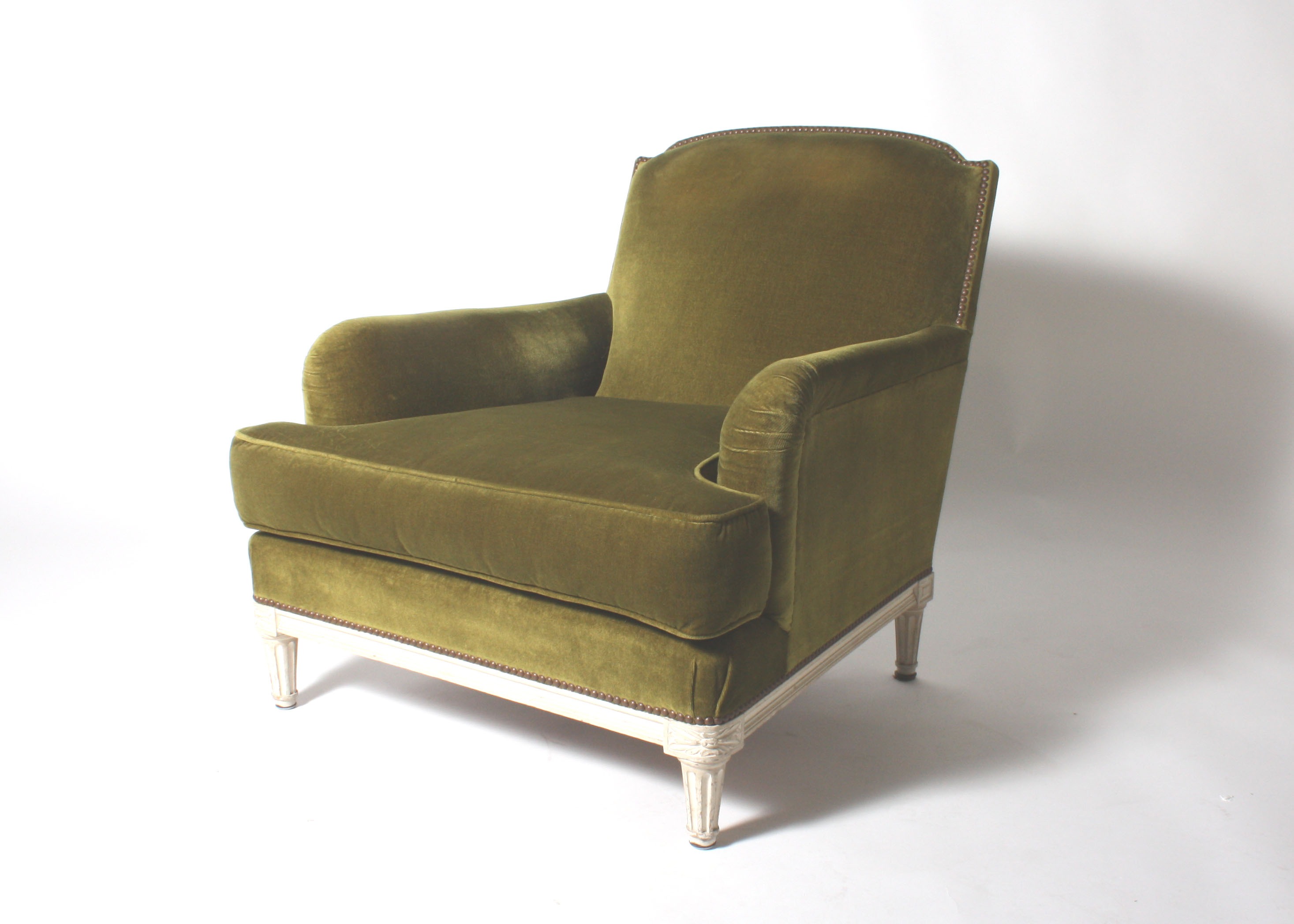 Louis XVI style bergeres by Carlian for Maison Jansen upholstered in original silk velvet, c 1940
JSA SHOWROOM IMAGES: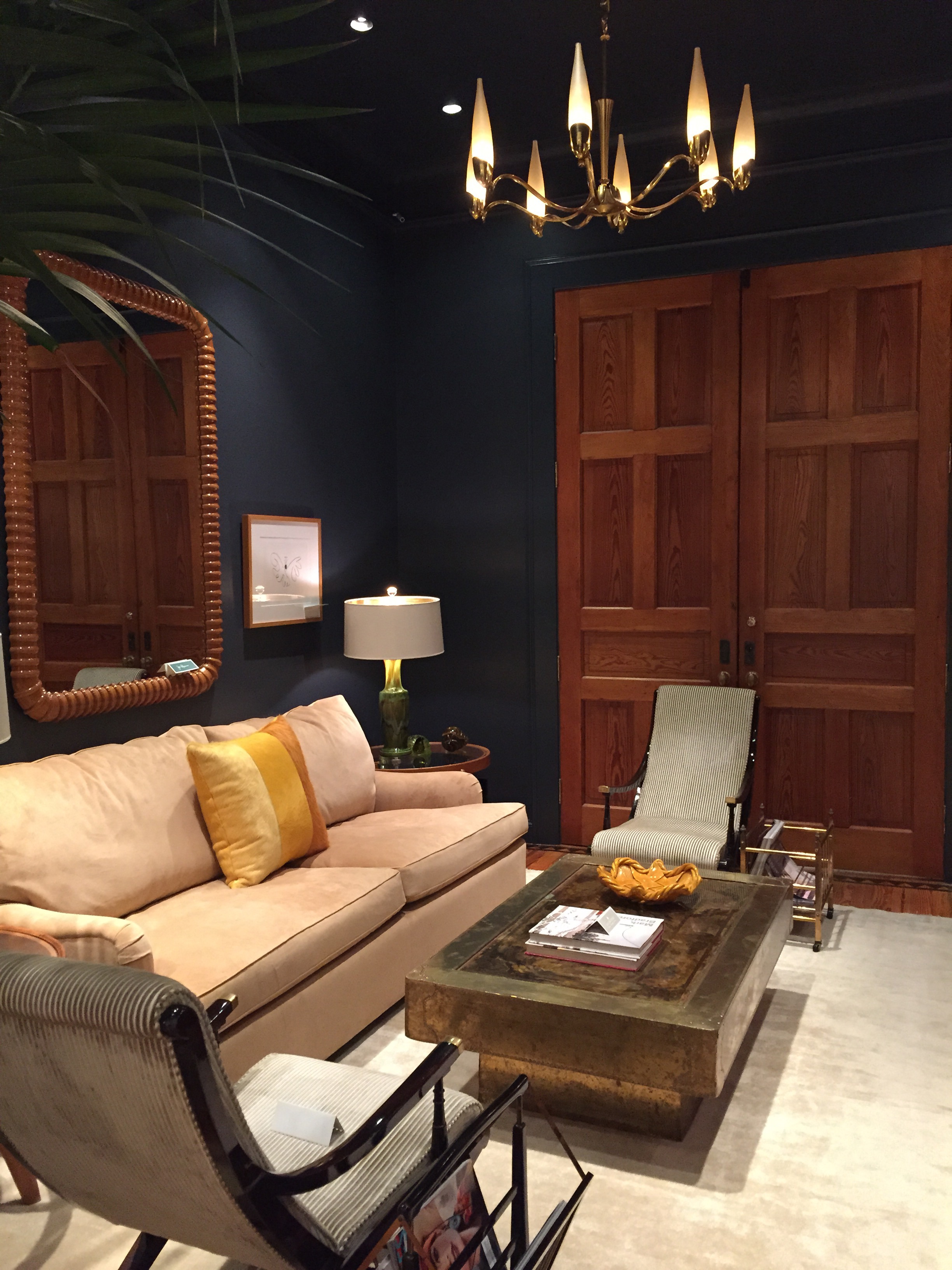 Italian 8-arm brass chandelier, c. 1950
Pictured with brass and eglomise coffee table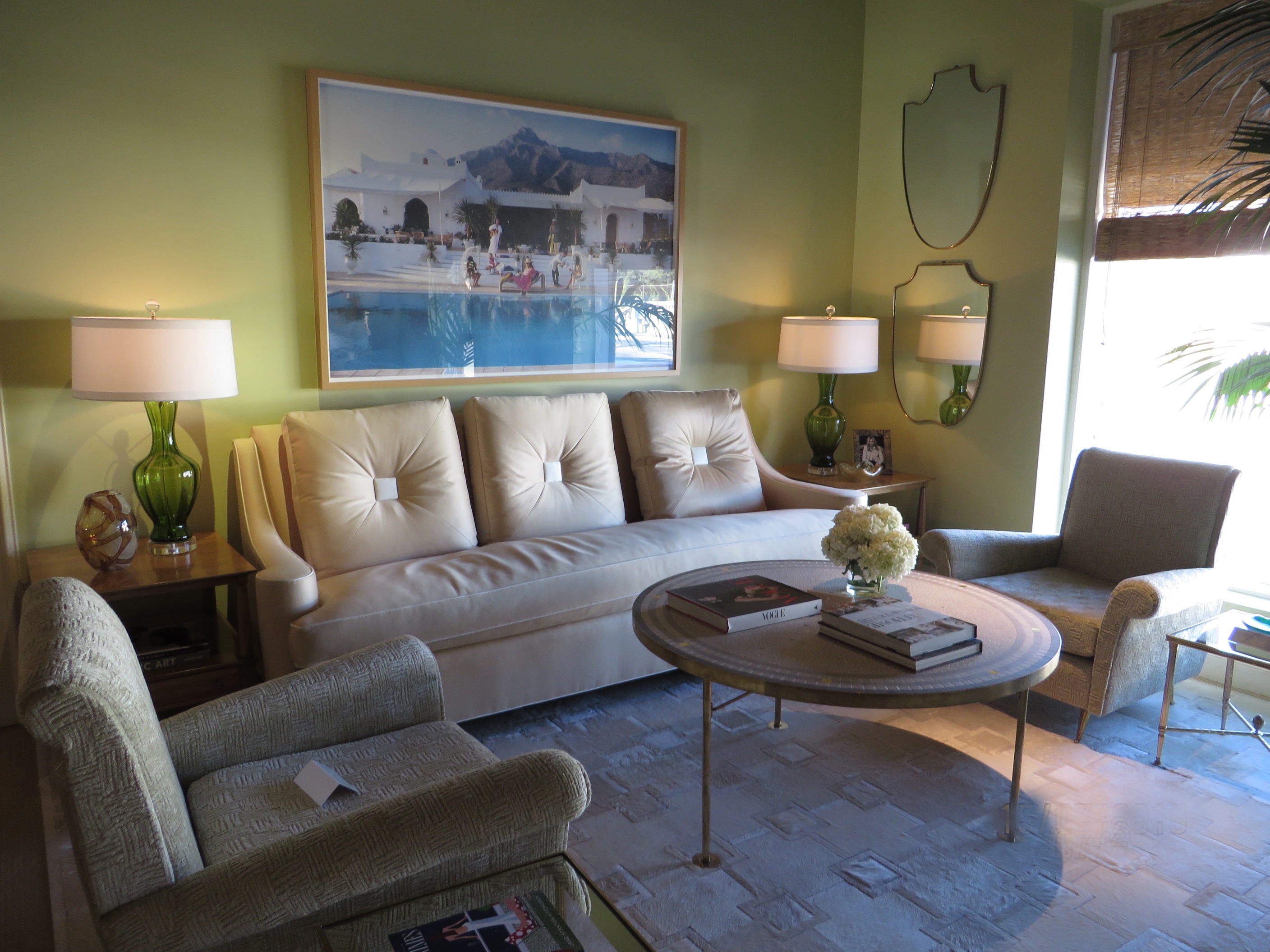 Italian bergeres in the style of Gio Ponti with brass base, c. 1950
Pictured with mosaic coffee table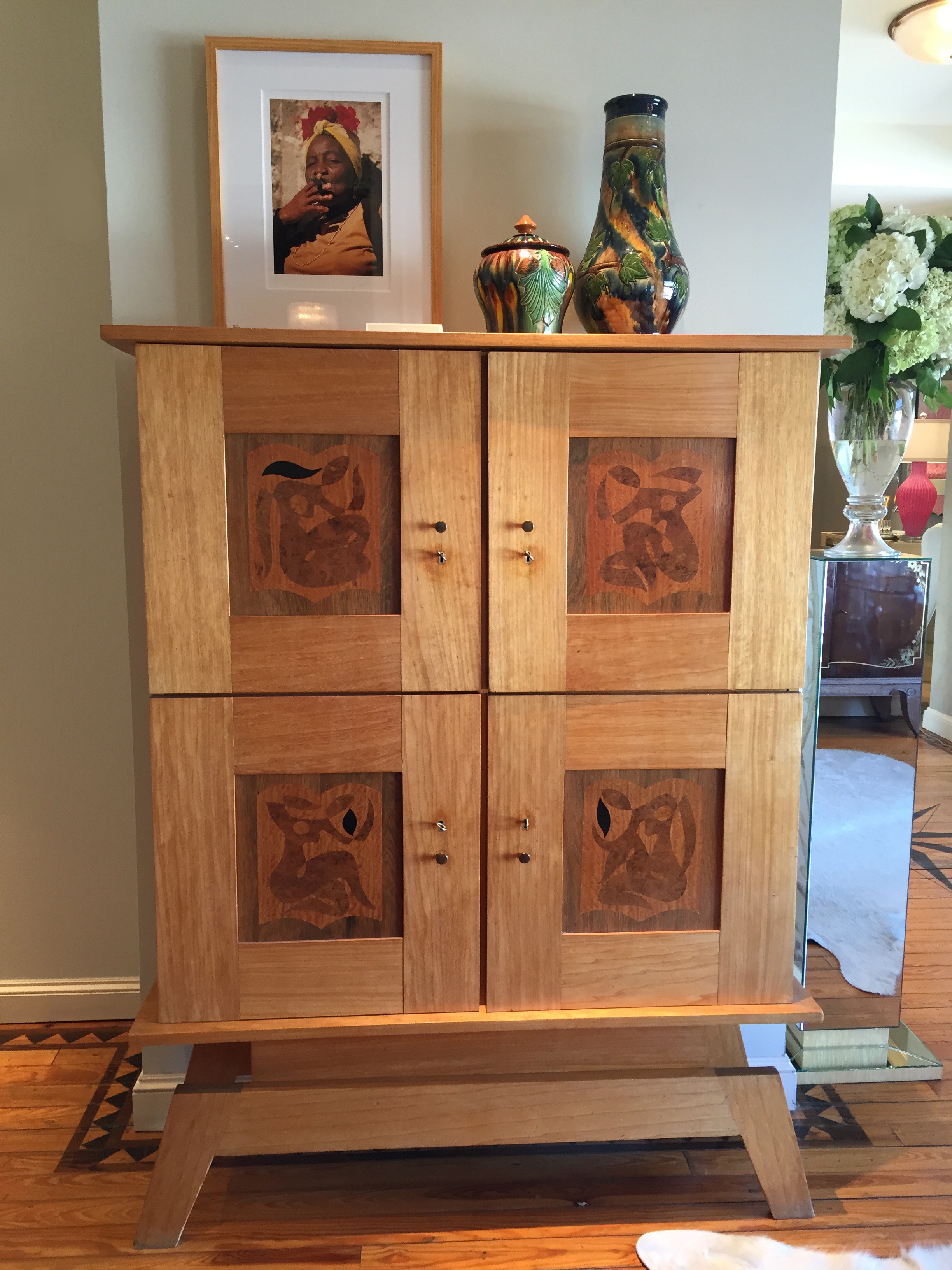 Four door French merisier cabinet with marquetry doors inspired by Matisse Cut-Outs, c. 1948
Please come by to see this exceptional