Springtime in Paris, Autumn in New York and Jan's Picks!
SPRINGTIME IN PARIS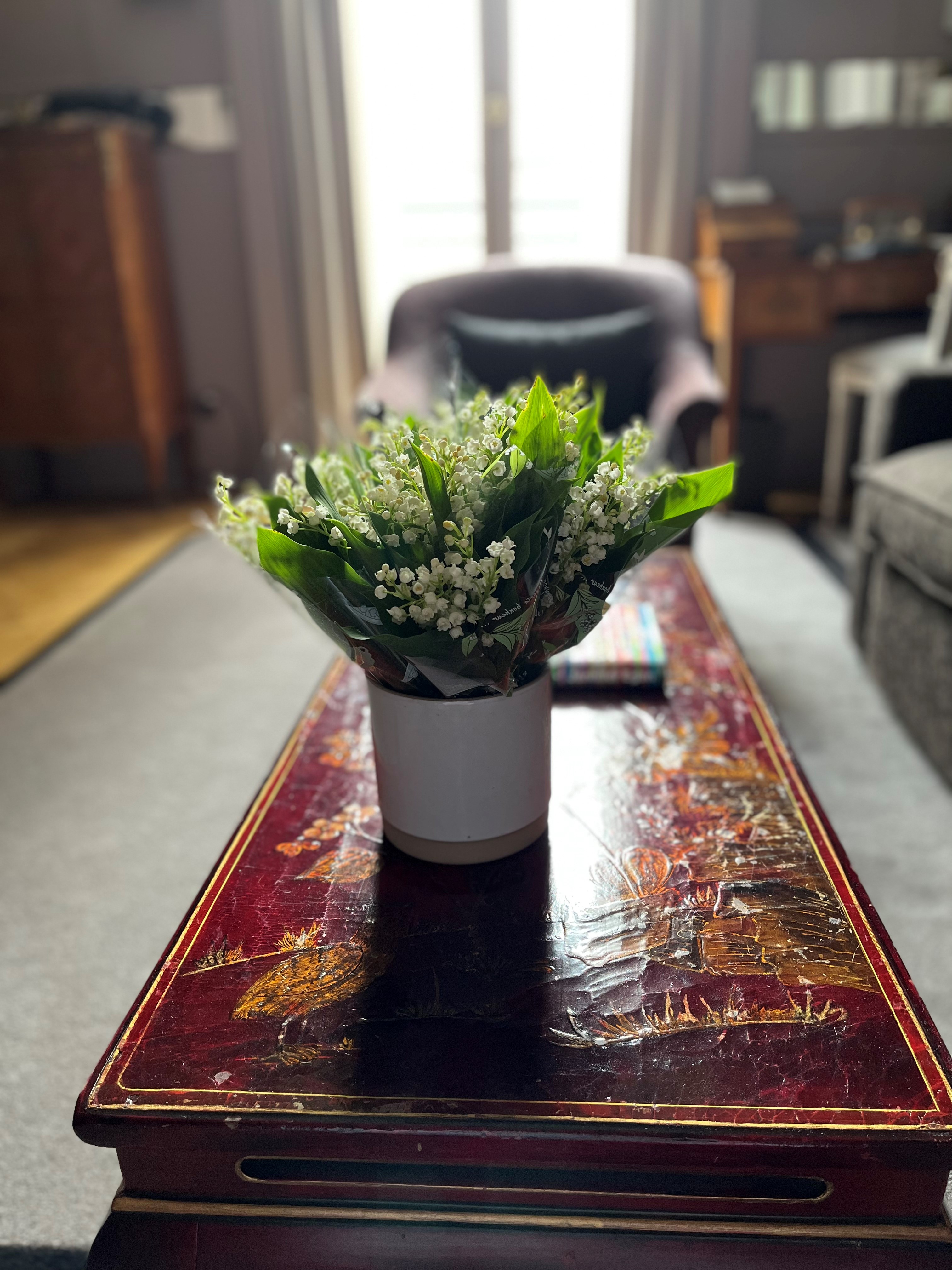 LILIES OF THE VALLEY FOR MY BIRTHDAY
I haven't written a Notebook since early this year---intended to write one in the spring, but after avoiding COVID for 2 years, I caught it in Paris 3 days after my birthday. We were stranded in Paris for an extra few days. I am grateful for the week we had there before getting sick and for all the truly special pieces we found.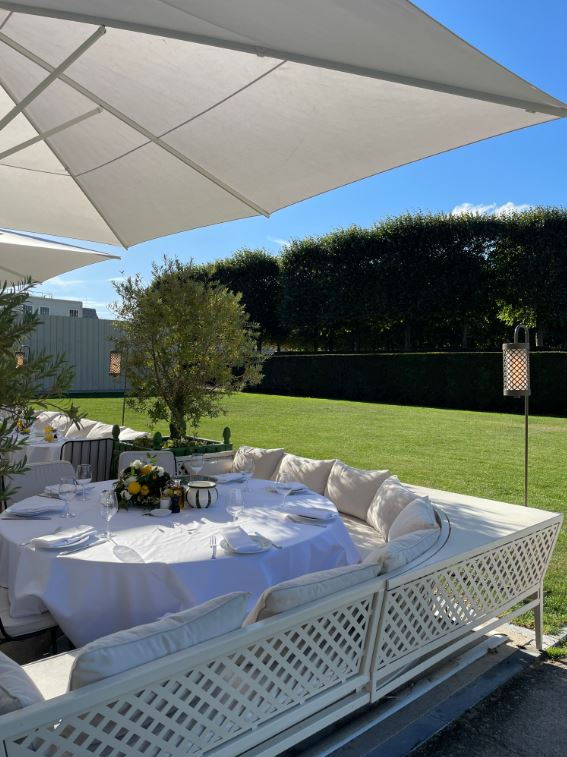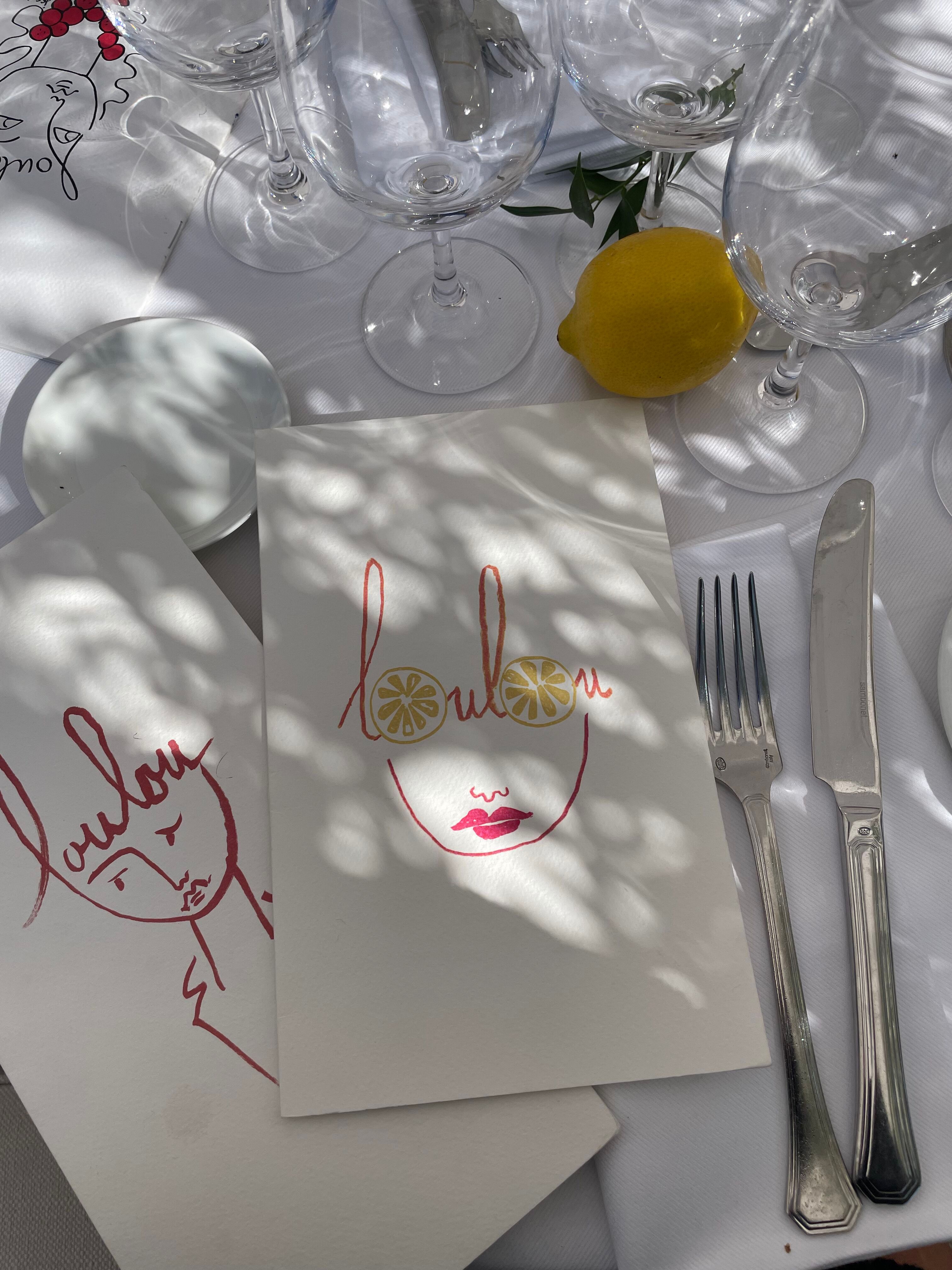 LOULOU
Had great food everywhere as usual---I've reported on all the places we ate in the past---we did add LouLou, which was delightful. We had several other new places planned but were not able to go. Lots of room service due to COVID!!
My favorite new antiques/vintage pieces we just got back from restoration: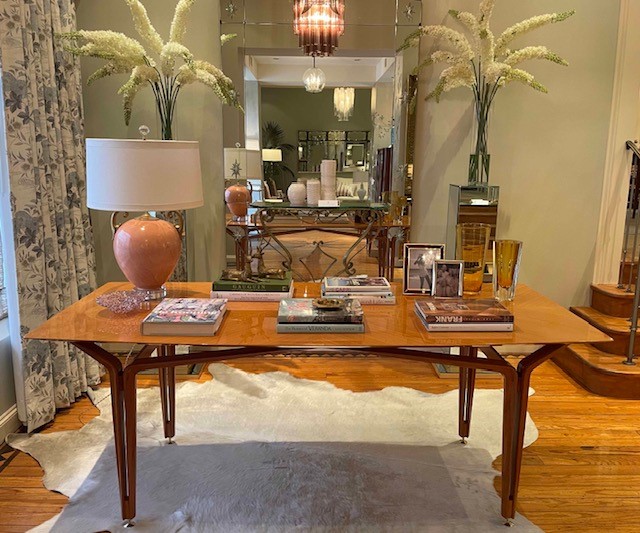 Specially designed Scandinavian dining table, display table or writing desk in mahogany, c. 1960
Shop here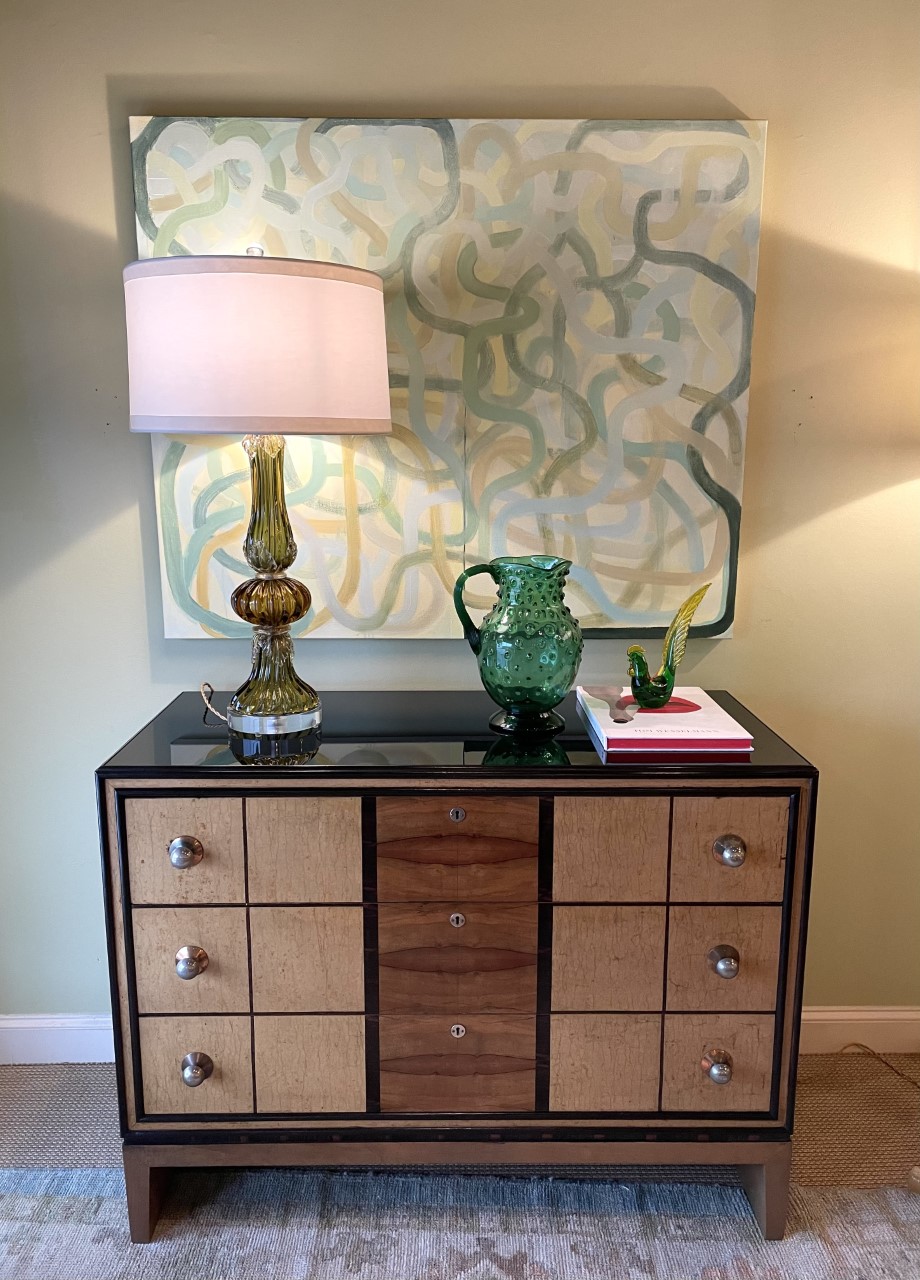 Sycamore and rosewood commode with original nickel pulls and black glass top in the Brutalist style, c. 1950
Shop here.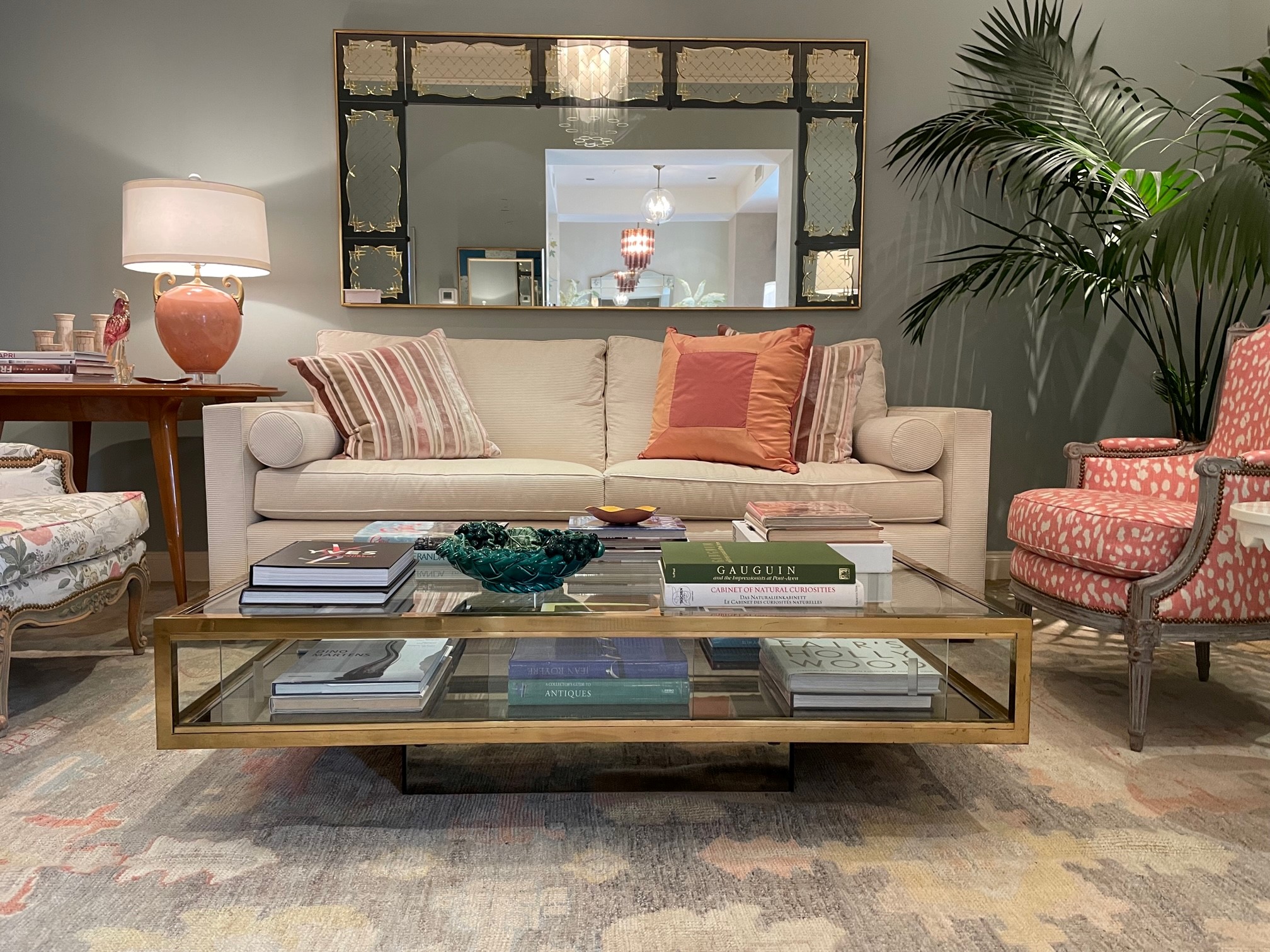 French Bronze & nickel floating coffee table with sliding glass doors, c. 1970
Shop here.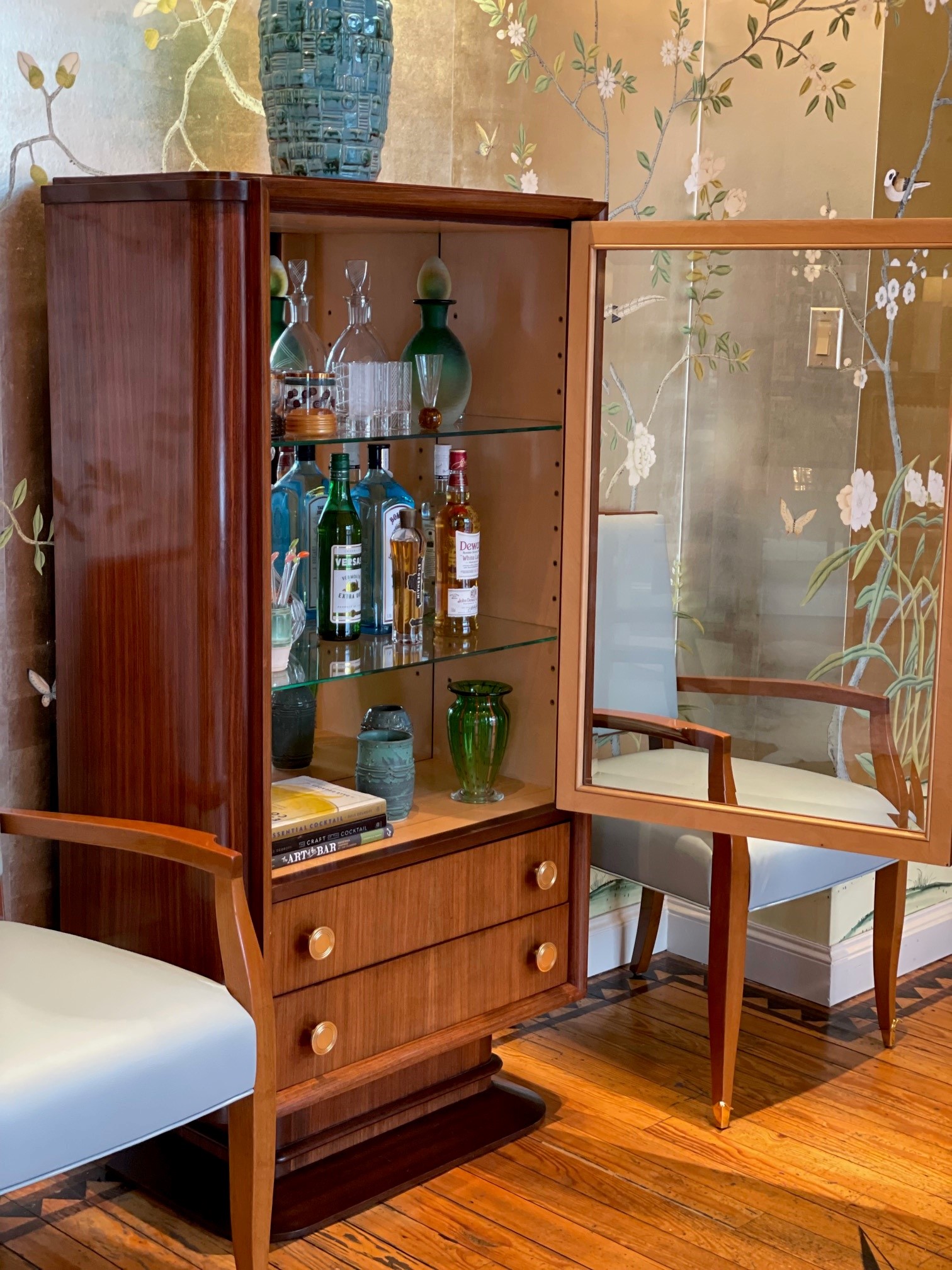 French Mahogany bar cabinet with glass shelves and drawers, c. 1940
Shop here.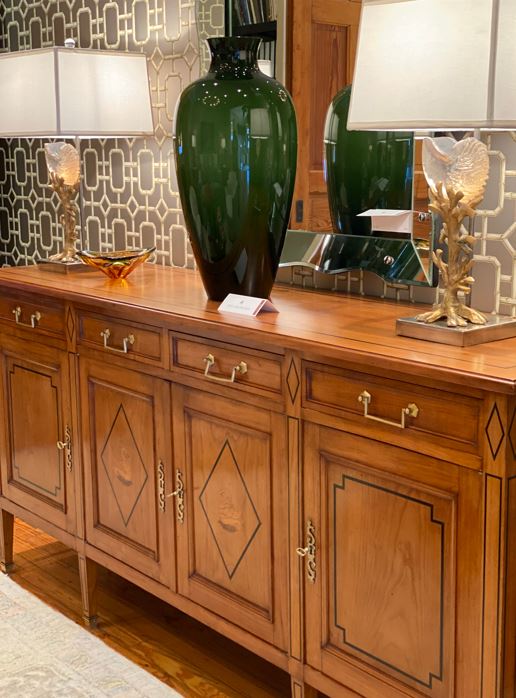 French Directoire style credenza with original brasses and swan marquetry, c. 1940
Shop here.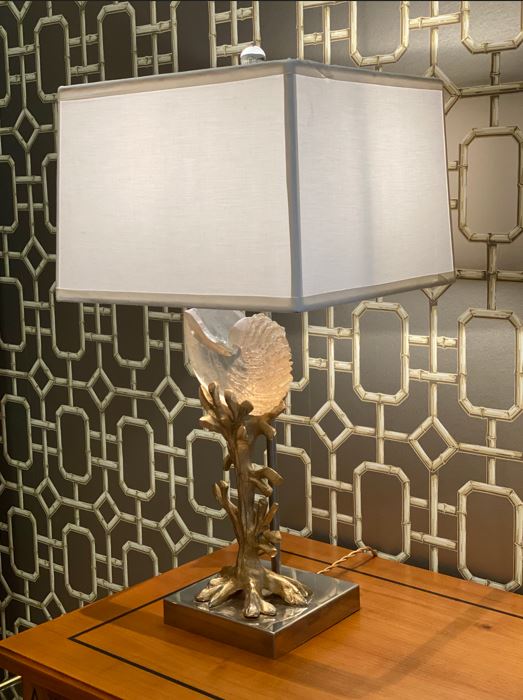 Pair of bronze lamps with Murano Nautilus shells, c. 1970
Shop here.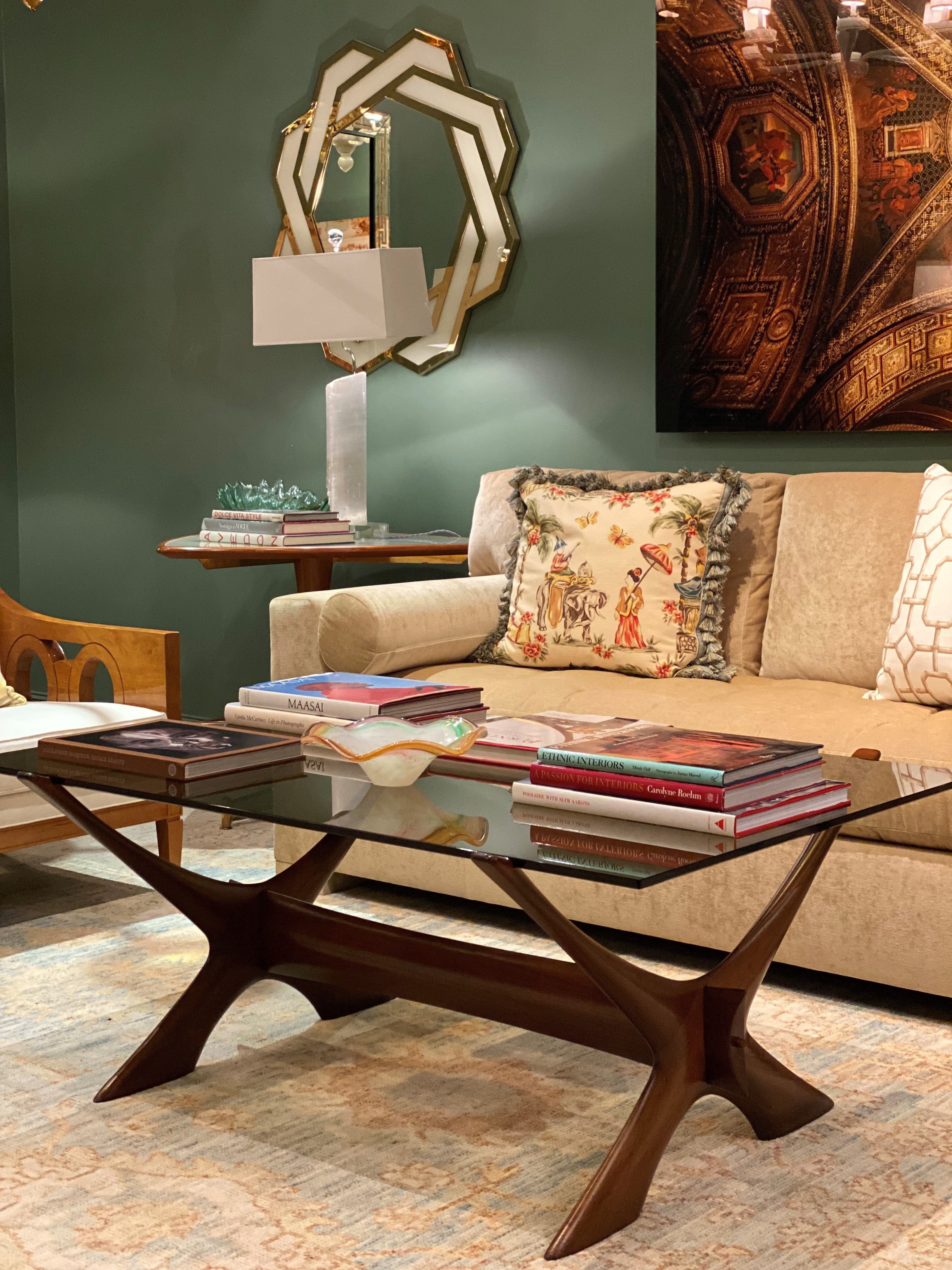 Scandinavian hand carved coffee table c. 1960
Shop here.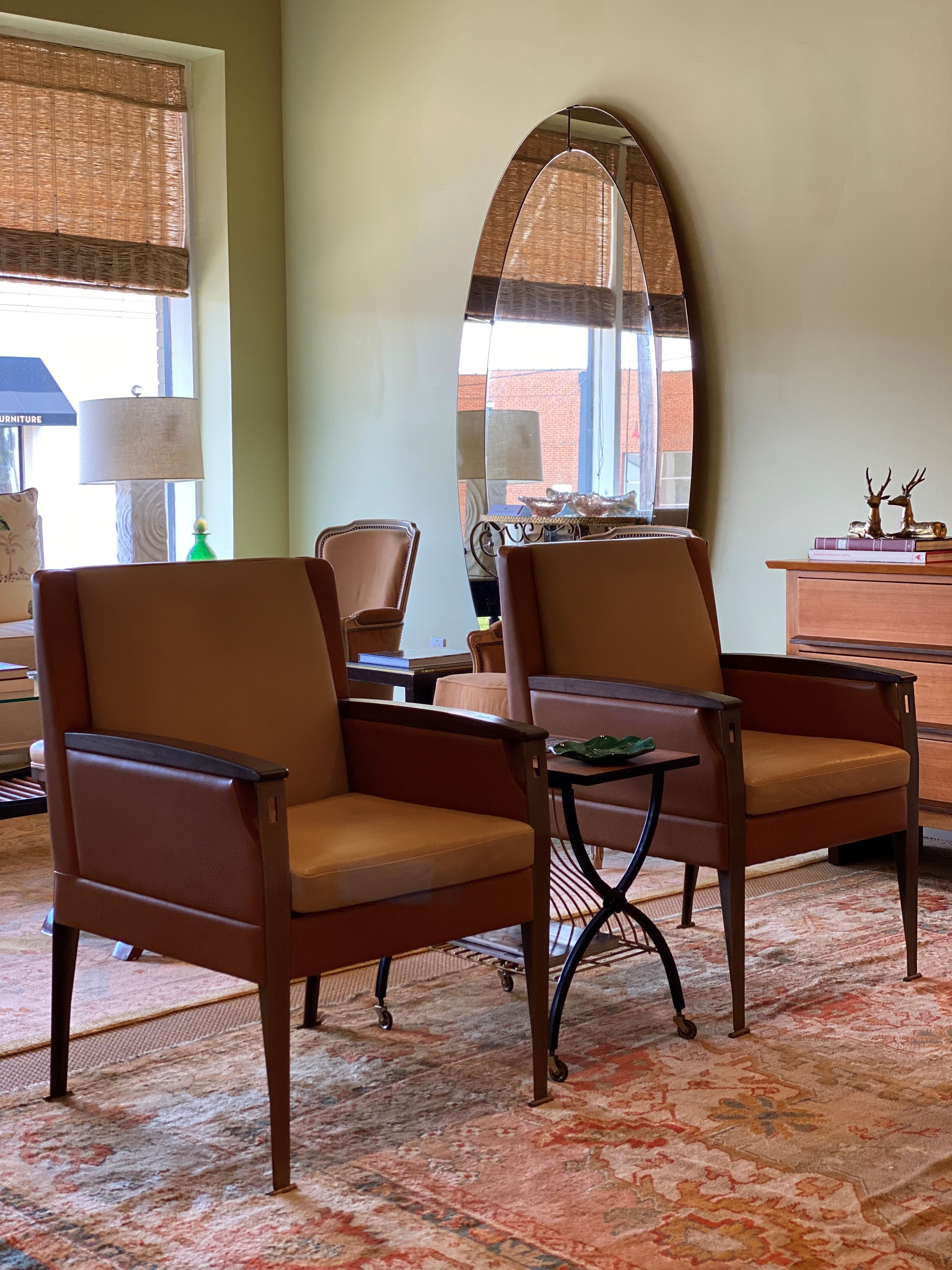 Pair of Arne Vodder wood and leather chairs, c. 1960
Shop here.
AUTUMN IN NEW YORK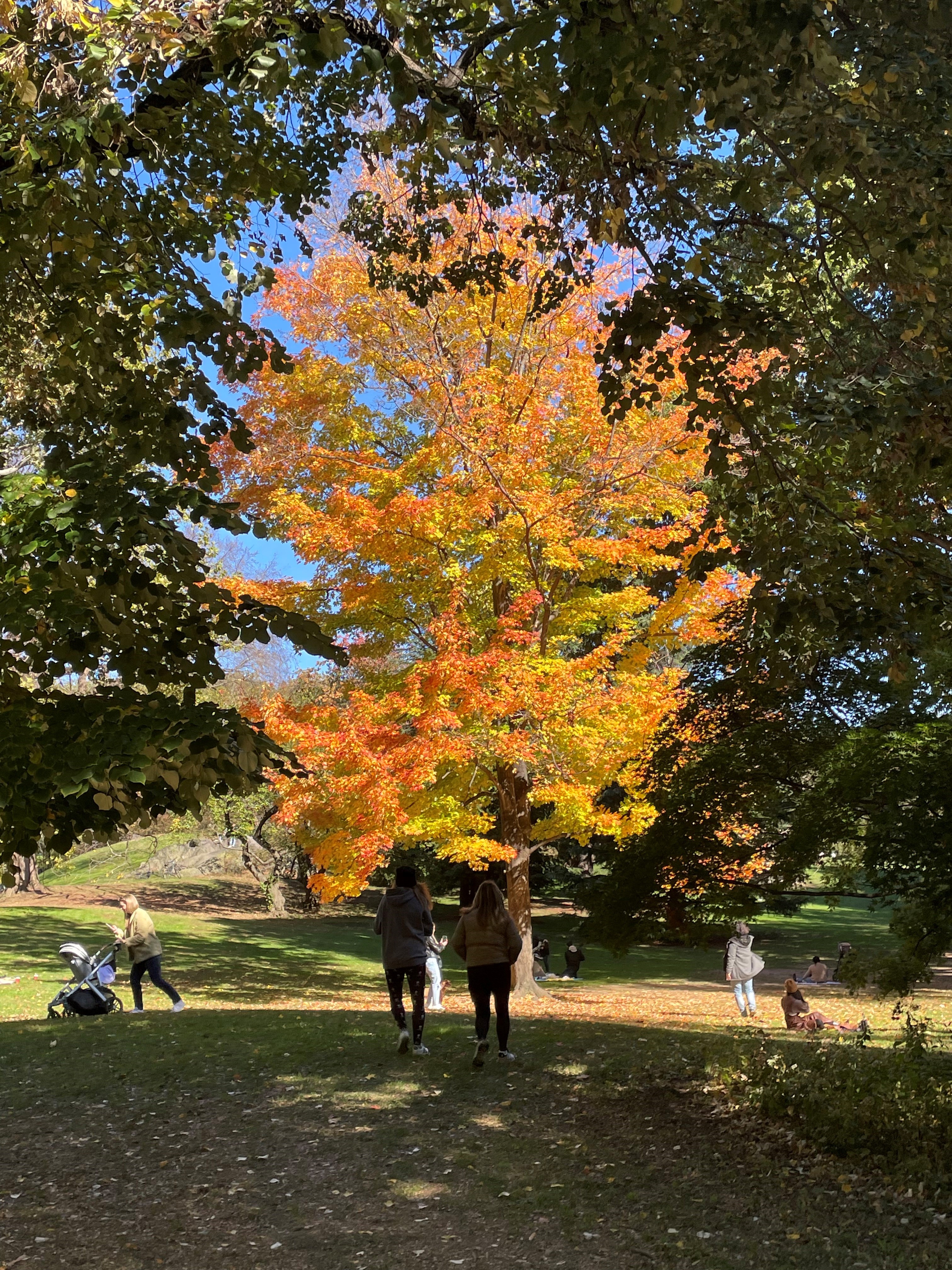 CENTRAL PARK
We travel to Manhattan a few times a year, but our favorite season is autumn. So many memories and so many changes over the past 40 years. I've been feeling nostalgic this time about all of the restaurants we have loved over the years that are now gone. All the great French restaurants like Lutece, La Caravelle, La Cote Basque---I miss them all.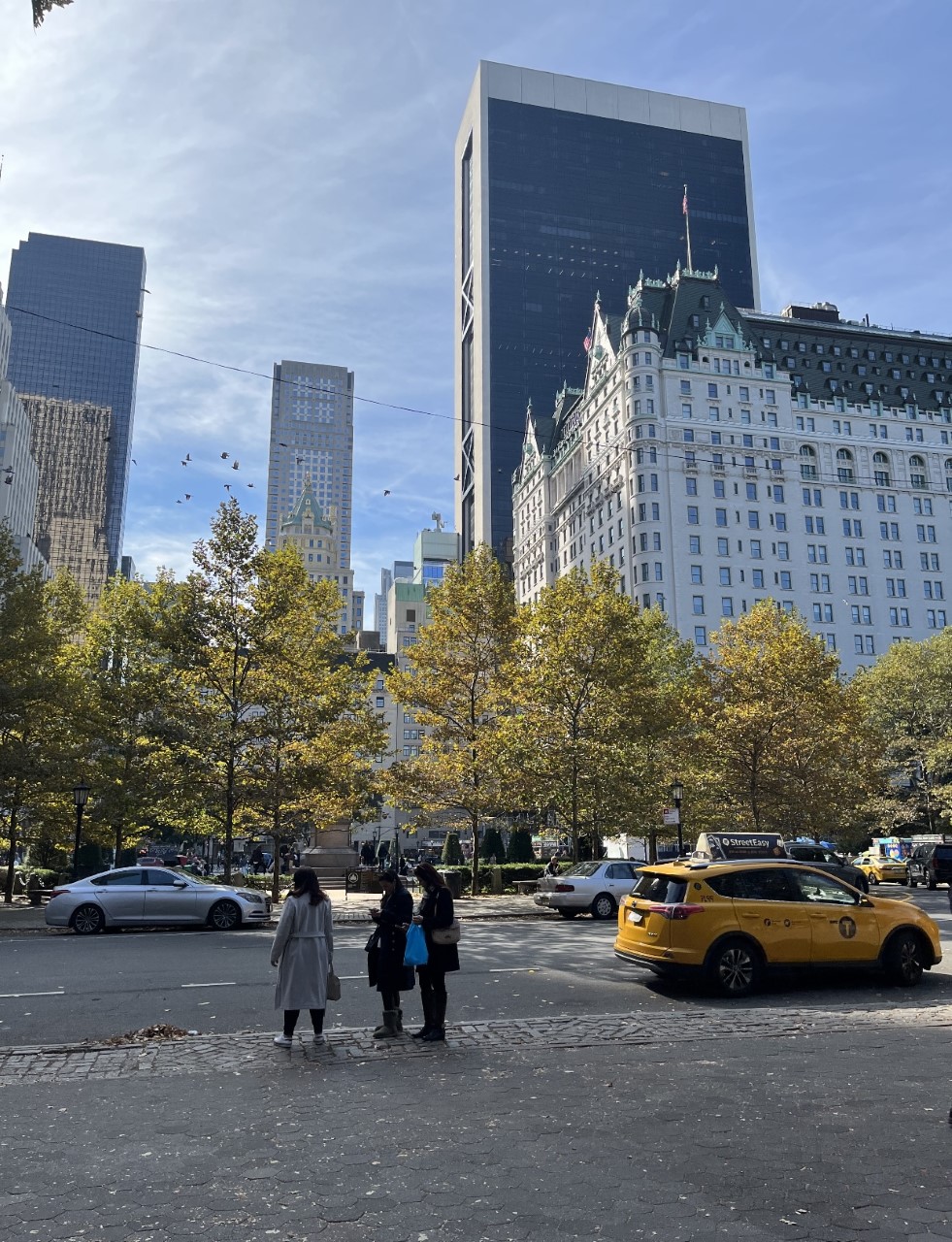 BERGDORF GOODMAN
Some things never change---Bergdorf's is one of my favorite places to shop in New York---one can find things there that aren't anywhere else. There is something magical about walking in the door off 58th street. I have purchased so many things in the small display windows there. Handbags are the first things I love to check out, then take the escalators so that you won't miss anything. The shoe salon on 2 is simply amazing.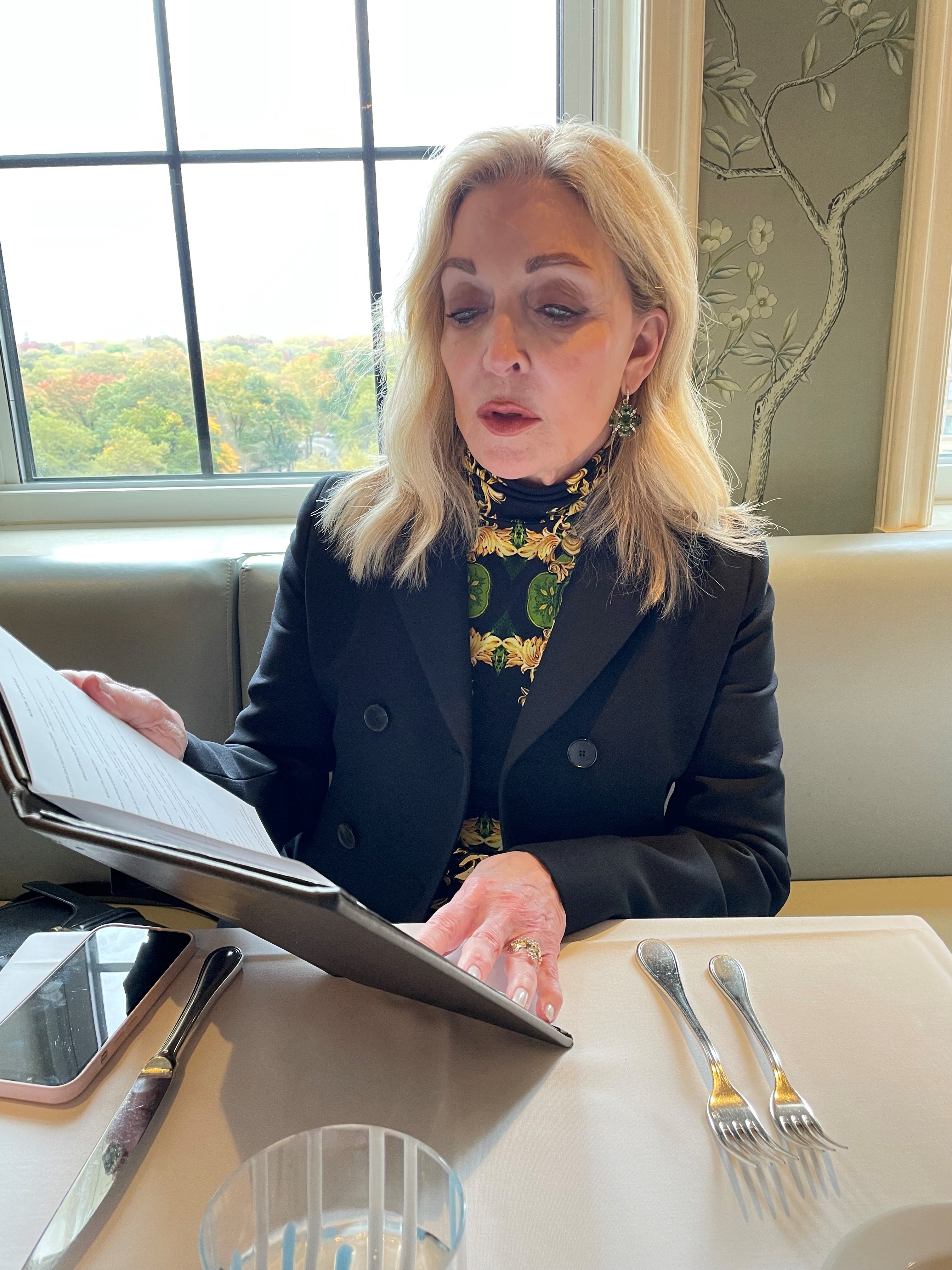 BG RESTAURANT
Love the BG restaurant on the 7th floor decorated by Kelly Wearstler. The views from there are so wonderful---The Plaza, Central Park and the Upper East Side.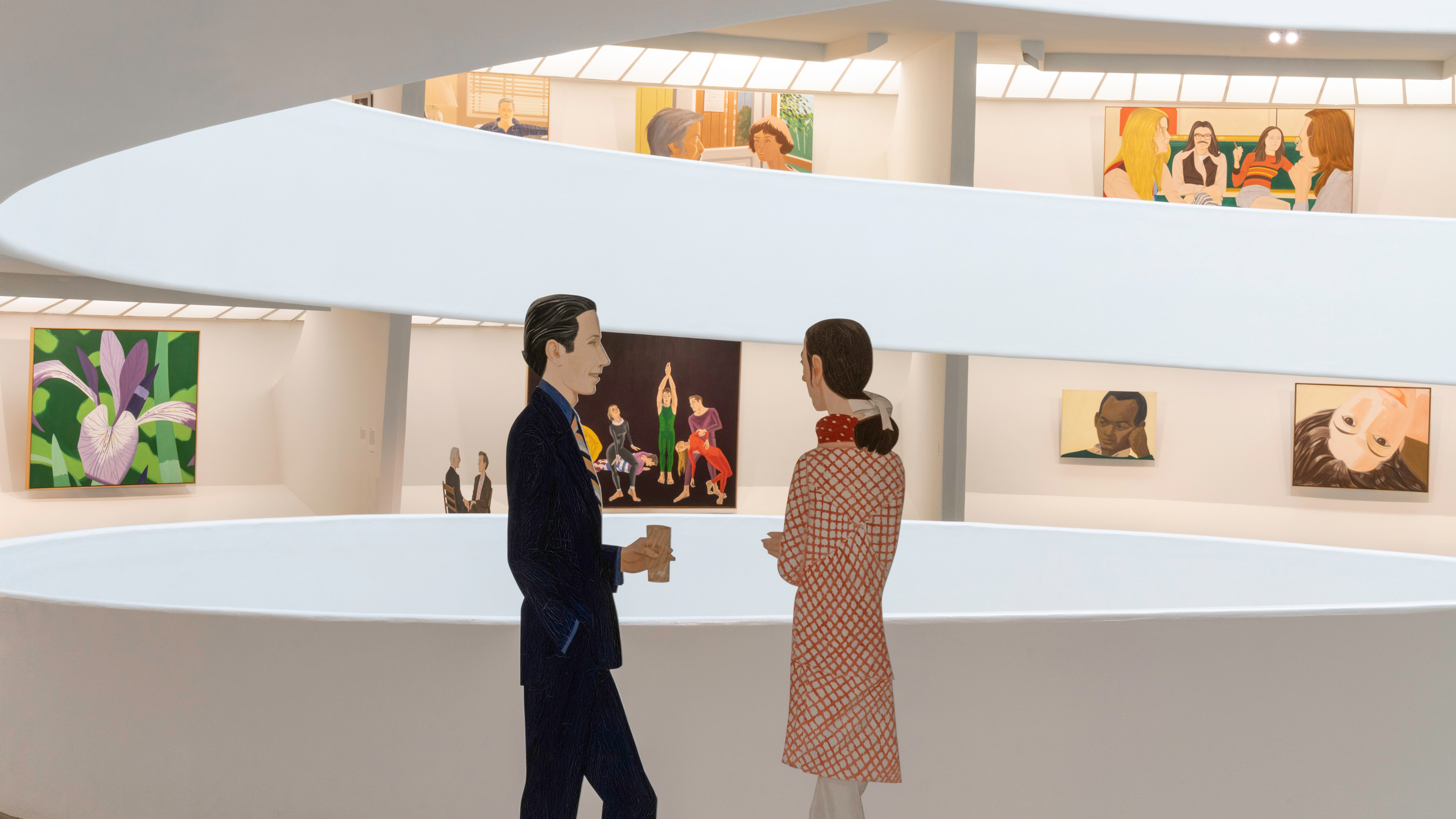 ART BY ALEX KATZ
Don't miss this fabulous Alex Katz show at The Guggenheim. Love this museum—a Frank Lloyd Wright architectural masterpiece.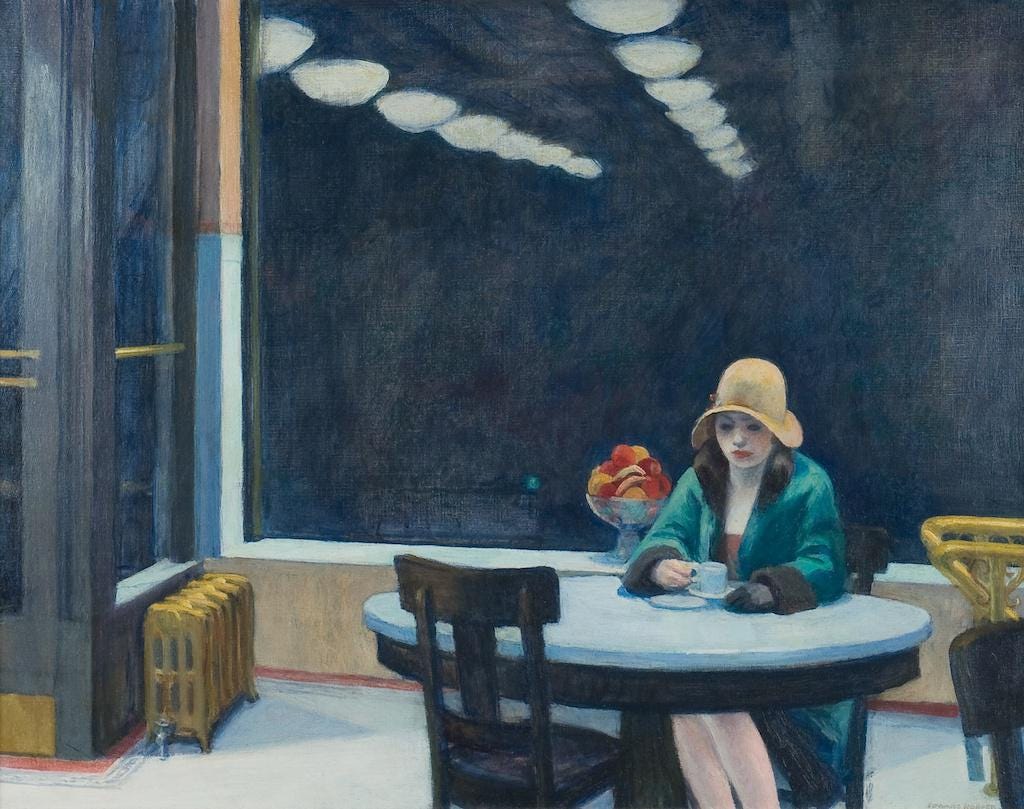 AUTOMAT BY EDWARD HOPPER
Edward Hopper's New York is a must see---it just opened at The Whitney and will be there until early March. I love his work and especially this show.
2022 KRAVET COUTURE COLLECTION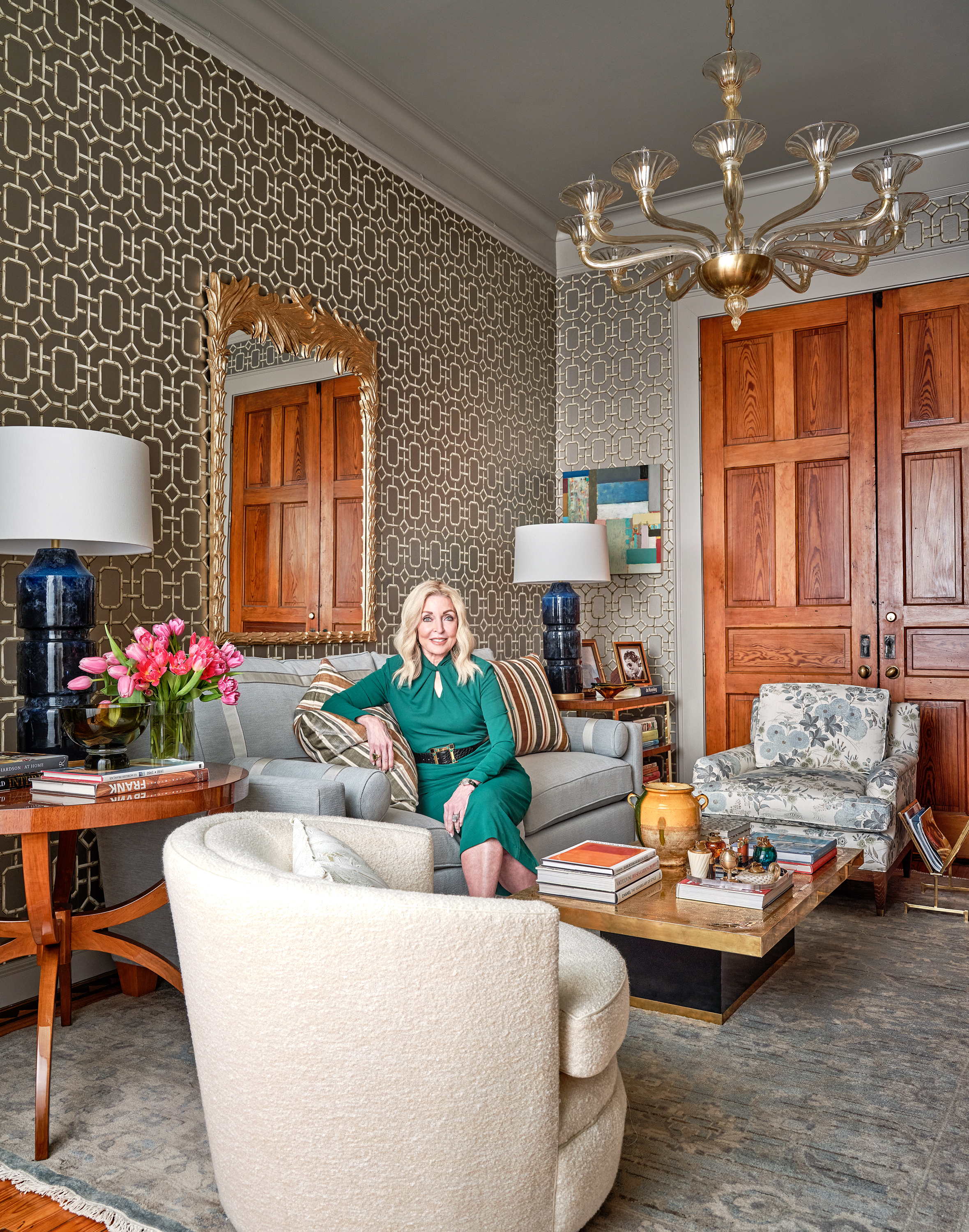 JAN IN JSA KRAVET ROOM
Our second collection with Kravet Couture is inspired by my many travels to Paris, specifically by the chic and charming fabrics found upholstered on furniture pieces from the late 1930s and 1940s. Charmant features linens, velvets and bouclés in a classic palette of corals, French blue and chocolate brown. View Kravet Couture Collection.
Kravet Photography by Stephen Karlisch, Styling by Jimmie Henslee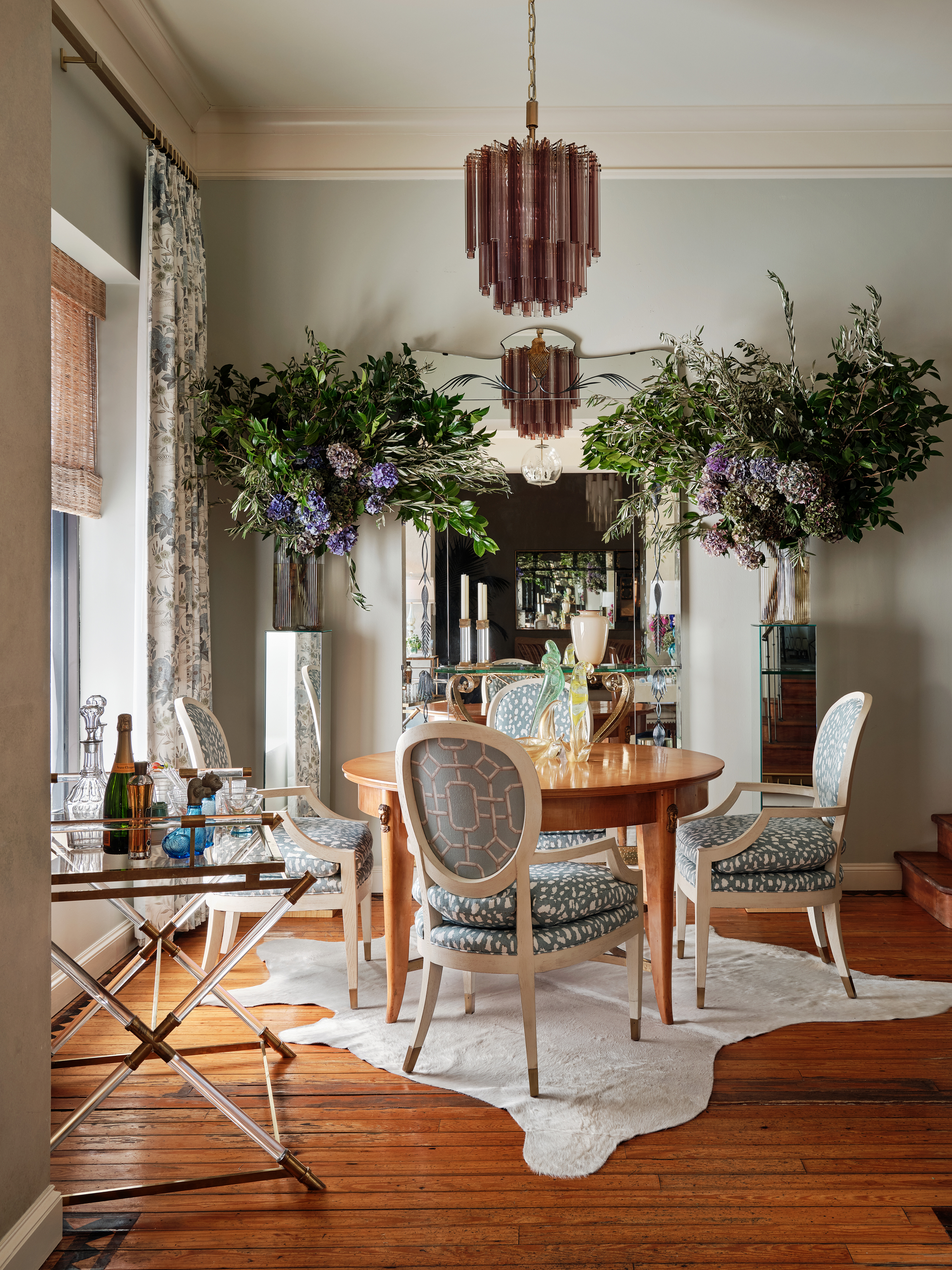 PATTERN: LYNX DOT COLOR: LICHEN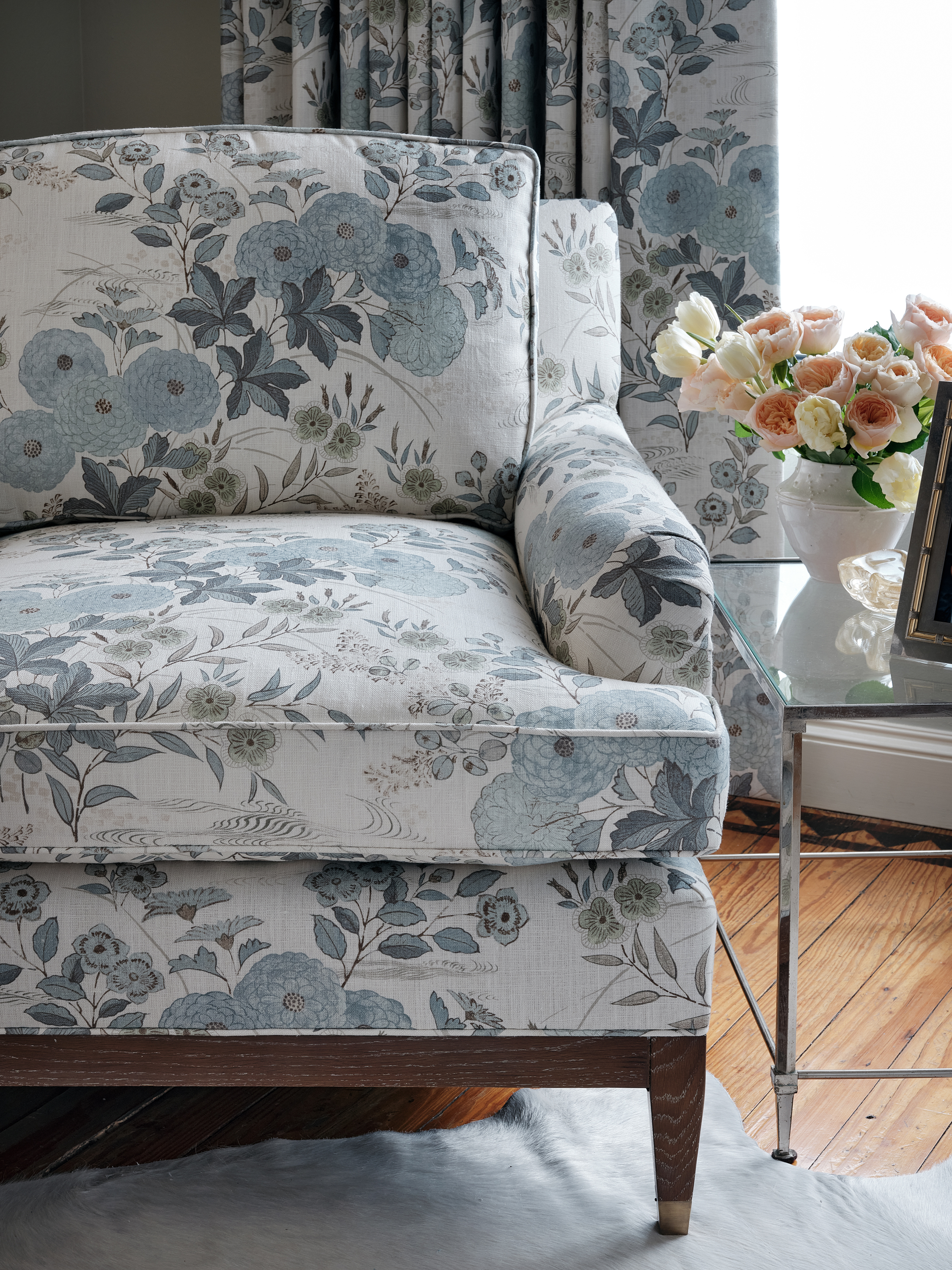 PATTERN: FIORELLA COLOR: LICHEN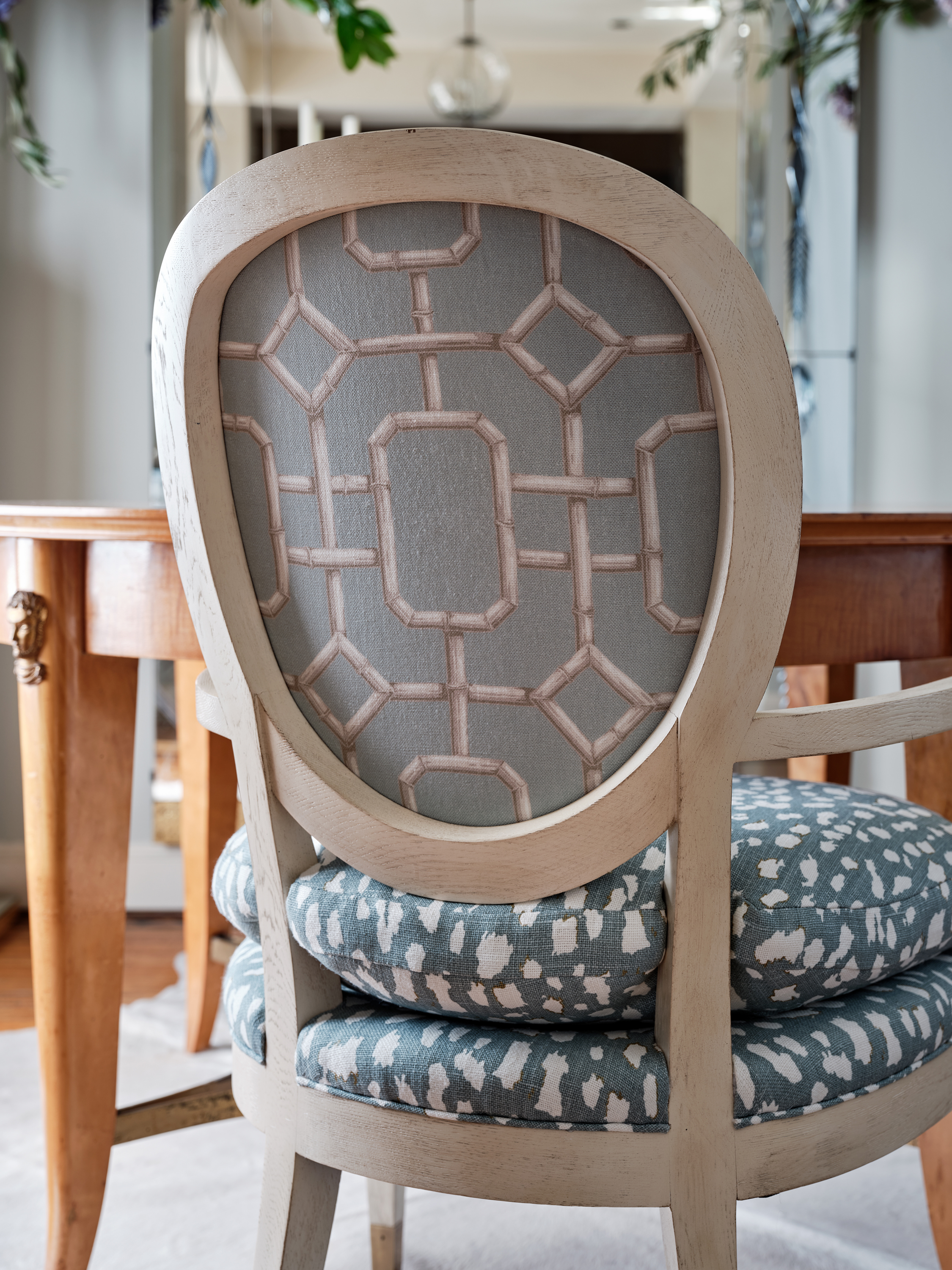 PATTERN: BAMBU FRET COLOR:DELFT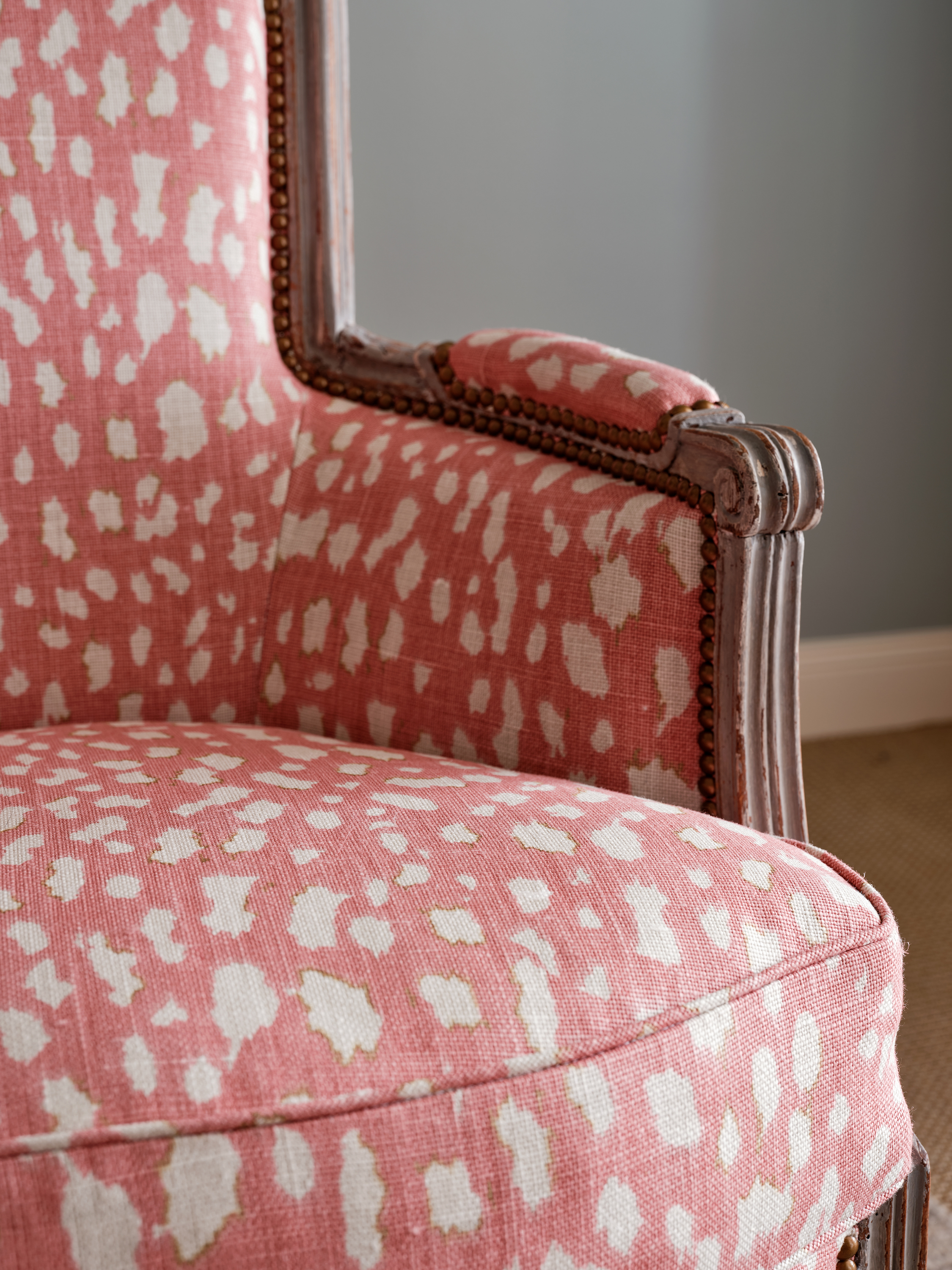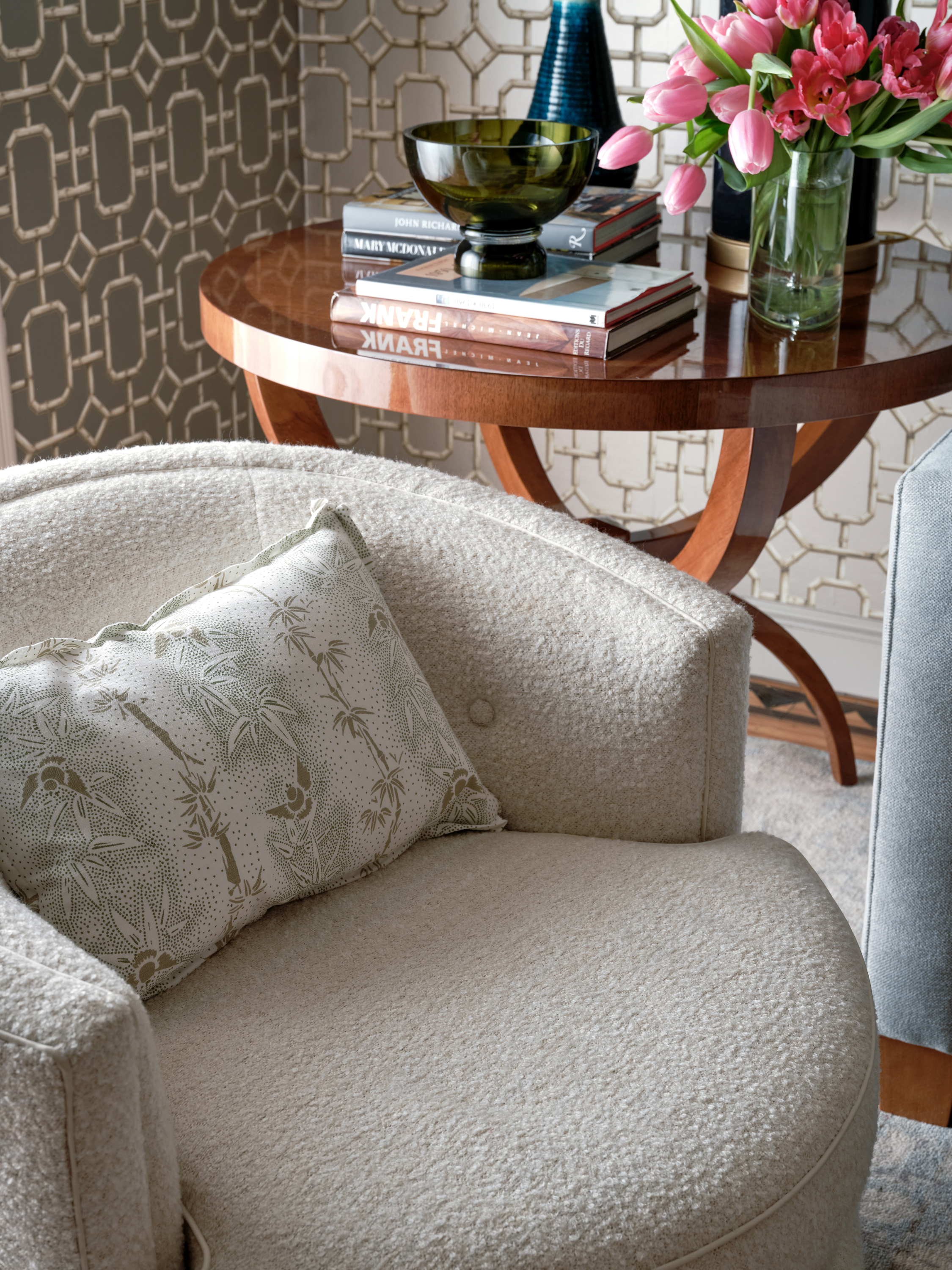 PATTERN: UNFRAY BOUCLE COLOR: CREAM
I was thinking about my new collection for Kravet Couture and feeling inspired by 25 years of visiting Paris, and, why I love the city so much. Walking through the Tuileries, the Palais Royale, Luxembourg Gardens and stopping for hot chocolate or a dessert at Chez Janou or LaFontaine----all of these things are quite simply charming. And, there is no place other than Paris to experience this. When you look at the collection all together, it is charming. There is a wonderful French word that says it all---Charmant! Welcome to my world of charm, glamour and forever Paris chic.
À bientôt!