Holiday Gift Guide 2023
It's gift giving season and I am looking forward to some great gifts I have found in local shops as well as online. I would love to hear from you and what are some of your go-to gifts for this season.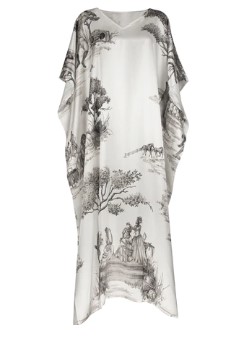 Harlem Toile Ivory Kaftan by Ginergly X Sheila Bridges - Shop Here.
Love a good kaftan and this one is so pretty!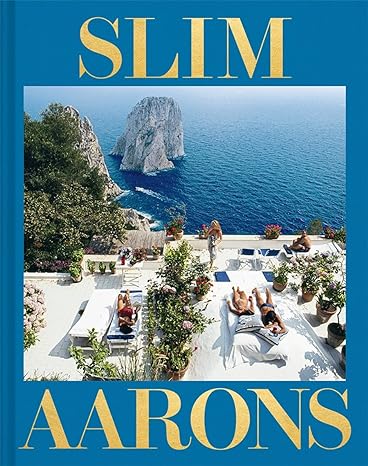 Slim Aarons Coffee Table book - Shop Here.
Who doesn't love a Slim Aarons coffee table book? So glamorous!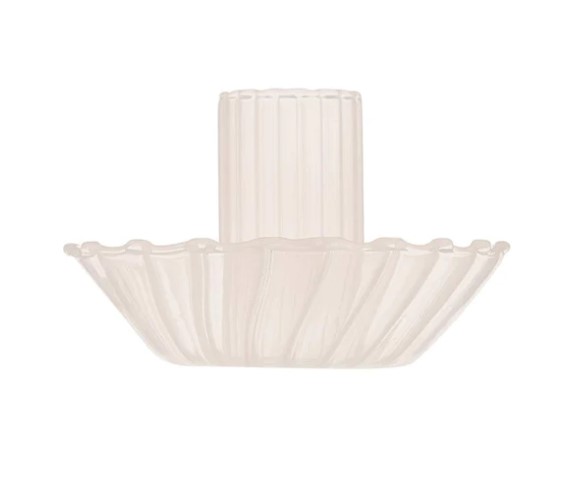 Trunk Curated by KSW- Cream Glass Candle Holder - Shop Here.
Kim Whitman has such wonderful pieces for entertaining -- I think a dozen of these going down the center of the table with scattered flowers in between would be so charming!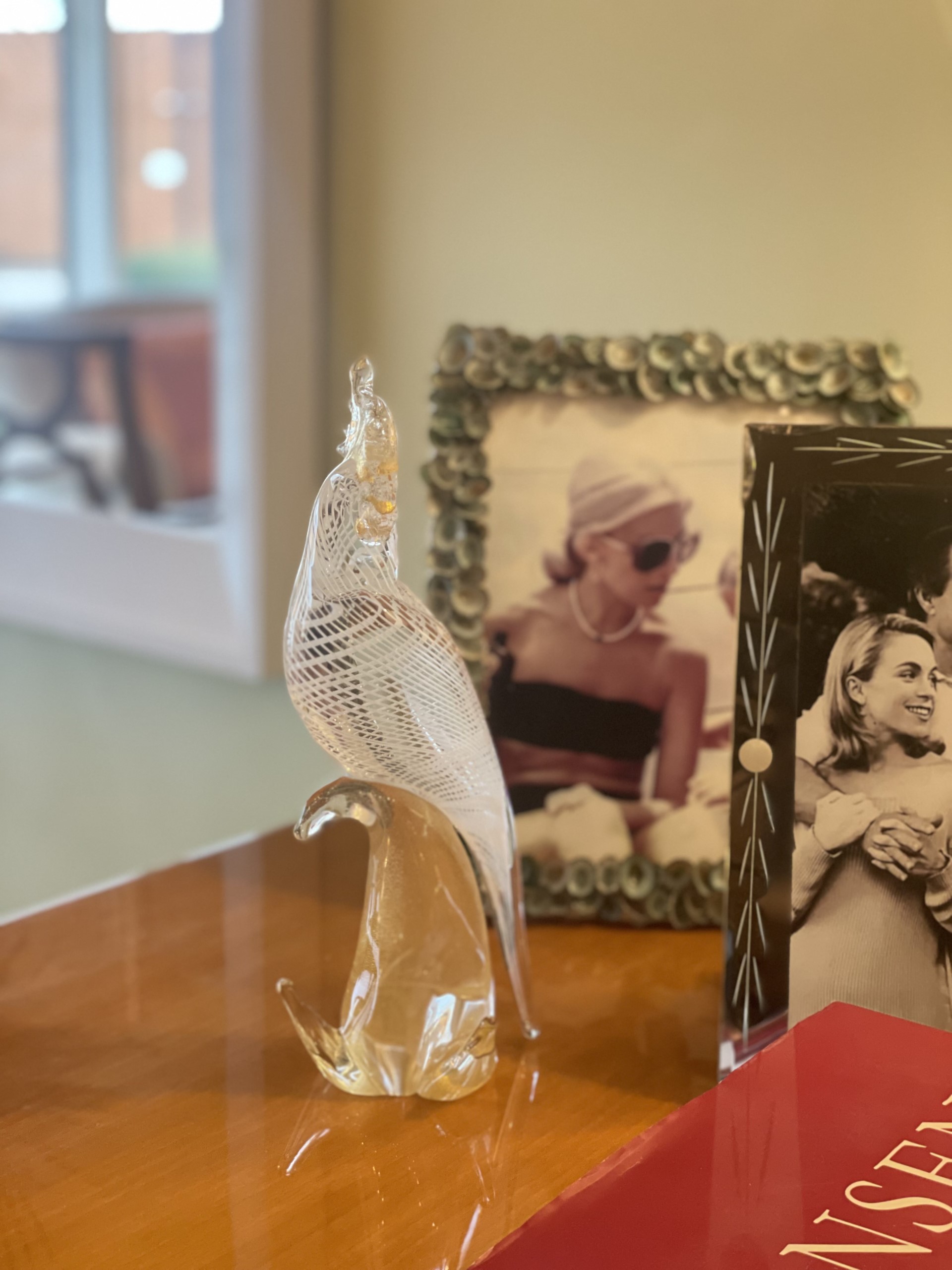 Jan Showers - Murano glass cockatoo, c.1960- Shop Here.
Vintage Murano parrots & cockatoos are simply divine! This one is exceptional.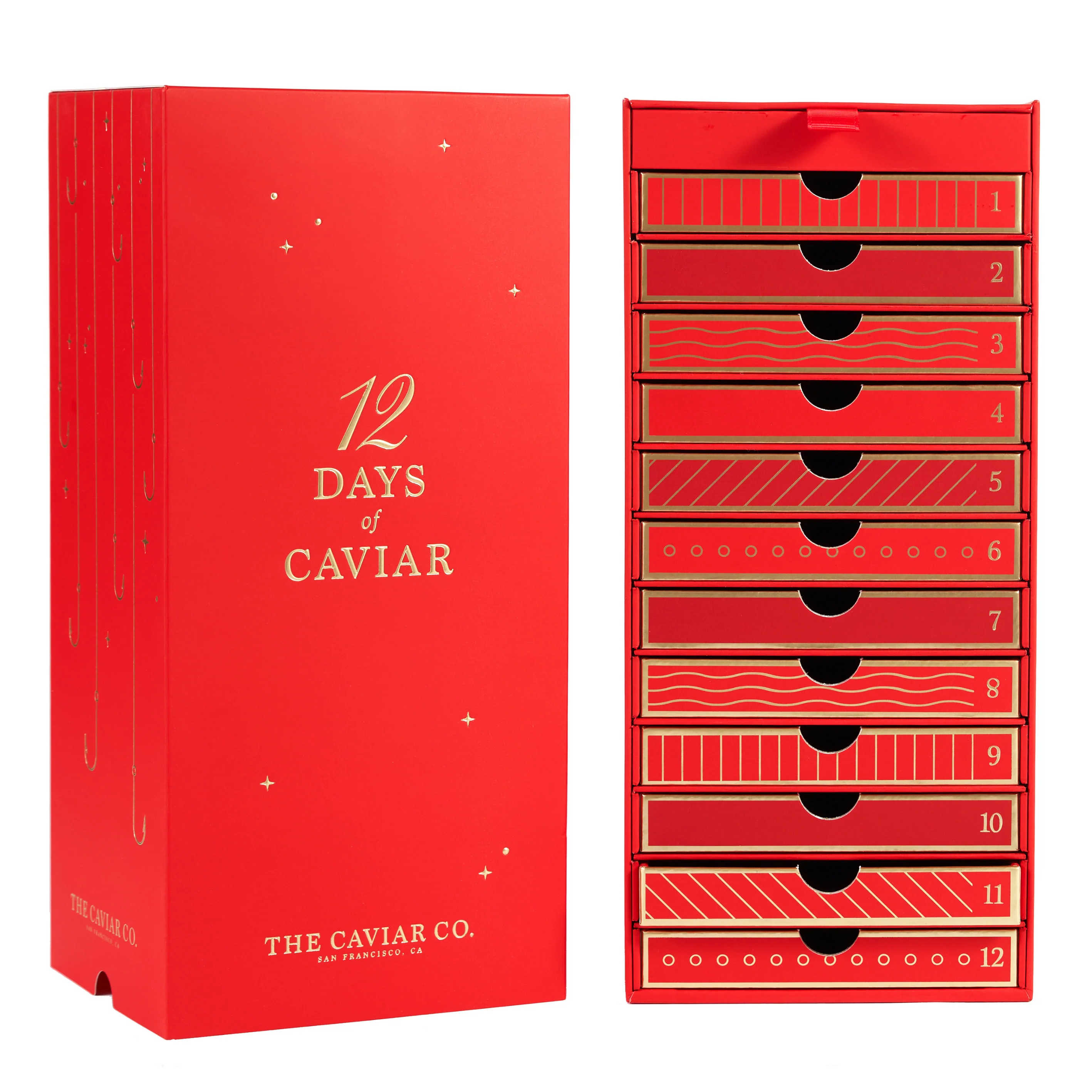 The Caviar Co - Twelve Days of Caviar - Shop Here.
Last year my favorite gift was from my grandson and his fiancé --- Caviar --- How do you go wrong with a dozen days of it?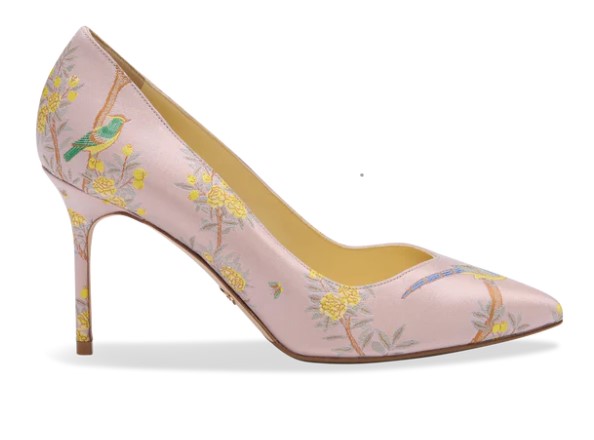 Sarah Flint X Gracie Perfect Pump - Shop Here.
I couldn't wait to buy these --- I adore Sarah Flint because they are so incredibly comfortable, and, of course, I love Gracie. What a great combination!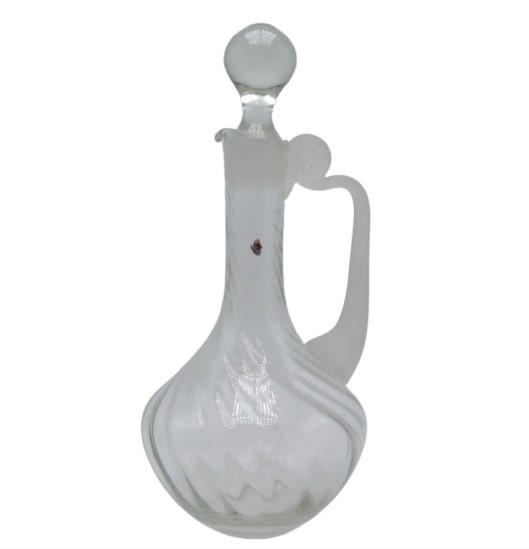 Jan Showers - Vintage Decanter - Shop Here.
I don't know anyone who doesn't love a handsome decanter --- what a fabulous gift!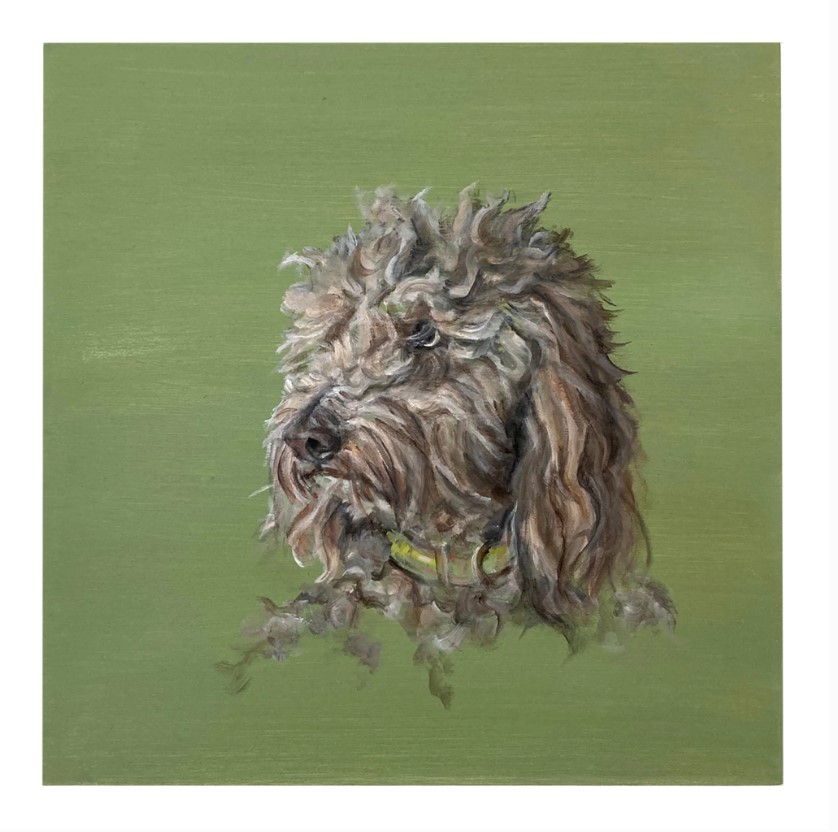 Custom mini pet portrait by Alexis England - Shop Here.
I can't wait to get my two dogs done --- how precious!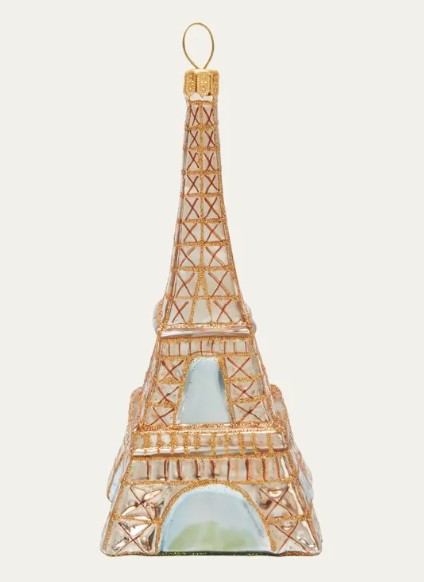 Bergdorf Goodman Eiffel Tower Ornament - Shop Here.
I love getting Christmas ornaments for gifts and this one is outstanding.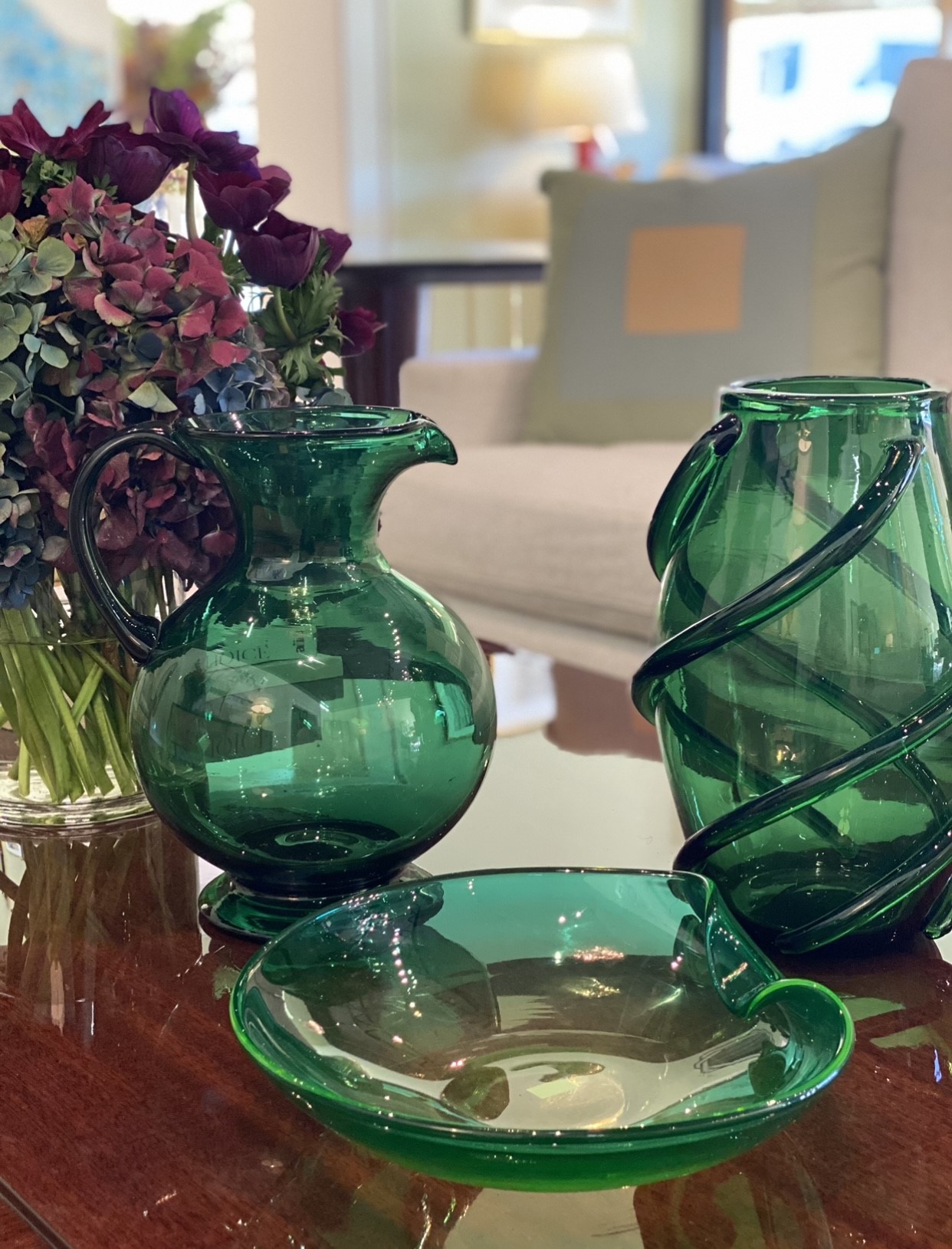 Jan Showers - Large Empoli Italian green glass vase, c.1950 - Shop Here.
Jan Showers - Green Empoli glass pitcher, c. 1950 - Shop Here.
I have a thing about green and especially green Empoli - a collection of them is stunning.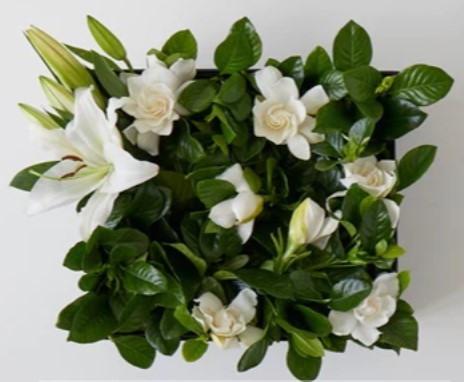 High Camp Bloom Box - Shop Here.
I've been ordering these for several years when I simply want the fragrance around - what a great idea for Christmas!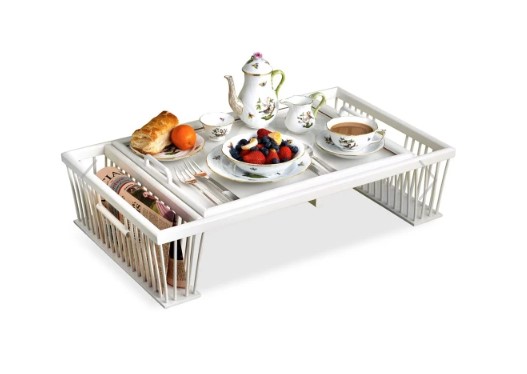 Scully & Scully Breakfast Tray - Shop Here.
I rarely eat breakfast in bed --- but isn't this a good excuse?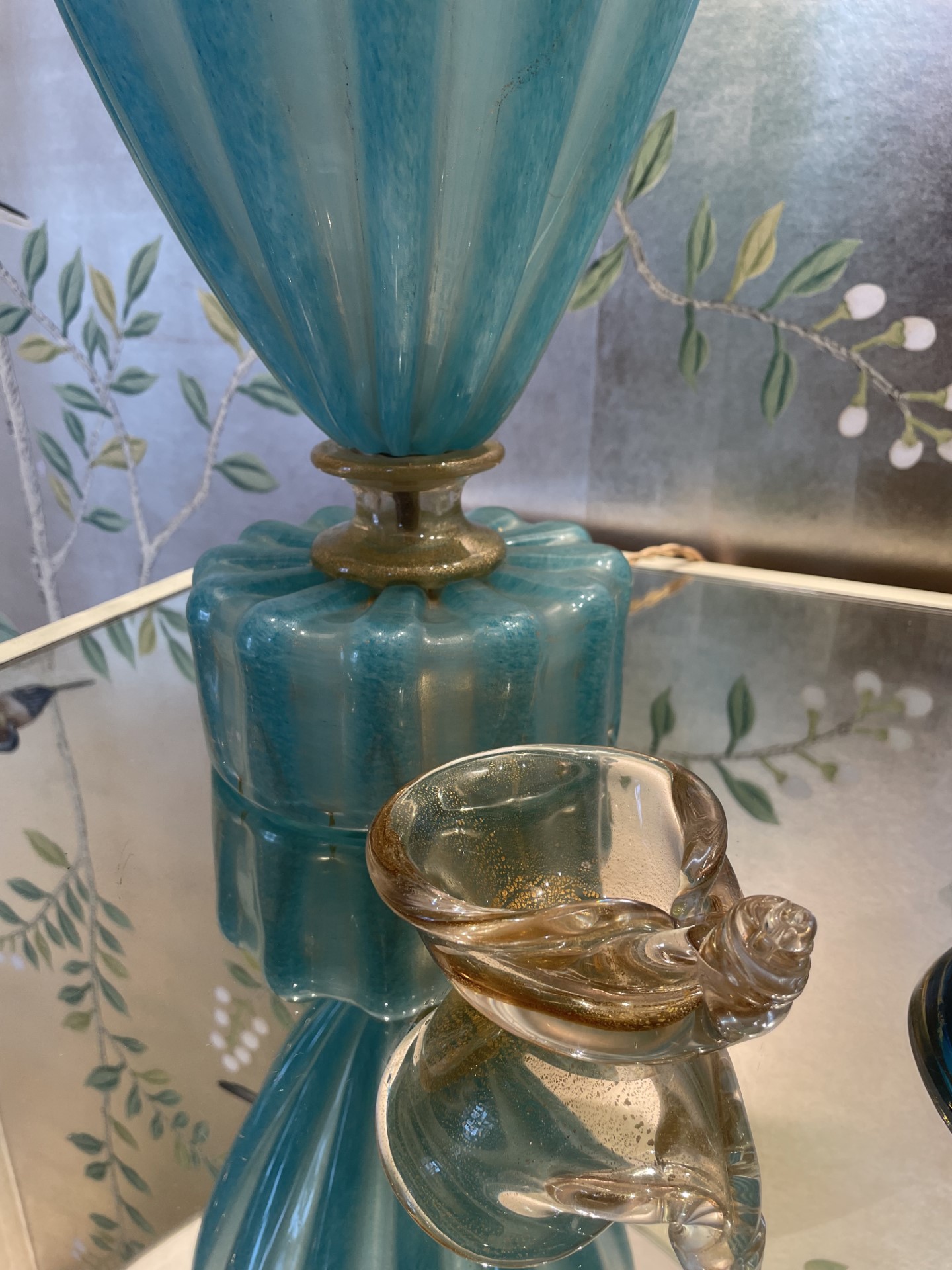 Vintage Murano glass shell, c. 1940 - Shop Here.
This vintage shell is perfect for a dressing table - I have one to put my earrings and rings in at bedtime.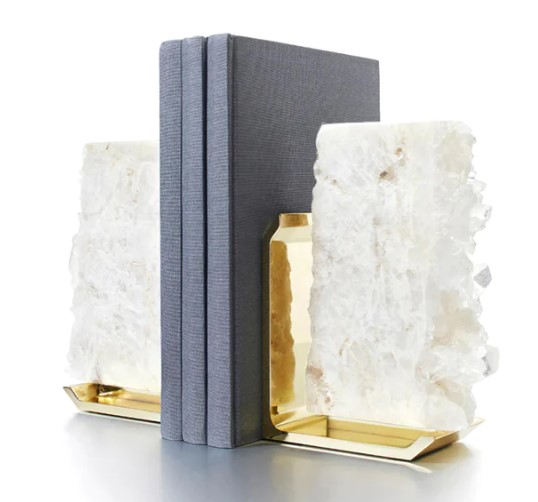 The Conservatory - Fim Crystal Bookends - Shop Here.
We are always looking for great looking bookends for bookshelves and these are so glamorous!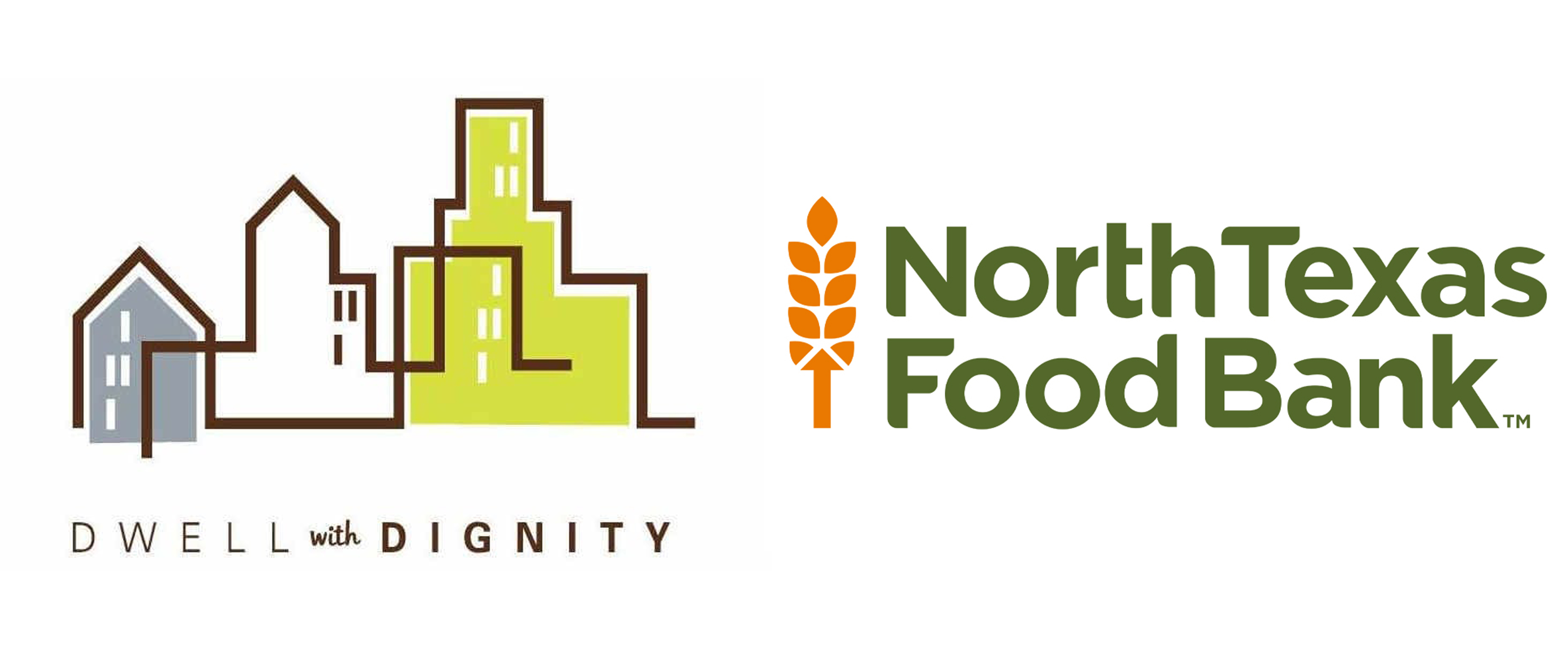 Giving back has always been a large part of our holiday tradition. Two of my favorite charities that benefit children are Dwell with Dignity and North Texas Food Bank. To make a donation to Dwell with Dignity Click here and to the North Texas Food Bank. Click here.
Click here to shop the entire holiday gift guide.
Happy Holidays,